Building for sale inside Pitsidia South Crete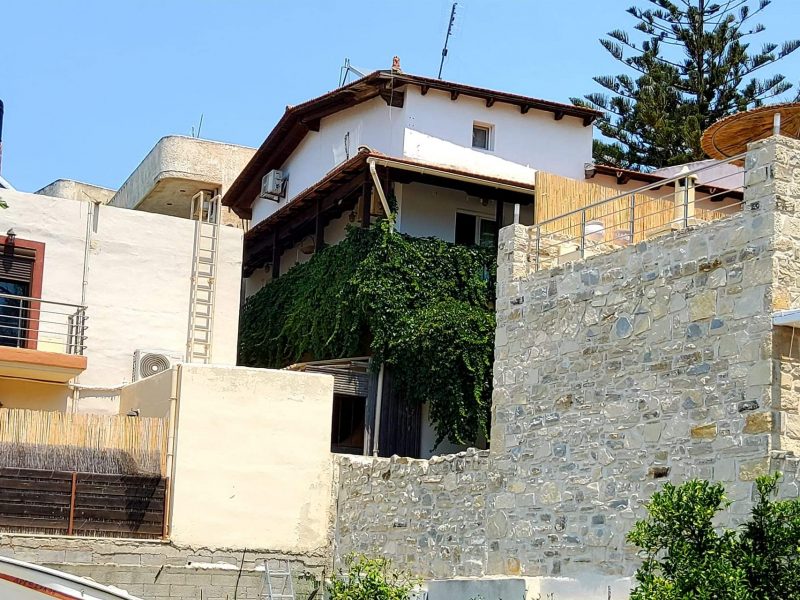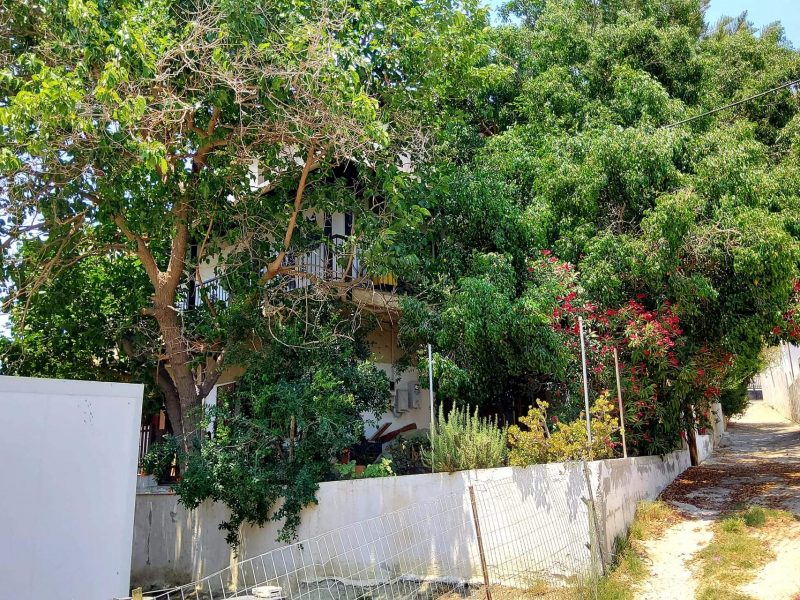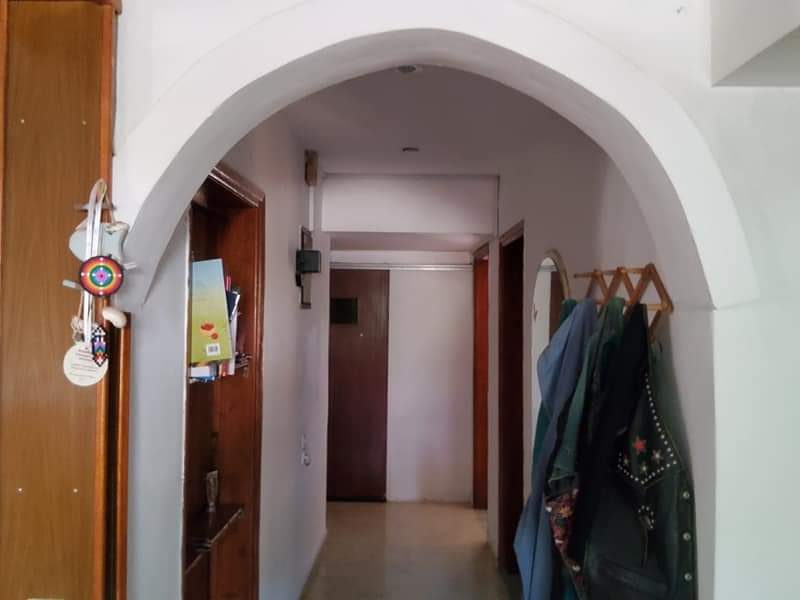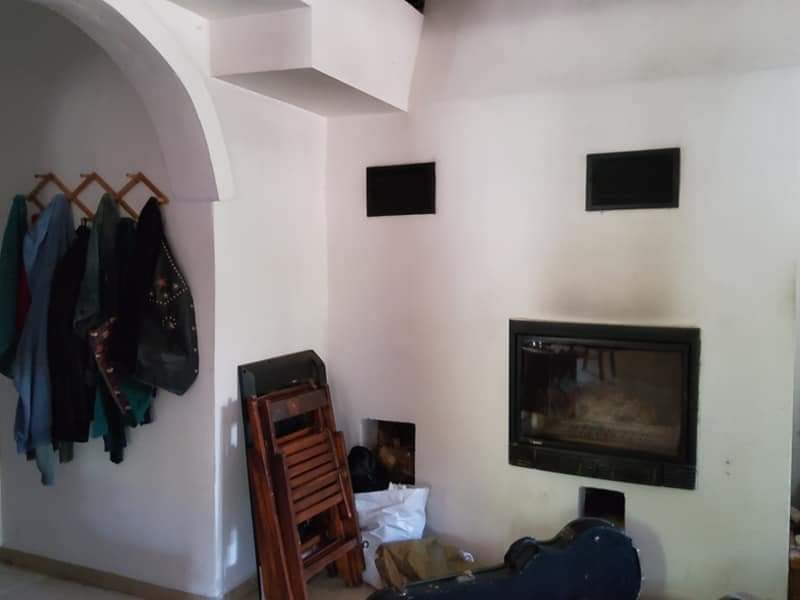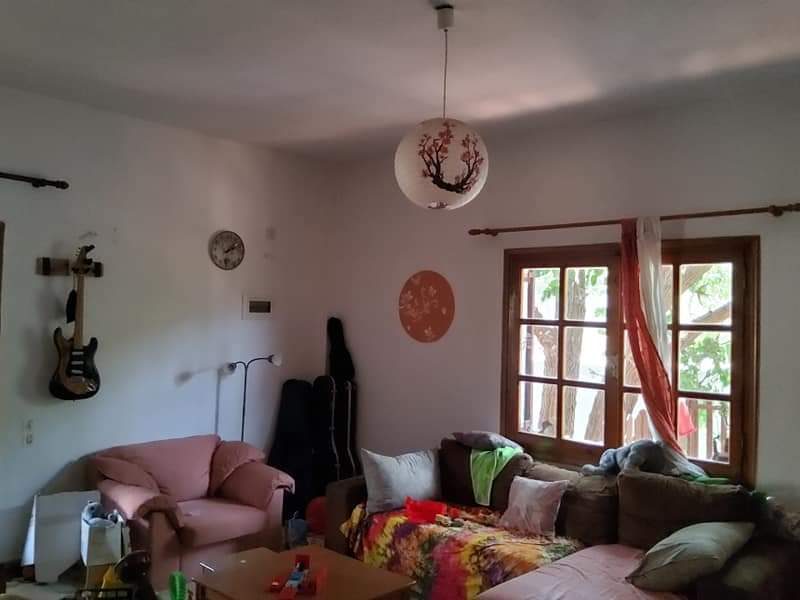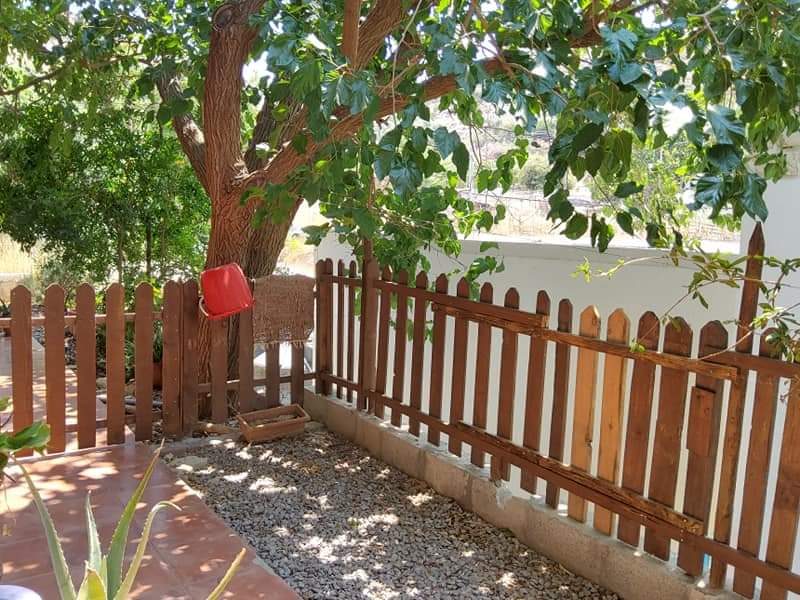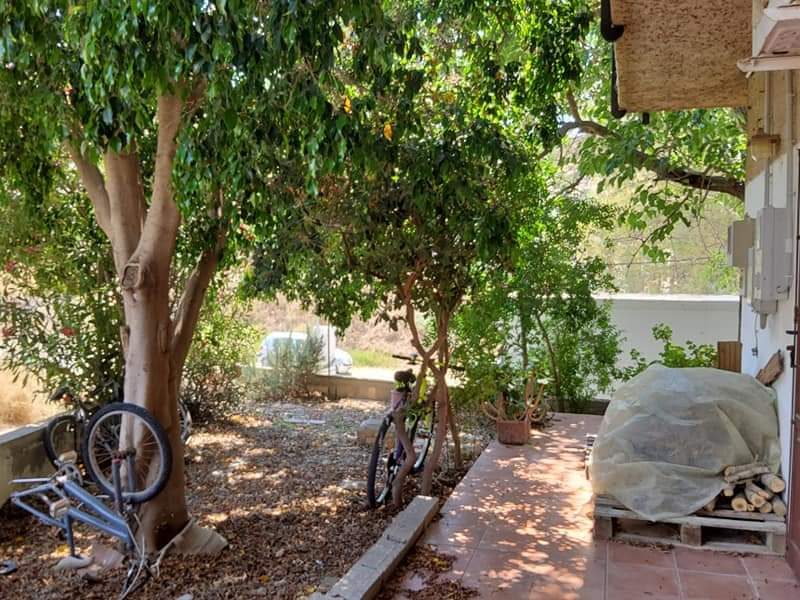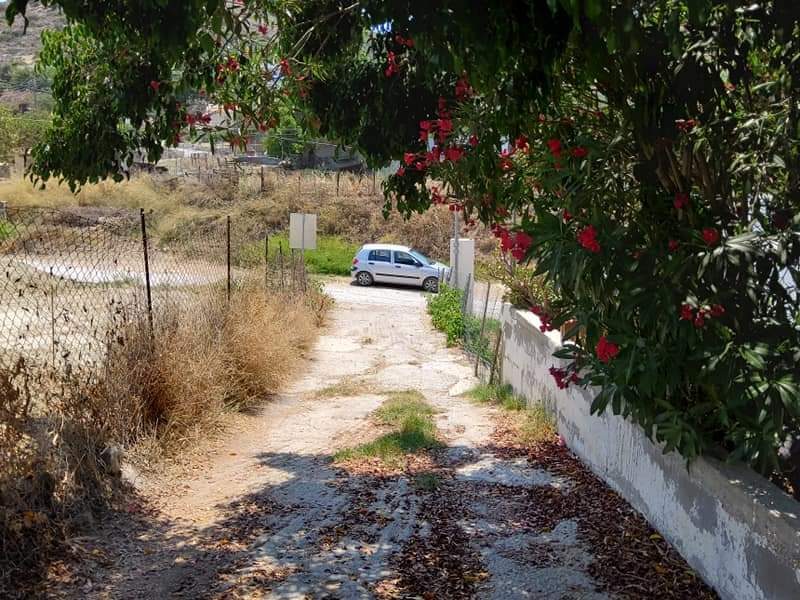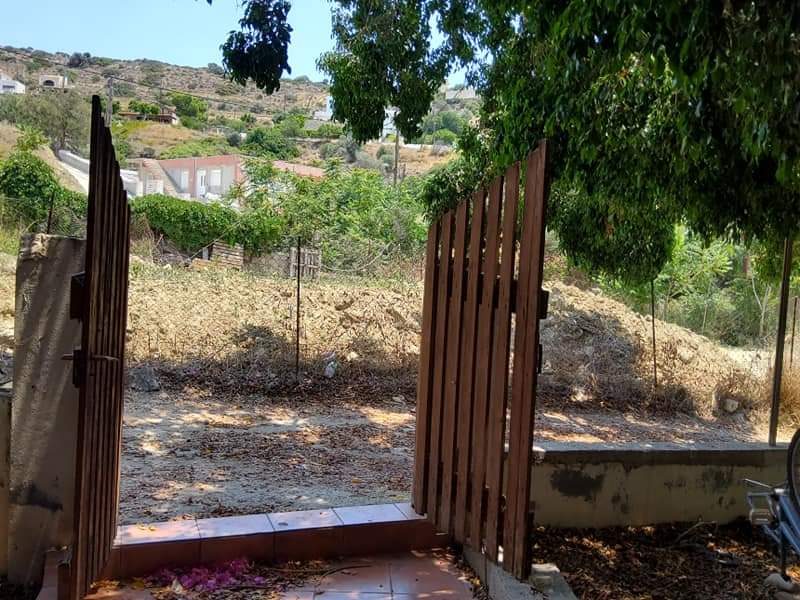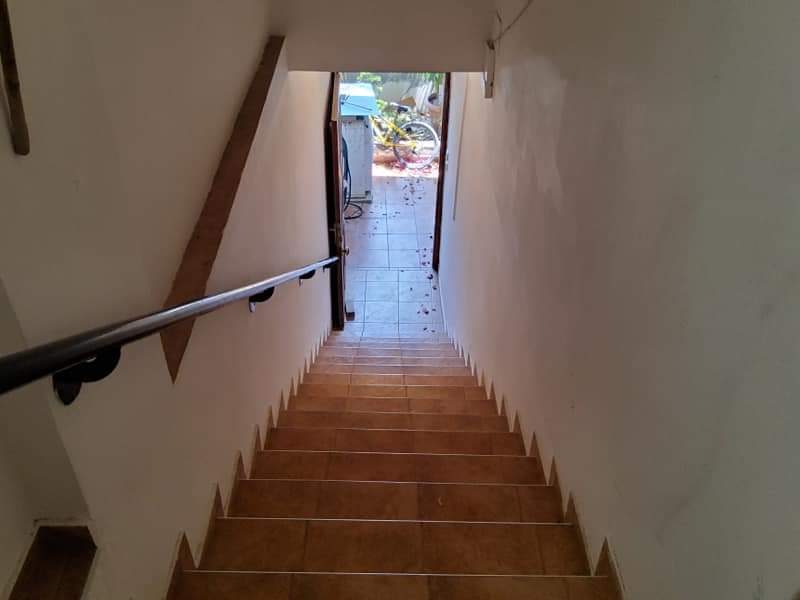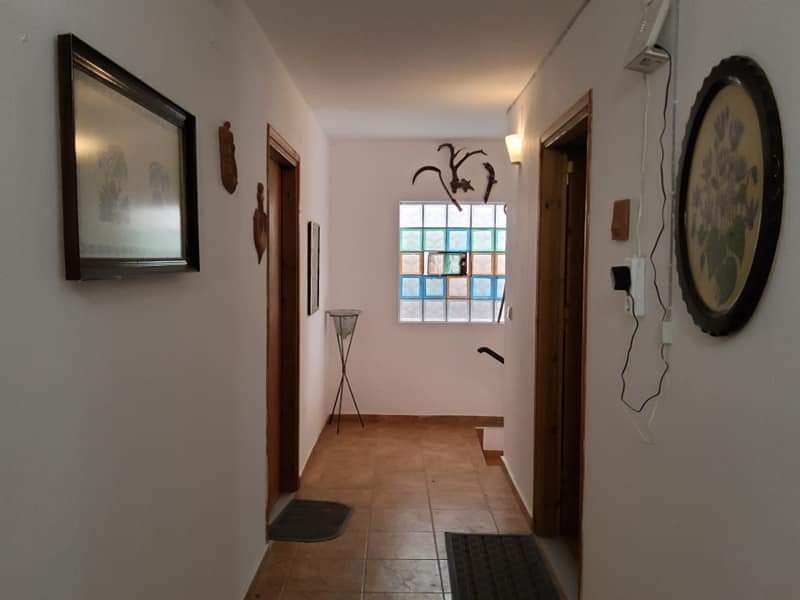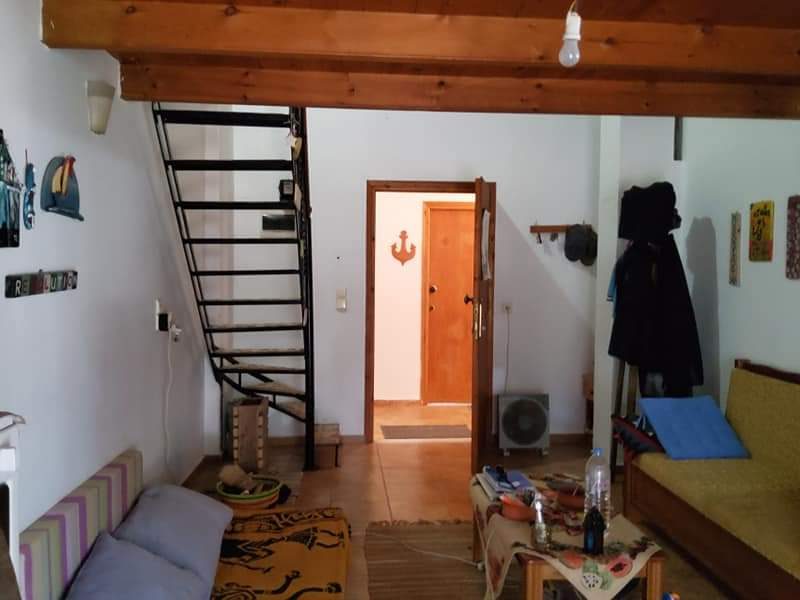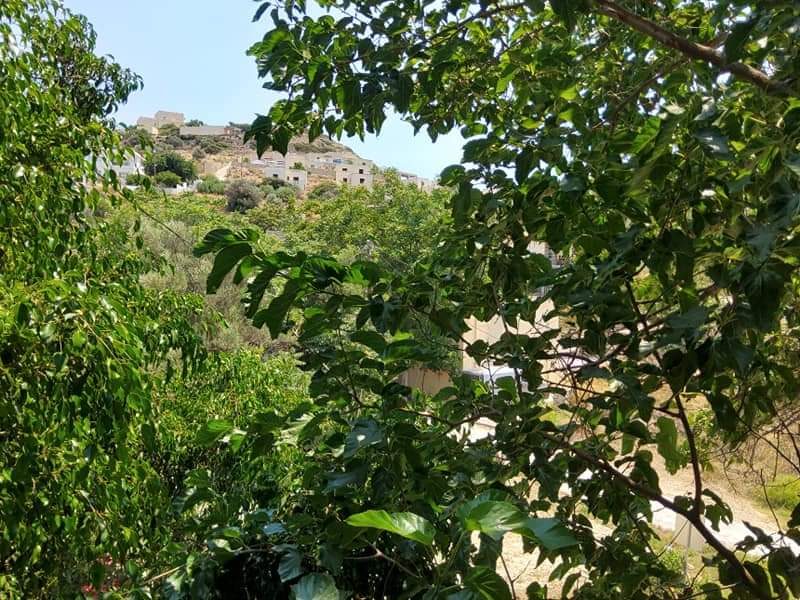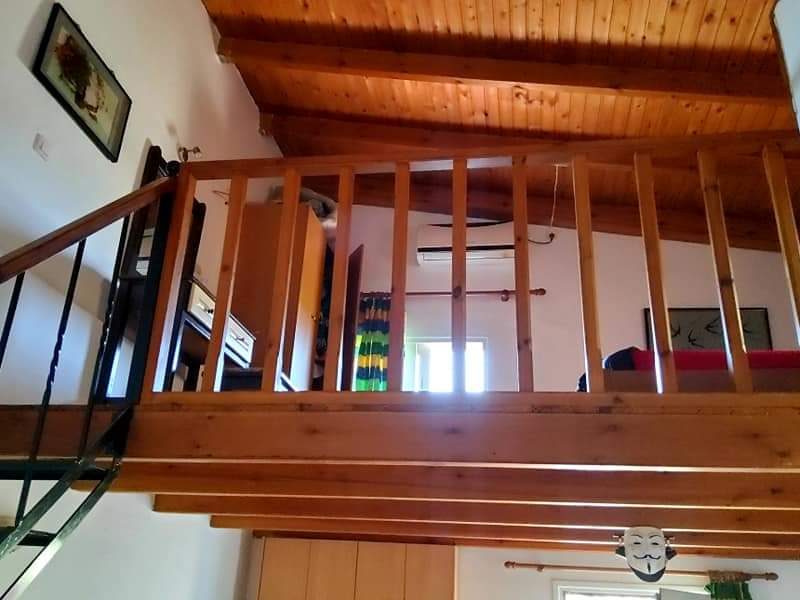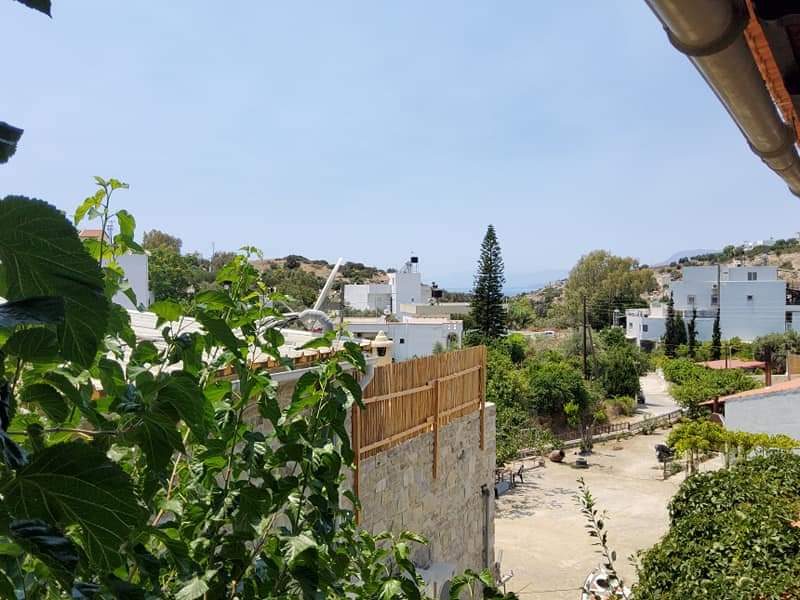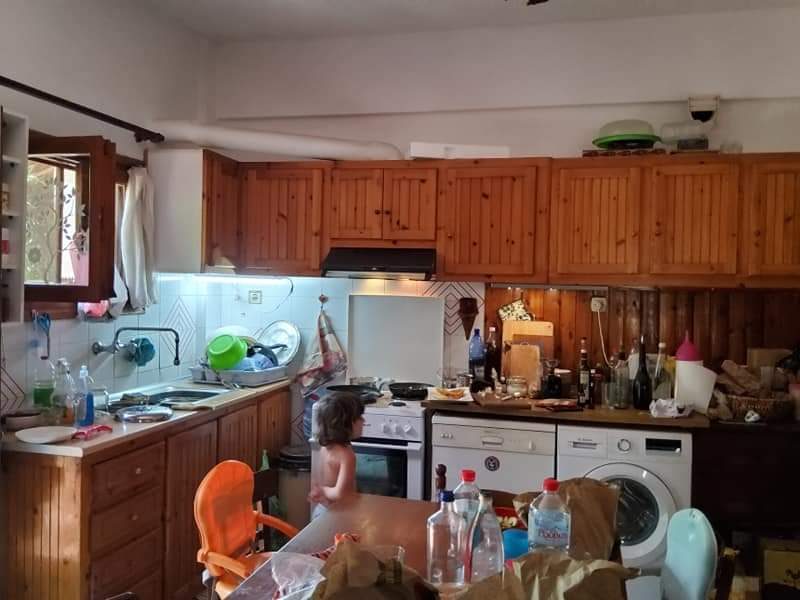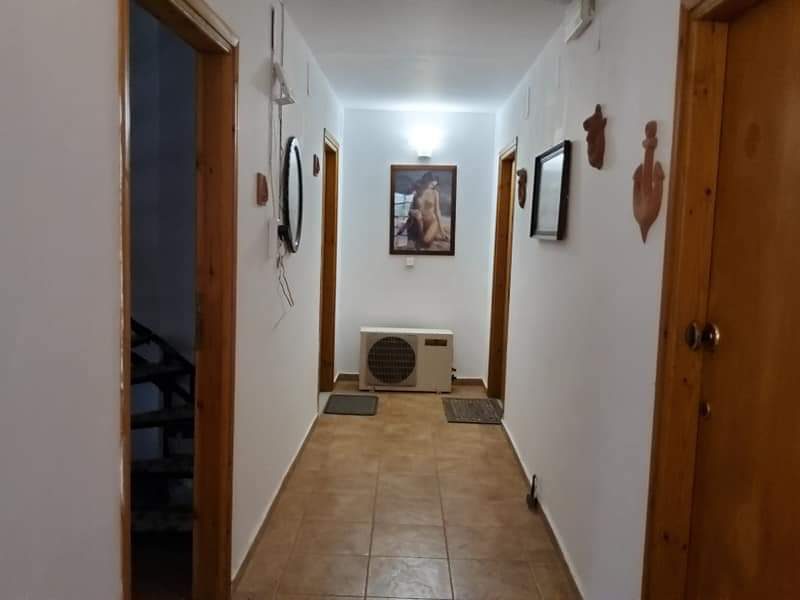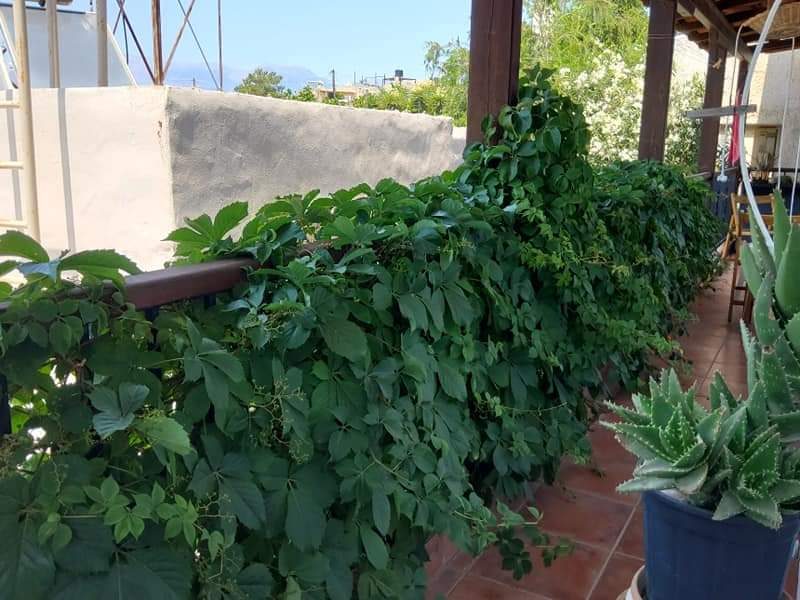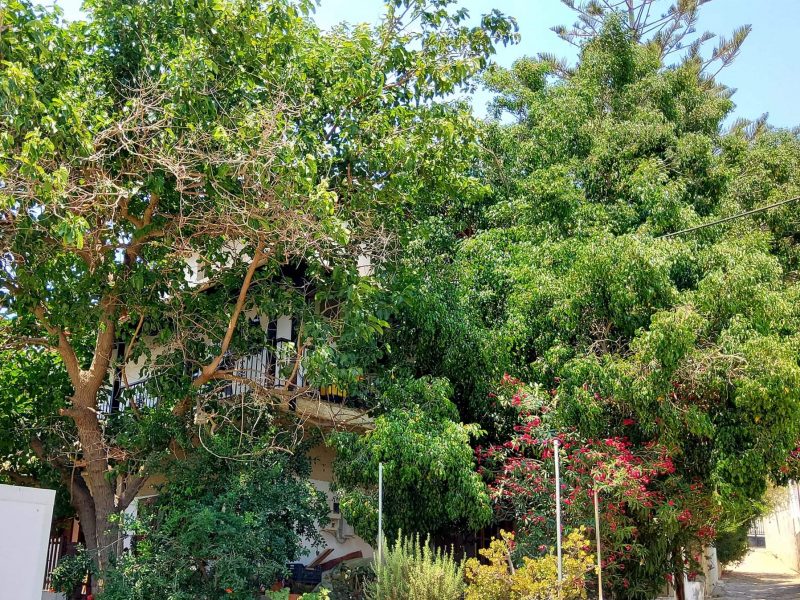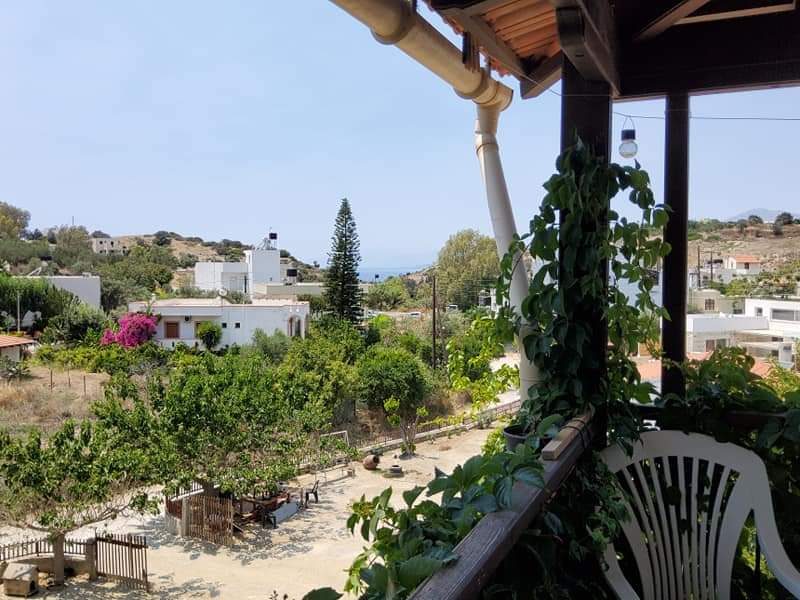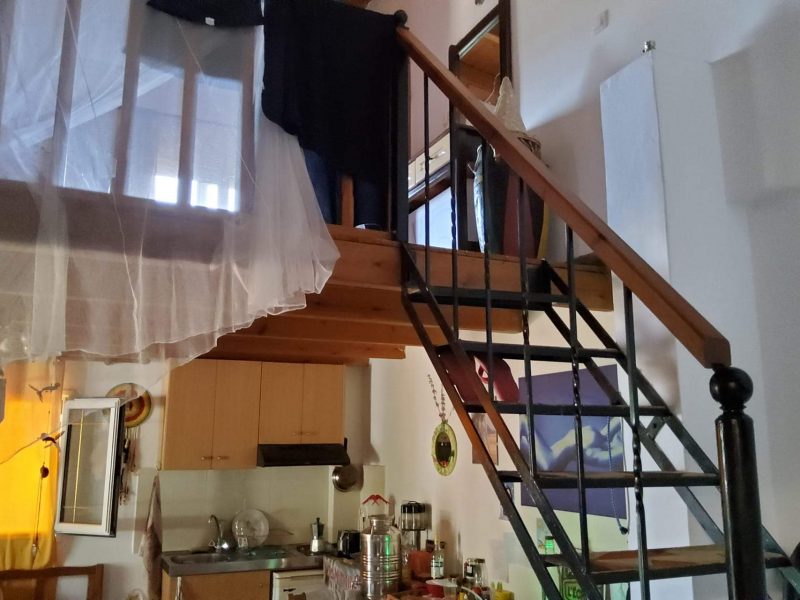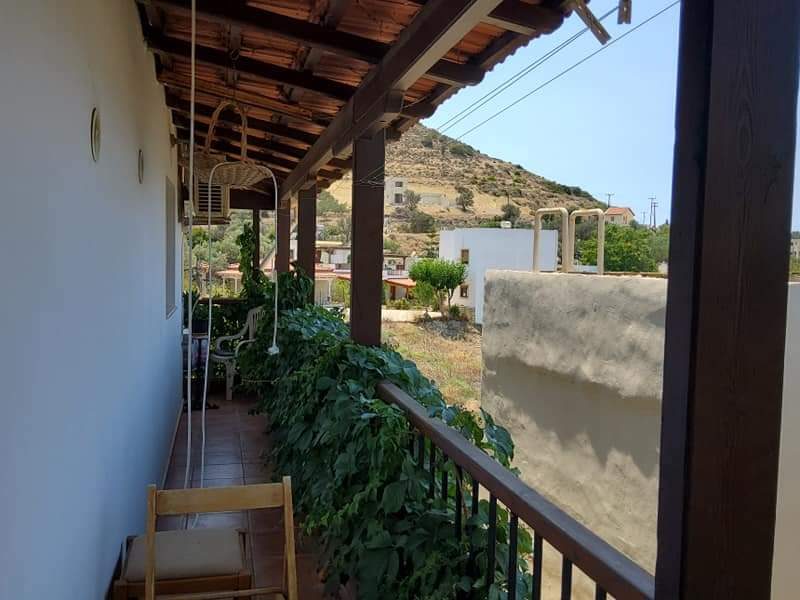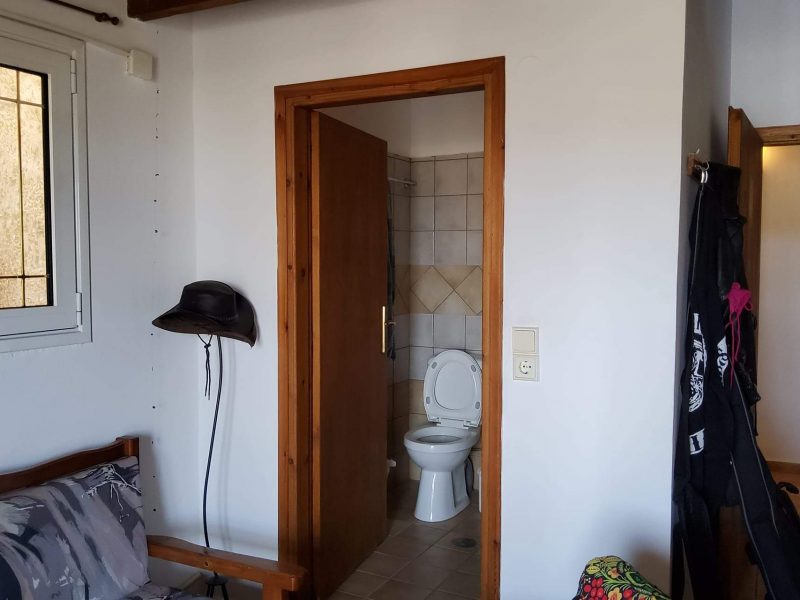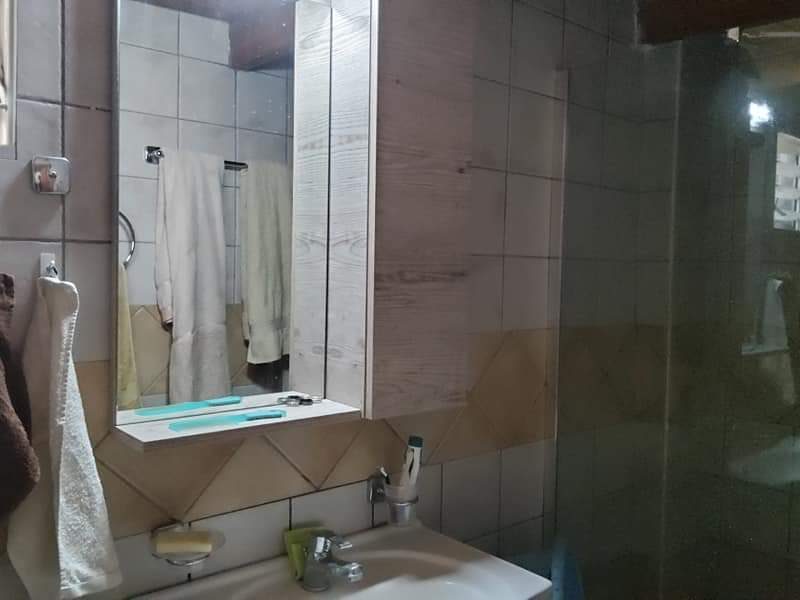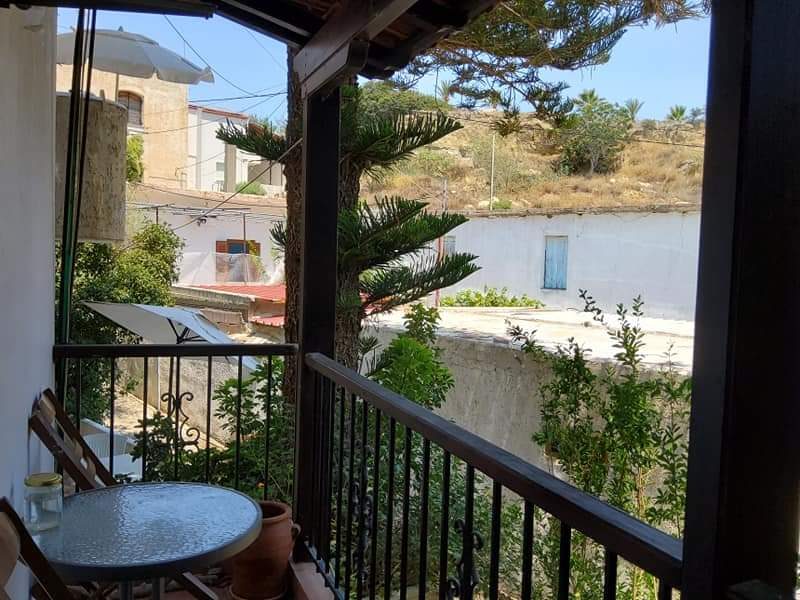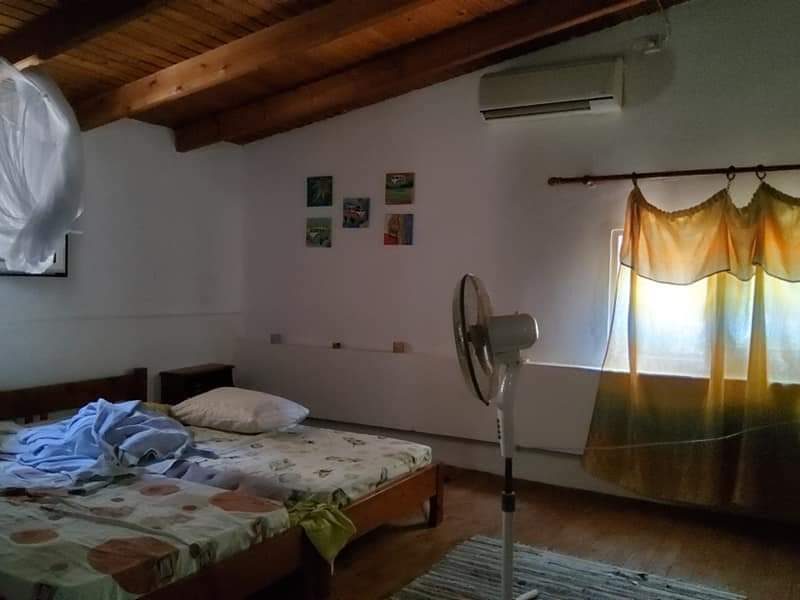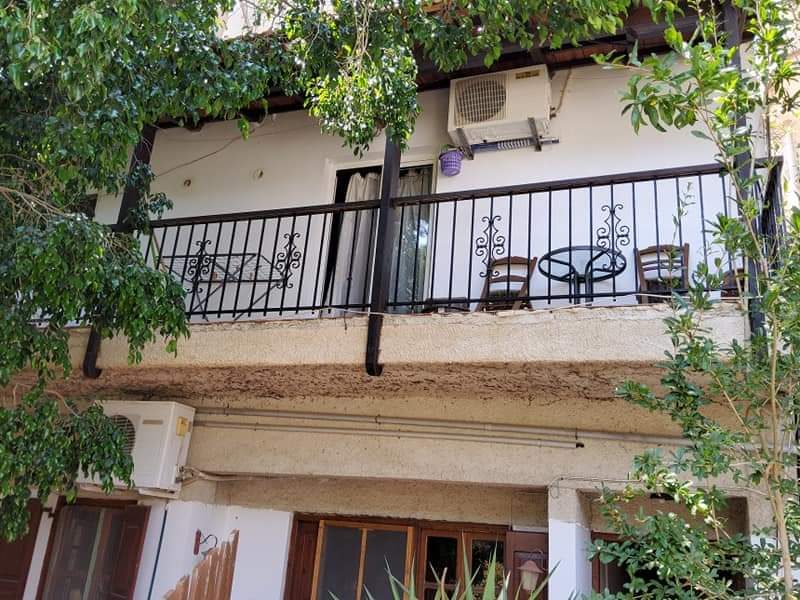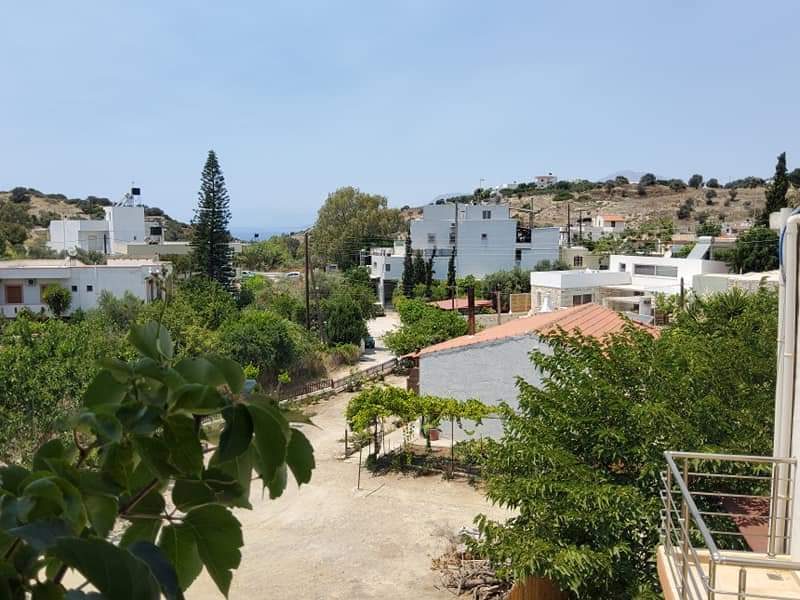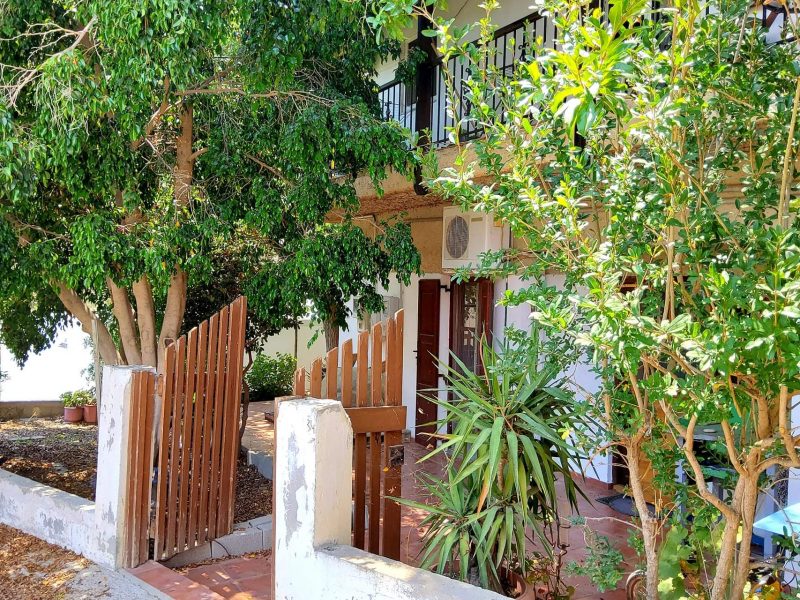 Property Details: Building Size : 231.88.13 m2,  Price: 460.000€. Situated in a quiet street inside the village, this building has one ground floor apartment and 4 apartments on the first floor. It is perfect for an investment opportunity because it is ready to move in and all the apartments are ready and offer money all year long. It also has the possibility to be transformed into a hotel.
The ground floor was built in 1982. It has an apartment with 3 bedrooms, a living room – kitchen area and 1 bathroom. It also has a small garden around and a balcony. There is AC and a wooden stove- fire place.
The apartments on the upper floor are all furnished and have a kitchen living room area, a bathroom, a wooden floor bedroom and a bathroom. They have AC and balcony with nice view. This floor was built in 2004.
Pitsidia: is a quiet and beautiful settlement located only 1 km from Kommos beach, only 5 minutes by car from the famous Matala beach and about 1 hour drive from the Heraklion airport…