Small Plot for Sale in Alithini, South Crete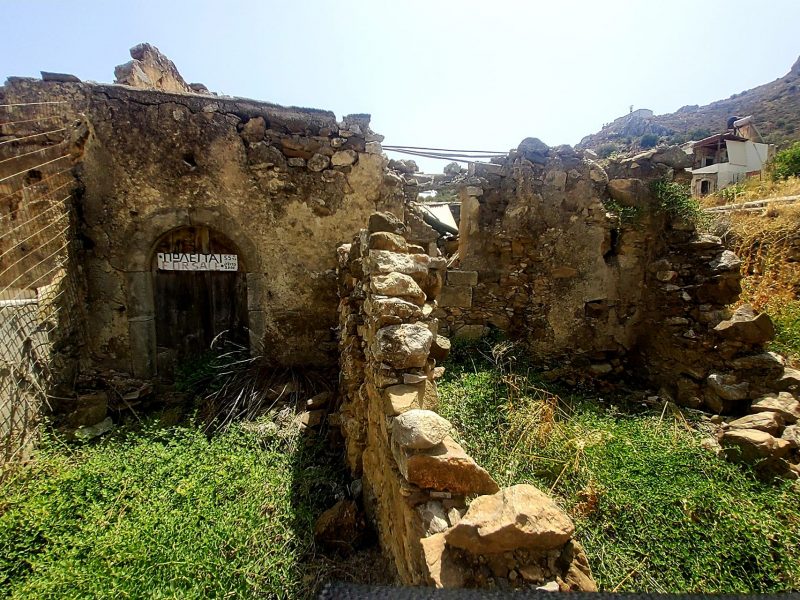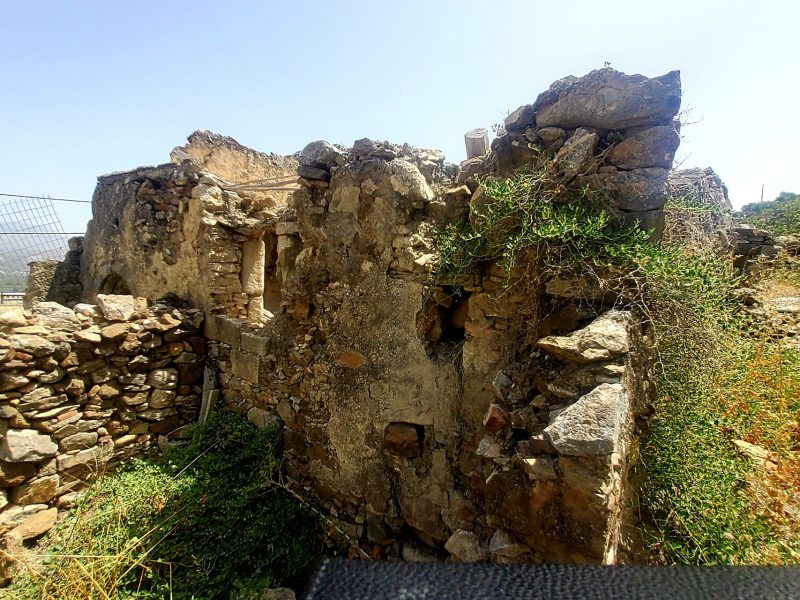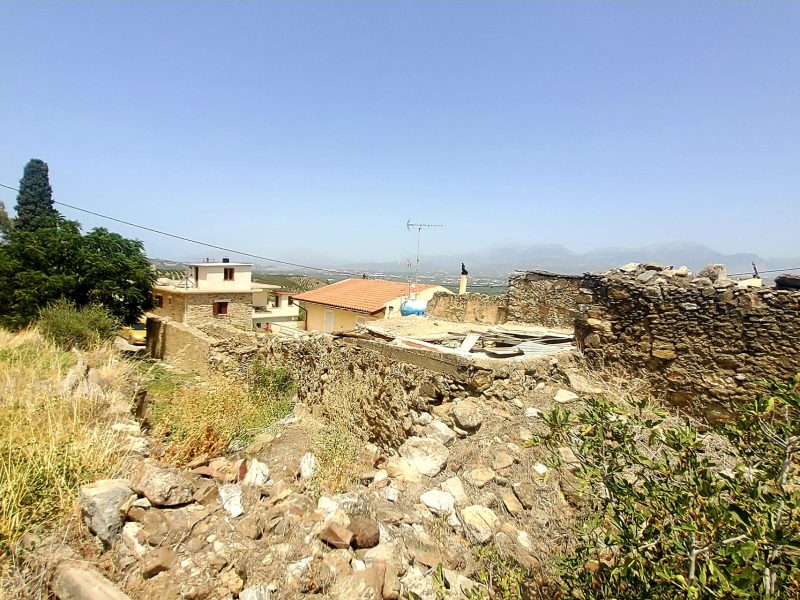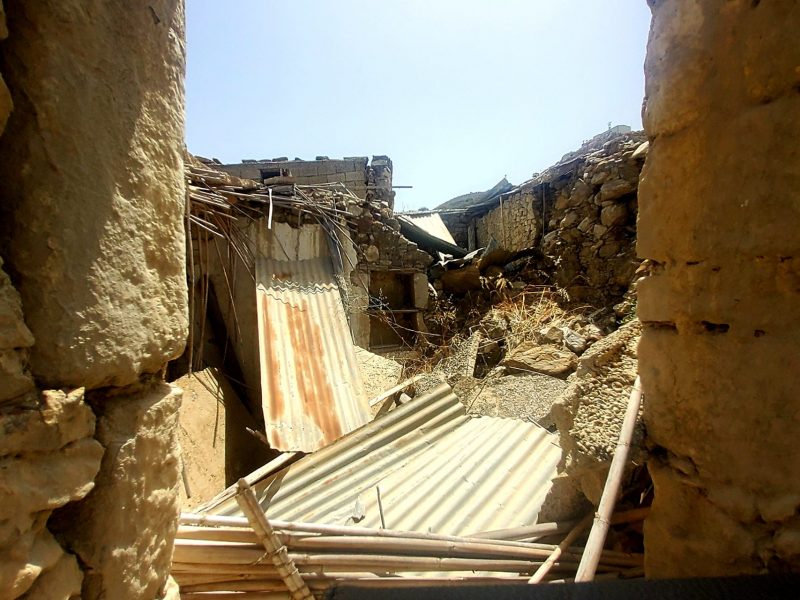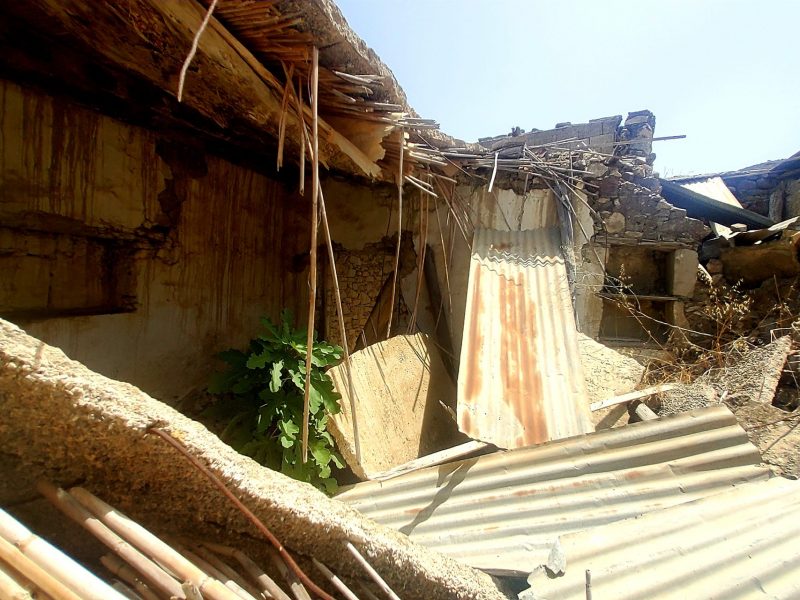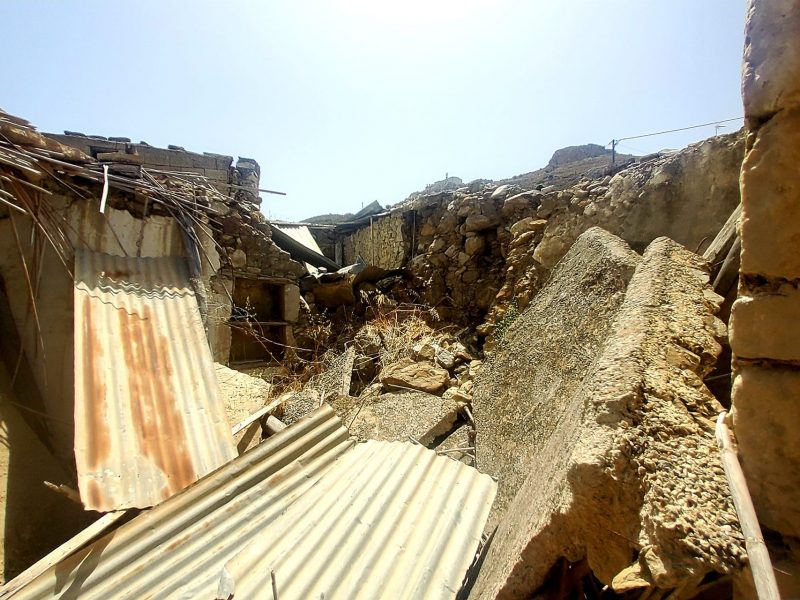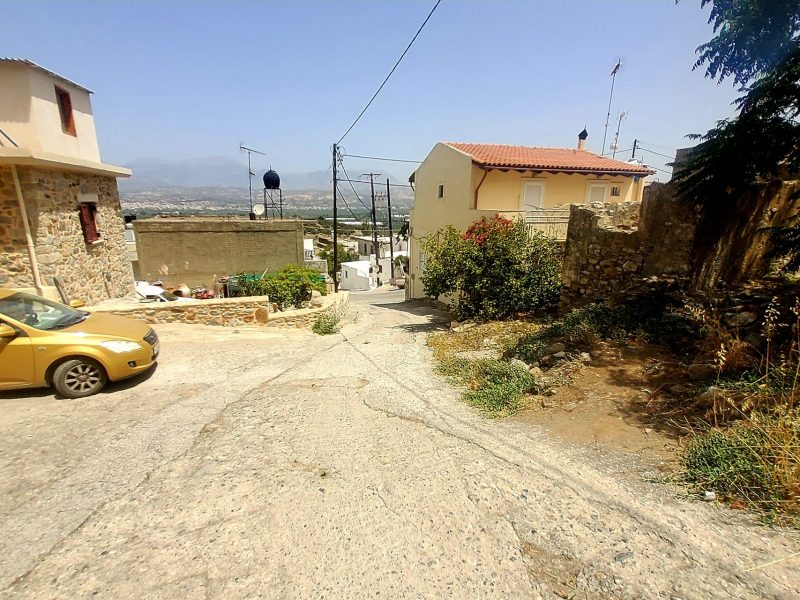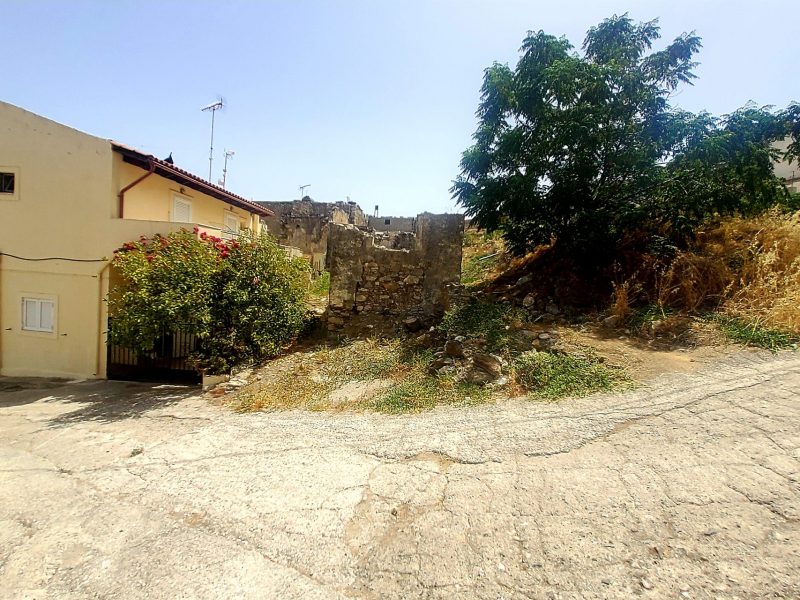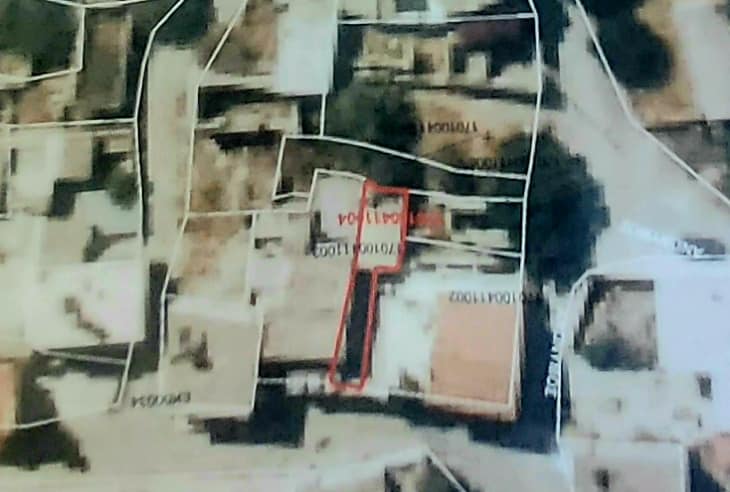 Property Details: Plot Size: 58 m2, Price: 15.000 €.
Convenience: Water and electricity connections are next.
Possibilities: Reconstruct a 2 stores house.
Prime Location for Lovers of Village Life: Alithini is a beautiful and very quiet village in the Mesara valley. It is 20 minutes away from the sea and very close to Pombia and Mires.
Alithini is a traditional cretan Village in Mesara in Heraklion in the Crete Region of Greece.
🏗️ Need help bringing your vision to life? We can recommend reliable construction companies that will help you create your dream home within your budget and with a solid contract.