Plot for sale in Kalamaki South Crete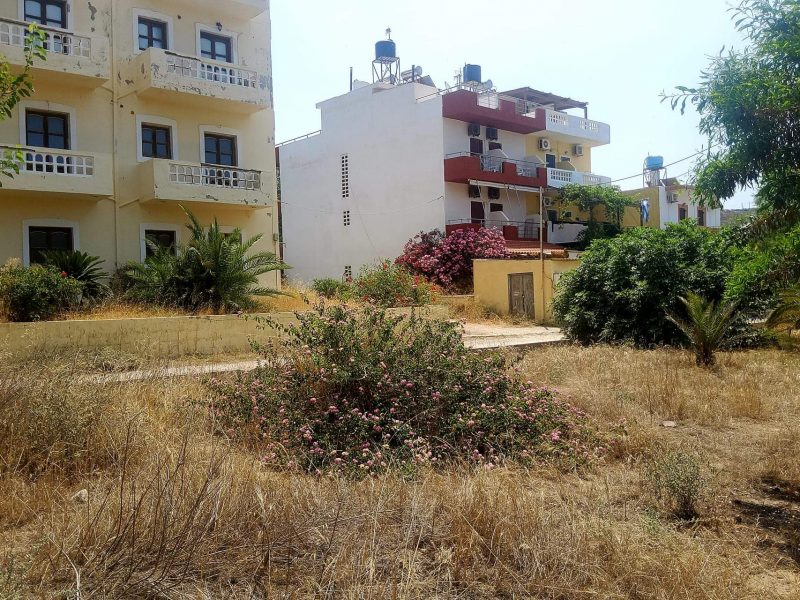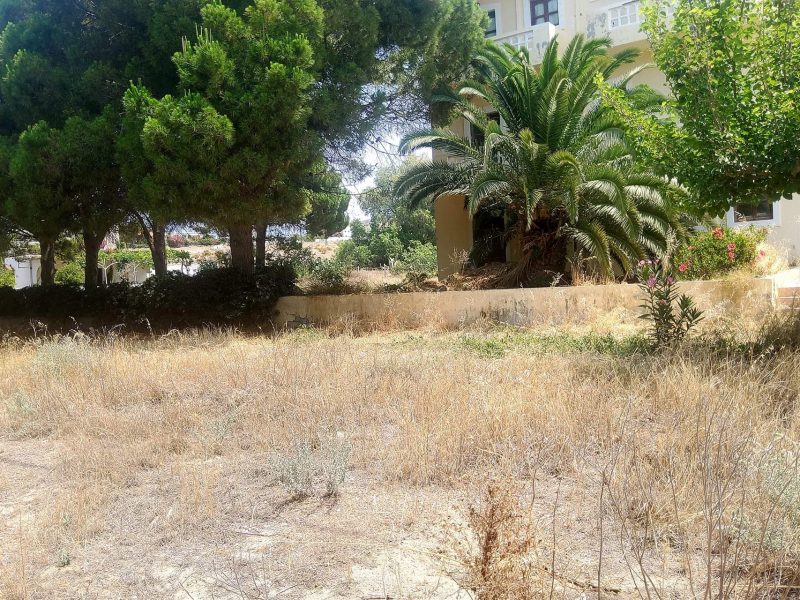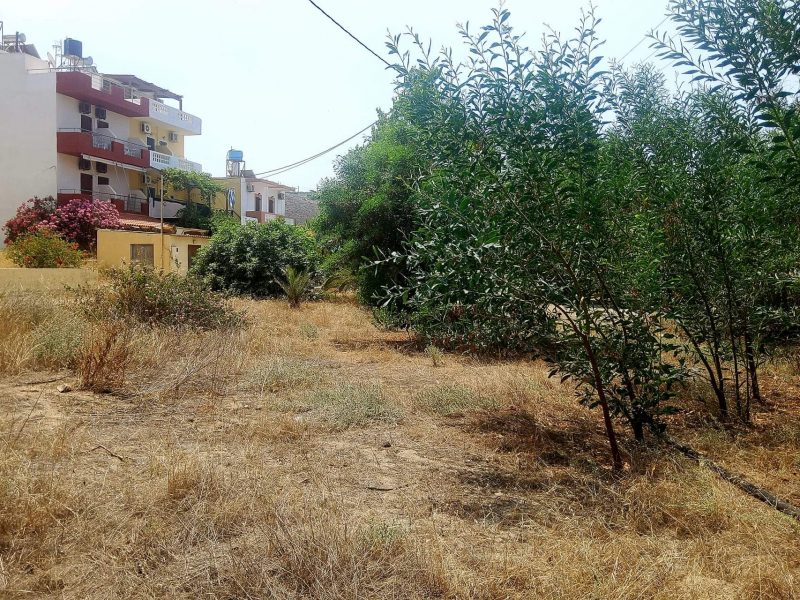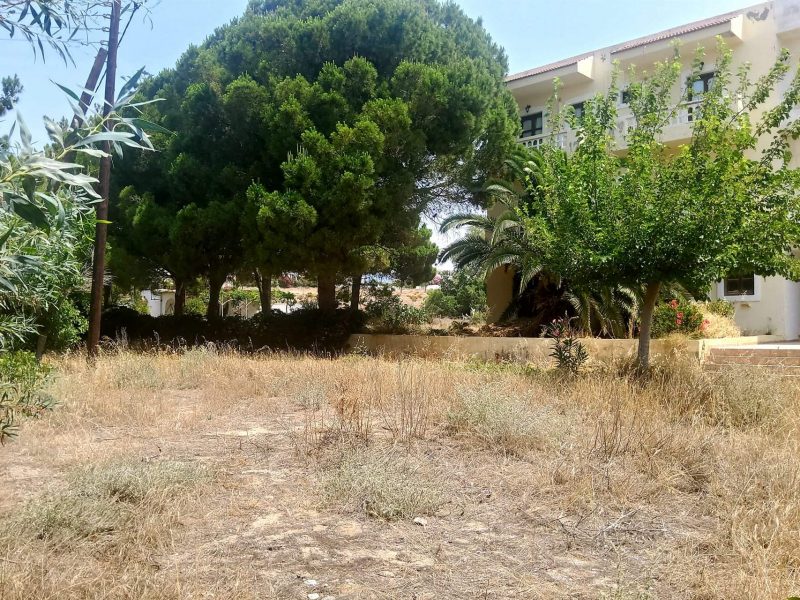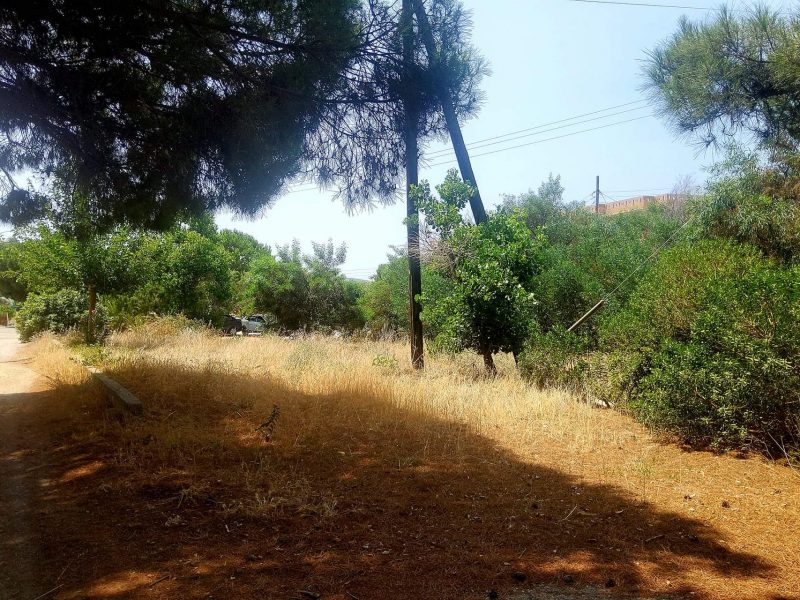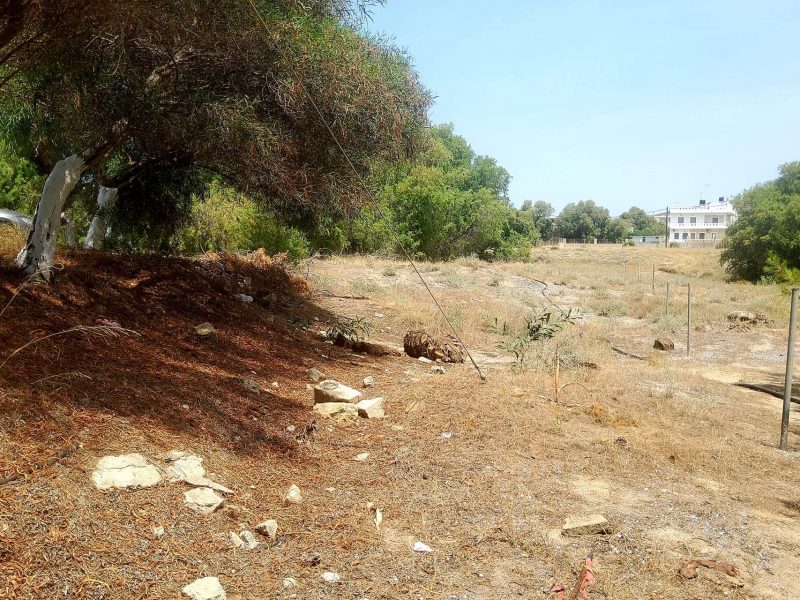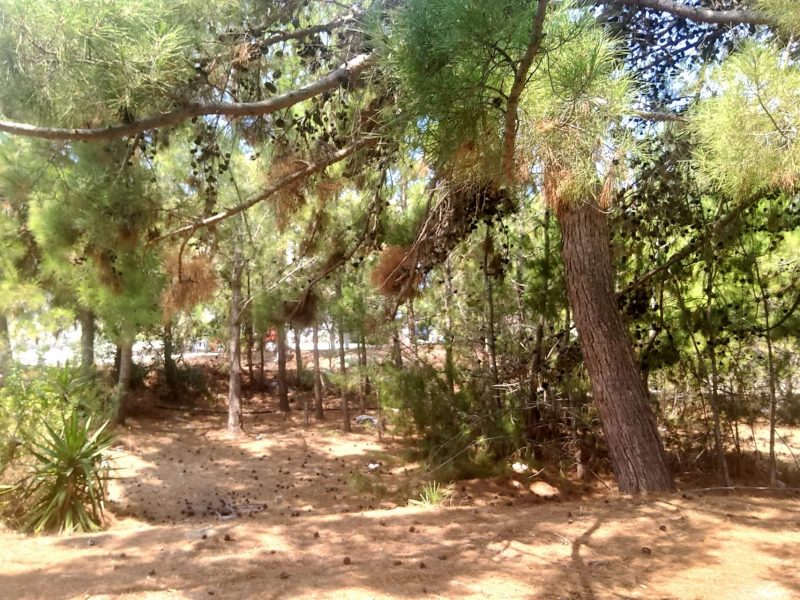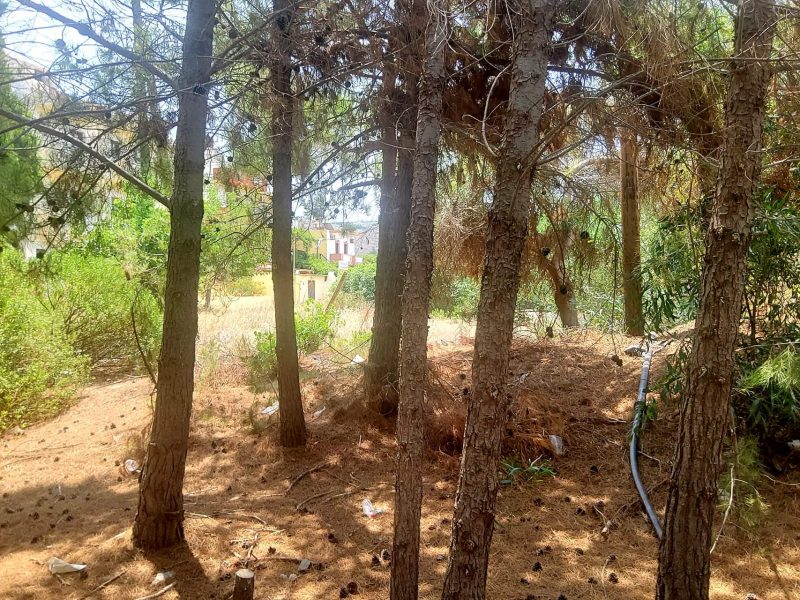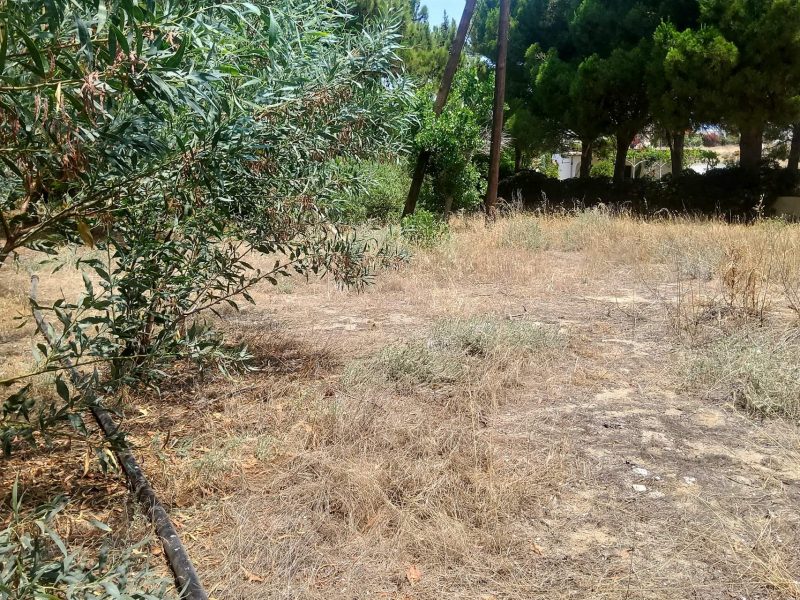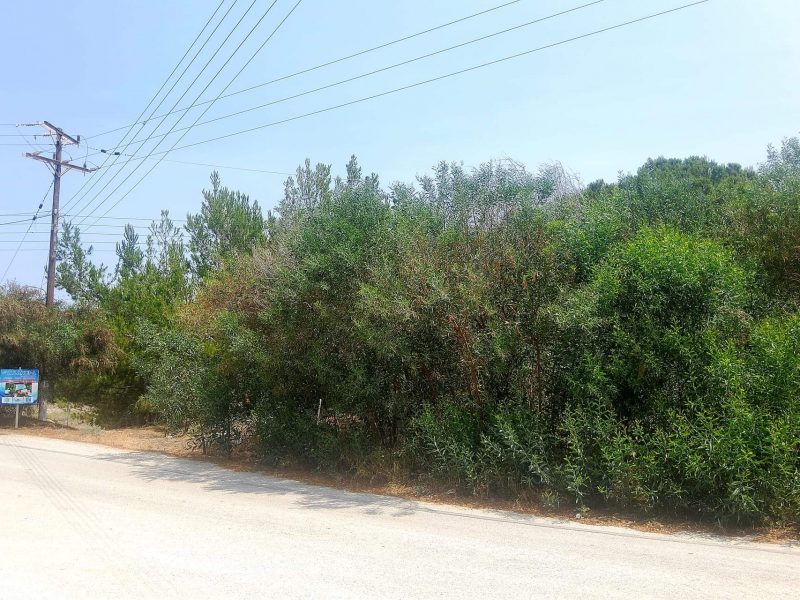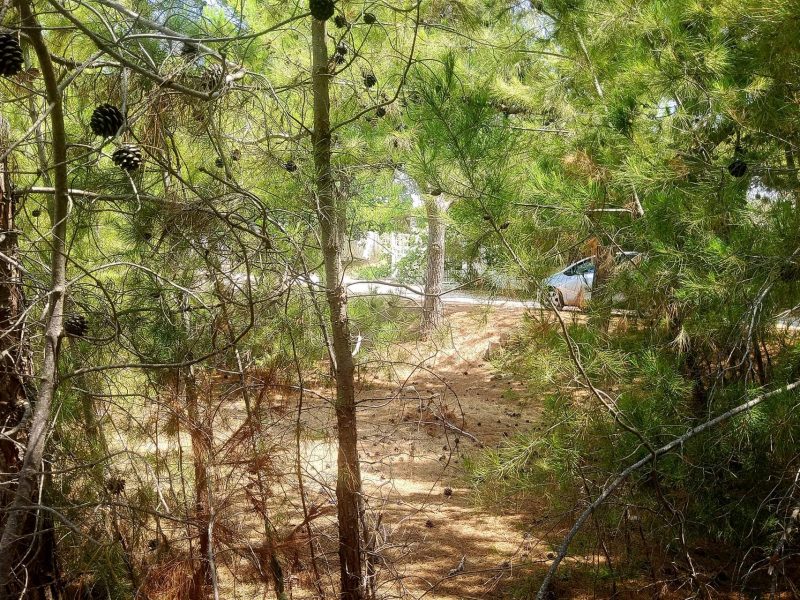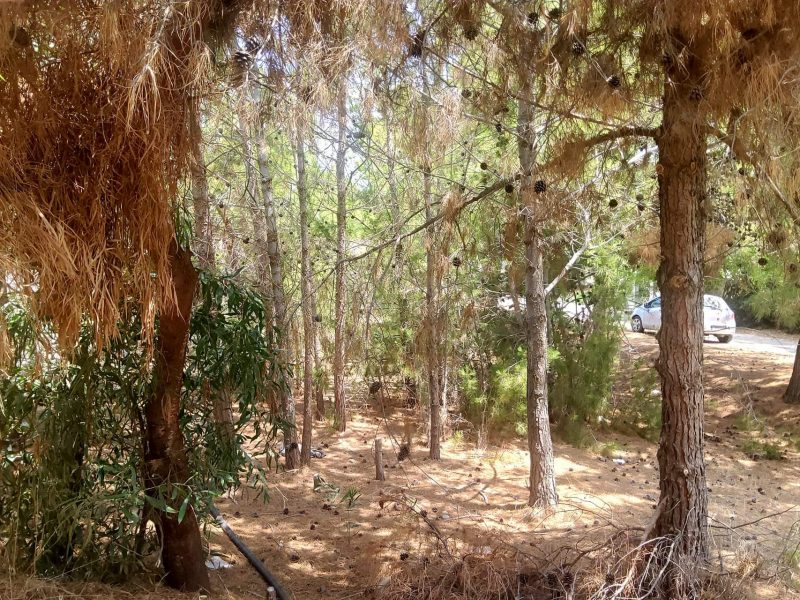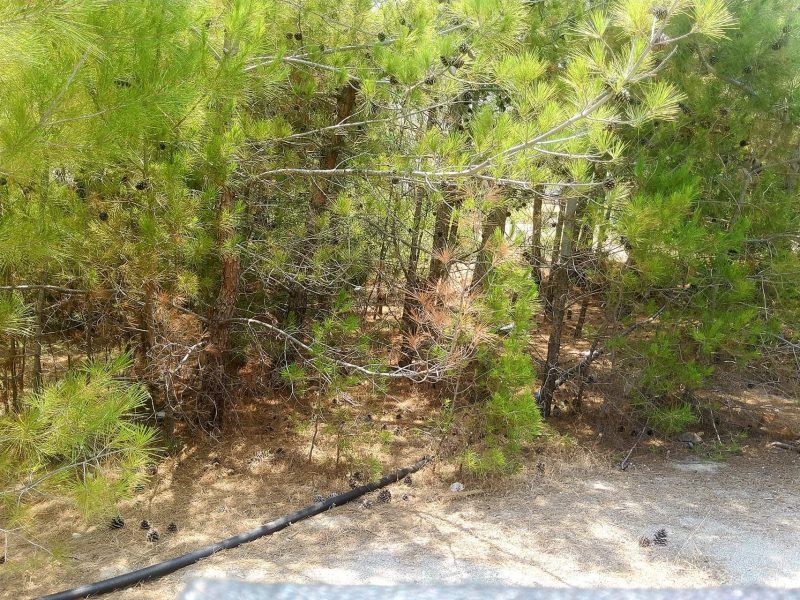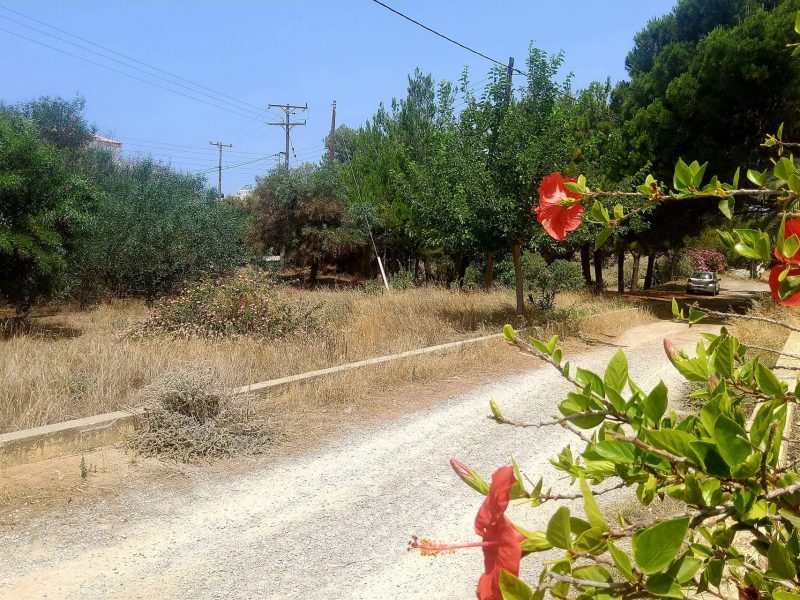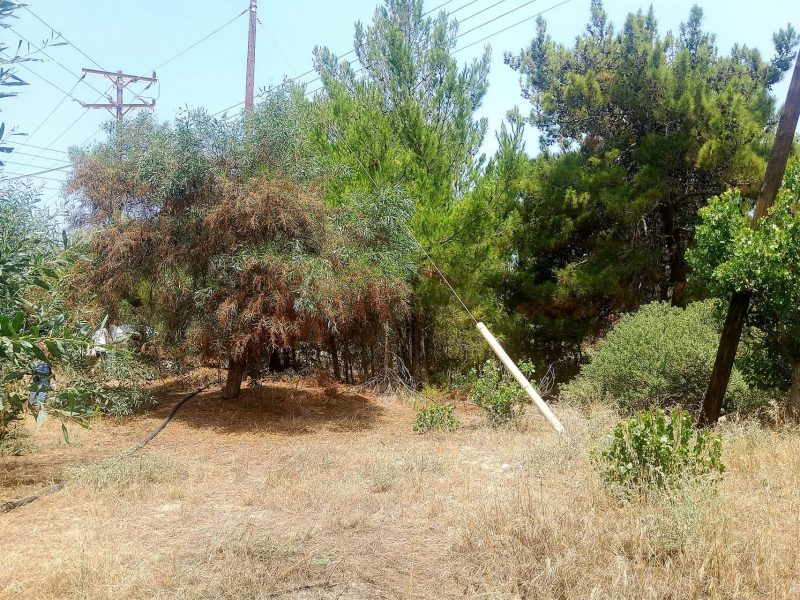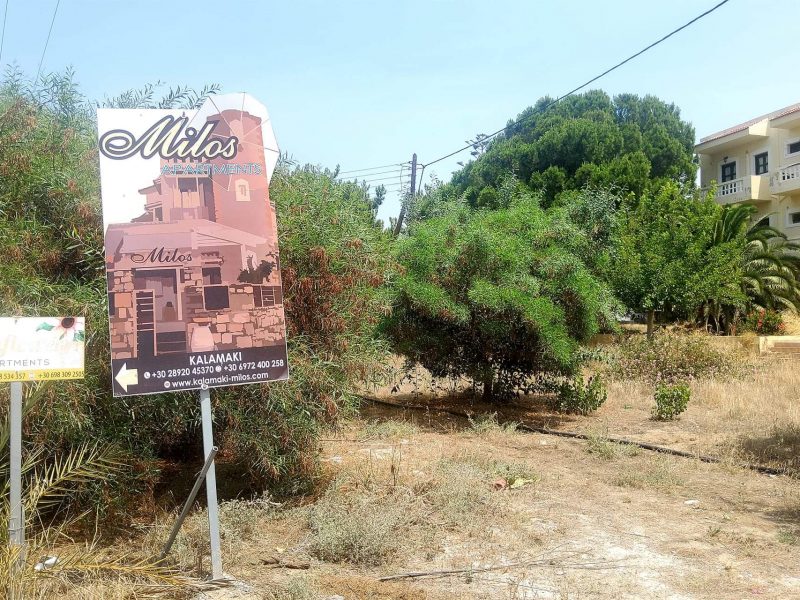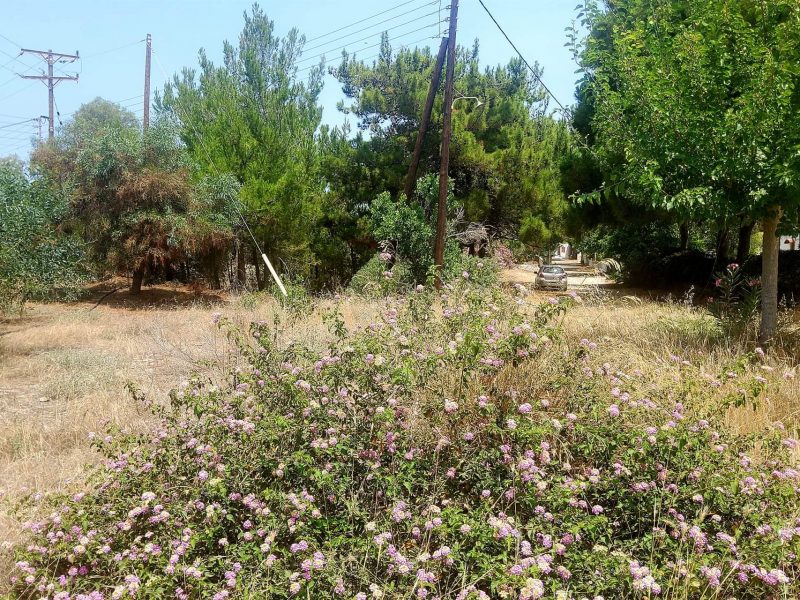 Property Details: Plot Size: 2524.30m2, Building Allowance: 250 m2, Price: 250.000 €. This Plot is inside the city plan of Kalamaki. It is situated next to the road and in the center of the village, very close to the sea and in a very beautiful spot with trees.
Nestled in the village but in a very nice spot, this plot provides a serene and picturesque setting that allows you to truly immerse yourself in the natural beauty of the region.
Water and electricity connections are right next to the property. Enjoy the comforts of modern living while relishing in the tranquil environment. There is a road in front of the property.
Whether you aspire to build a luxurious villa, a cozy house, or a captivating tourist accommodation, the choice is yours. Embrace the open space environment, allowing you to design your dream house in harmony with the surrounding nature.
🏗️ Need help bringing your vision to life? We can recommend reliable construction companies that will help you create your dream home within your budget and with a solid contract.
Kalamaki : A beautiful village by the sea, with an endless beach, touristic accommodations, caffes, restaurants and many amenities.
The steps of the visitor in this soil bring the feeling of walking towards eternity; they are steps in the unending paths of time.