Plot for sale at Pitsidia South Crete, City Plan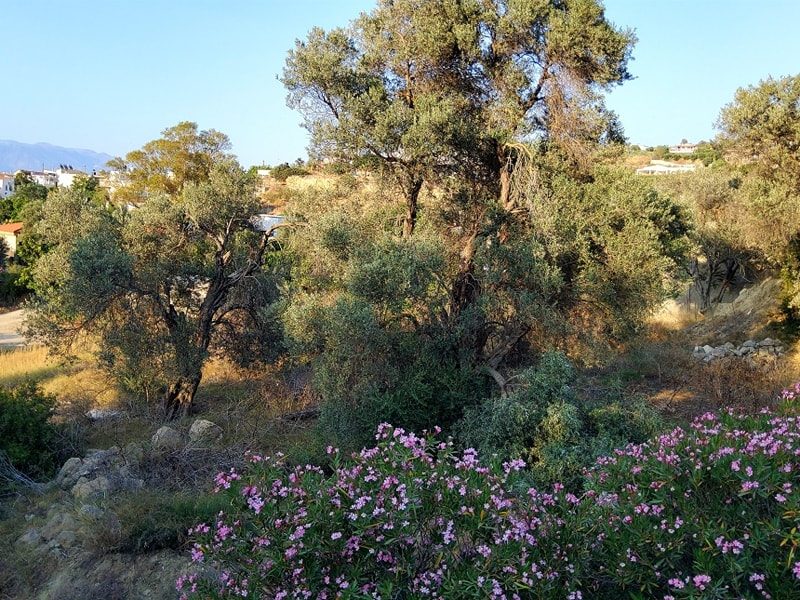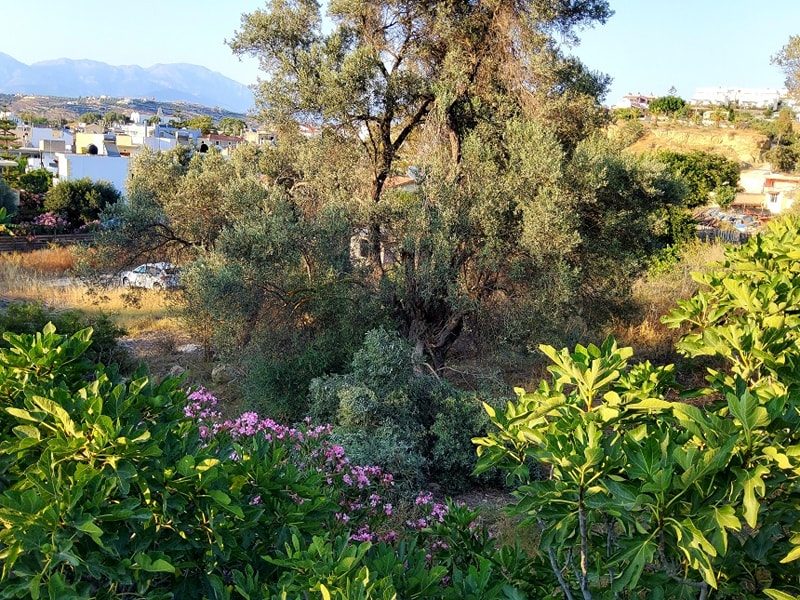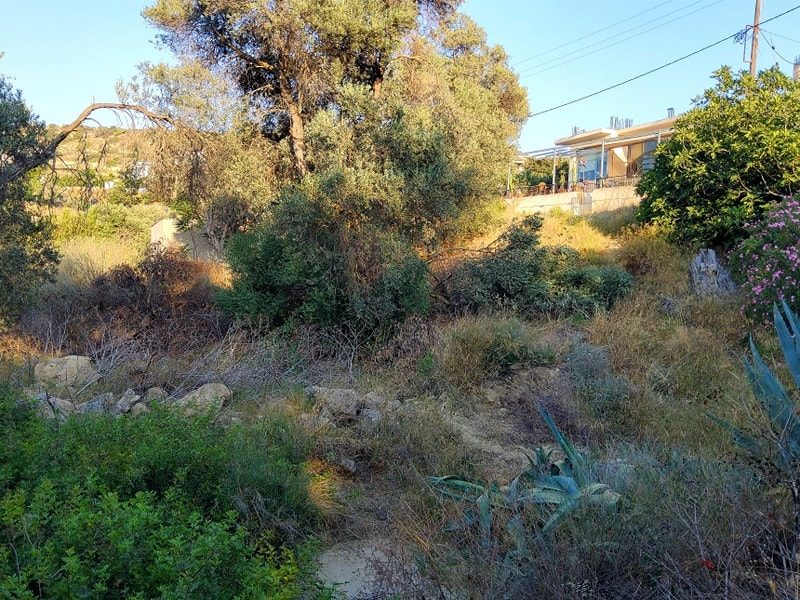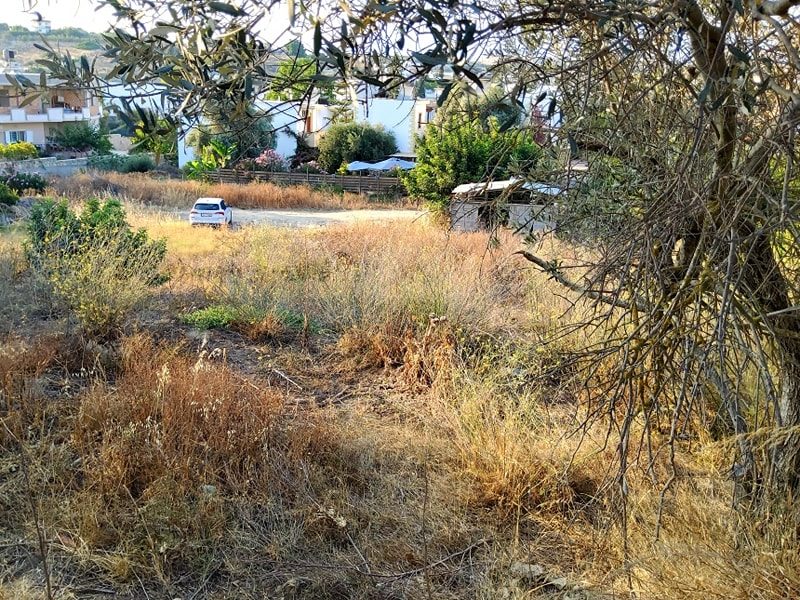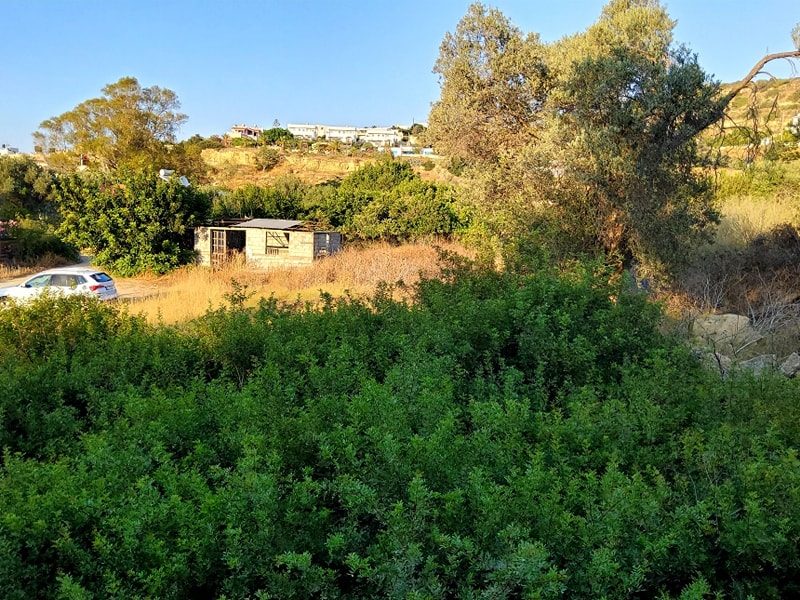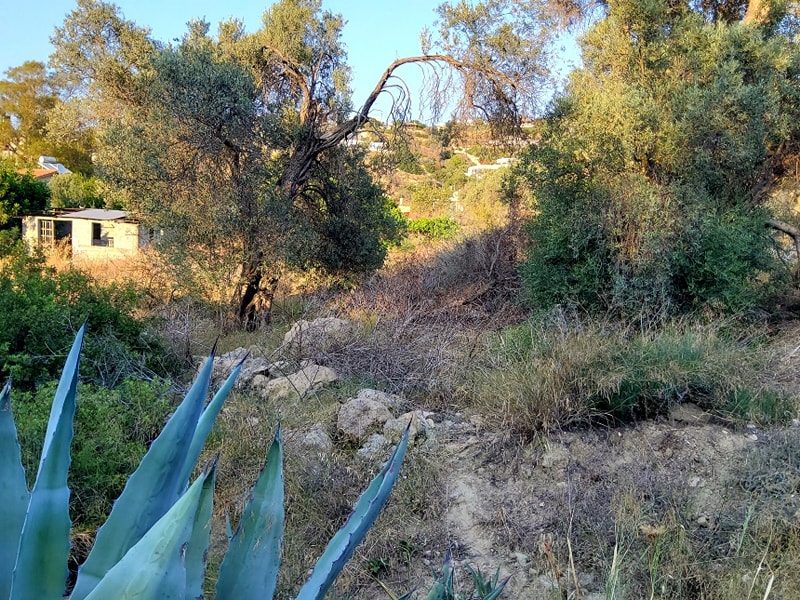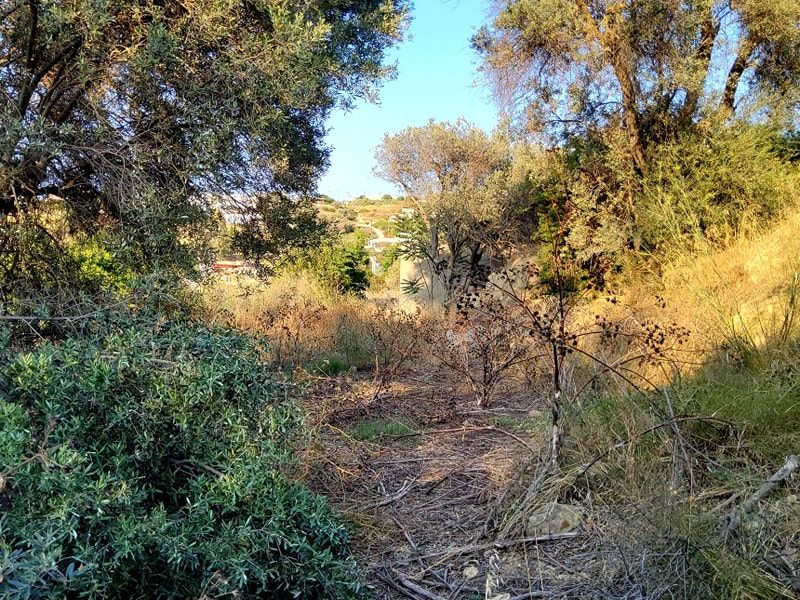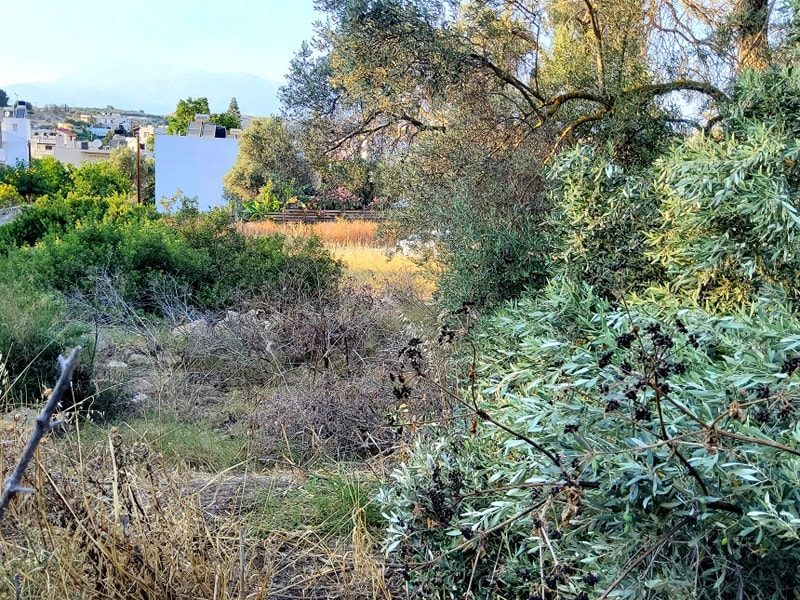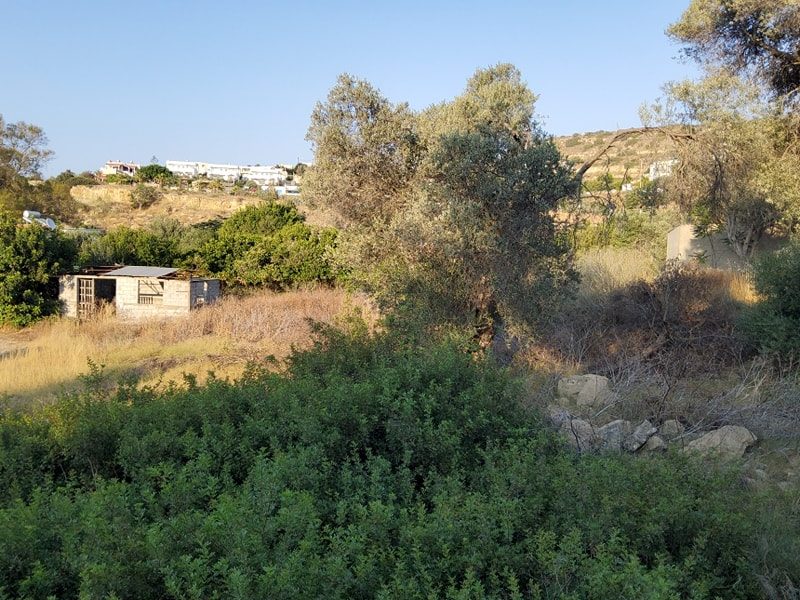 Property Details: Plot Size: 913.67 m2, Building Allowance: 200m2, Price: 80.000 €. Nestled on a peaceful street close to the village, this spacious plot offers tranquility and convenience. With water and electricity connections readily available, you can start planning your ideal home right away. Enjoy breathtaking views of the mountains and the village, creating a serene ambiance for your future abode.
Prime Location for Nature Lovers: This property provides the best of both worlds, offering a gateway to nature while being just a stone's throw away from the village and the beach. Experience the perfect balance of relaxation and accessibility in this idyllic location.
📢 Contact us today to learn more about this plot for sale in Pitsidia, South Crete.
🔗 Contact Now | 🌐 Visit page
🏗️ Need help bringing your vision to life? We can recommend reliable construction companies that will help you create your dream home within your budget and with a solid contract.
Pitsidia: is a quiet and beautiful settlement located only 1 km from Kommos beach, only 5 minutes by car from the famous Matala beach and about 1 hour drive from the Heraklion airport…