Plot Sea View for sale in Kamilari, South Crete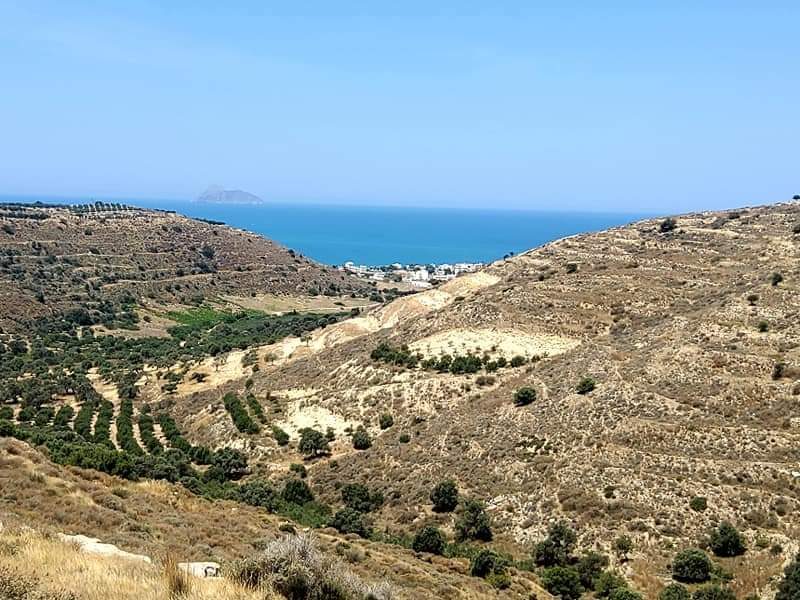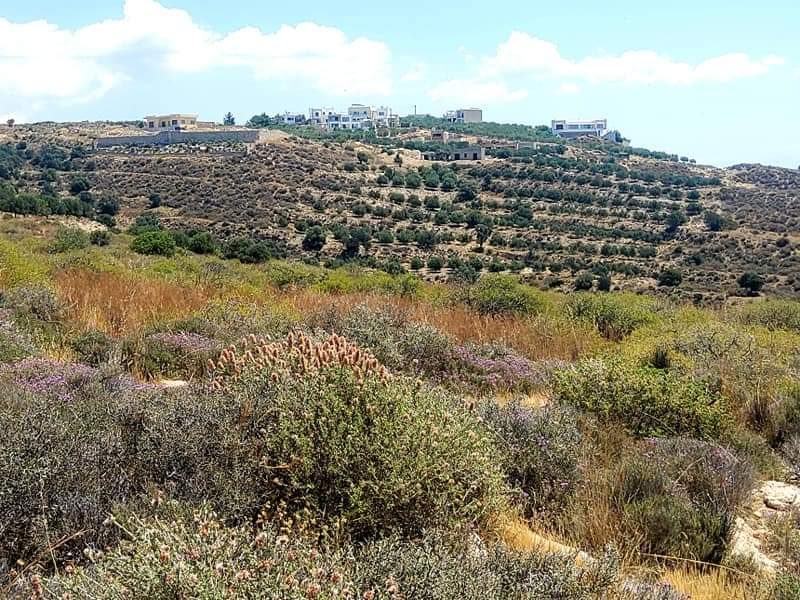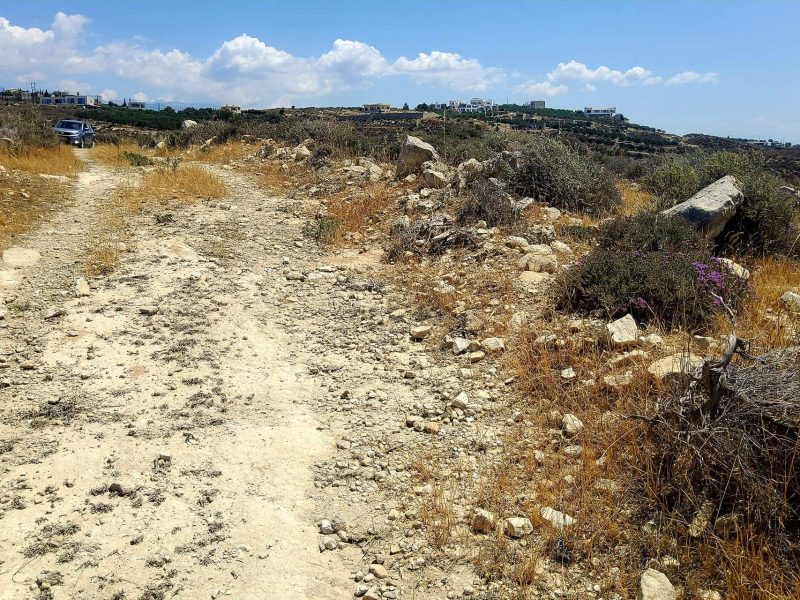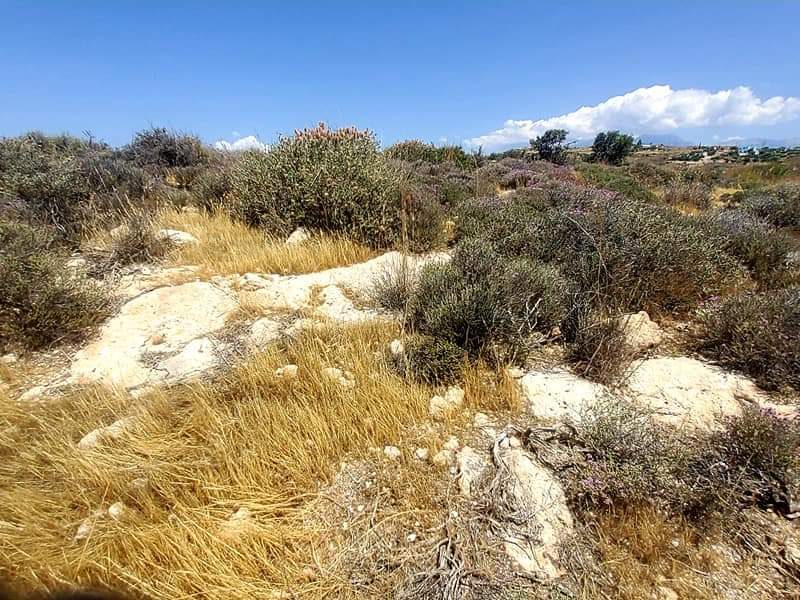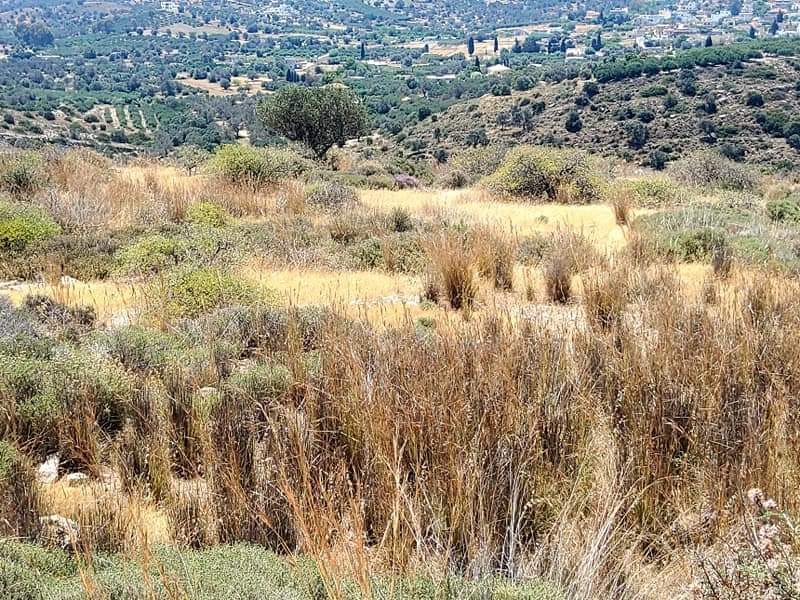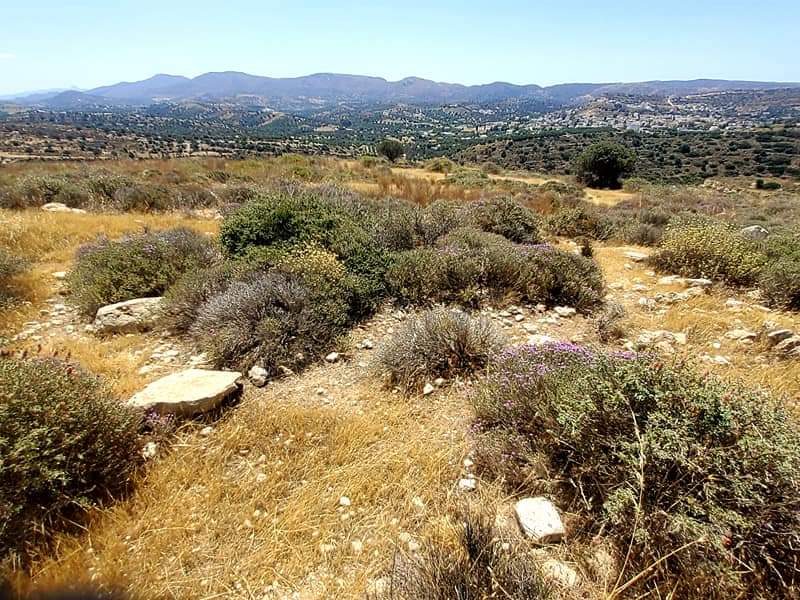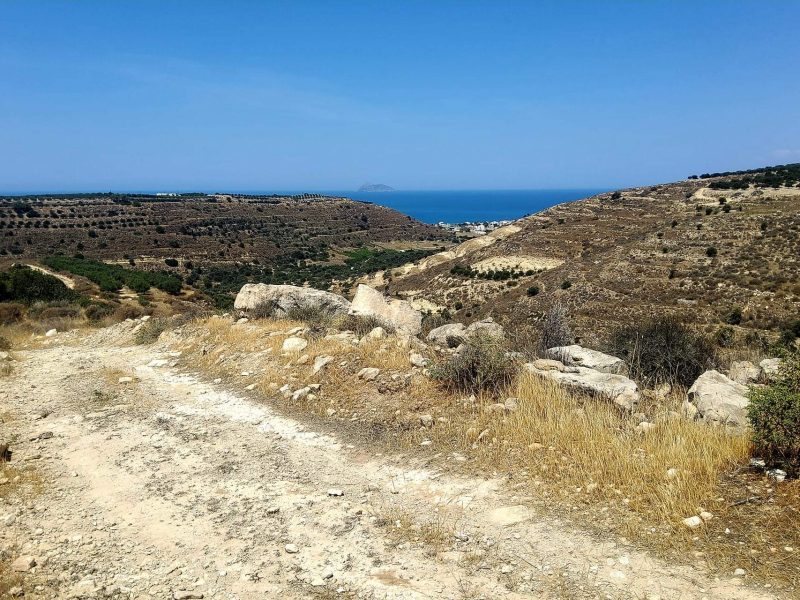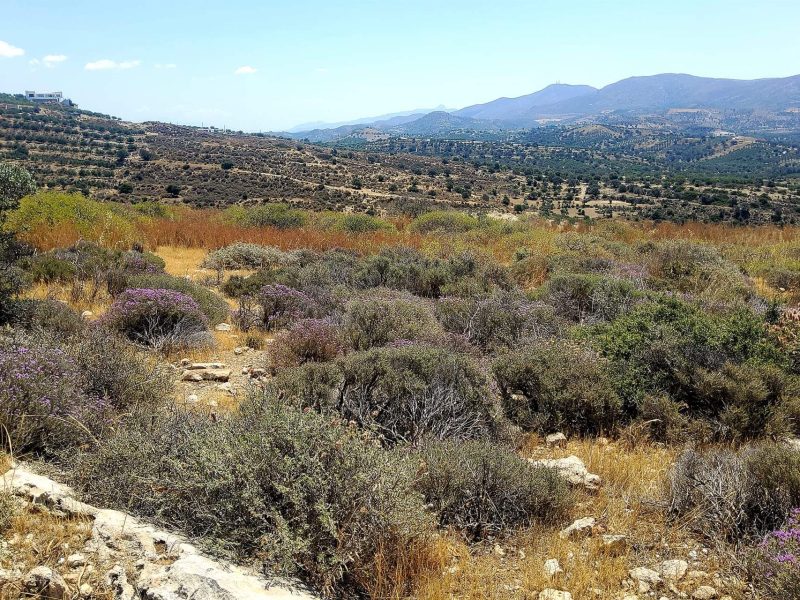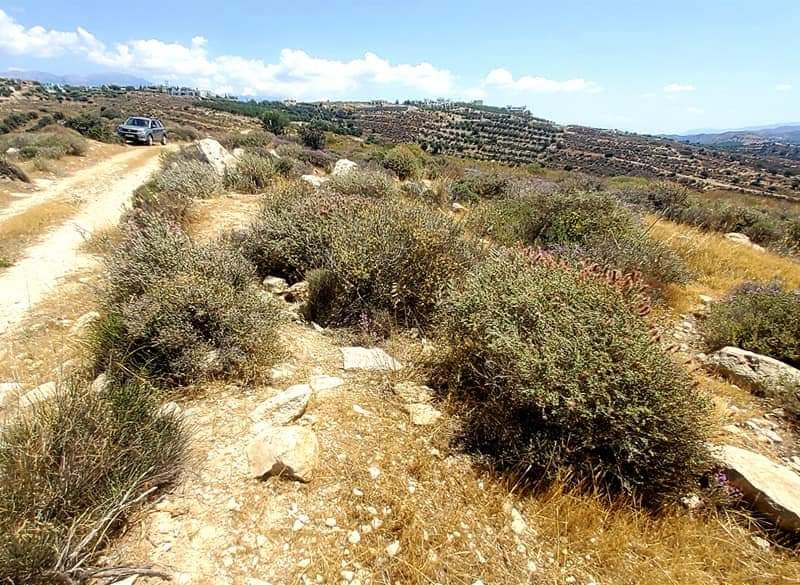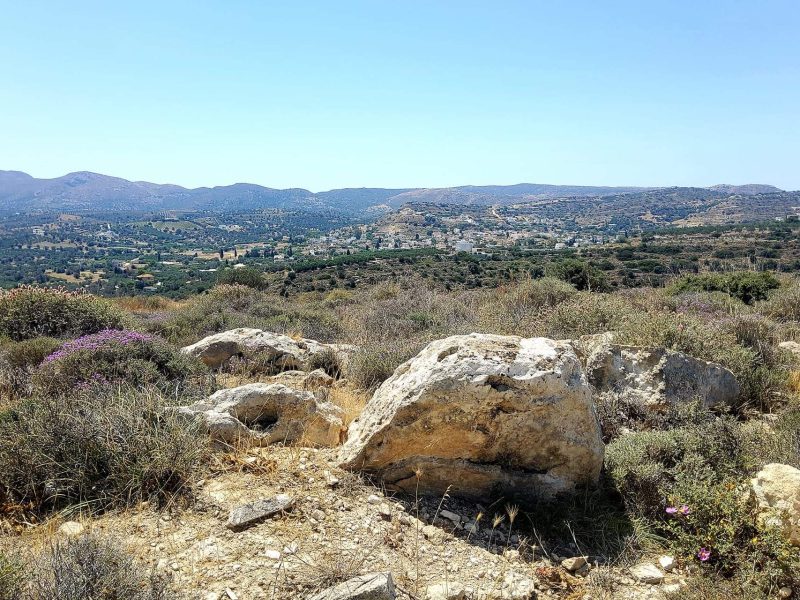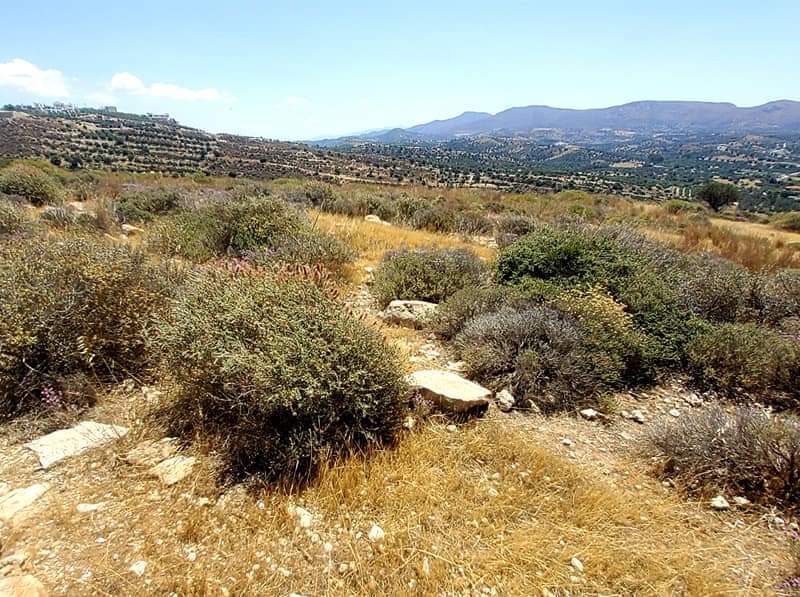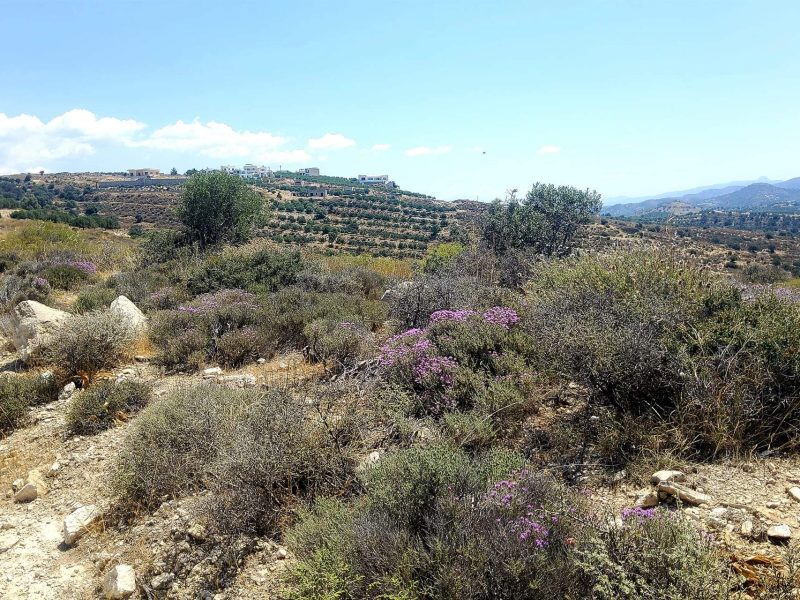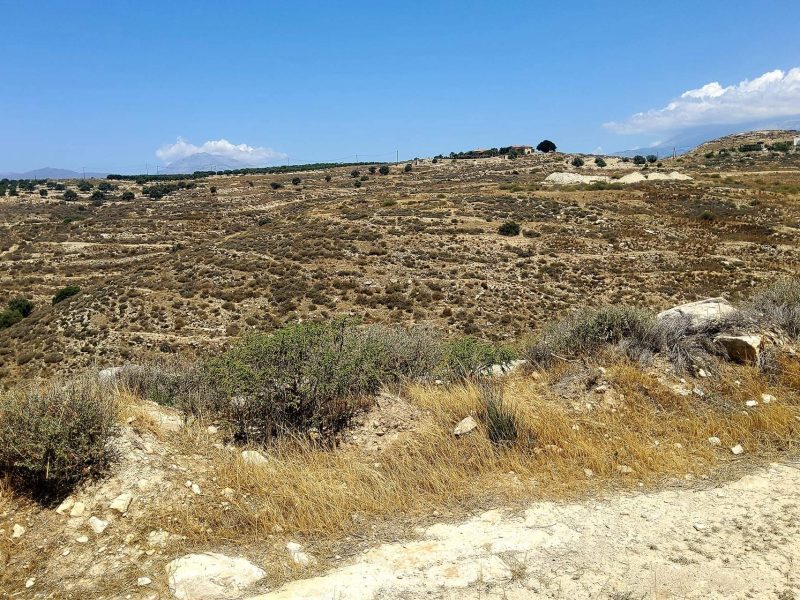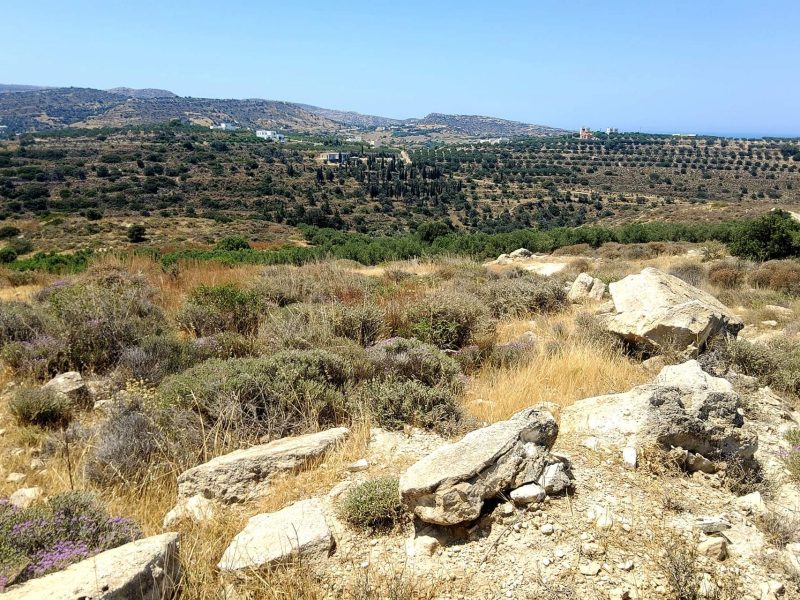 Plot to build in Kamilari with amazing sea and mountain view 6285.21 m2. Price: 200.000 €. You can build 250m2.
It is located on the hill with the new villas. It is not forest. The papers for archaeology are already filled in since a year and they are almost ready.
Electricity is close to the property and it also the water. Perfect for your dream home or for a touristic rental villa  with an amazing view and a pool.
Kamilari may not be on the sea, but it's only a short distance from the local beaches. This minor disadvantage is more than made up for by the strongly traditional atmosphere of the village, with its pretty houses, picturesque alleyways and stunning view.
The old houses of Kamilari are built of stone, with lovely courtyards and bougainvilleas climbing the walls.
🏗️ Need help bringing your vision to life? We can recommend reliable construction companies that will help you create your dream home within your budget and with a solid contract.