Plot for sale in Mires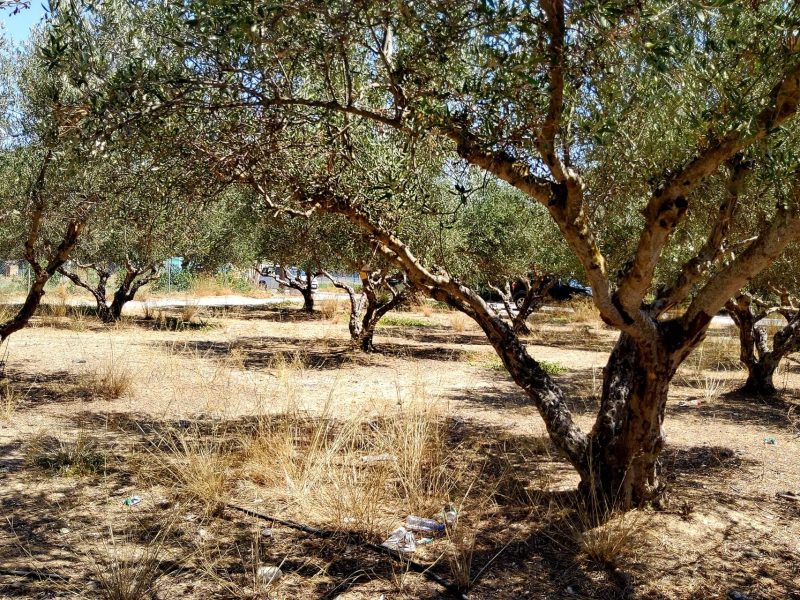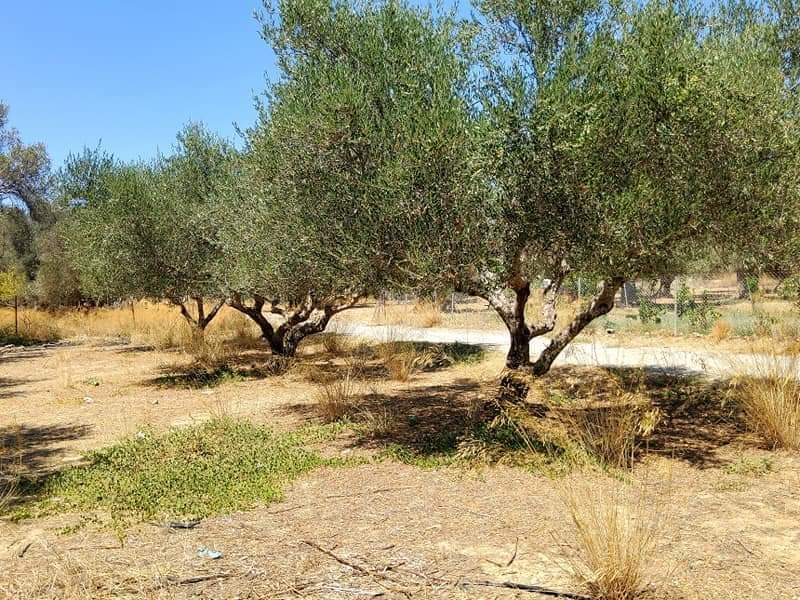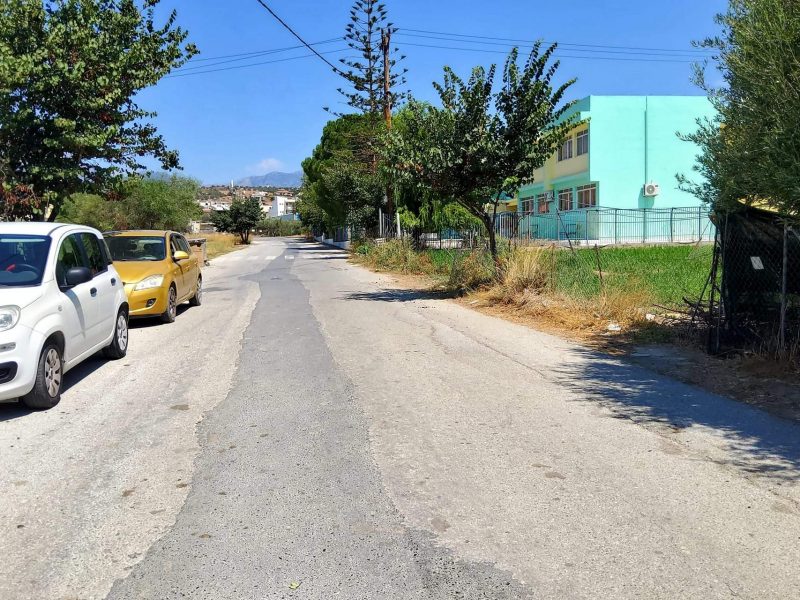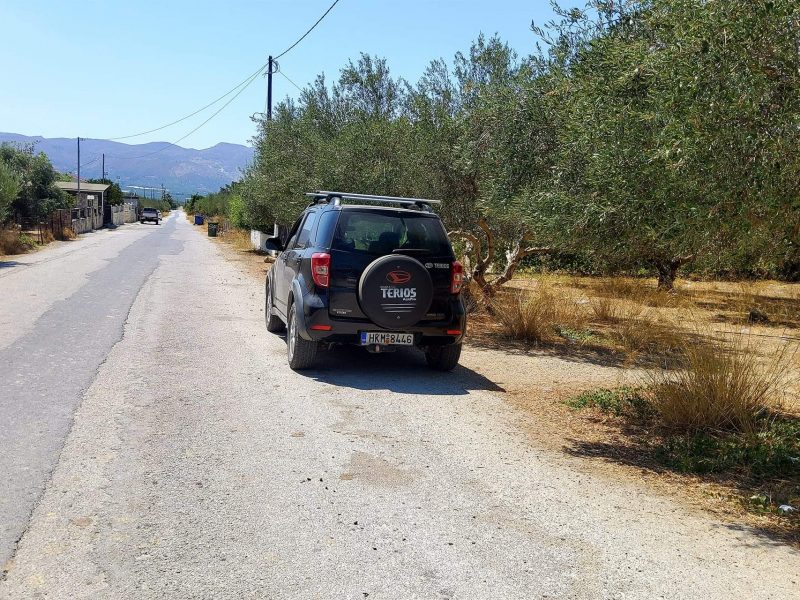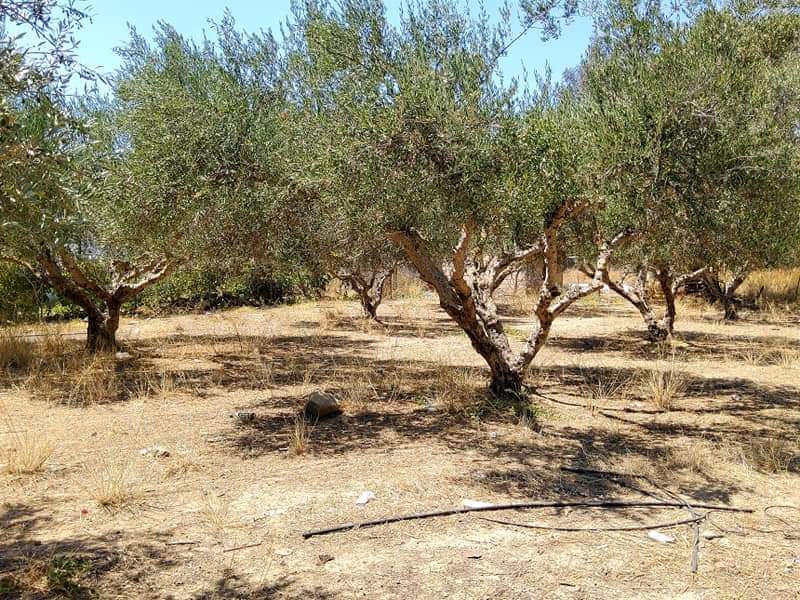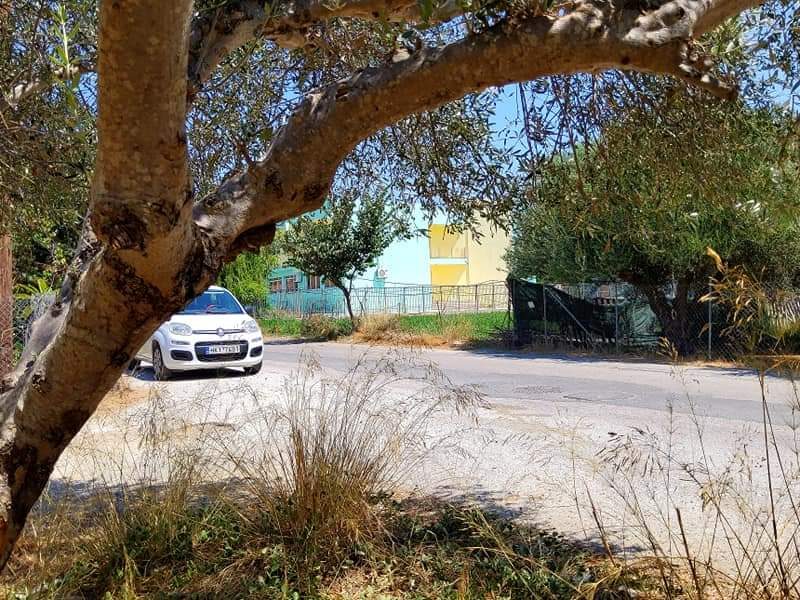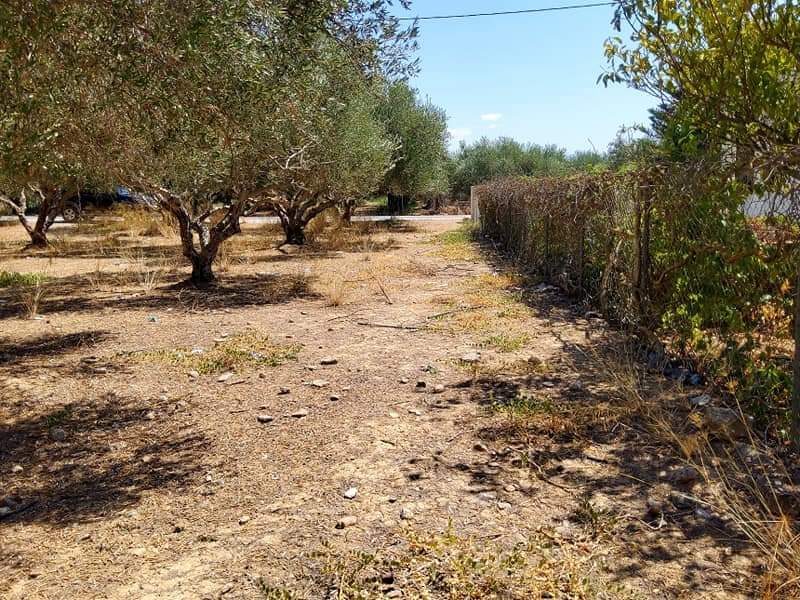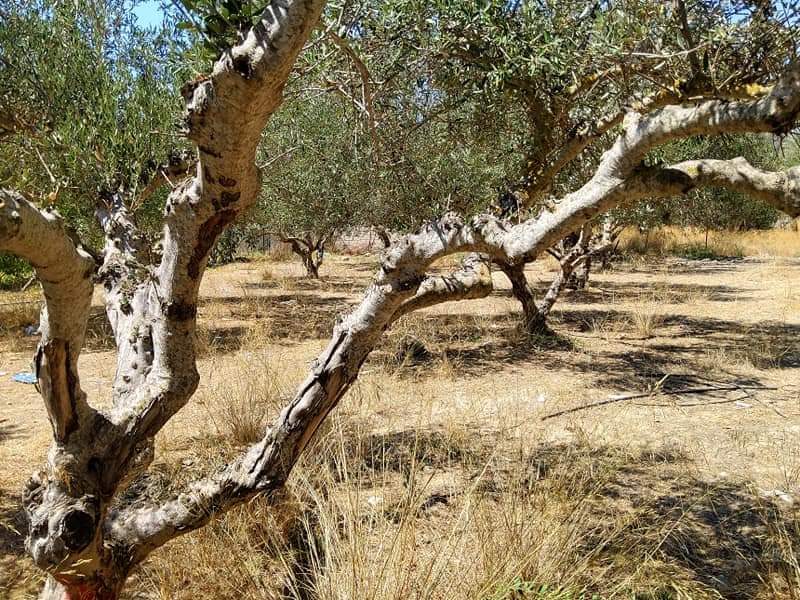 Property Details: Plot Size: 720m2, Price: 28.000 €. Price negotiable.
Convenience: Water and electricity connections are inside
Possibilities: Build a warehouse of 19m2. Or put a tiny house on the wheels.
This plot is very close to the 2nd Primary school in Mires and is in a quiet location yet very close to the super market and the amenities of the village. There are olive trees inside the plot. For the moment this plot is outside city plan, but this will probably change in the future.
🏗️ Need help bringing your vision to life? We can recommend reliable construction companies that will help you create your dream home within your budget and with a solid contract.
Οικόπεδο προς πώληση στις Μοίρες 720τμ Τιμή 28.000 ευρώ. Τιμή συζητήσιμη. Ρεύμα και νερό μέσα. Μπορεί να κατασκευαστεί αποθήκη 19τμ. Ή μπορείτε να βάλετε τροχόσπιτο ή σπίτι σε τροχούς. Το οικόπεδο βρίσκεται κοντά στο δεύτερο Δημοτικό Σχολείο Μοιρών. Προς το παρόν είναι εκτός σχεδίου. Αυτό μπορεί να αλλάξει στο μέλλον.
Μπορούμε να σας συστήσουμε κατασκευαστικές εταιρείες για την κατασκευή του χώρου που επιθυμείτε.