Plot / Old Stone House for sale with sea view in Kamilari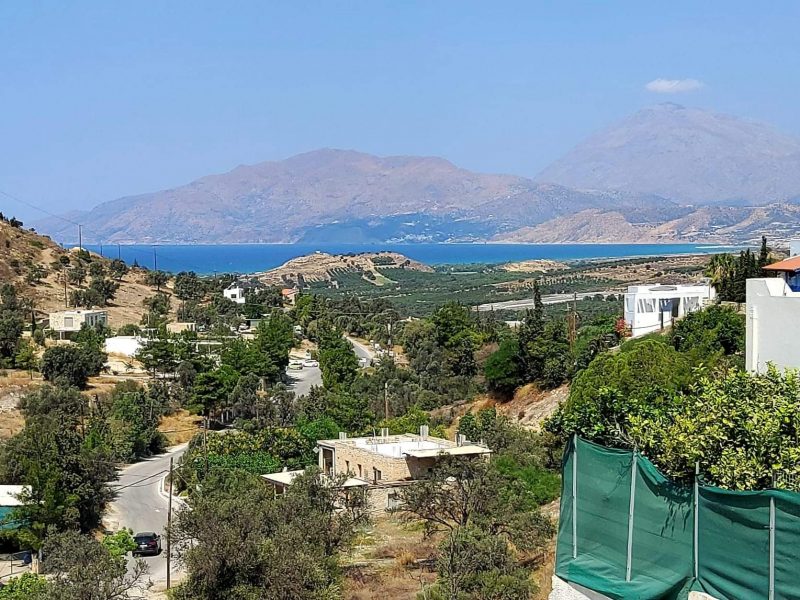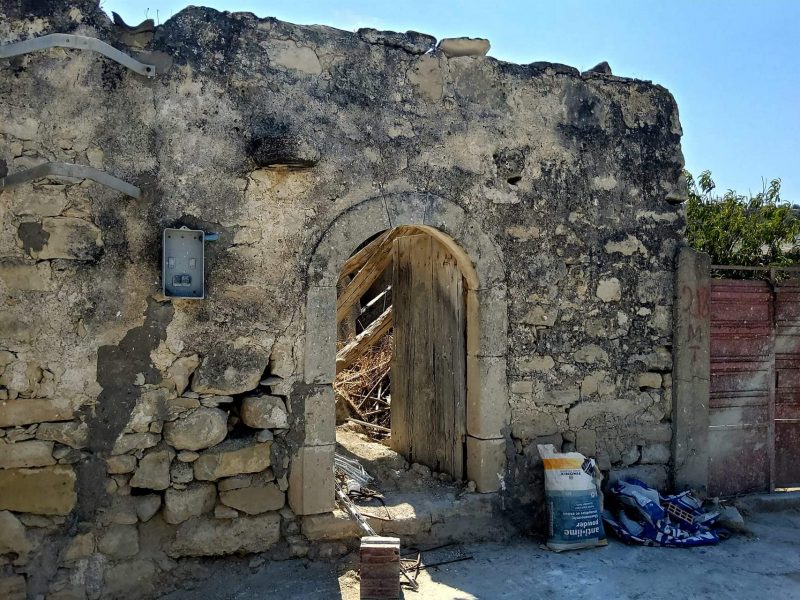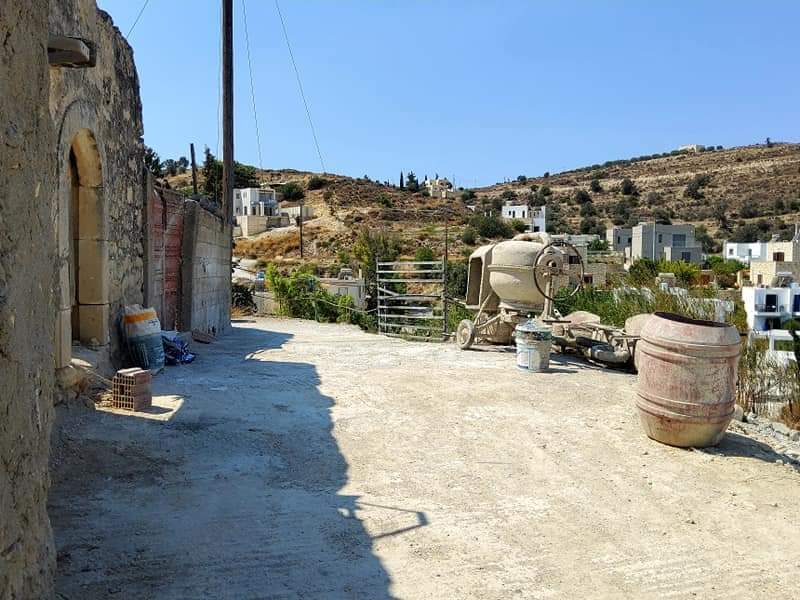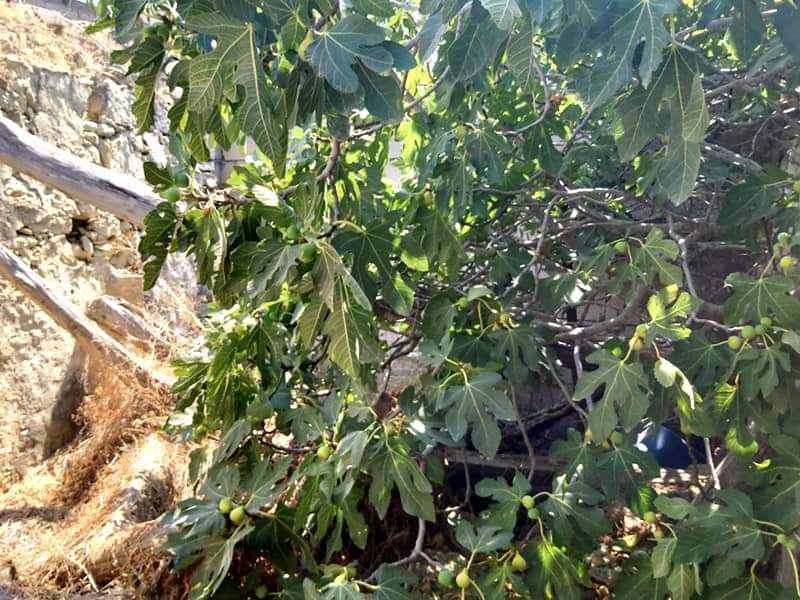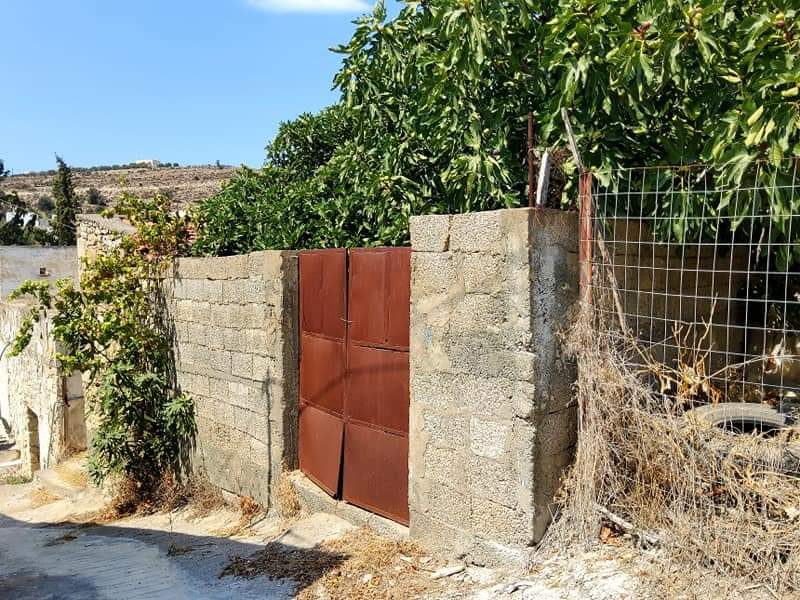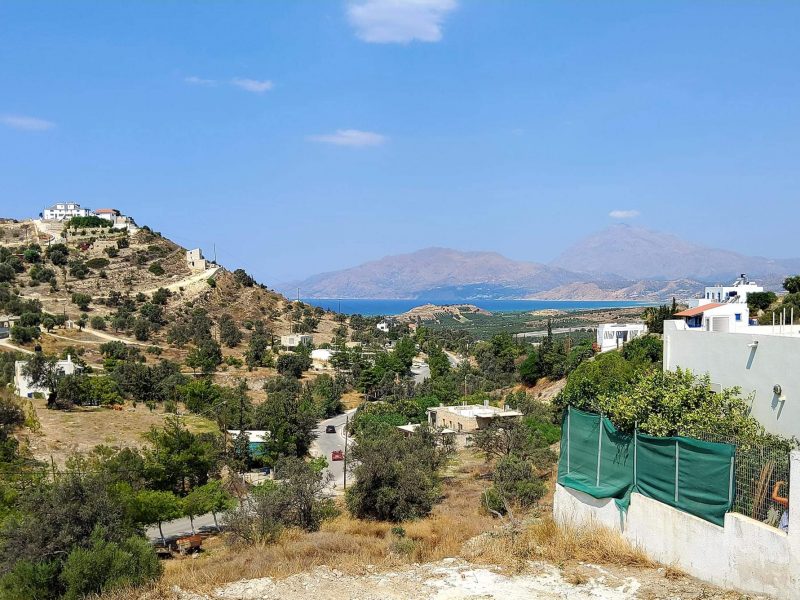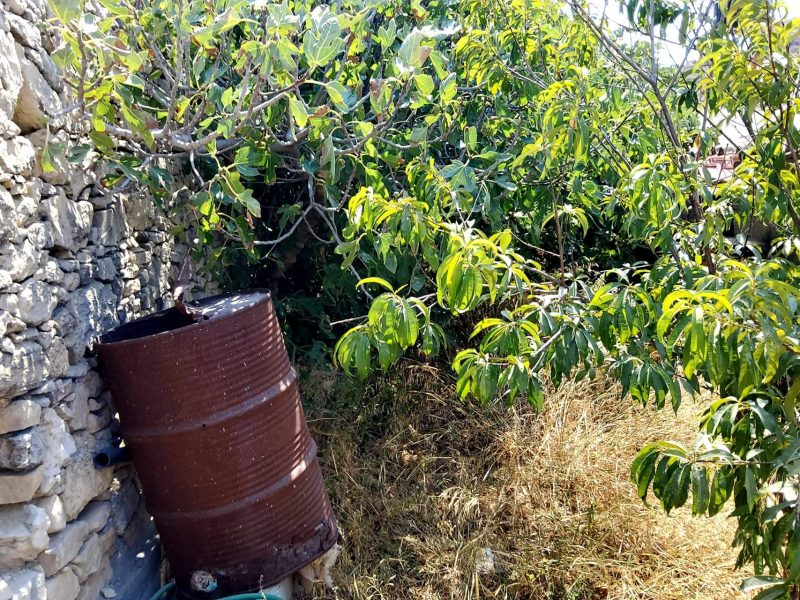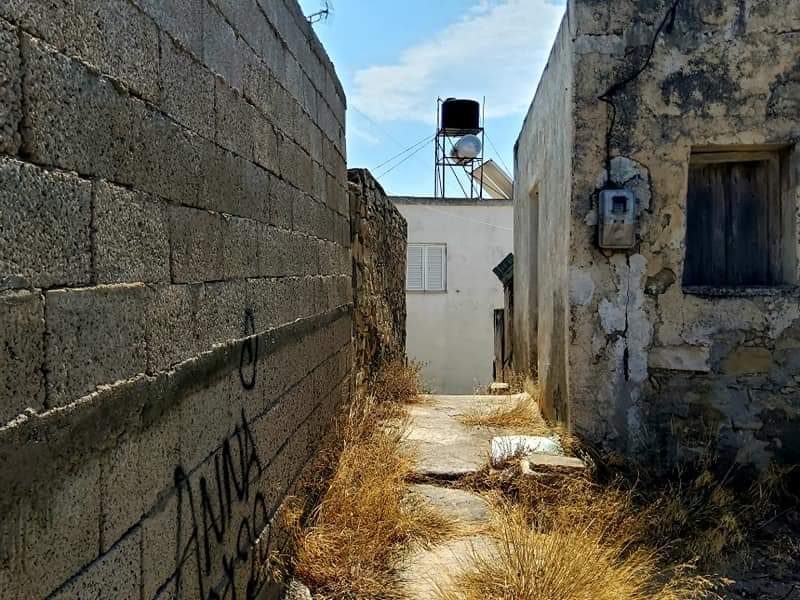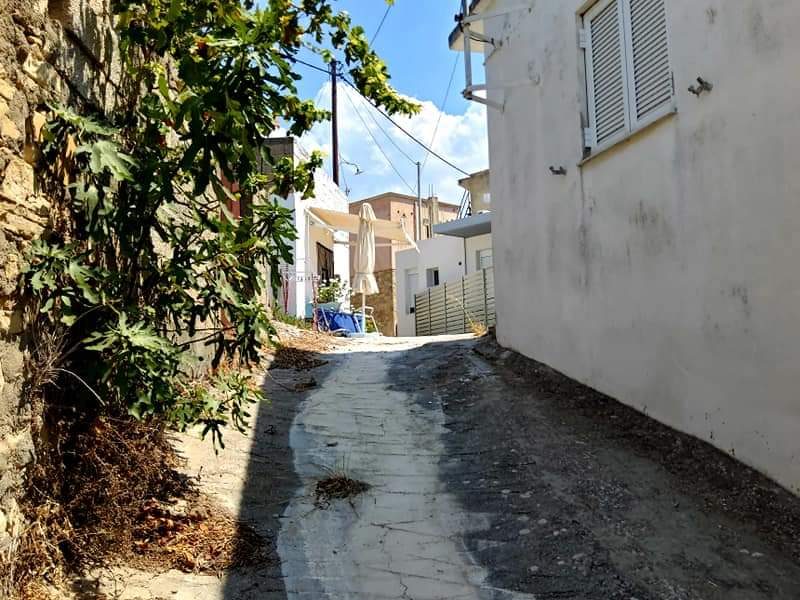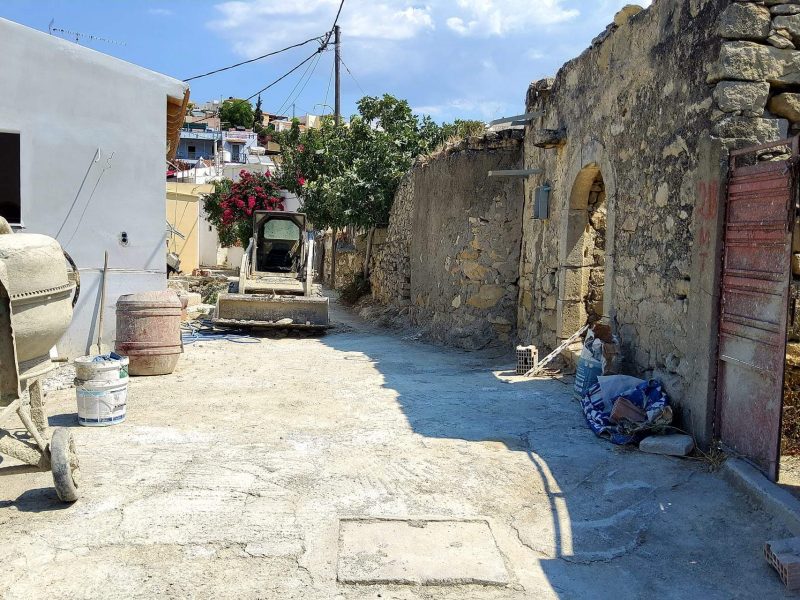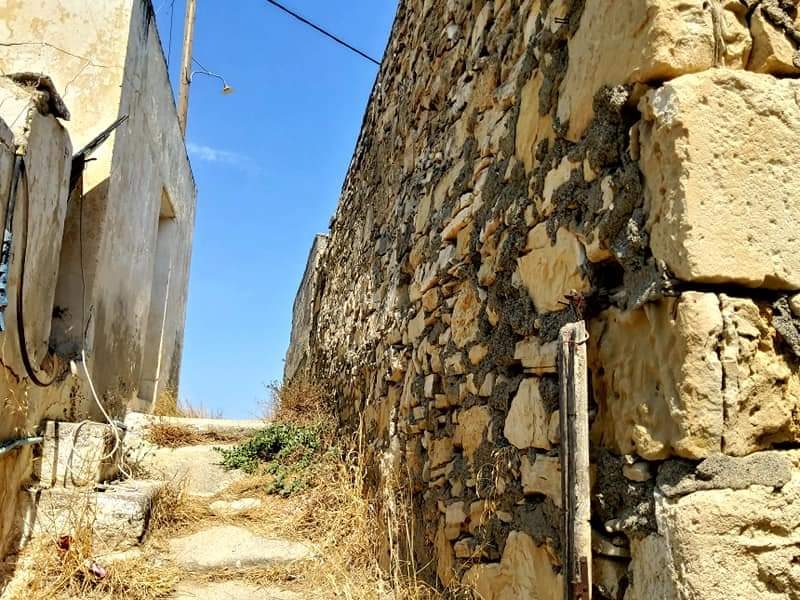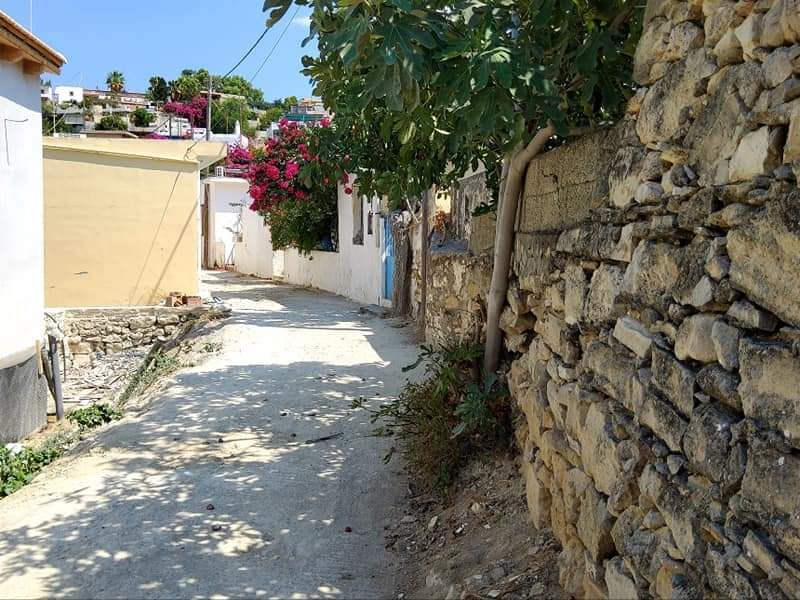 This Plot with the remains of a destroyed house in the center of Kamilari with sea view 186.45 m2. Price:120.000 €. Inside city plan. You can issue a permit  for renovation and the total coverage of the building can be 70% of the total property.
It is located on the  center of the village. in a very quiet neighborhood. It has a breathtaking open sea view.
Electricity is next to the property and also the water. Perfect for your dream home or for a touristic rental villa  with an amazing view.
Kamilari may not be on the sea, but it's only a short distance from the local beaches. This minor disadvantage is more than made up for by the strongly traditional atmosphere of the village, with its pretty houses, picturesque alleyways and stunning view.
The old houses of Kamilari are built of stone, with lovely courtyards and bougainvilleas climbing the walls.
🏗️ Need help bringing your vision to life? We can recommend reliable construction companies that will help you create your dream home within your budget and with a solid contract.