Big Plot for sale in Sivas South Crete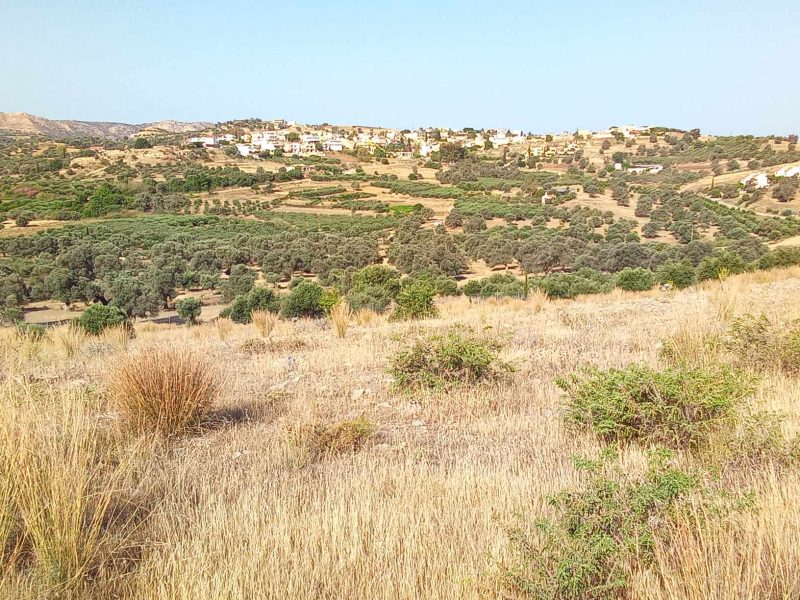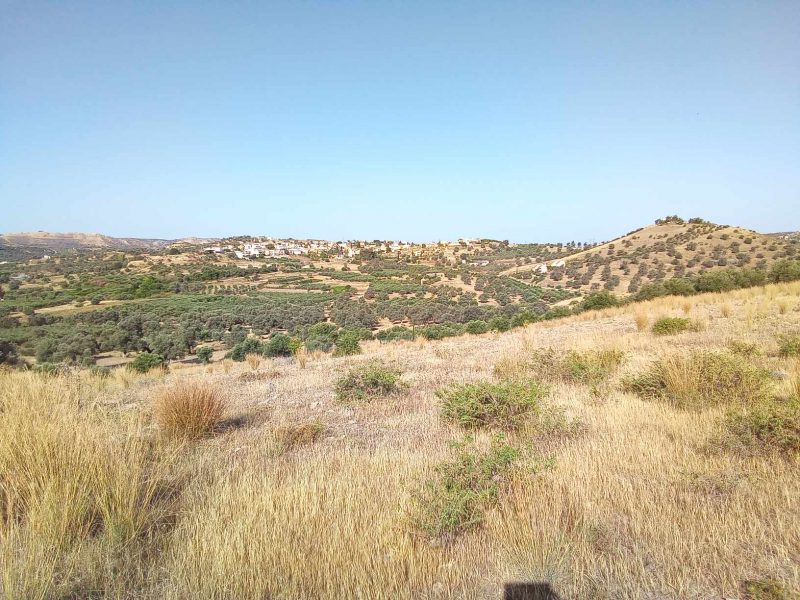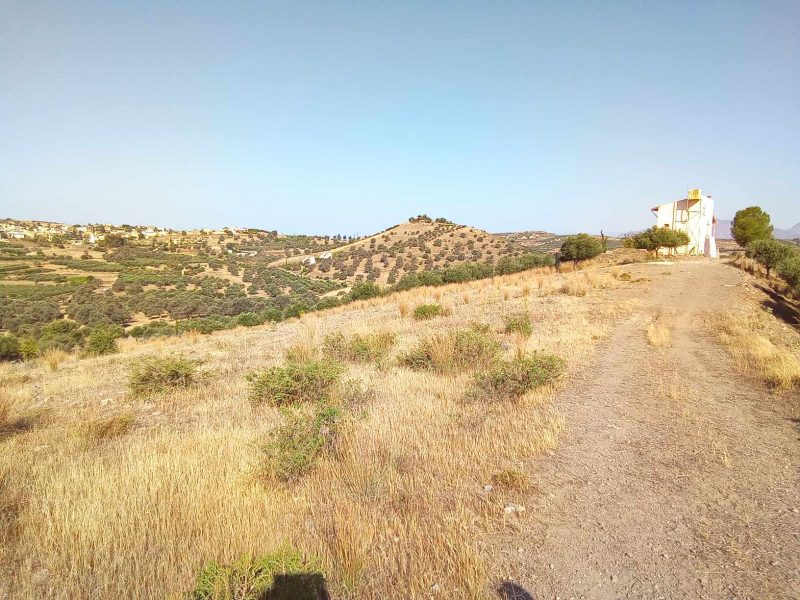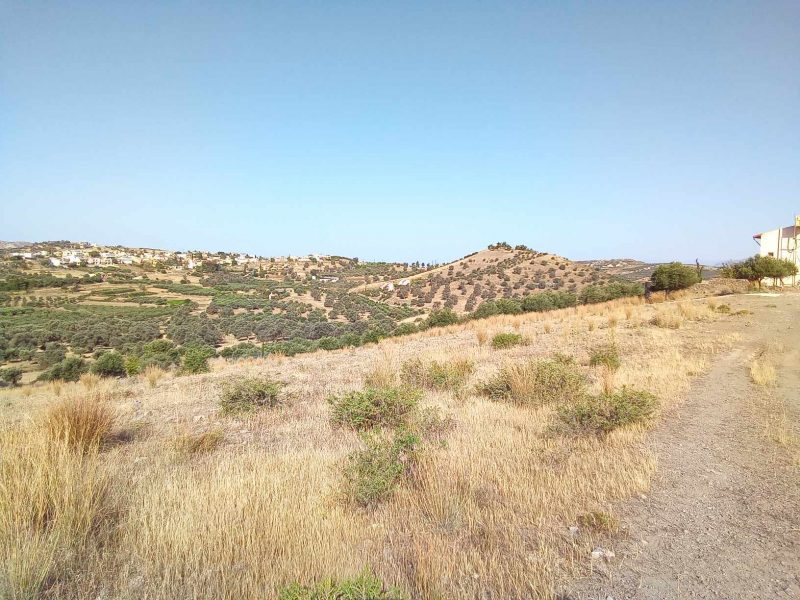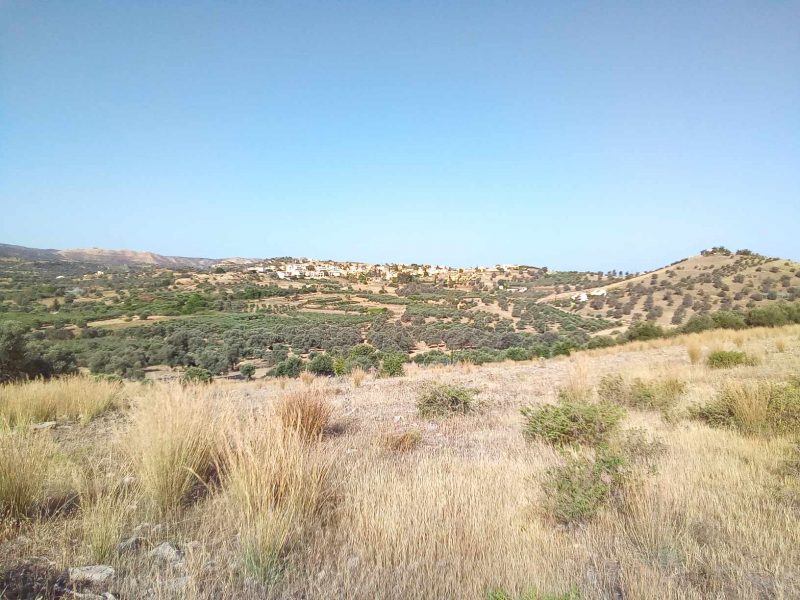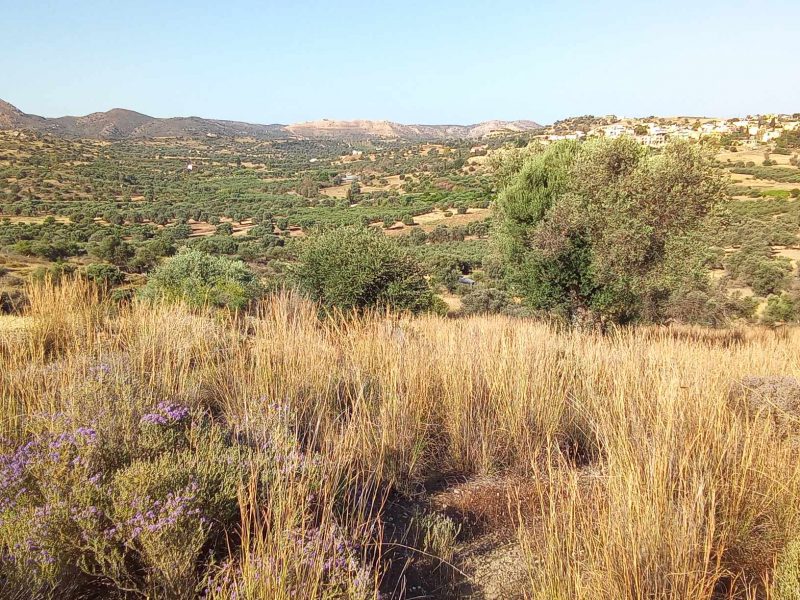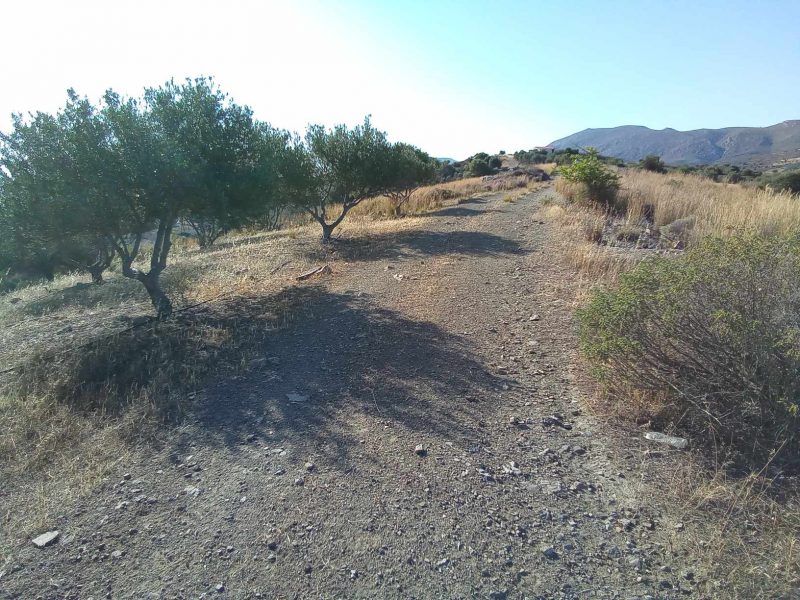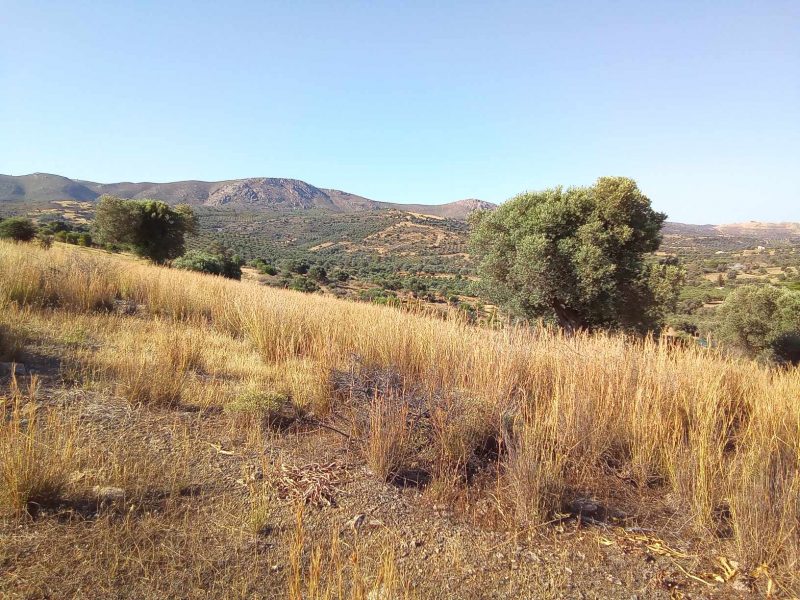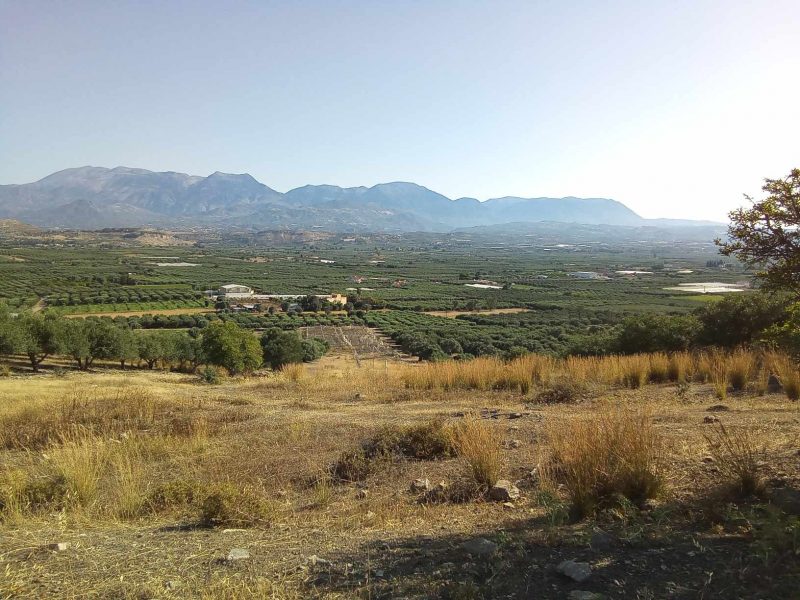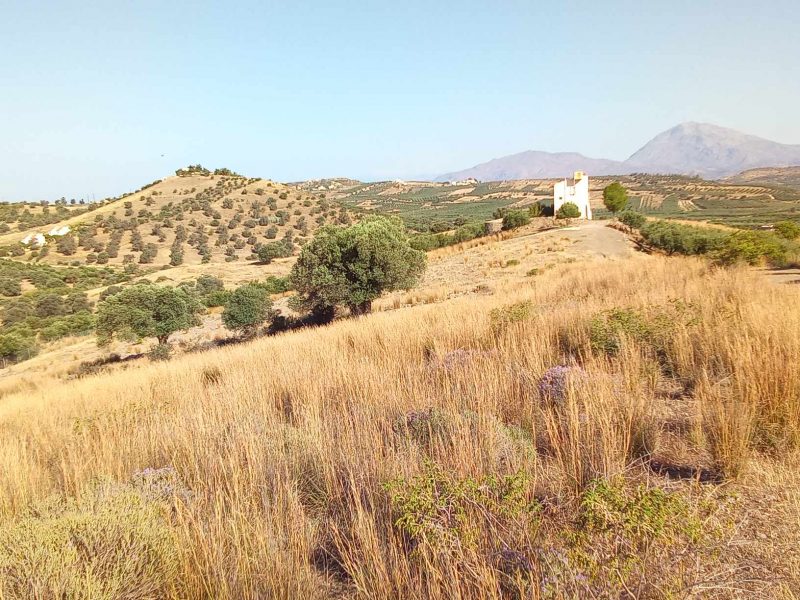 Property Details: Plot Size: 7041.48 m2, Building Allowance: 10%, Price: 120.000 €. This Plot is perfectly situated close to the village Sivas. It is an incredible plot of land with breathtaking views of the village, the mountains, the hills and the Messara Valley.
Nestled just outside the village on a hill this plot provides a serene and picturesque setting that allows you to truly immerse yourself in the natural beauty of the region. With olive trees adorning the landscape, you'll experience the essence of Mediterranean living.
Water and electricity connections are close to the property. There is a road in front of the property.
Whether you aspire to build a luxurious villa, a cozy house, or a captivating tourist accommodation, the choice is yours. Embrace the open space environment, allowing you to design your dream house in harmony with the surrounding nature.
This plot is perfectly situated close to the village and all the amenities, offering convenience without compromising the allure of nature. It's an ideal spot for those who appreciate the beauty of their surroundings and seek a harmonious blend of tranquility and accessibility.
🏗️ Need help bringing your vision to life? We can recommend reliable construction companies that will help you create your dream home within your budget and with a solid contract.
Sivas : A village lost in time. Beautiful, traditional village, with a lot of history, very close to beaches of Kommos and Matala. It has a beautiful main square with nice tavernas and traditional style.
The steps of the visitor in this soil bring the feeling of walking towards eternity; they are steps in the unending paths of time.