Building for rent main road to Mires, South Crete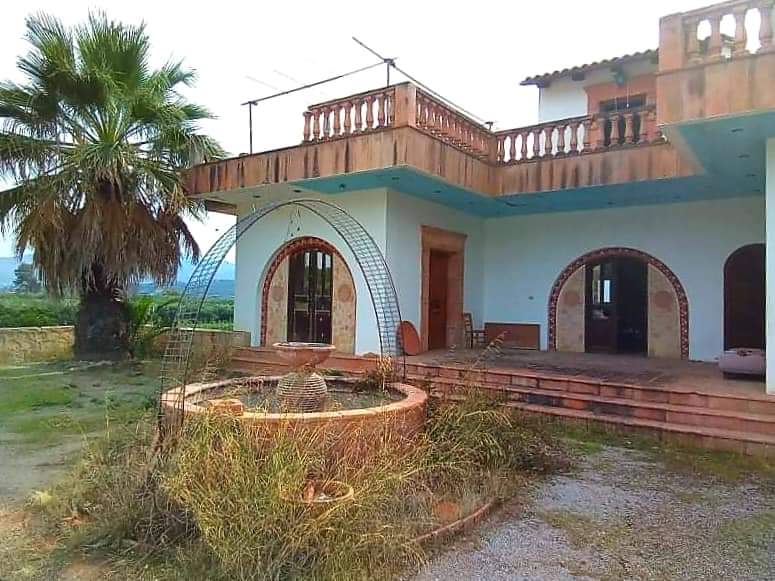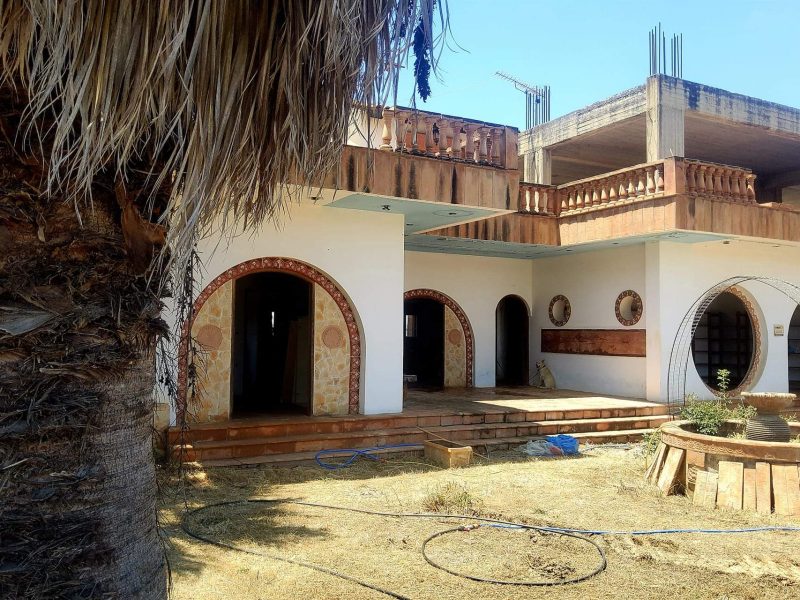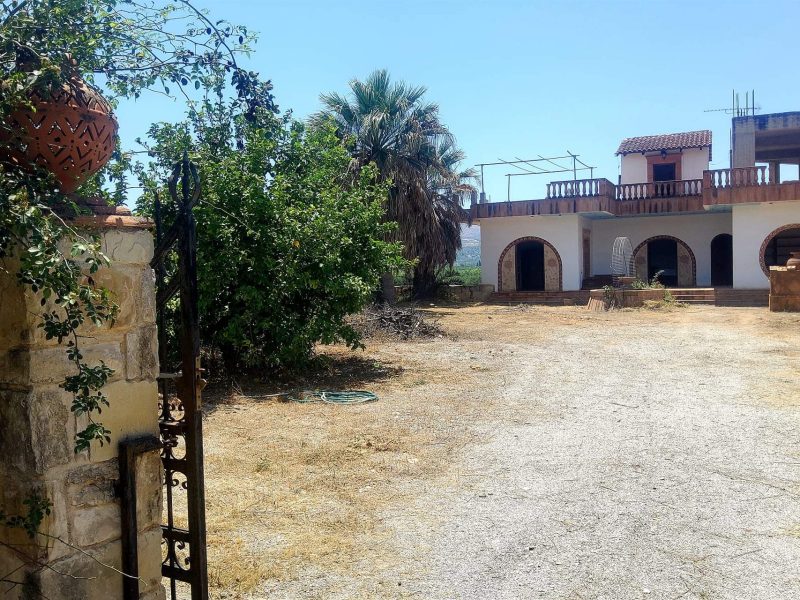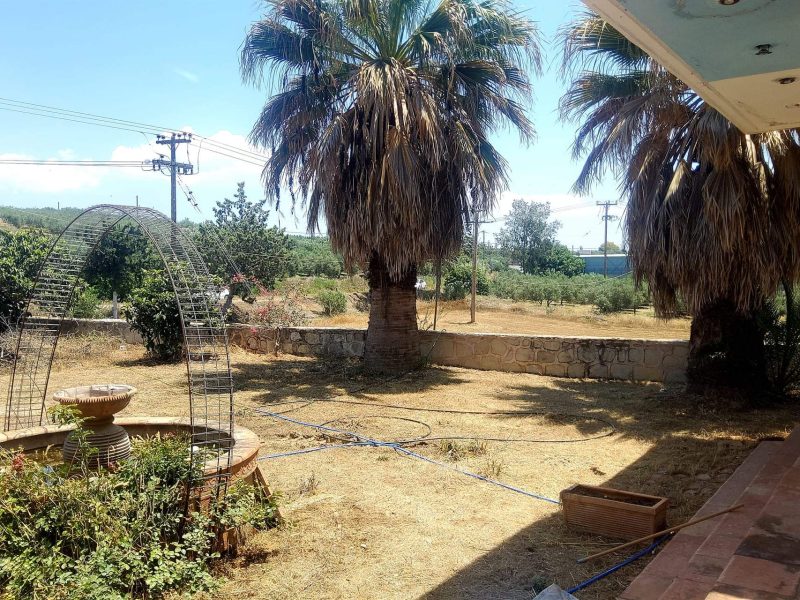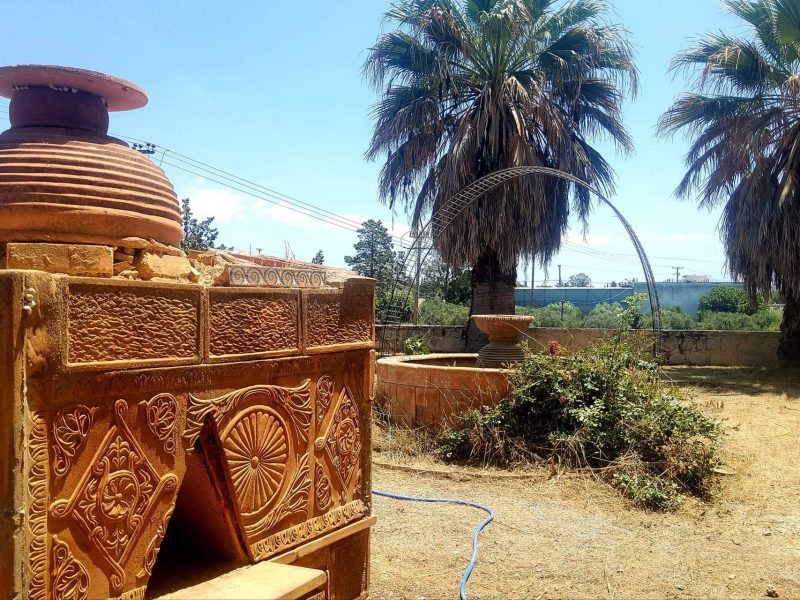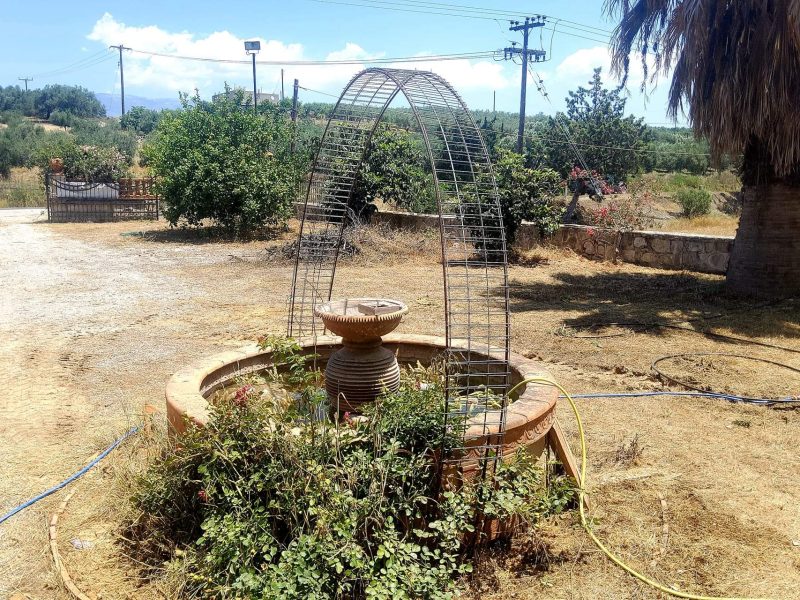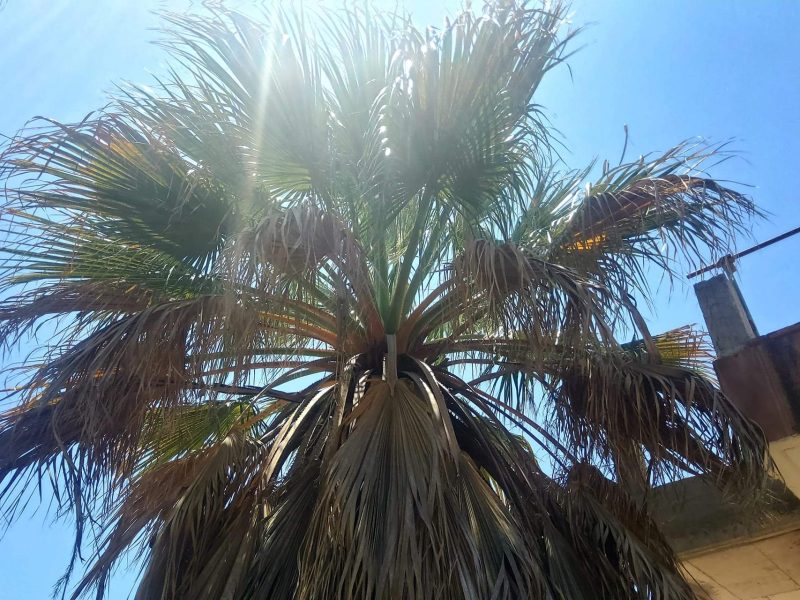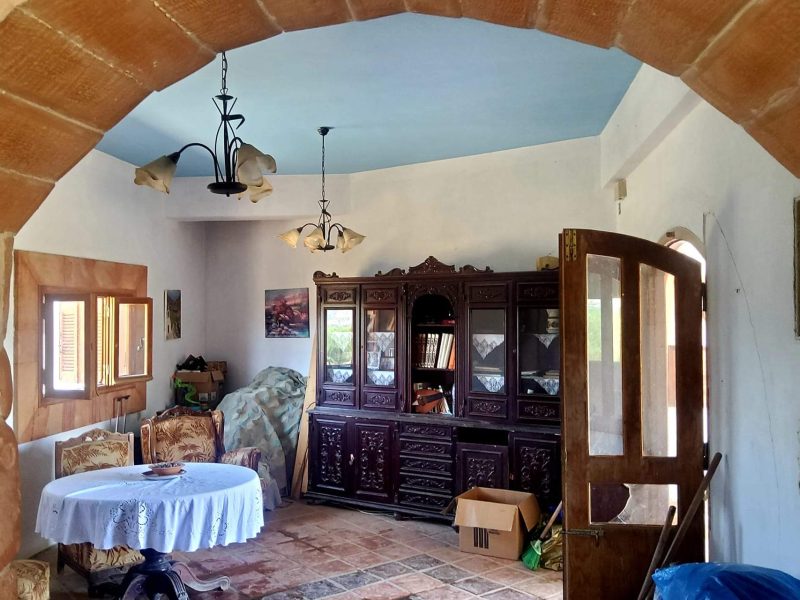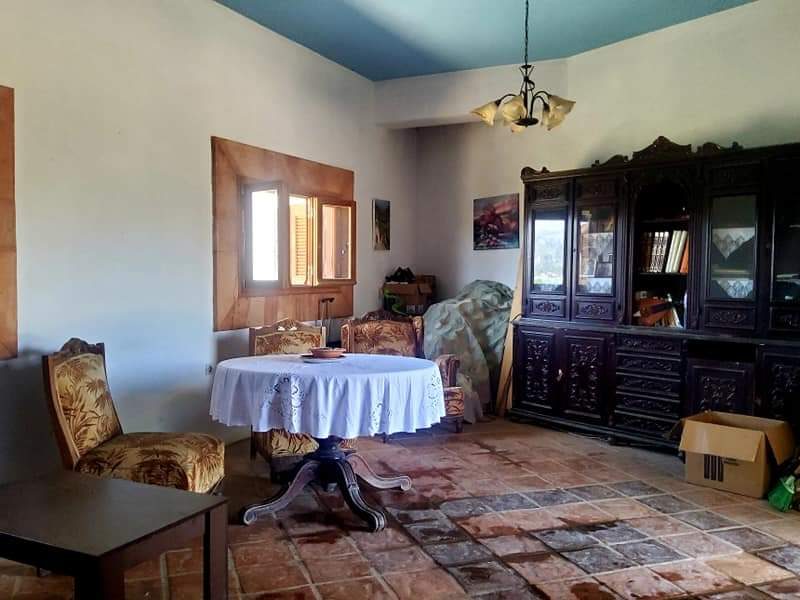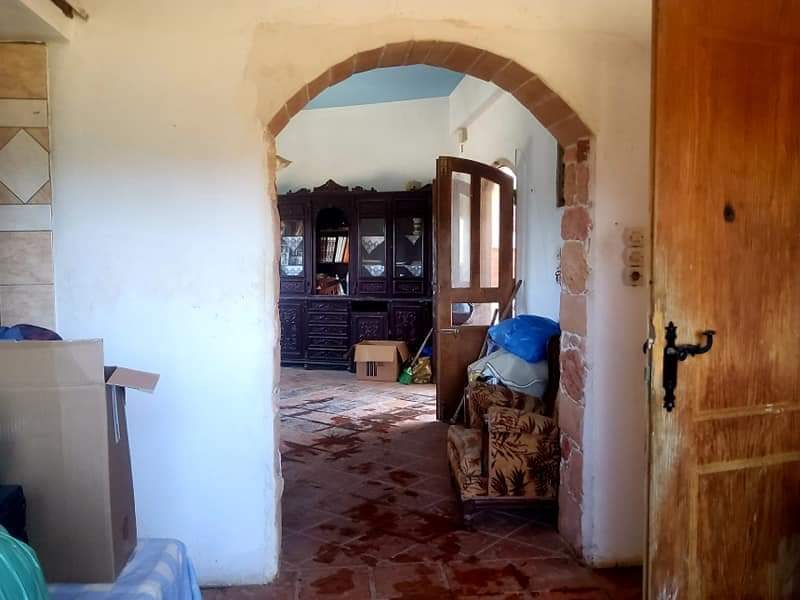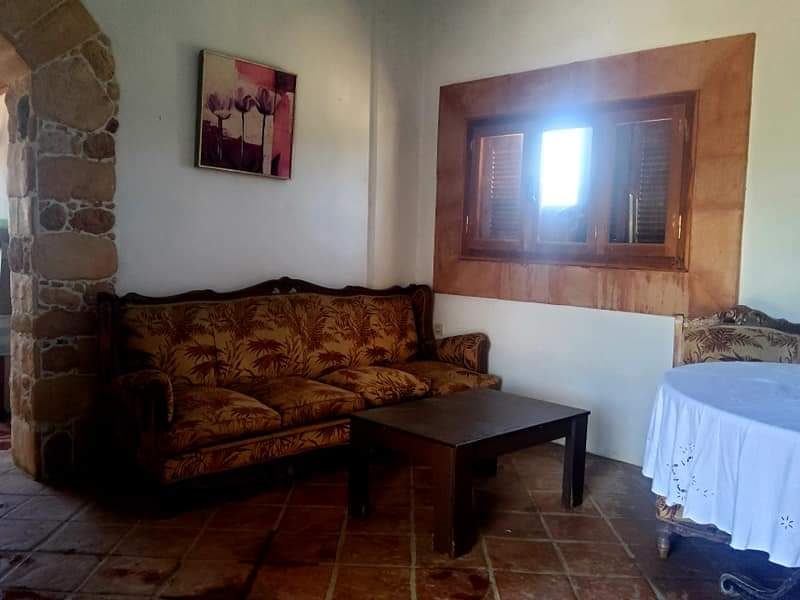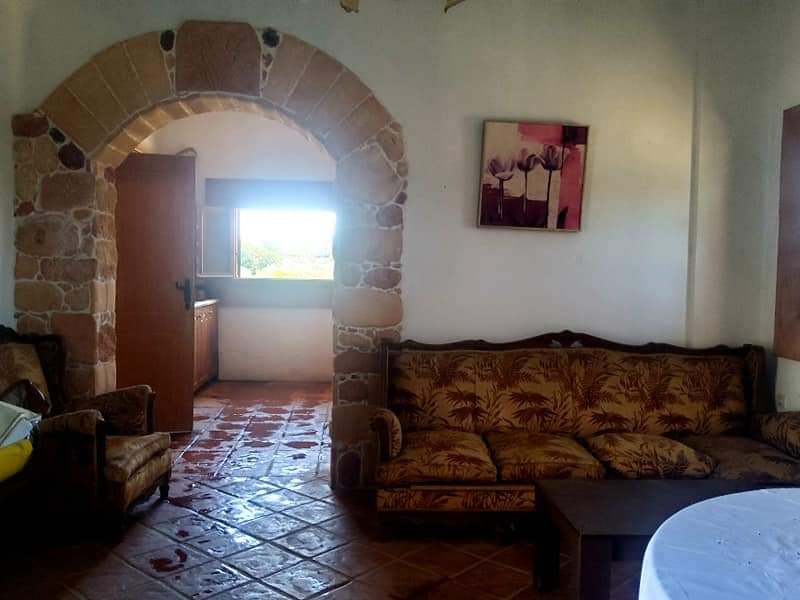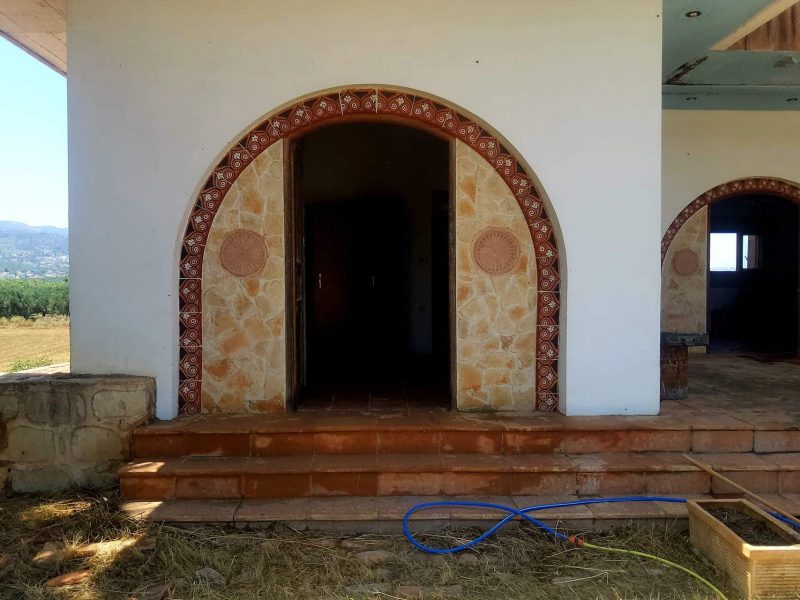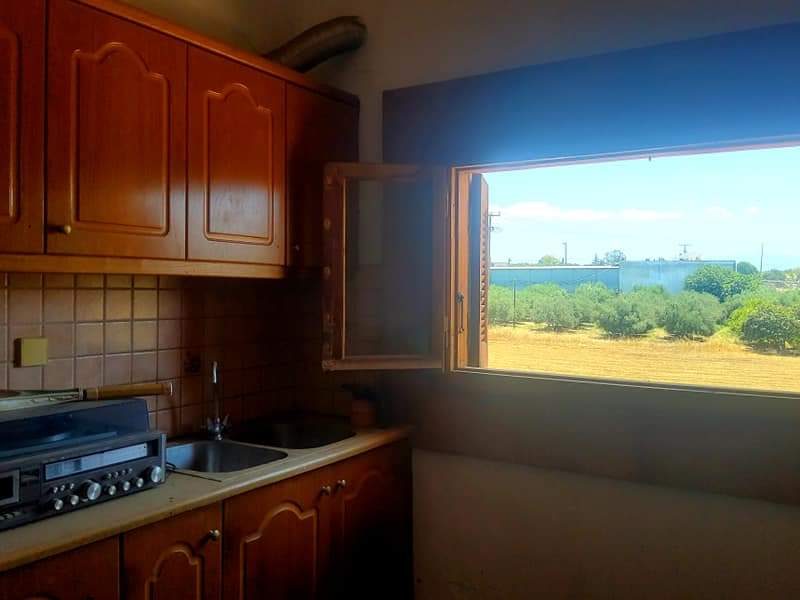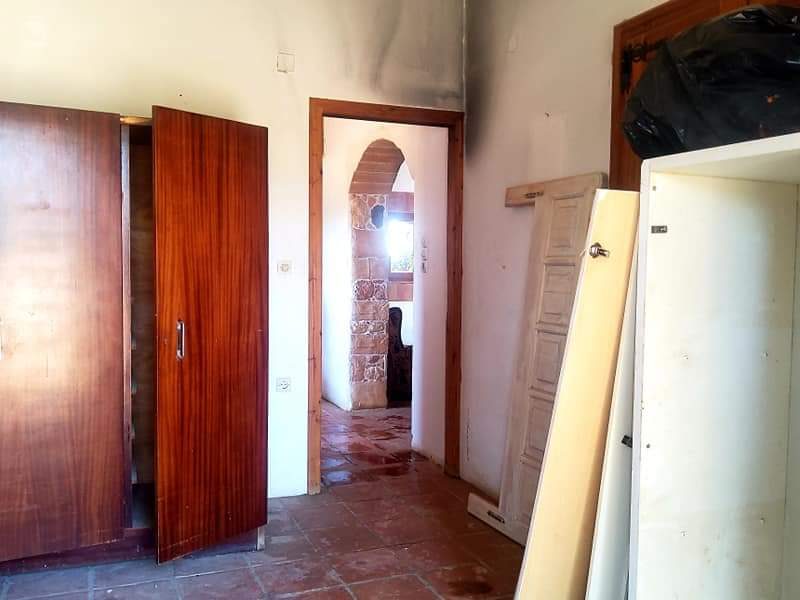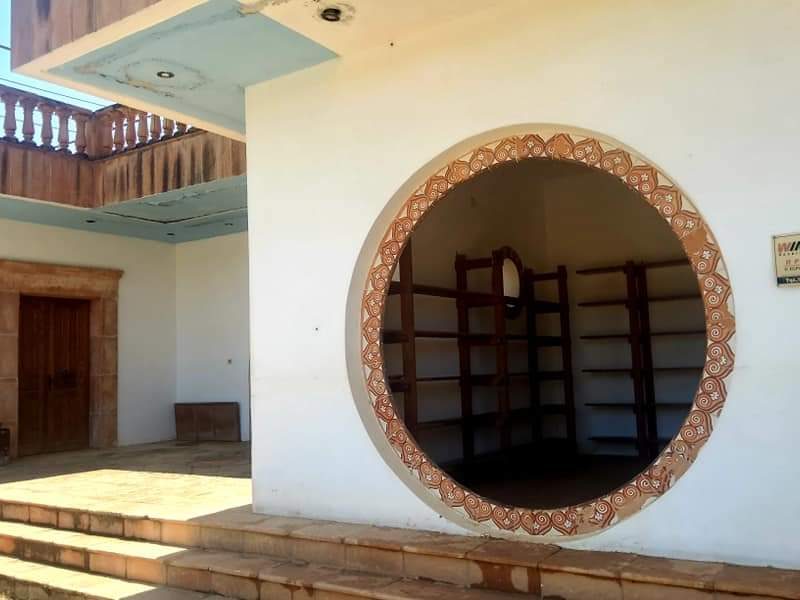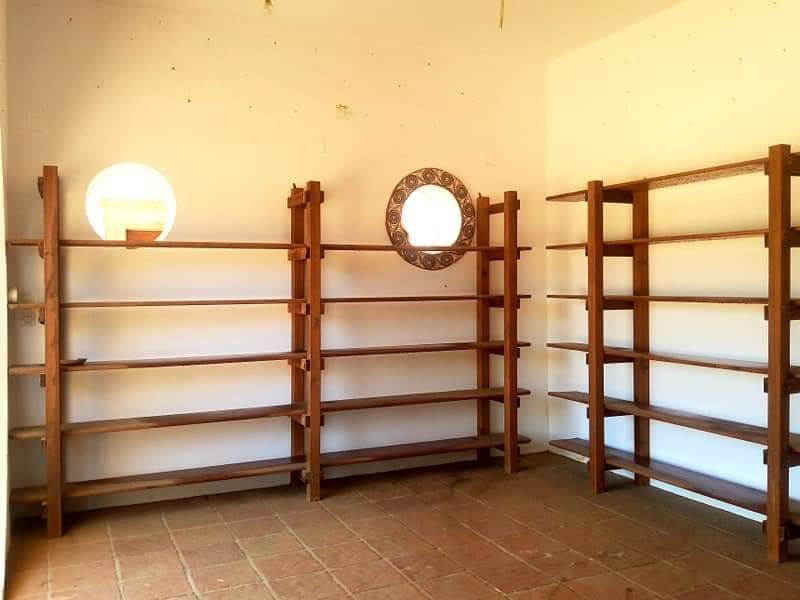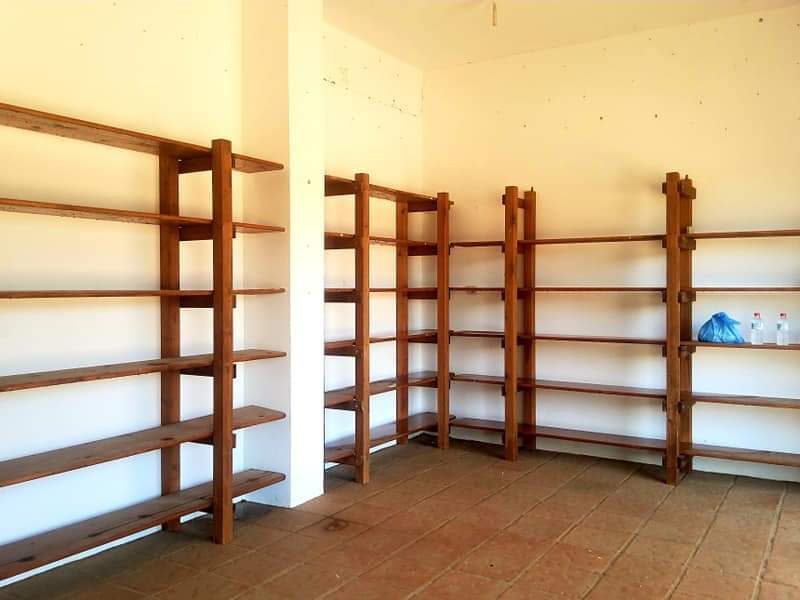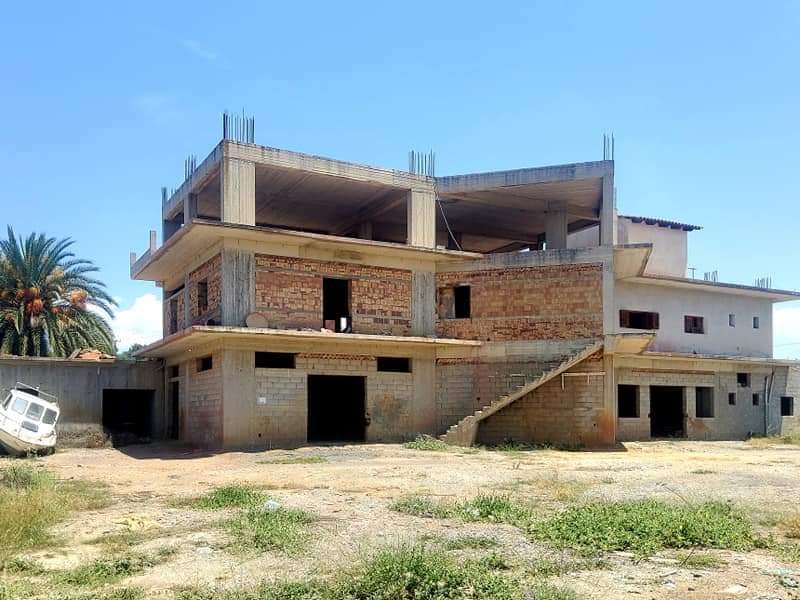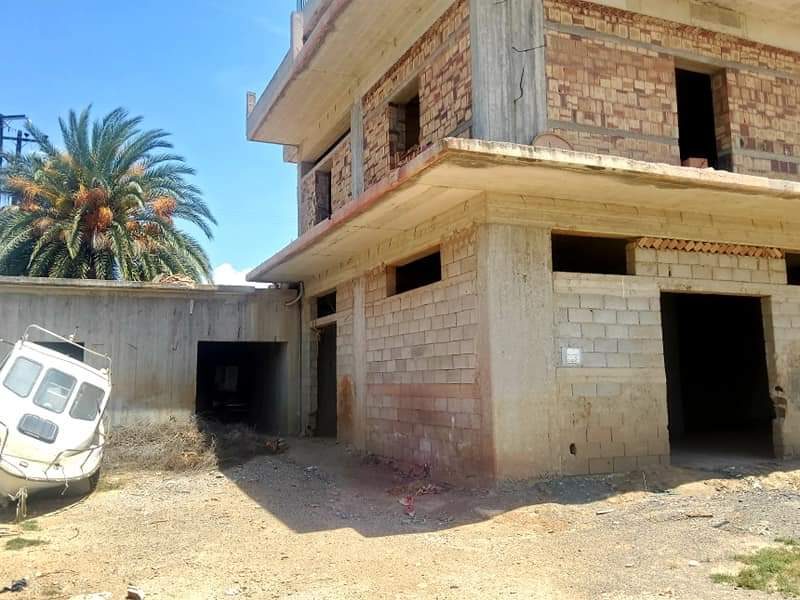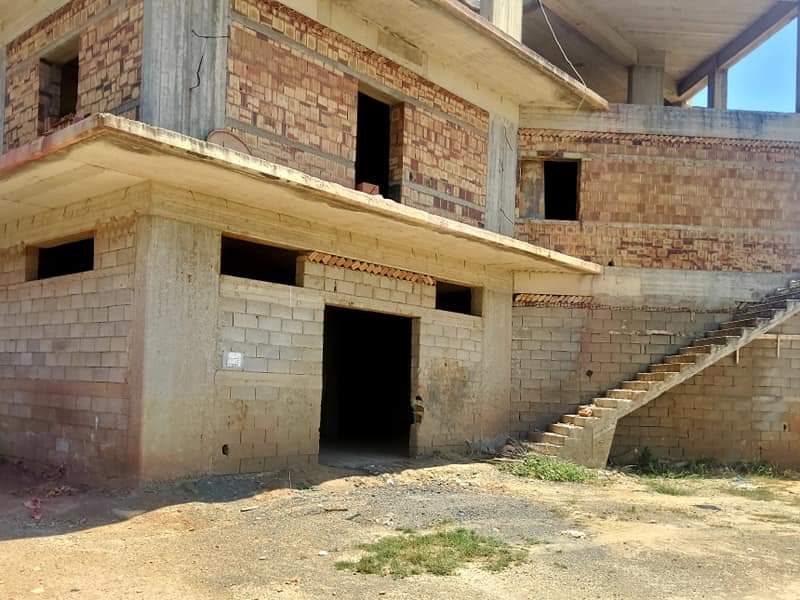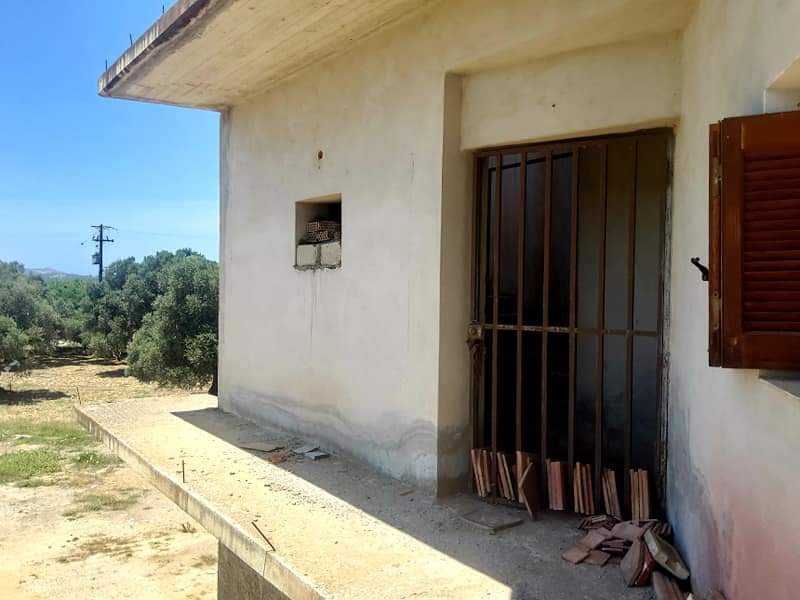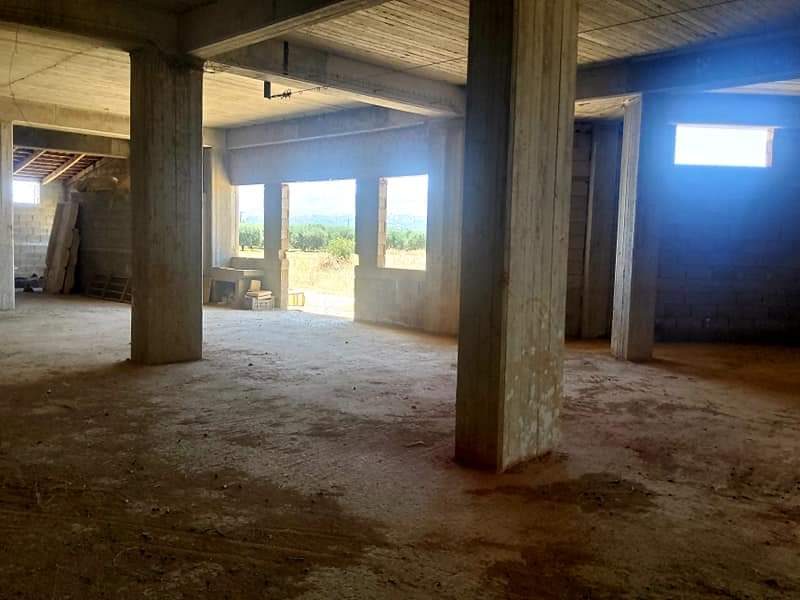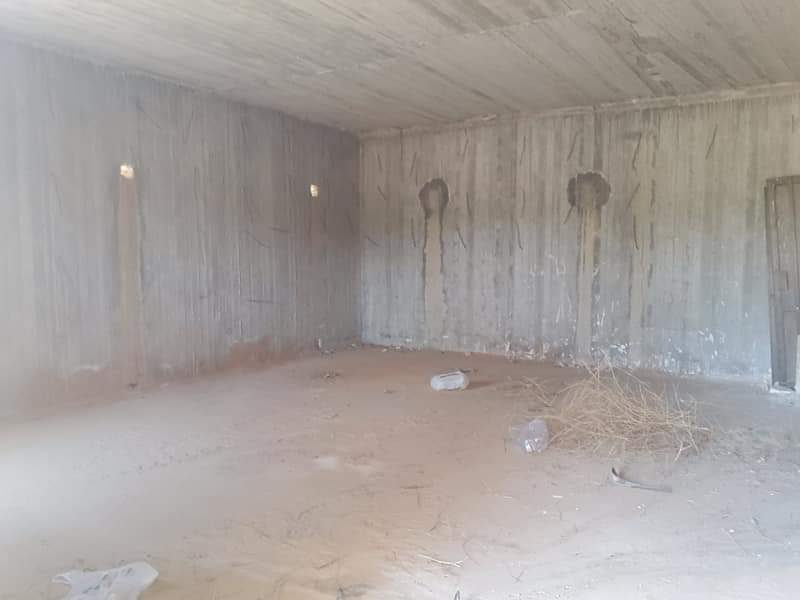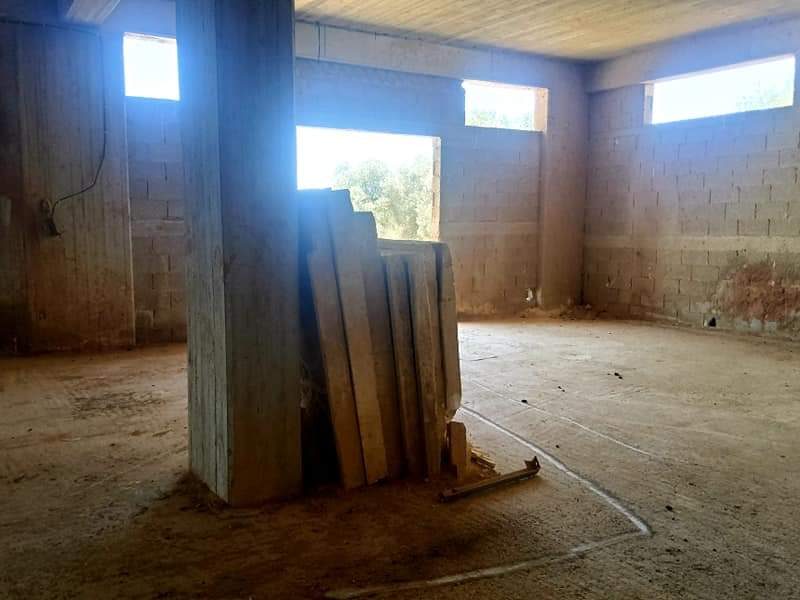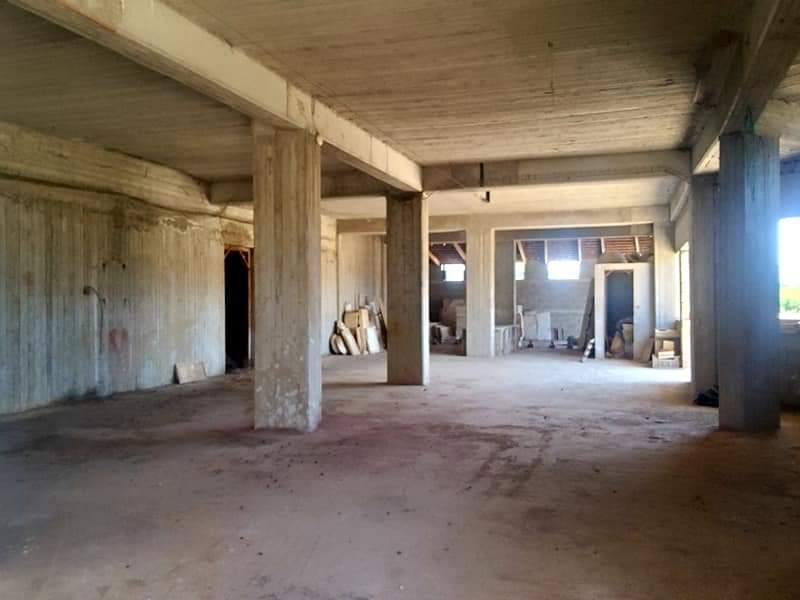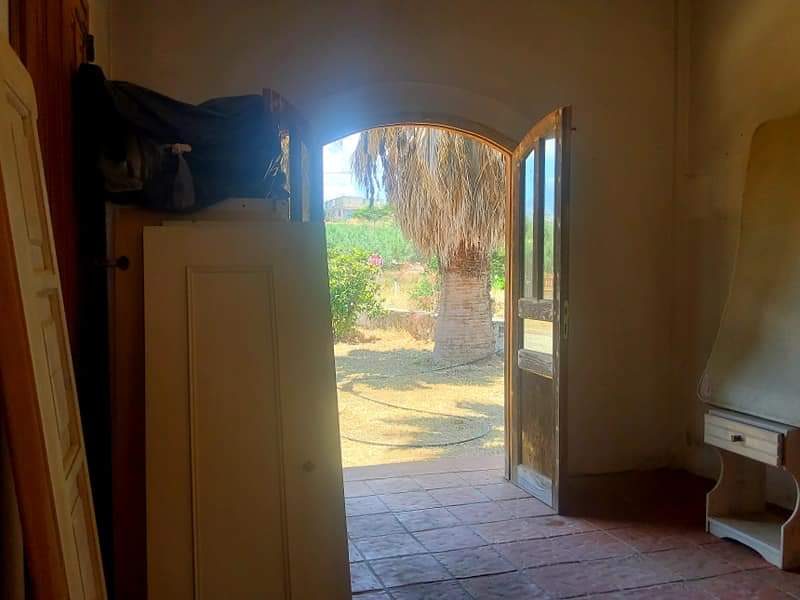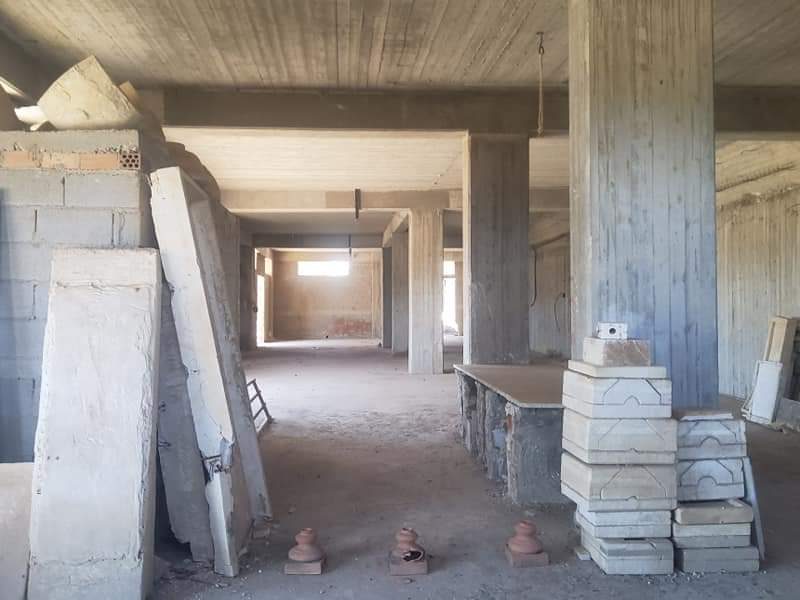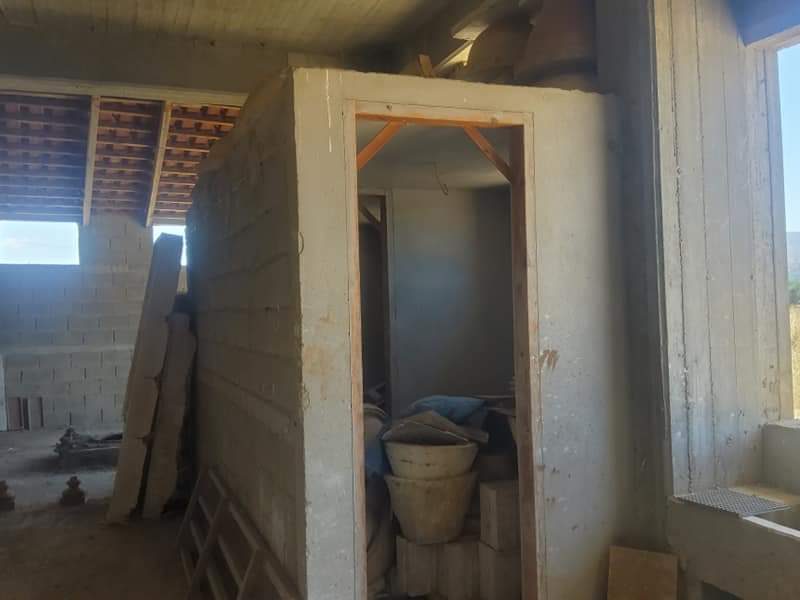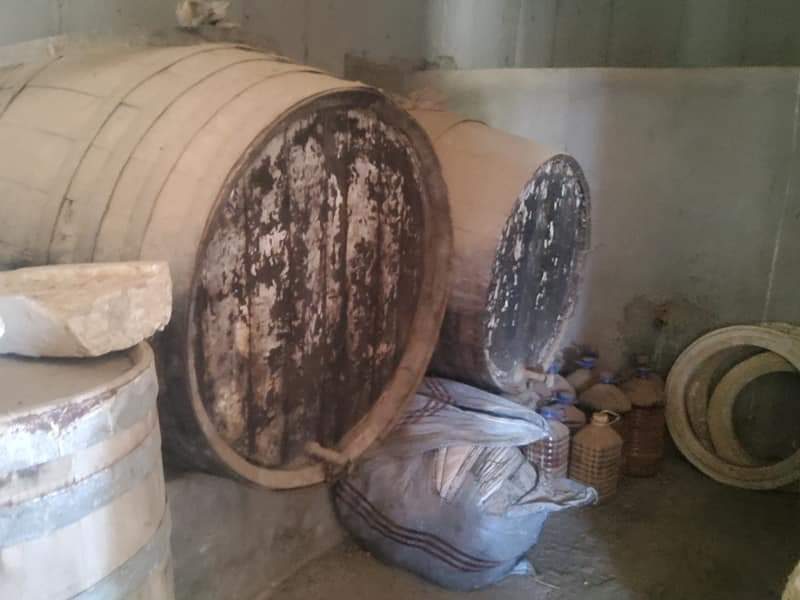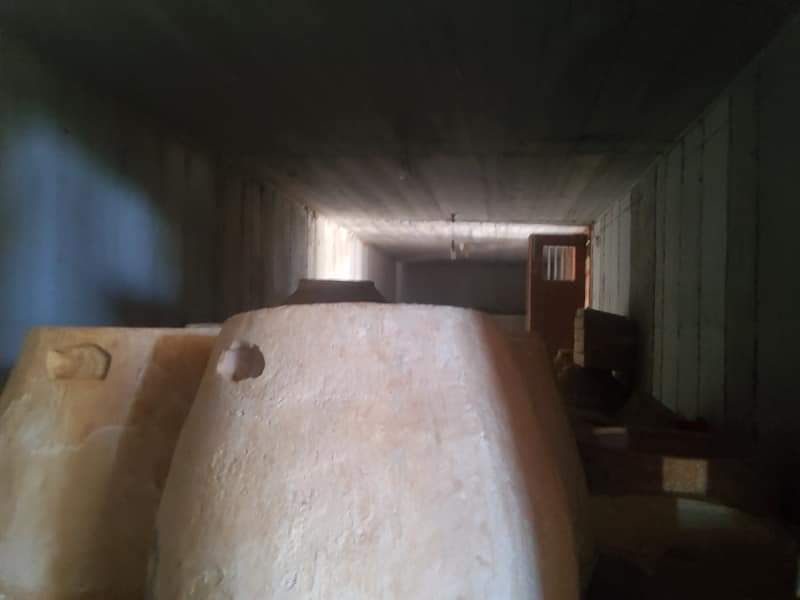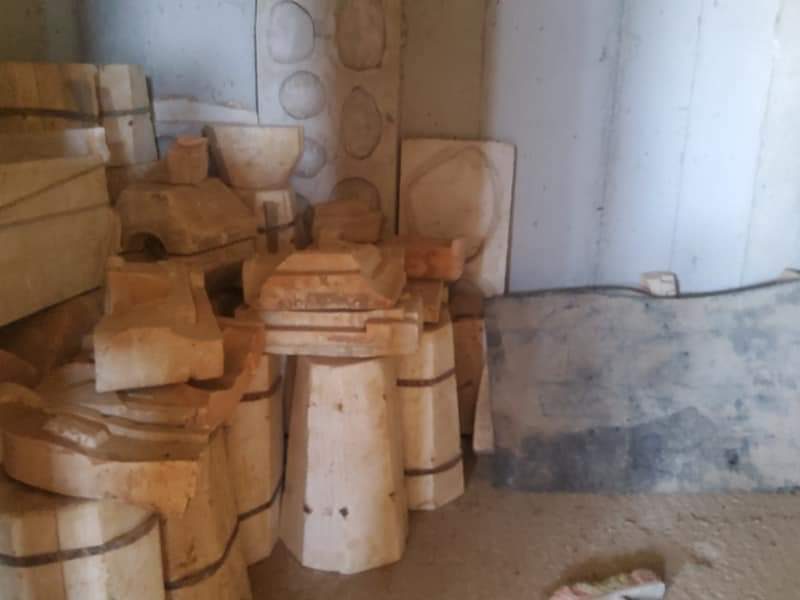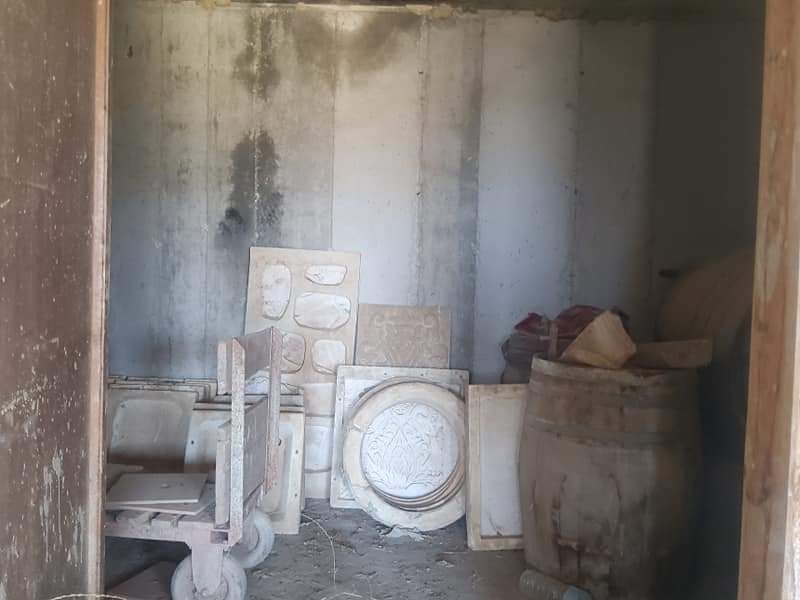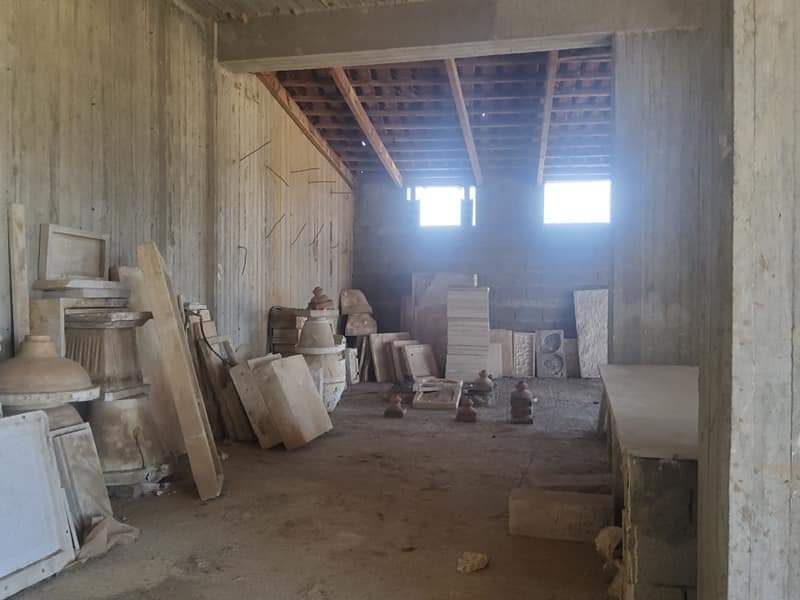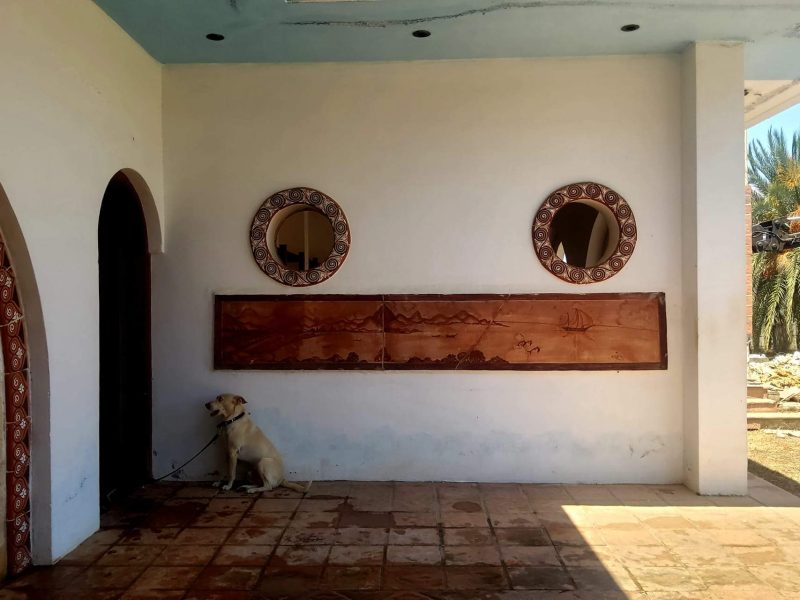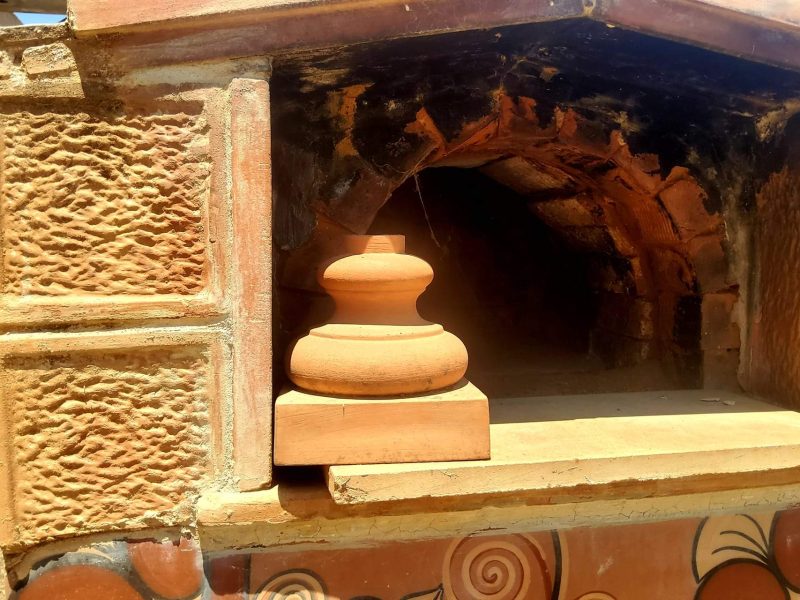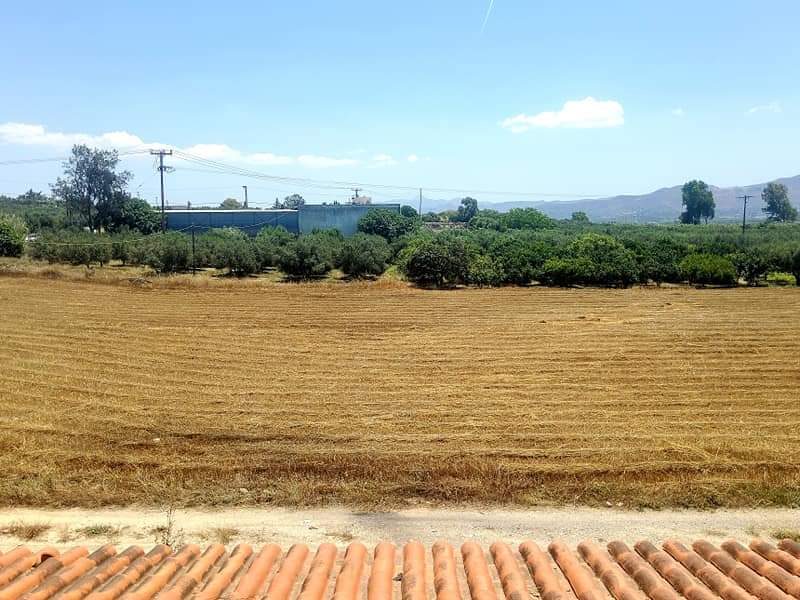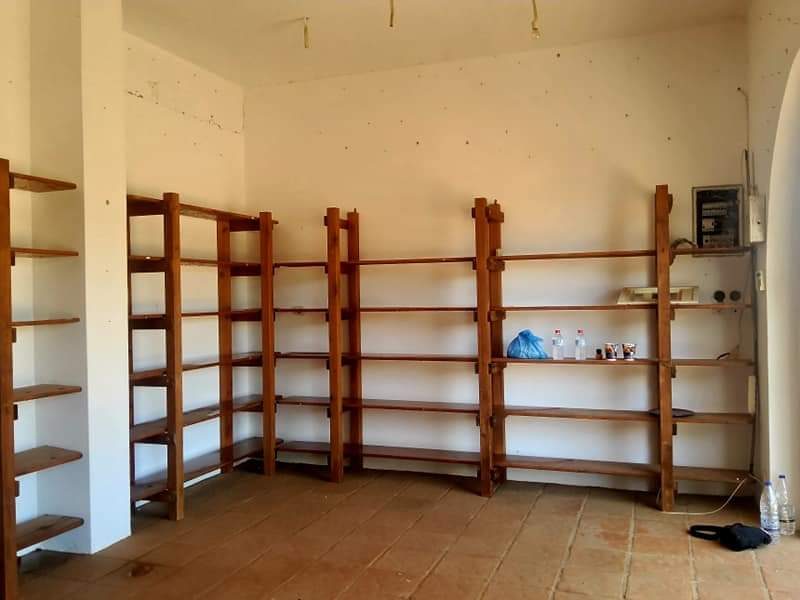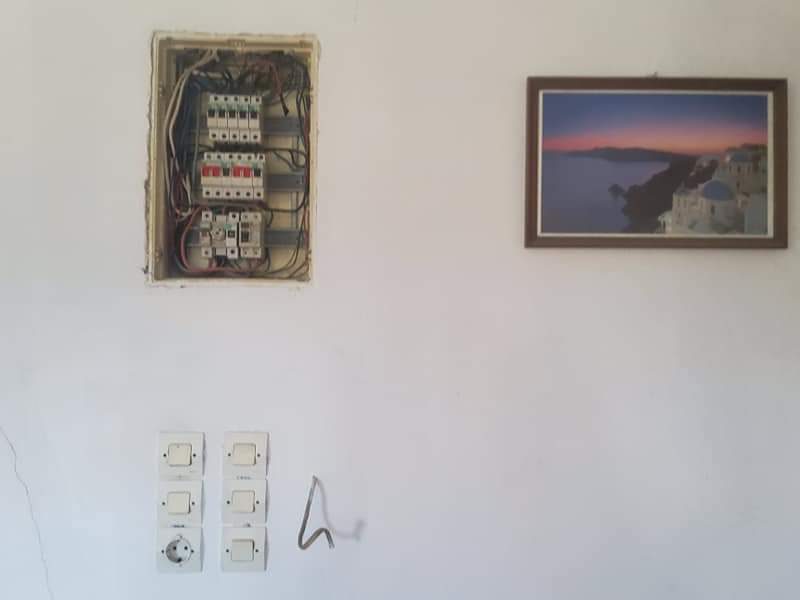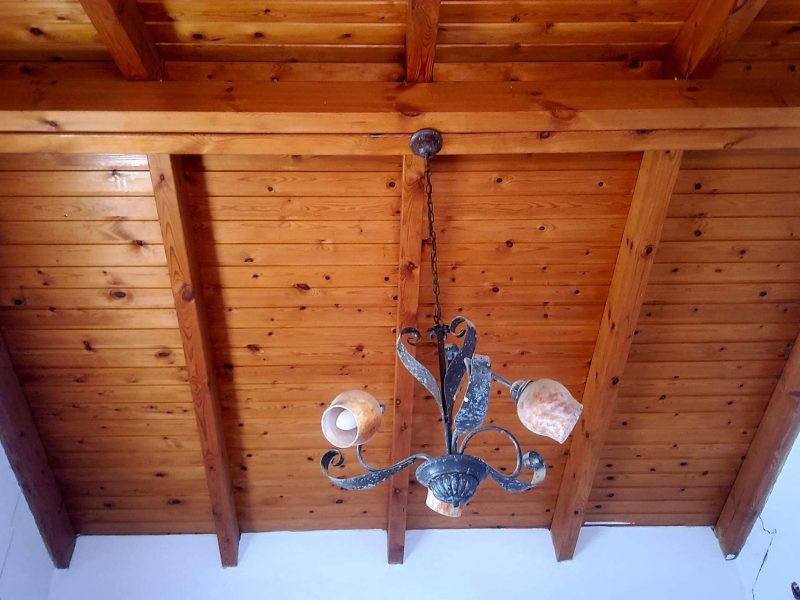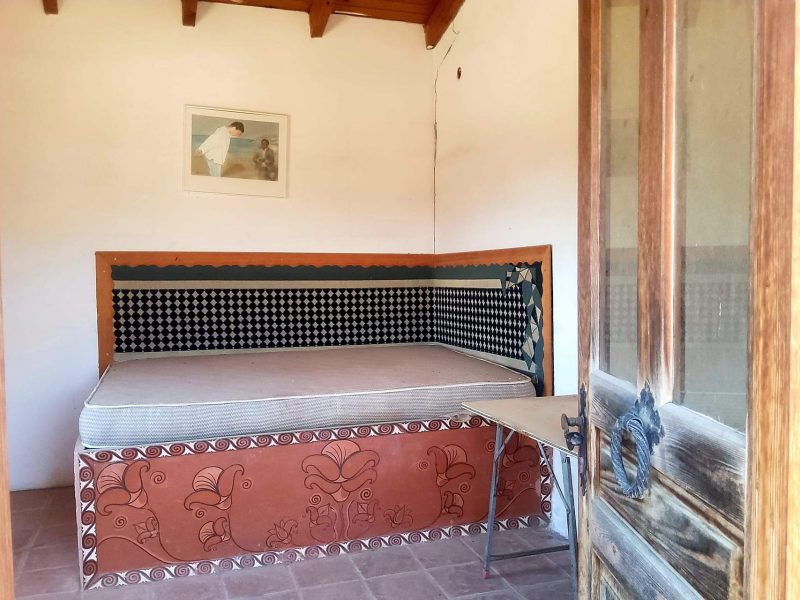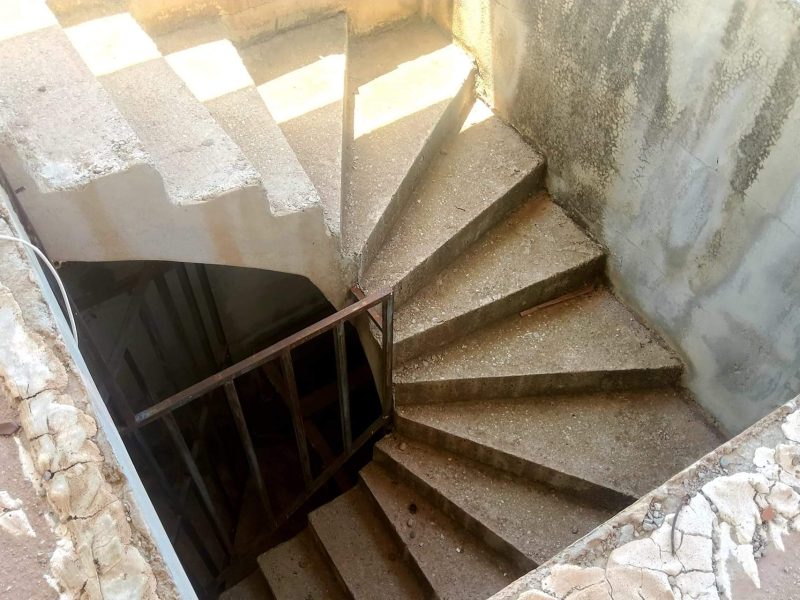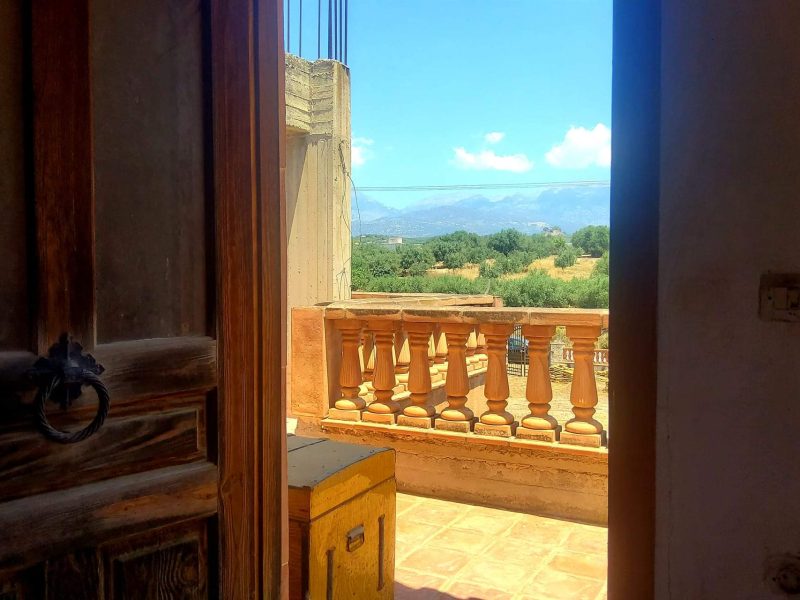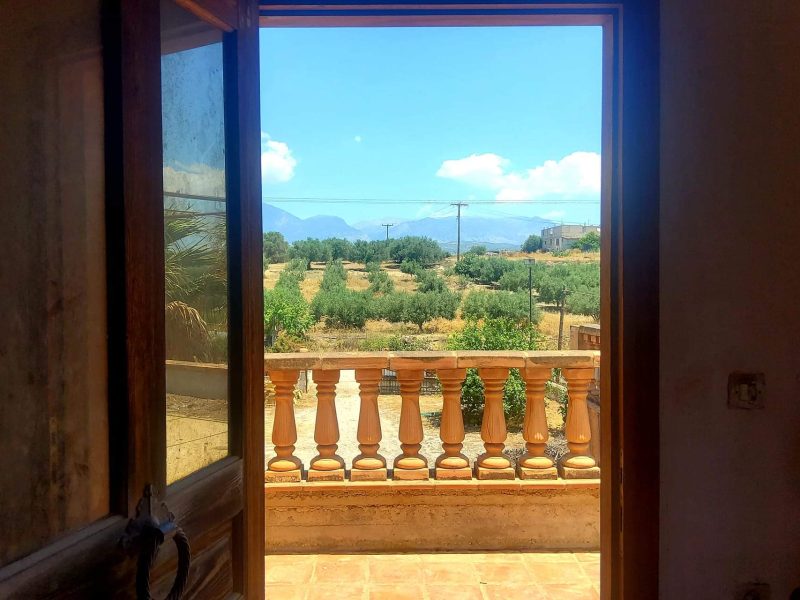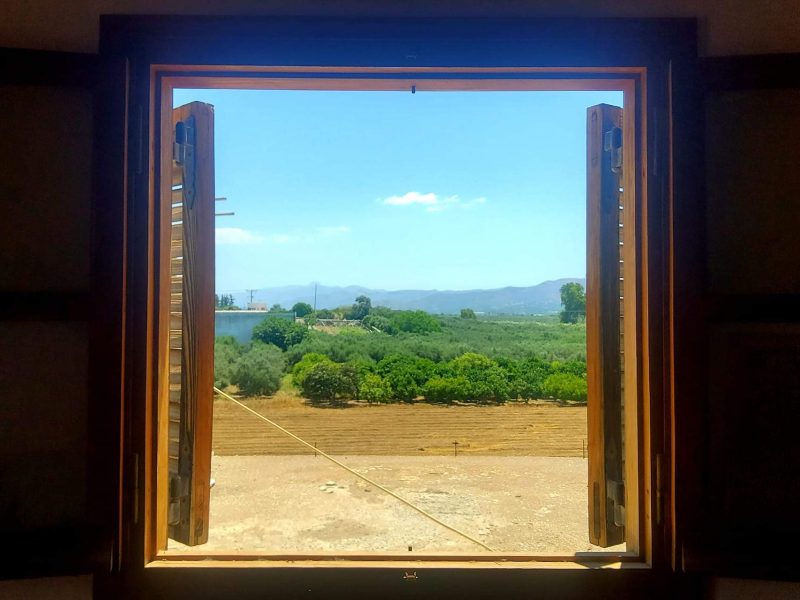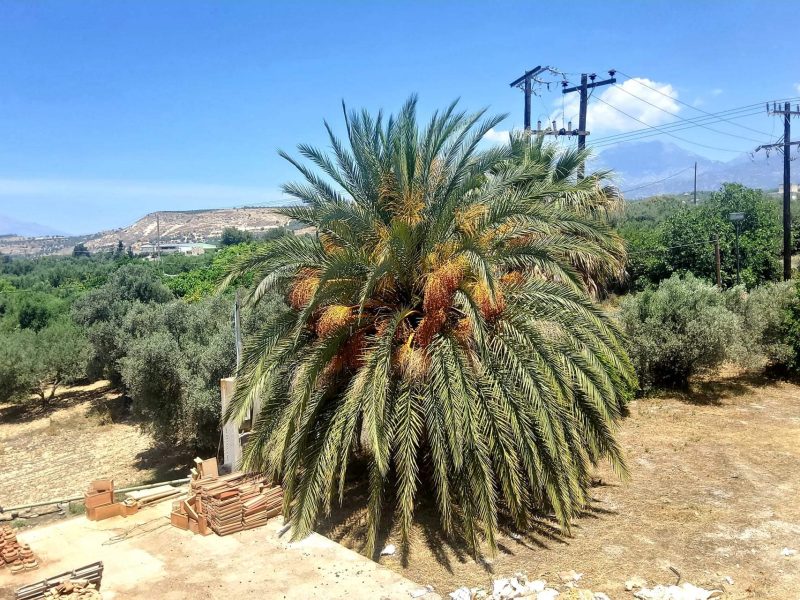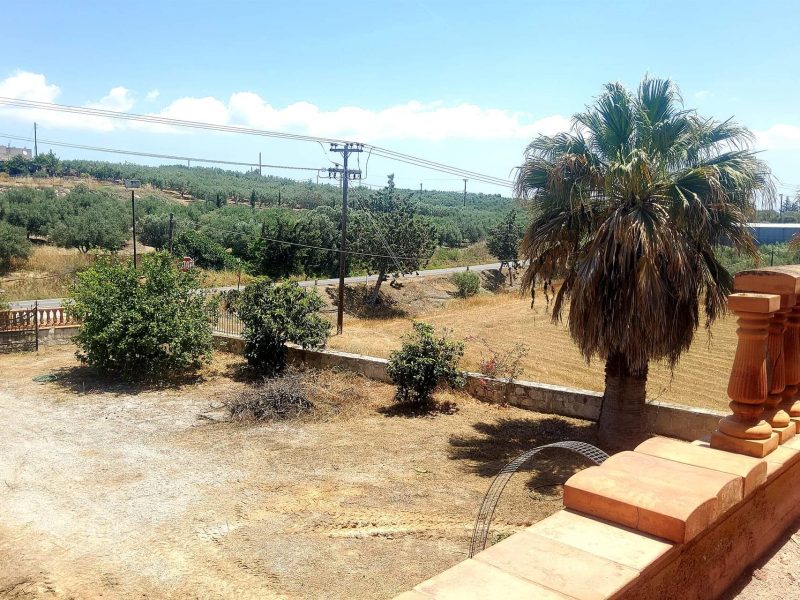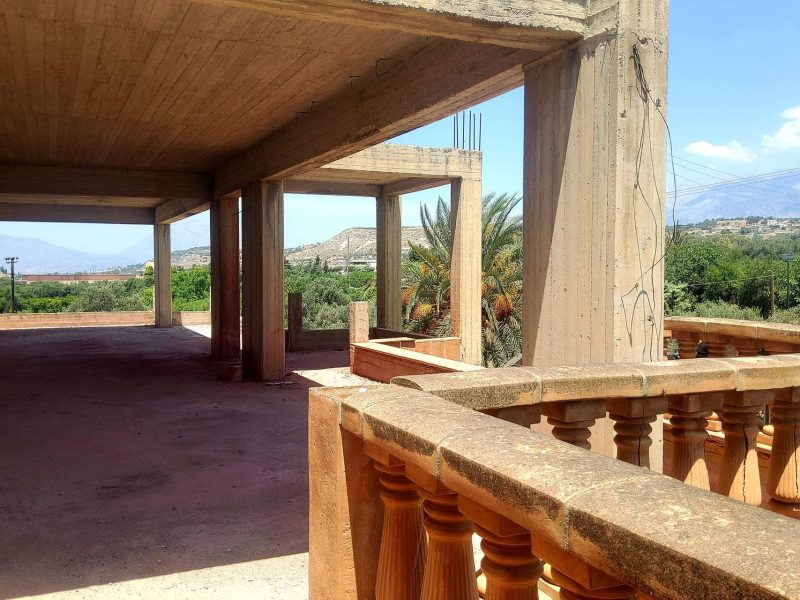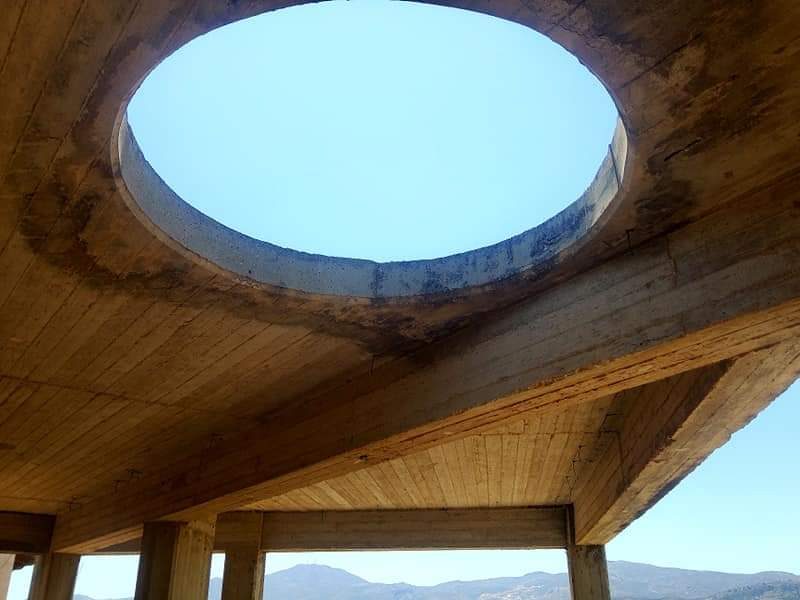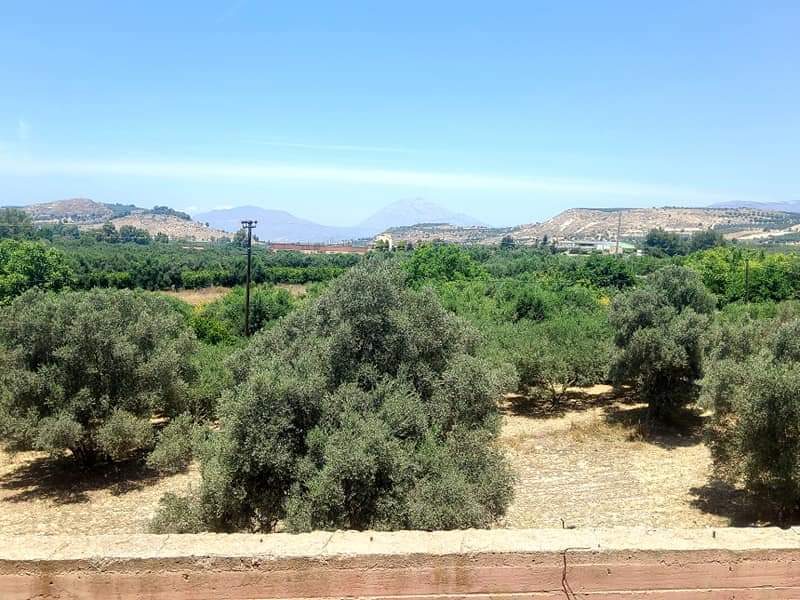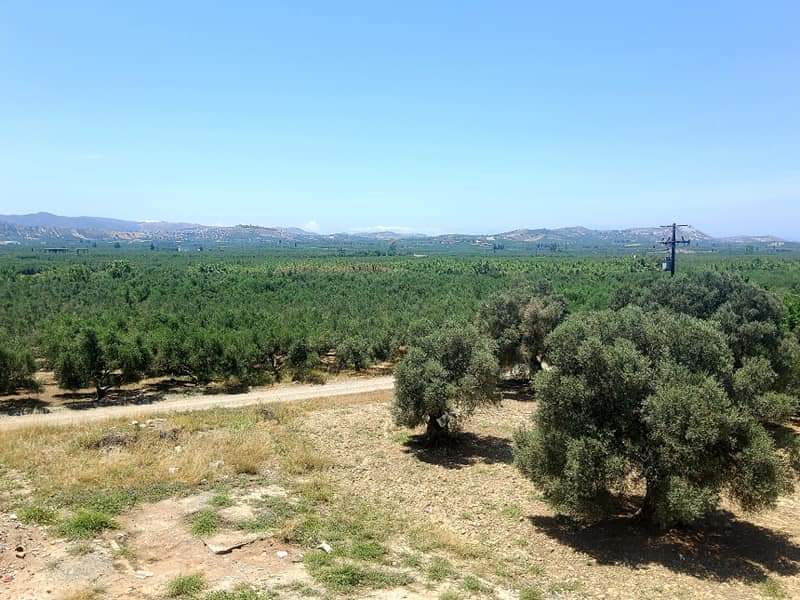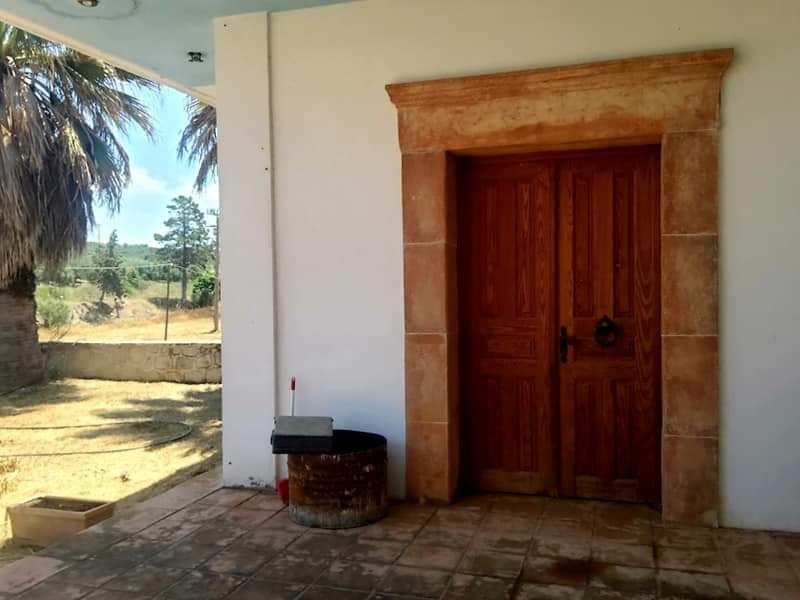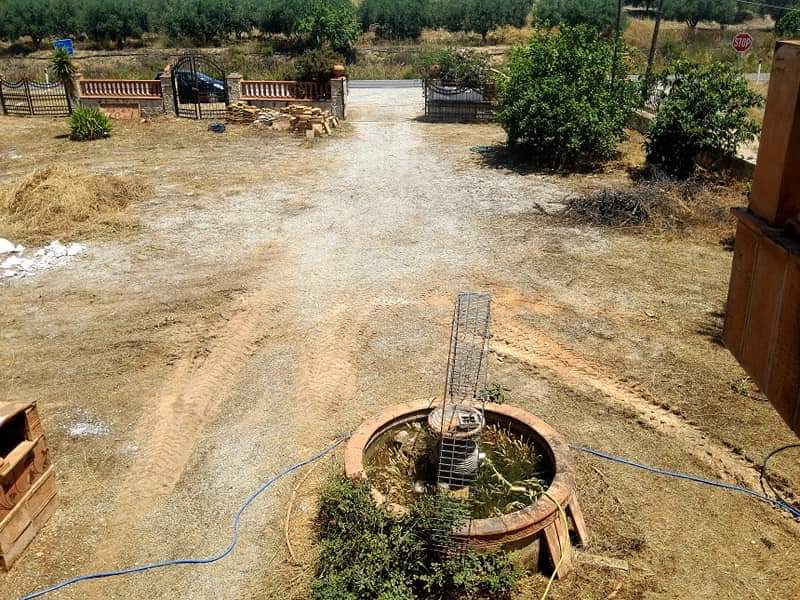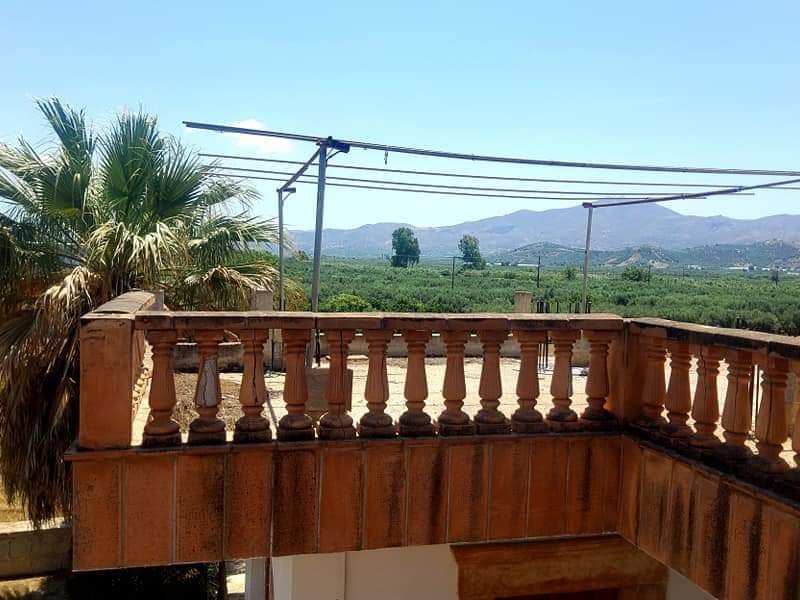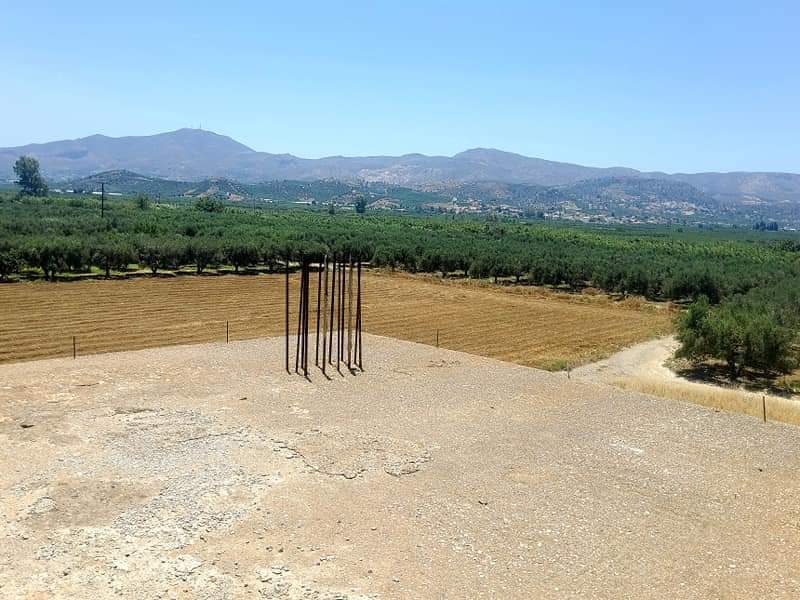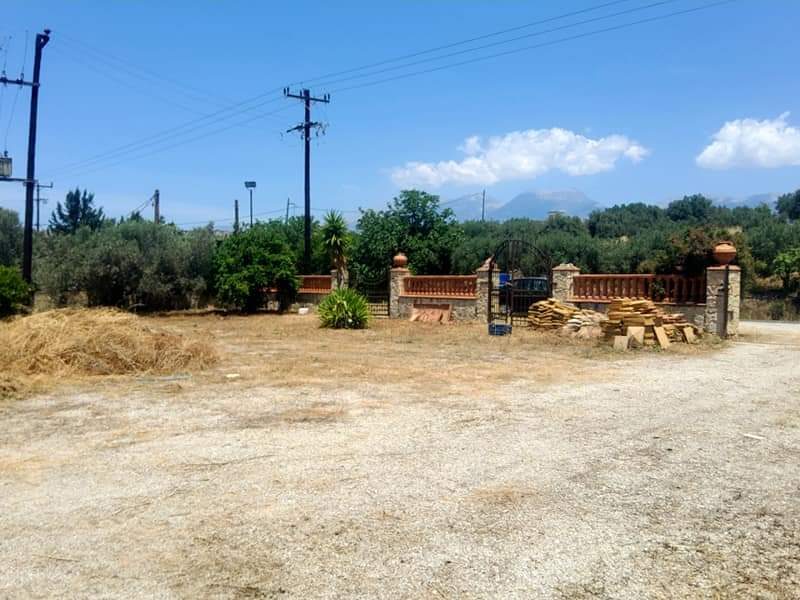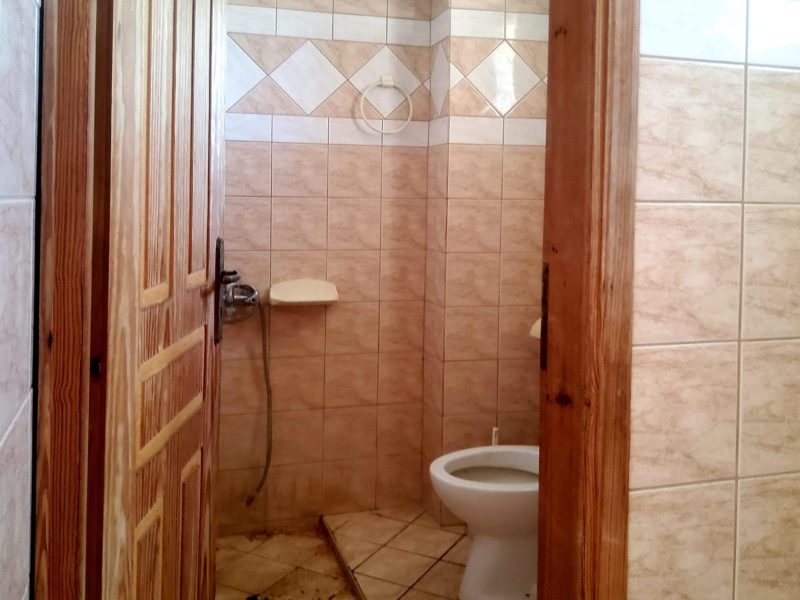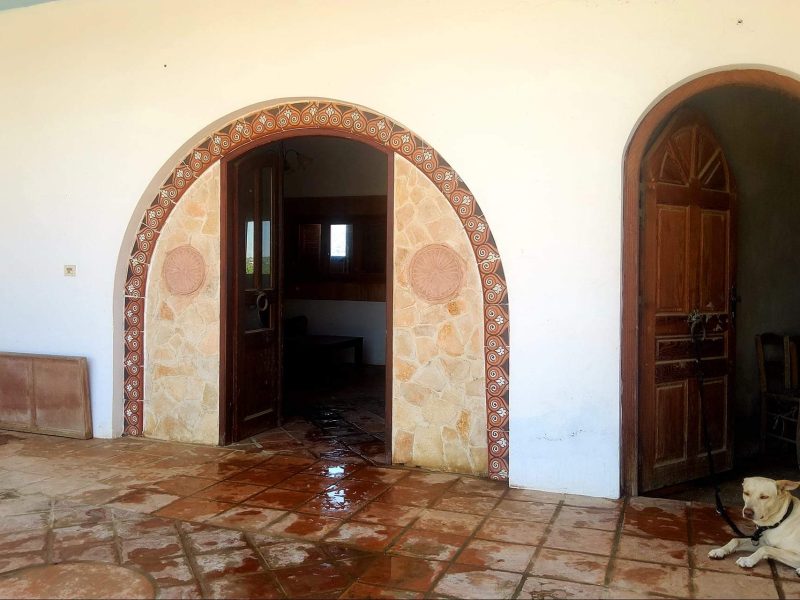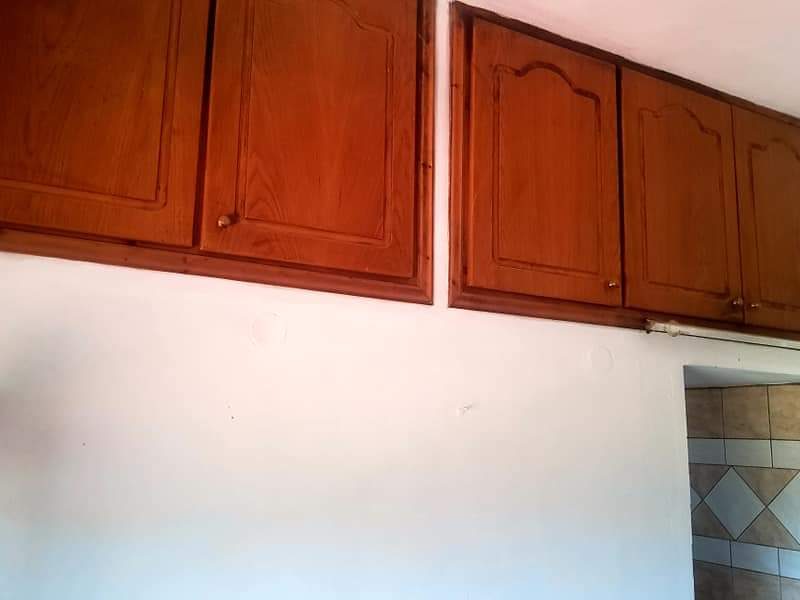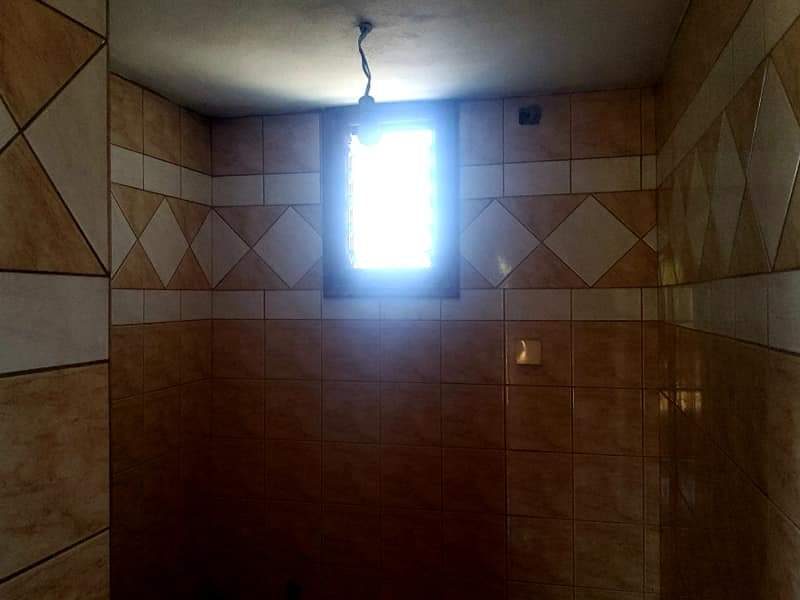 It is on the main road to Mires direction to Petrokefali before Kaliviani Monastery.
The property has 3 floors and a very big Yard. It is situated exactly on the road.
This property used to be a potery factory/workshop and a living House. It was very famous in this area.
This property is in total 3113.11m2 and it  can be rented separately or altogether:
1. 🏡  Front side of the Building
– the ground floor has an apartment with 1 bedroom, 1 bathroom and kitchen. A small show room, a small work room and the laboratory where the clay pots were created.
– on the top floor there is a small guest room and the whole floor is empty for use.
– The house is rented unfurnished. Currently there are still old pieces of furniture in the house, which are being removed by the owner.
This 2 floors along with the huge, fenced yard are for rent for the price of 800,00 € per month 
❗Currently the part of the house needs some renovation and small craft repairs. If a prospective tenant wishes to undertake this renovation work and material cost will be offset against the rent.
2. 🧱🏗 Back side of the Building
-The ground floor is 226.76m2.
-The first floor is 177.74m2.
These 2 floors and the big yard could have the possibility to host a potery factory, or any kind of bussiness.
The building has a  very big semi-basement which also has a very big external yard and private road. In there you will find some of the old factory's equipment for the poteries.
This building could also be rented as a potery factory, or as a cars workshop or anything else.
Its price is 800,00 € per month (Negotiable price).
3. 🏡 + 🧱🏗 This property is in total 3113.11m2 and it  can be rented also altogether for 1500,00€ per month.