Big Plot for sale in Pitsidia South Crete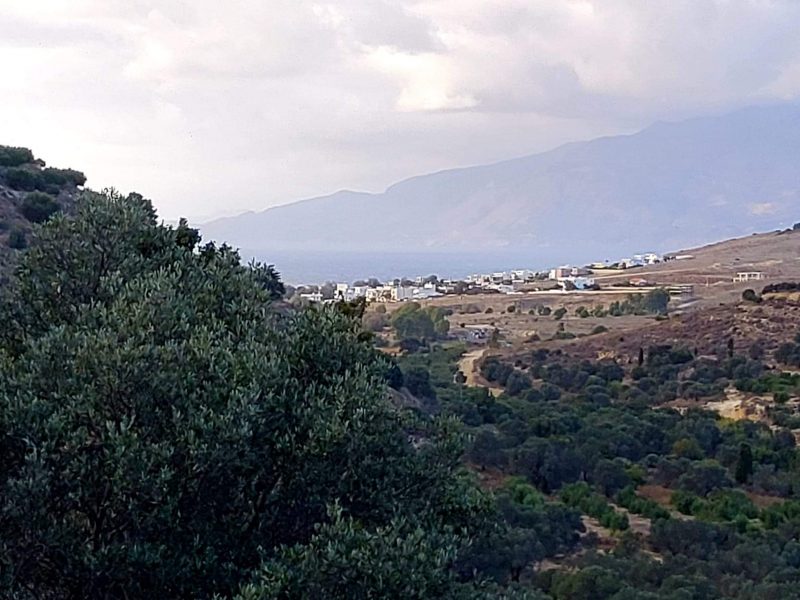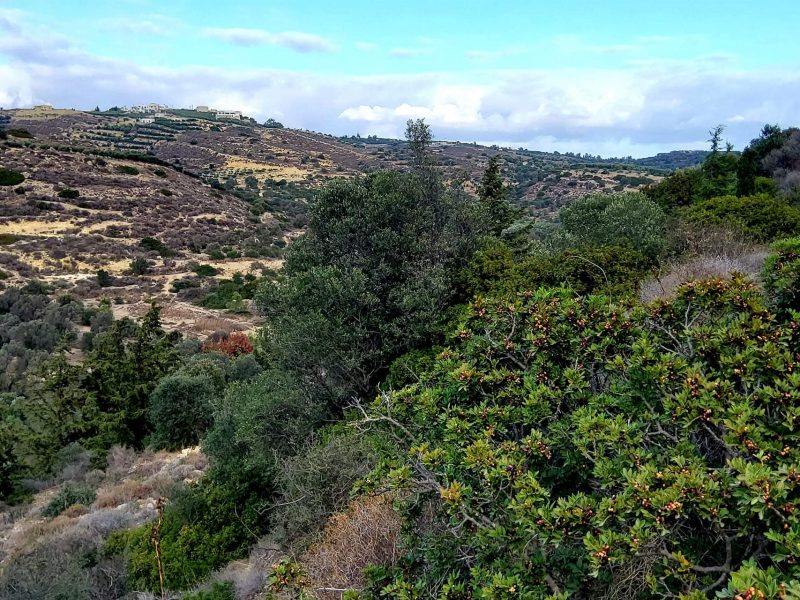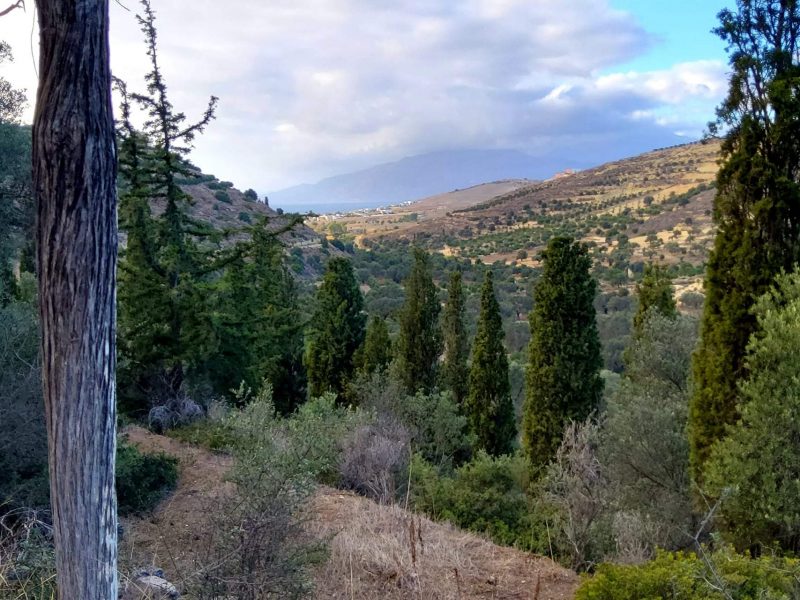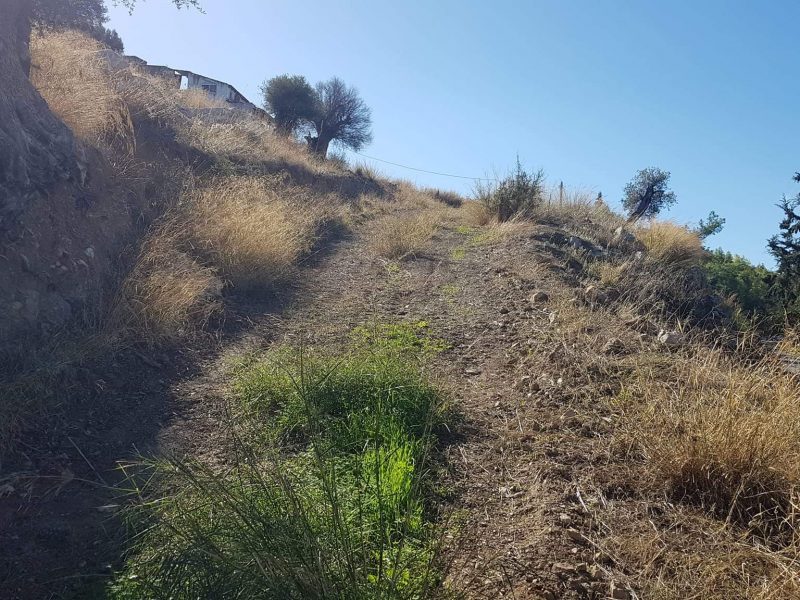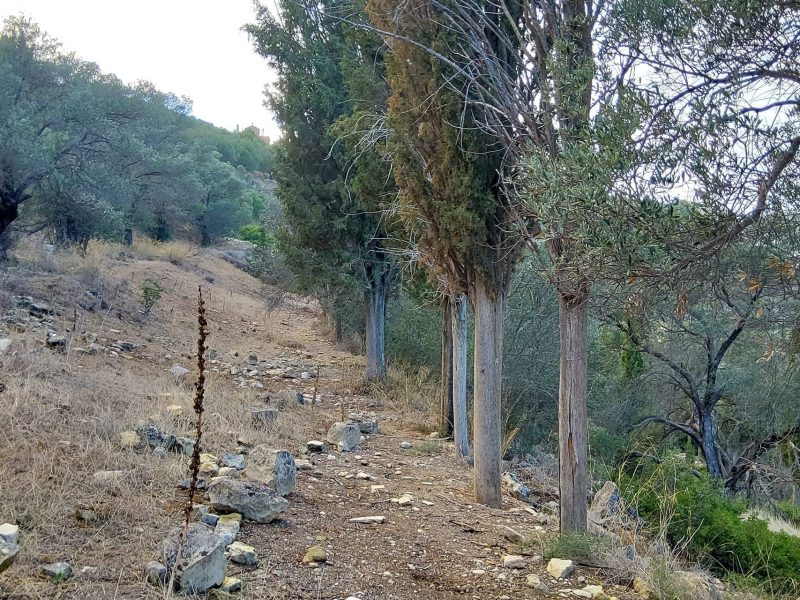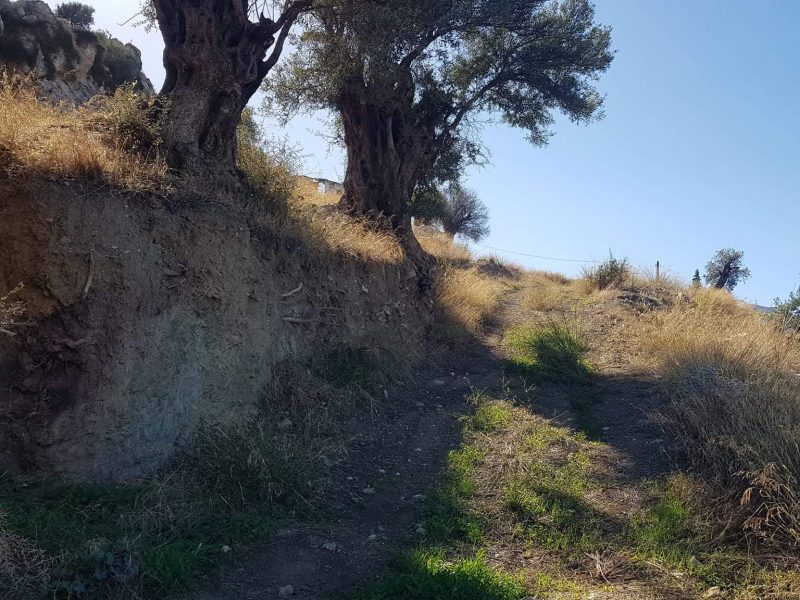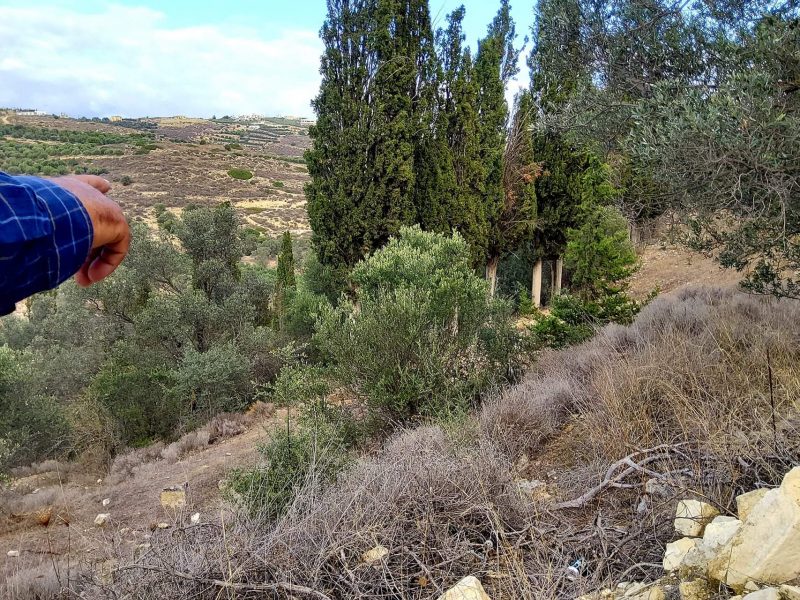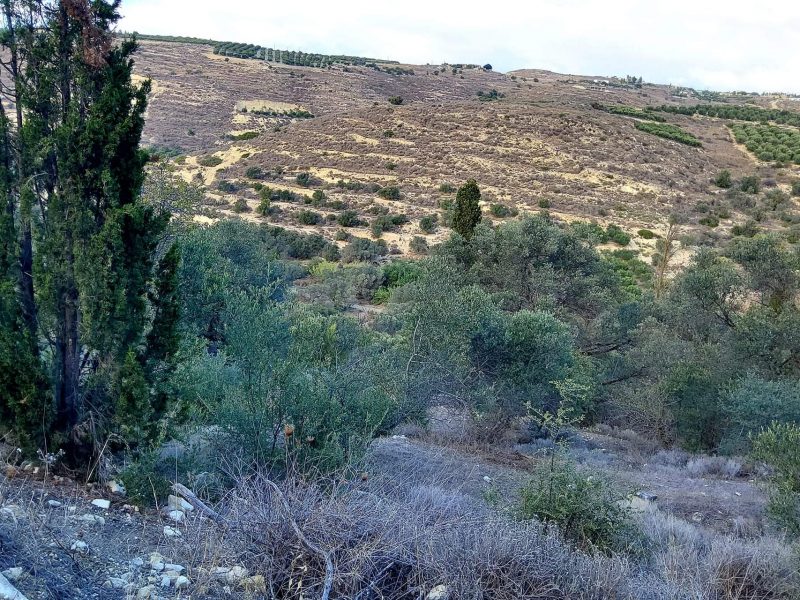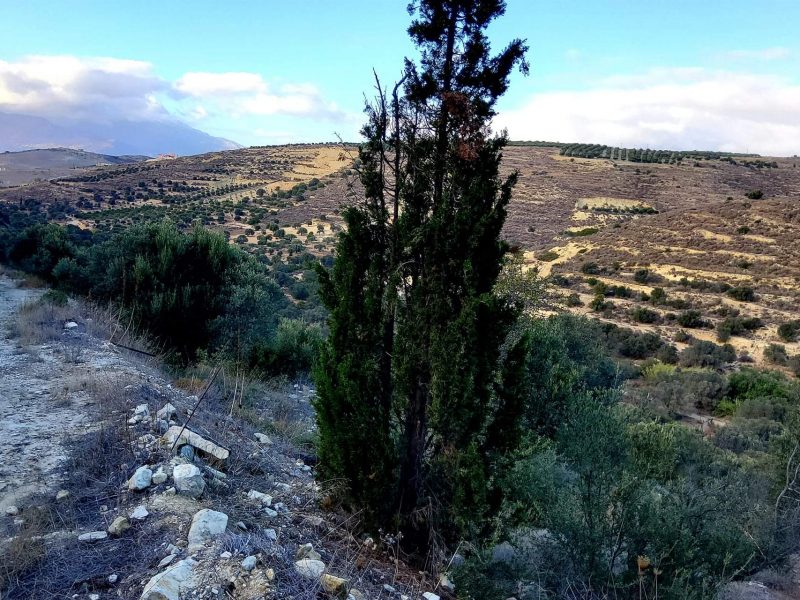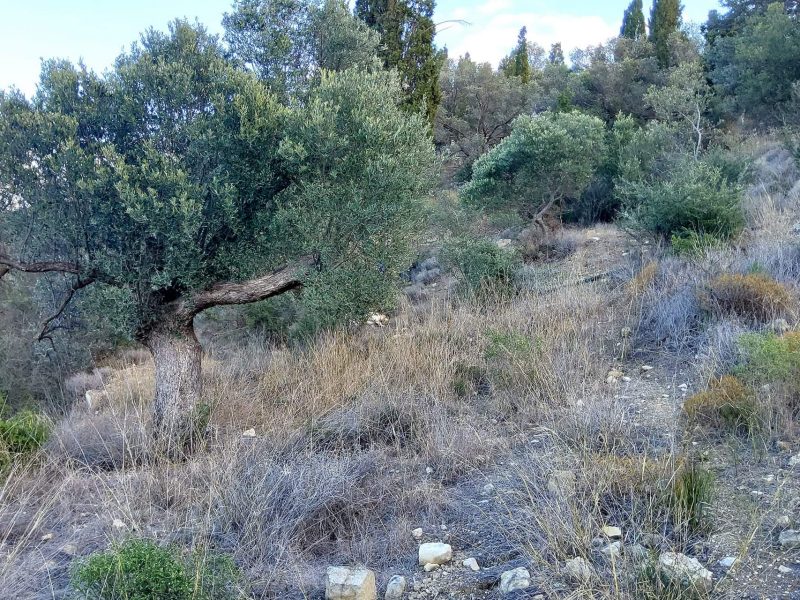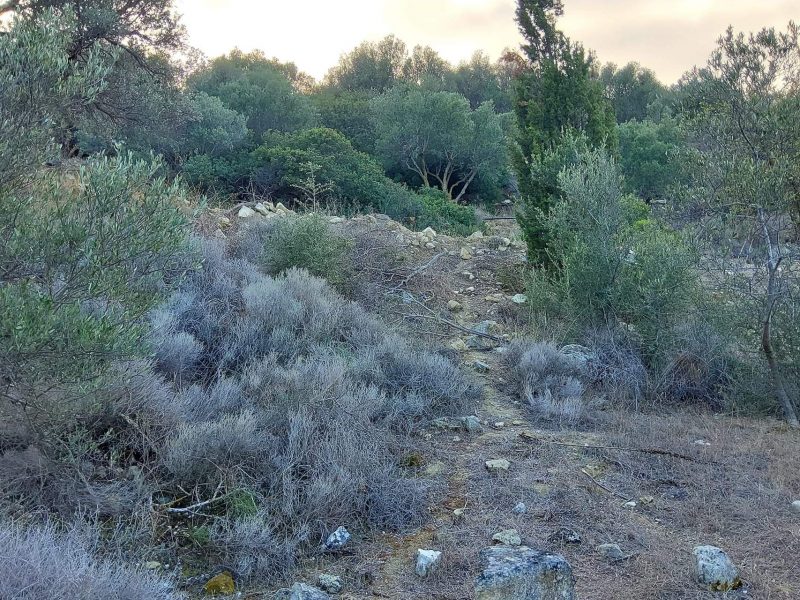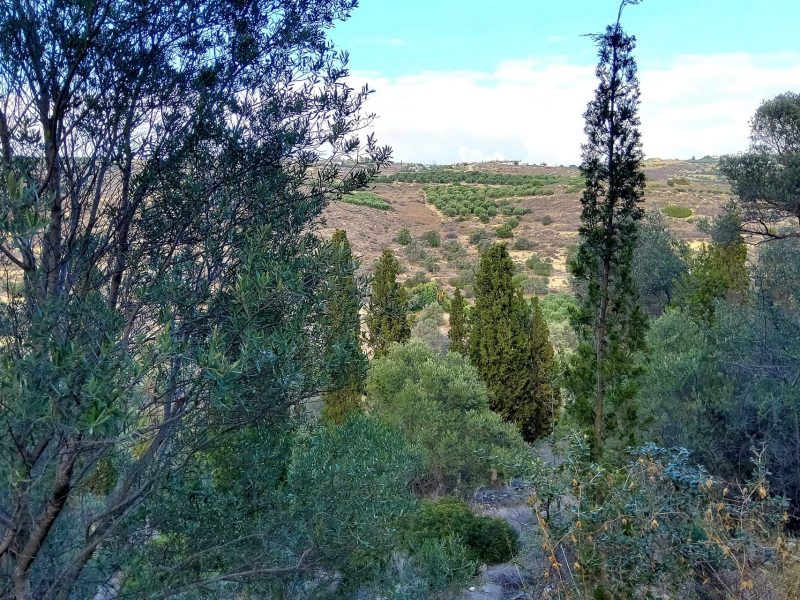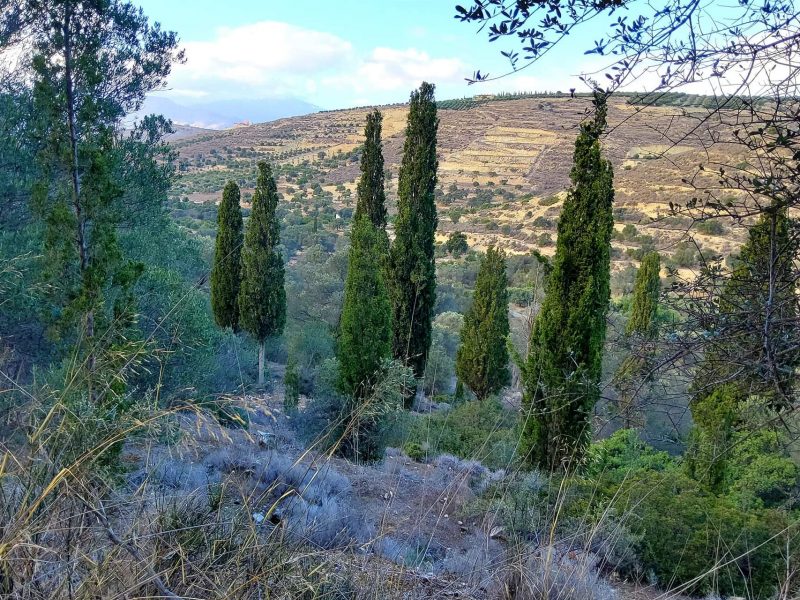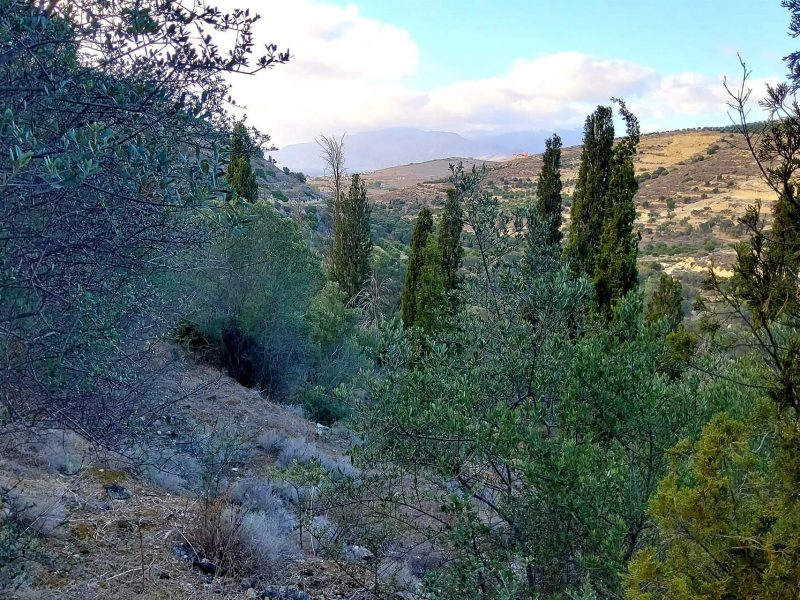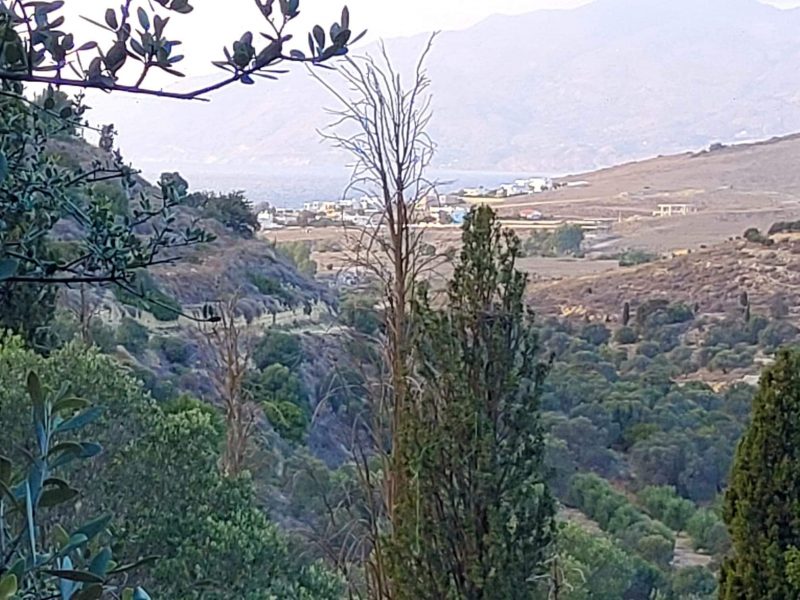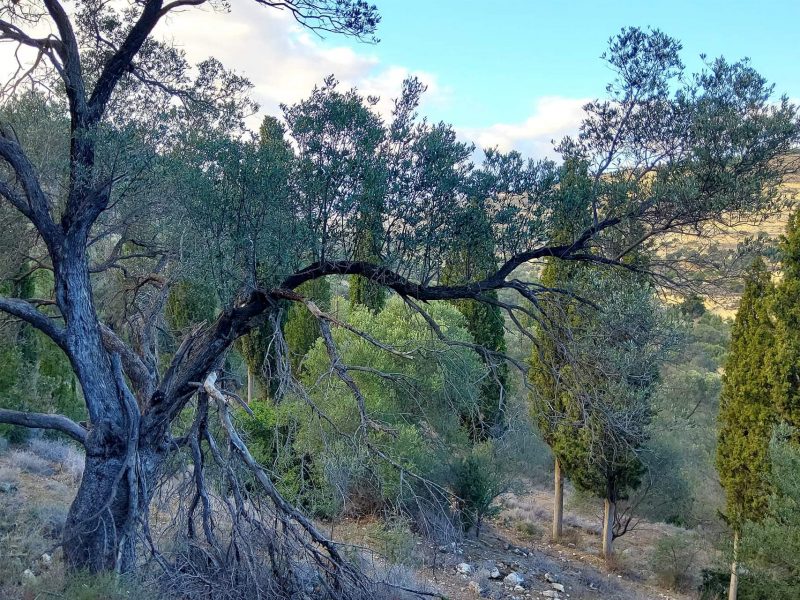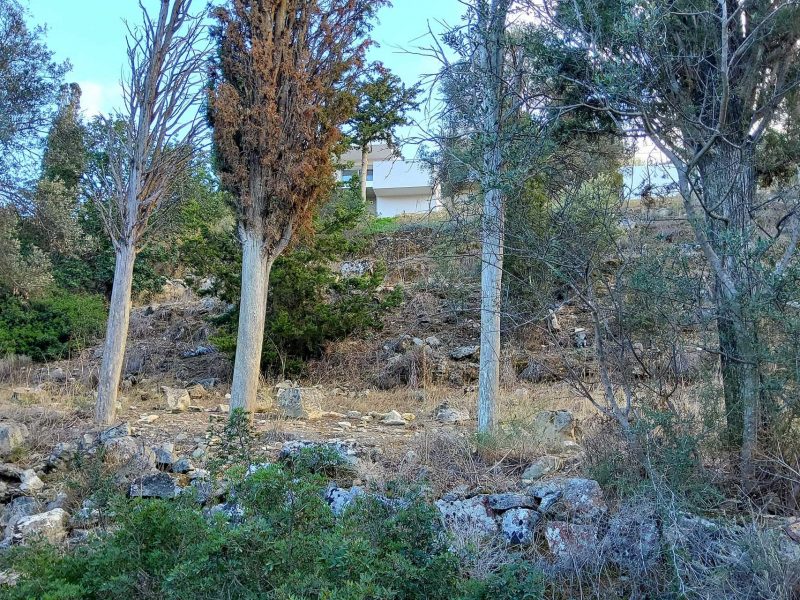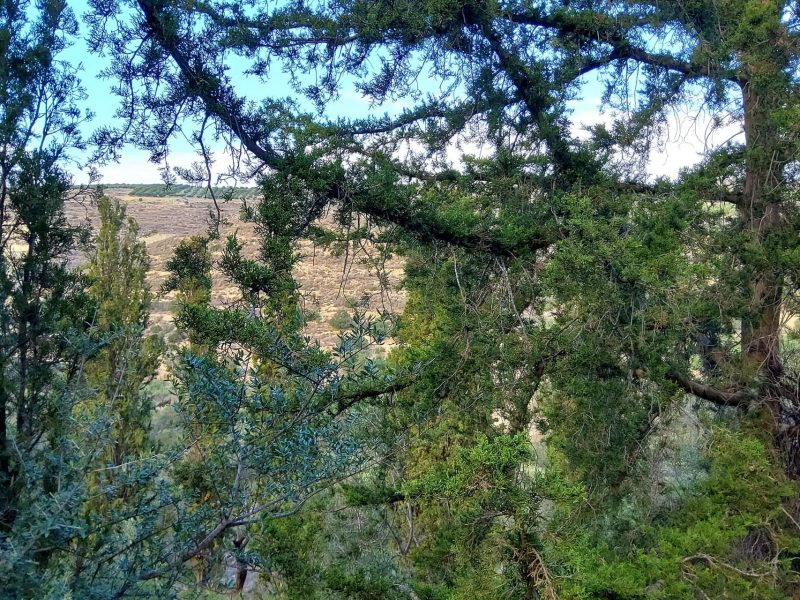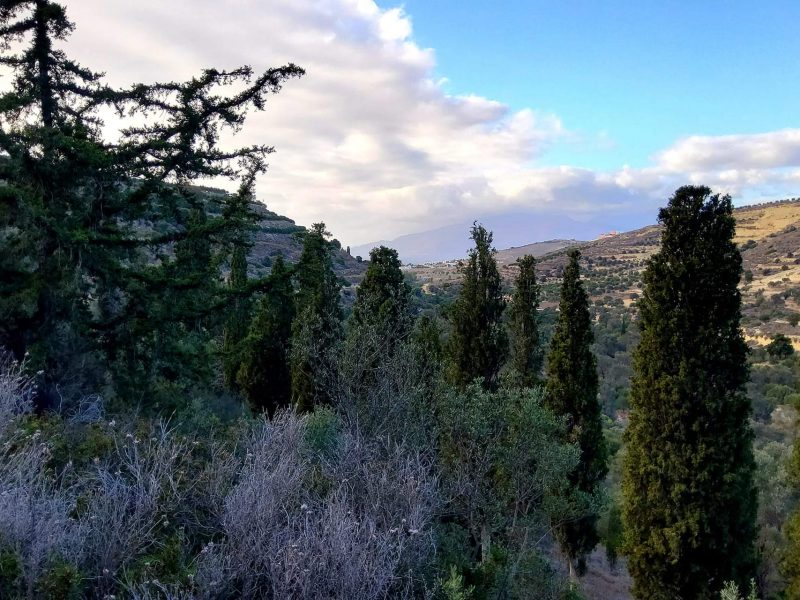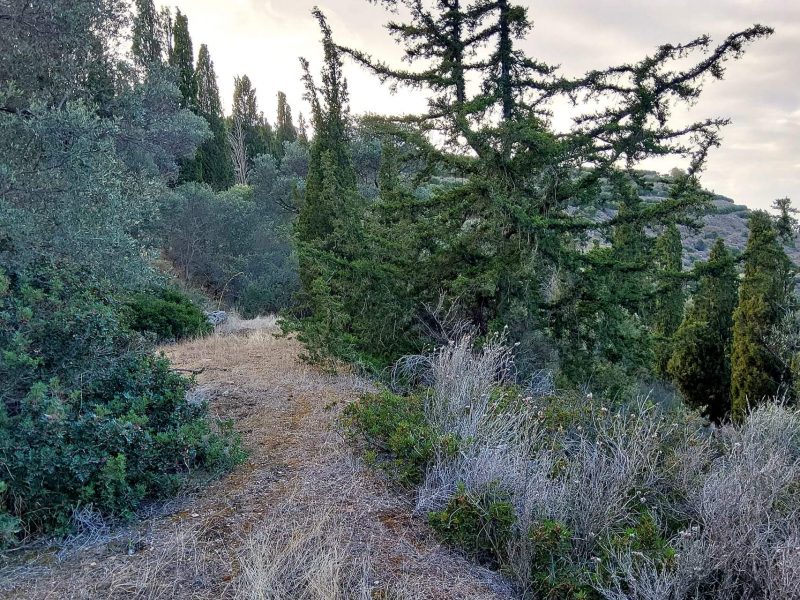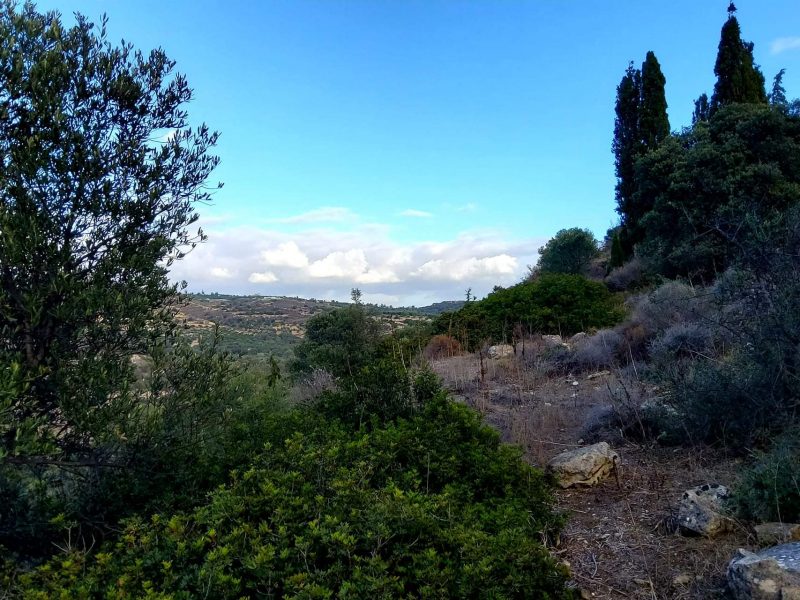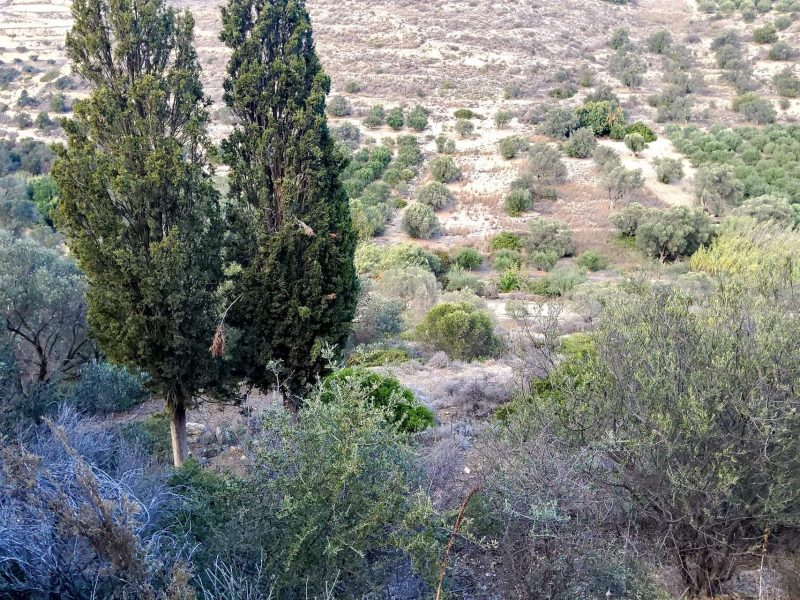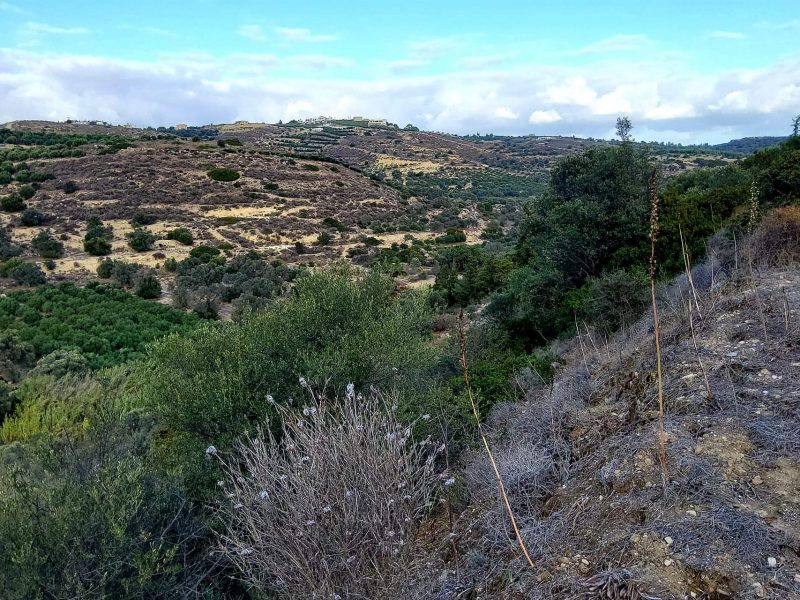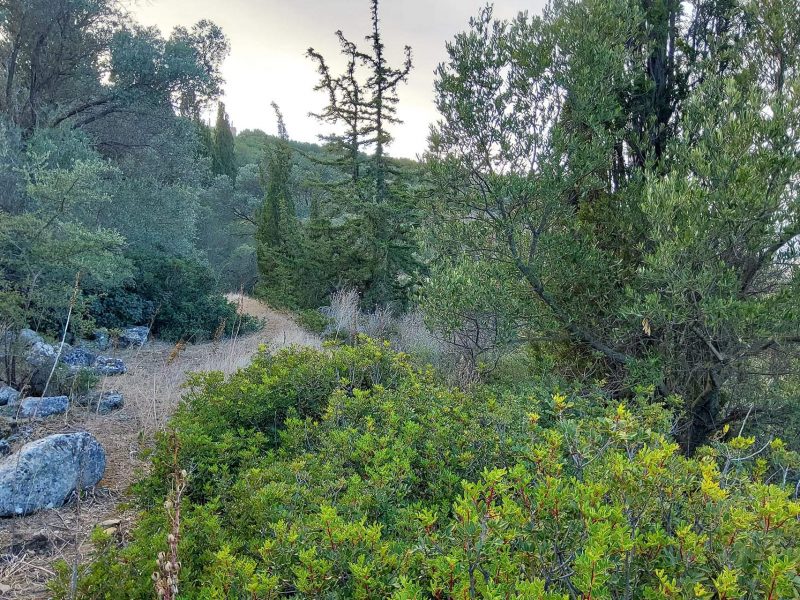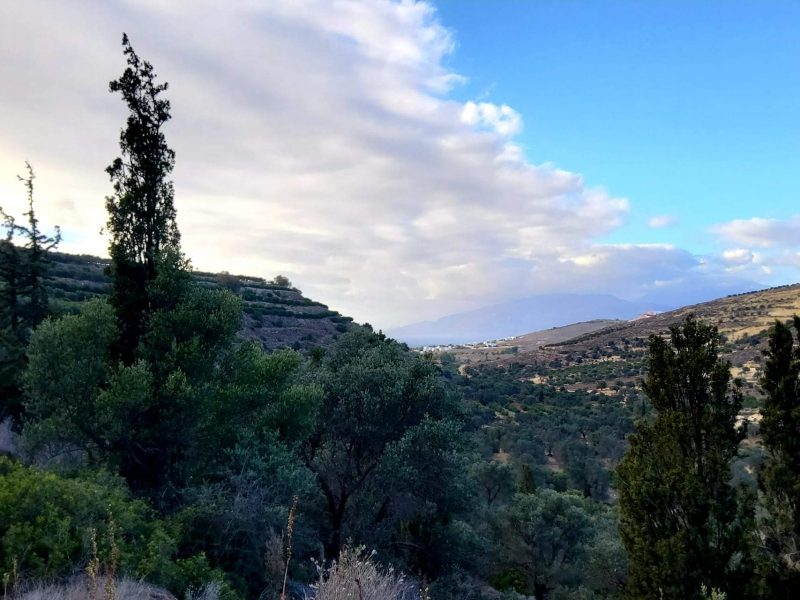 Property Details: Plot Size: 7254.53m2, Building Allowance: 6%, Price: 300.000 € (negotiable). This Plot is perfectly situated close to the village, the beach, and all the amenities. It is an incredible plot of land with breathtaking views of the magnificent Libyan Sea and the mountains. Situated in the charming town of Pitsidia /Komos, South Crete, this property is a true gem awaiting your creative touch.
A part of the property 1747m2 is characterized as forest land and in this zone it is not possible to built, but the property is still very big and unique. It is full of possibilities.
A Paradise Outside the Village: Nestled just outside the village, this plot provides a serene and picturesque setting that allows you to truly immerse yourself in the natural beauty of the region. With olive trees adorning the landscape, you'll experience the essence of Mediterranean living. Moreover, a private road ensures easy access and enhanced privacy for your future abode.
Convenience: Water and electricity connections are right next to the property. Enjoy the comforts of modern living while relishing in the tranquil environment.
Endless Possibilities: Whether you aspire to build a luxurious villa, a cozy house, or a captivating tourist accommodation, the choice is yours. Embrace the open space environment, allowing you to design your dream house in harmony with the surrounding nature.
Prime Location for Nature Lovers: This plot is perfectly situated close to the village, the beach, and all the amenities, offering convenience without compromising the allure of nature. It's an ideal spot for those who appreciate the beauty of their surroundings and seek a harmonious blend of tranquility and accessibility.
📢 Questions about this plot for sale with a mesmerizing sea view in Pitsidia, South Crete?
🔗 Contact Now | 🌐 Visit page
🏗️ Need help bringing your vision to life? We can recommend reliable construction companies that will help you create your dream home within your budget and with a solid contract.
Pitsidia: is a quiet and beautiful settlement located only 1 km from Kommos beach, only 5 minutes by car from the famous Matala beach and about 1 hour drive from the Heraklion airport…