Big Plot for sale at Petrokefali South Crete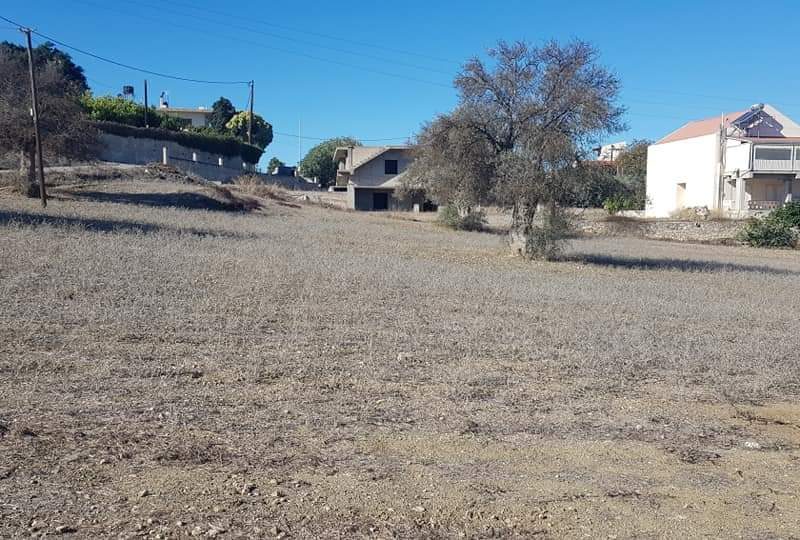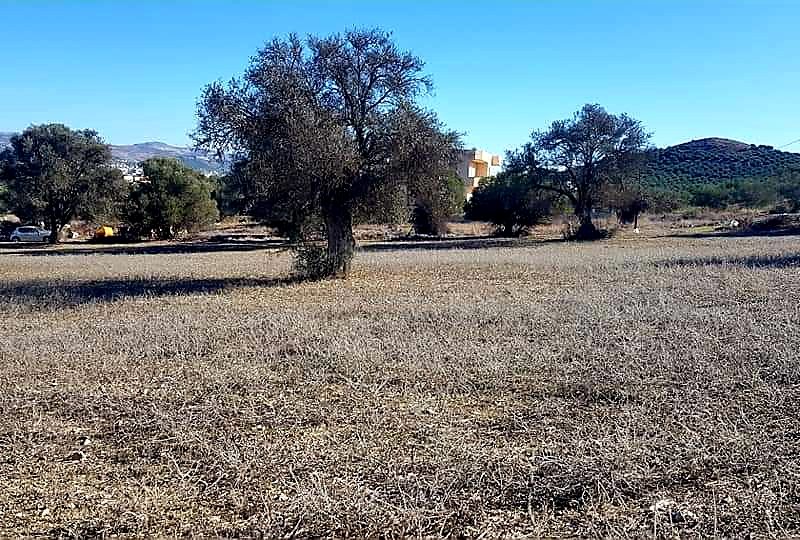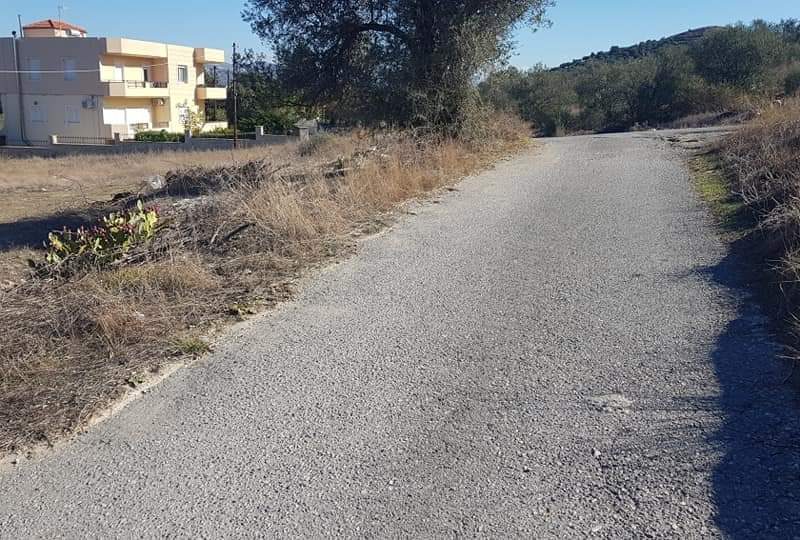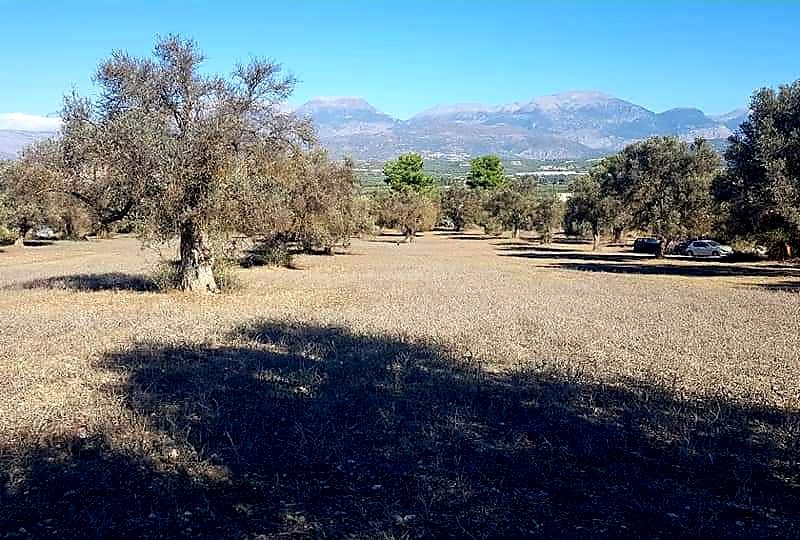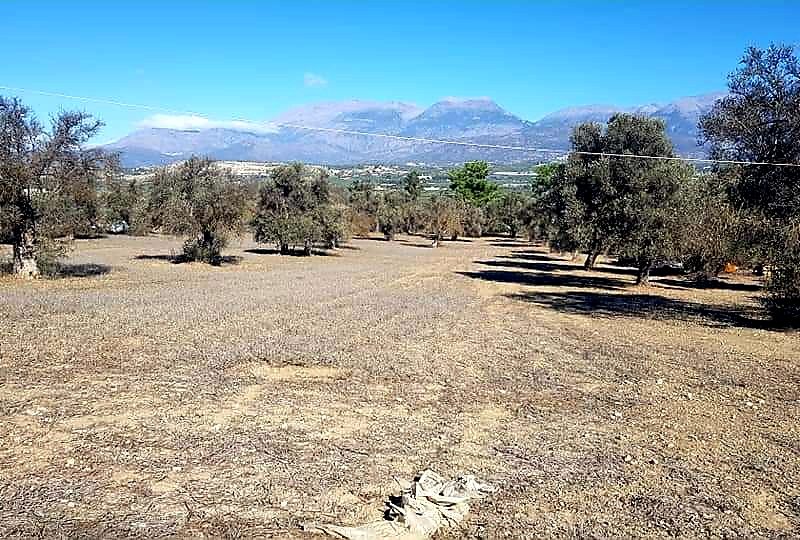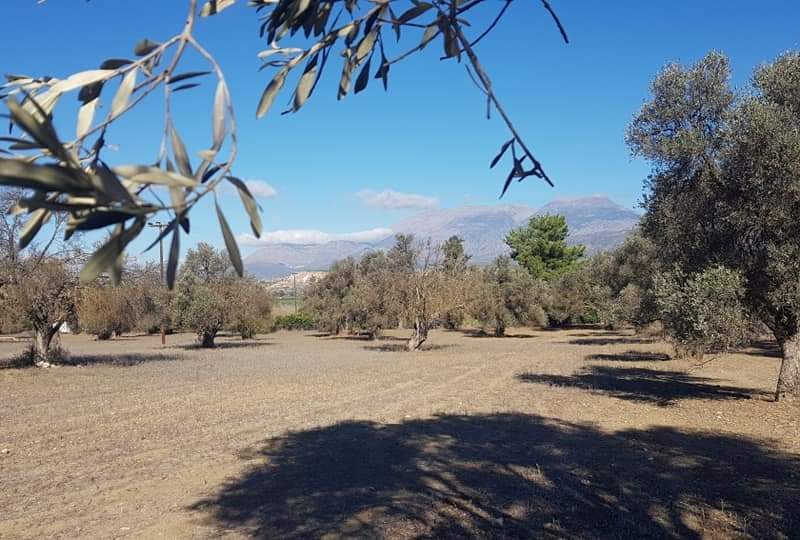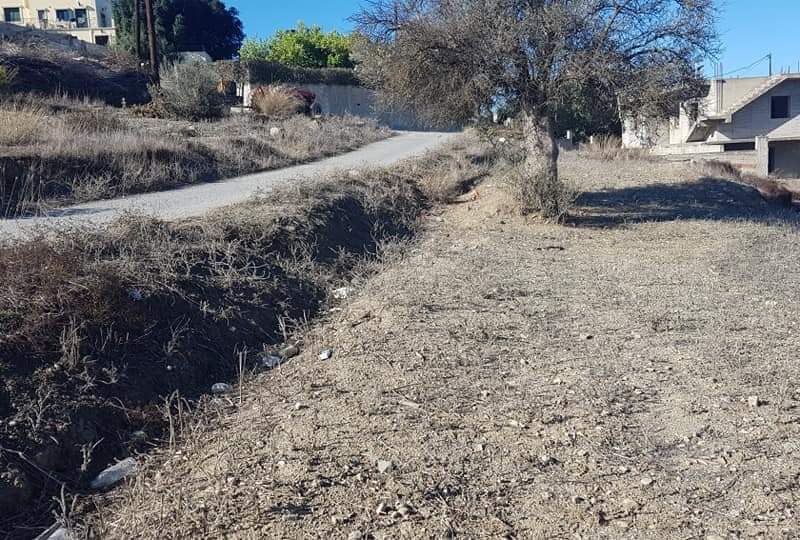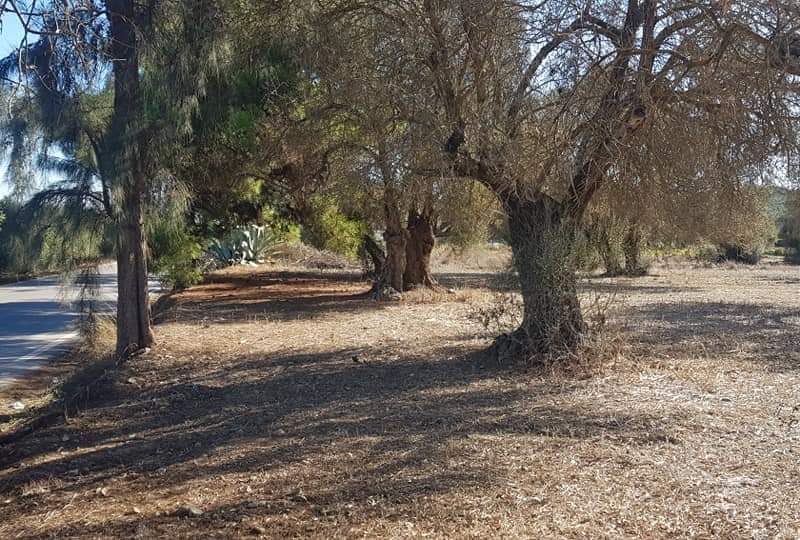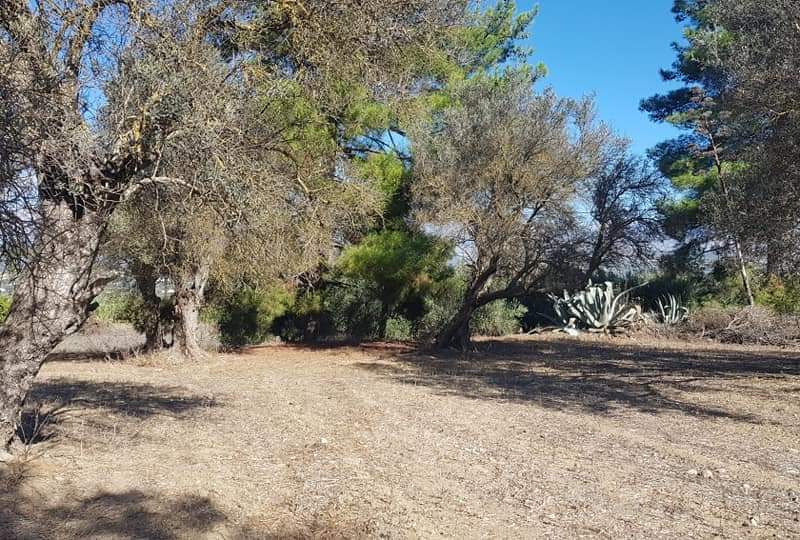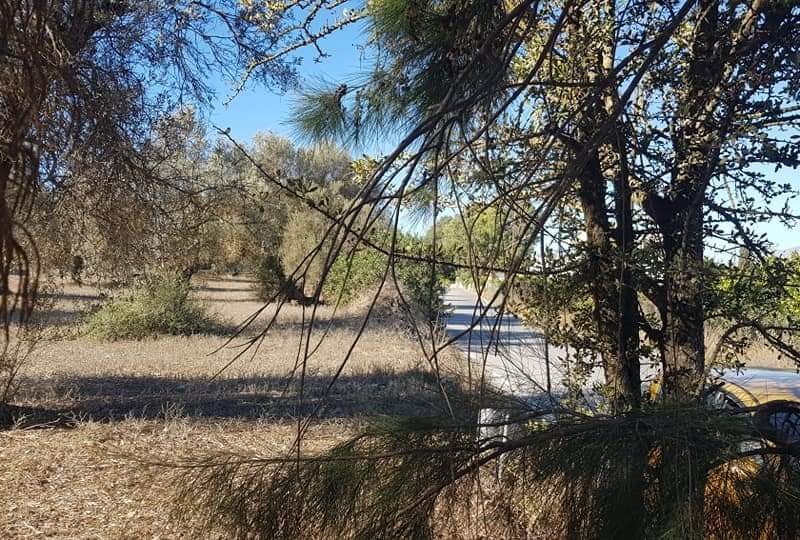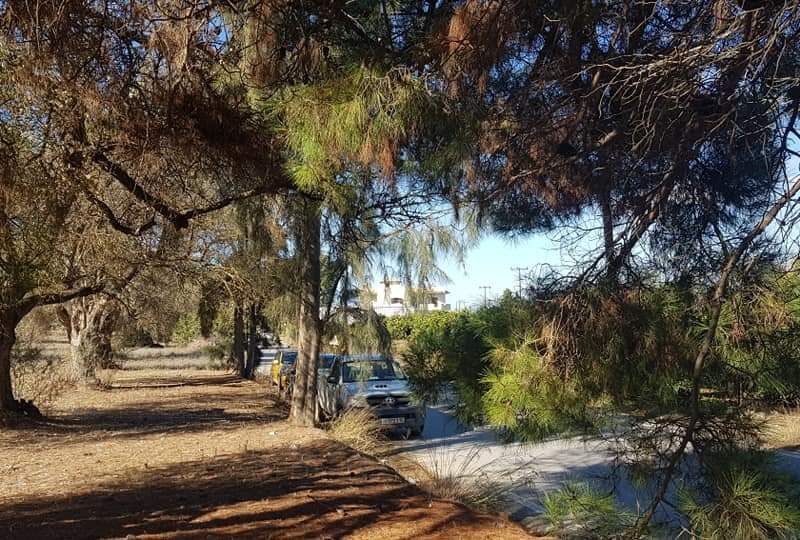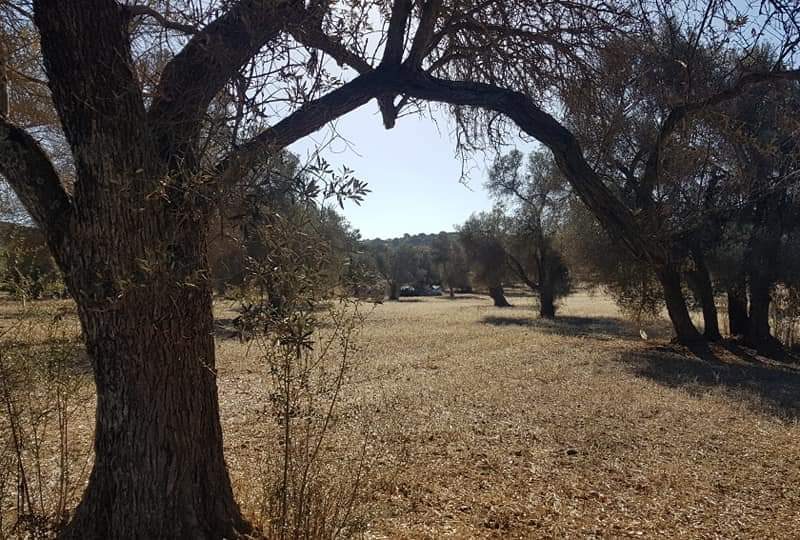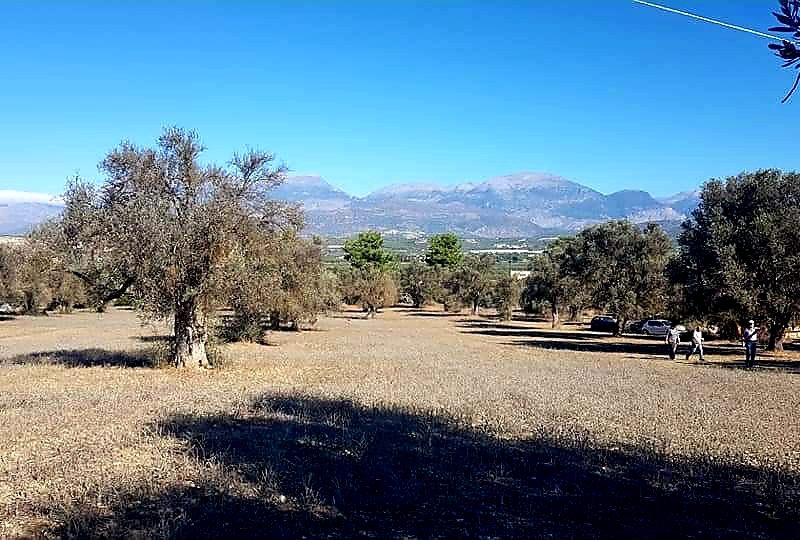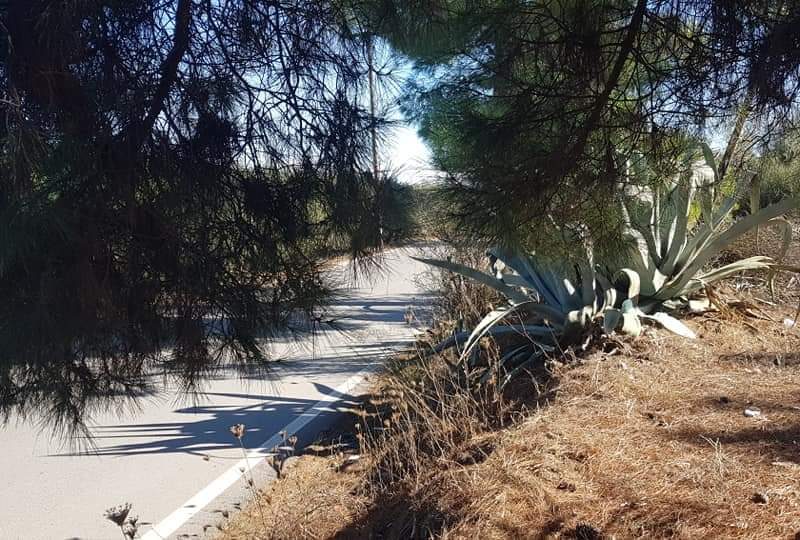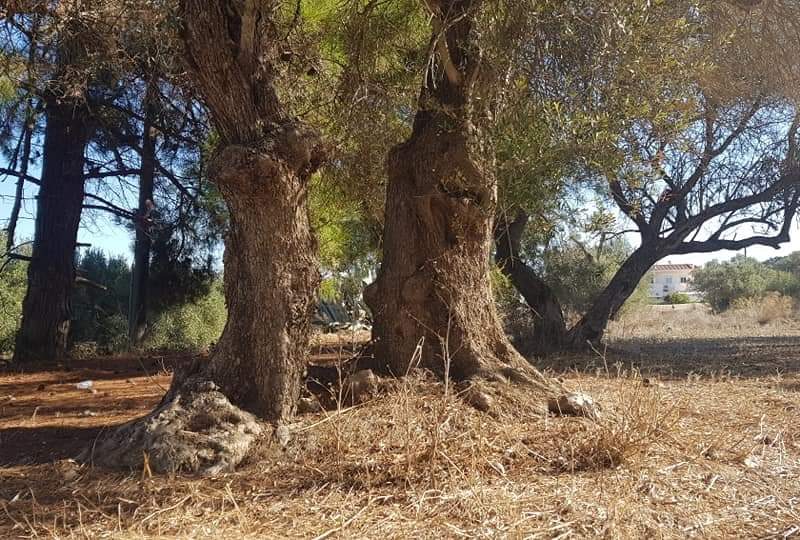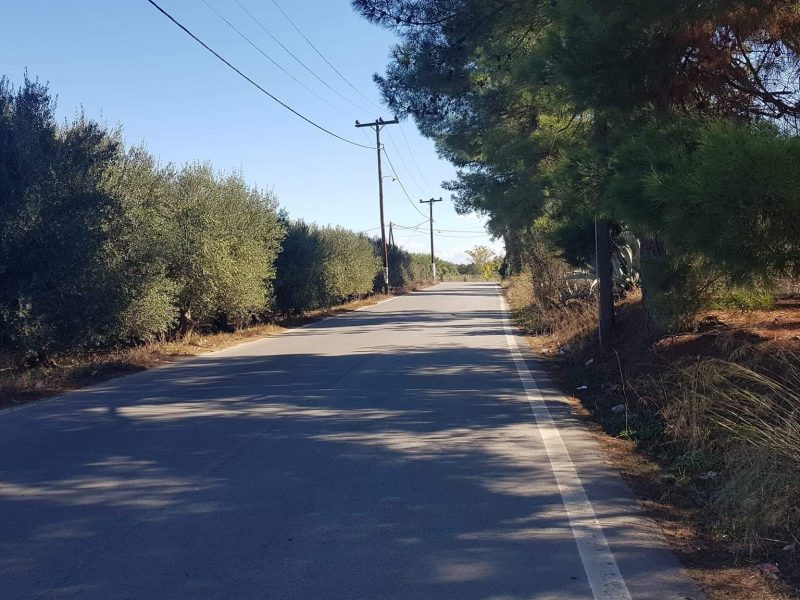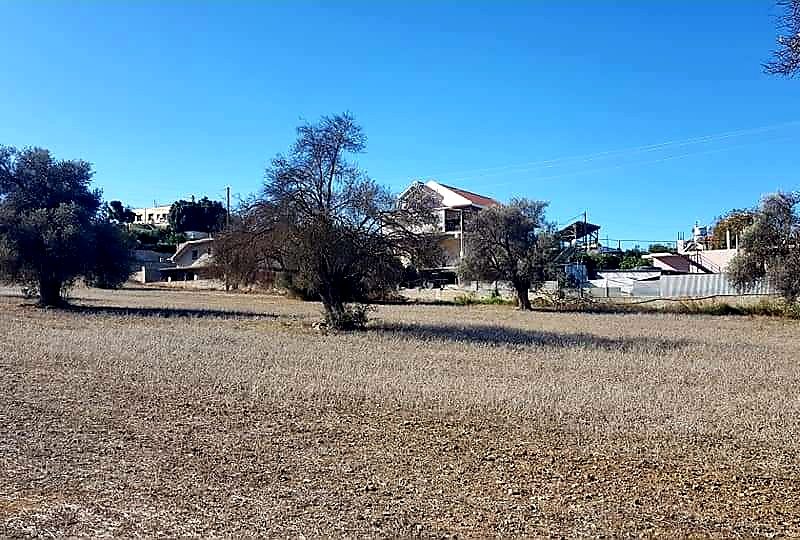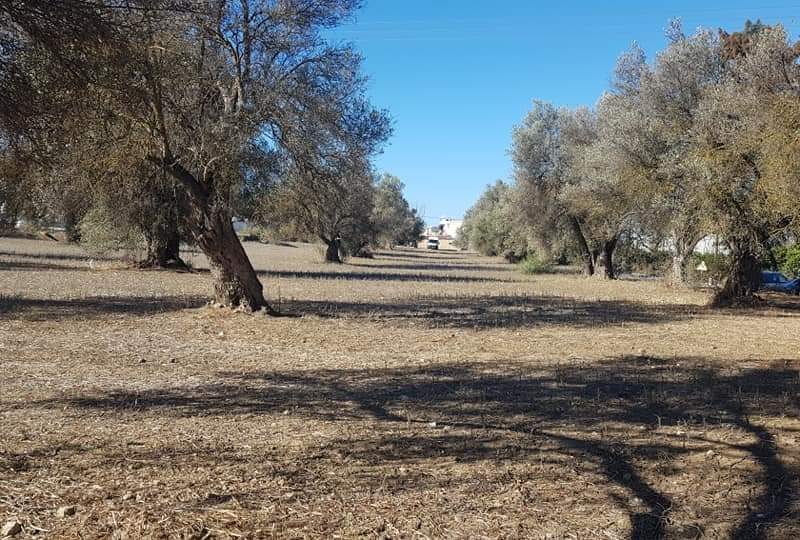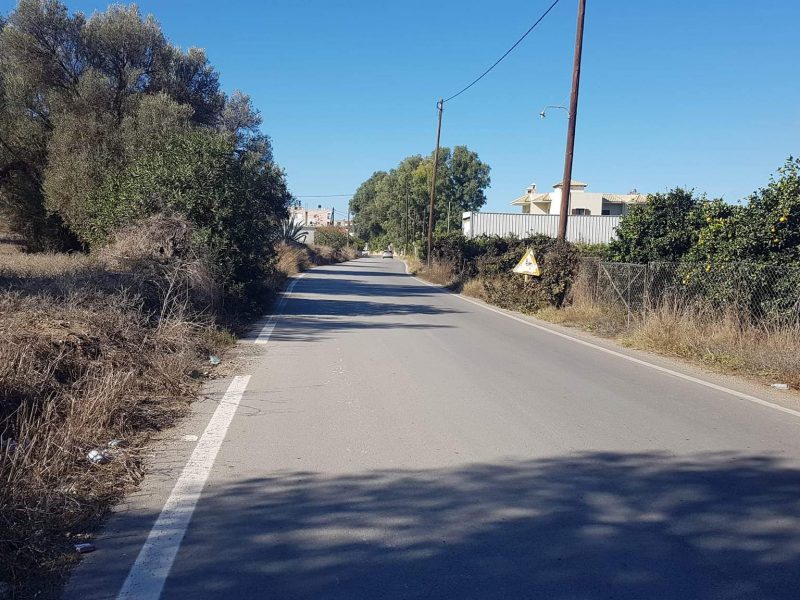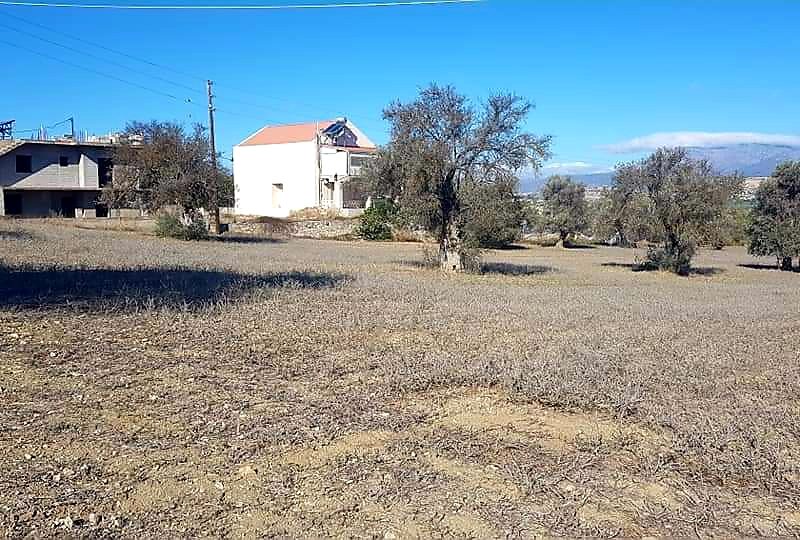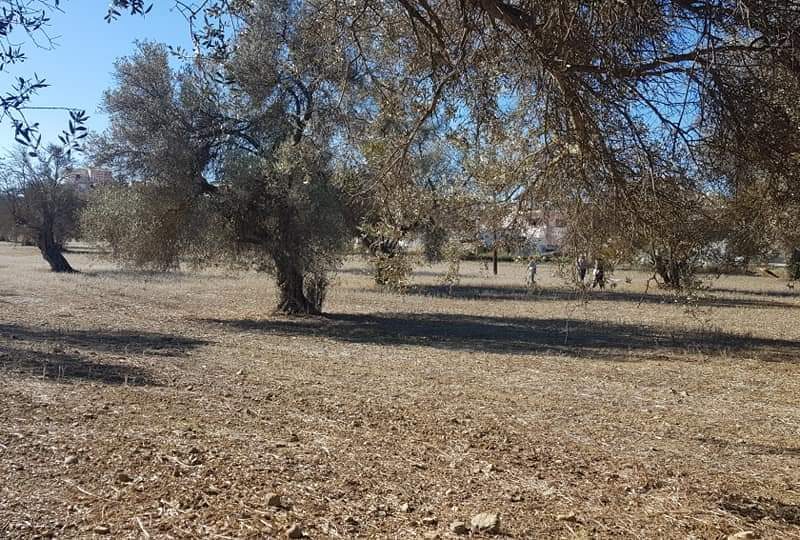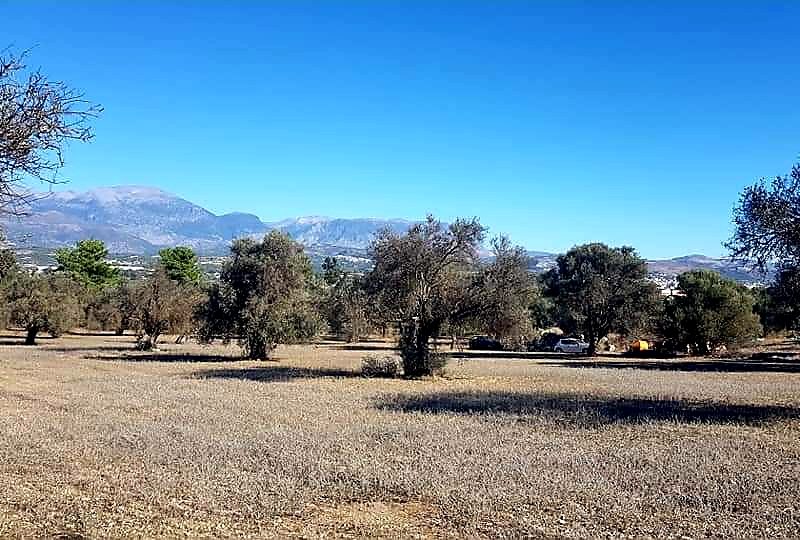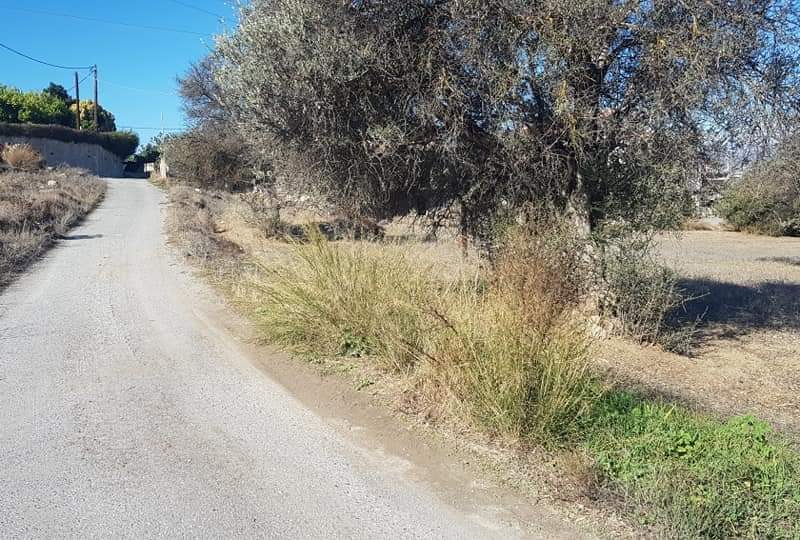 Location: on the main road at Petrokefali. Size: 10.512.58m2, Buildable  60%, Inside city plan Price: €300.000 (Price negotiable)
Situated on the main road, this plot of land offers excellent potential according to Greek law. With a generous size of more than 10.000m2, you have ample space to build your dream properties. The price is negotiable, presenting a fantastic opportunity for interested buyers.
Located just outside the village it has many possibilities because it is a flat land with olive trees and it is  situated between 2 roads. It can be separated into pieces and it will still be buildable.
It can be used for business either for a hotel or villas either for a multi space.
This property offers a unique and serene environment. Imagine being surrounded by nature, with stunning beaches and charming villages just a short distance away.
The property has amazing mountain and valley view. Electricity and water are inside the property.
This plot's prime location makes it an ideal choice for those seeking a balance between convenience and a love for nature. Whether you're looking to create your dream home or explore potential investment opportunities, this property has endless possibilities.
🏗️ Need help bringing your vision to life? We can recommend reliable construction companies that will help you create your dream home within your budget and with a solid contract.
📞 Don't miss out on this exceptional chance to secure your piece of paradise in South Crete! Contact us now to discuss further details and negotiate the price. Your dream property awaits!
#PlotForSale #SouthCreteRealEstate