Agricultural Plot for Sale in Listaros, South Crete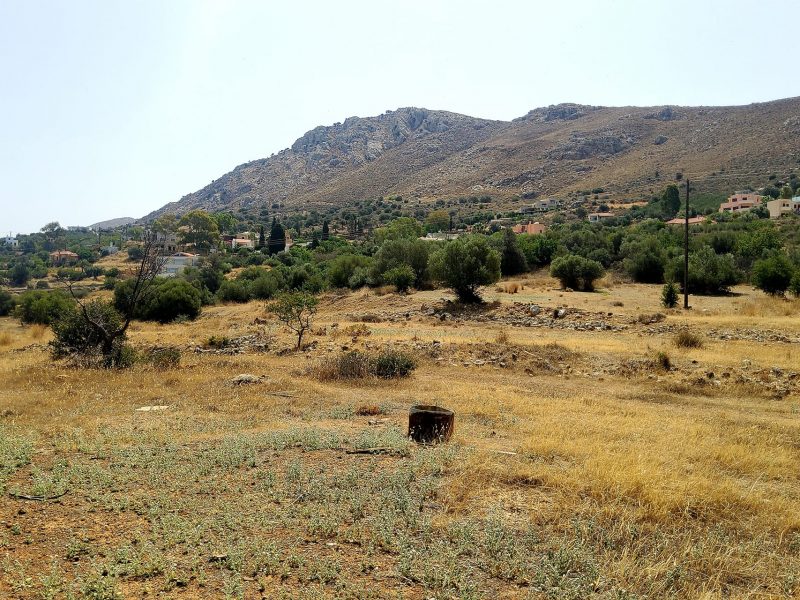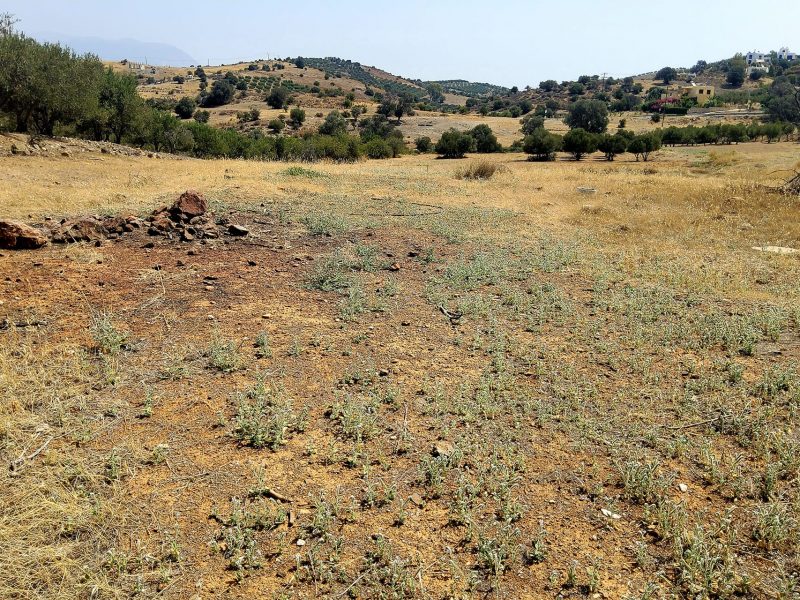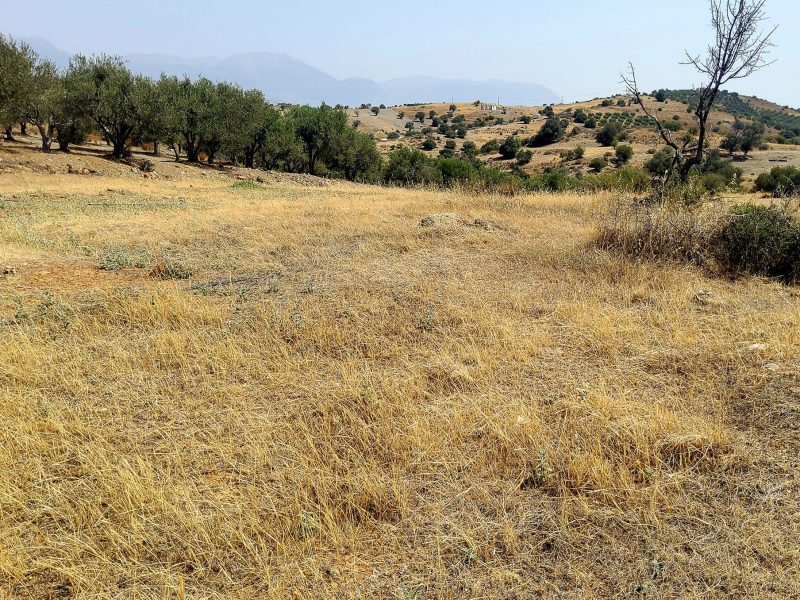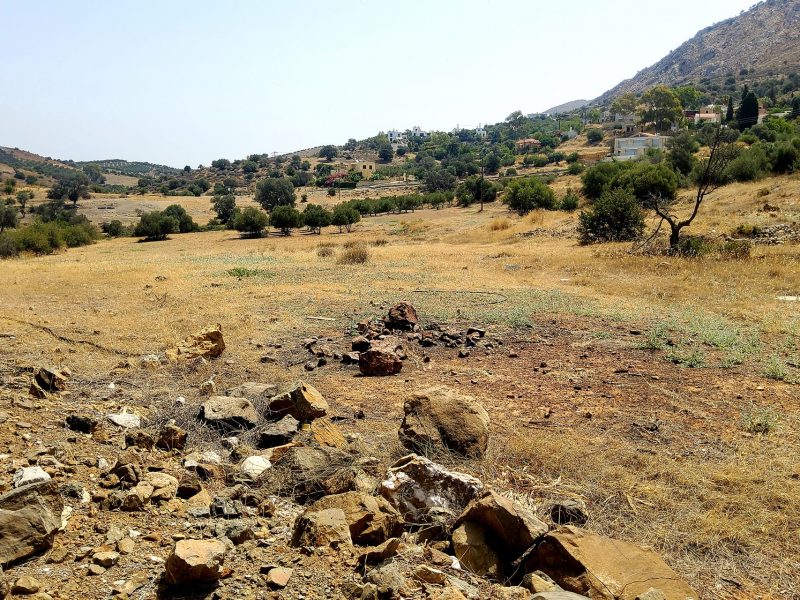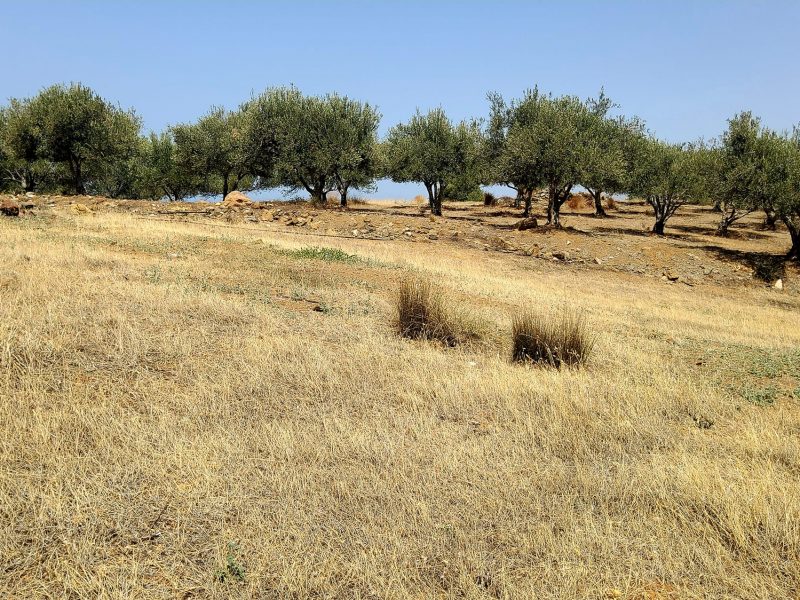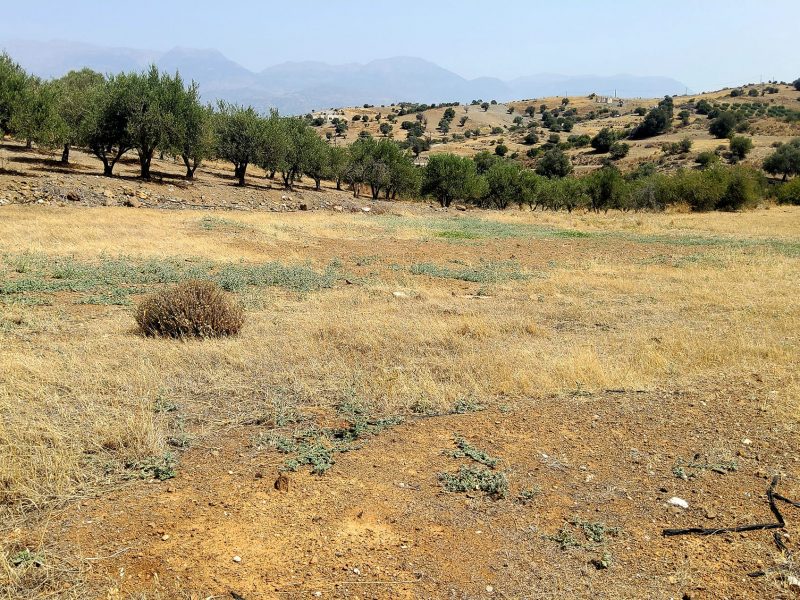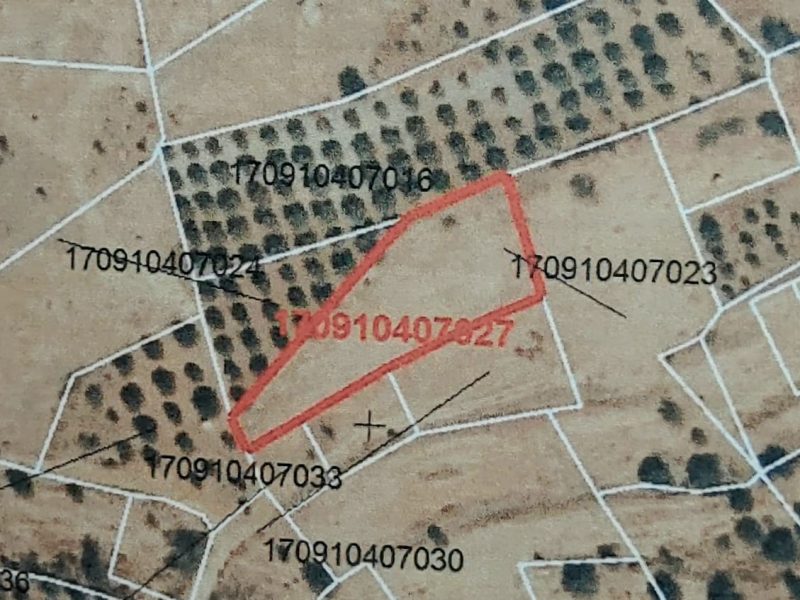 Property Details: Plot Size: 1.438 m2, Price: 15.000,00? €. This Plot is situated close to the village. It is an incredible plot of land with breathtaking views of the magnificent Libyan Sea and Paximadia Island. Situated in the charming village of Listaros, South Crete, this property is a perfect gate away in nature.
Possibilities: This property holds the promise of a truly remarkable lifestyle. It is perfect for an agriculture land, for planting olive trees and it is also perfect for a charming tiny house on wheels, or creating your dream garden in perfect harmony with the surrounding nature.
Listaros: The western Asterousia Mountains spread lonely up to the edge of the plain of Messara. They start smoothly and peacefully, seducing the visitor, bringing him to unknown places, to the trackless lonely areas which in older ages became the hermitage of anchorites; and these areas are now an endless silent neighborhood.
The steps of the visitor in this soil bring the feeling of walking towards eternity; they are steps in the unending paths of time. Listaros is just  an amazing location.