Castri House in Matala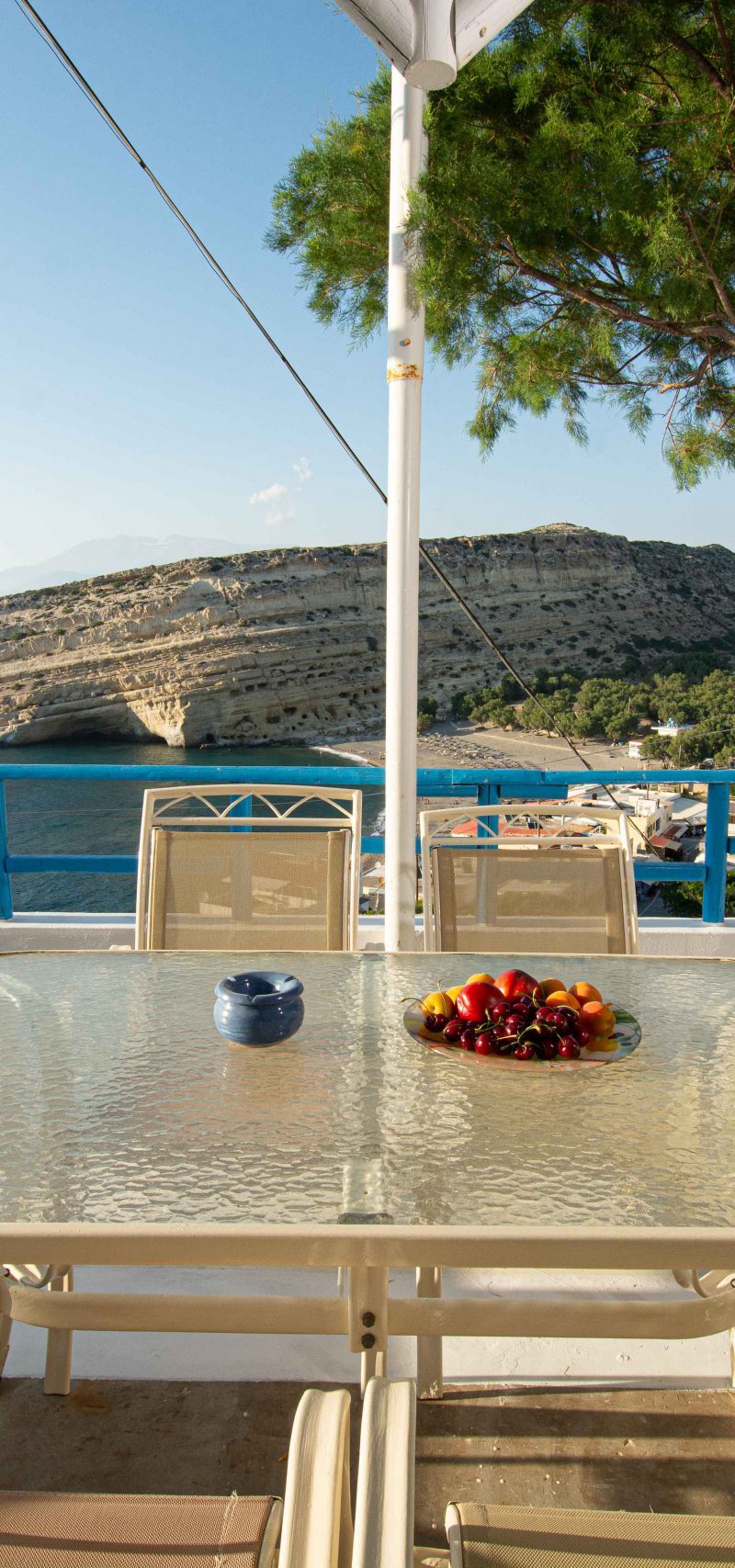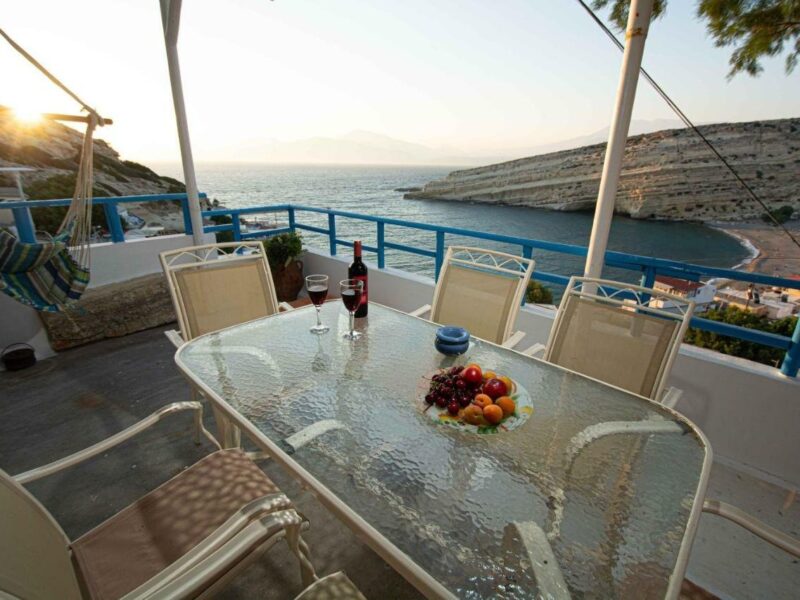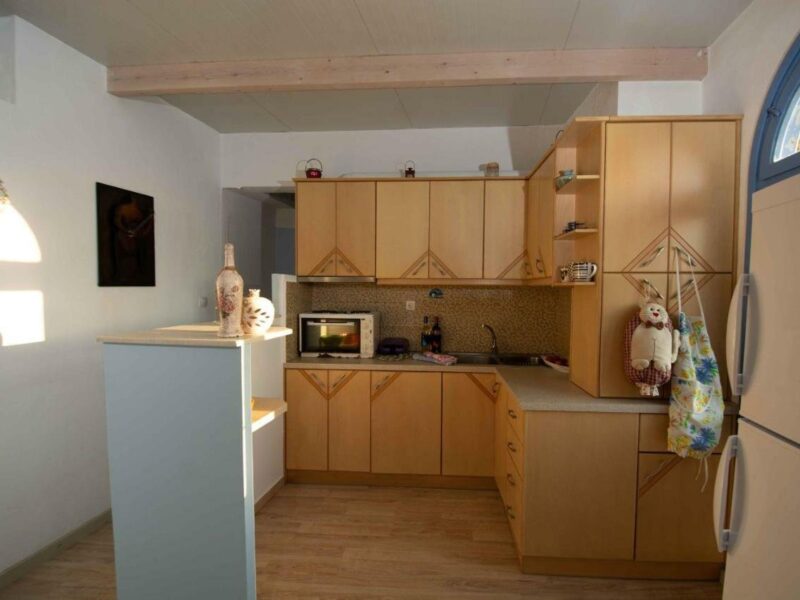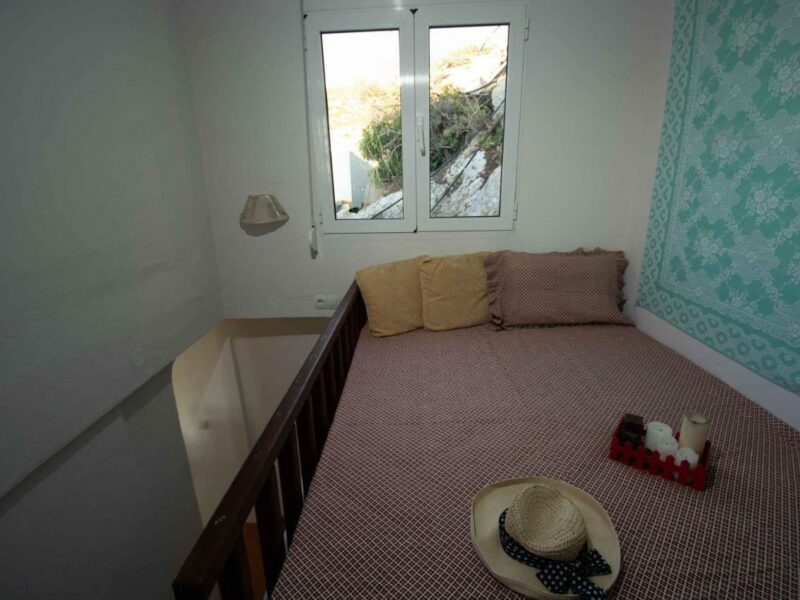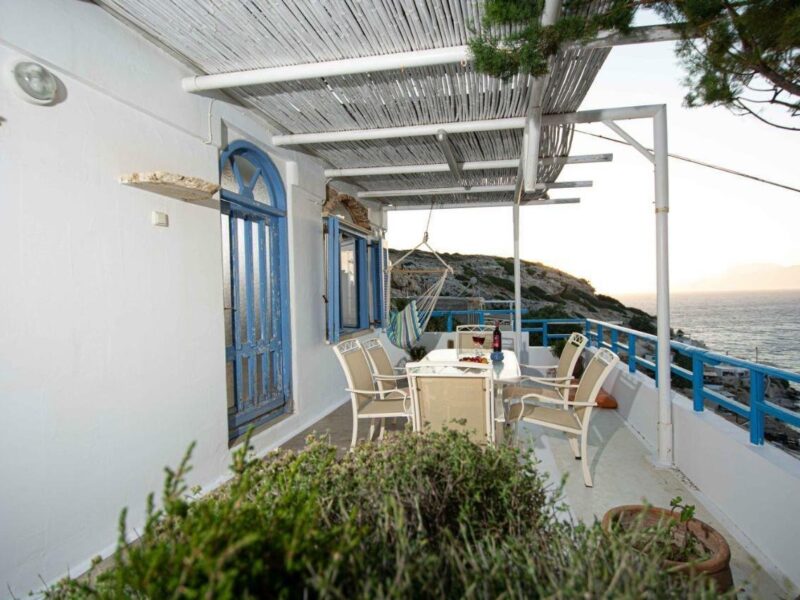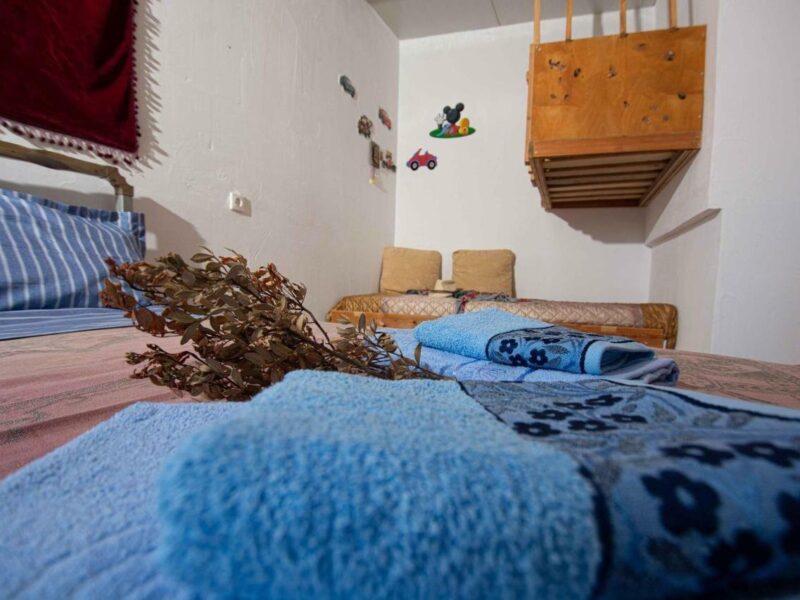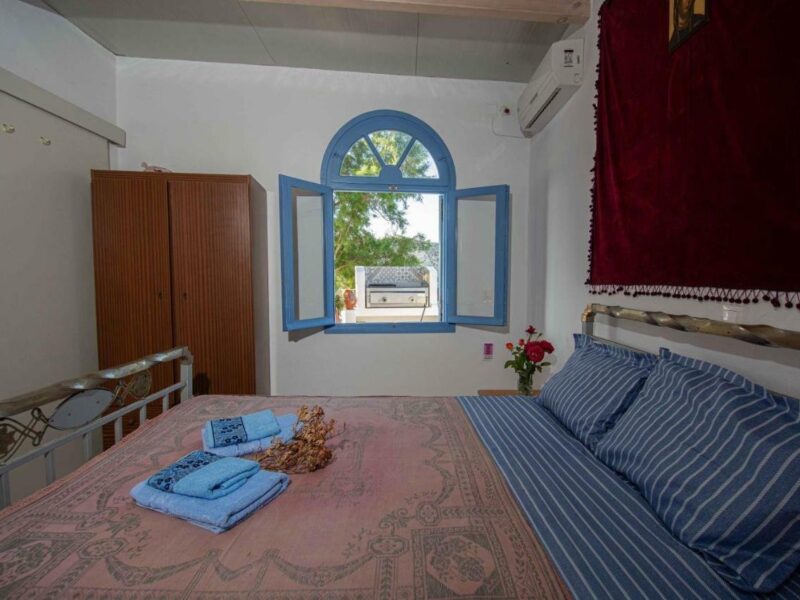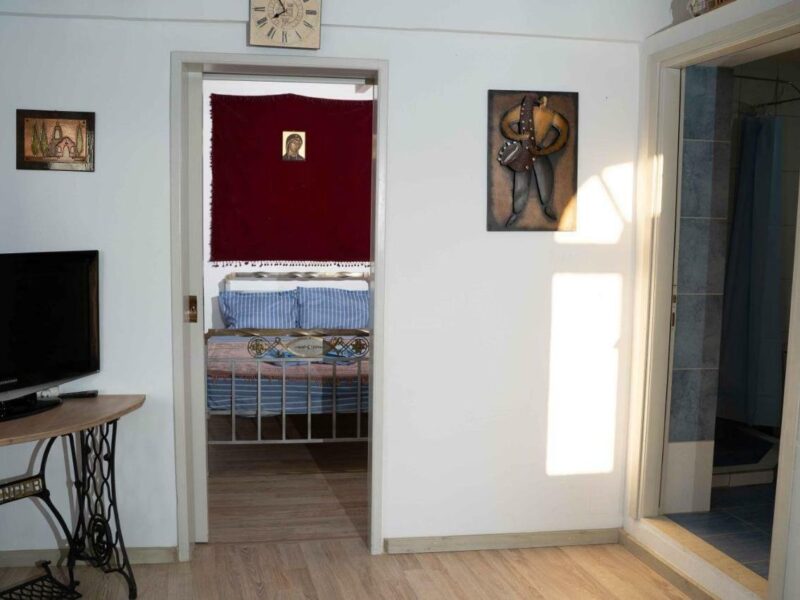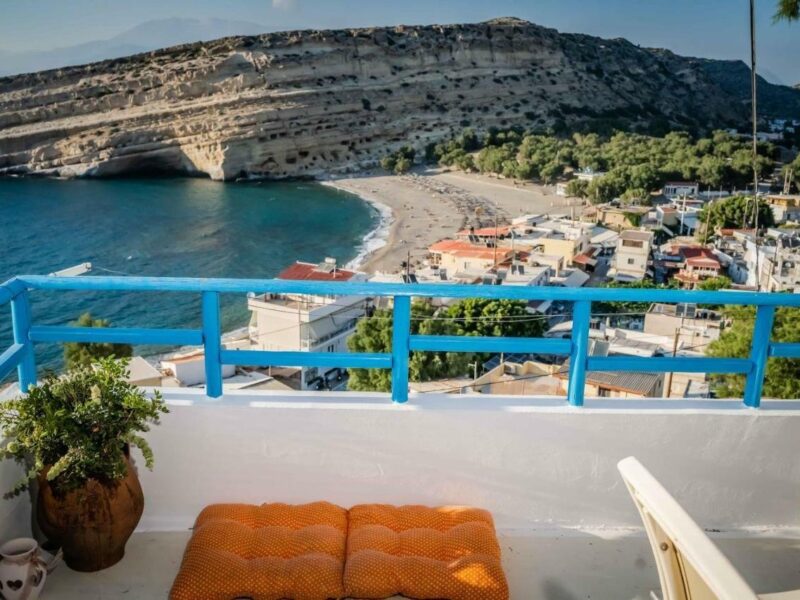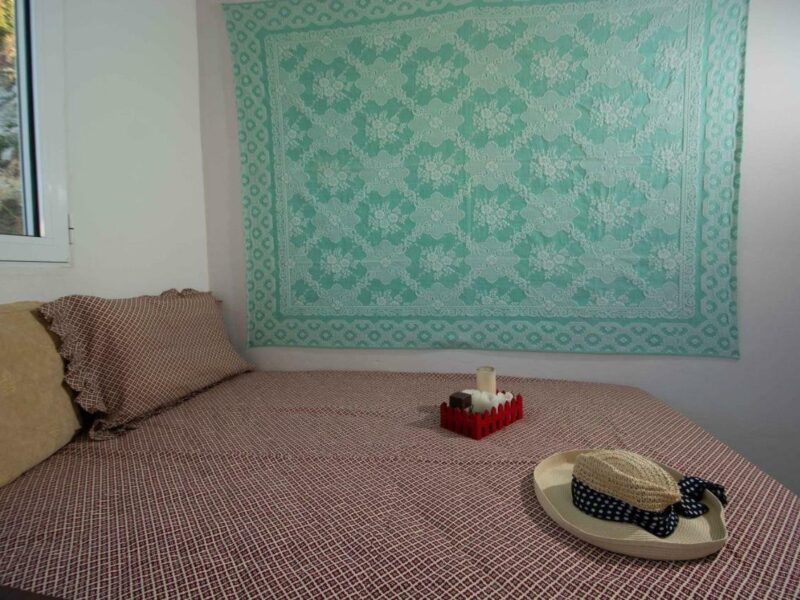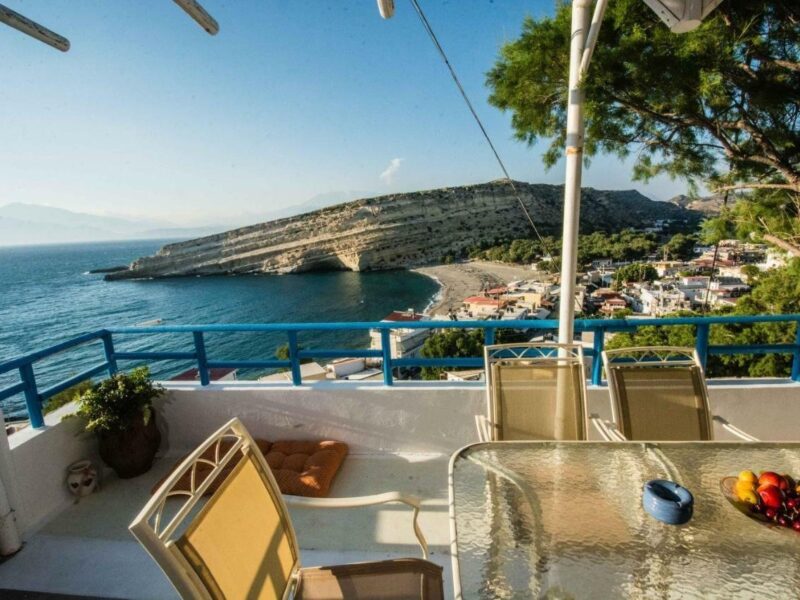 Cleanliness & disinfection ✓
Castri house is a unique, beautiful property ideal for couples and families up to 5 people. It has a very special energy and is ideal for Matala lovers. It is in the spirit of Matala, the spirit of freedom.
Location
Castri is located on the beginning of the hiking trail that leads to the Red beach. It is on the highest level of Matala and has the most amazing, breath taking open view. It is ideal for people who love nature, sea, hiking and is not a typical home. You have to walk it's path to go there. It only takes 4 minutes to walk up from the main square, but the view is rewarding you in the most special way.
Rooms and facilities
Castri  is a fully equiped house. It has 2 bedrooms, a kitchen – living room area, a bathroom, a big veranda with the most beautiful and open sea view in Matala. Castri has all the house hold amenities, a BQ, a plasma TV, satellite TV connection, free wifi and a private parking space in the village.  This house is your perfect Matala gateaway, a totaly alternative accomodation. If you want to forget the city life and open yourself to a totaly different experience, join us in Castri House.
Property's Owner: Irini Kipraki – Georgios Hatzidakis
Property's Licence Number: 00000830676
Location