Villa Marikami for rent in Kamilari, South Crete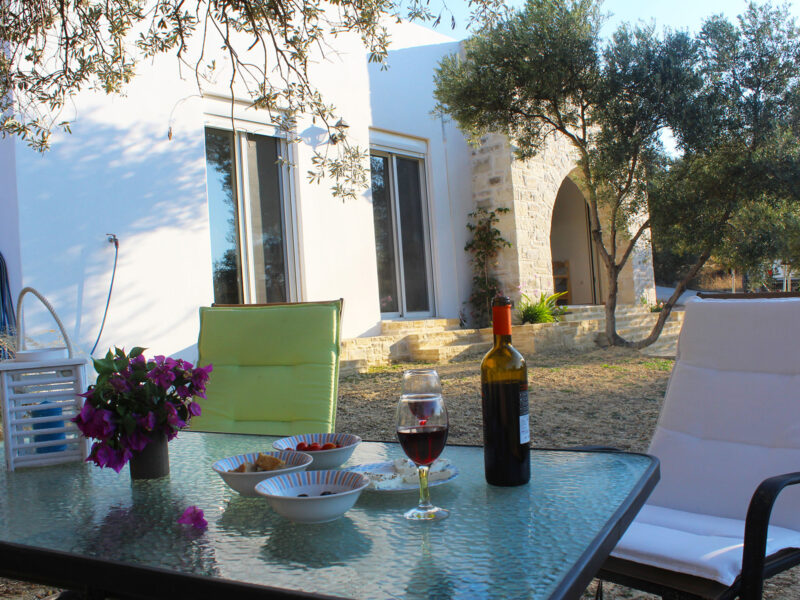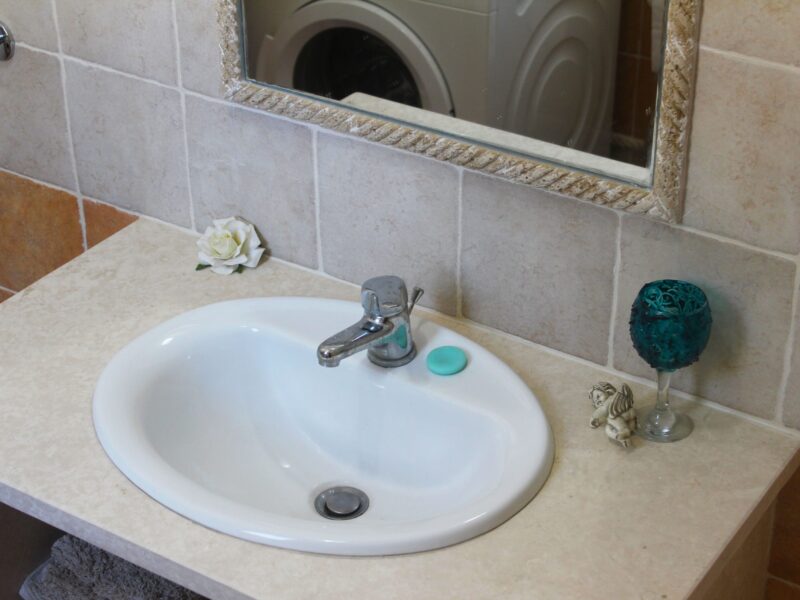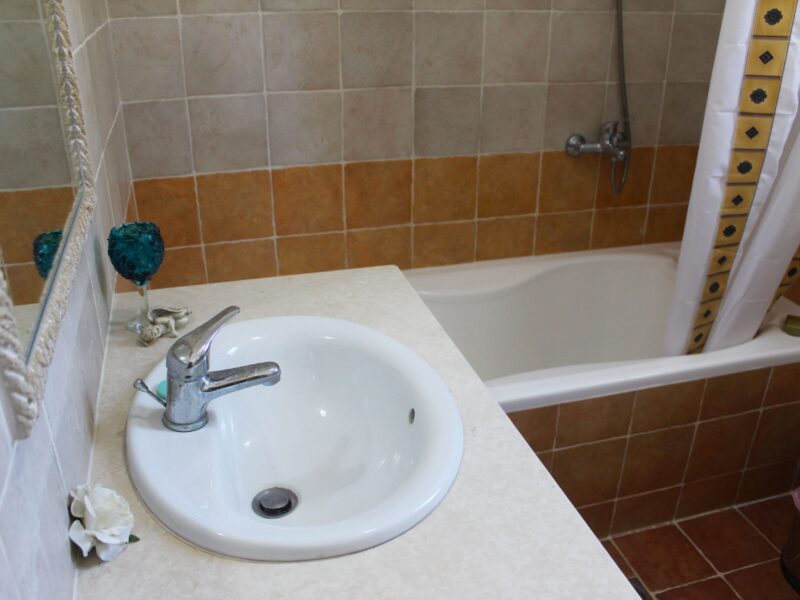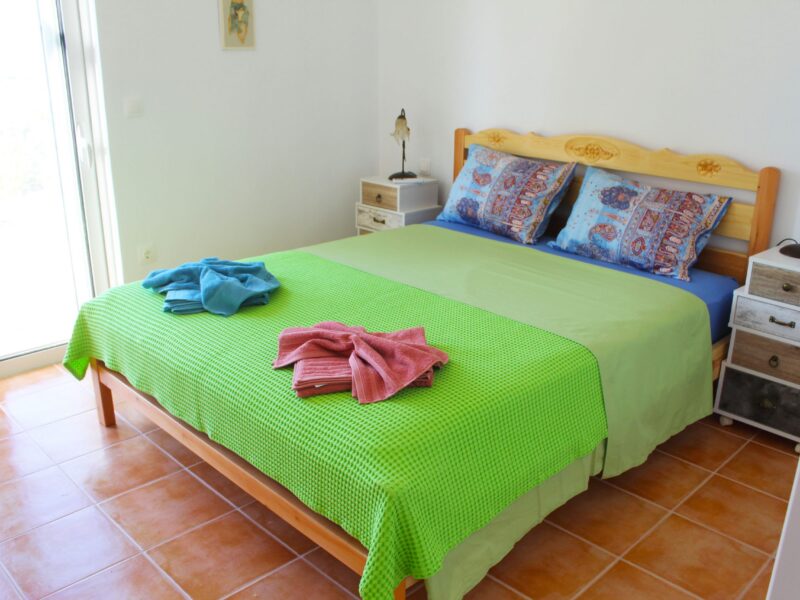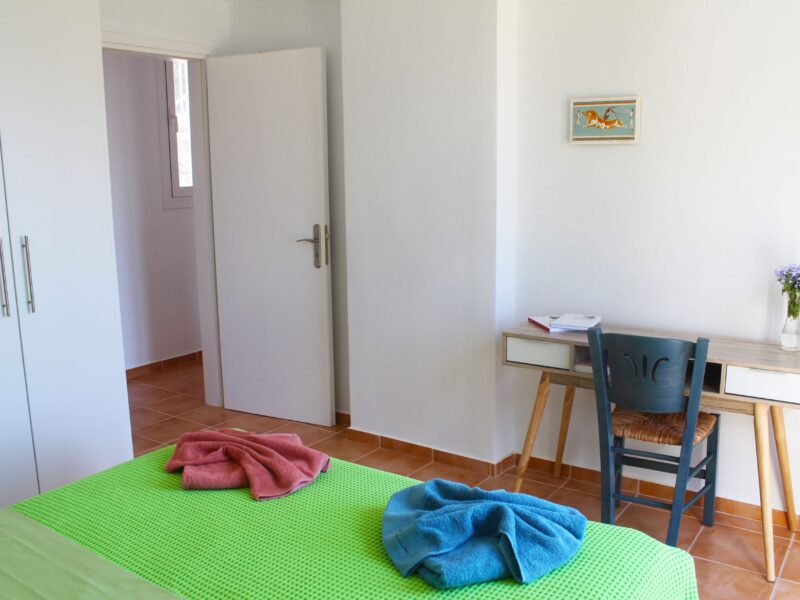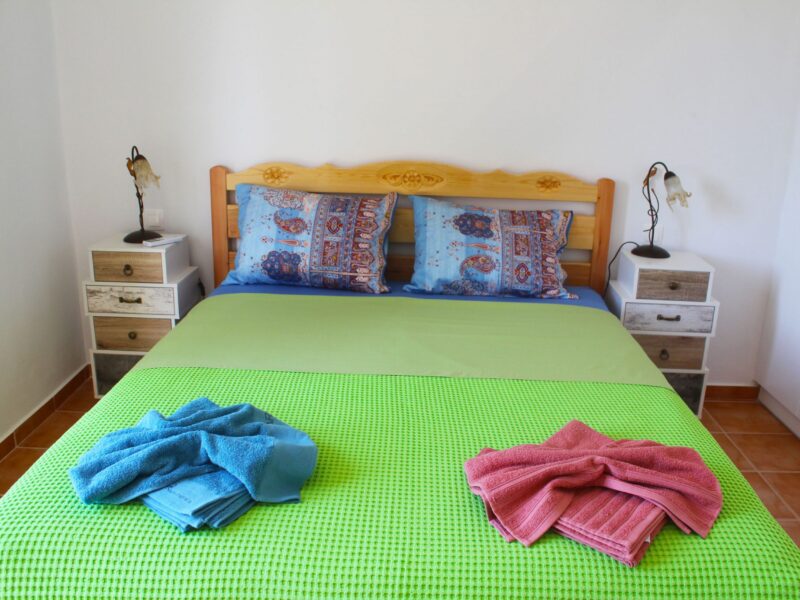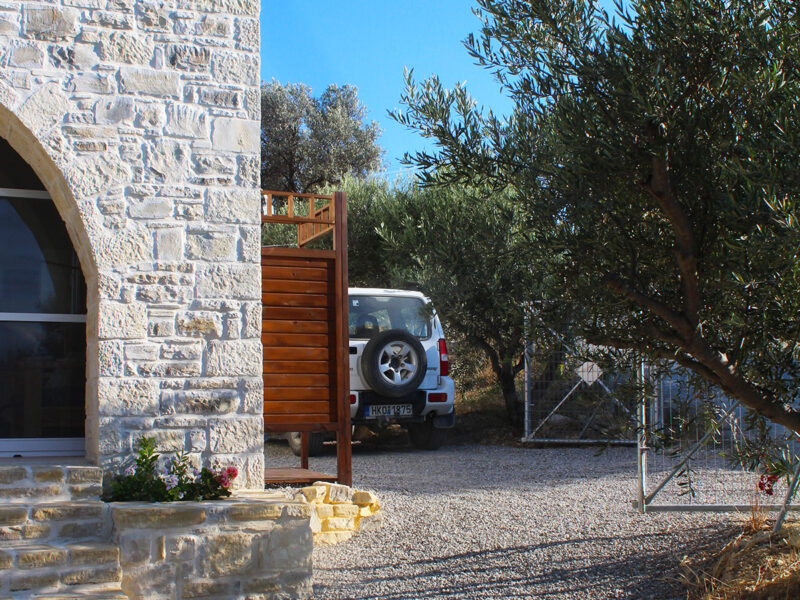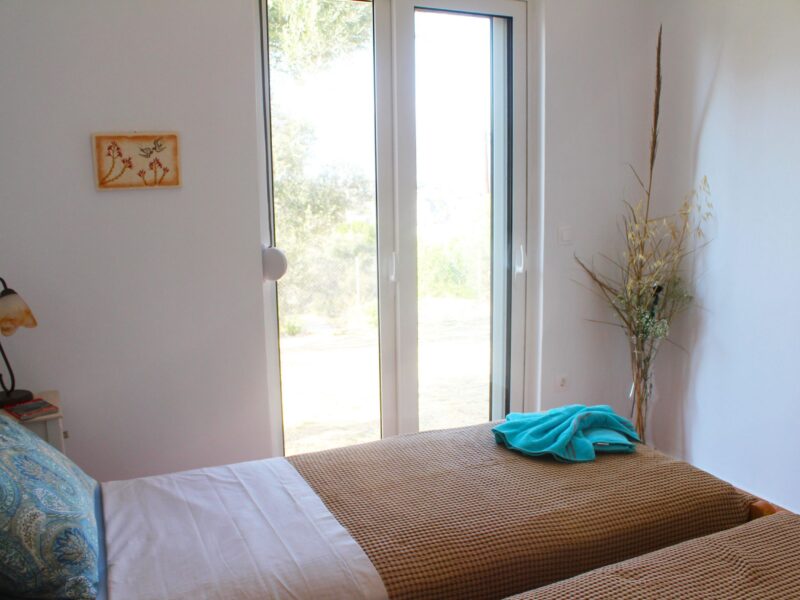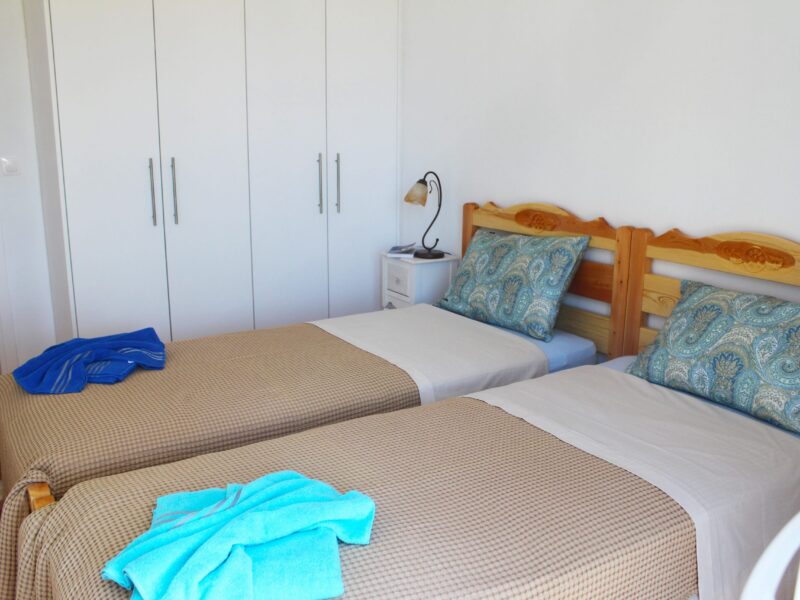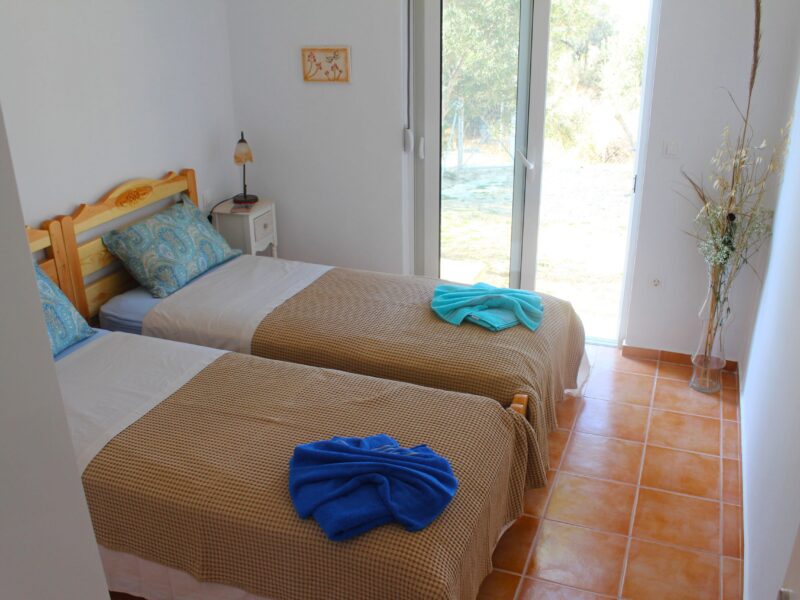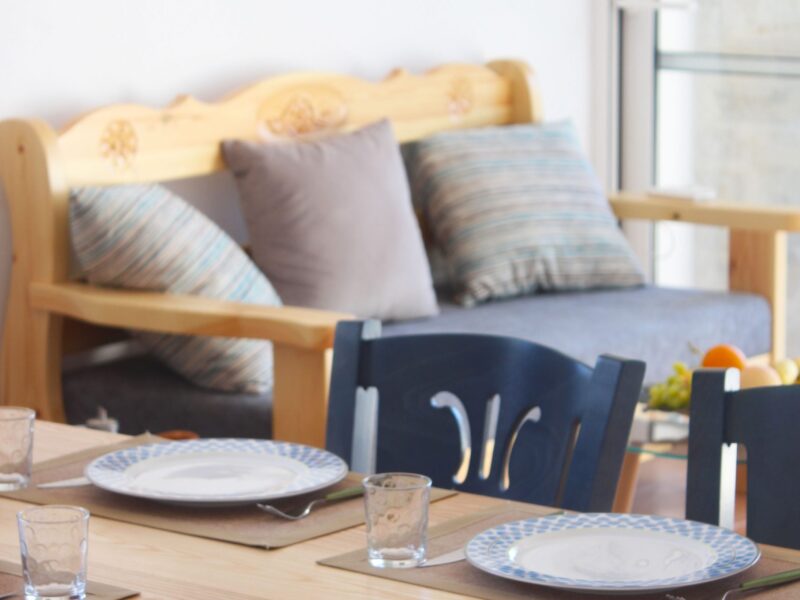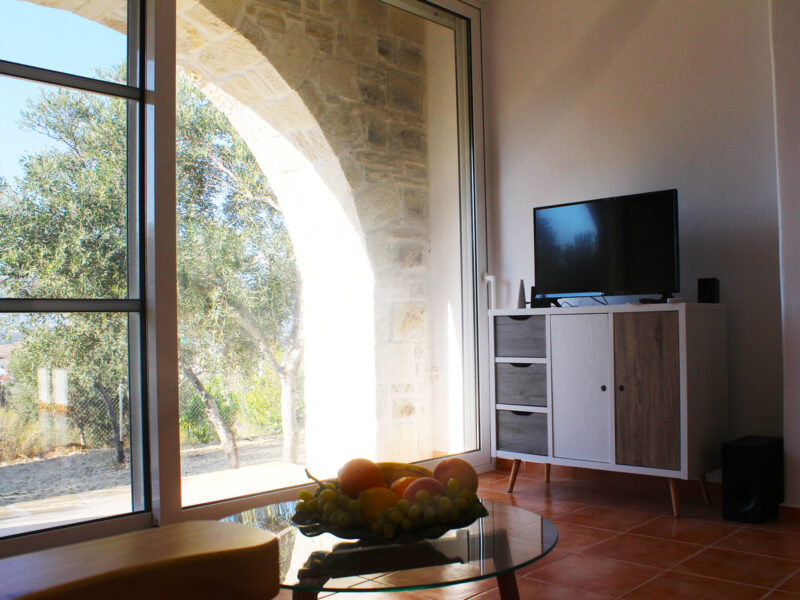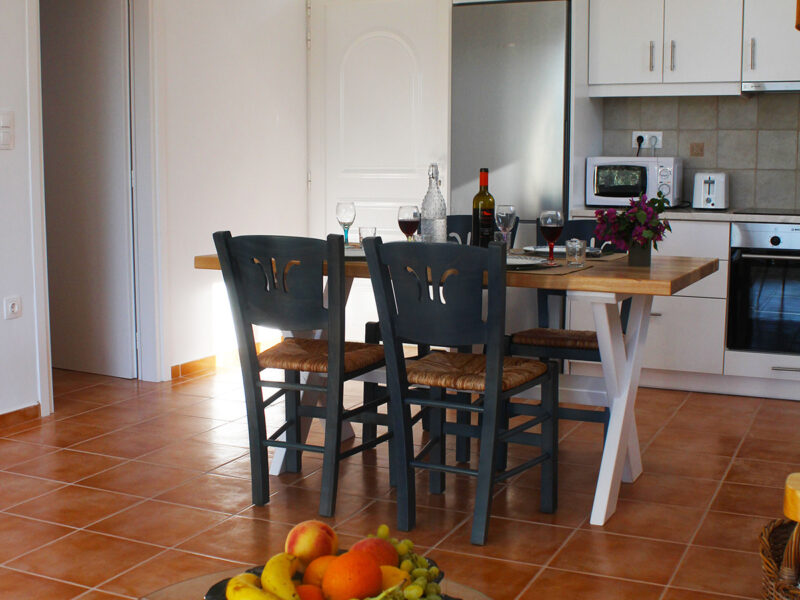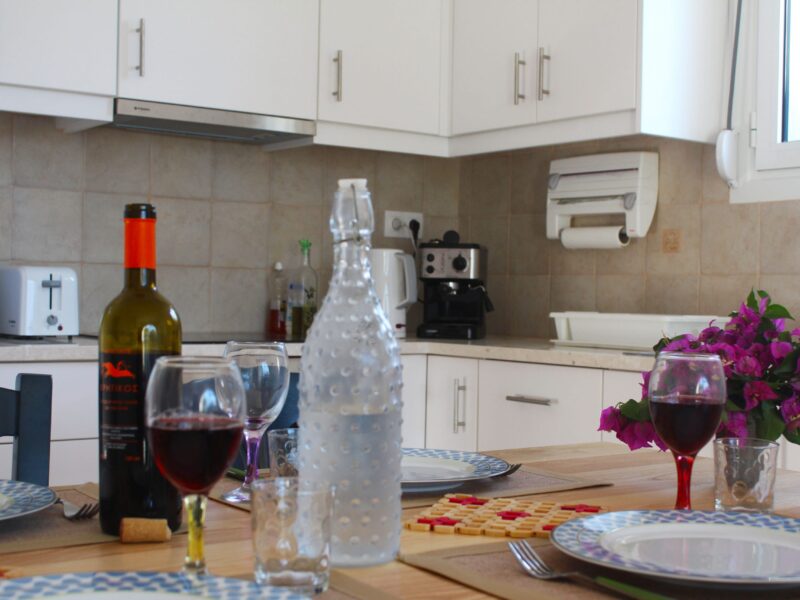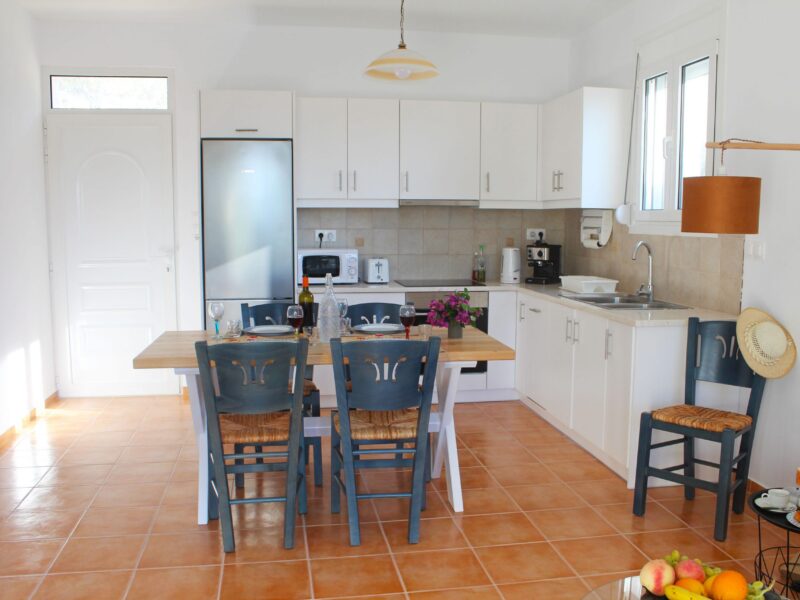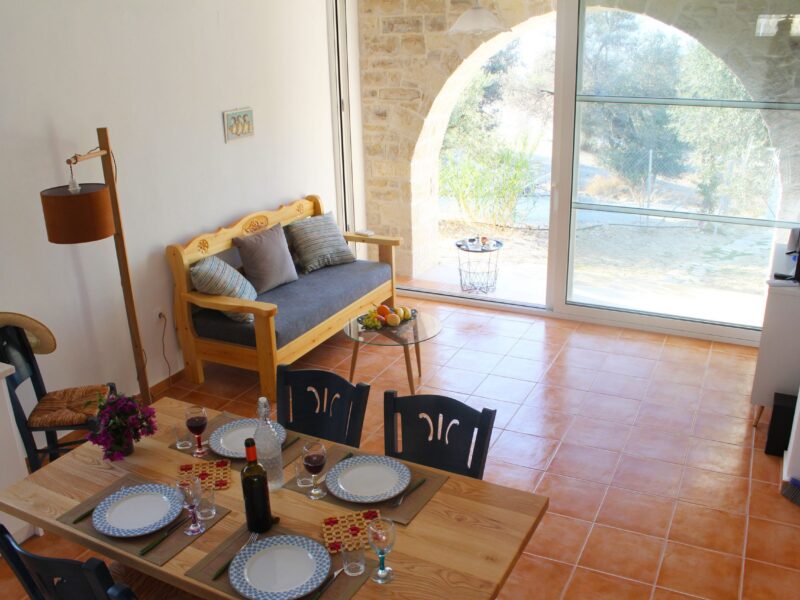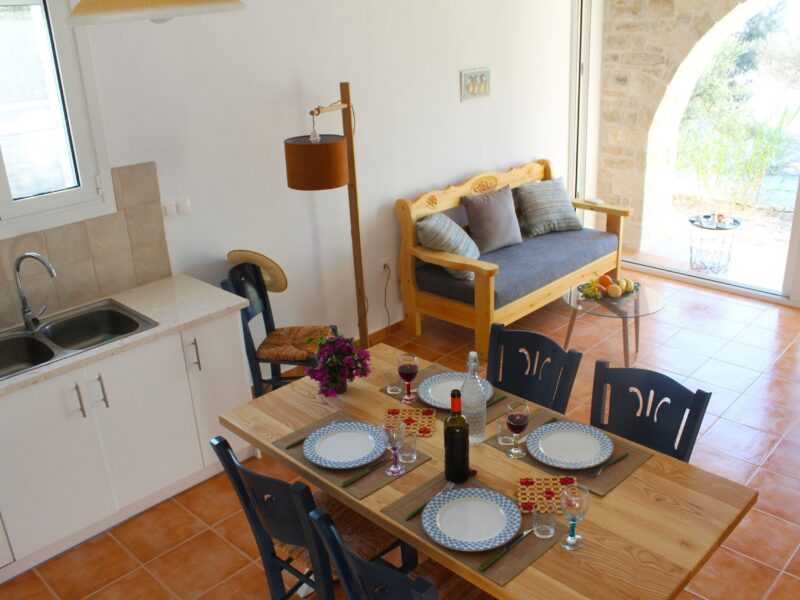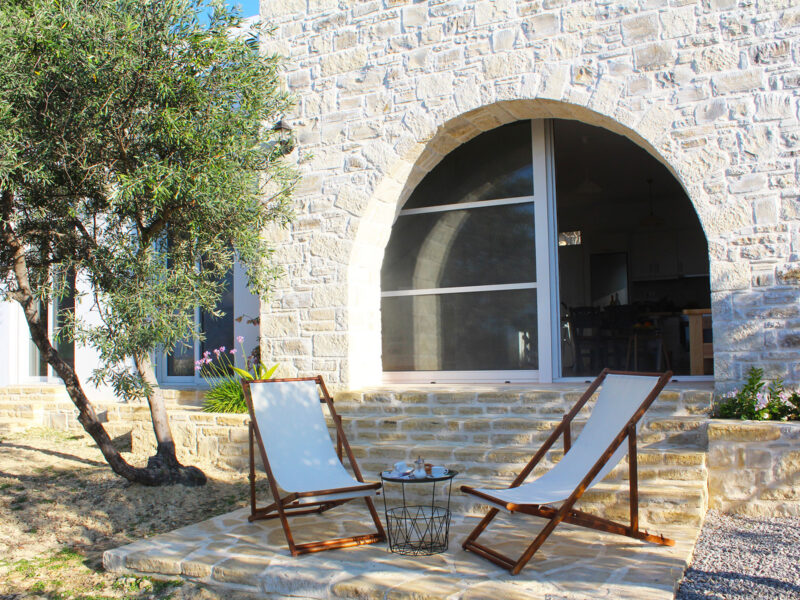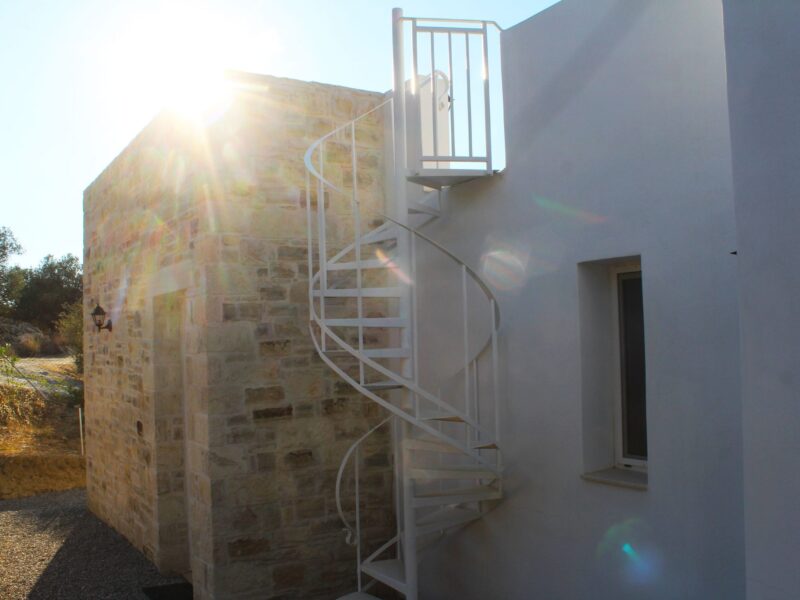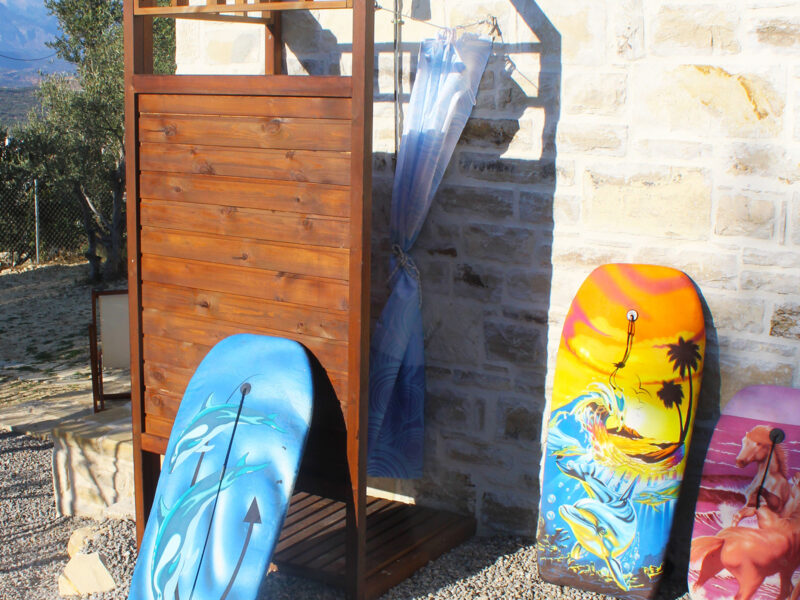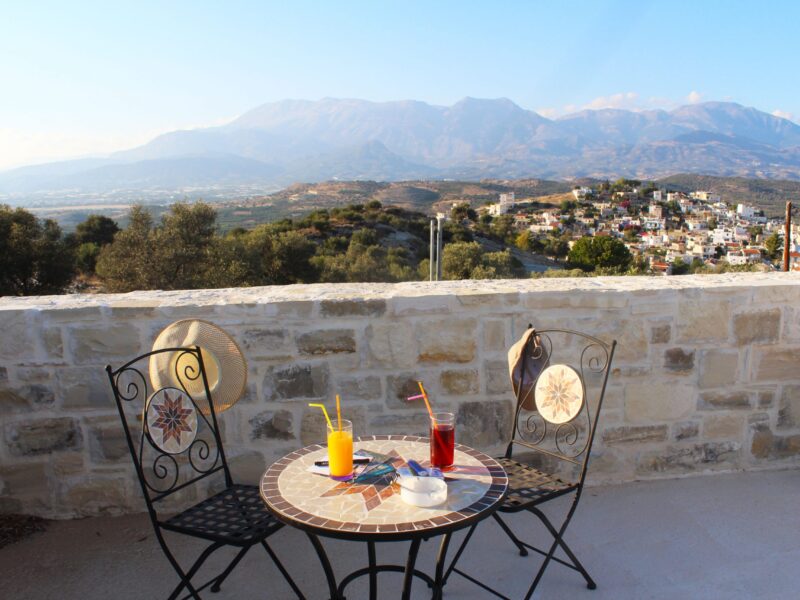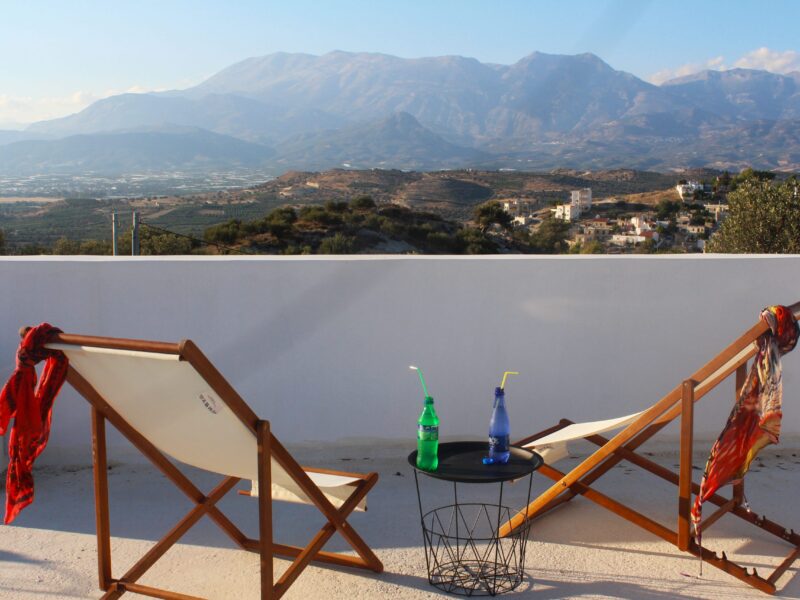 Rental Deposit: 1 monthly rent
Villa Marikami is a new stone built house in Kamilari with an amazing view to the mountains and the village.
Villa Marikami in Kamilari is available for rent from 01/11 until 31/03 per month included water and internet. Ellectricity charged extra.
Its style is minimal and unique and it is suitable for couples and families. It is 5 minutes away from Kalamaki beach and 7 minutes away from Komos beach and Matala. It is very close to the archaeological site of Phaistos and Agia Triada.
Villa Marikami is a beautiful, new stone built house in Kamilari. It is independent  built on a hill and friendly to the environment. It's style is clean and minimalistic and it gives you a sense of serenity. Its' specious yard offers you freedom, relaxation, fun, romance and beauty. It has a very beautiful view to the village and to the mountains. Its'  roof garden has a breath taking view and is ideal for romantic moments.
It is a family home for 4 people with 2 bedrooms / 3 beds. It has brand new and modern appliances and air conditioning , big fridge, new electrical ceramic stove, dishwasher, washing machine and a wood stove for the cold winter nights. Its' style gives you a sense of freshness and freedom. You can relax and enjoy your self in a clean and refreshing environment.
Situated in a very beautiful traditional village which has a lot to offer for the tourists, archaeological sites, 10 minutes from the archaeological site of Faistos, beautiful tavernas and cafes, 5 minutes from Kalamaki beach, 8 minutes from Matala beach and 6 minutes from Kommos beach.
Villa Marikami has a plasma TV with satellite connection, free wifi, all the amenities of a real home, electrical and house hold equipment, a friendly and clean environment.
You have the possibility to park inside the yard of the house.
Villa Marikami is the ideal house for relaxation and fun and perfect for summer and winter vacations. If you want to have fun with your partner, or with your family or friends, or even with your pet, Villa Marikami will be waiting for you, to offer you unforgettable moments.