Old Stone Built House for sale in Galia, South Crete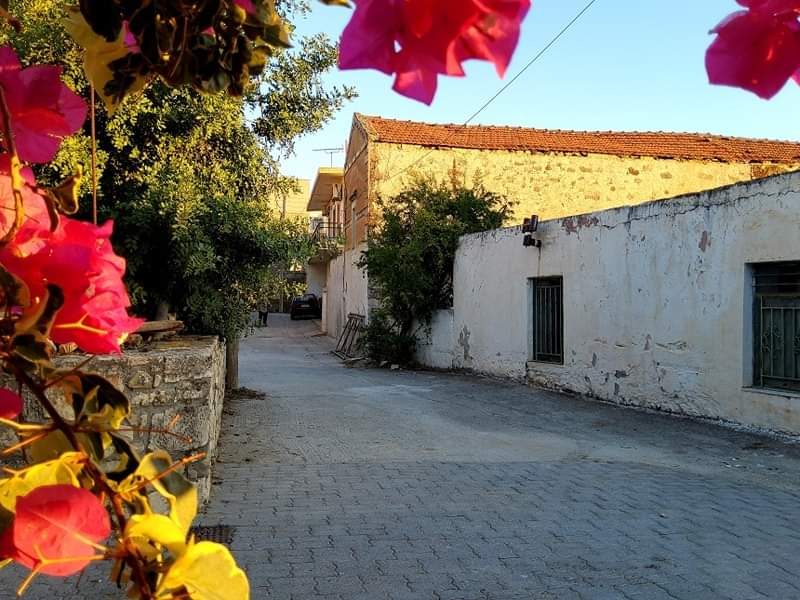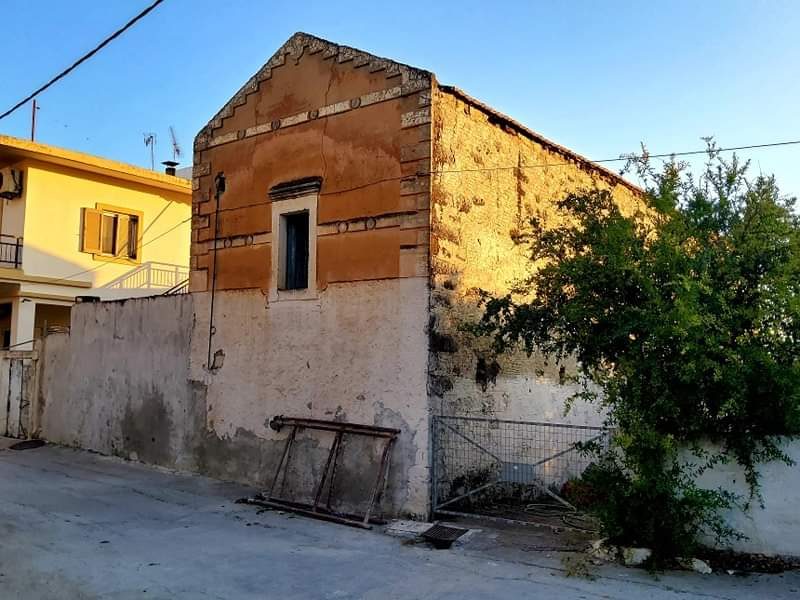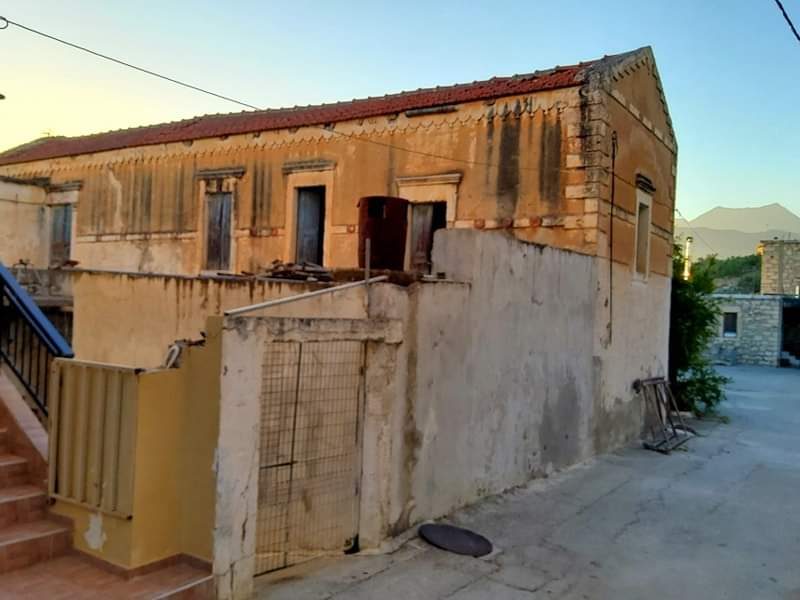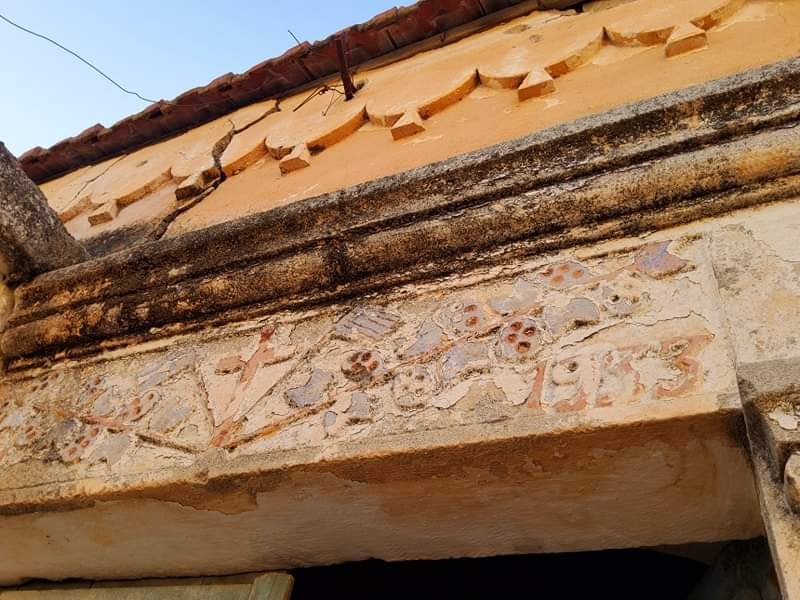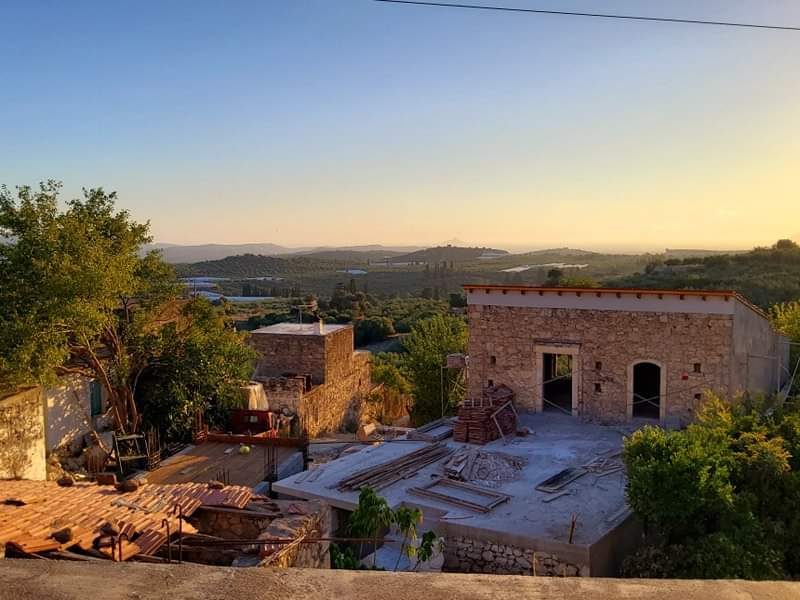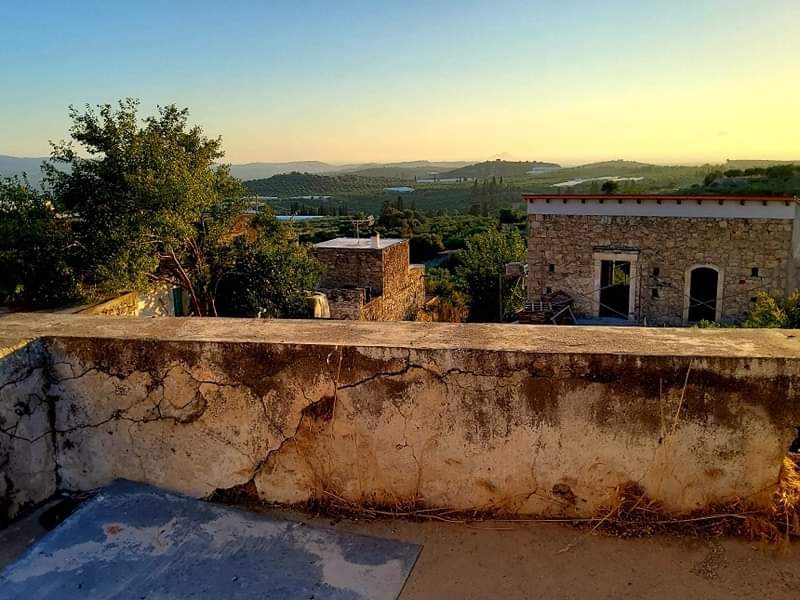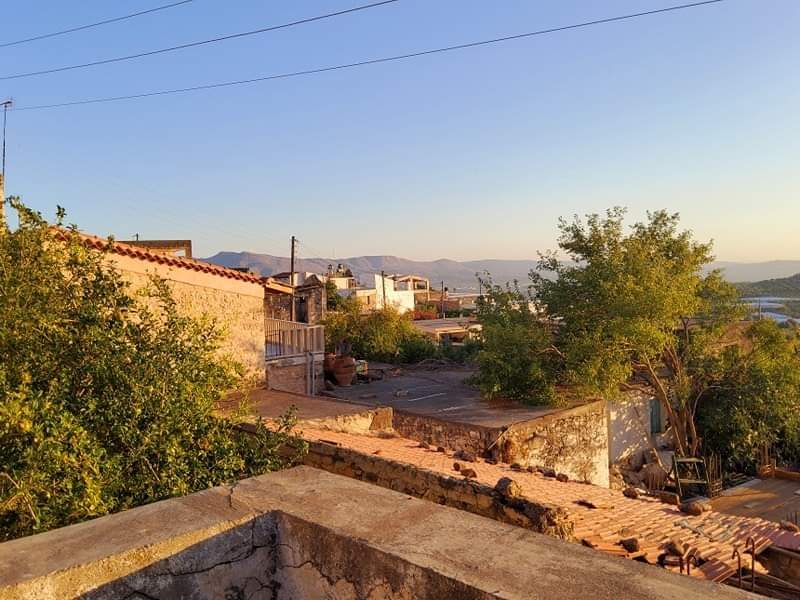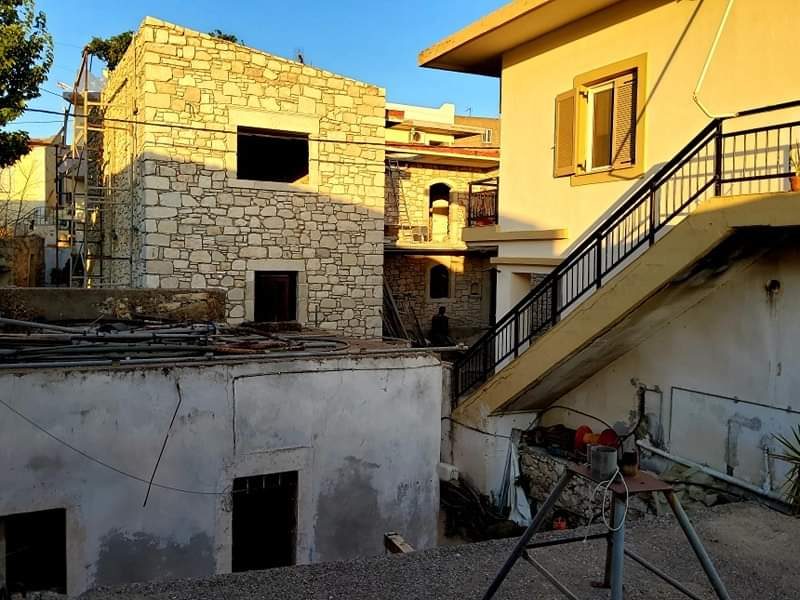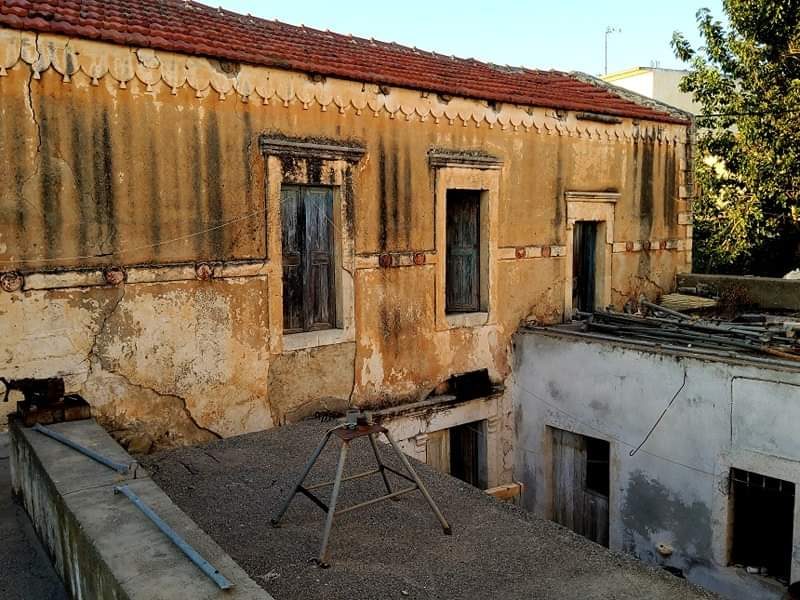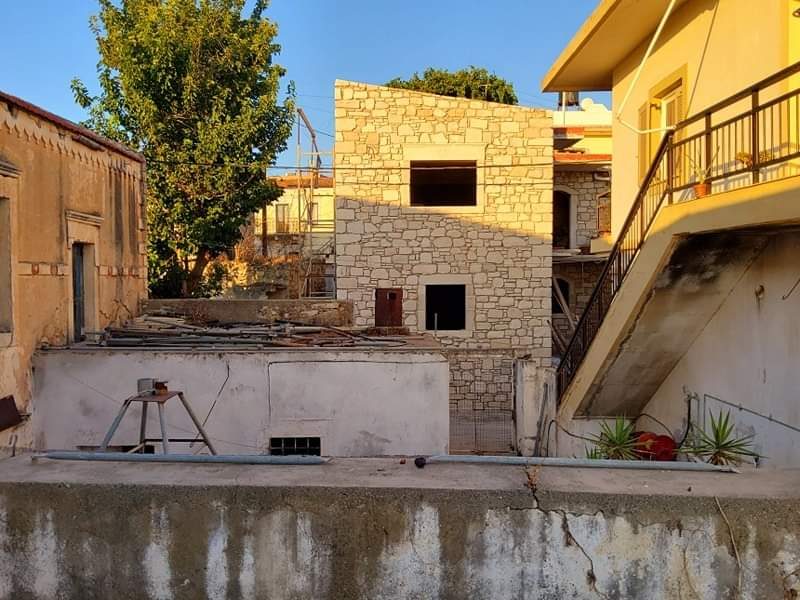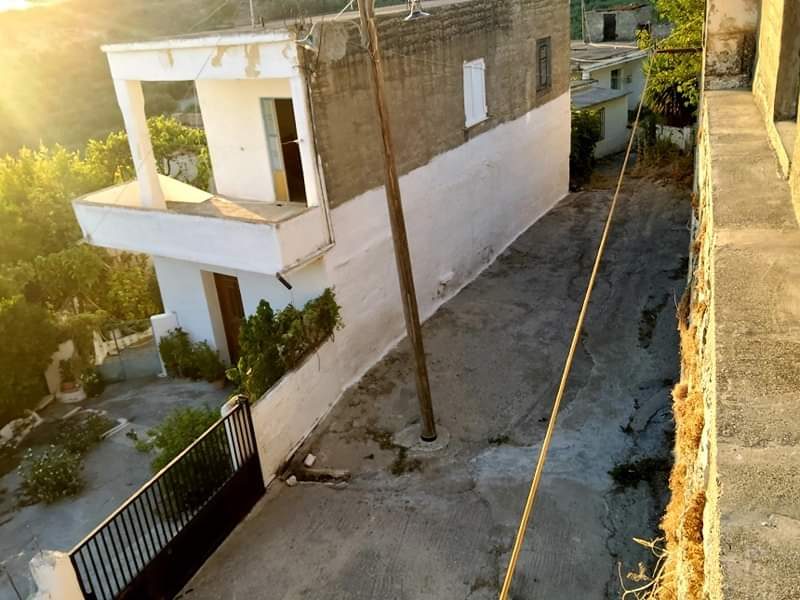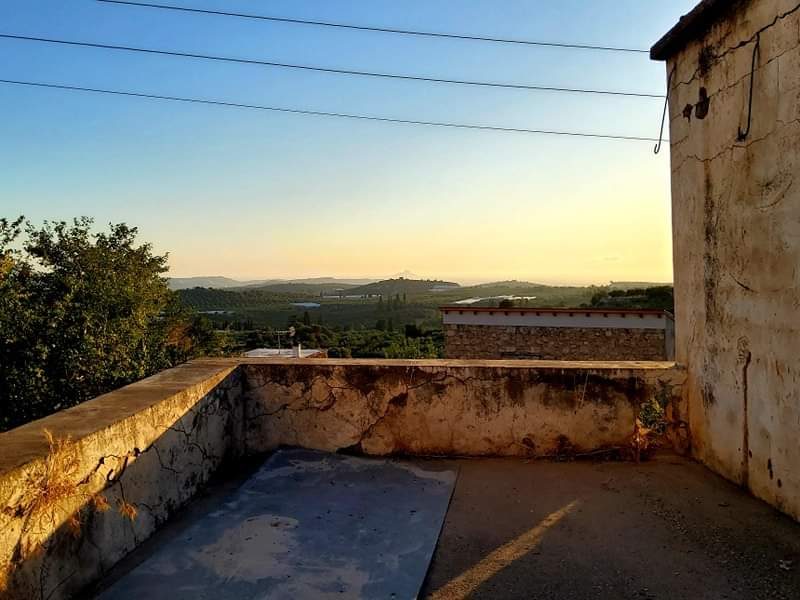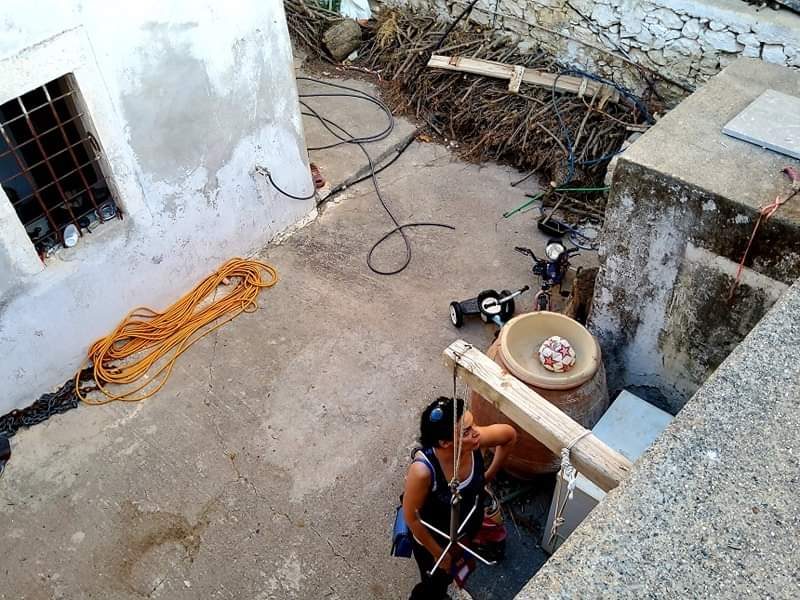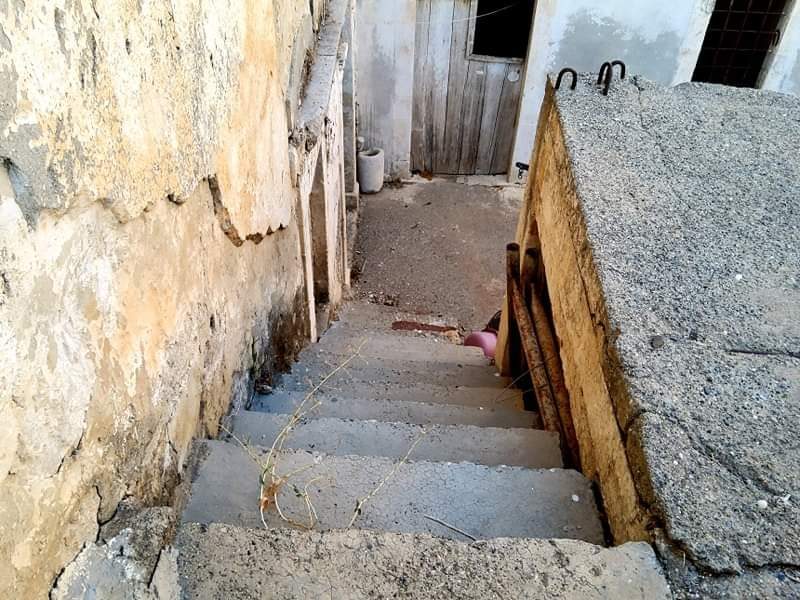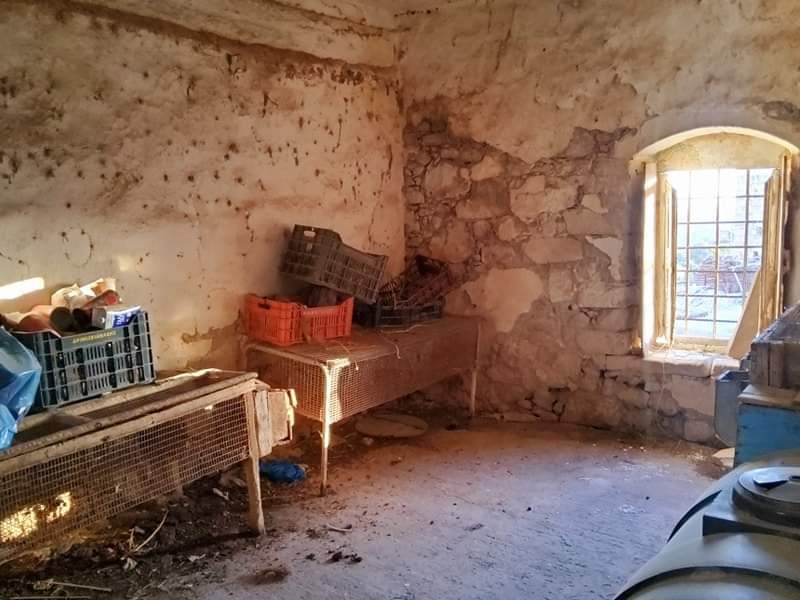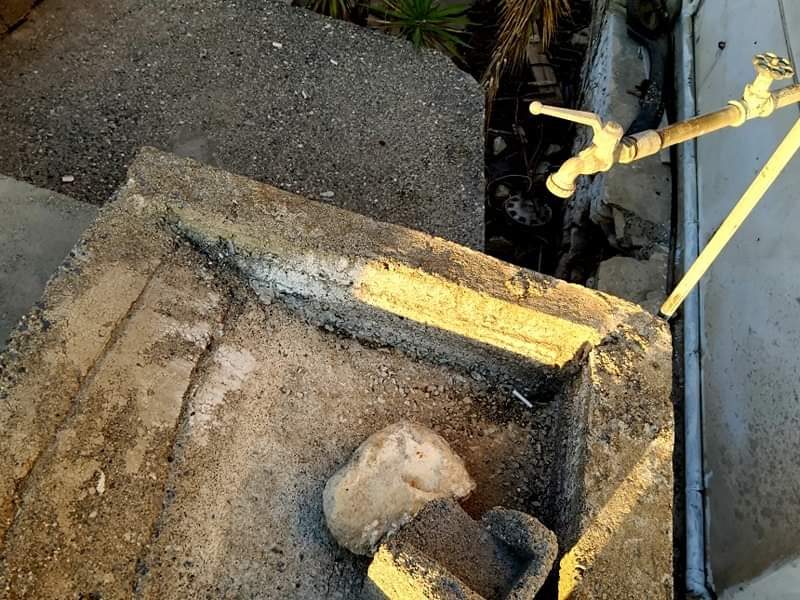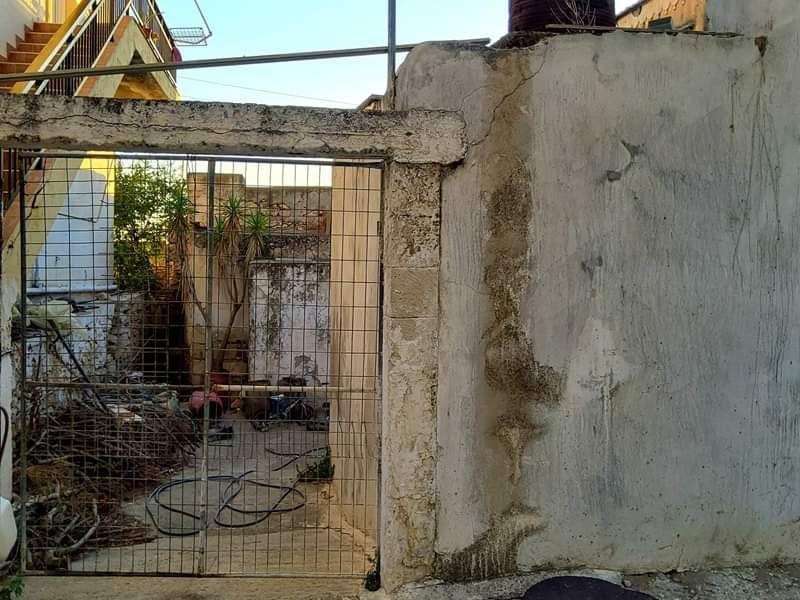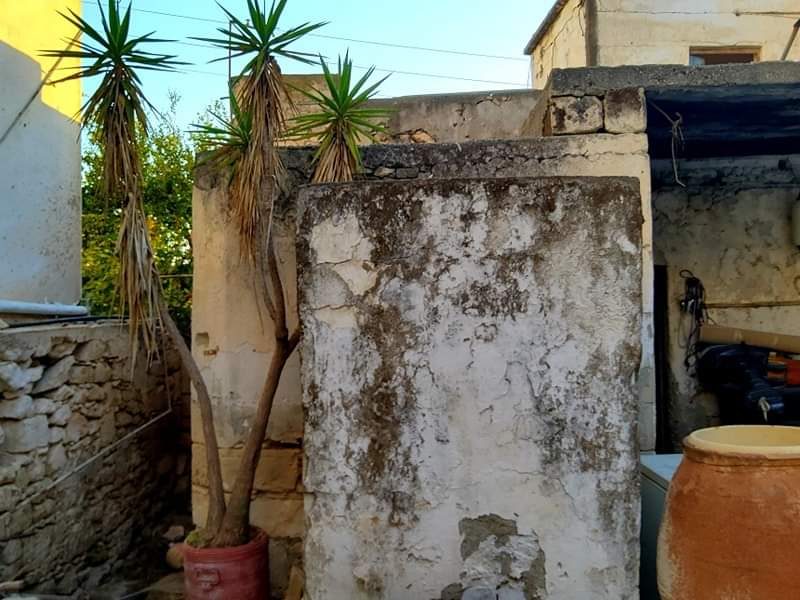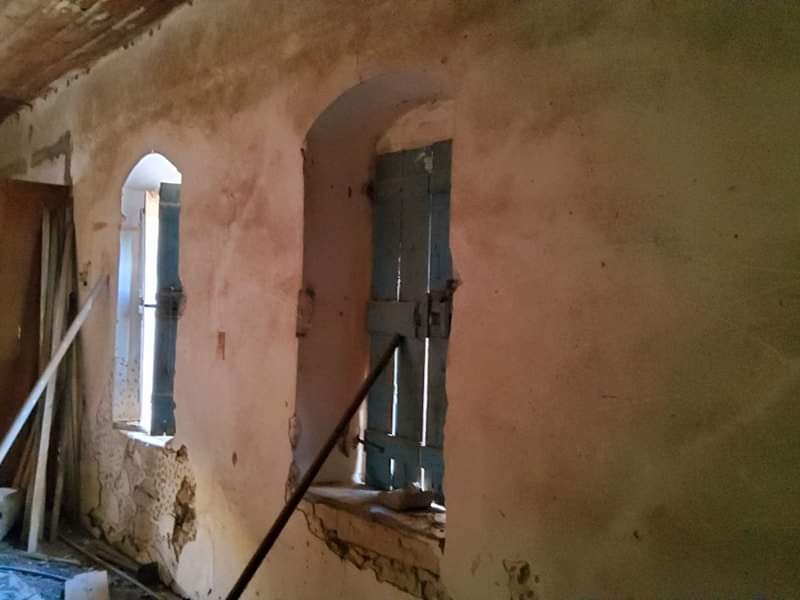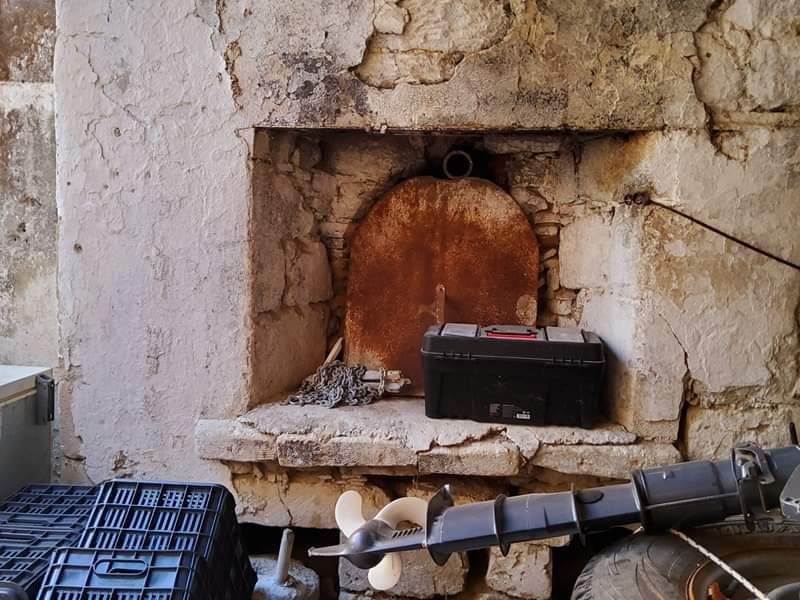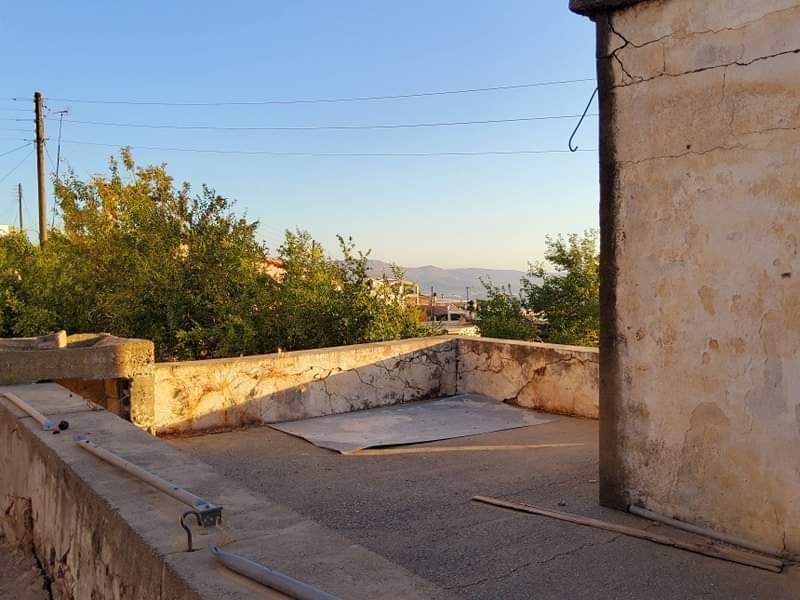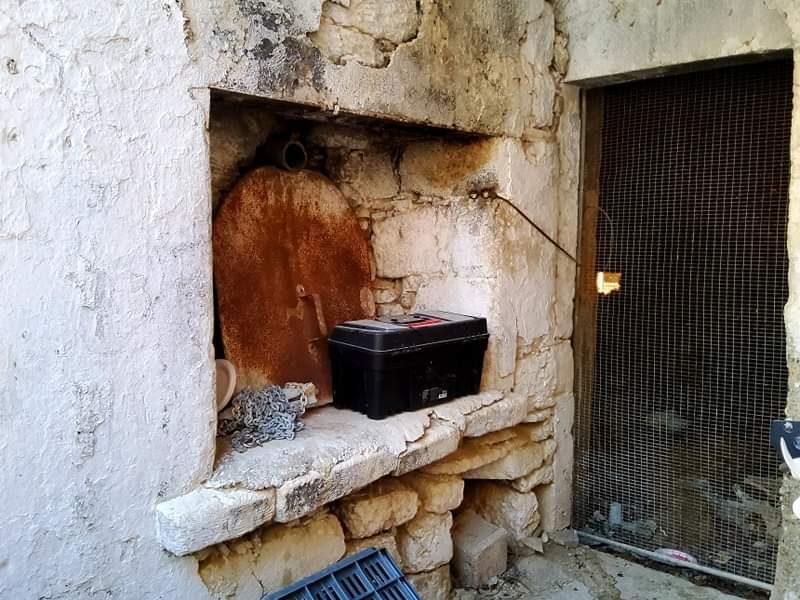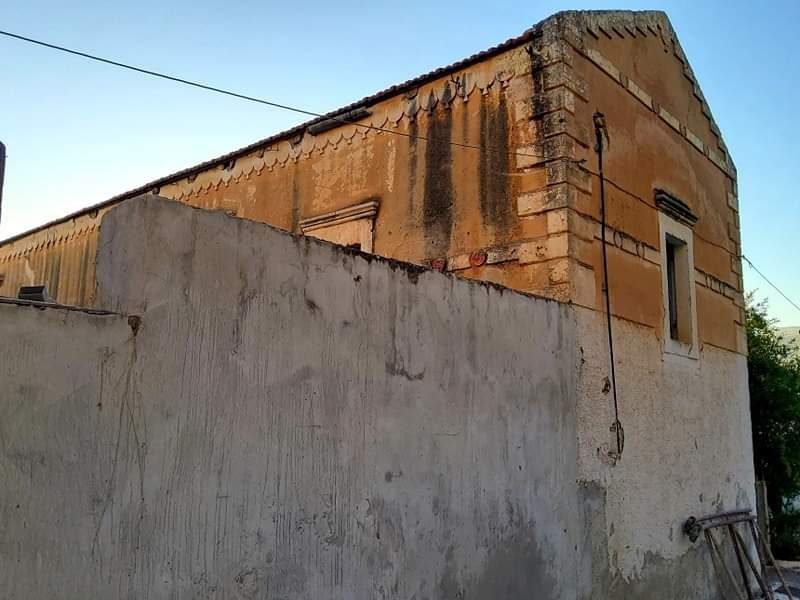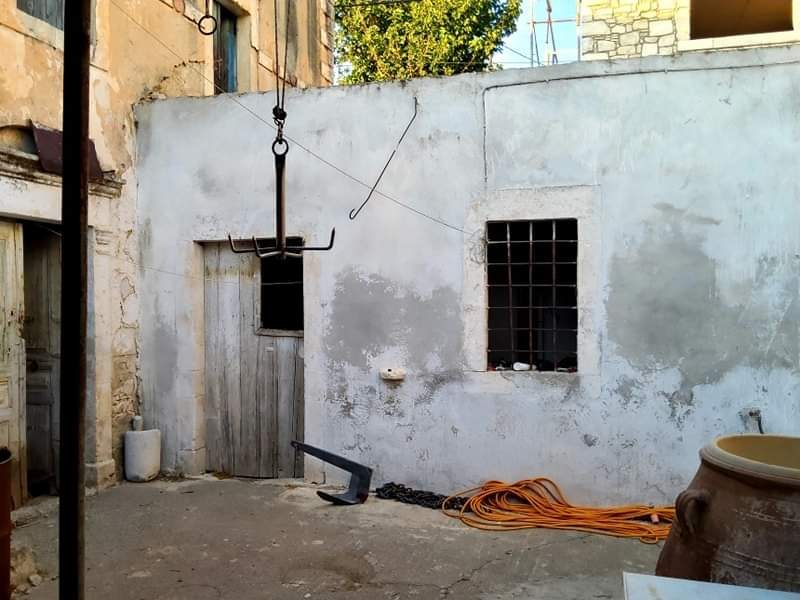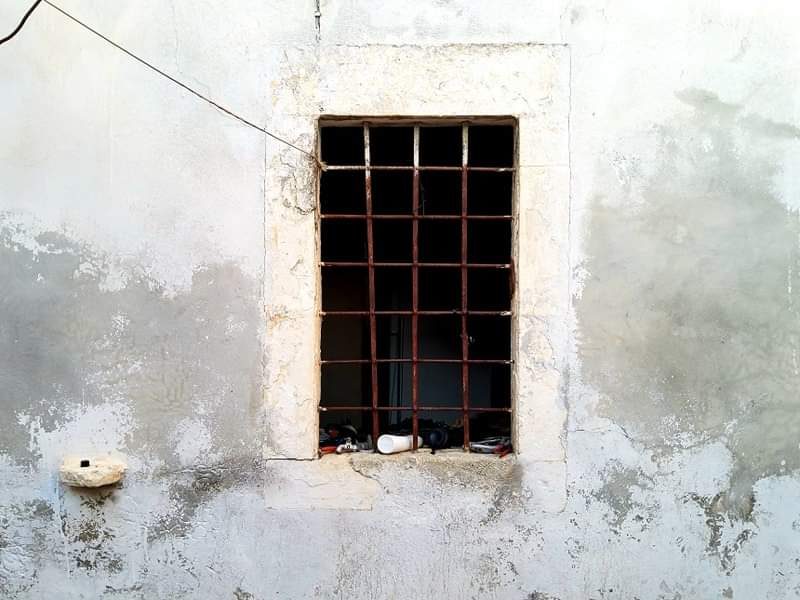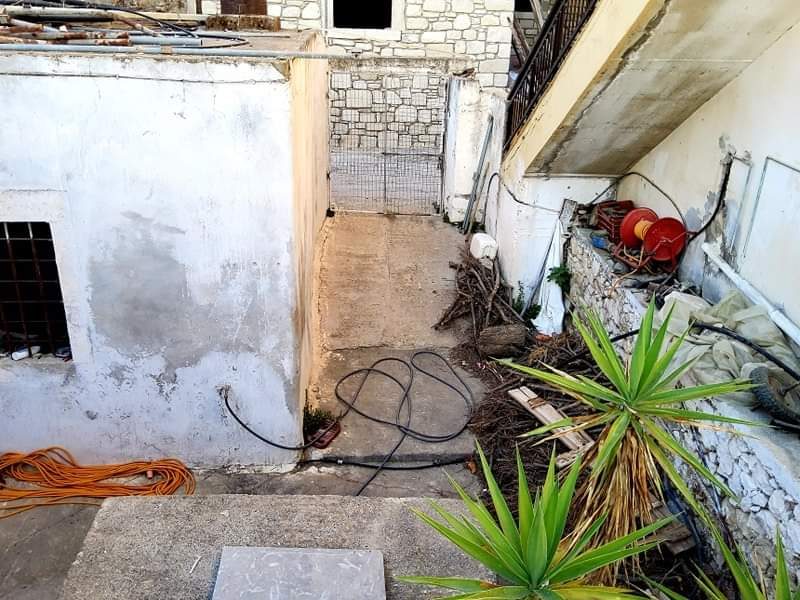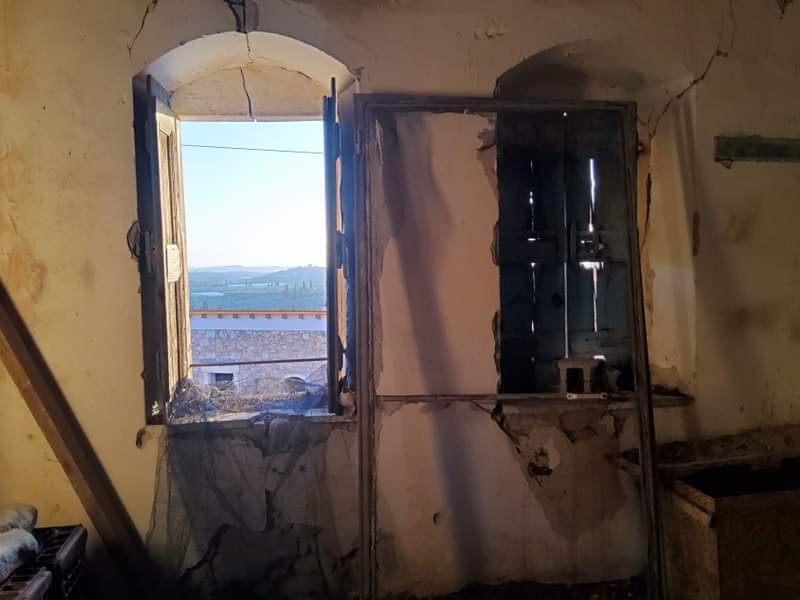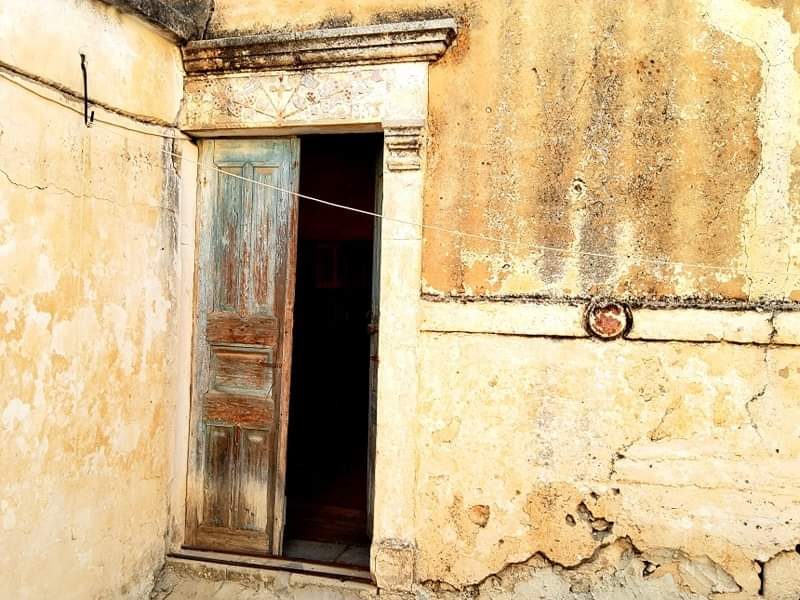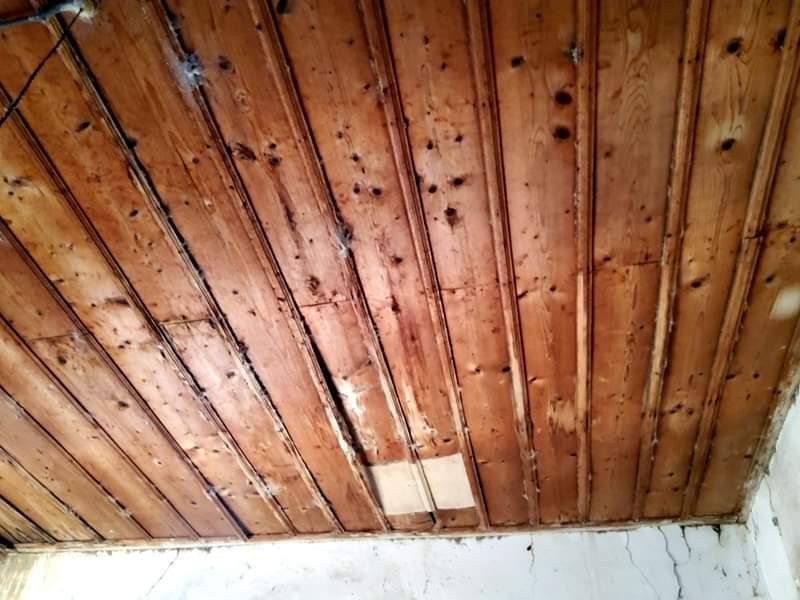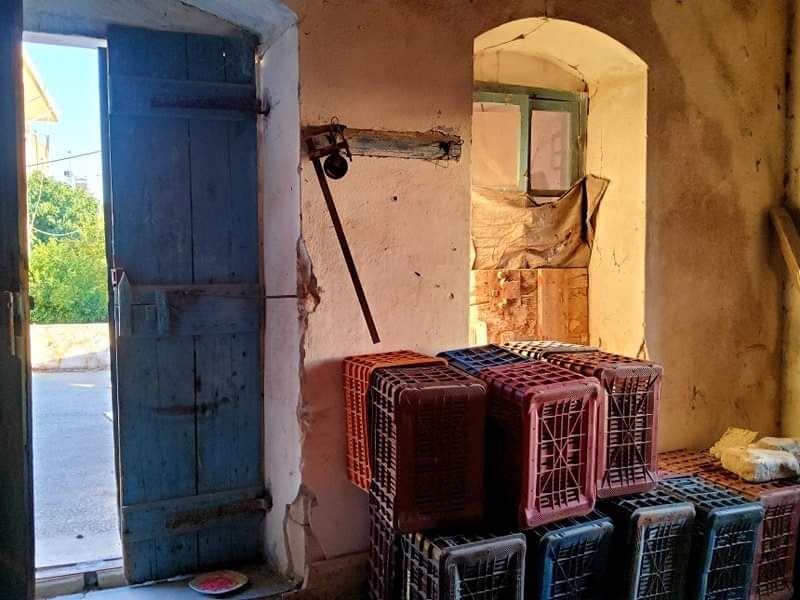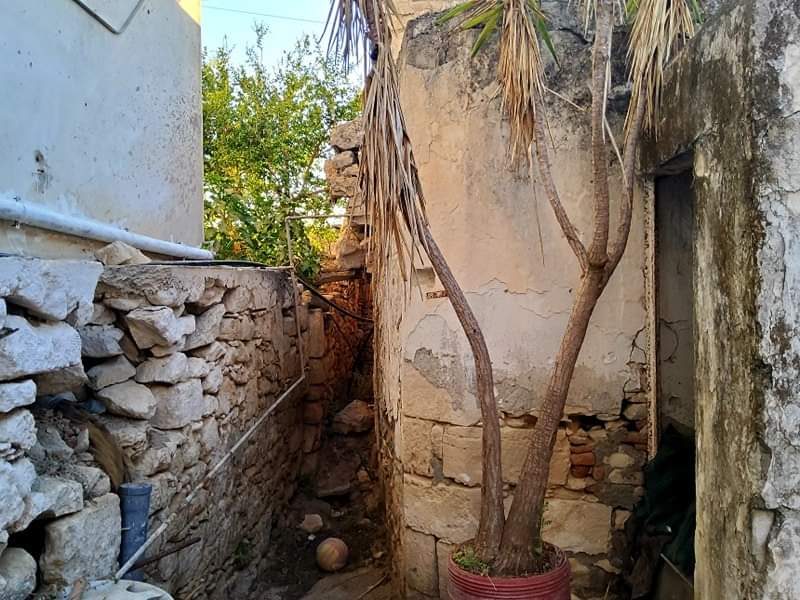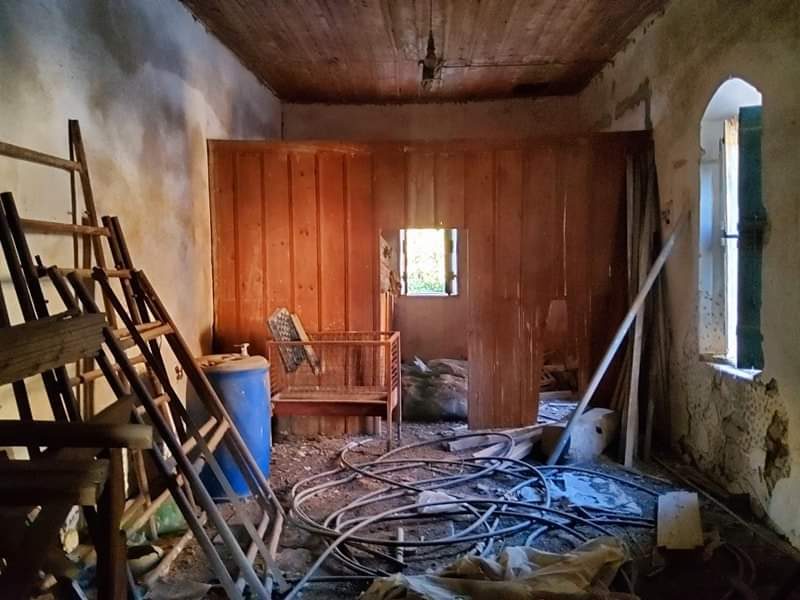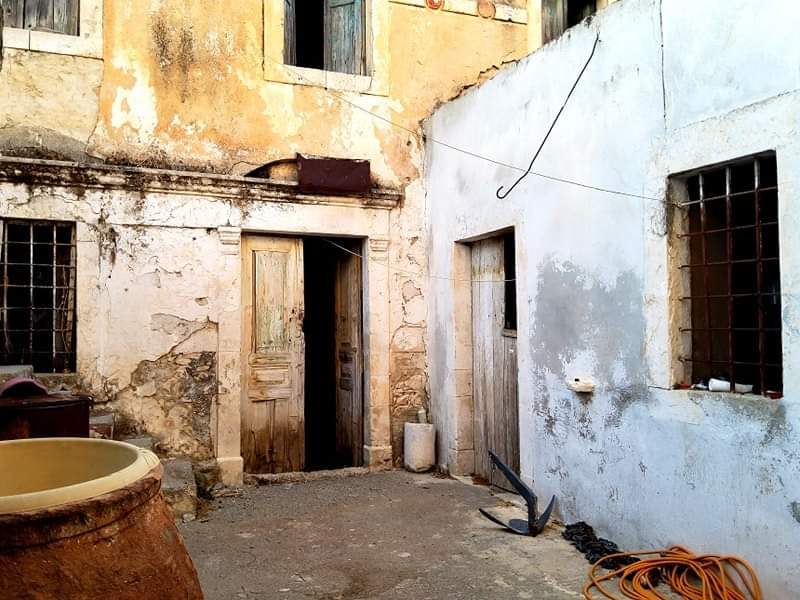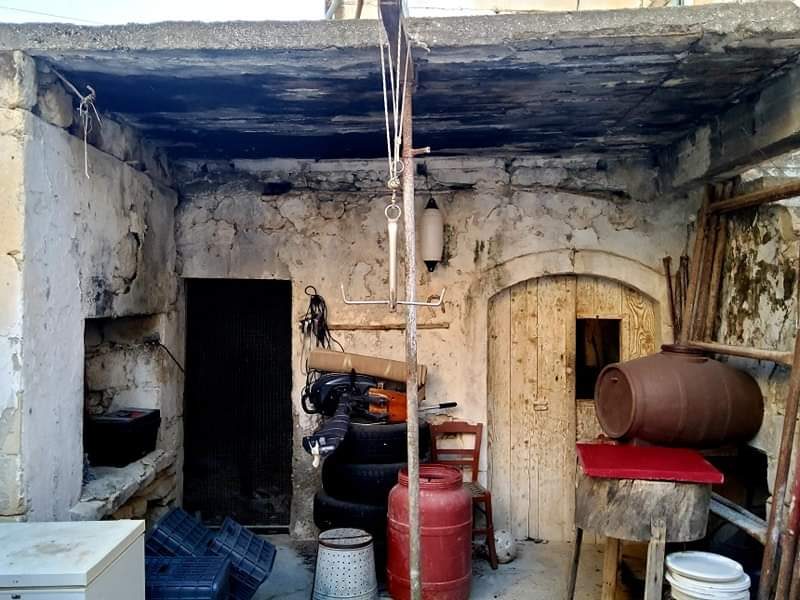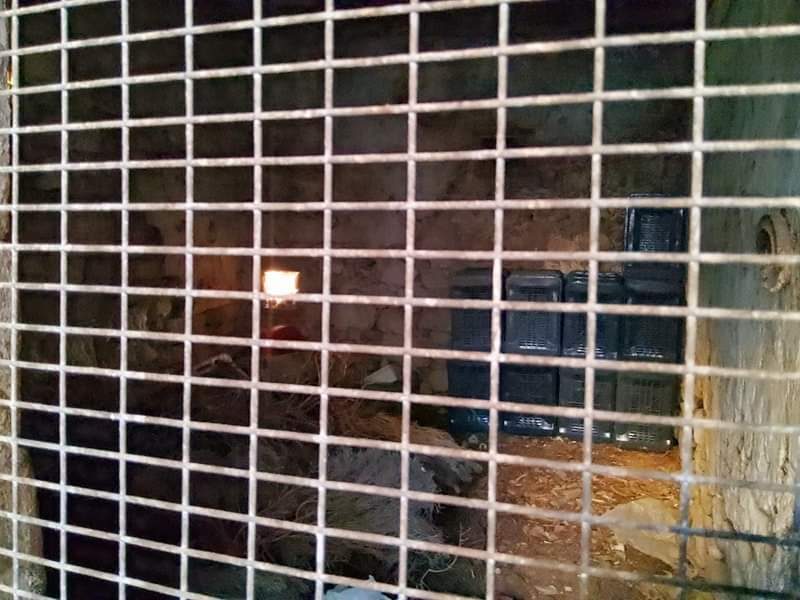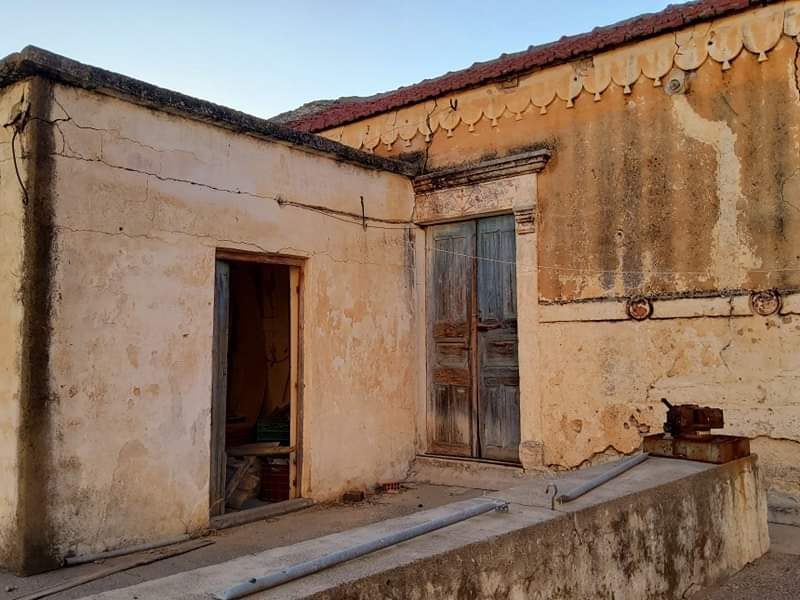 Old  stone built house for sale in Galia. It is in the center of the village. it is 215m2 big. It's price is 110.000 €. It needs renovation.
It is in a good condition, but needs renovation.  It has a yard in the entrance of the building.  The terrace offers you a lovely sea and mountain view. There is water and electricity in the building.
It is in front of a very quiet street, close to the center of the village. It is perfect for a couple or a family who wish to have a calm country village life.
This property has a very special character and travels you to the traditional Cretan atmosphere. The style of this property reminds you of the old beautiful Cretan life. All the old elements are perfectly preserved in the building and this makes it very special for a history lover.
Galia is a very beautiful village with  traditional houses and a nice atmosphere. It is close to the nature and has a lovely view to the sea and the mountains. It is 3 minutes away from Mires and 15 minutes away from Matala, Komos and Kalamaki.
🏗️ Need help bringing your vision to life? We can recommend reliable construction companies that will help you create your dream home within your budget and with a solid contract.