Gortis House for rent in Agii Deka South Crete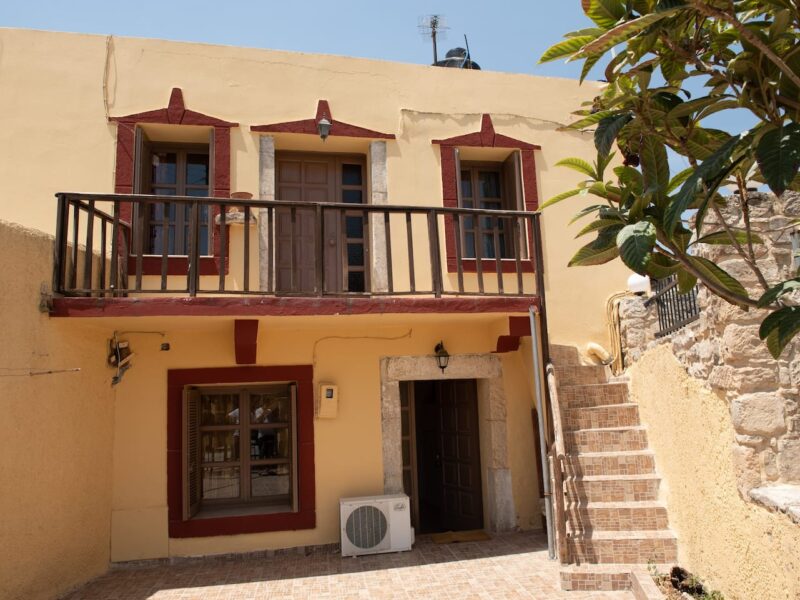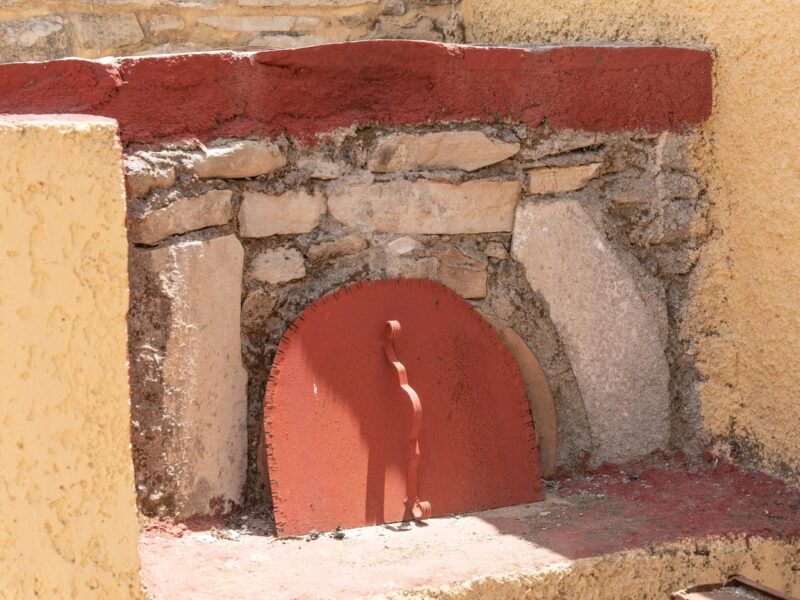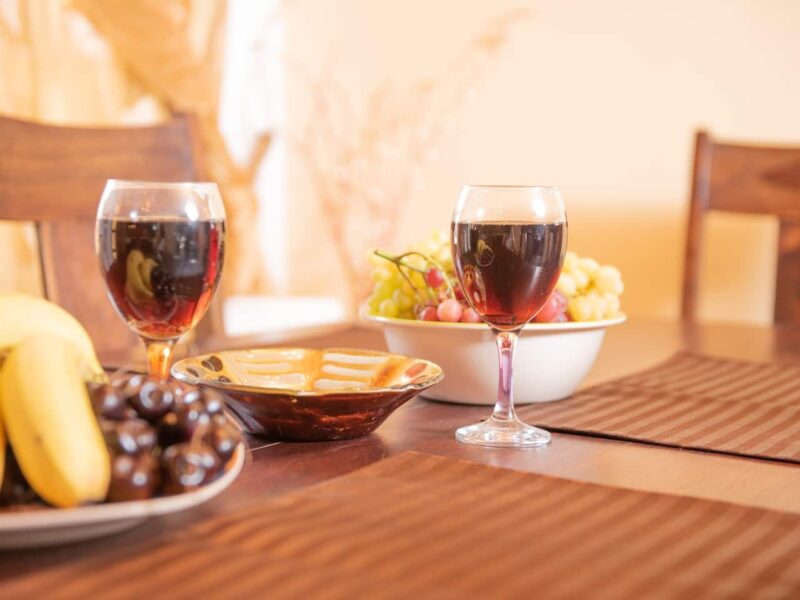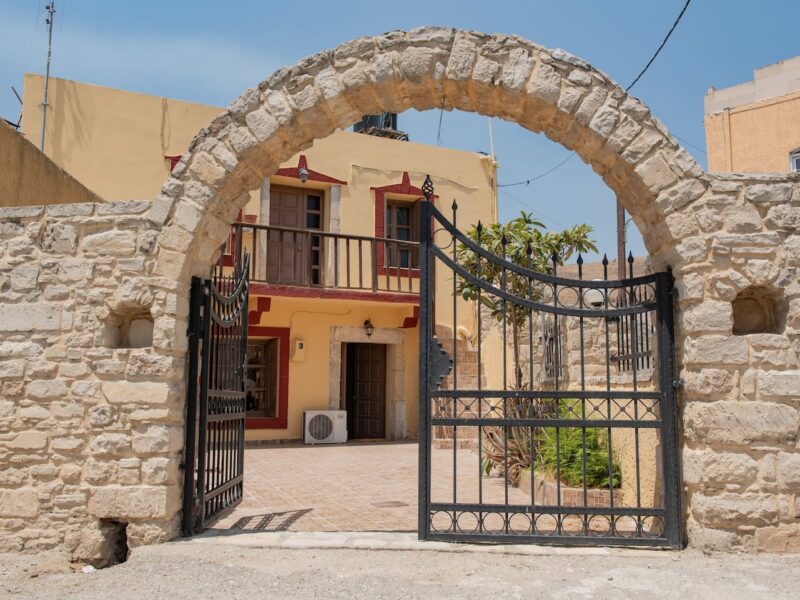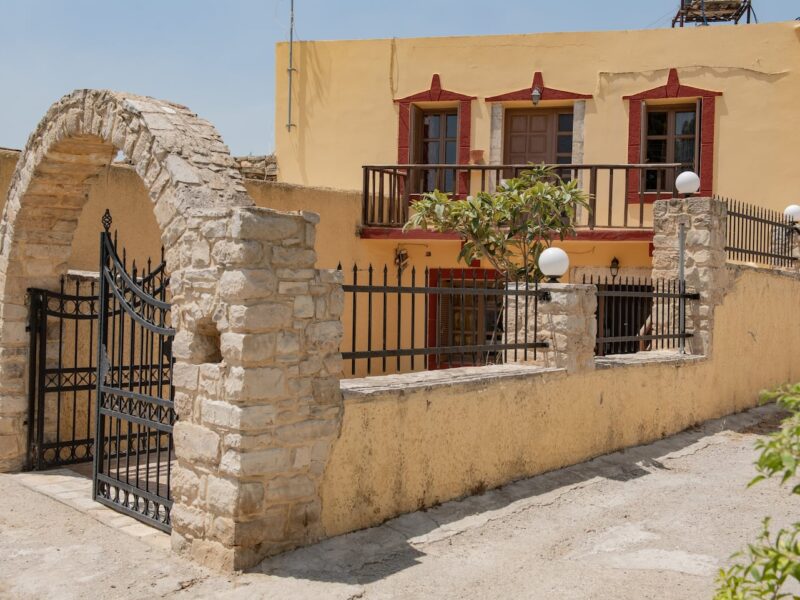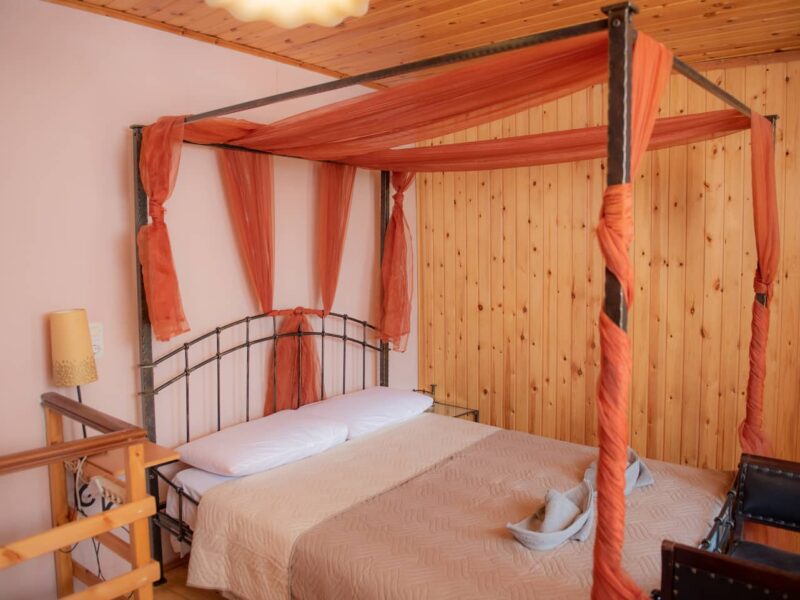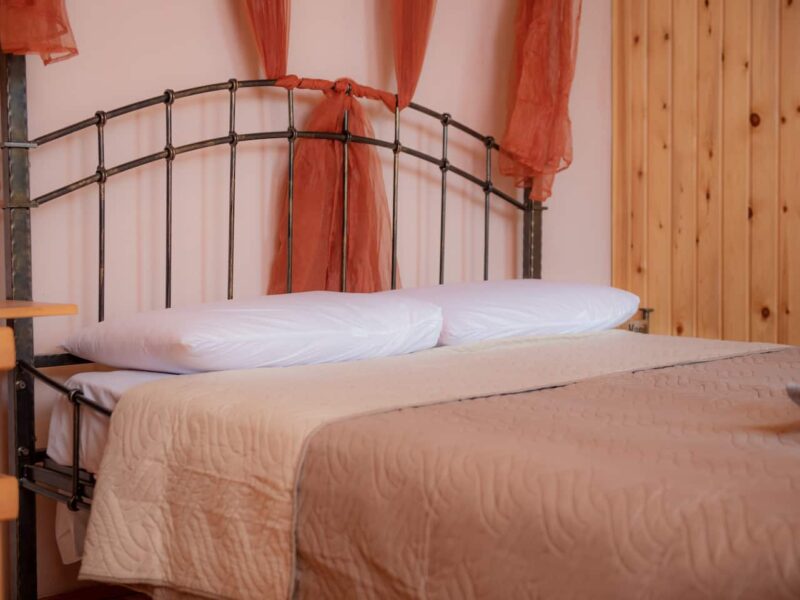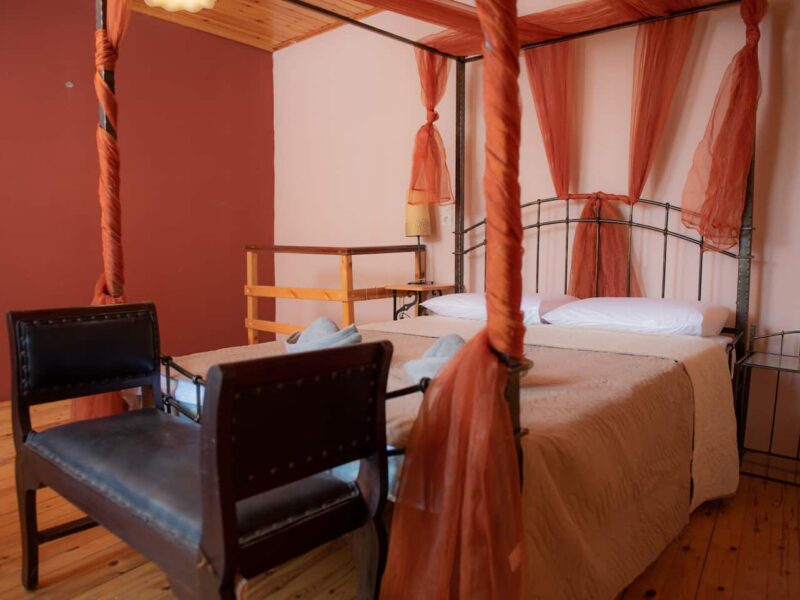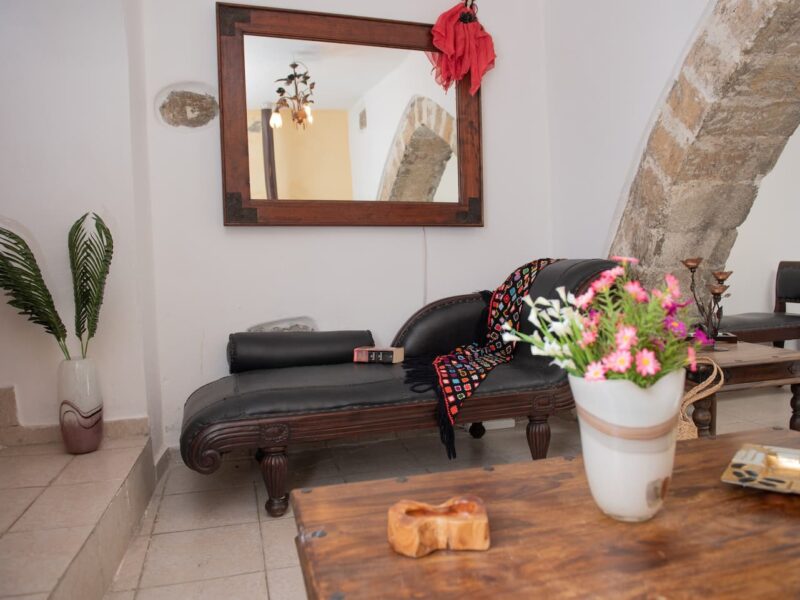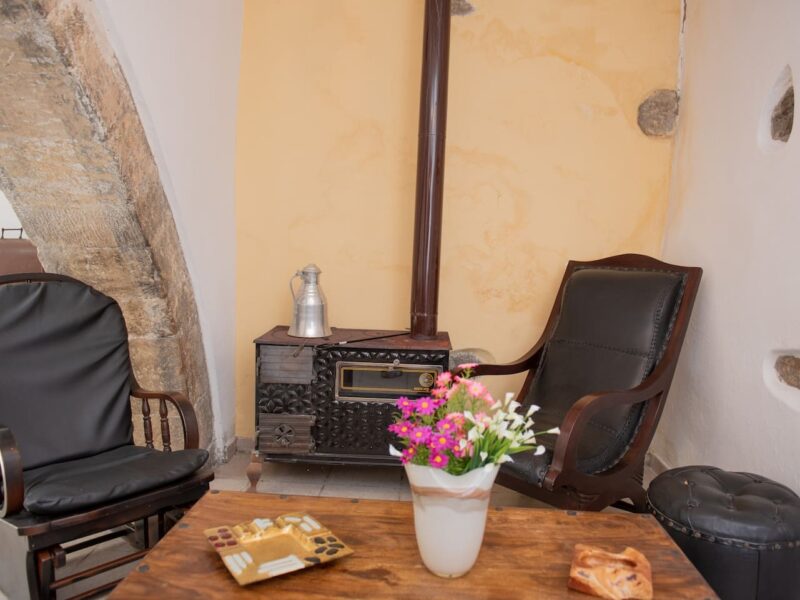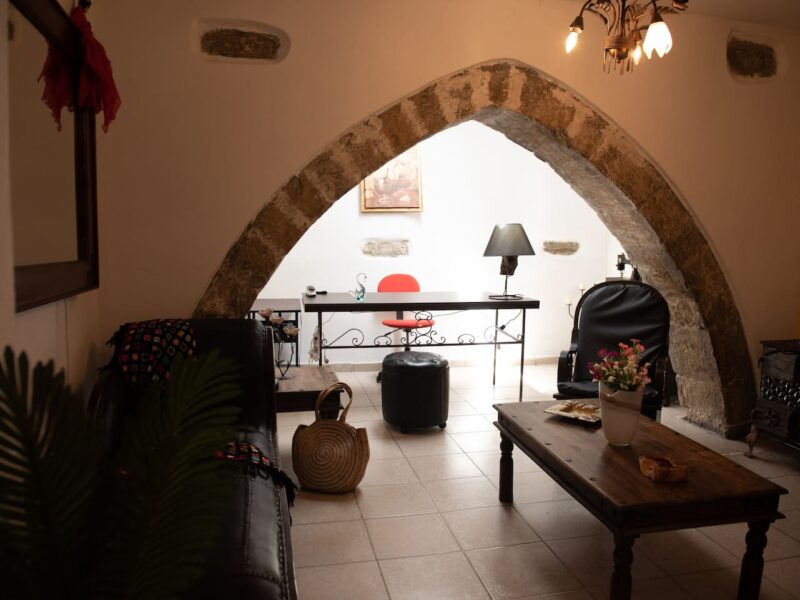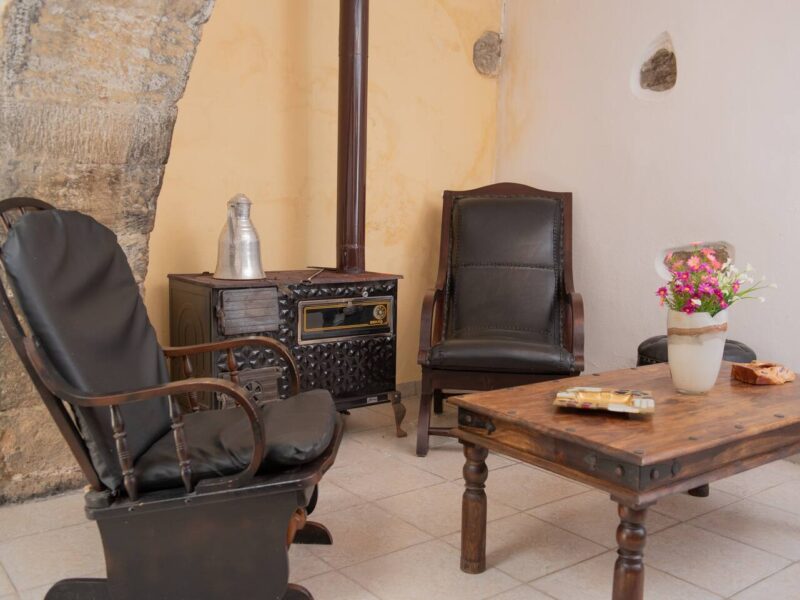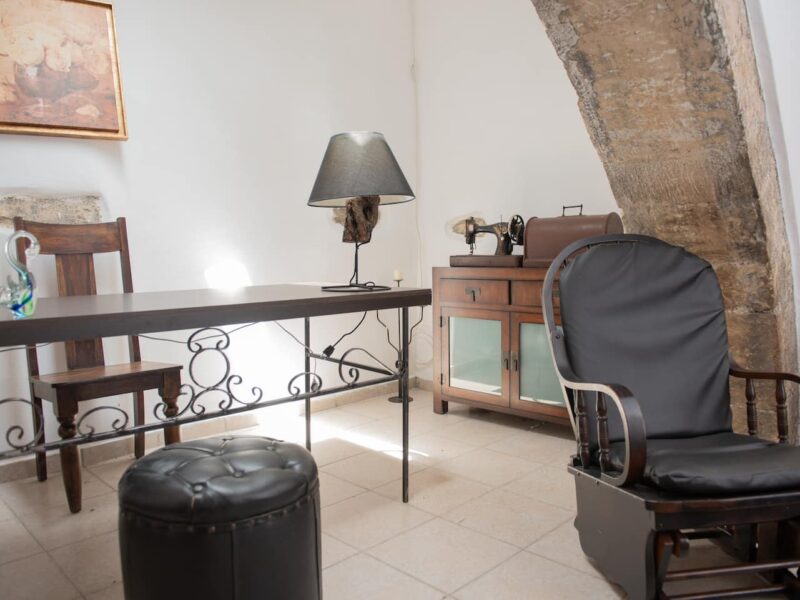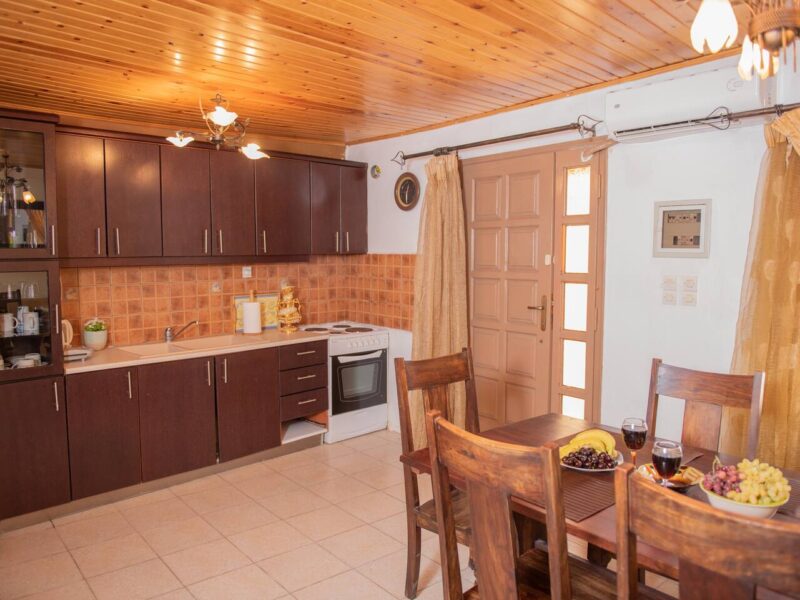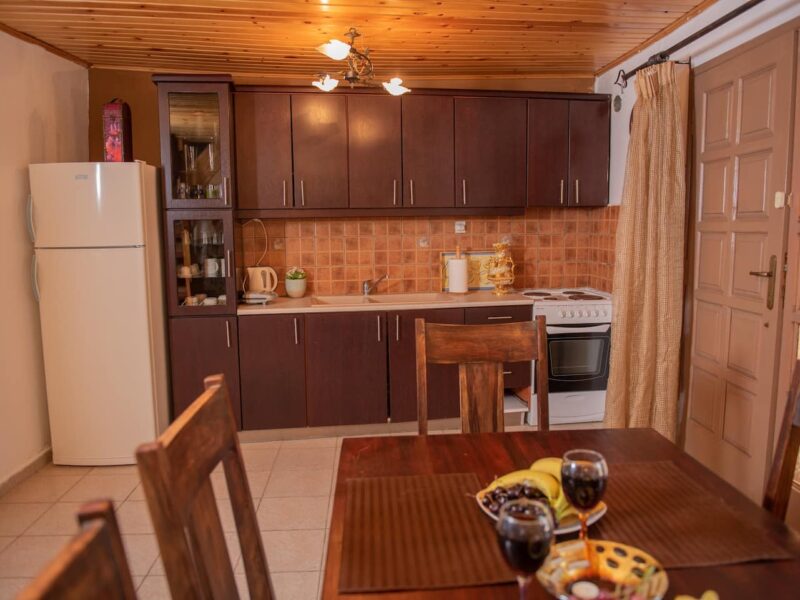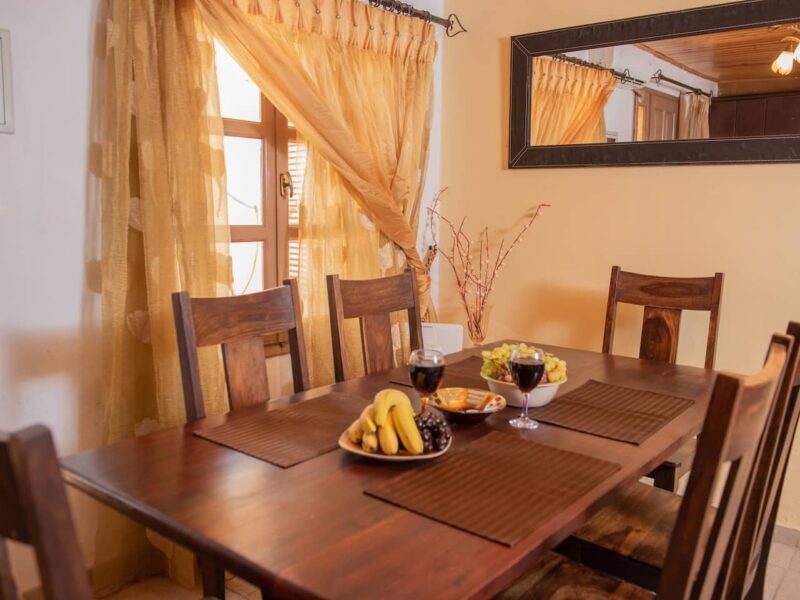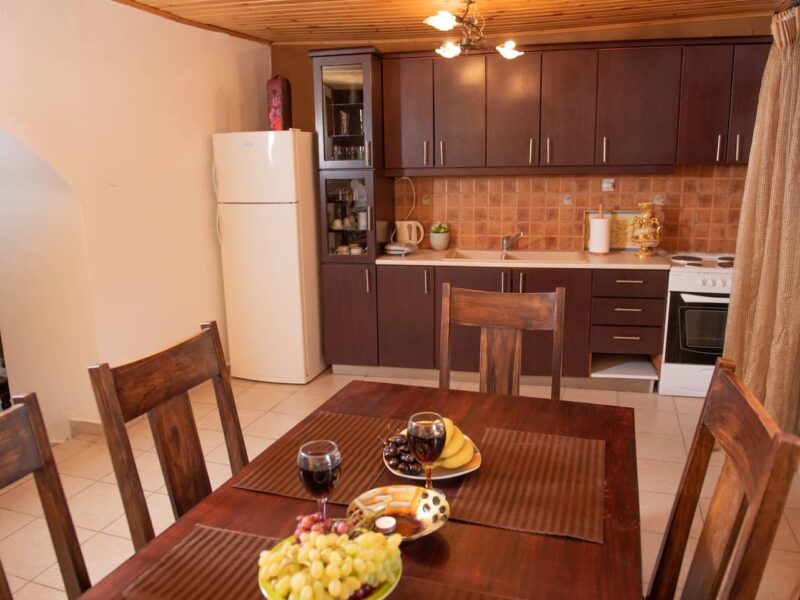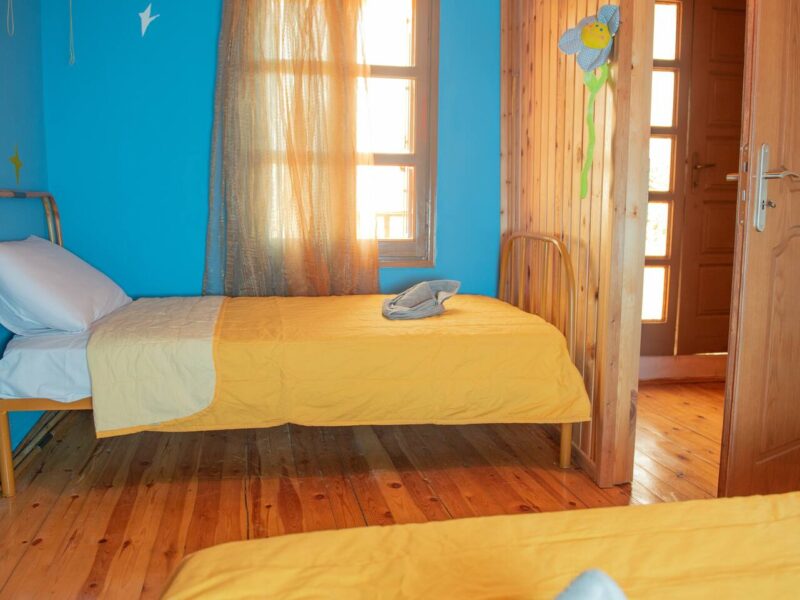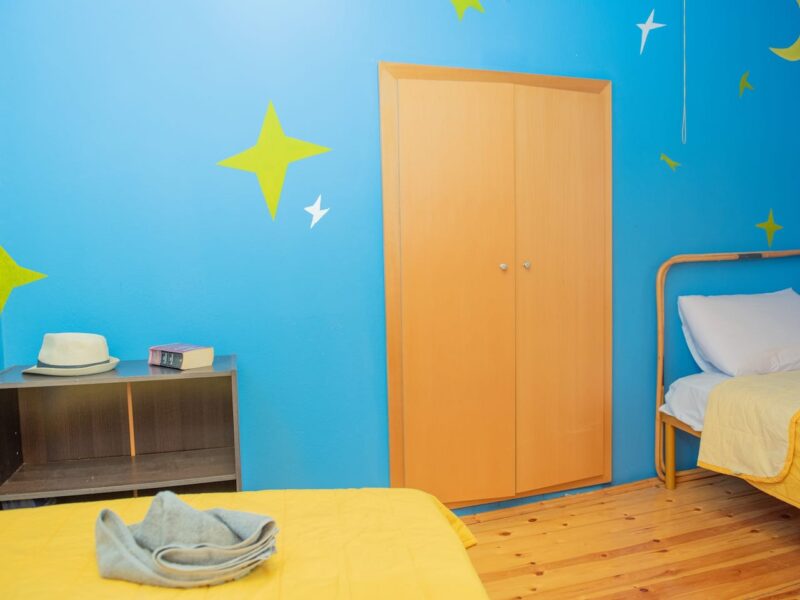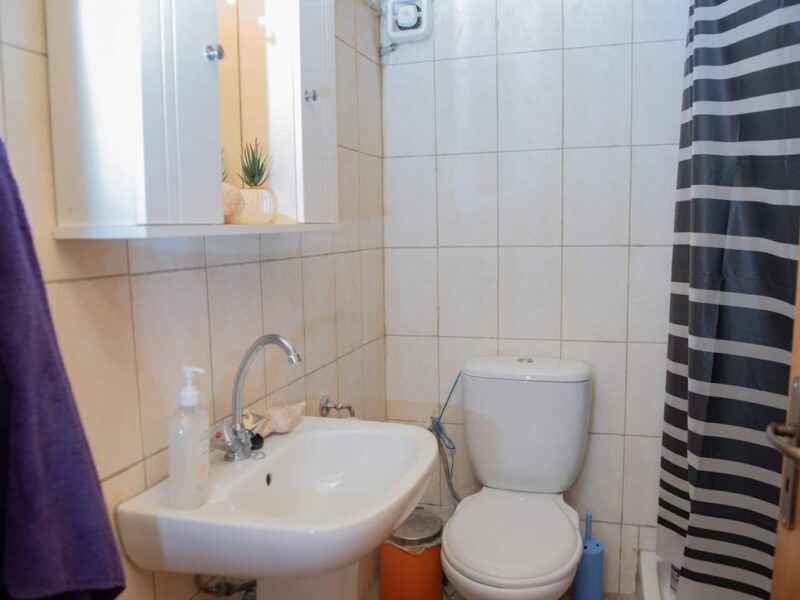 Rental Deposit: 1 monthly rent
Gortis House for rent in Agii Deka South Crete
Gortis House in Agii Deka is available for long term rent up to 5 years. Price per month 400.00 euro. Electricity, water and wifi are not included.
Gortis House is a beautiful traditional Cretan house situated in the village Agioi Deka. It is perfect for couples and for families.
It has all the amenities of a home. It is fully furnished and it has all the electrical equipment and the house hold devices. It has a beautiful atmosphere in respect to the cretan country style. It is 20 minutes away from the beach and very close the archaeological site of ancient Gortys.
It has 2 bedrooms, 1 bath, kitchen, a nice yard and there is parking space next to the property. In the village you find all kind of stores and tavernas.