Studio Galatia in Kamilari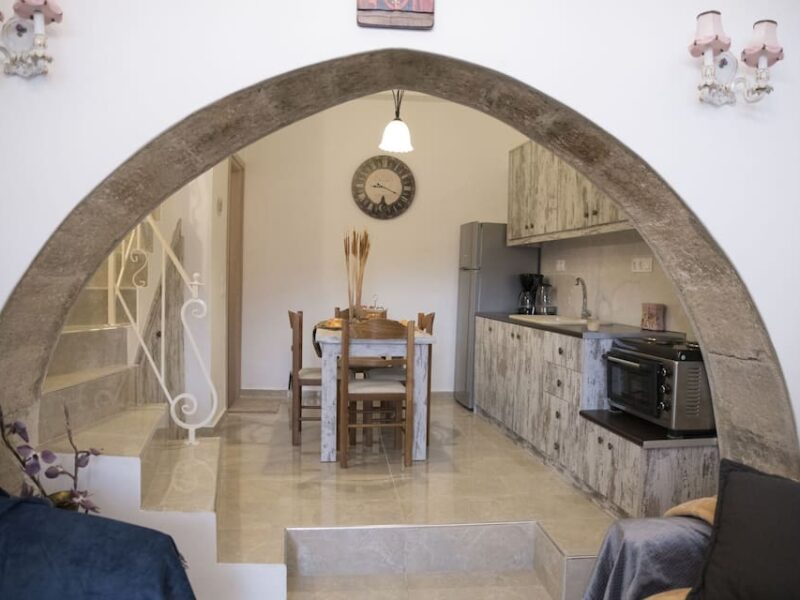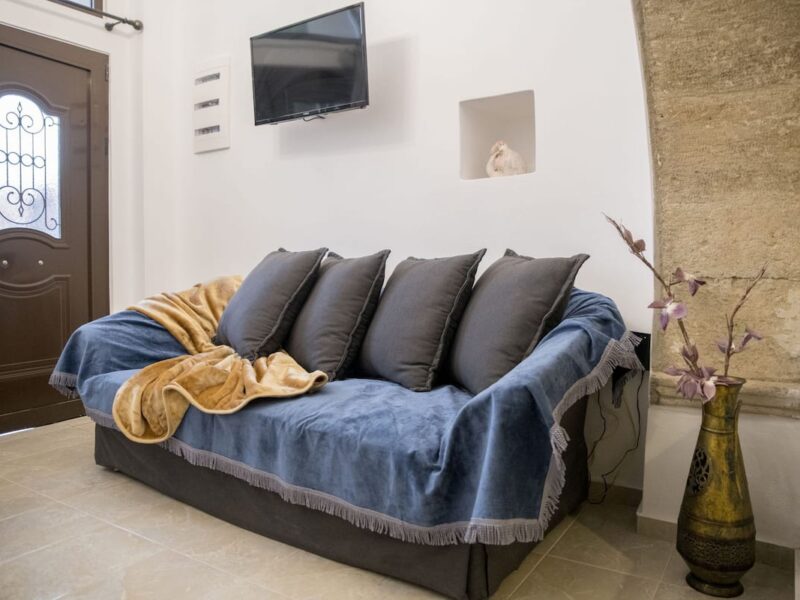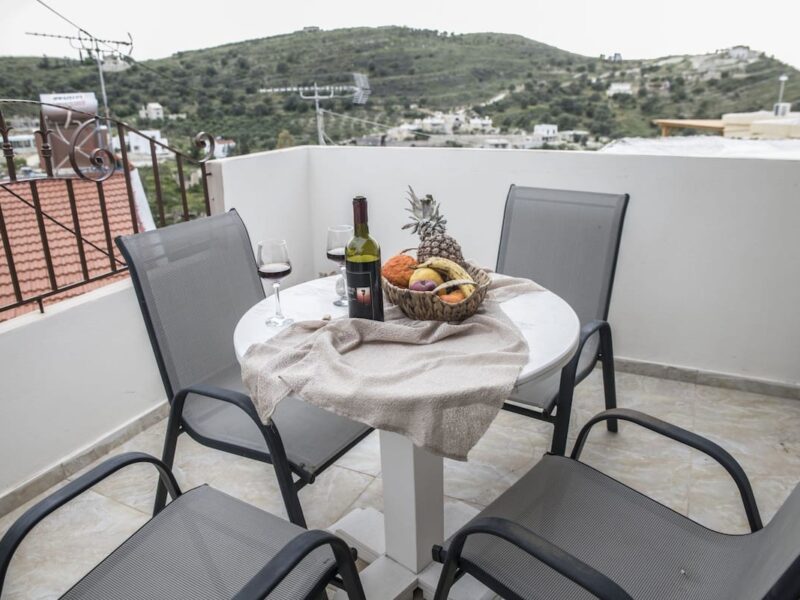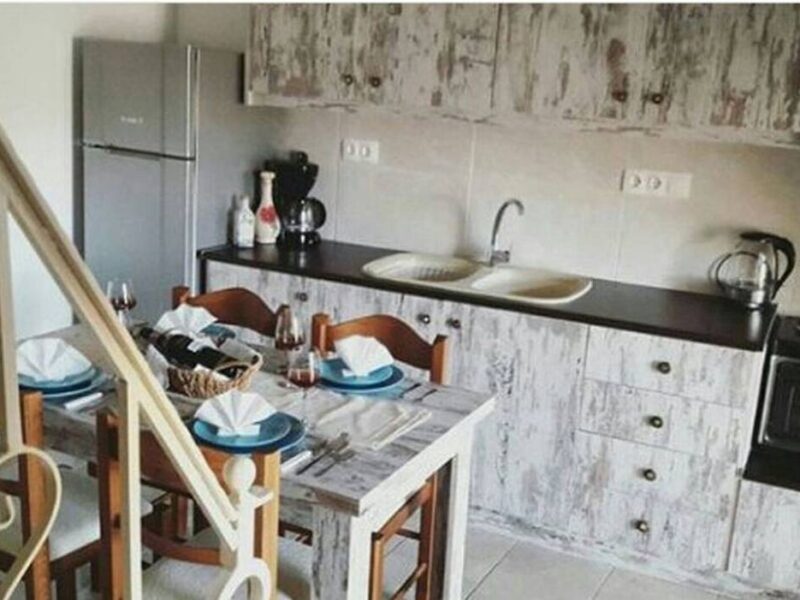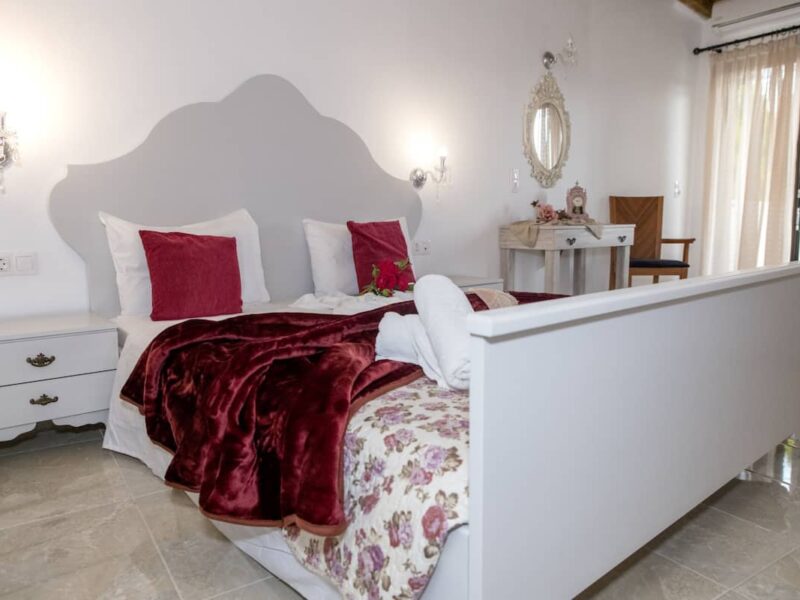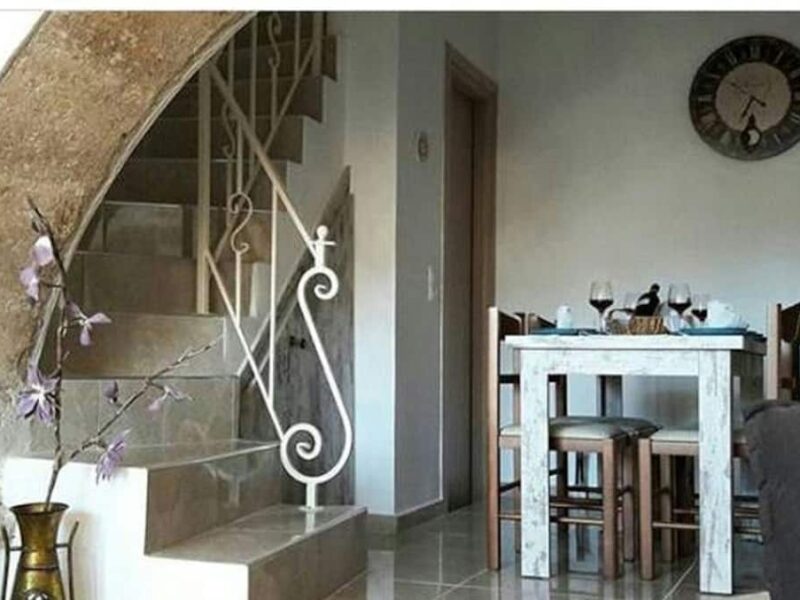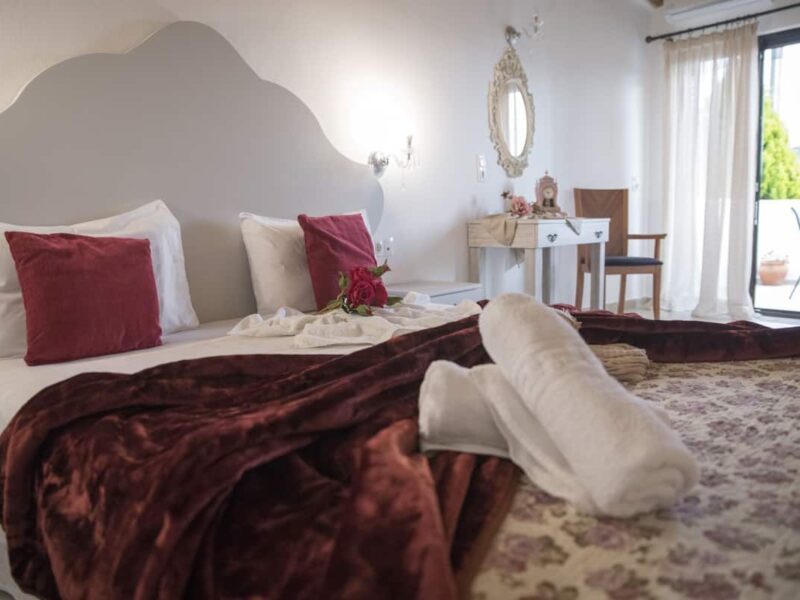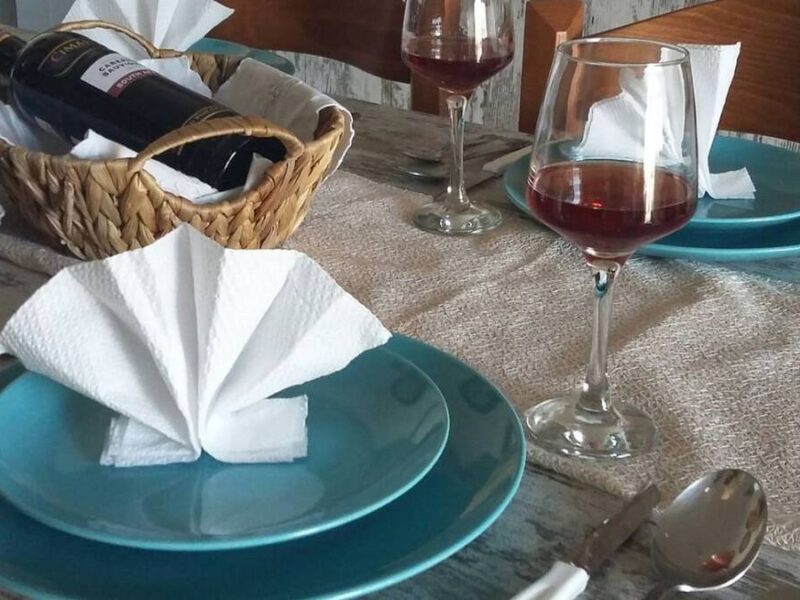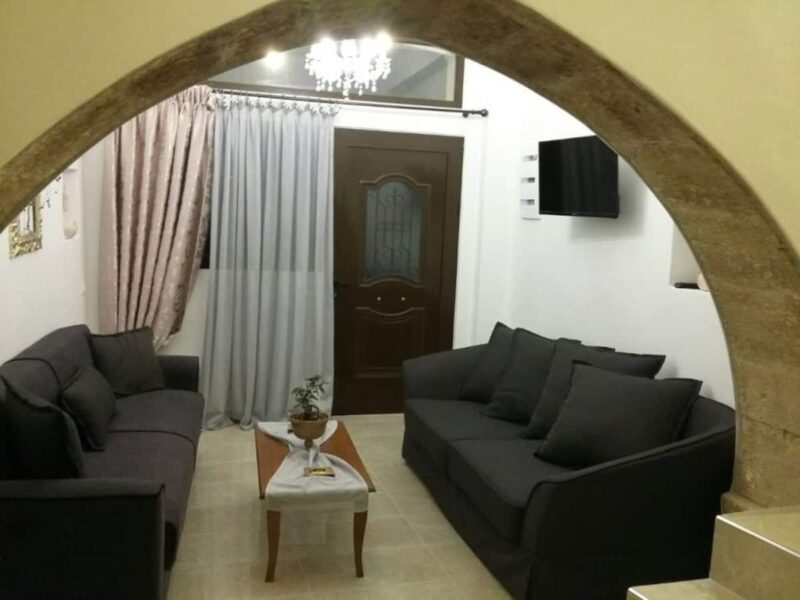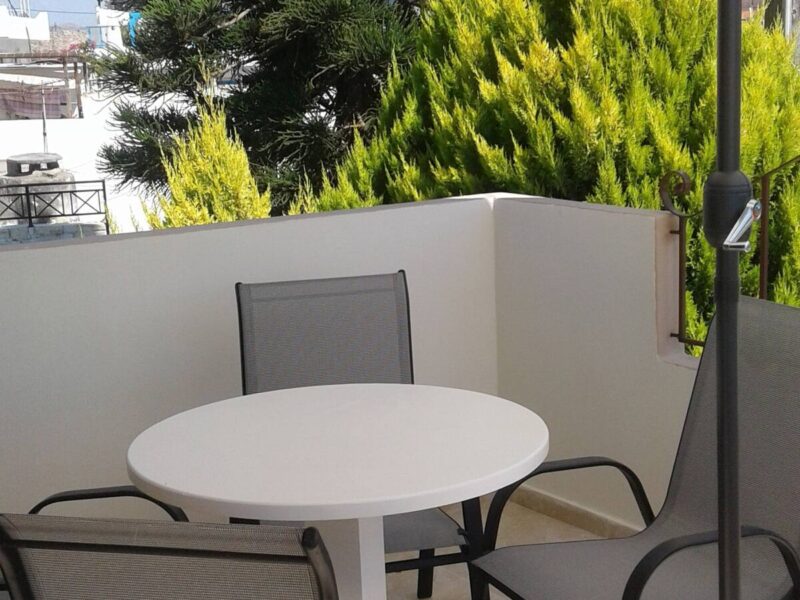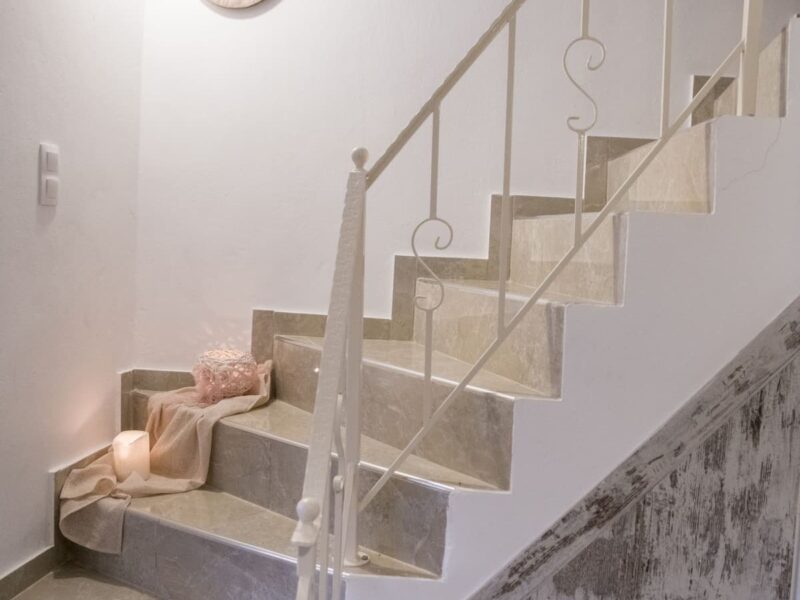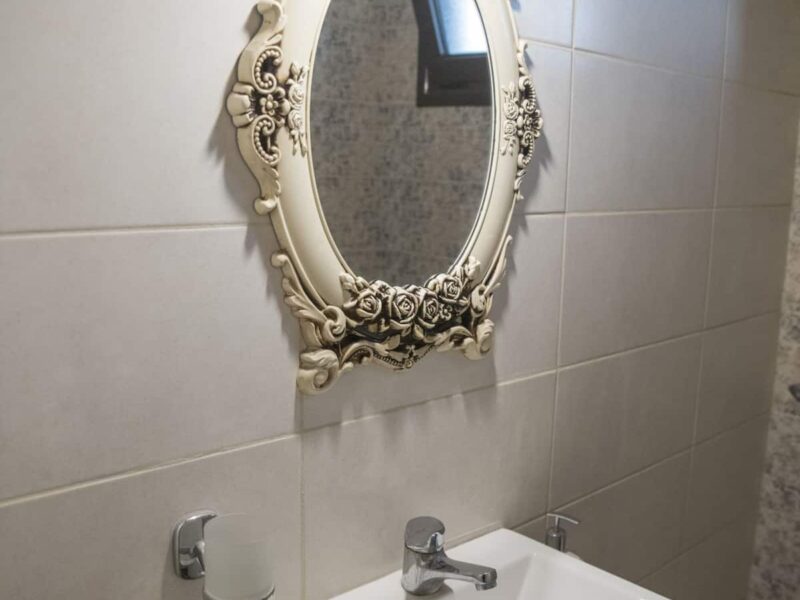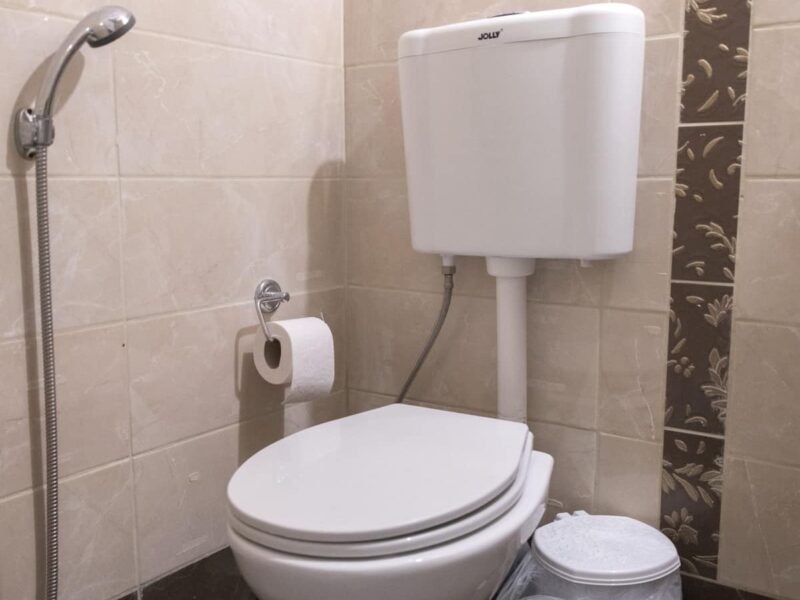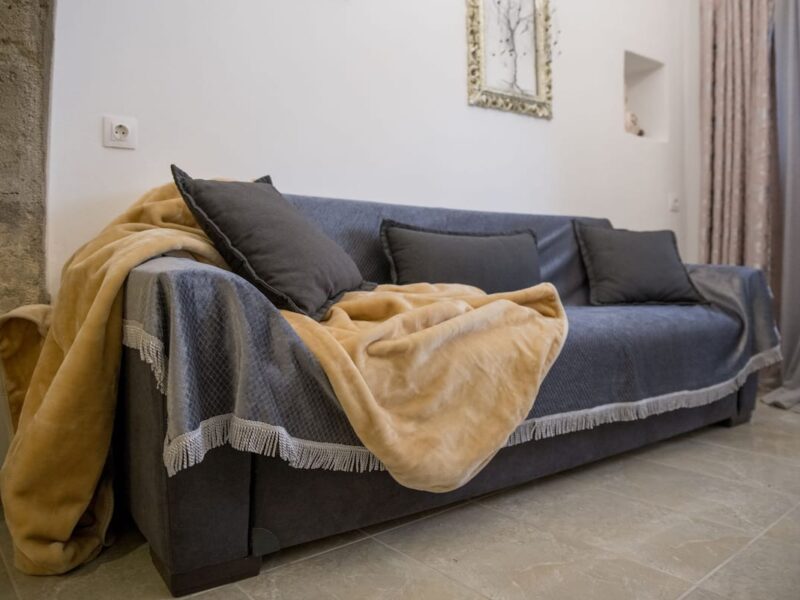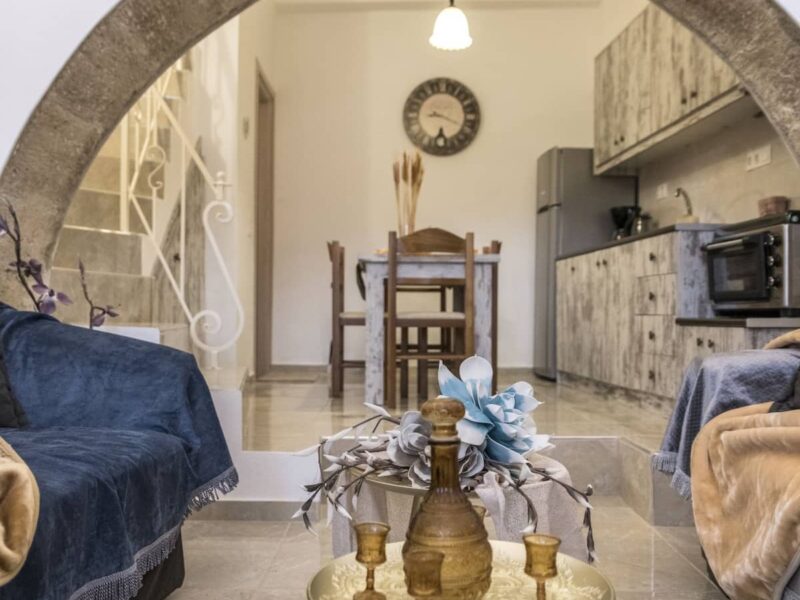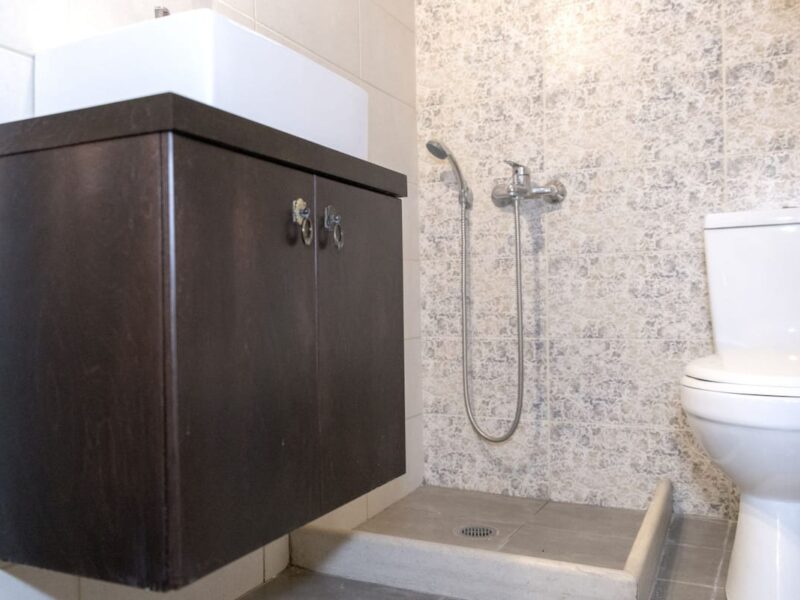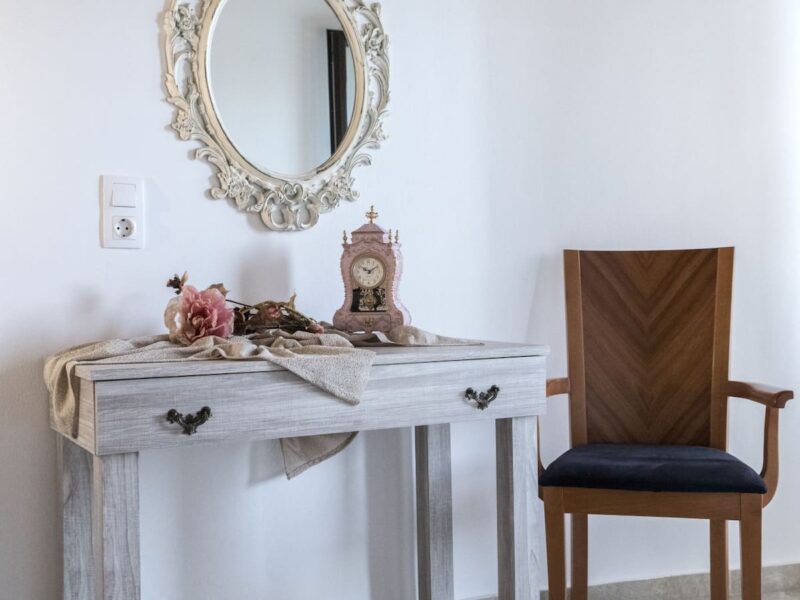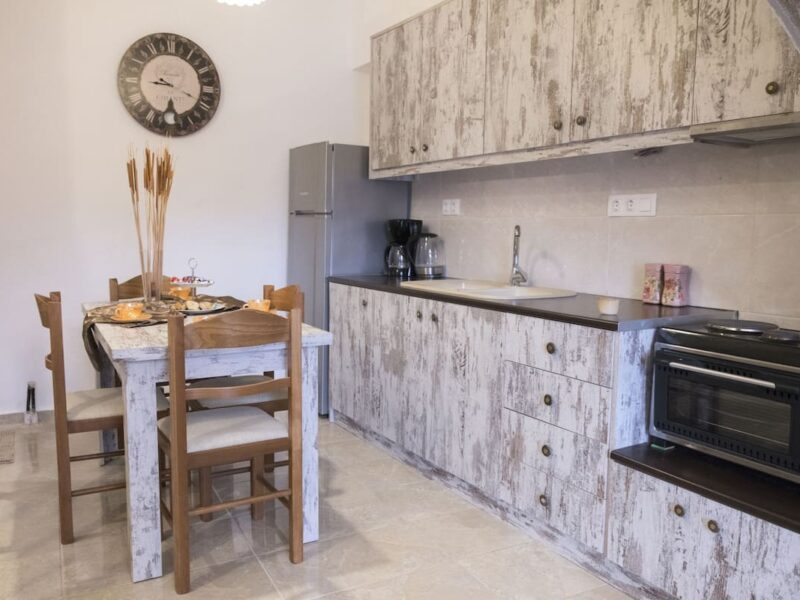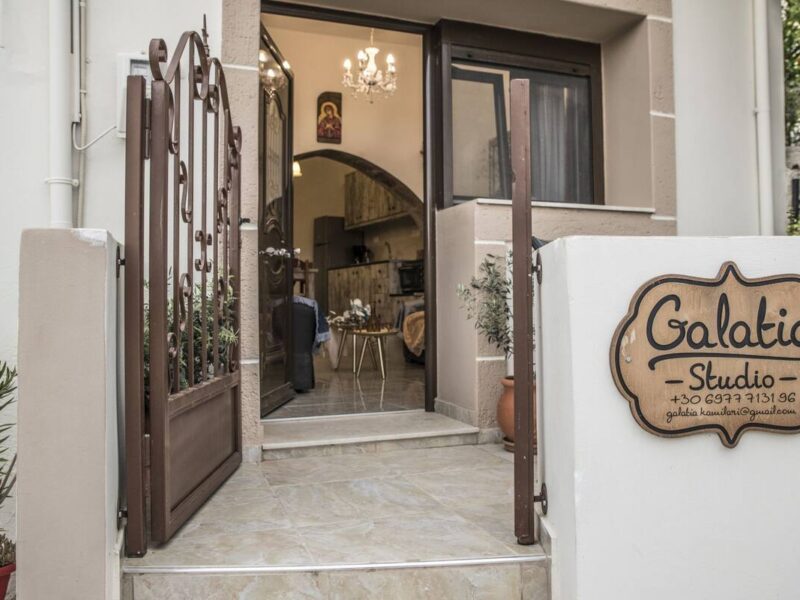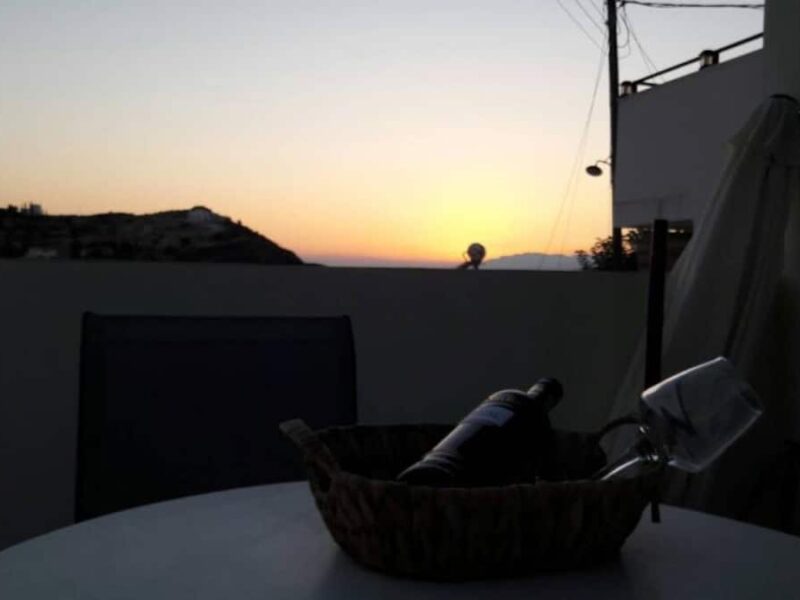 Smoking: Only outside please
Cleanliness & disinfection ✓
Studio Galatia in Kamilari is a very stylish stone  house in the traditional center of Kamilari.
The place is perfect for a person or a couple or a family of four. It has a living room area with a kitchen, 2 bathrooms, a bedroom and a veranda. It is fully equipped.
It is very close to the centre of Kamilari where you can find a supermarket, cafes and taverns.
This property is fully equipped and  can guarantee you a lovely stay.
Property's Owner: Spiridakis Emmanouil
Property's Licence Number: 00000103720
Location