Luxe Safari Lodge Glamping Louloudia in Pitsidia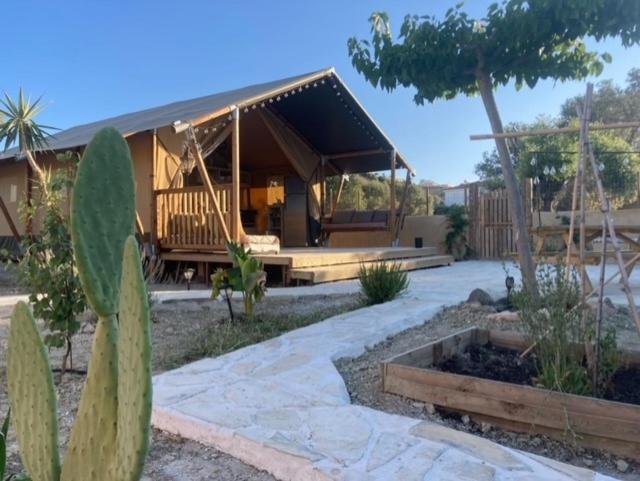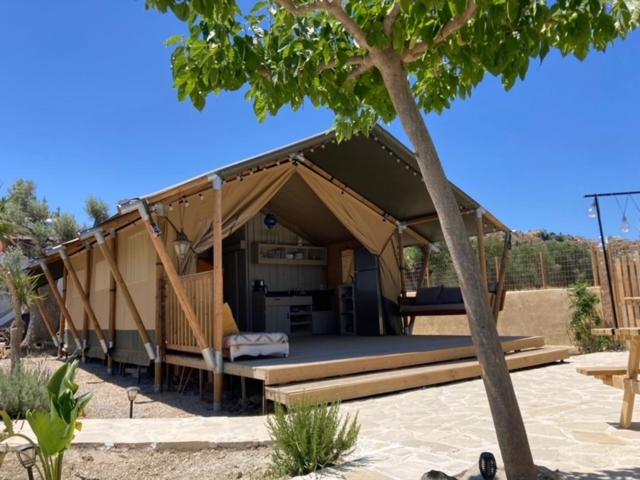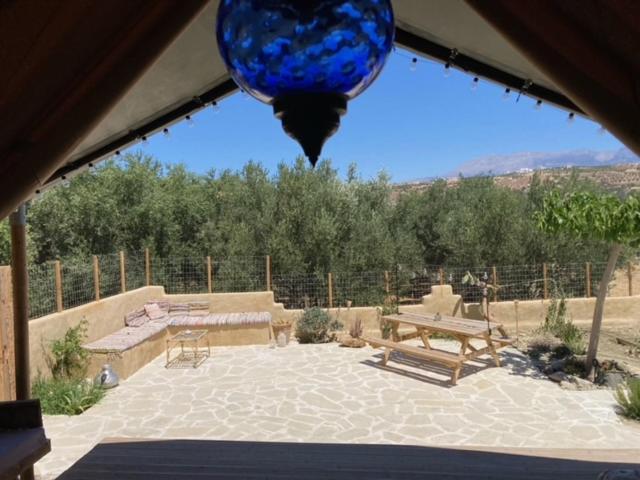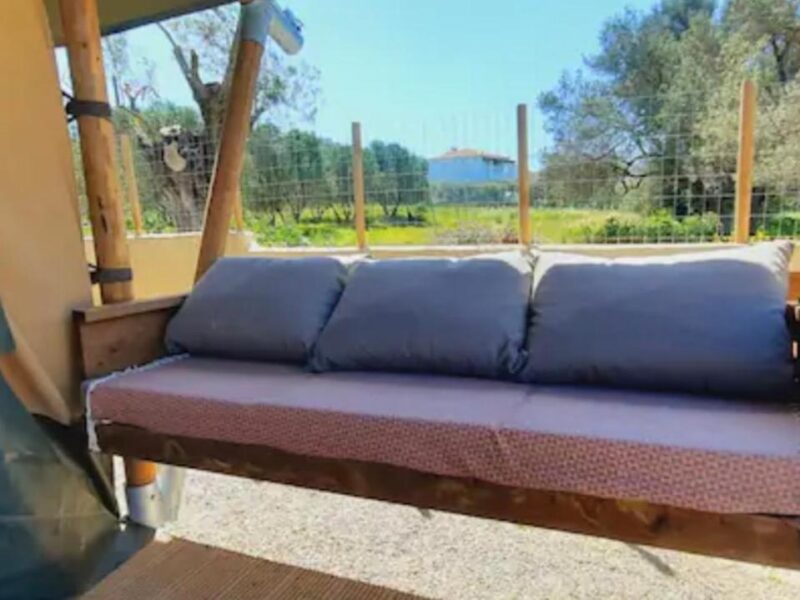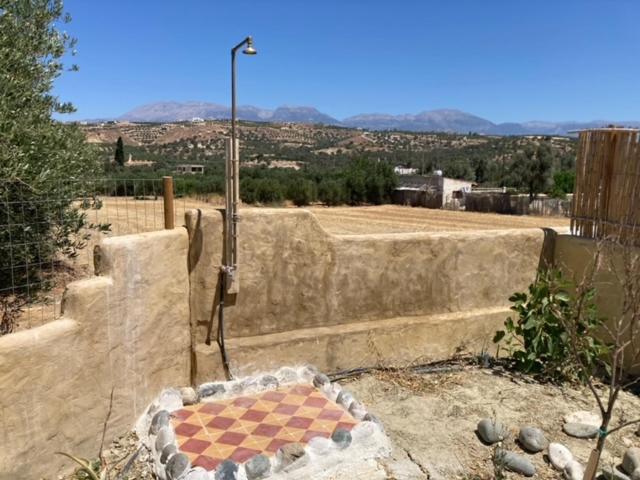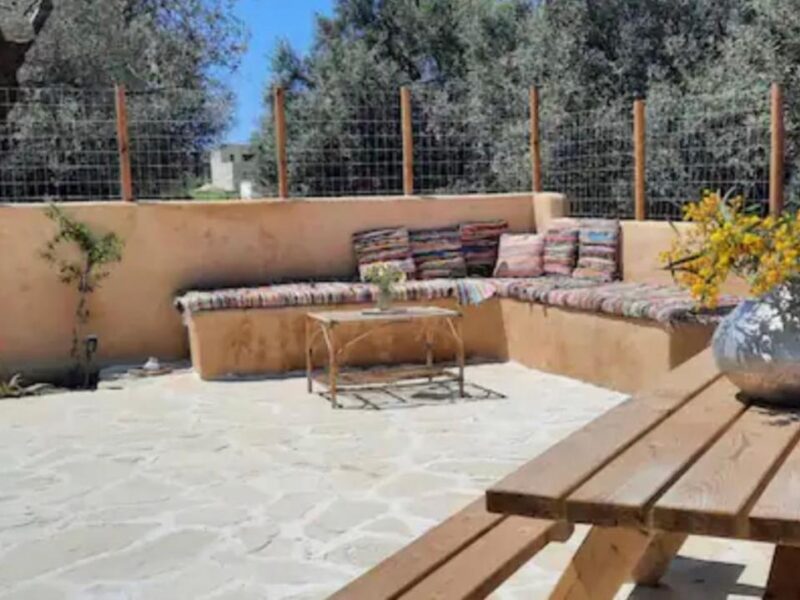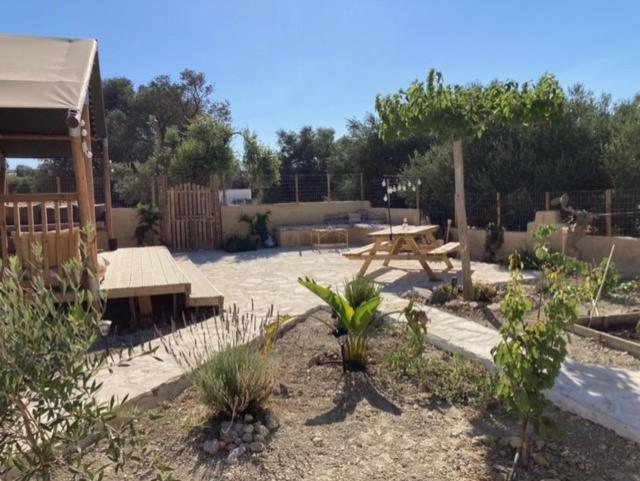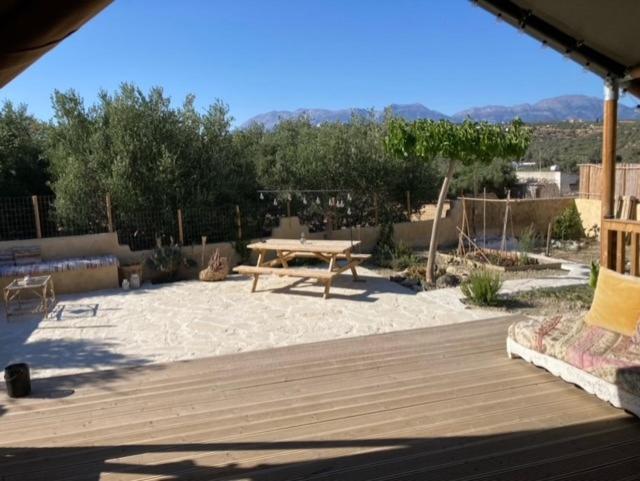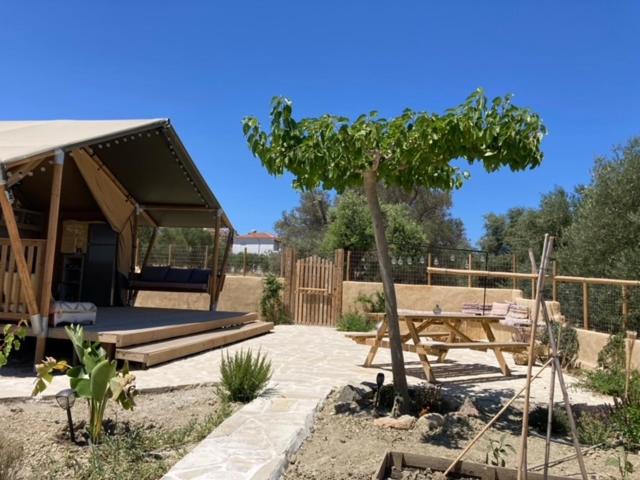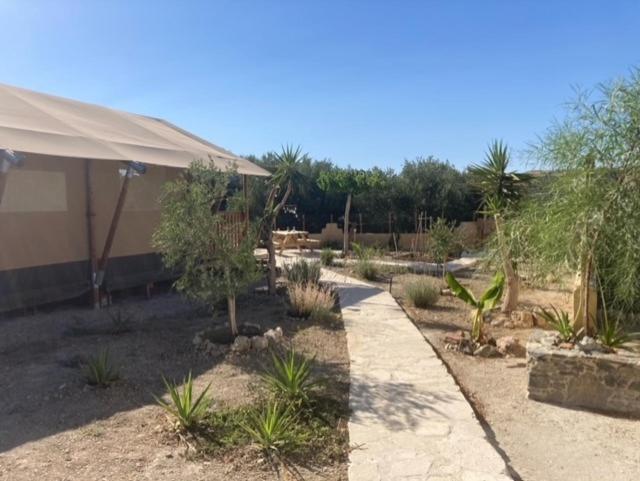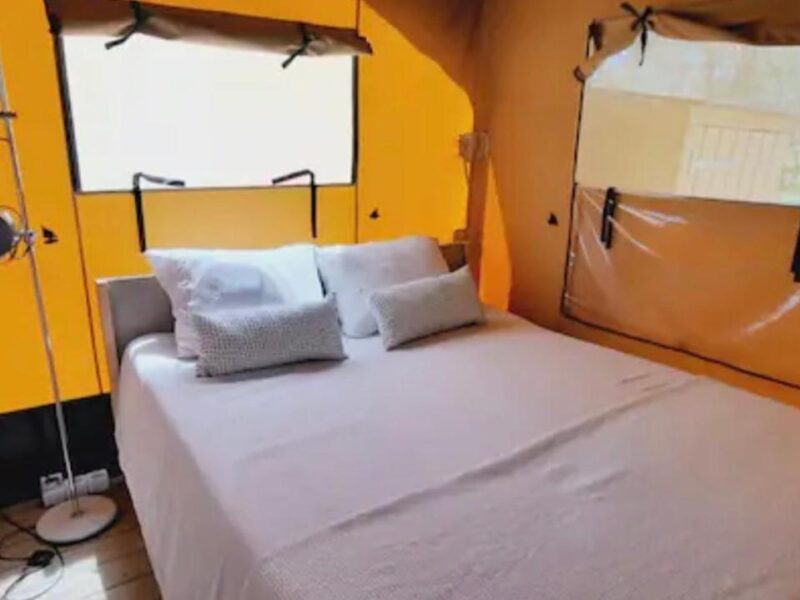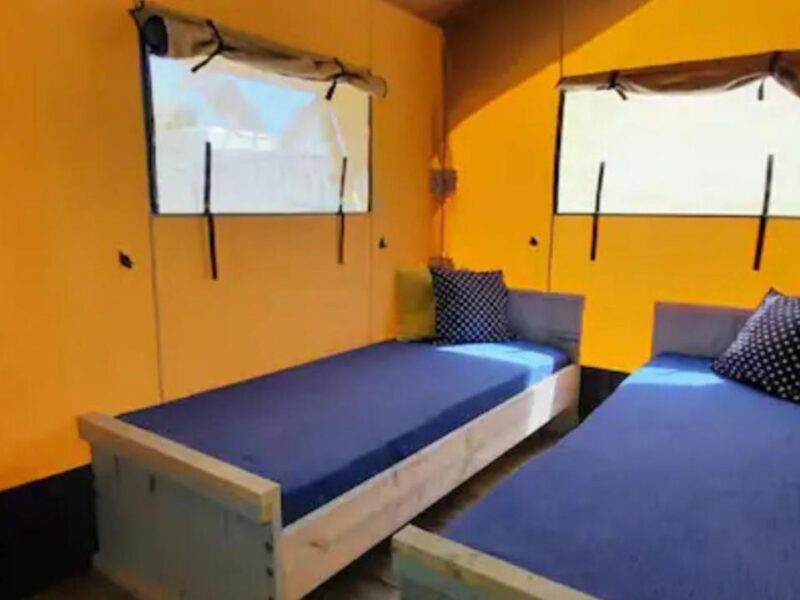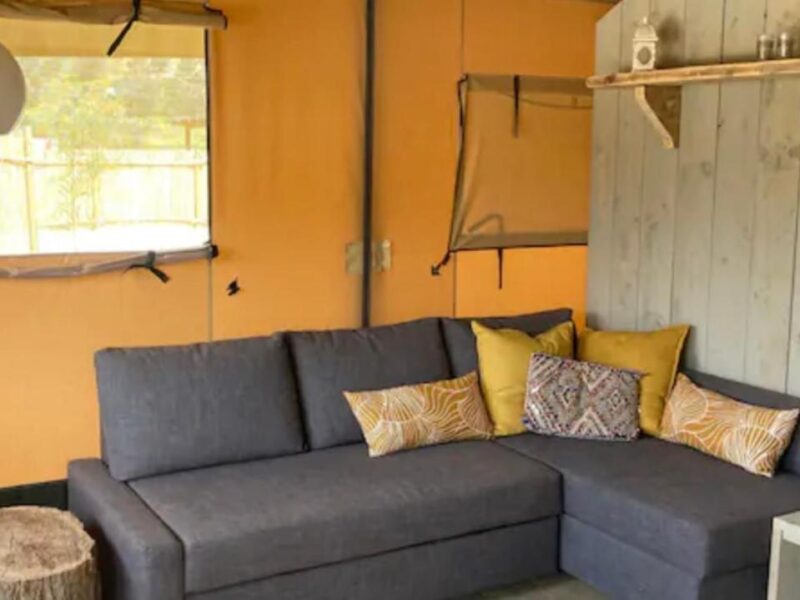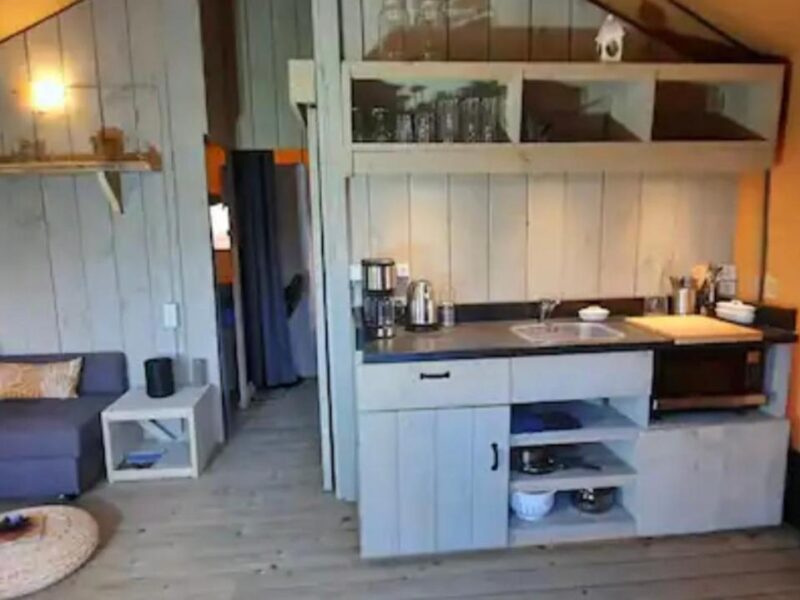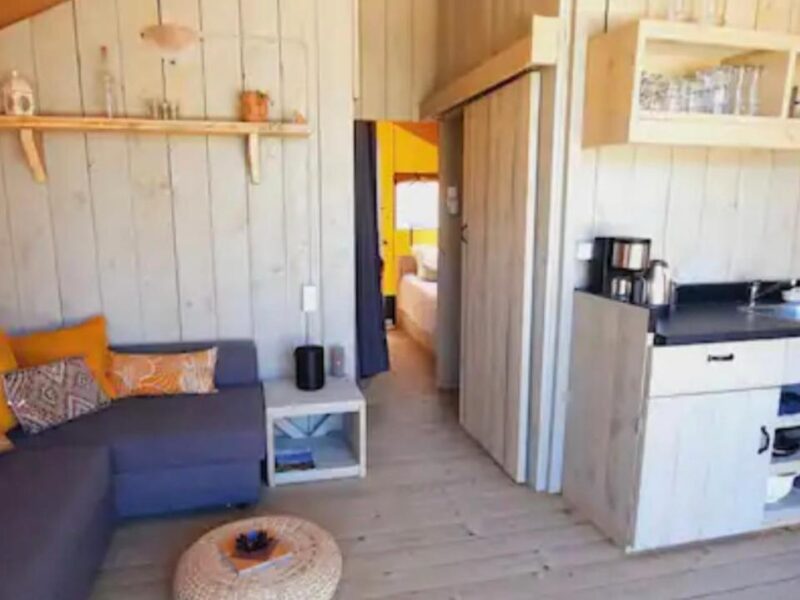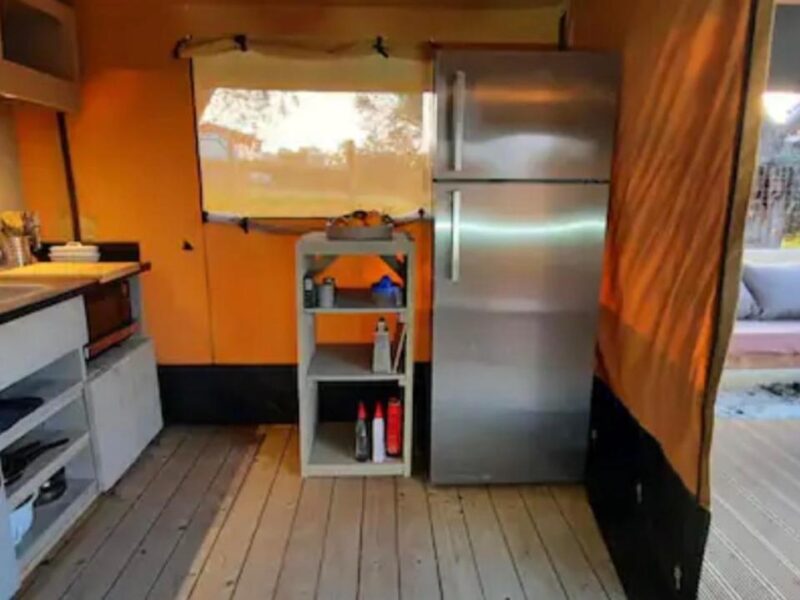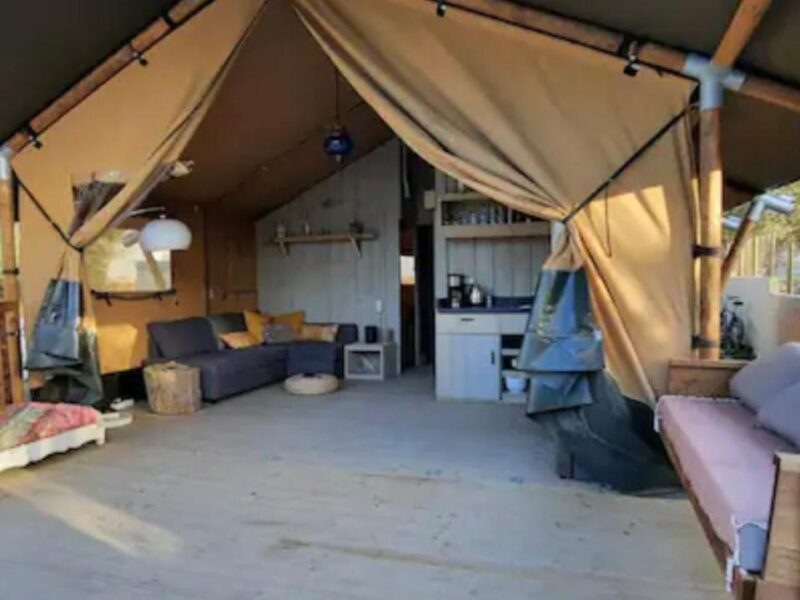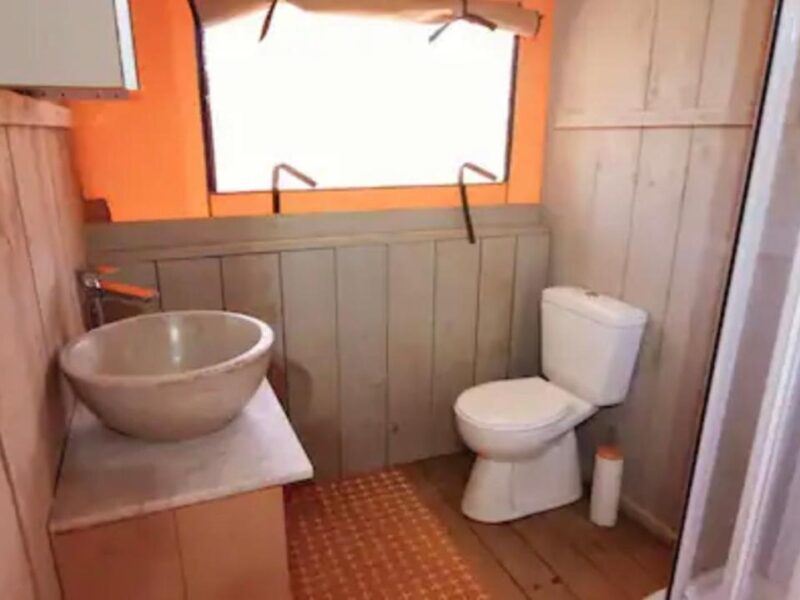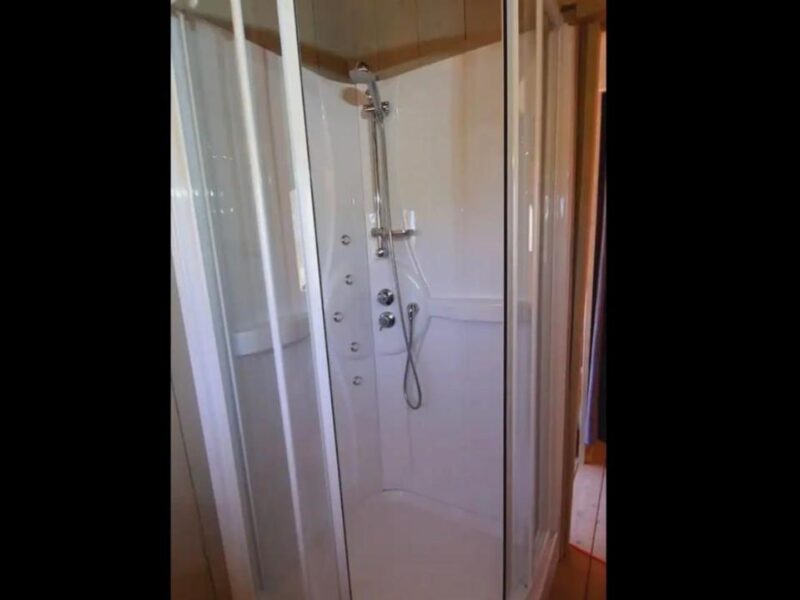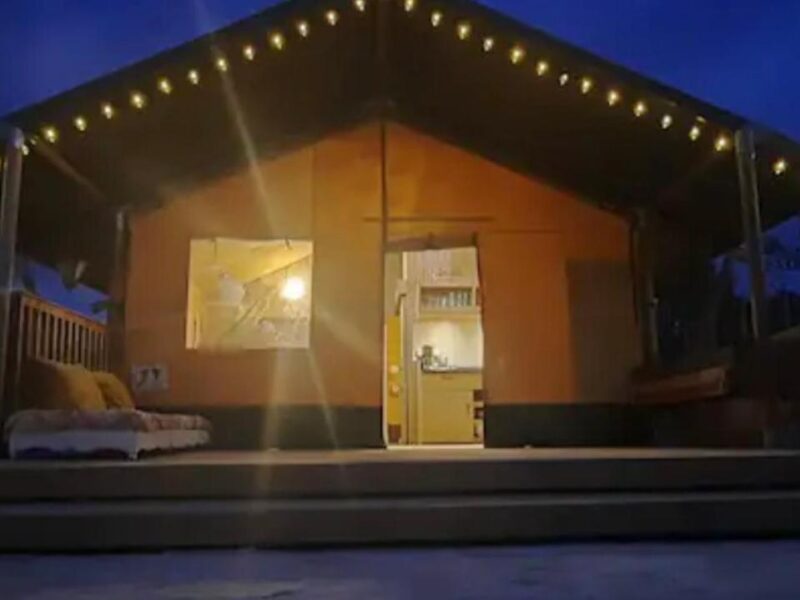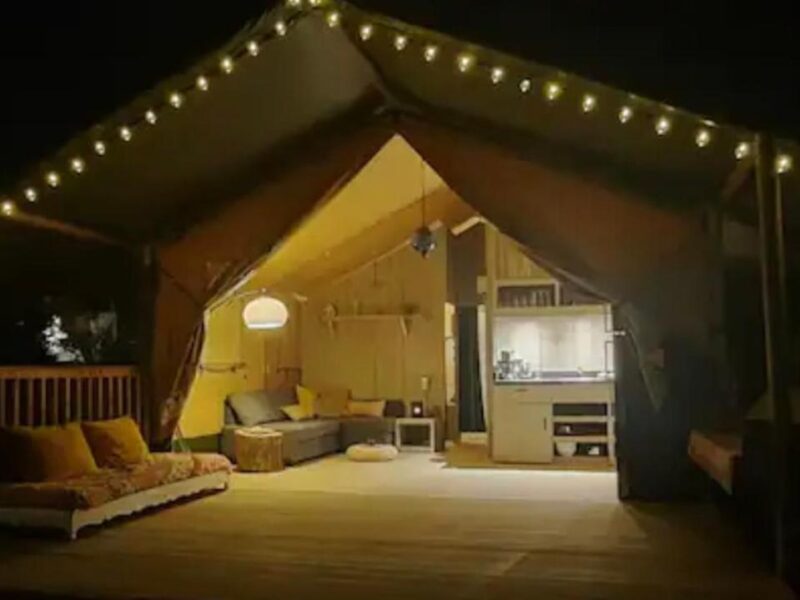 Cleanliness & disinfection ✓
Welcome to Glamping Louloudia, where you can enjoy the peace and beauty of Cretan nature without sacrificing comfort. Our new luxury Safari tent accommodates up to 5 people and is perfect for a family vacation or a holiday with friends. Imagine to wake up and have your breakfast in your private garden in the nature is a unique experience. The

climate

in the airconditioned tent is perfect in every season!
Our Glamping tent is spacious and comfortable, offering everything you need for a relaxing and enjoyable holiday in the nature. The tent is fully furnished and features a fully equipped kitchen, living room and a bathroom with massage-shower. The tent has two bedrooms: one with a double bed and one with two single beds. Both bedrooms are equipped with air conditioning and closets. There is a couch that can be converted to a bed in the living room.
Our Safari tent is located in a quiet area surrounded by olive trees and view to the mountains of Psiloritis. The Glamping tent offers an outdoor lounge, outdoor shower, beautiful garden and barbecue facilities, all private.Our Glamping tent is situated just 5 minutes walking from the charming village of Pitsidia, known for its traditional architecture and local crafts. The village is close to some of the most beautiful beaches in Crete, including the famous beach of Matala and Komos beach. You can also enjoy the many hiking and cycling trails in the area, which will take you through the beautiful Cretan nature.Come to Glamping Louloudia and experience the charm and beauty of Crete in a unique and comfortable way. Book your stay today and make your dream vacation a reality!
Property's Owner: Jacqueline and Pilo Peerlings
Property's Licence Number: 000019232818
Location