Georgia Apartment in Matala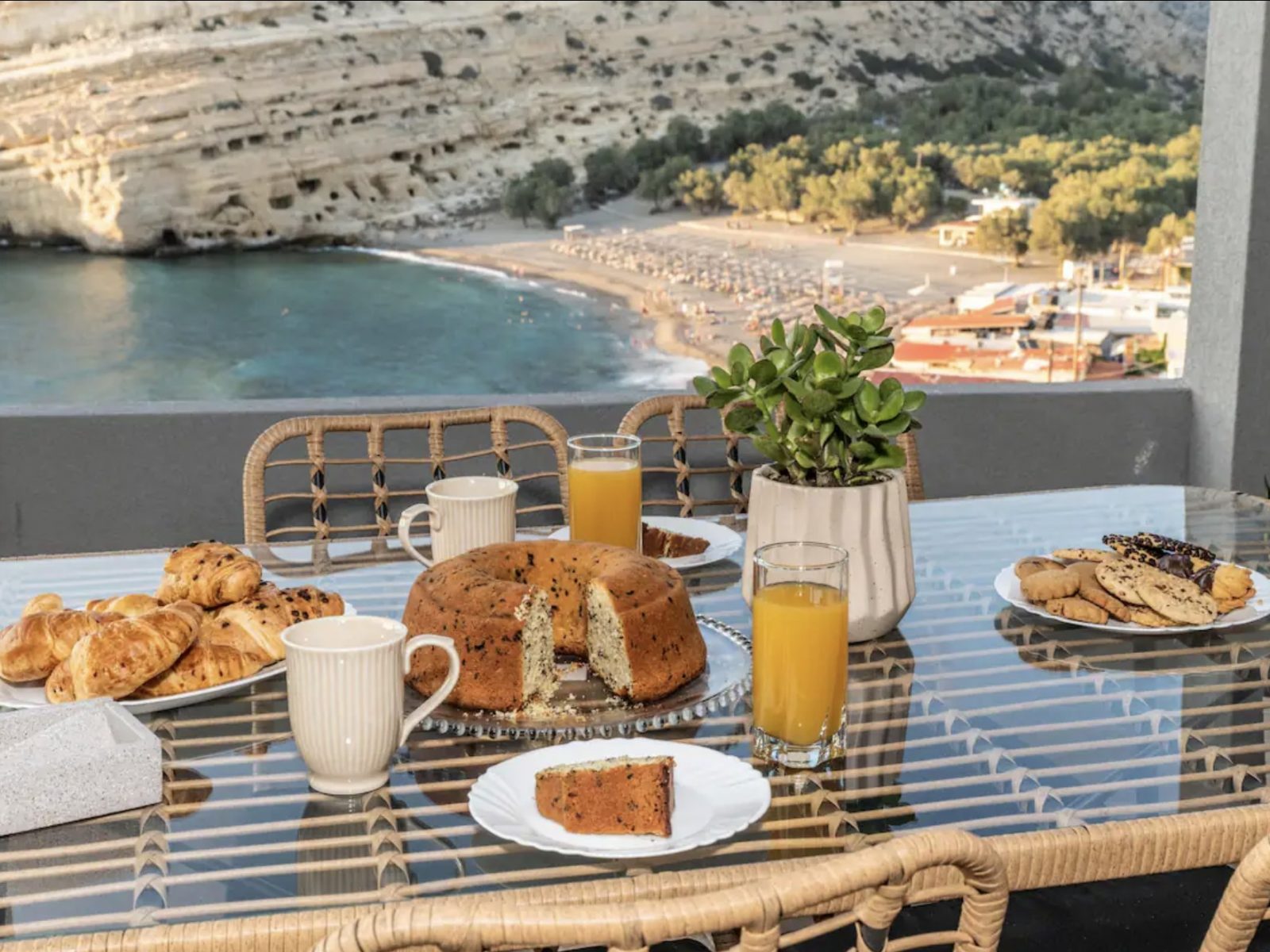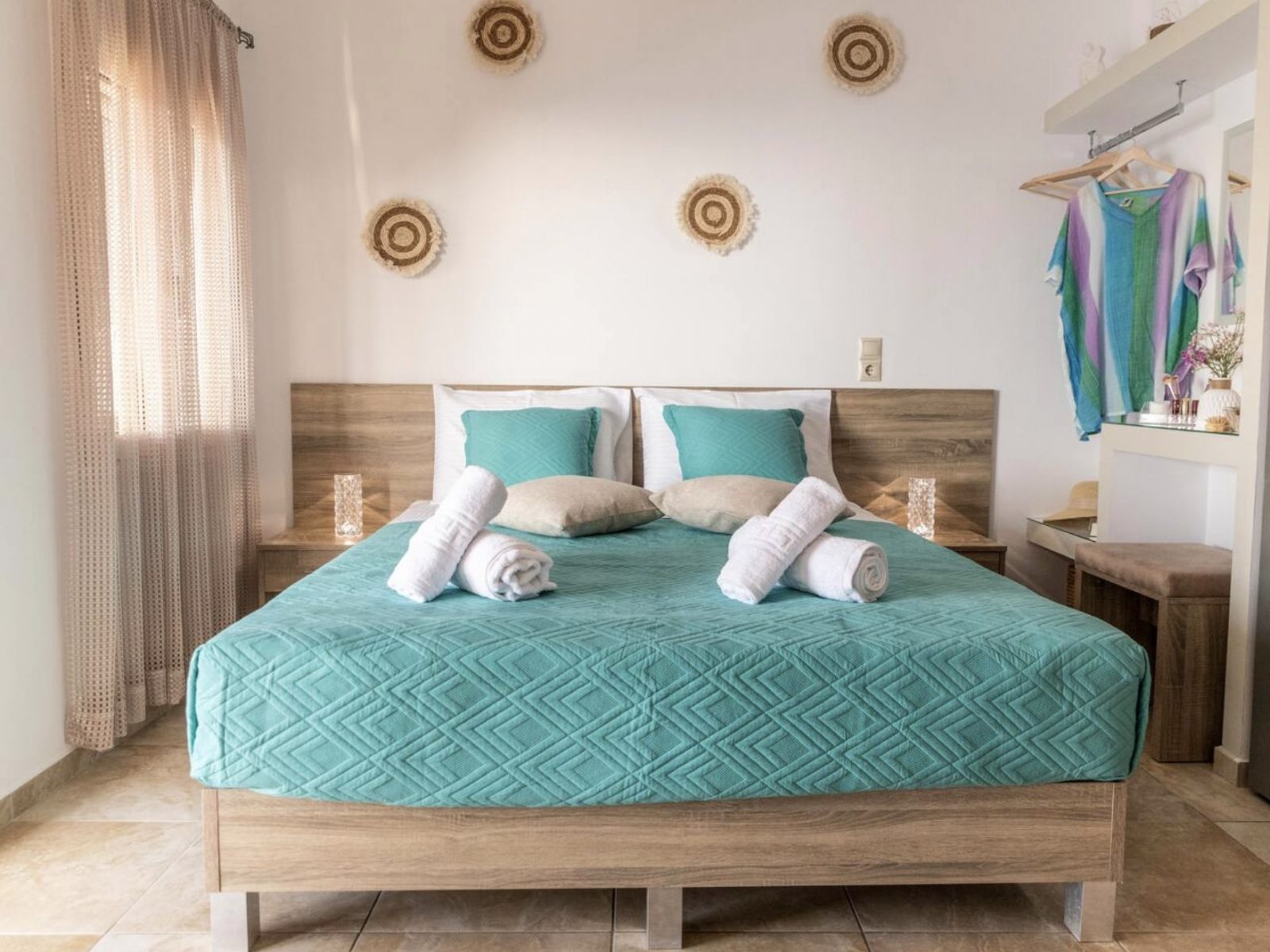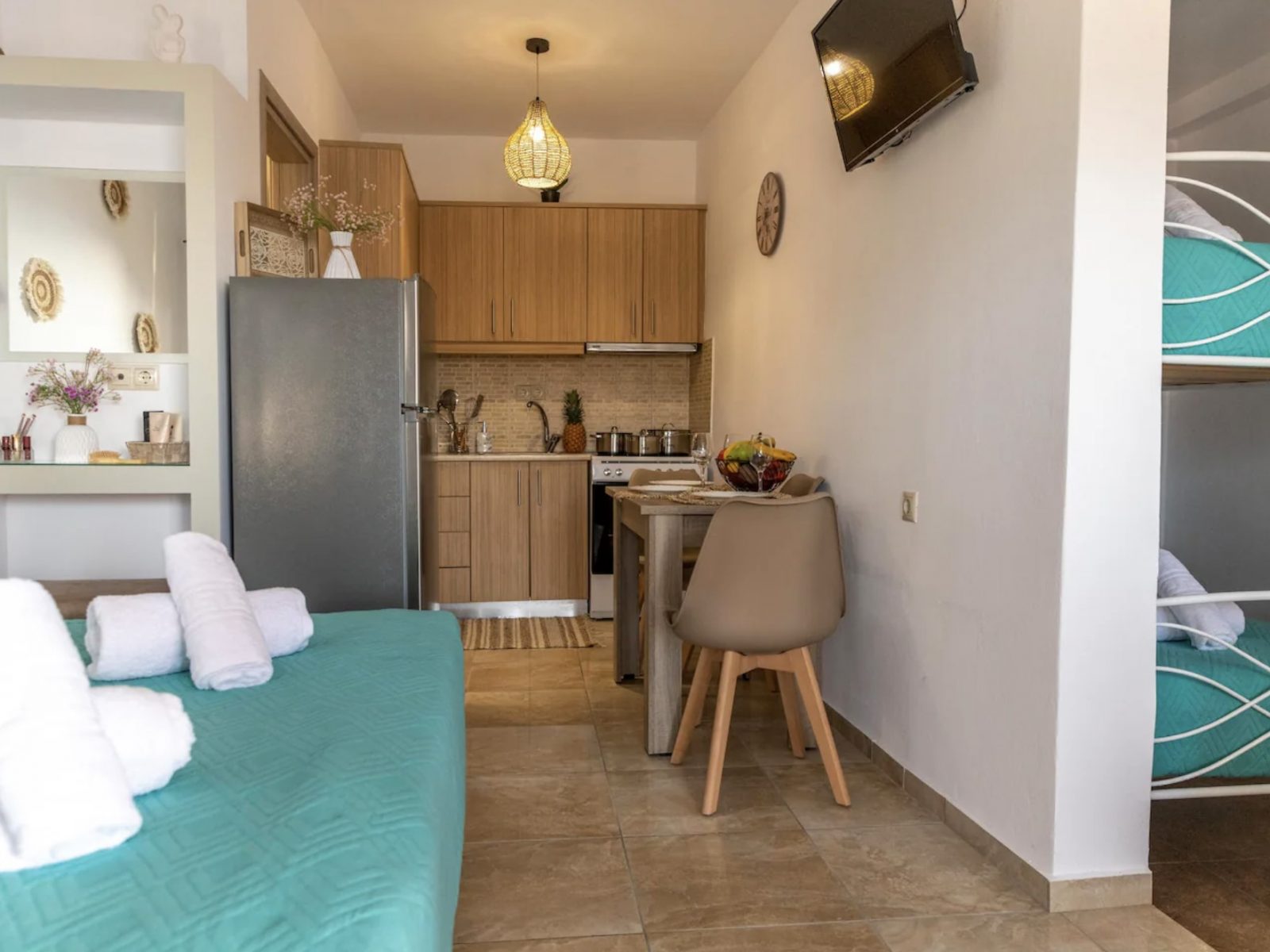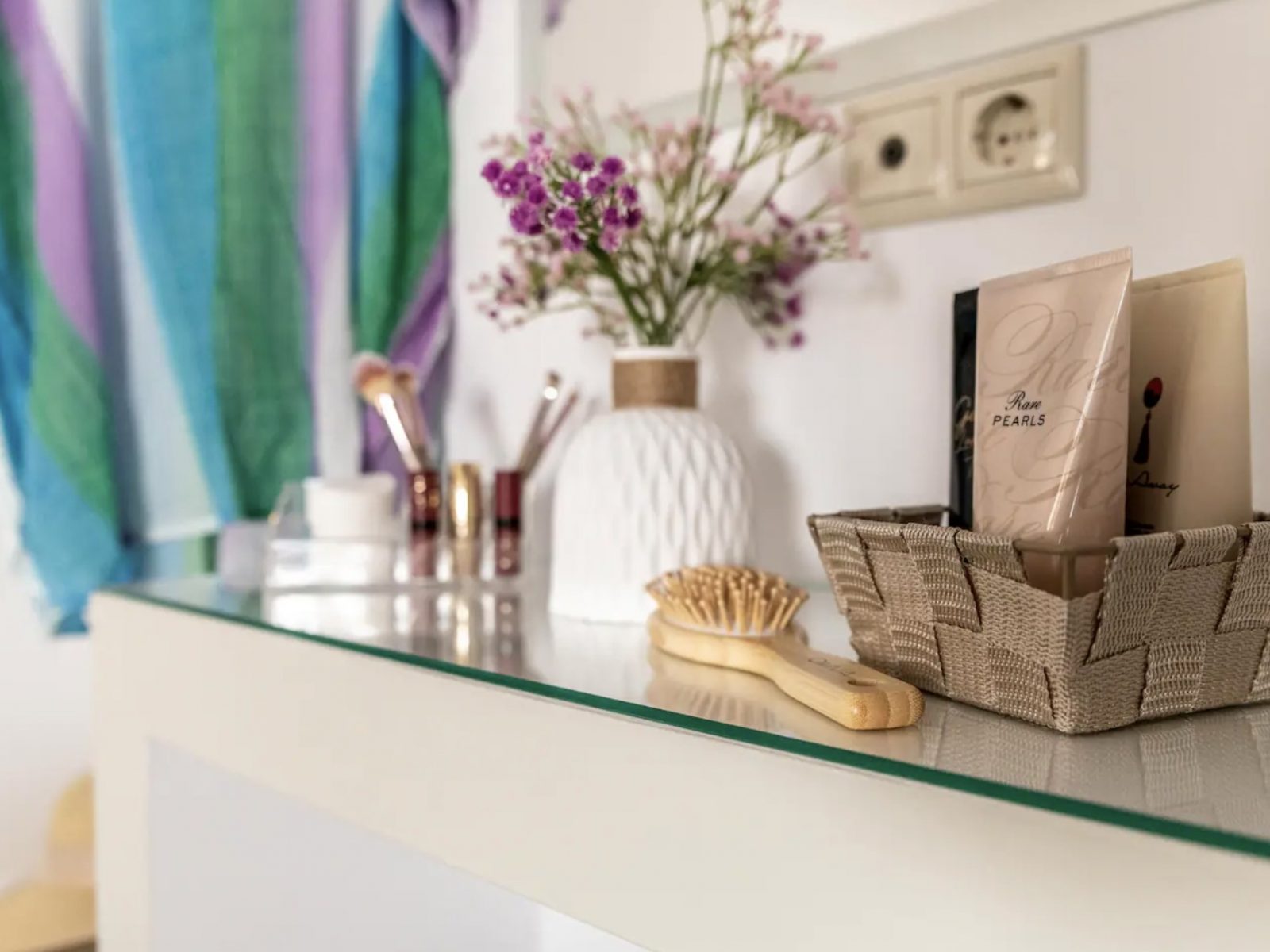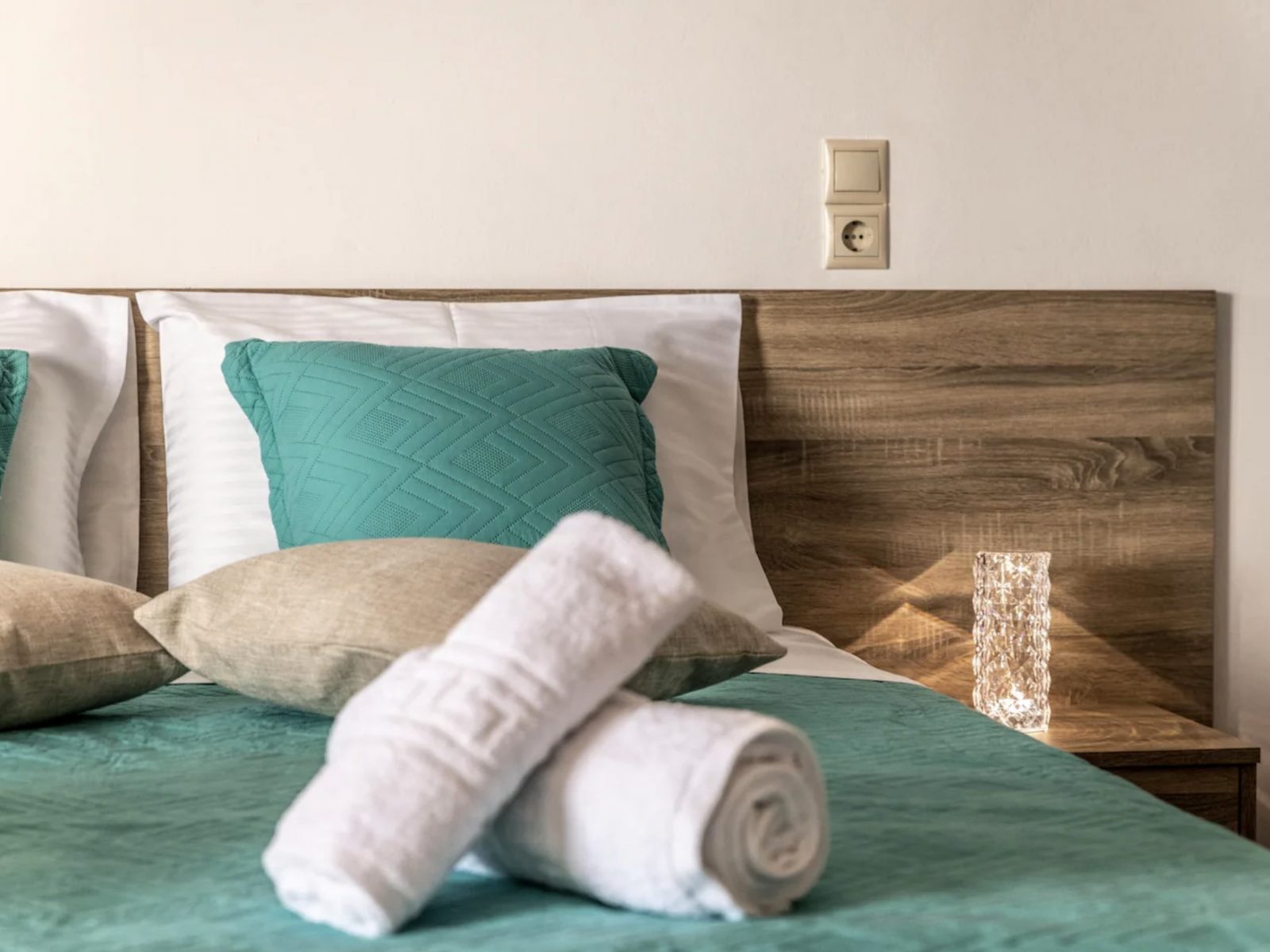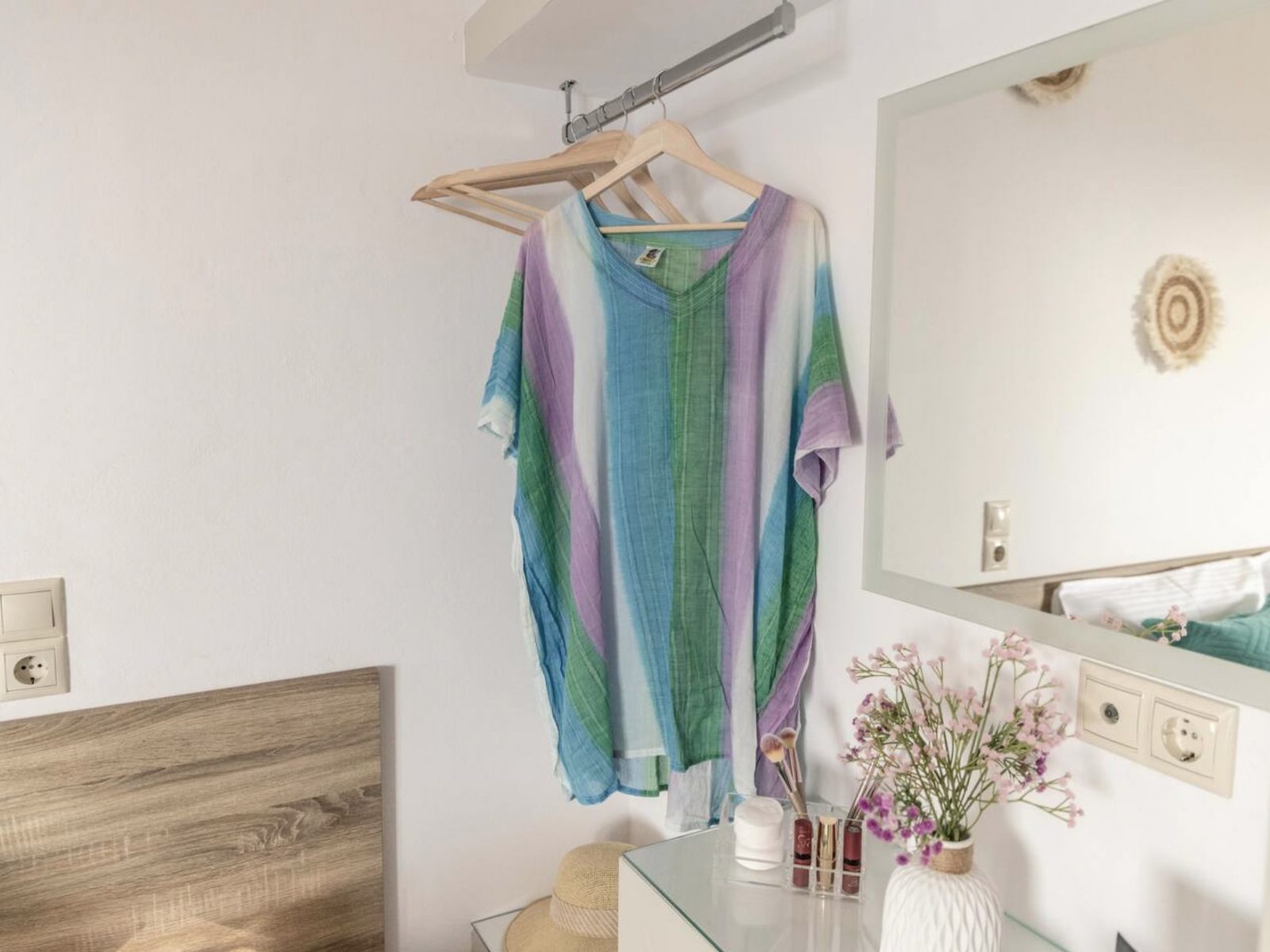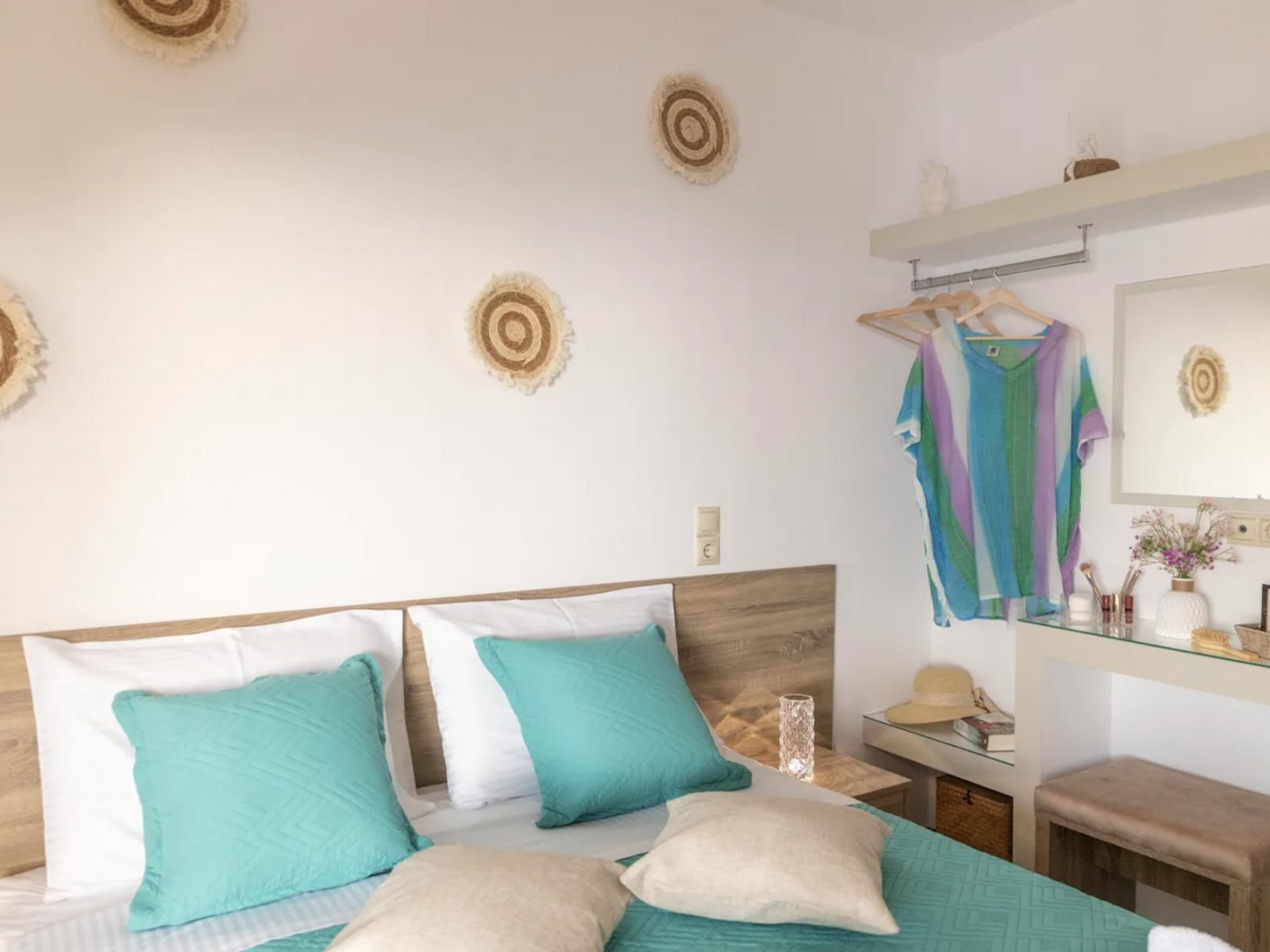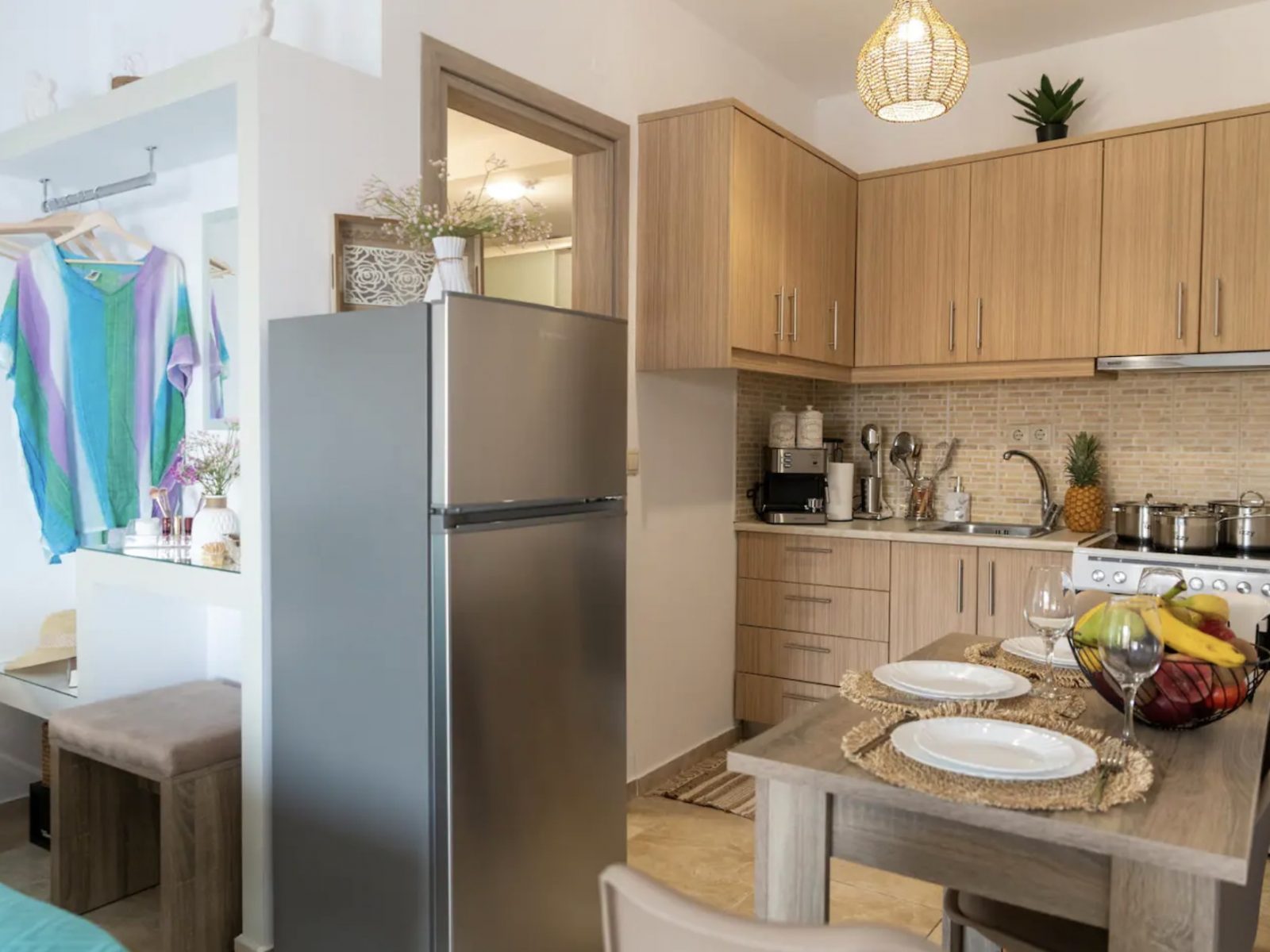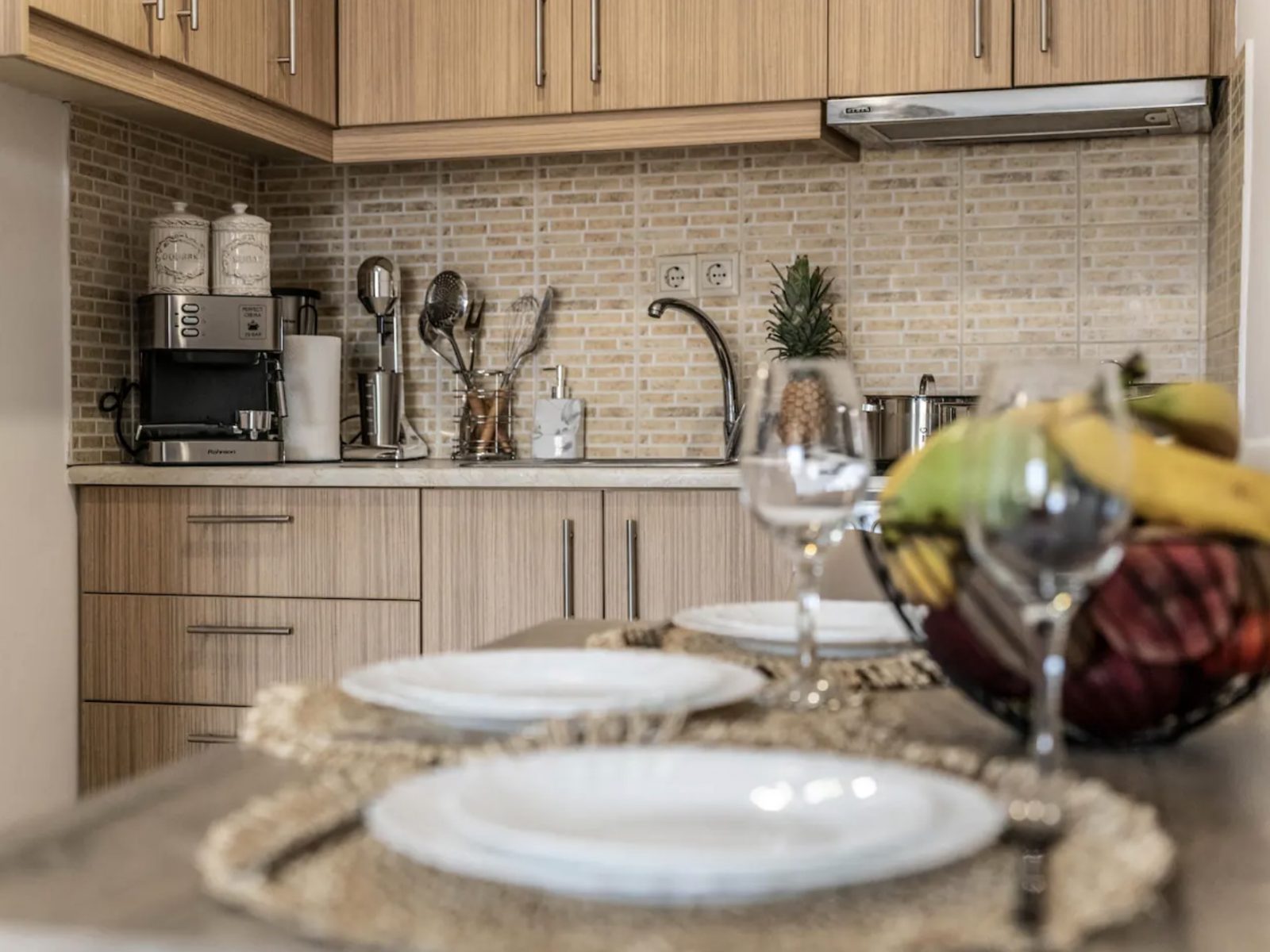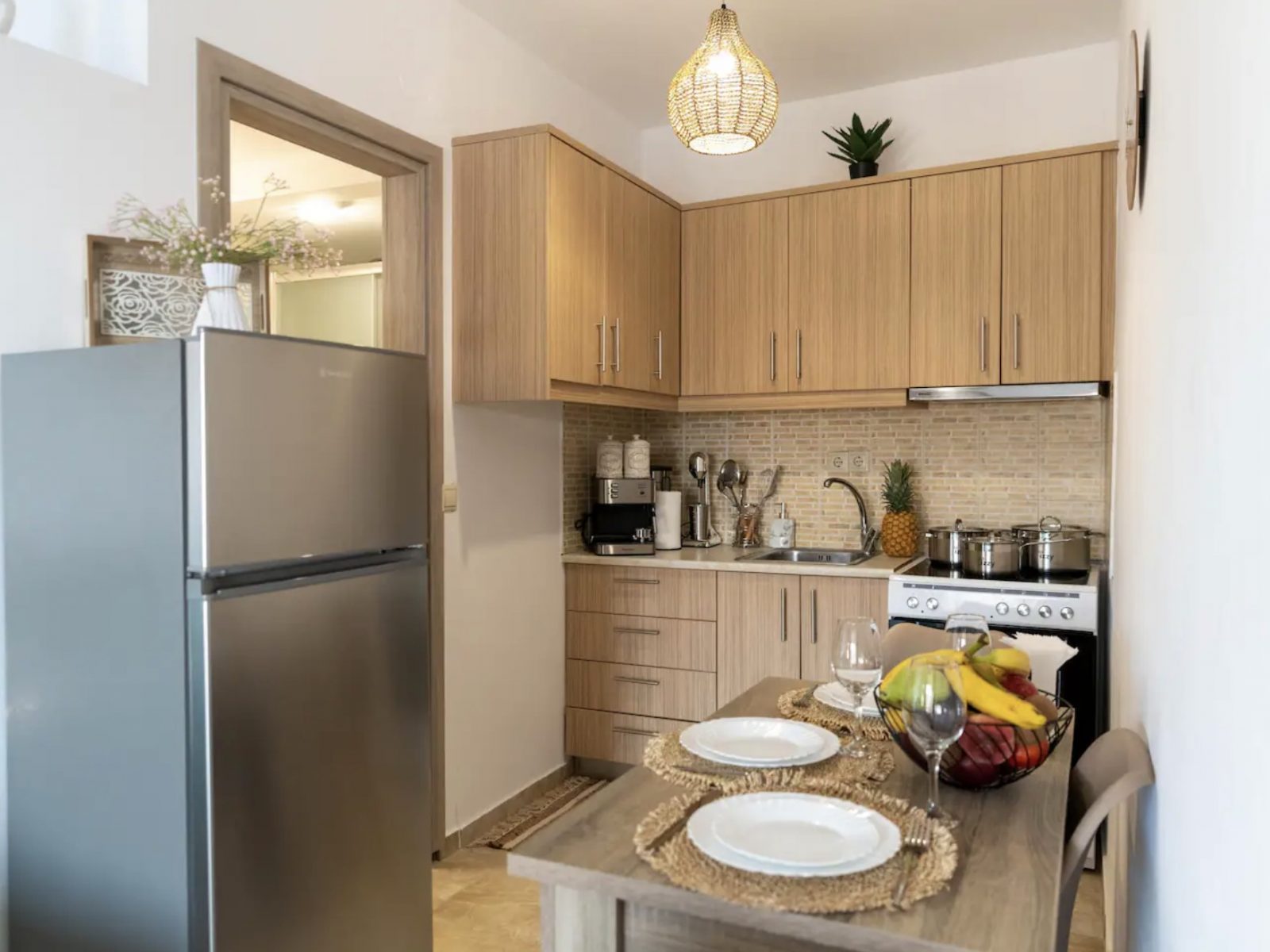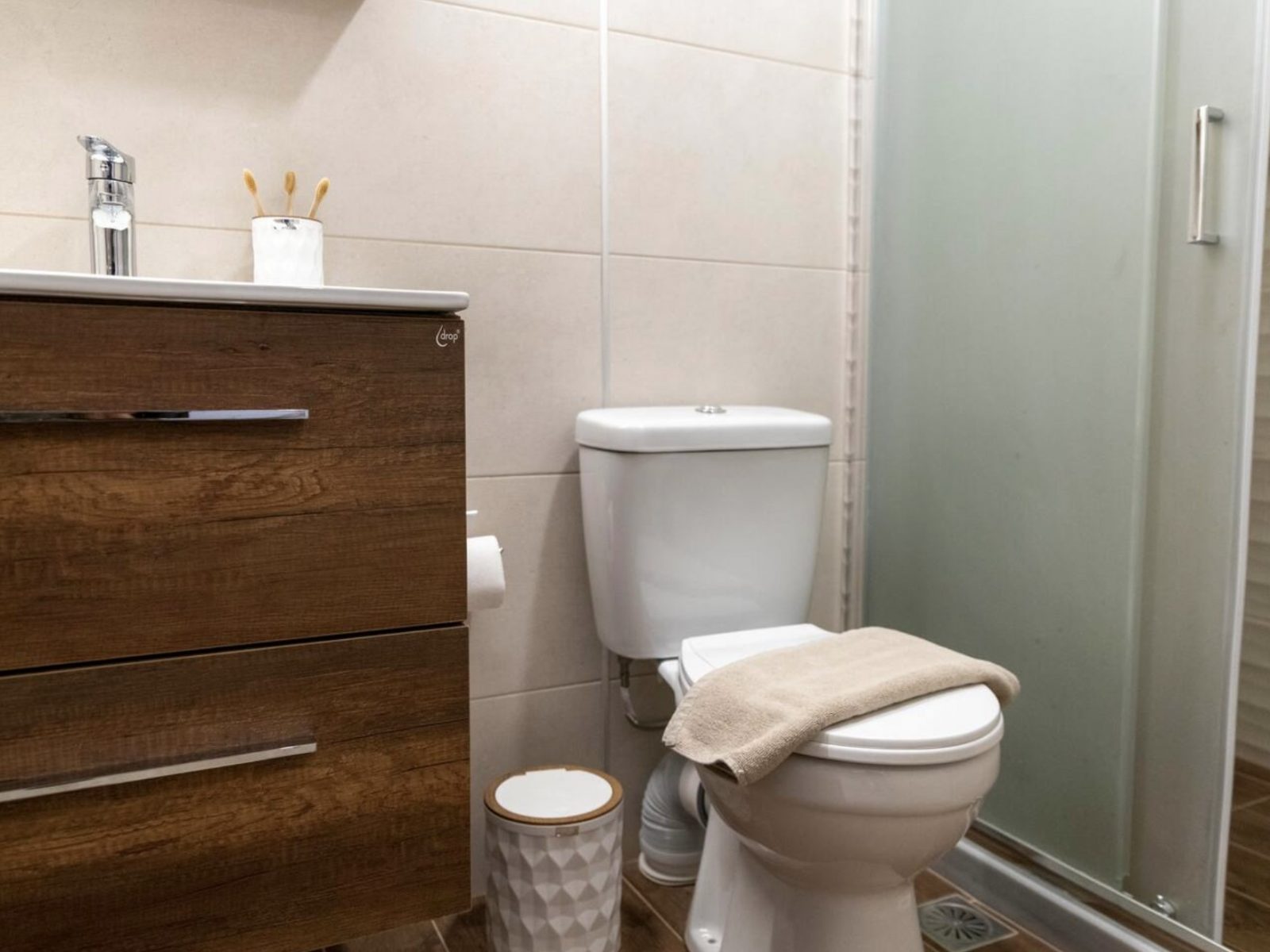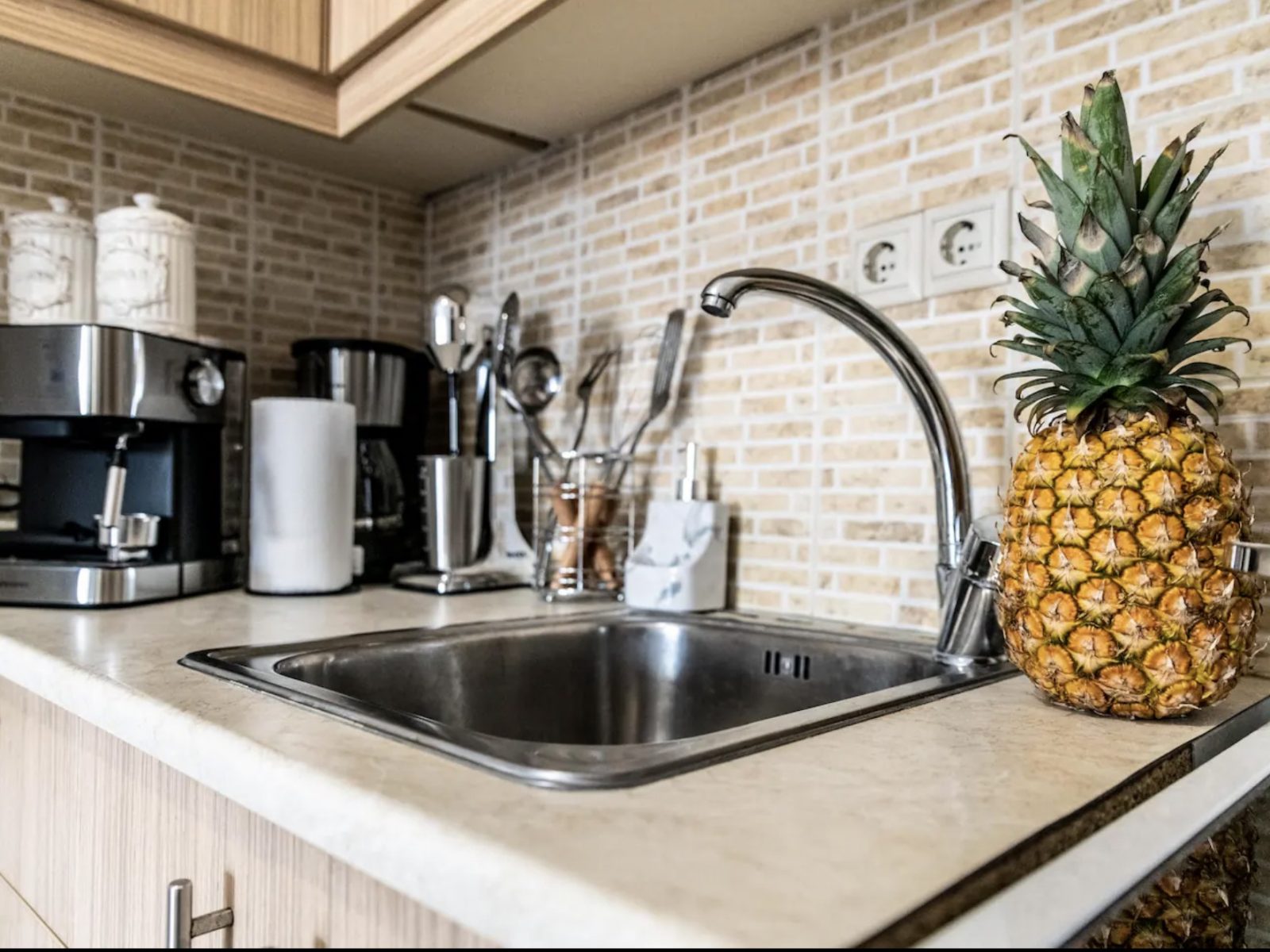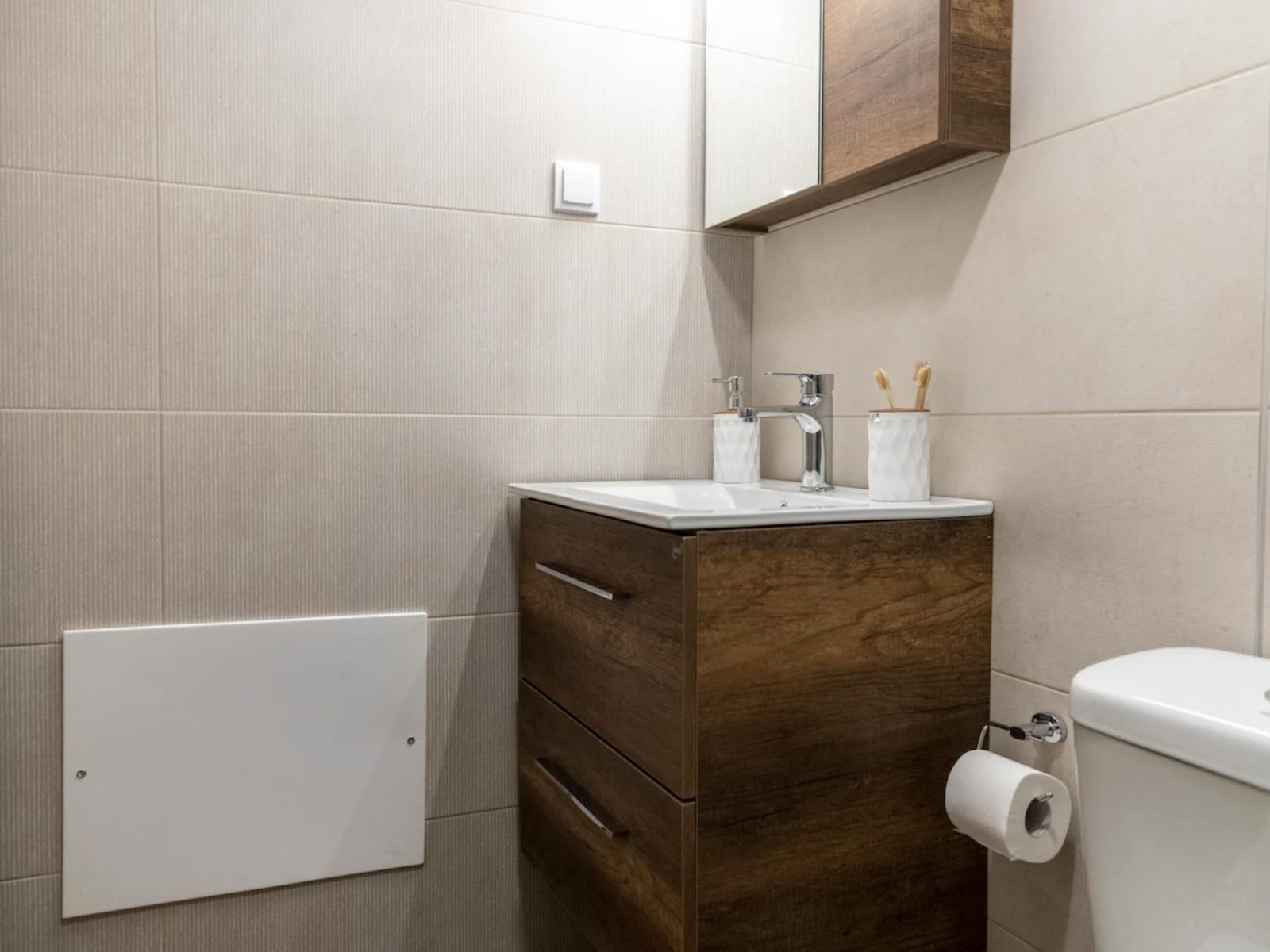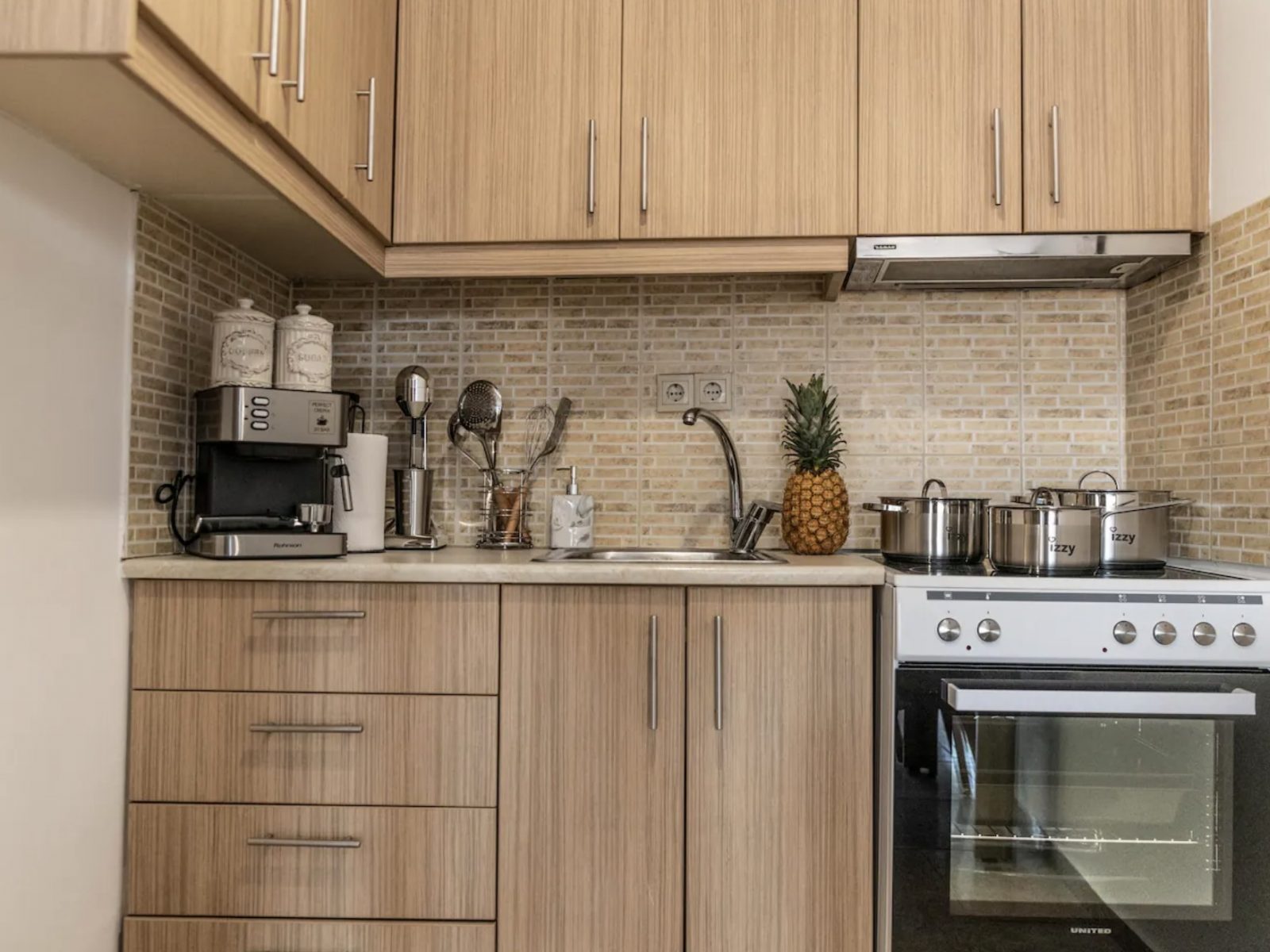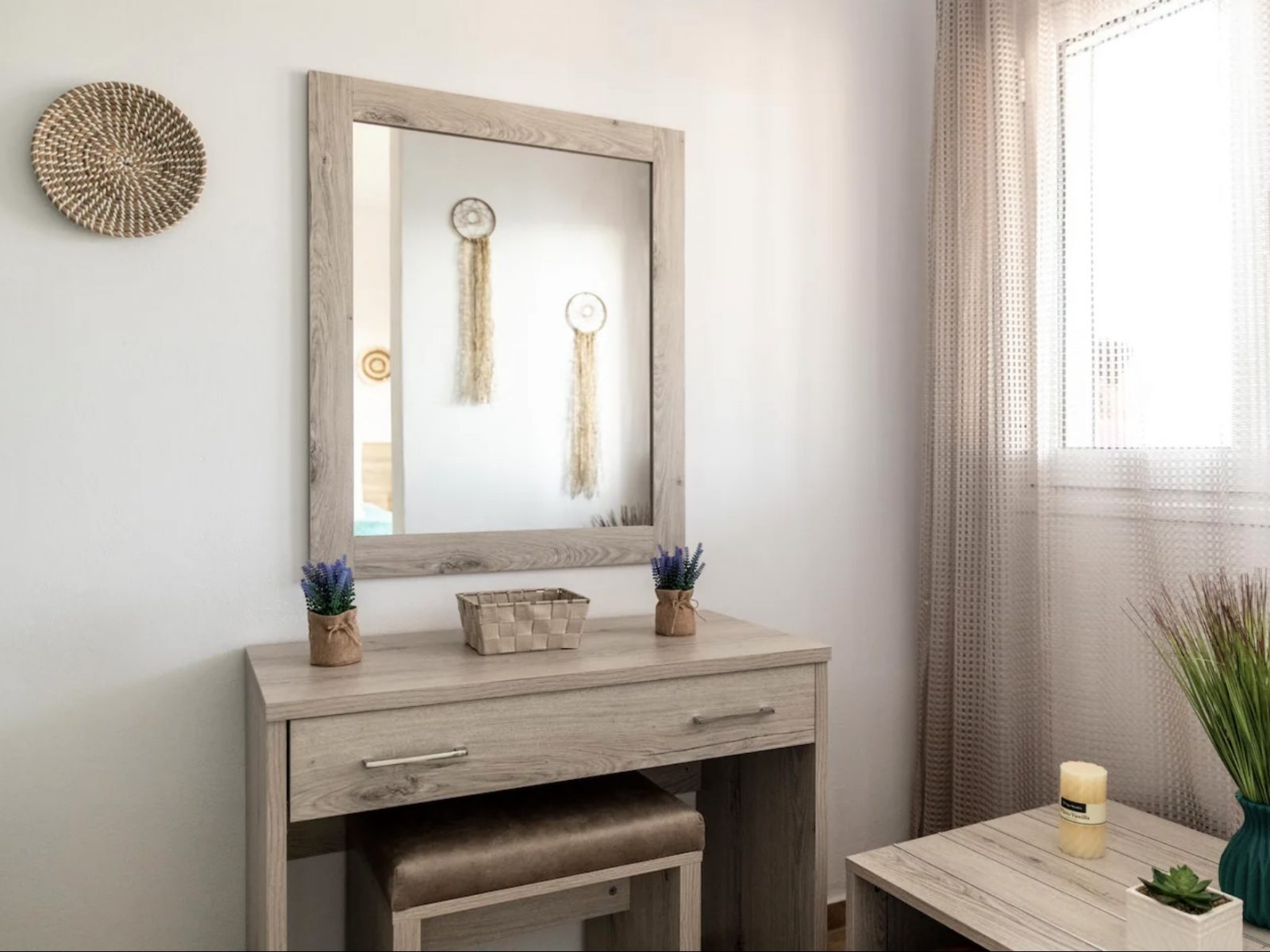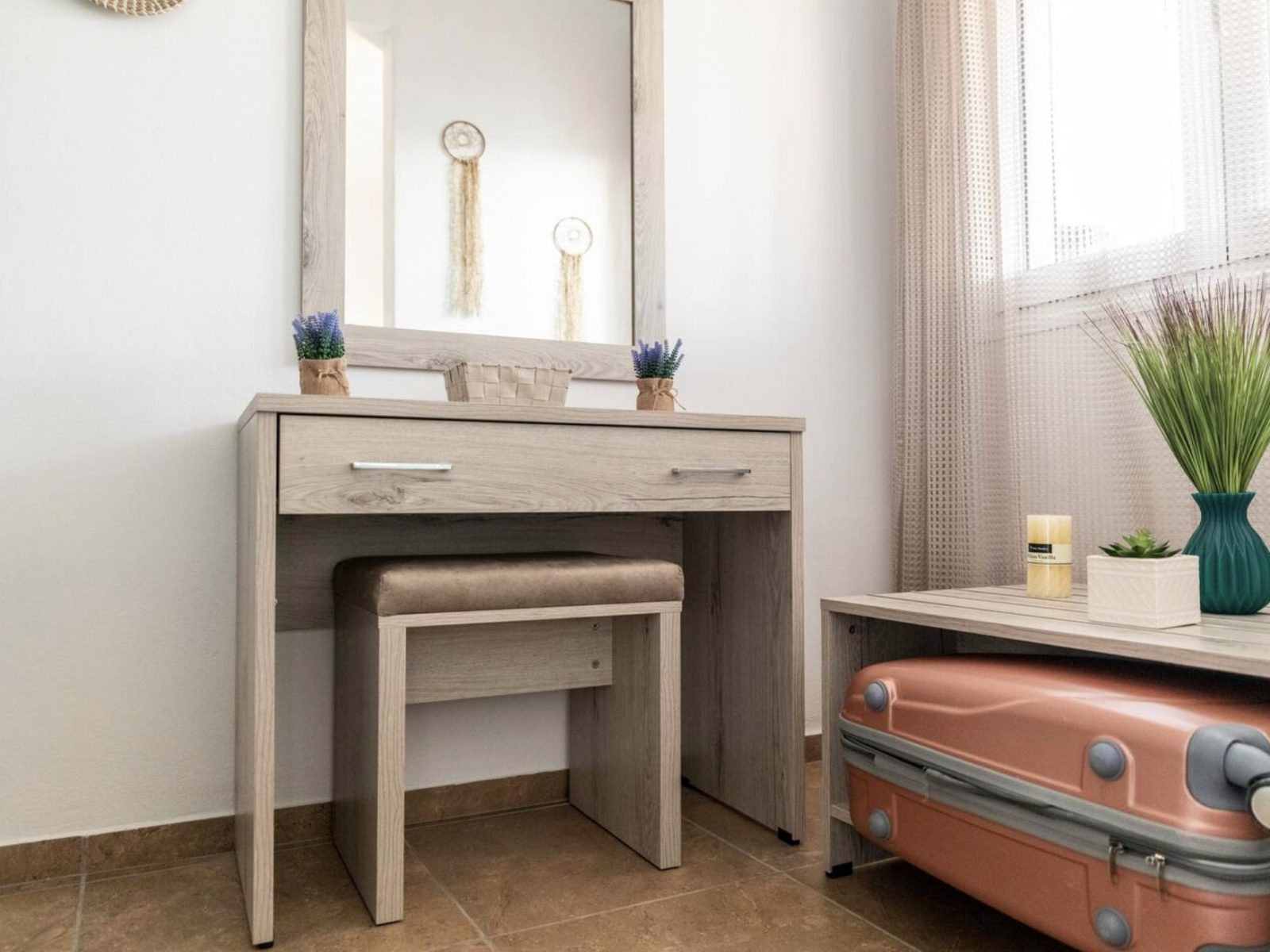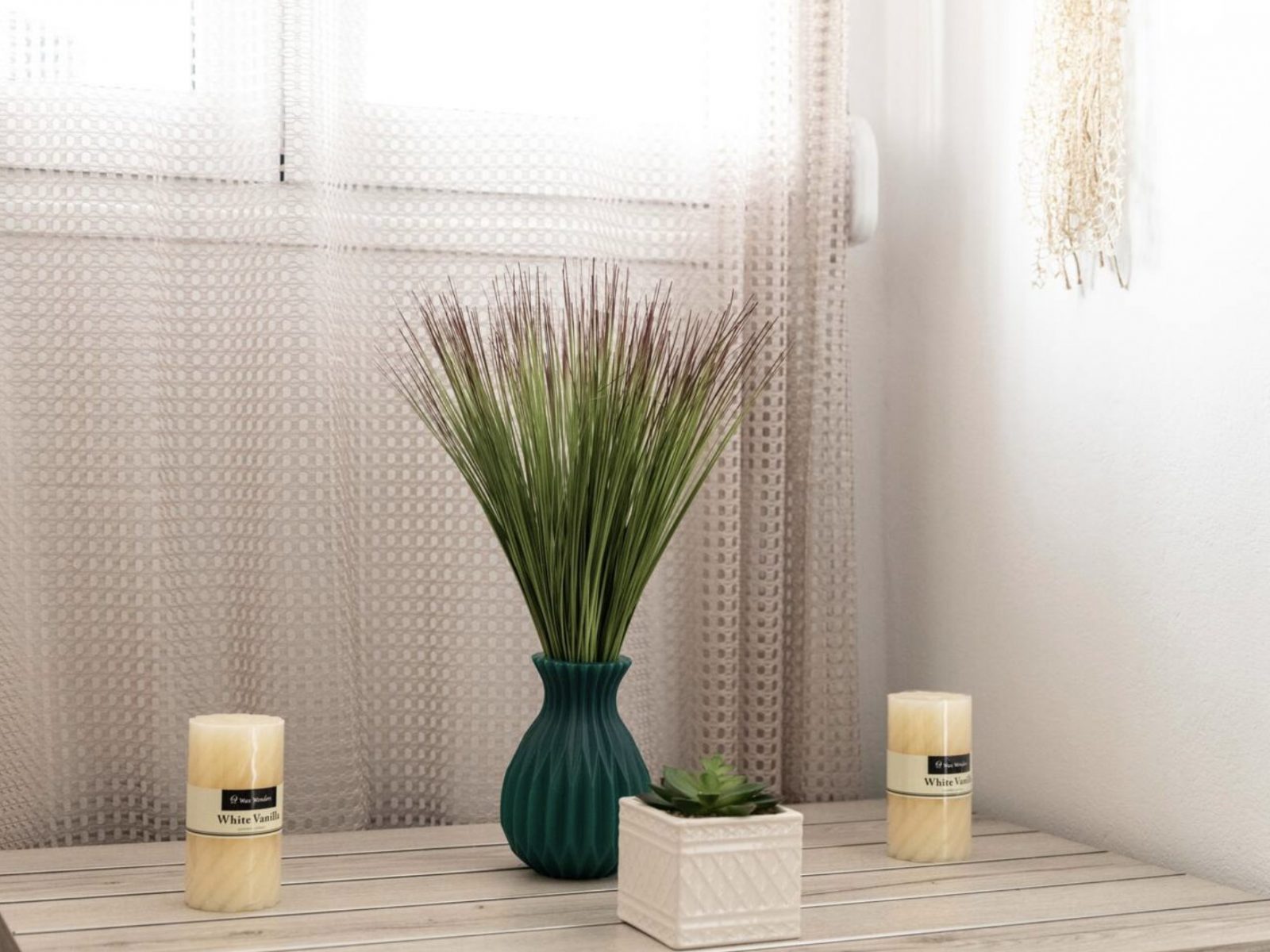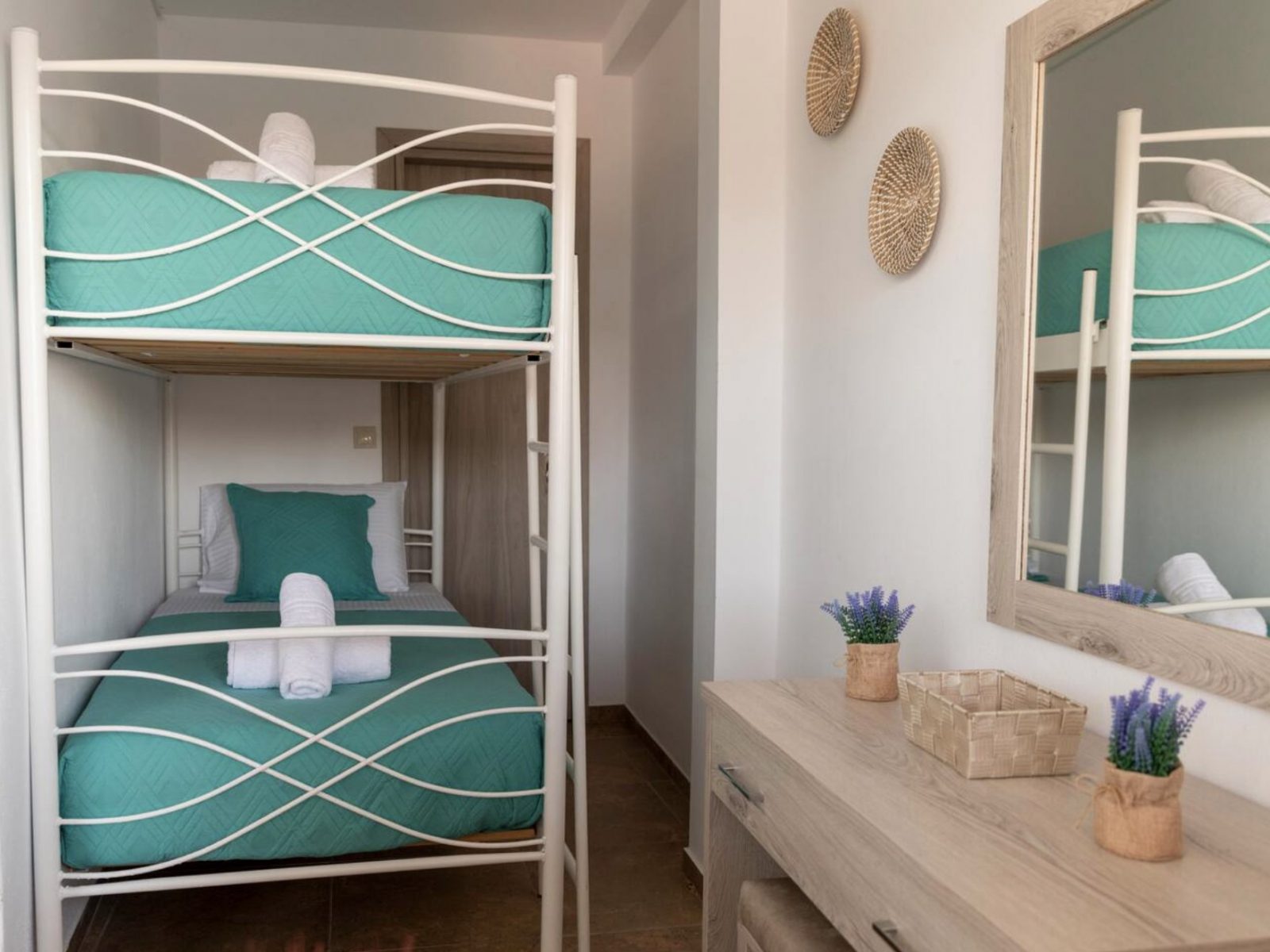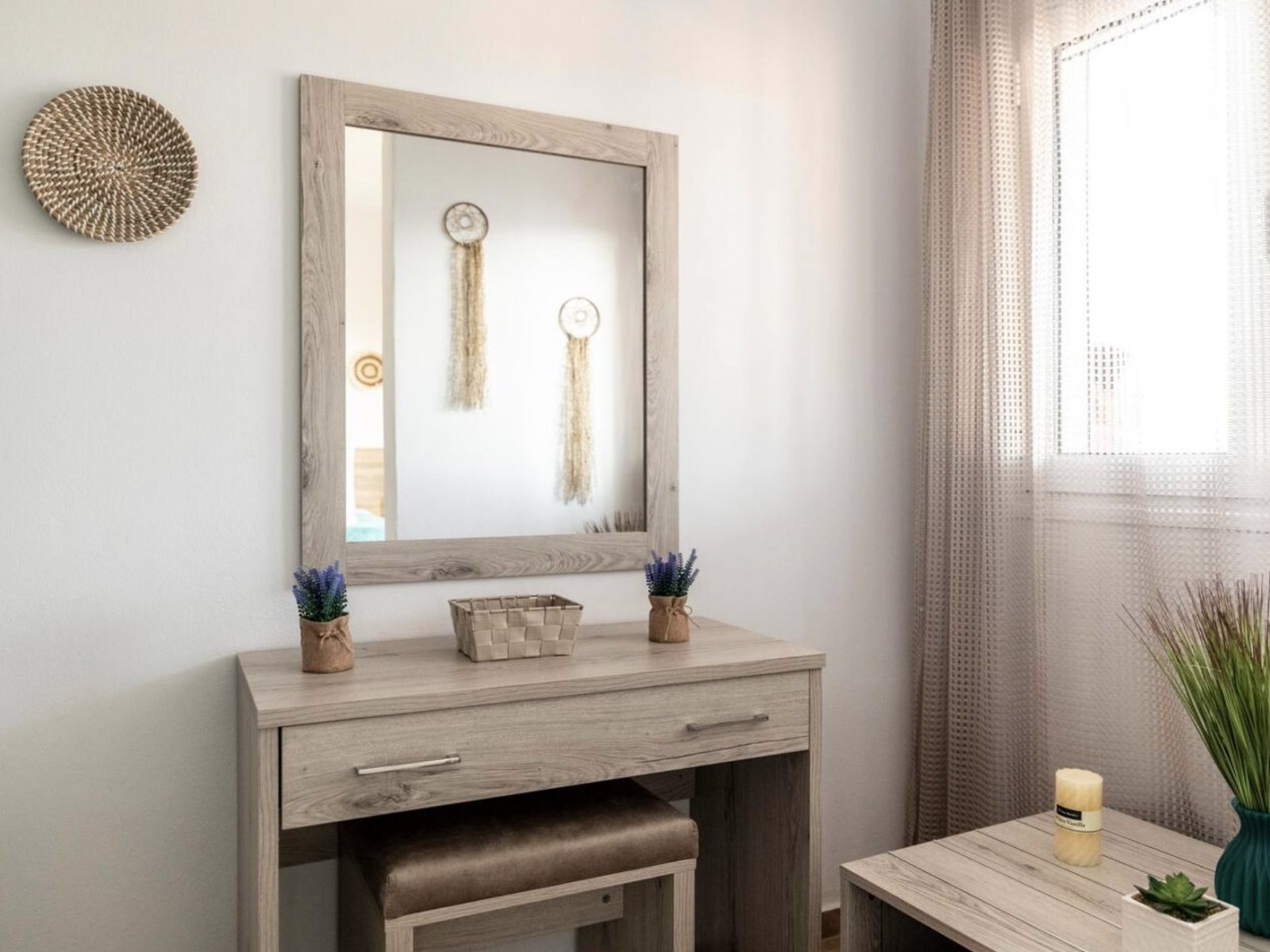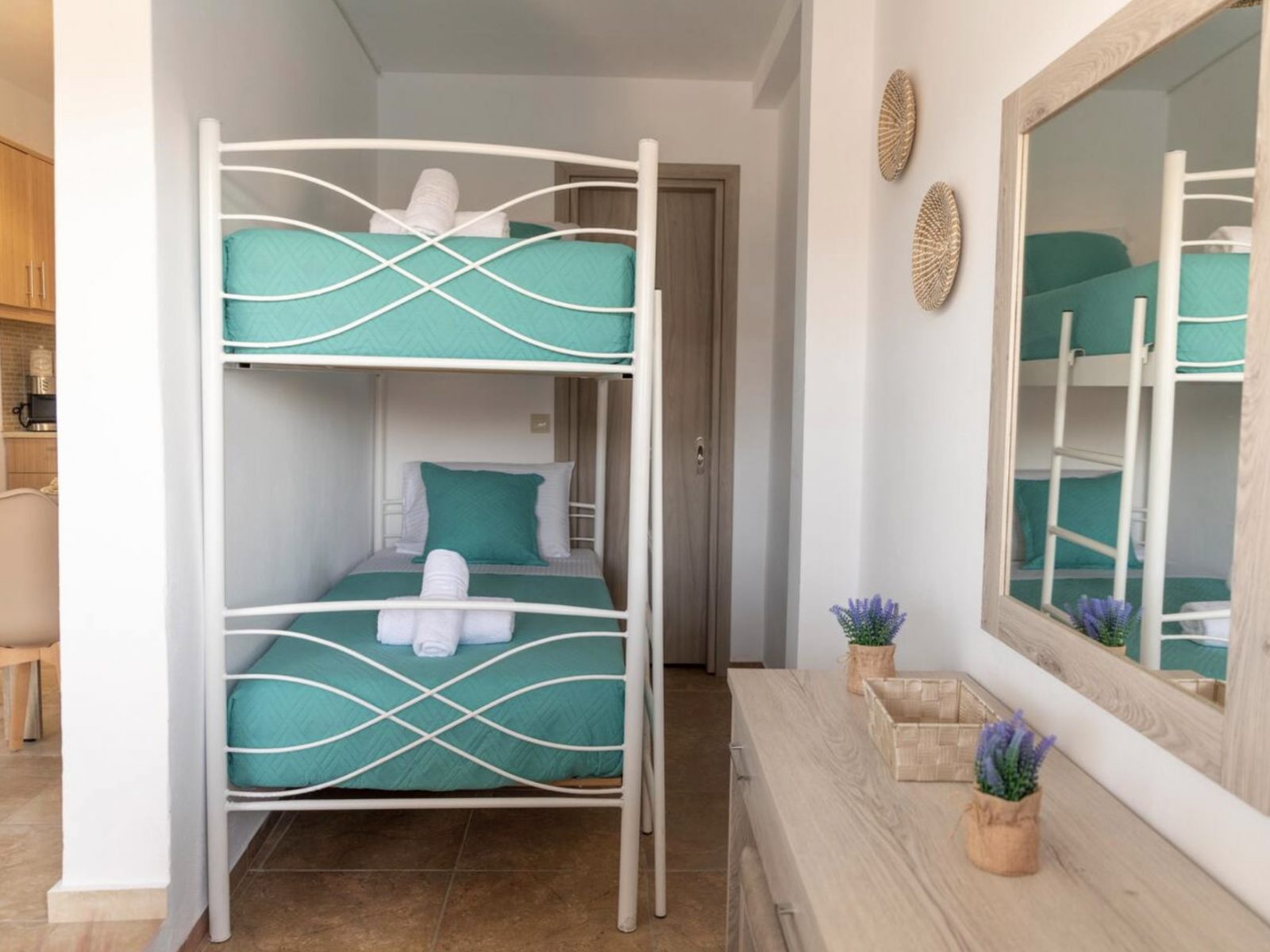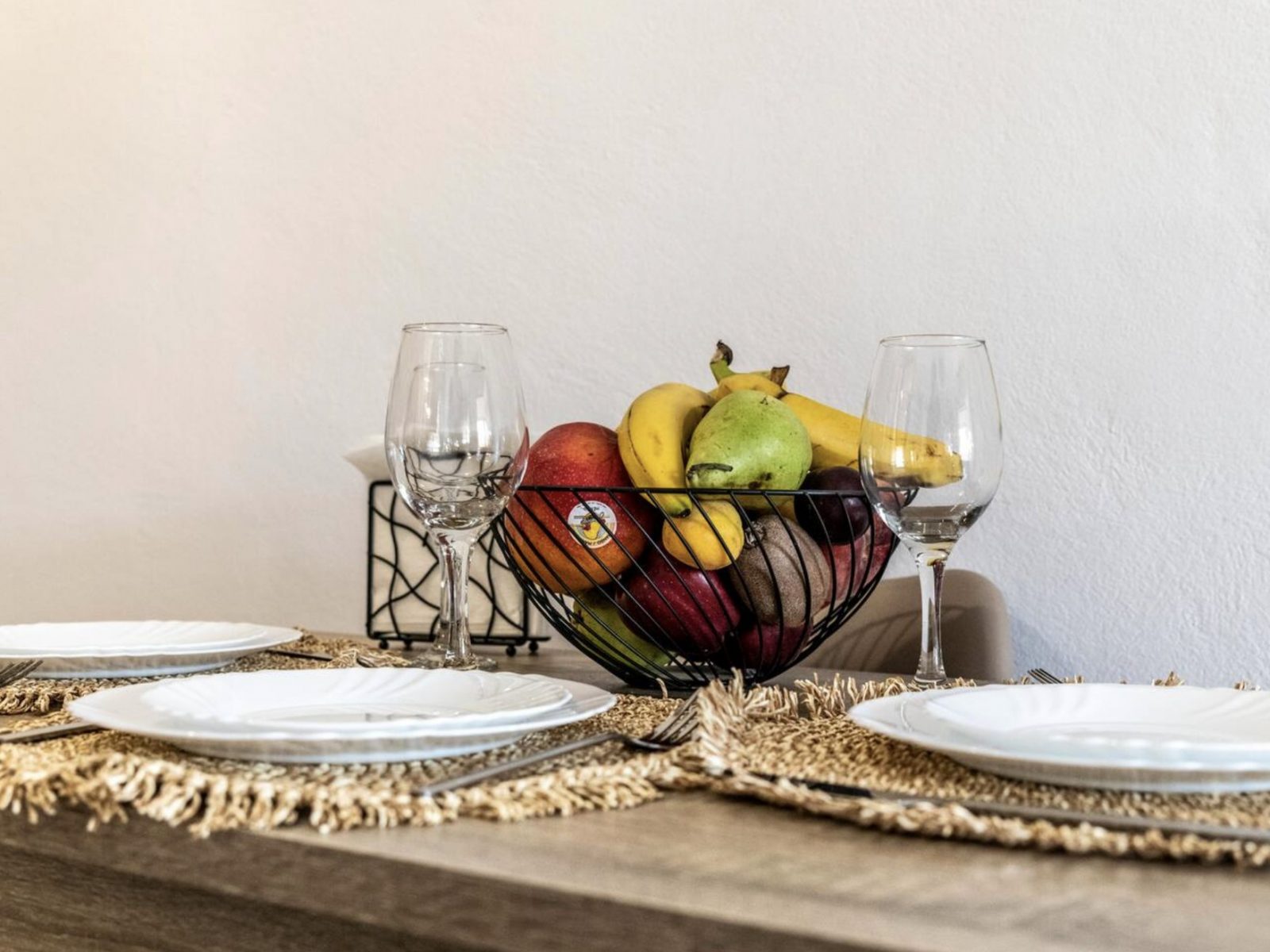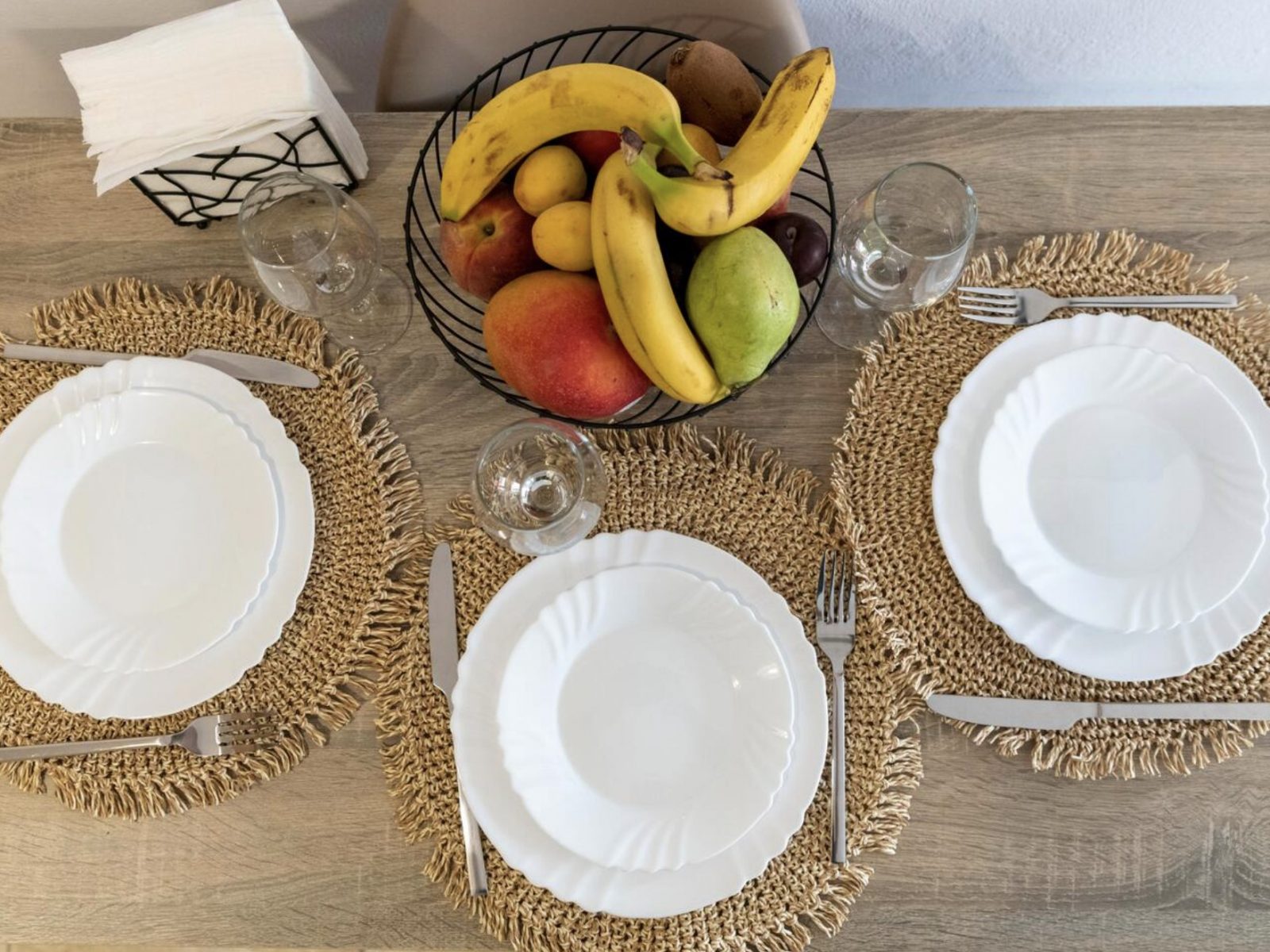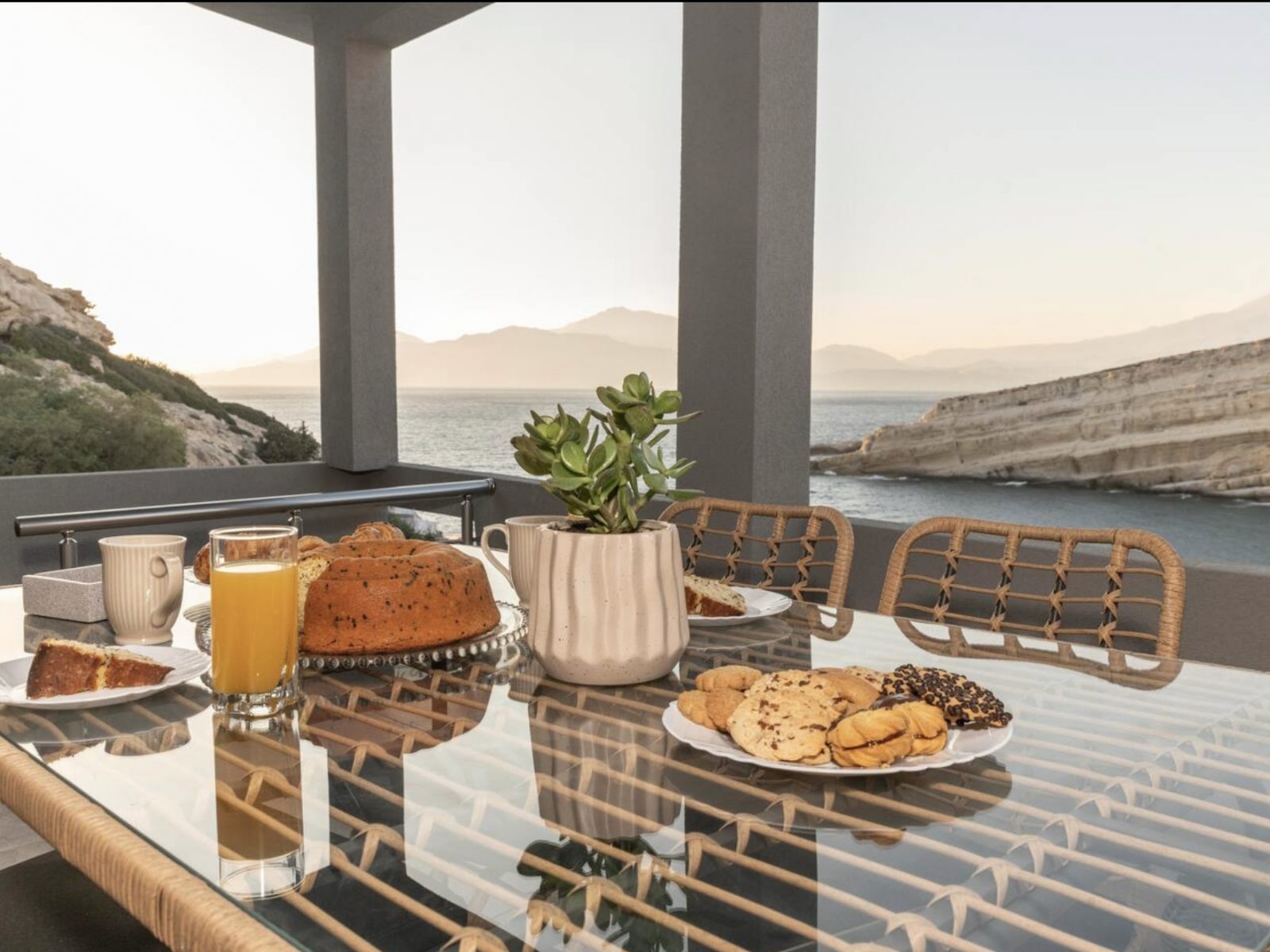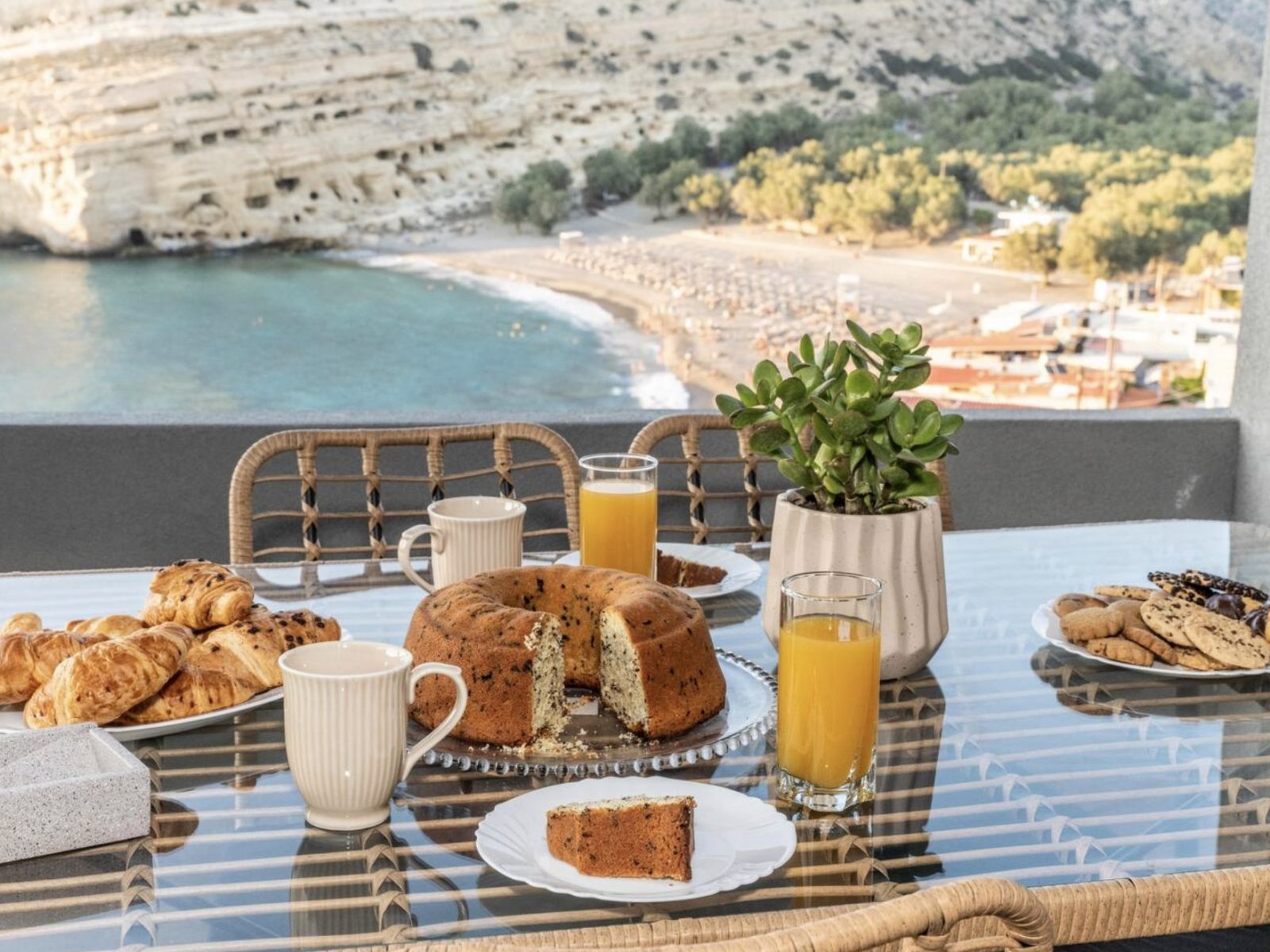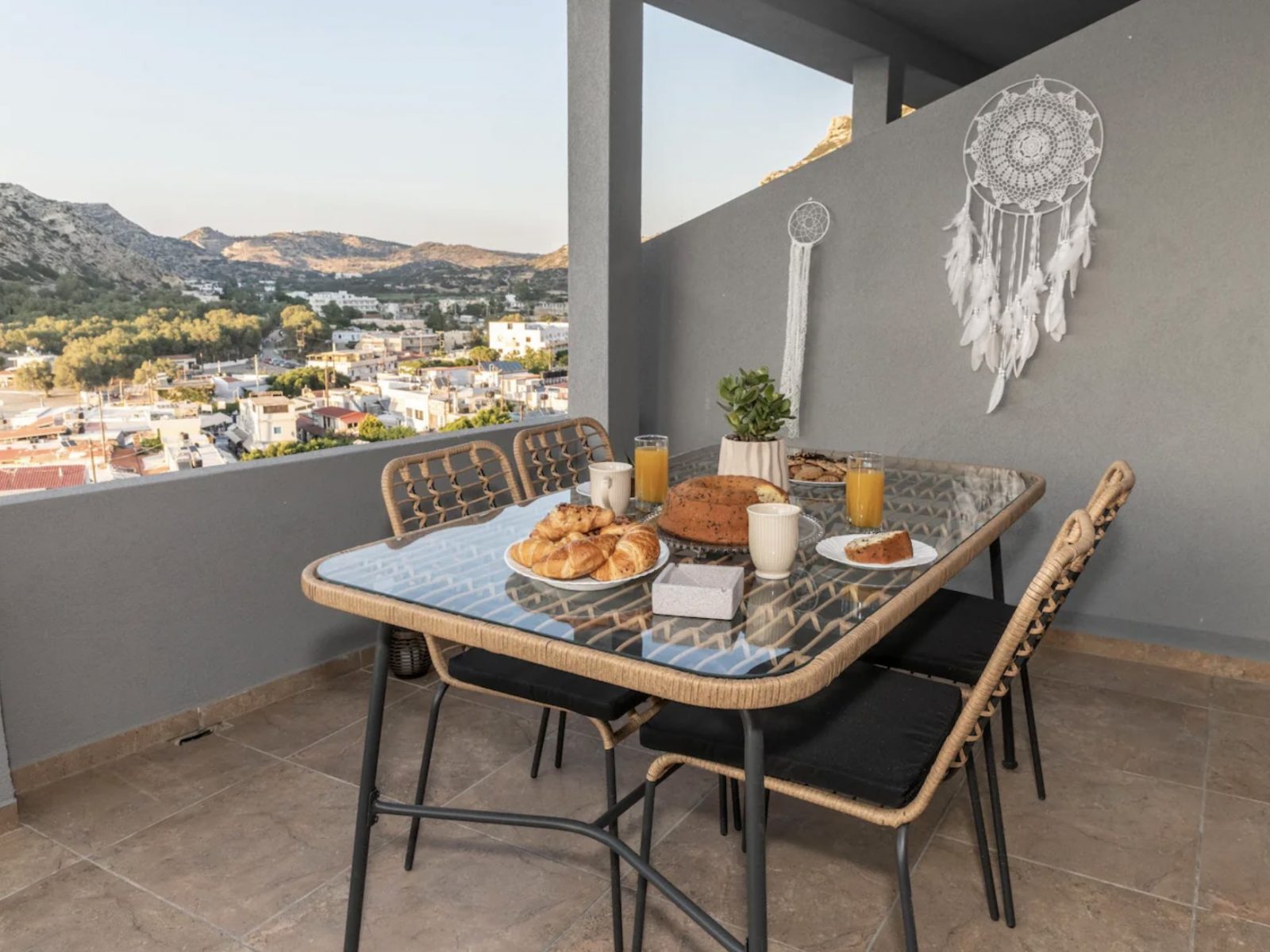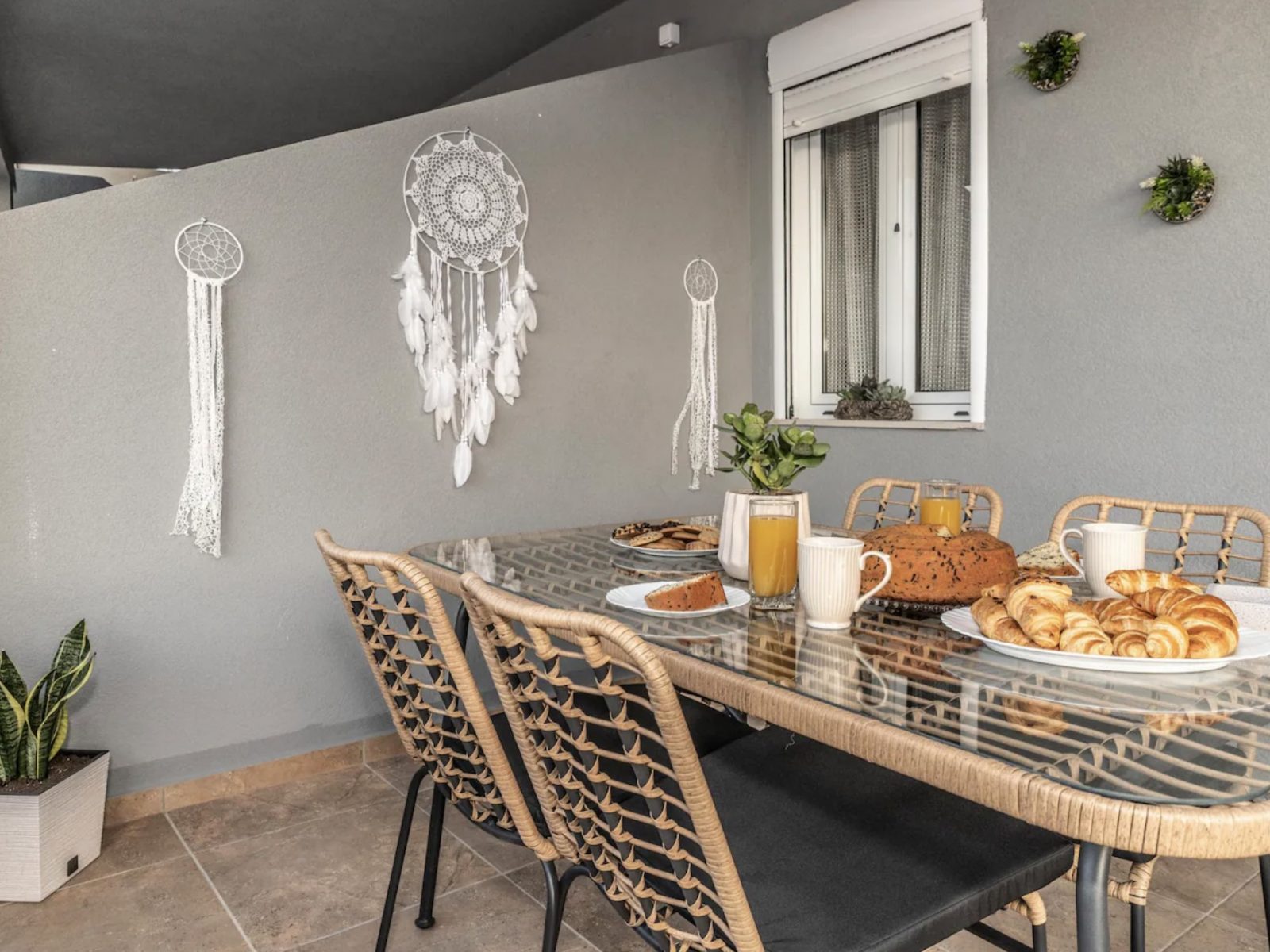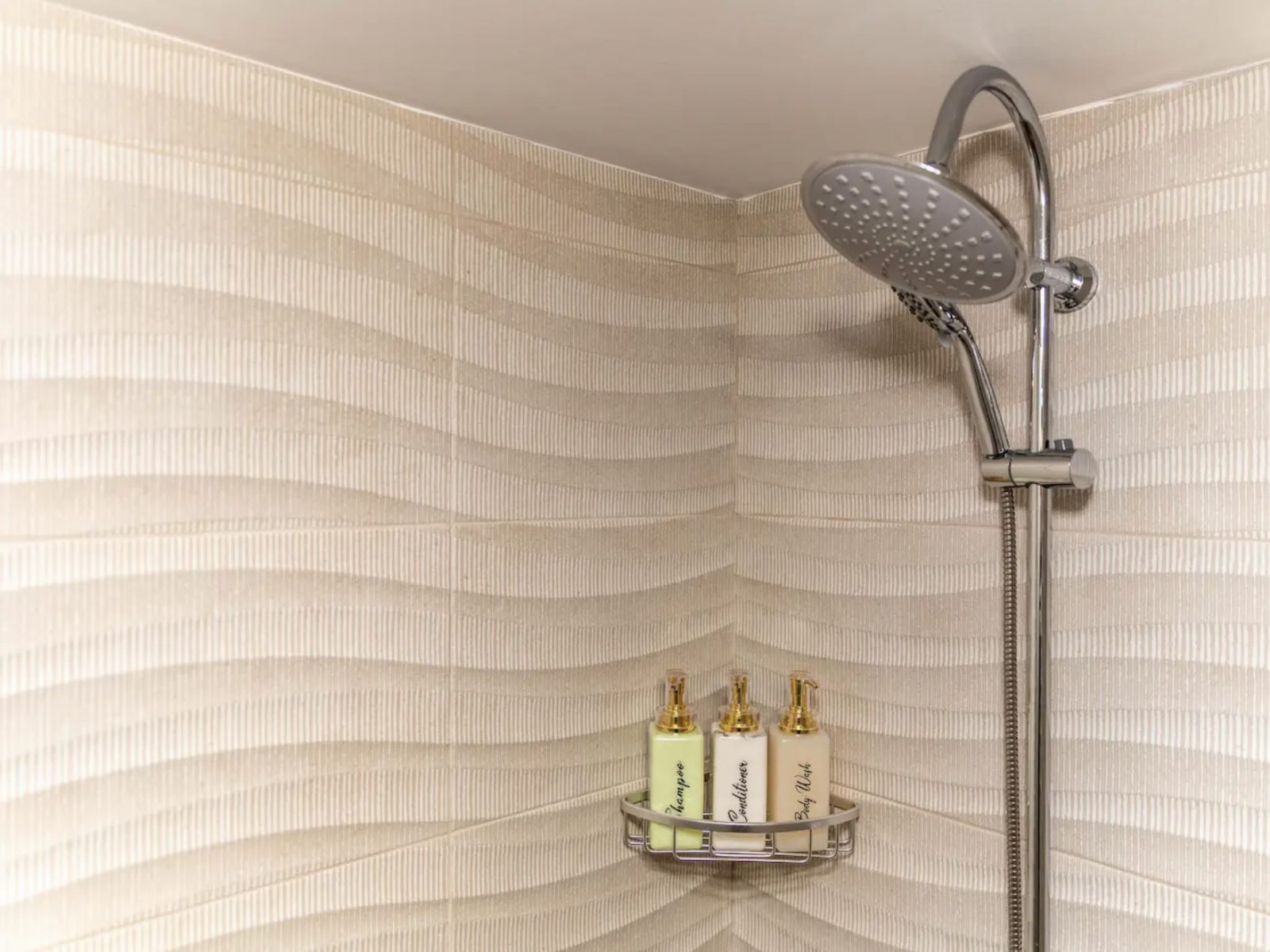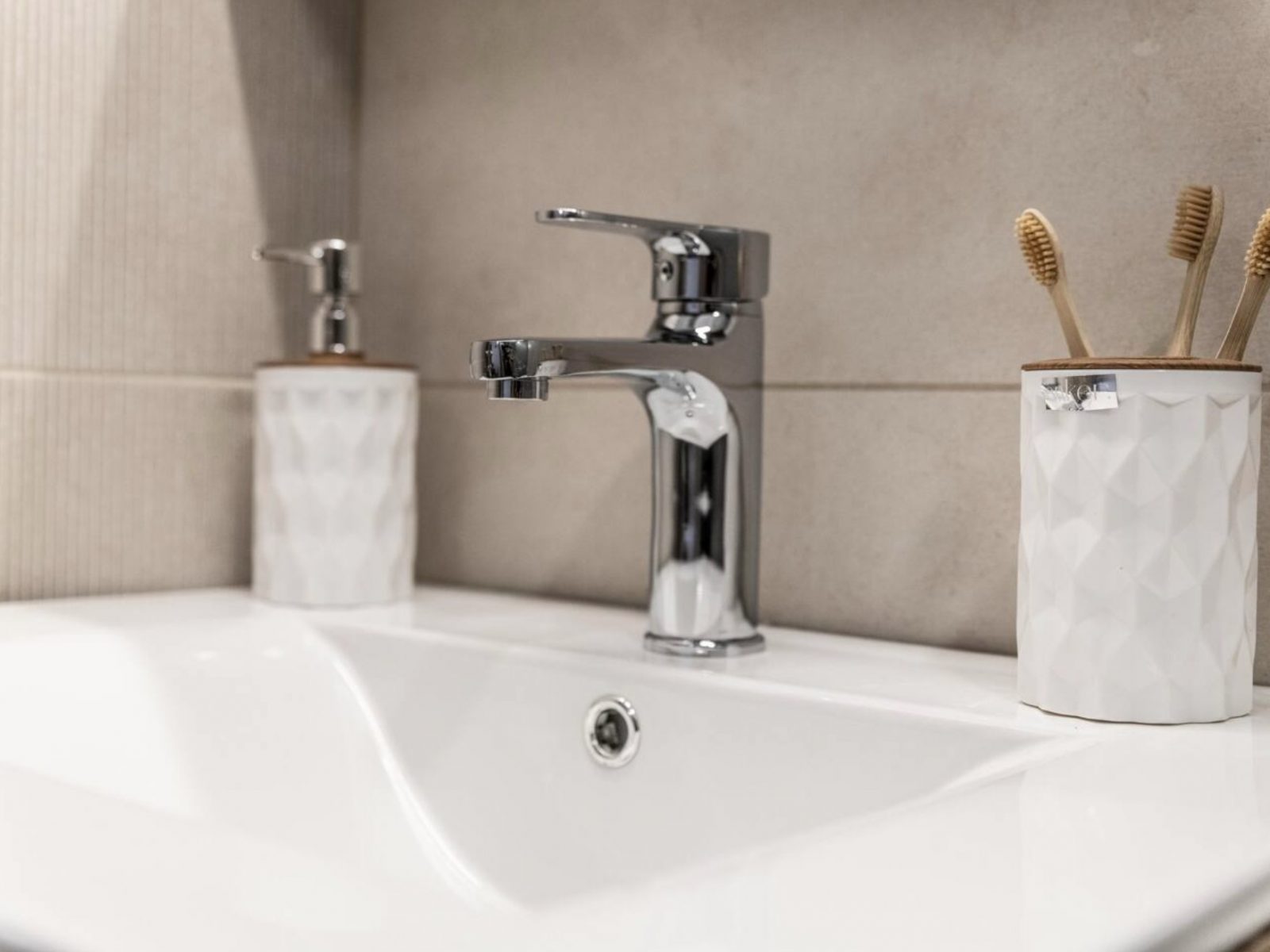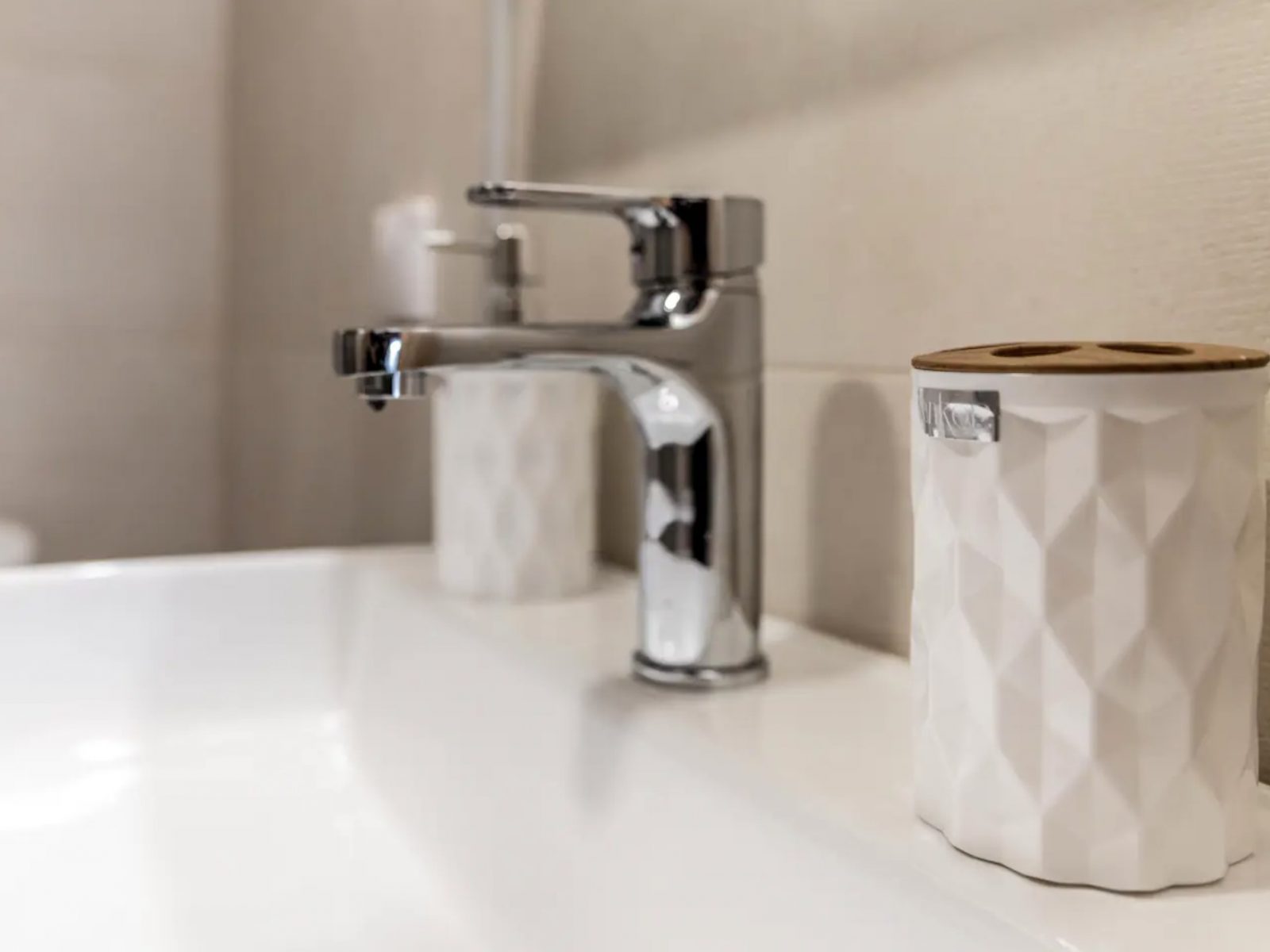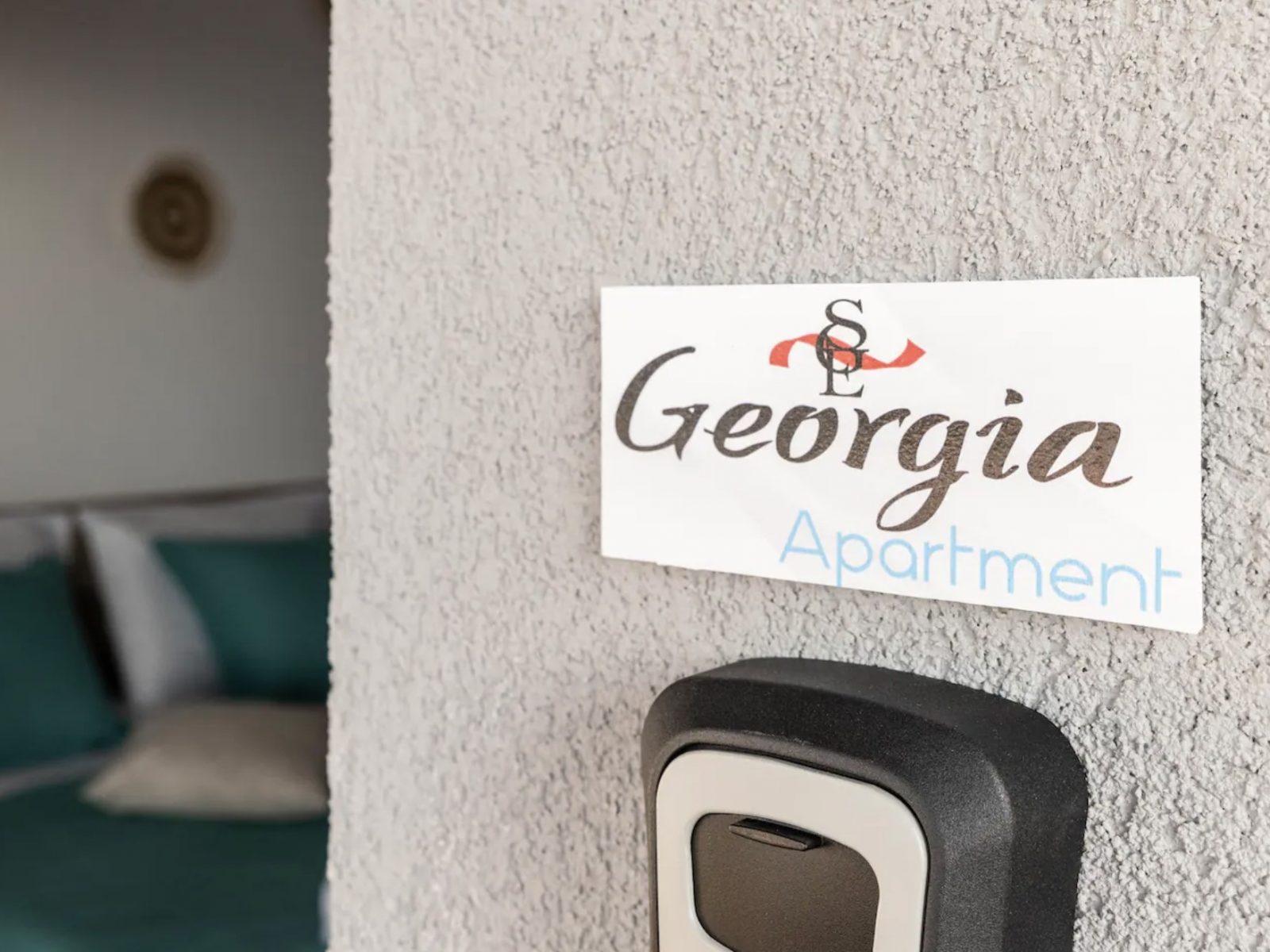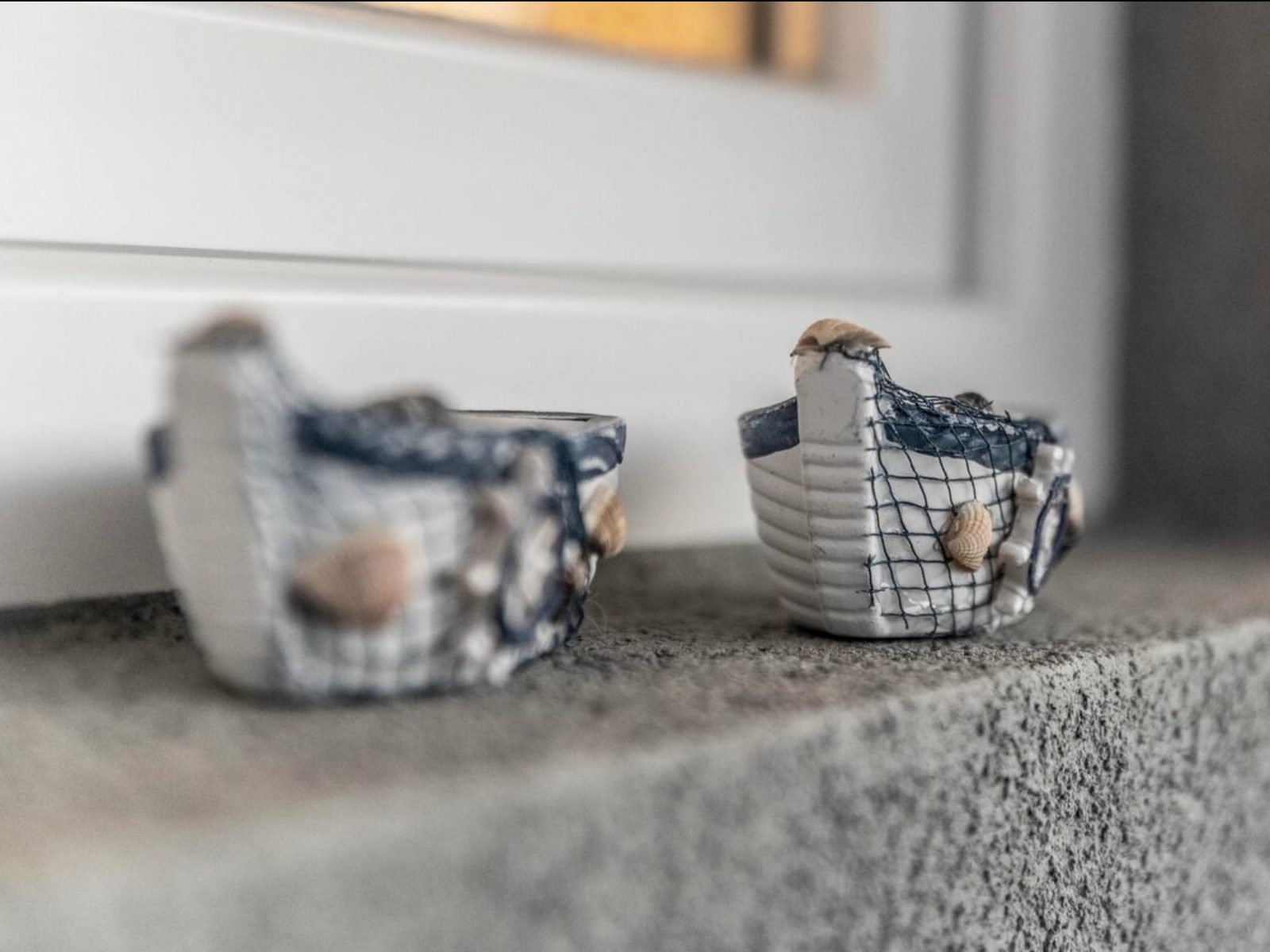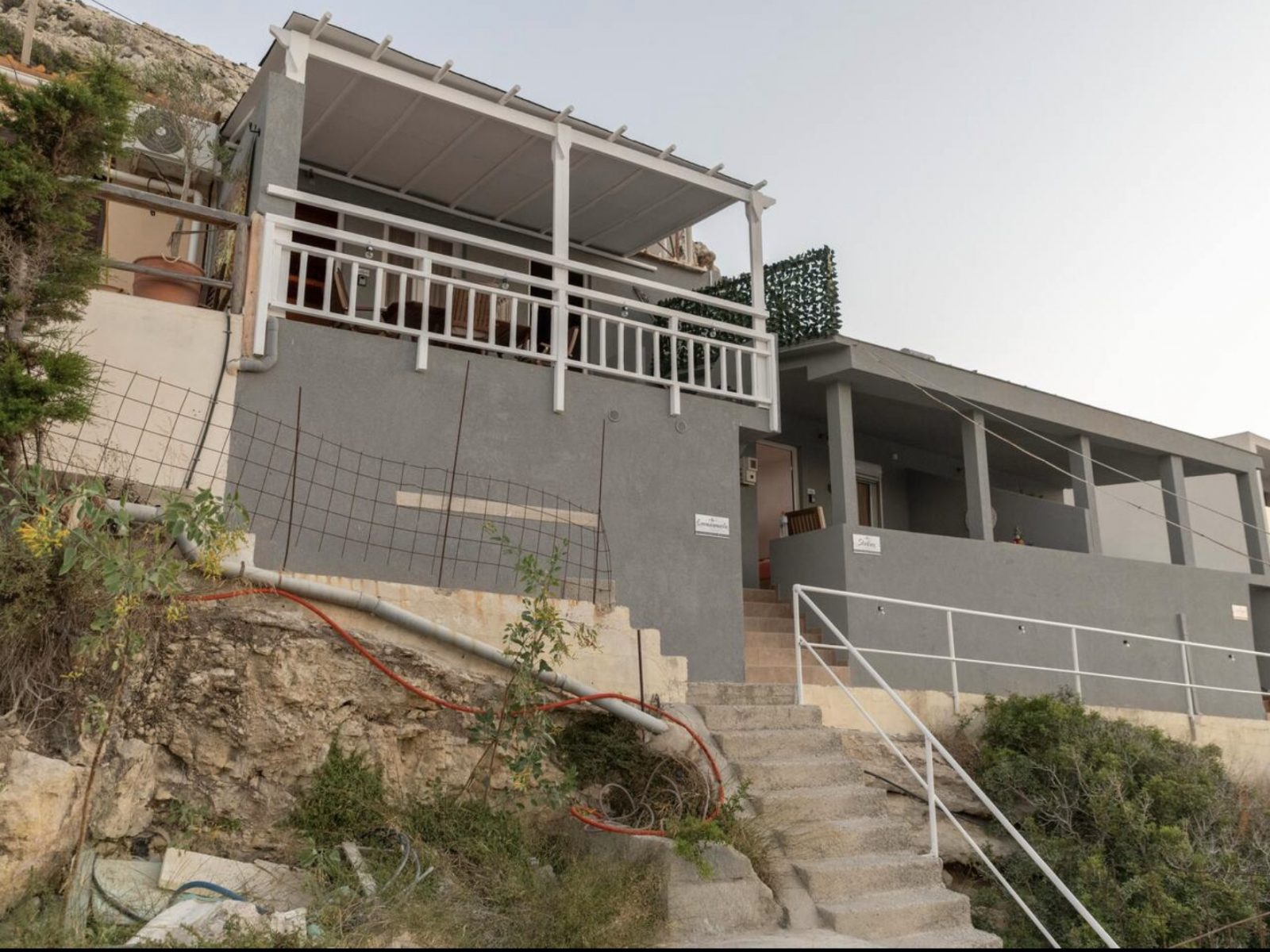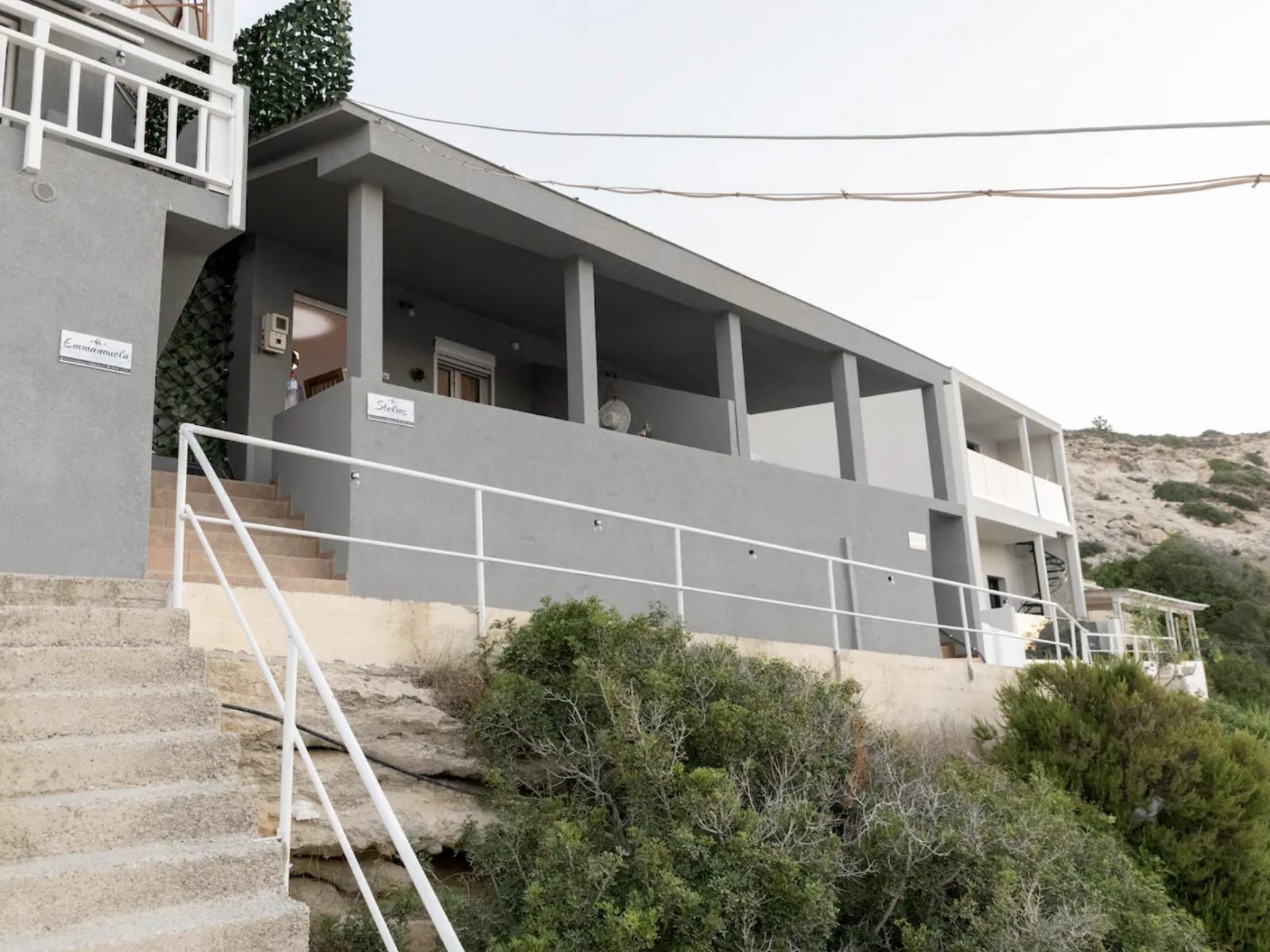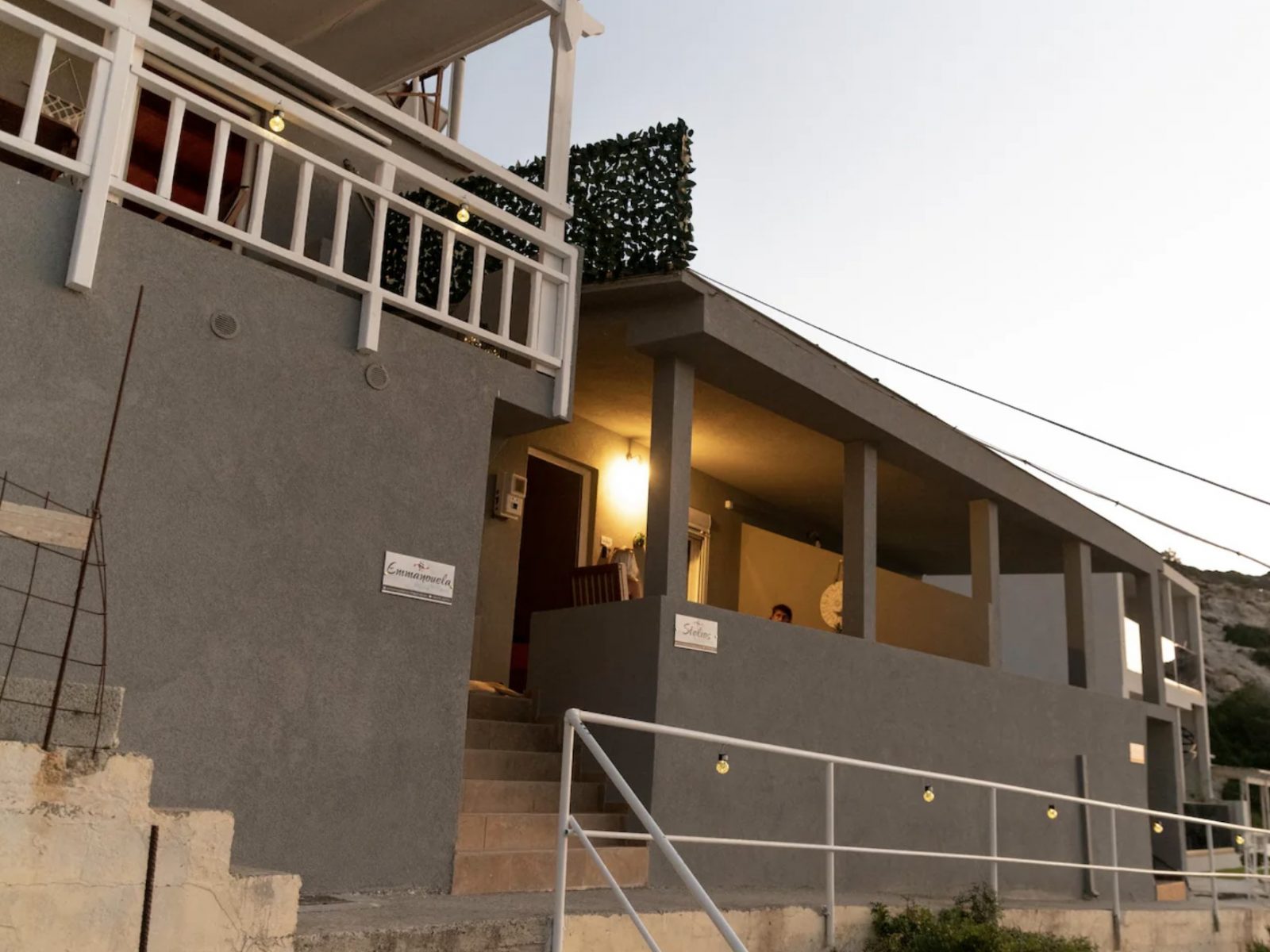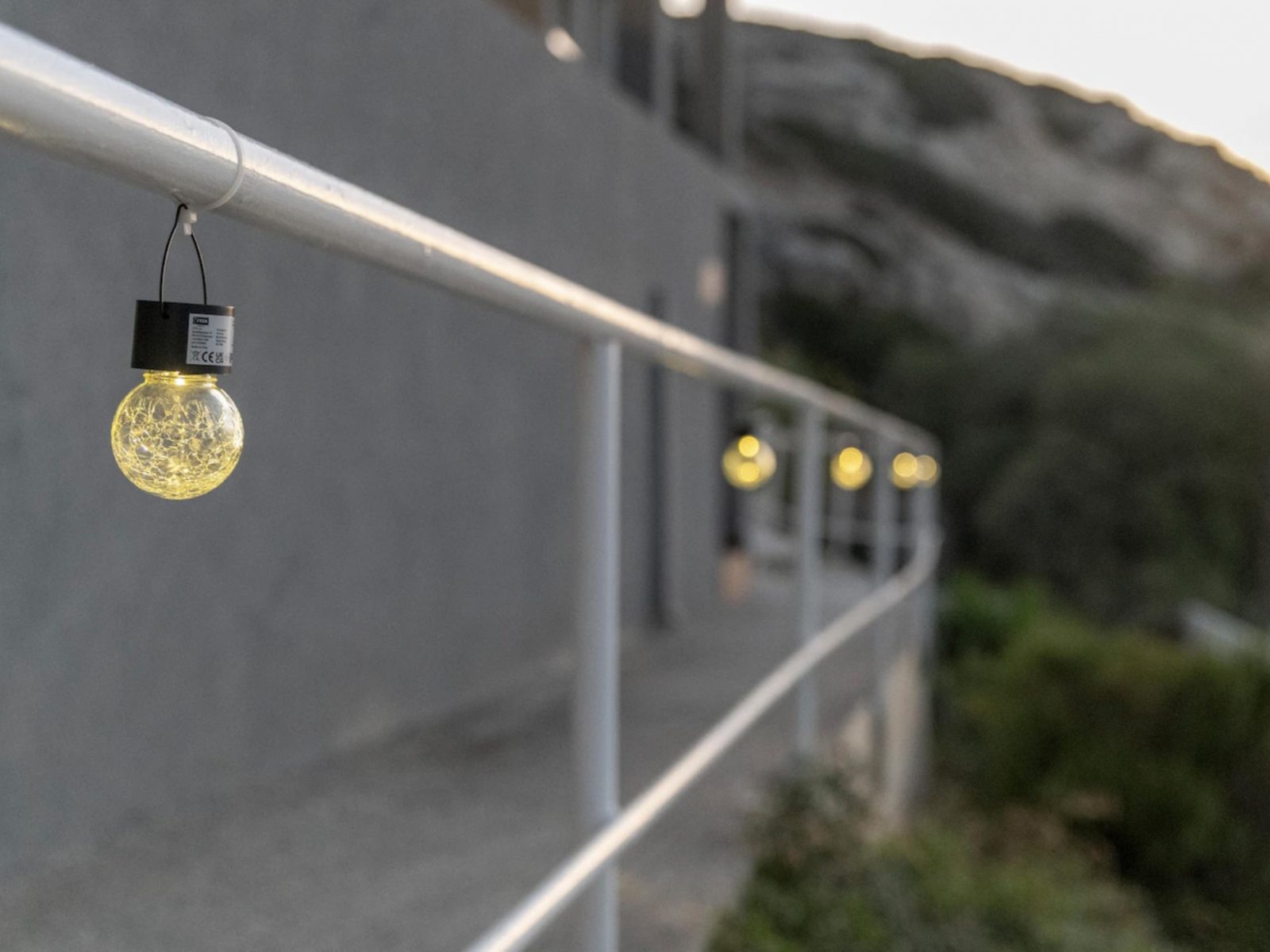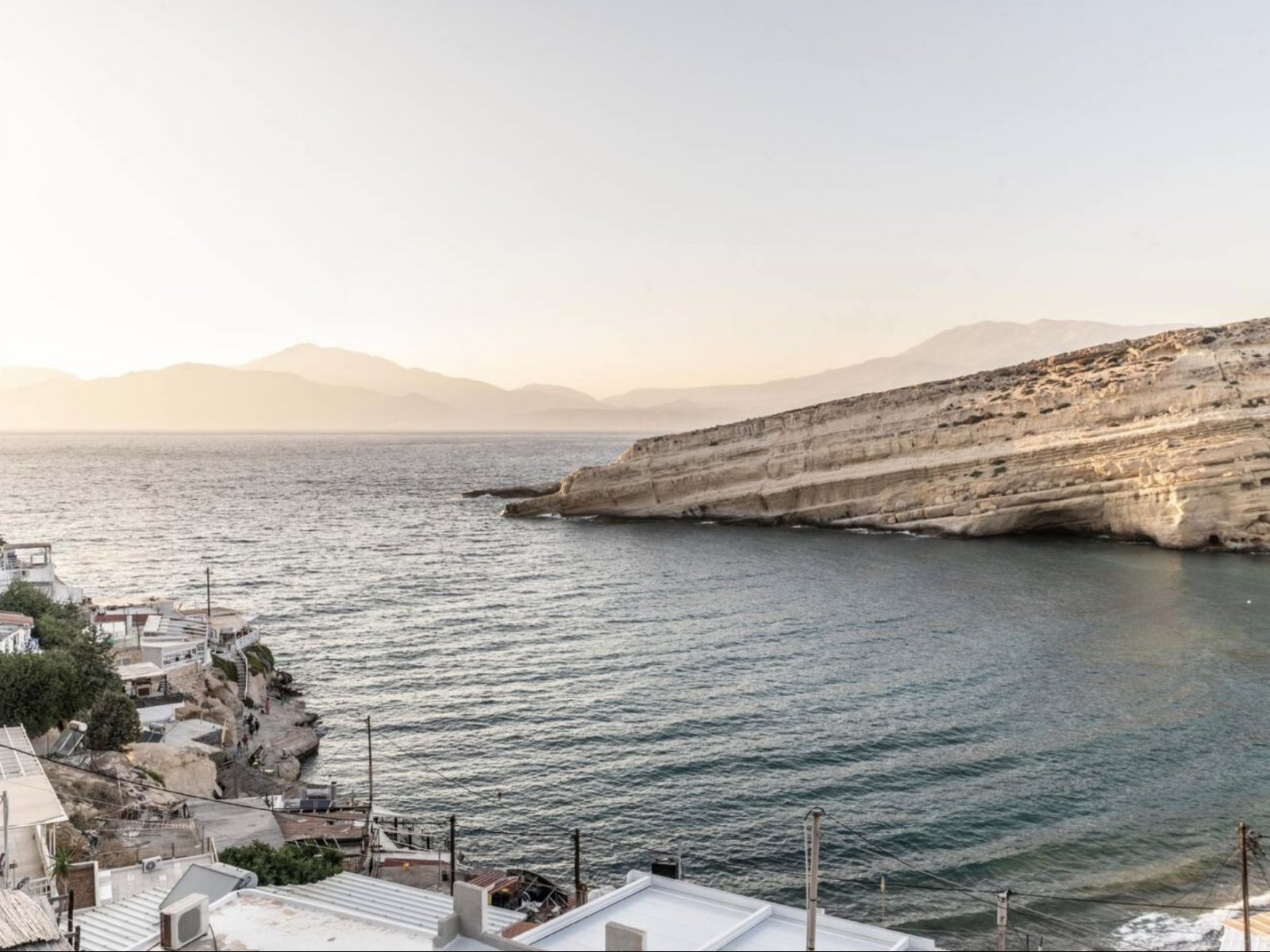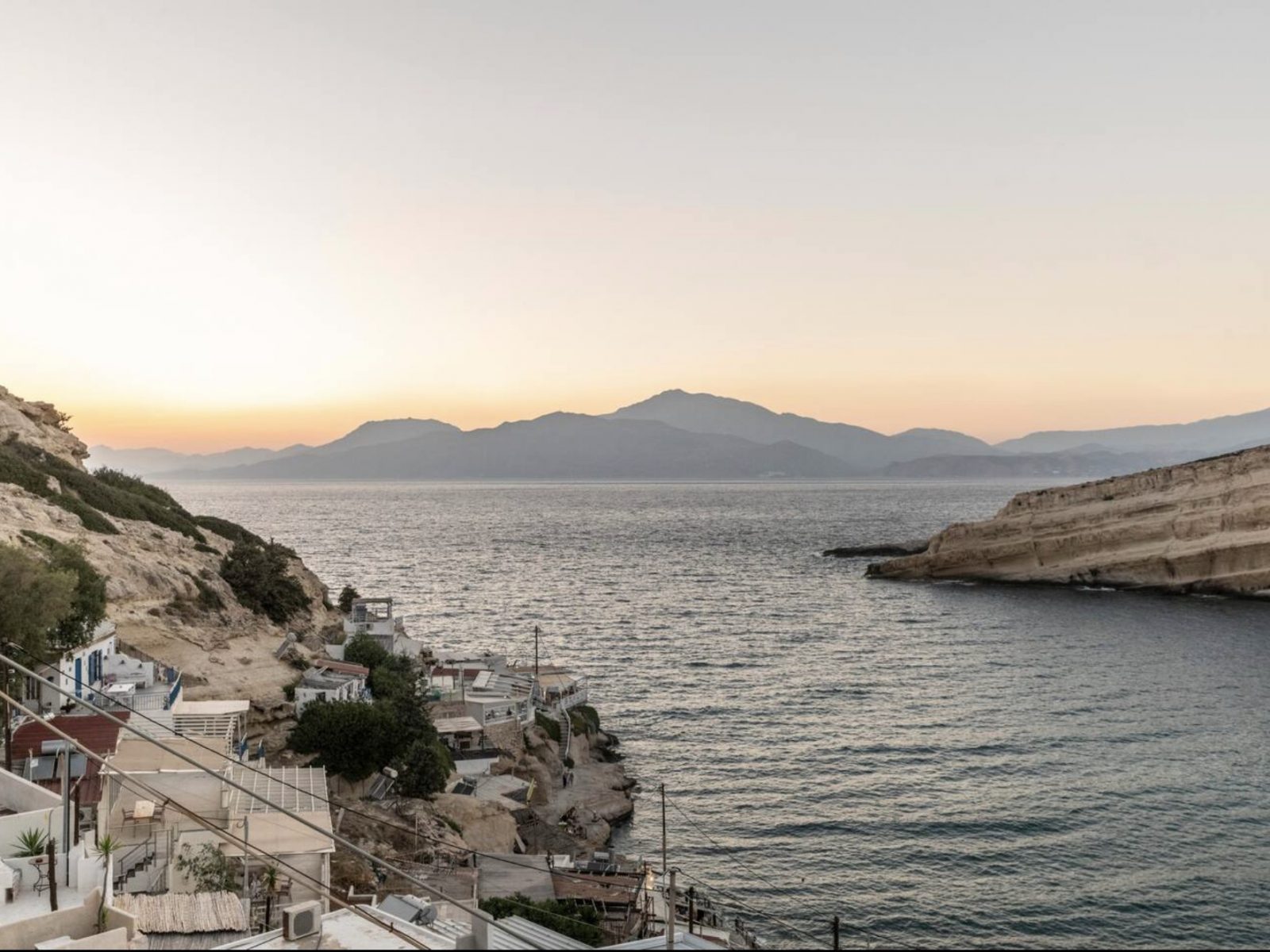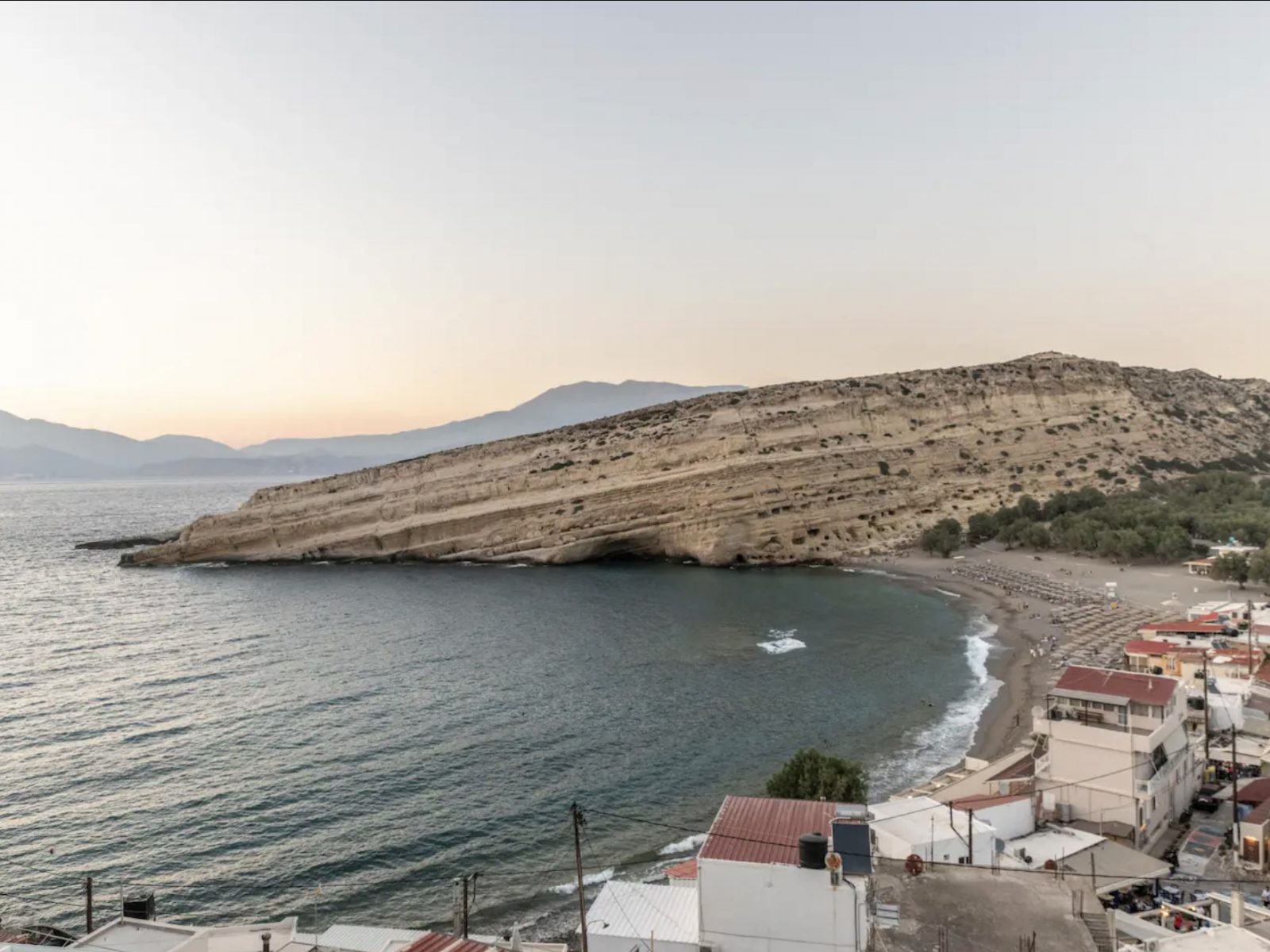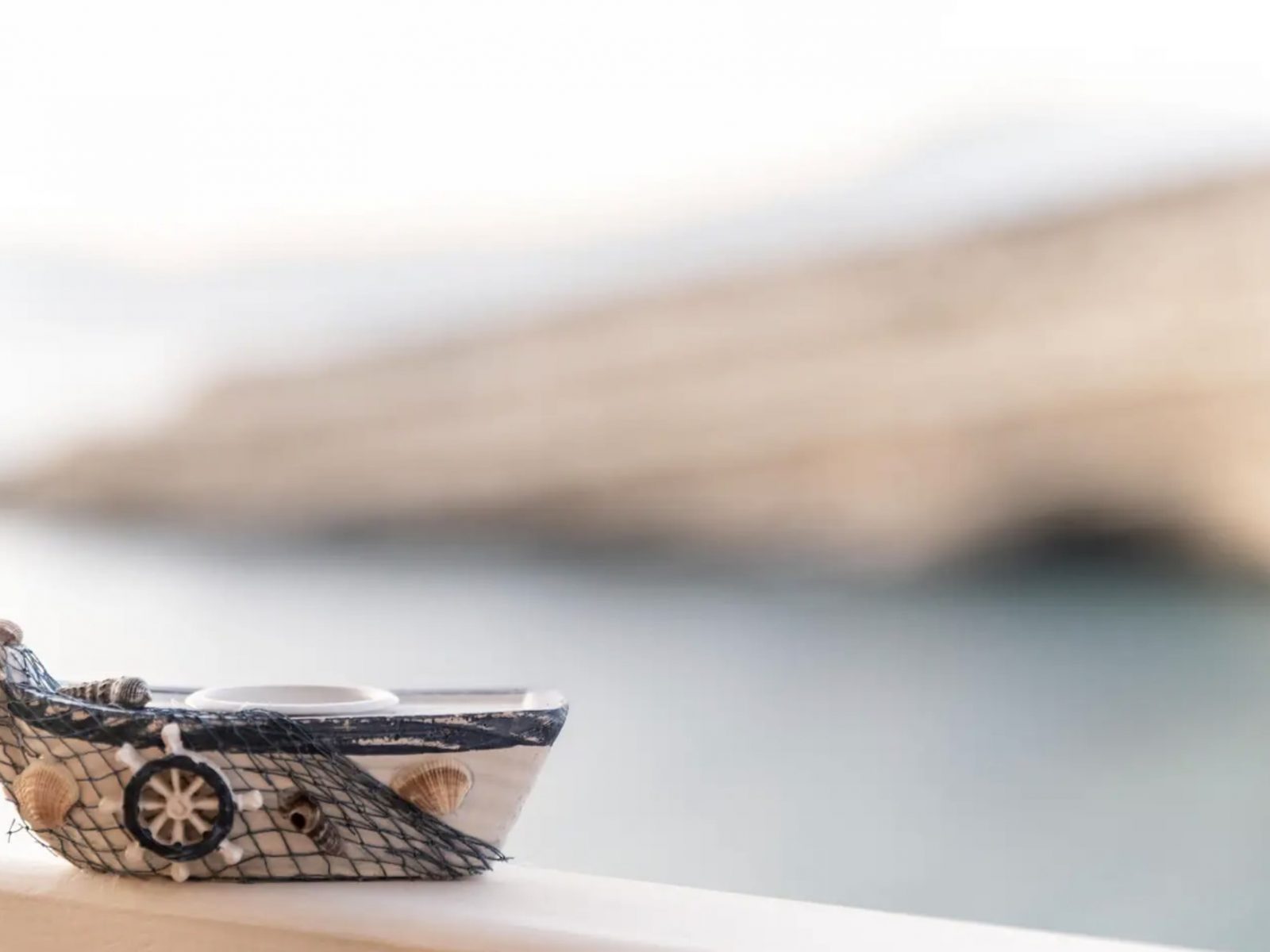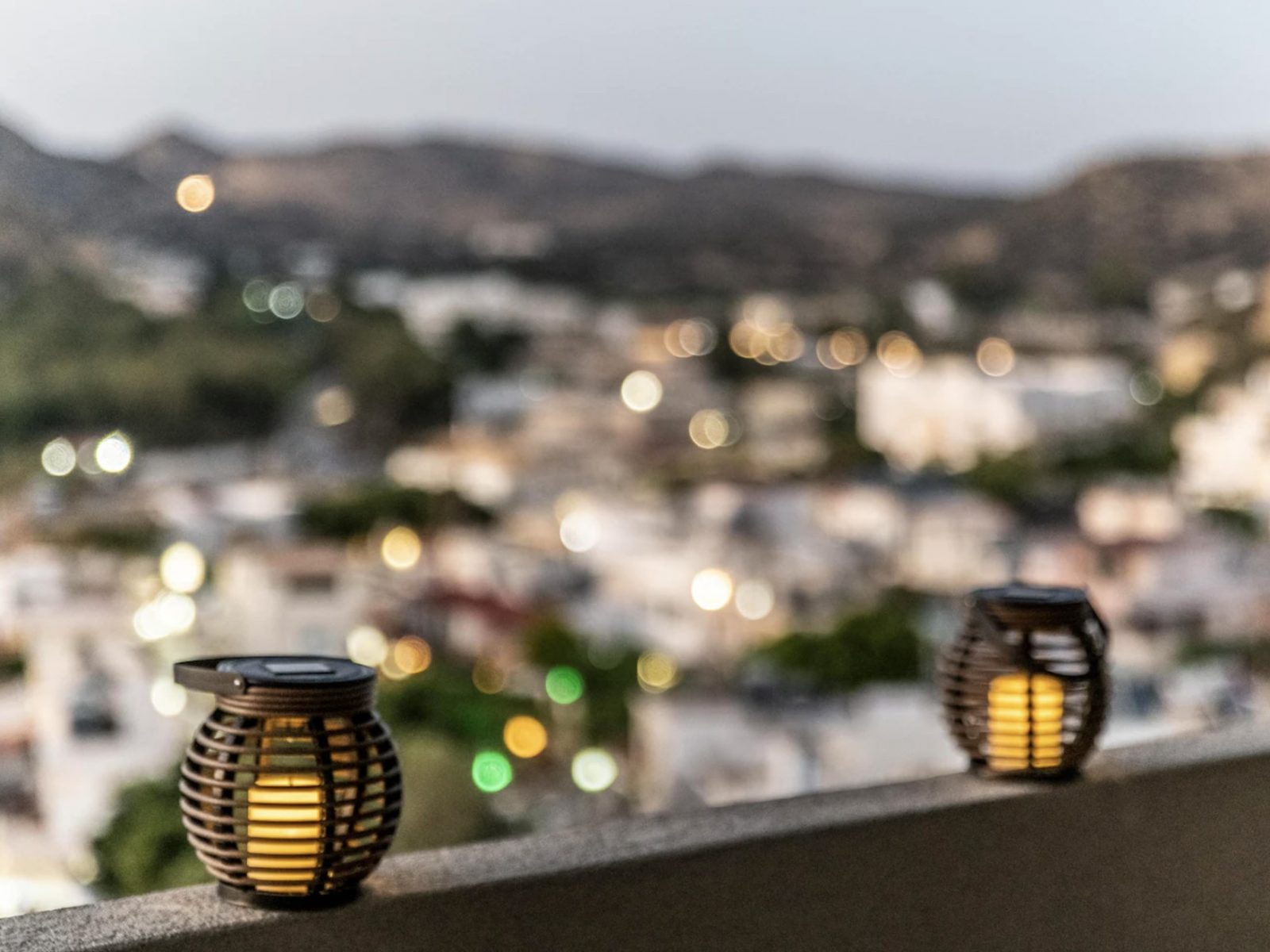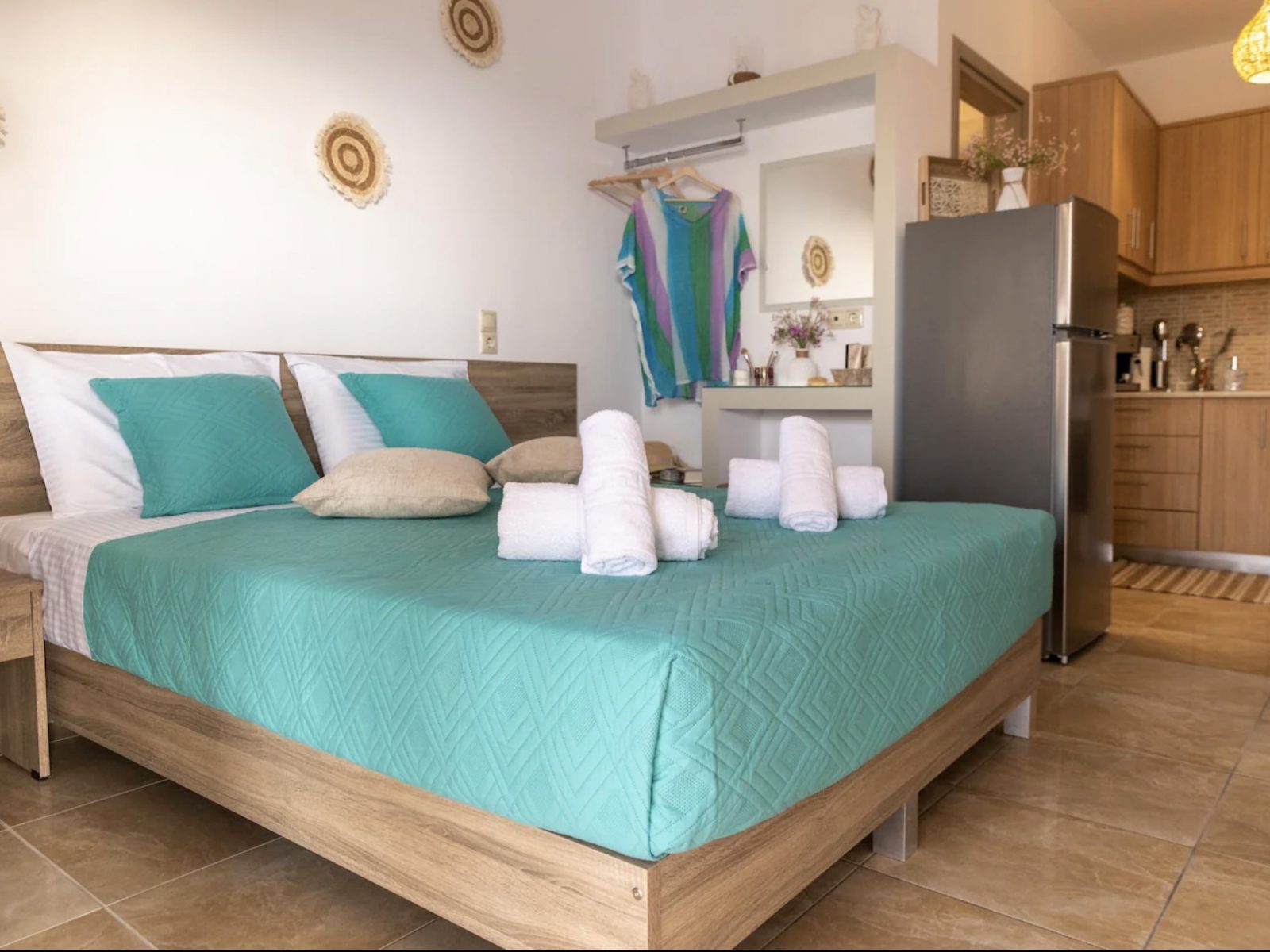 Smoking: Only outside please
Cleanliness & disinfection ✓
Modern, renovated Apartment with sea view for 4 people: 2 bedrooms, 1 bathroom and a kitchen area. Big veranda with open sea view on the hill.
Charming apartment with amazing sea view on the hill of Matala. It is newly renovated and it has a breath taking open view to the Matala beach and the caves. It has a joined bedroom and kitchen area, a second smaller bedroom and it offers space for 4 guests. The big balcony with the open sea view directly in front of the Matala beach, invites you for breakfast, relaxing afternoons, family dinners and wonderful evenings with sunsets and a light breeze…
Perfect for families, couples and friends who want to enjoy the Matala spirit and its unique atmosphere.
Georgia Apartment can accommodate 4 people in a warm and welcoming atmosphere. The bedroom and kitchen area have an open formation and a lot of light and the breathtaking view of the Matala beach and the caves. The modern furniture, the open space and the amazing view make you feel comfortable from the first moment. The balcony invites you to eat, but also offers enough space for a game night or just an impressive sunset.
There is one bedroom with 1 double bed and a second bedroom with a bunk bed. The kitchen is fully equipped. Every room has AC. The bathroom has a cabin with shower and is very modern.
Georgia Apartment is the ideal place for an unforgettable stay in Matala. It is the perfect place with breathtaking view. It offers you serenity and yet it is very close to the taverns, cafes and the night life.
Property's Owner: Iakovos Fasoulakis
Property's Licence Number: 00002124877
Location