Farmers House in Magarikari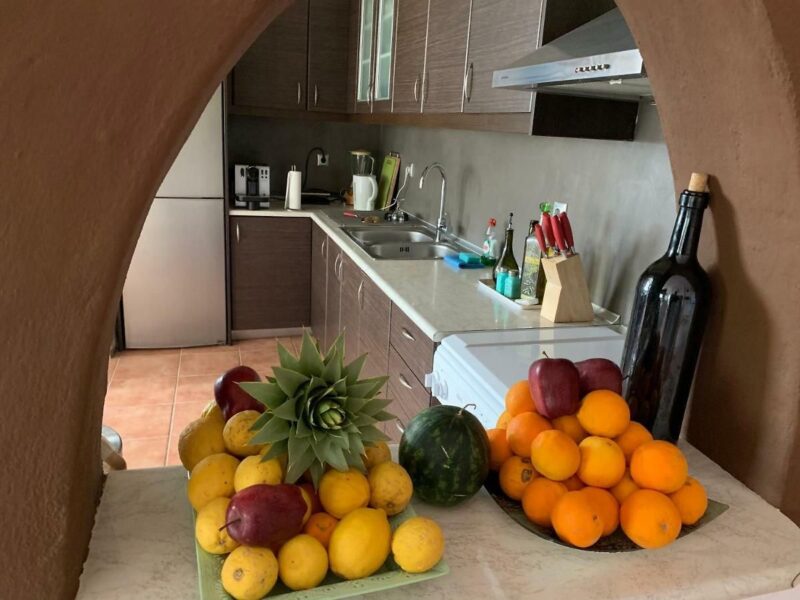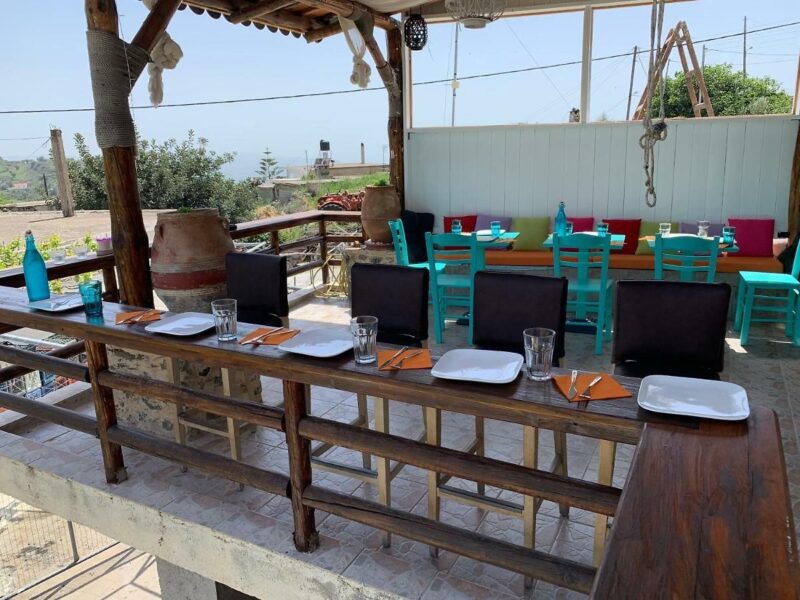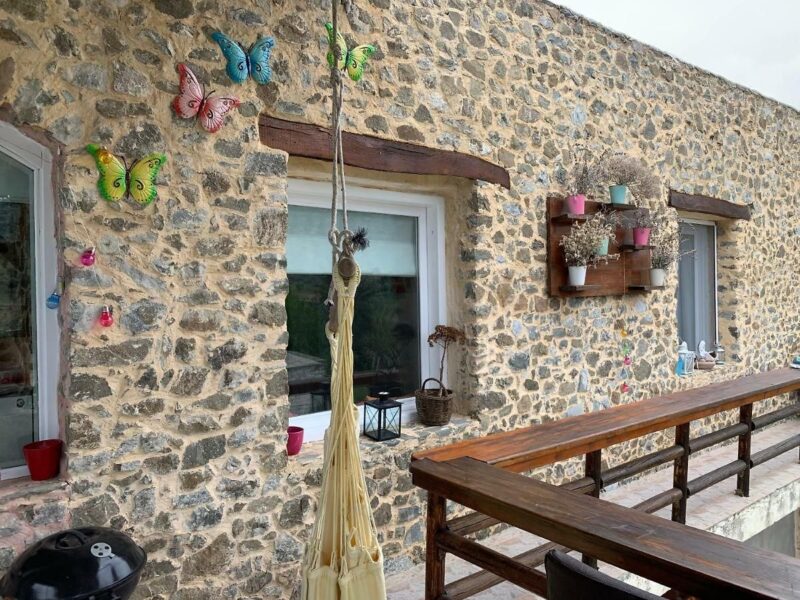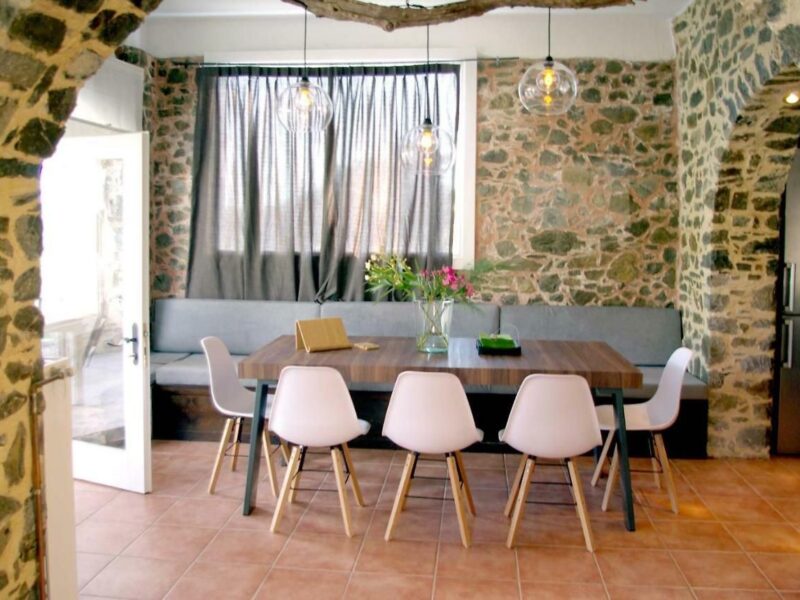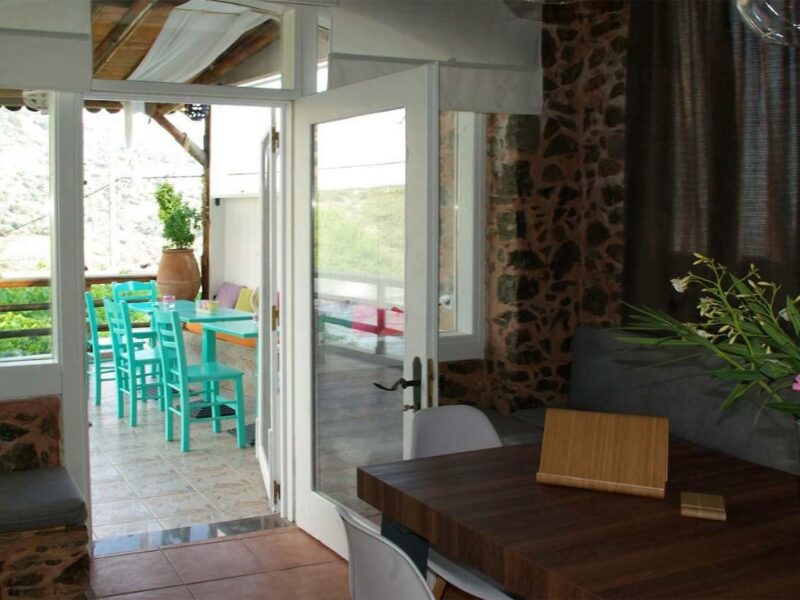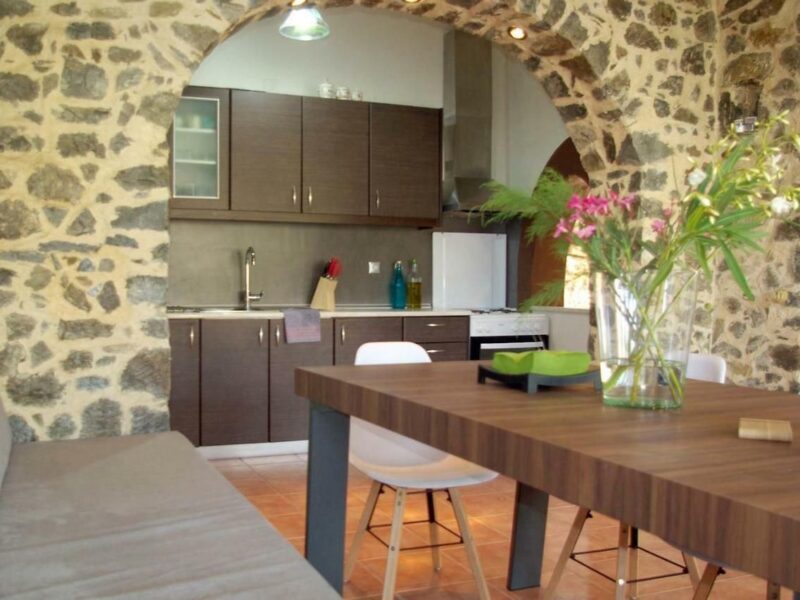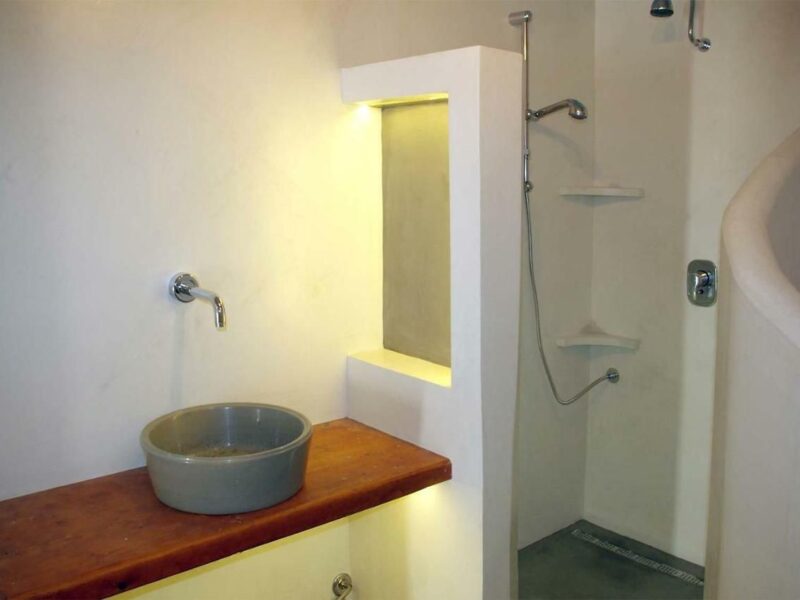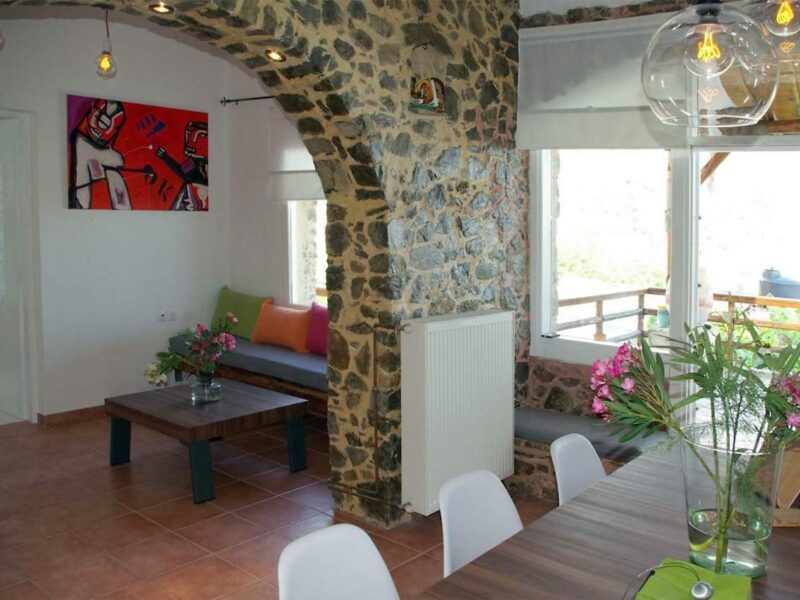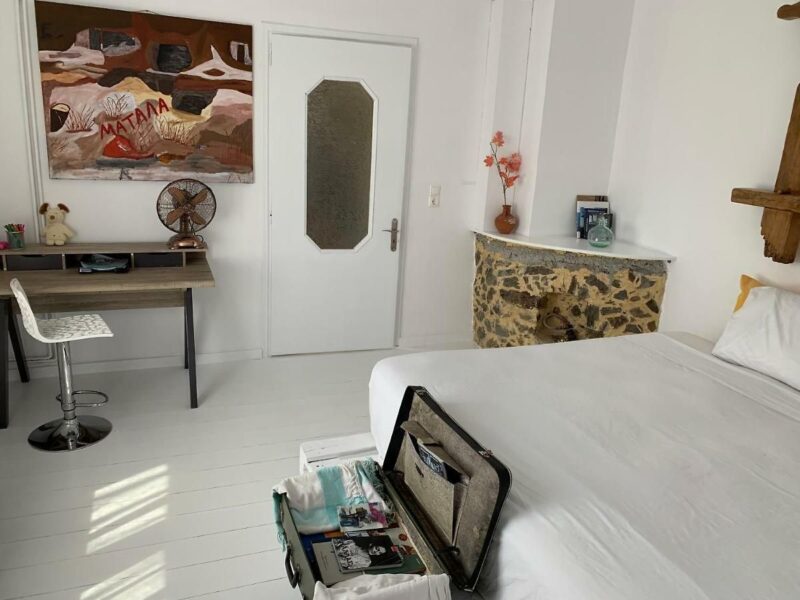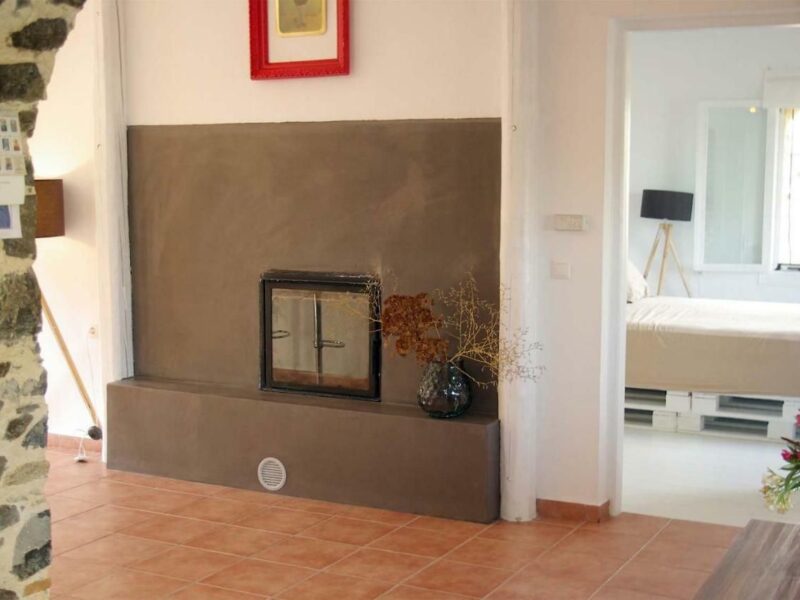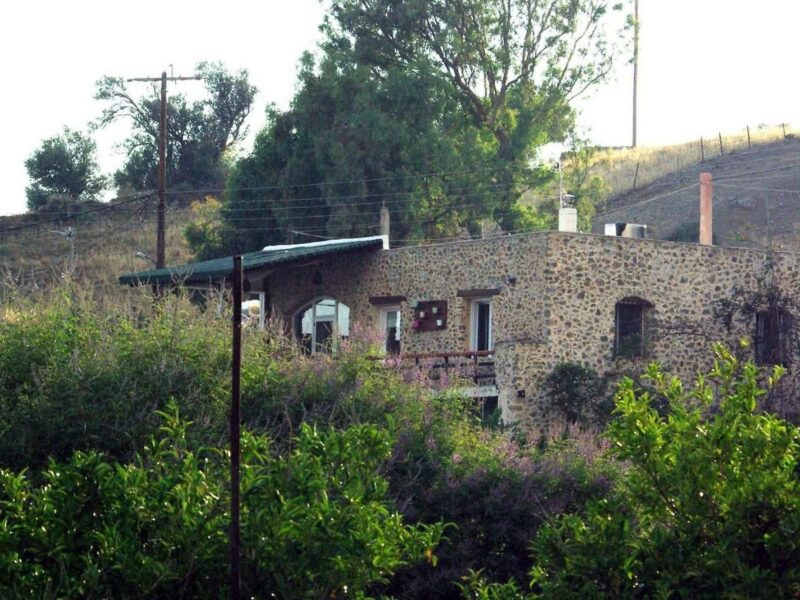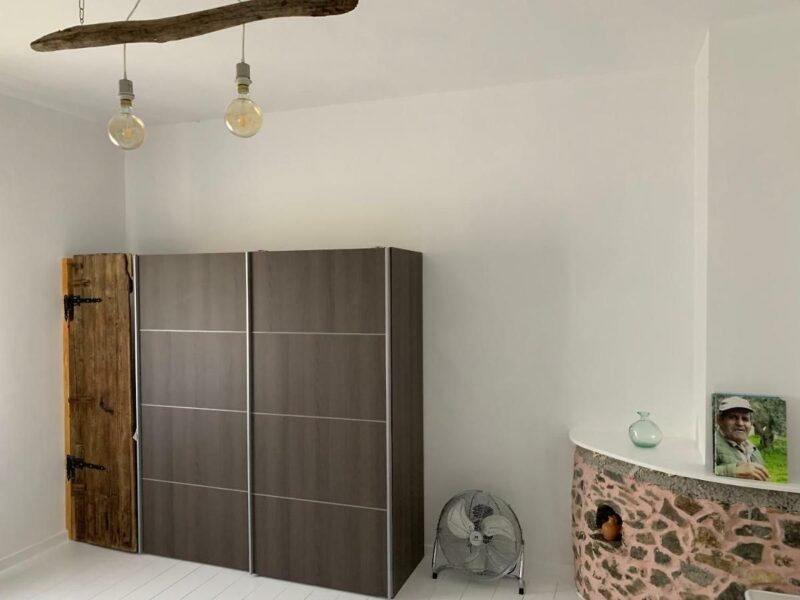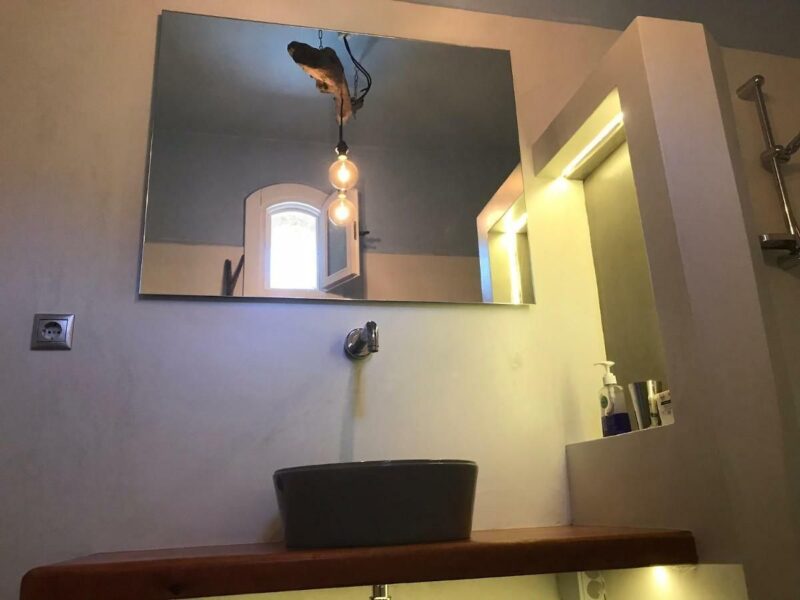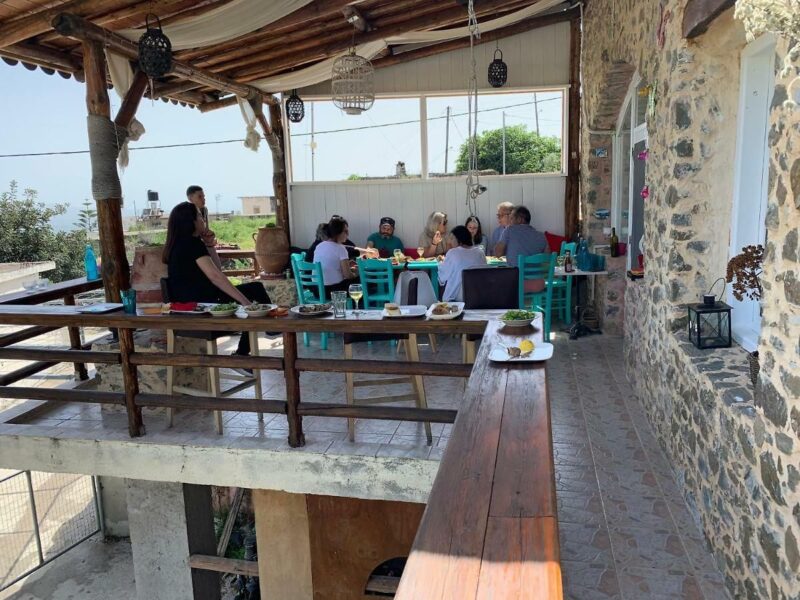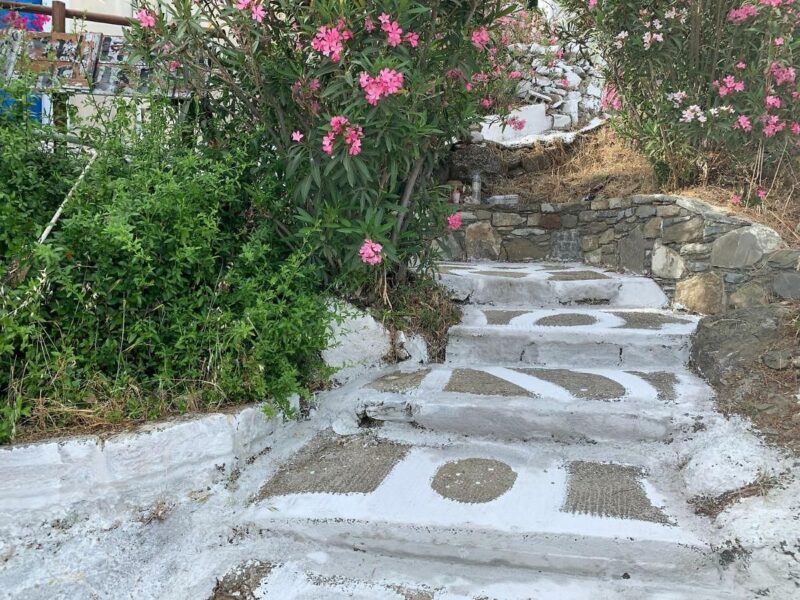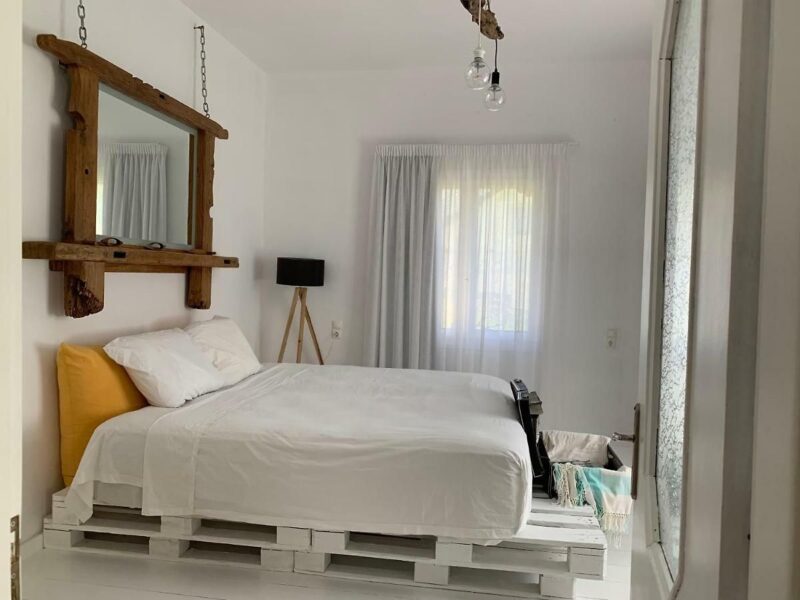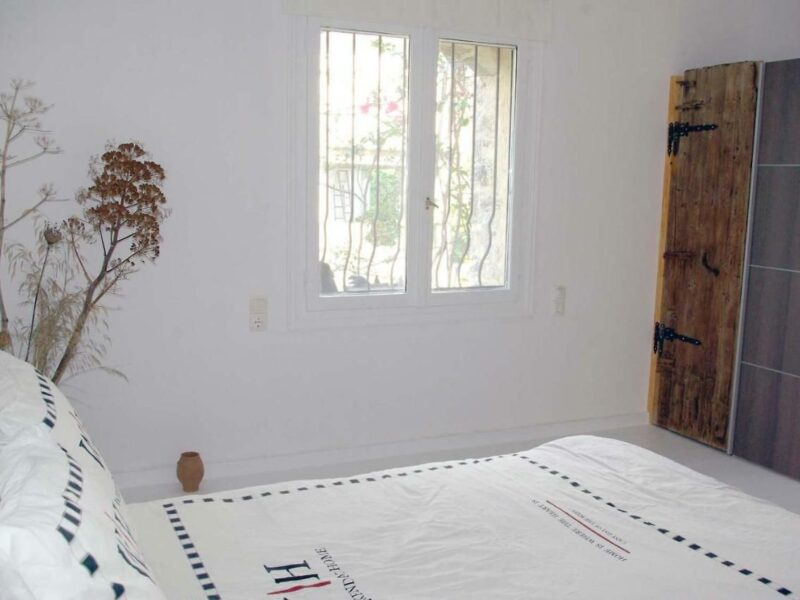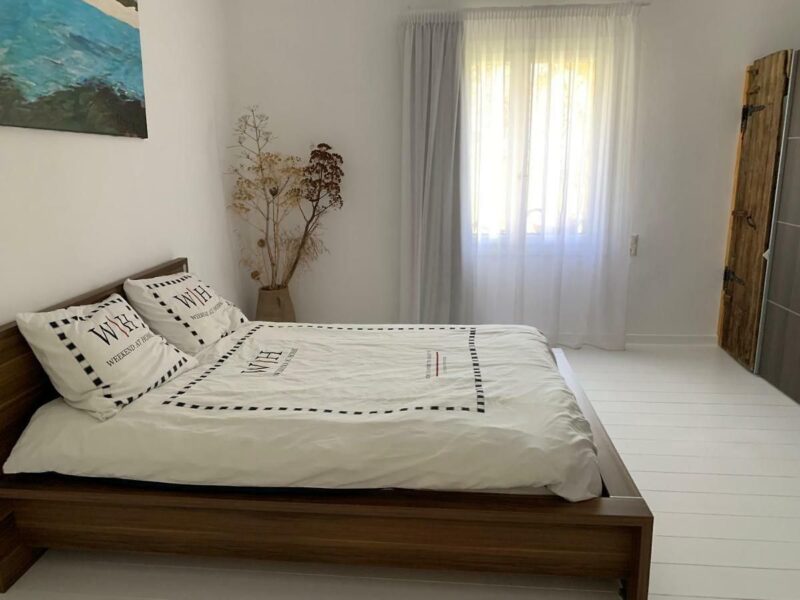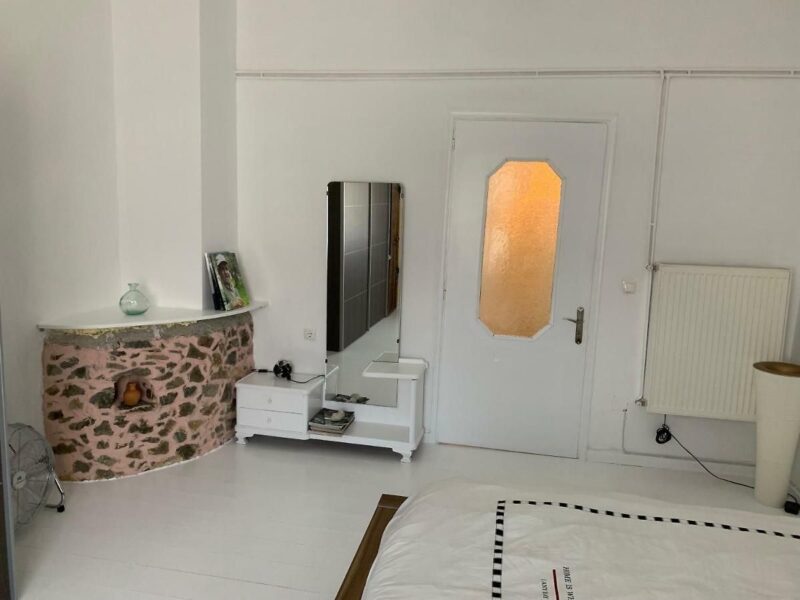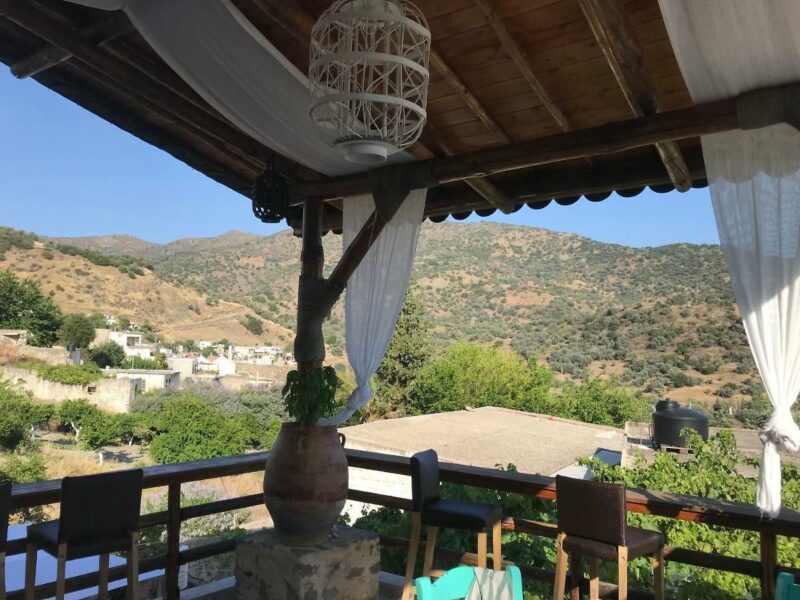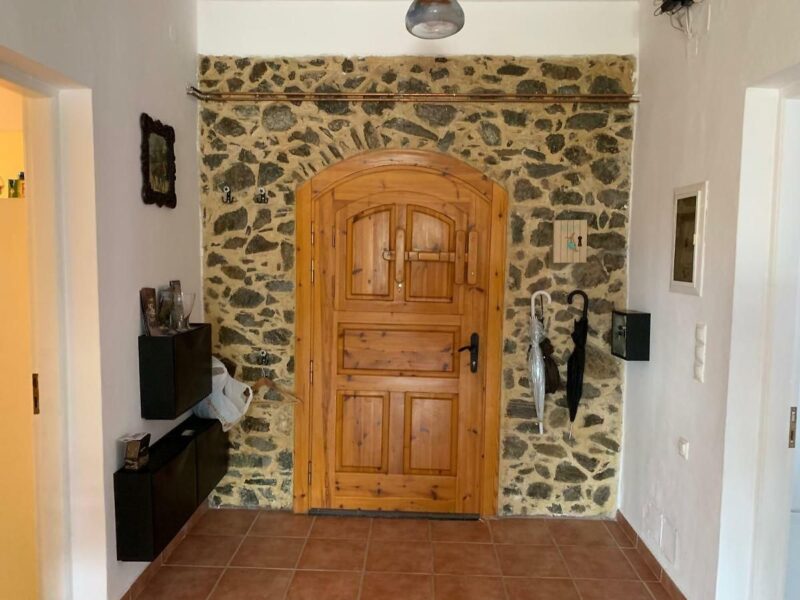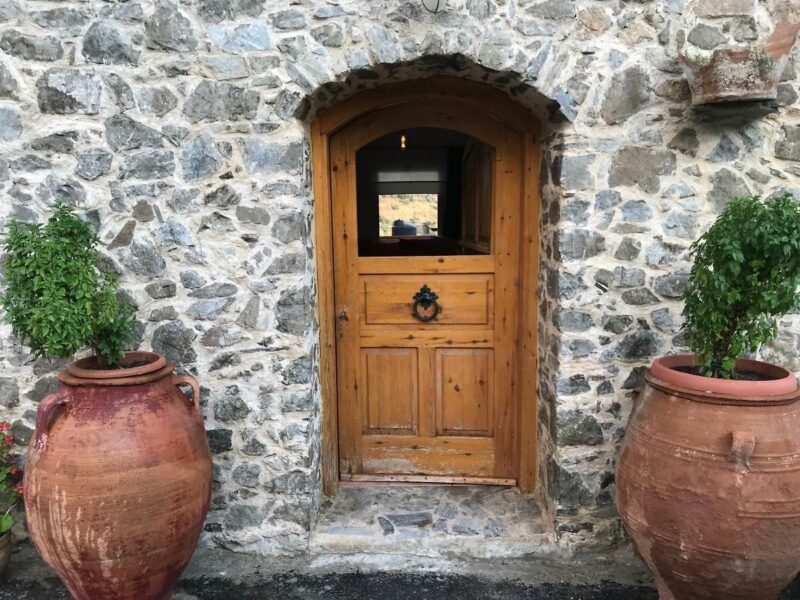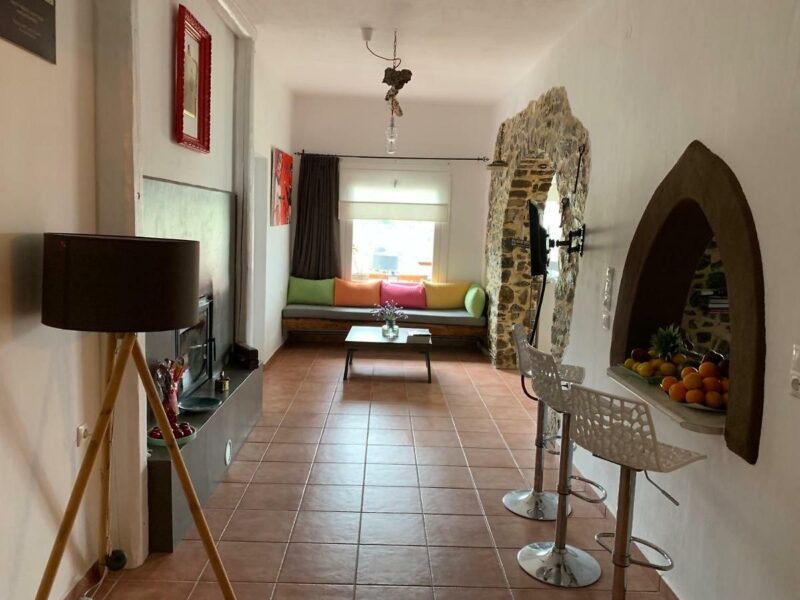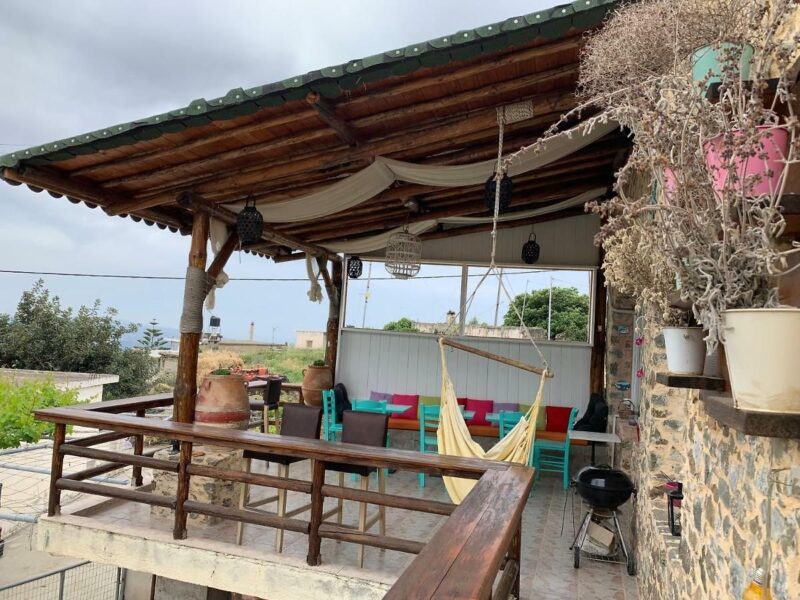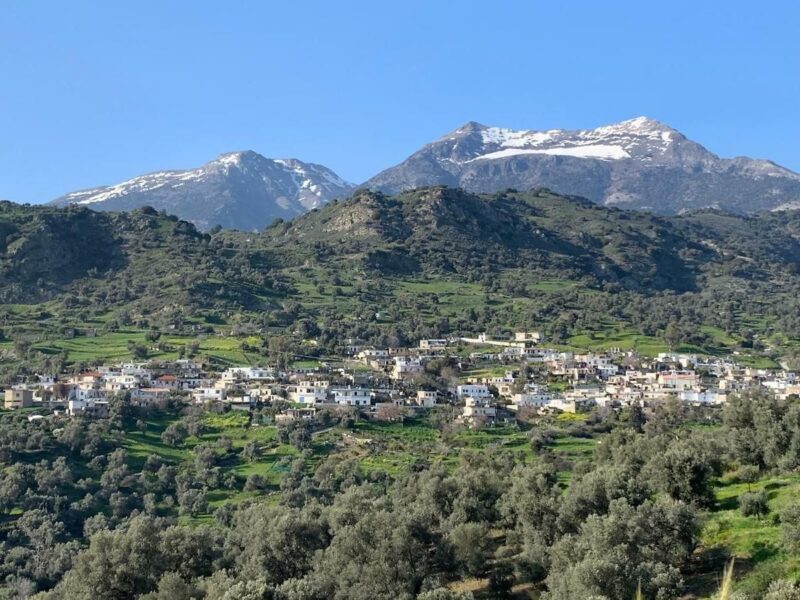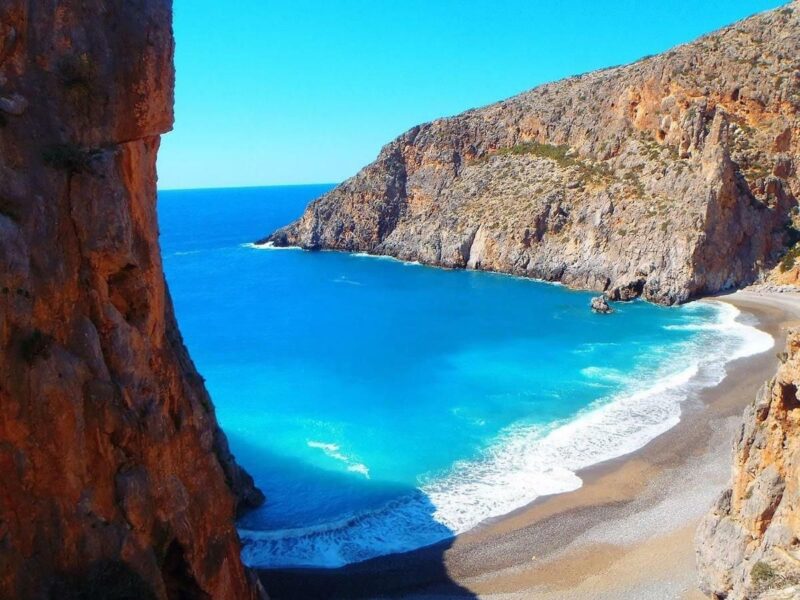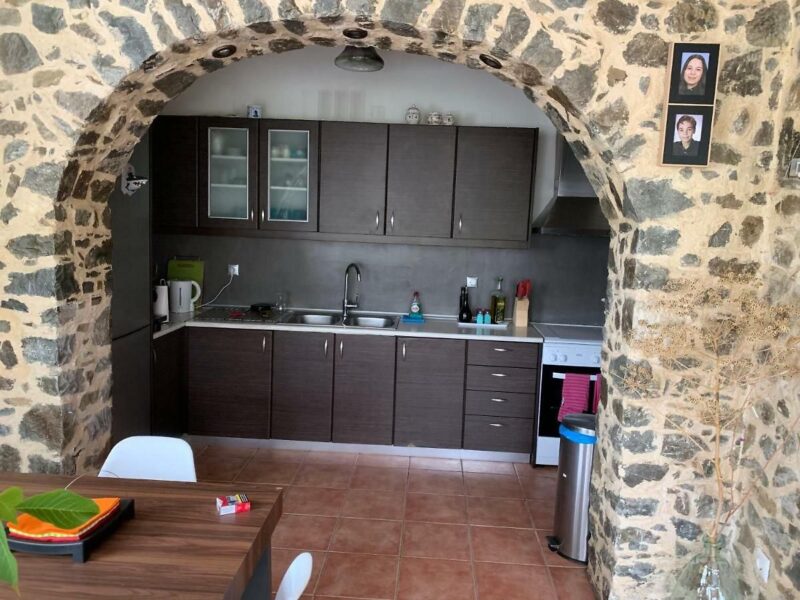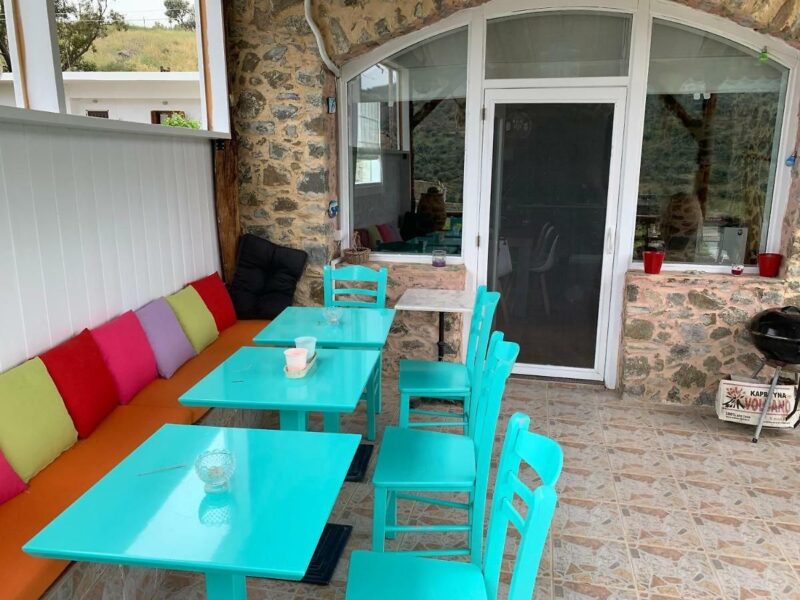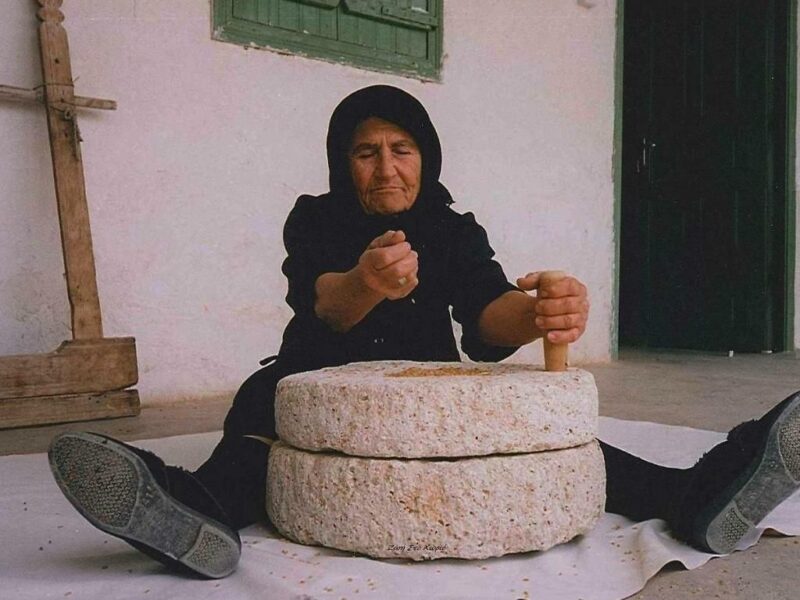 Cleanliness & disinfection ✓
The 'Farmers House' is an old stone house with just got renovated with a lot of love for details and design. When you step inside you will feel the good climate of the old house combined with modern parts.
With 2 bedrooms, a full equipped kitchen and a huge veranda is offers space for friends and families. Perfect for those, who like to discover the real Crete in an traditional mountain village, but still close by the wonderful beaches and other interesting sites of the area.
Looking for a peaceful location witch will help you rest your mind, find yourself,and revive you?
Ready for stress-free, romantic vacations filled with great sunsets, starry nights amazing view and a true owner driven hospitality?
Magarikari is a traditional village at the foothills of Psiloritis with amazing view to Messara bay, Paximadia islands and Kartalos mountain.
10-25 minutes divide it from:
– Beautiful sunny beaches of southern Heraklion such as: Komos, Matala, Kokkini Ammos, Afratias, Kalamaki, Kokkinos Pirgos, Agia Galini, Pachimadi,etc
-Historical sights such as: The Palace of Phaistos, Gortyn, Agia Triada, Komos, Matala the Museum of Cretan Ethnology in Vori.
-Landmarks such as: The forest of Rouvas, Zaros and Votomos.
-Places where you can have fun and good food such as: Matala, Kalamaki, Kamilari, Agia Galini, Mires, Kokkinos Pyrgos etc.
-30-1:20minutes from Agiofarago, Kalous Limenes, Lentas, Agios Pablo's, Triopetra, Moni Preveli
Need to rest your mind and discover the real region on foot? Just follow the amazing paths that leads you to Koules of Grammenis (2km), The Church of Holly Cross (5 km), Kartalos mountain (5,5km).The view will repay your effort.
Farmer's House is a perfect choice for those who are looking for a fanctional accomodation to spend their holidays in Magarikari!!!
Property's Owner: Kostas Xiroudakis
Property's Licence Number: 00000132820
Location