Old House for sale in Petrokefali, South Crete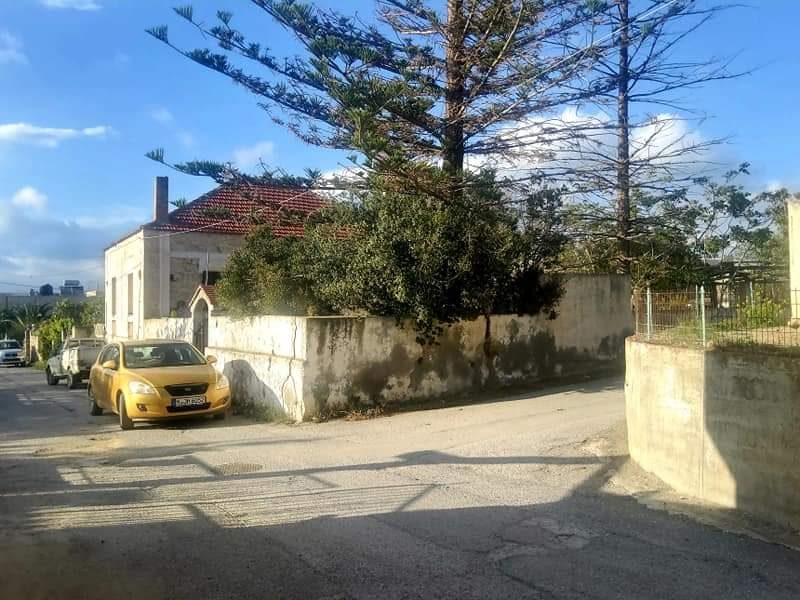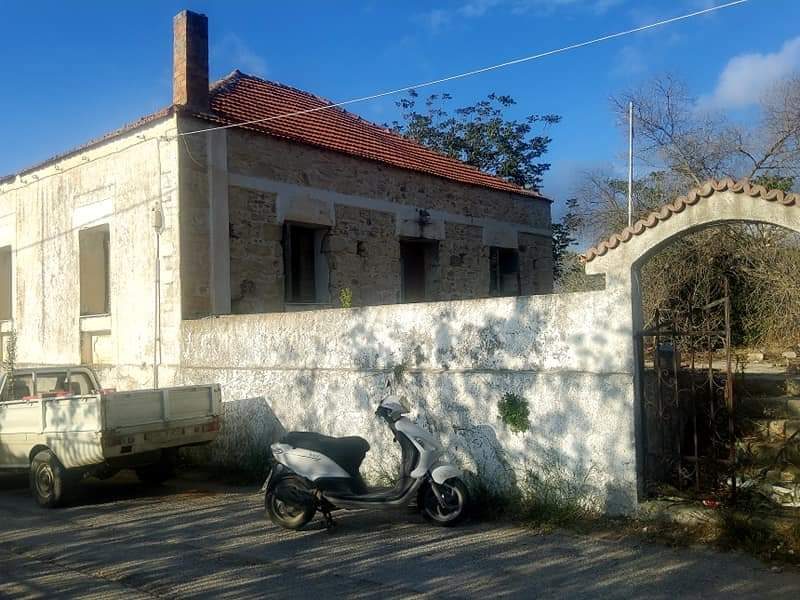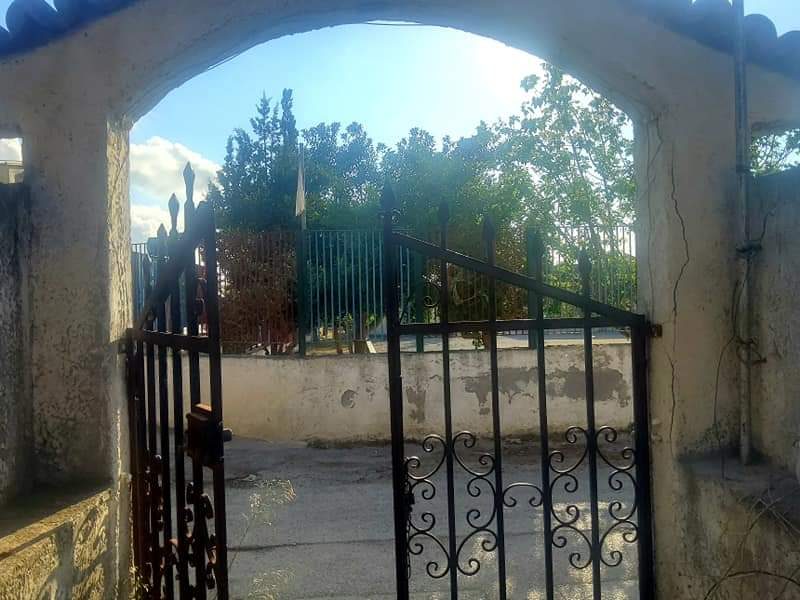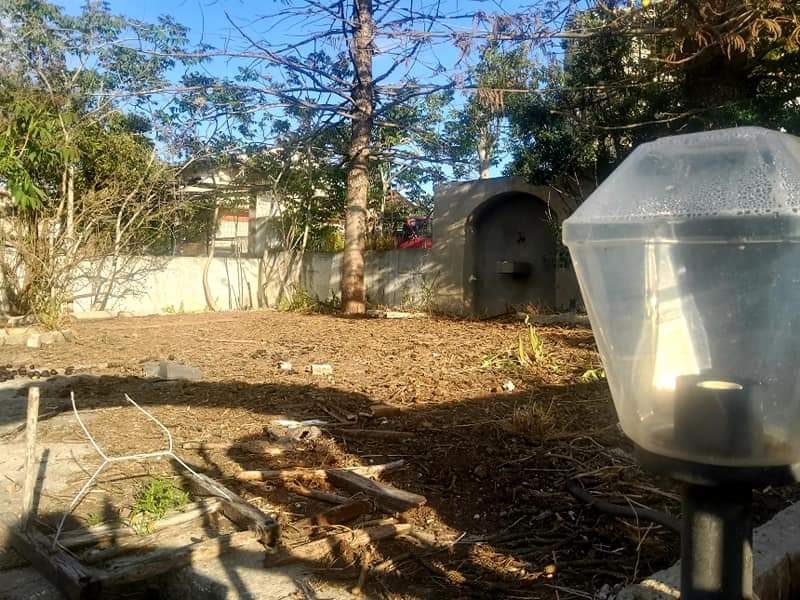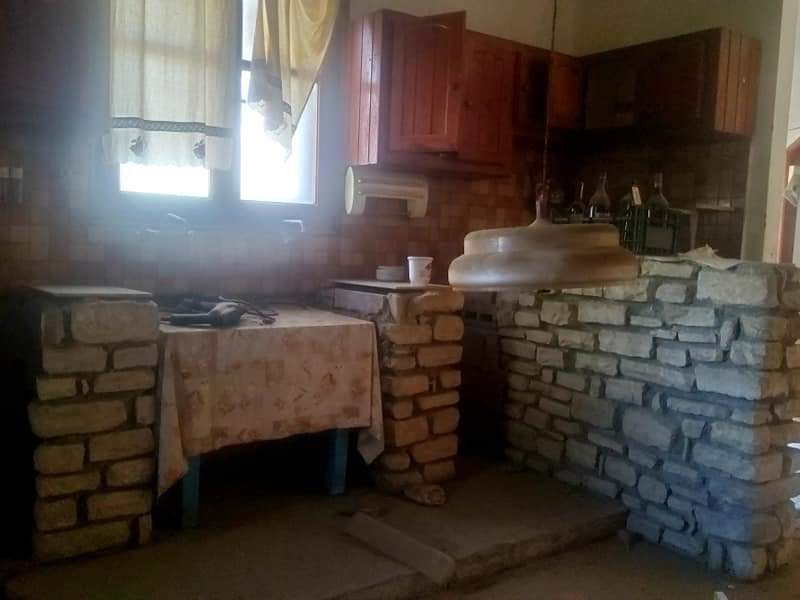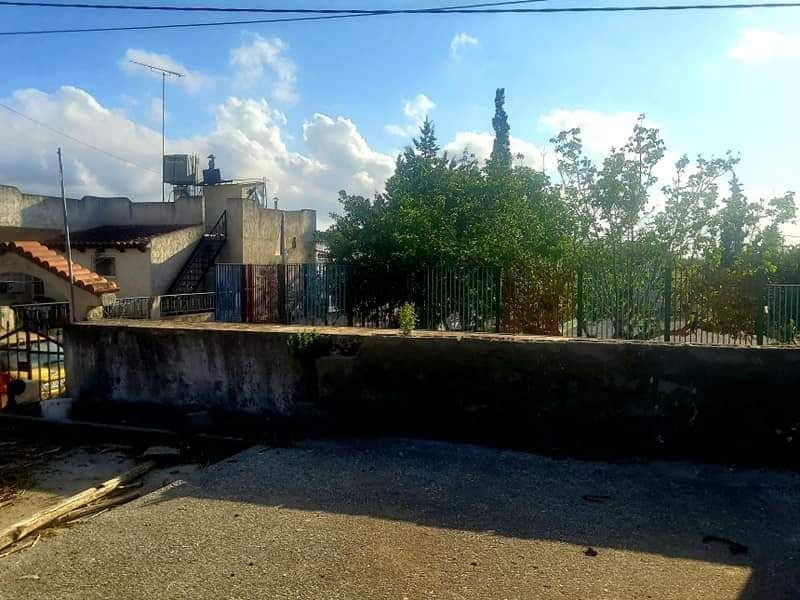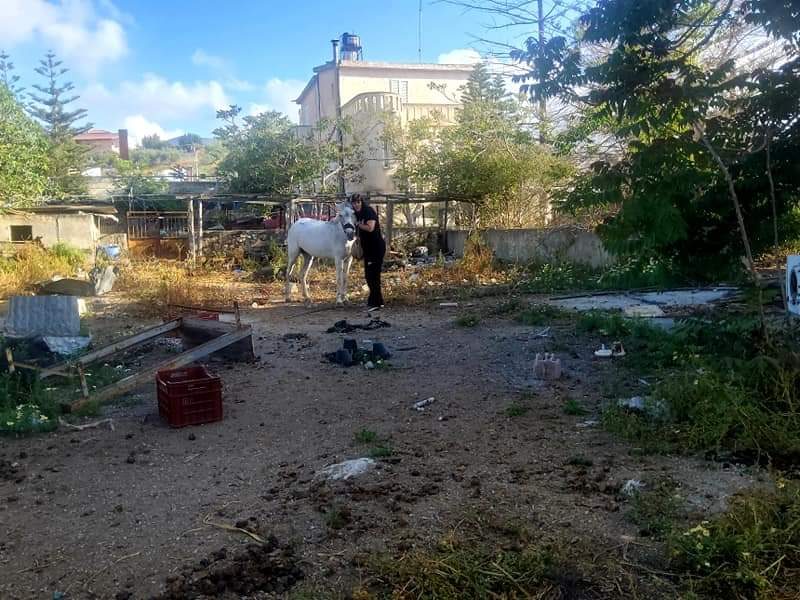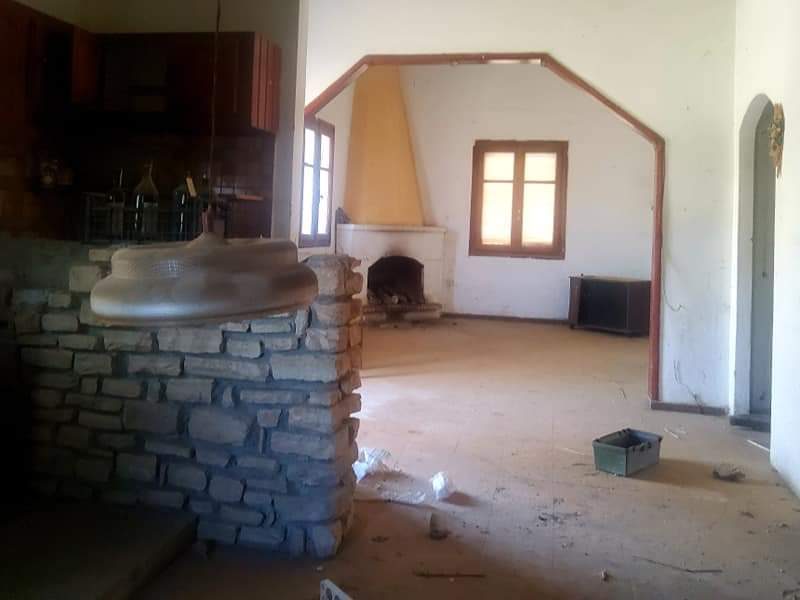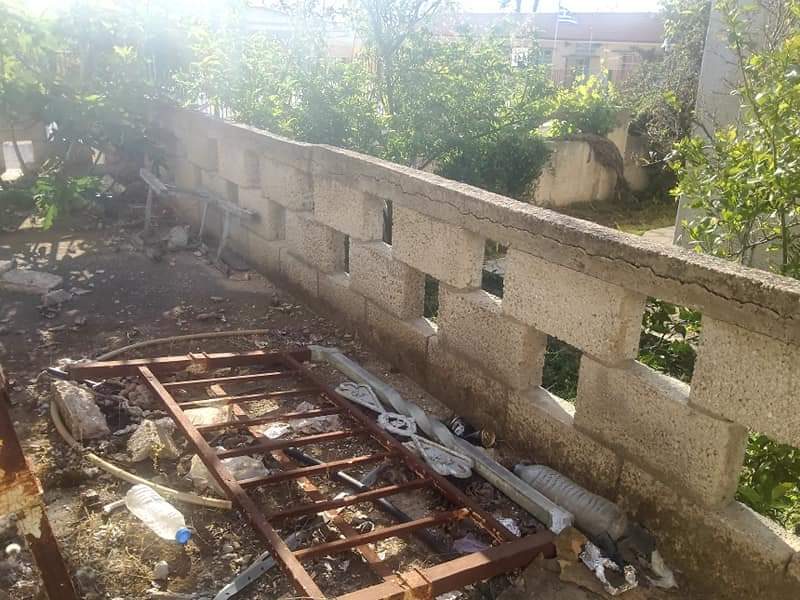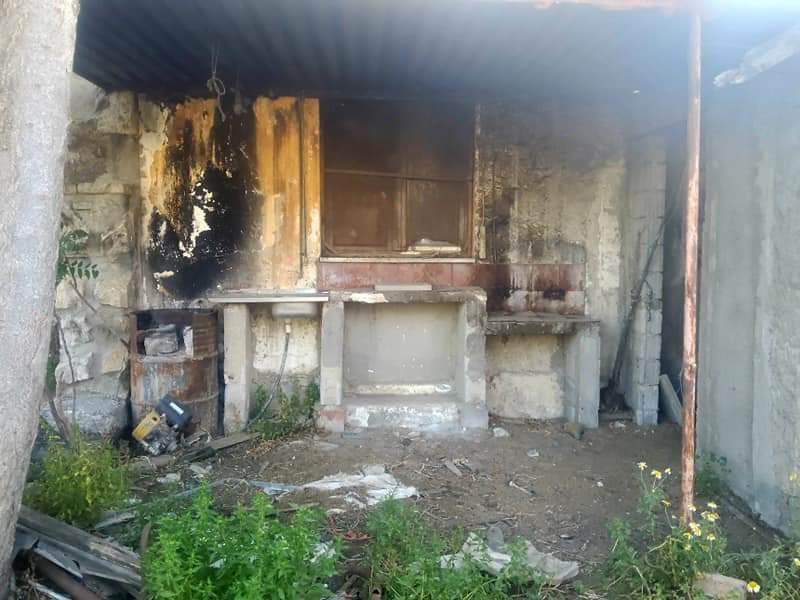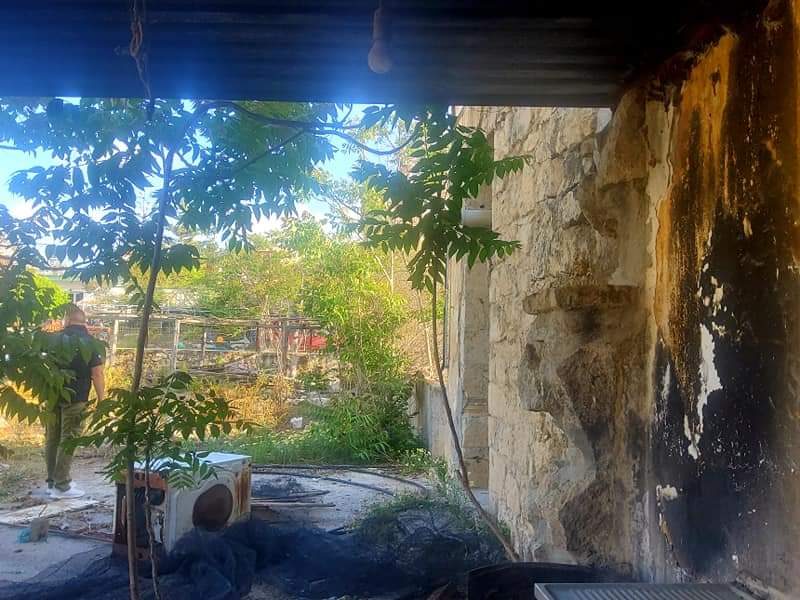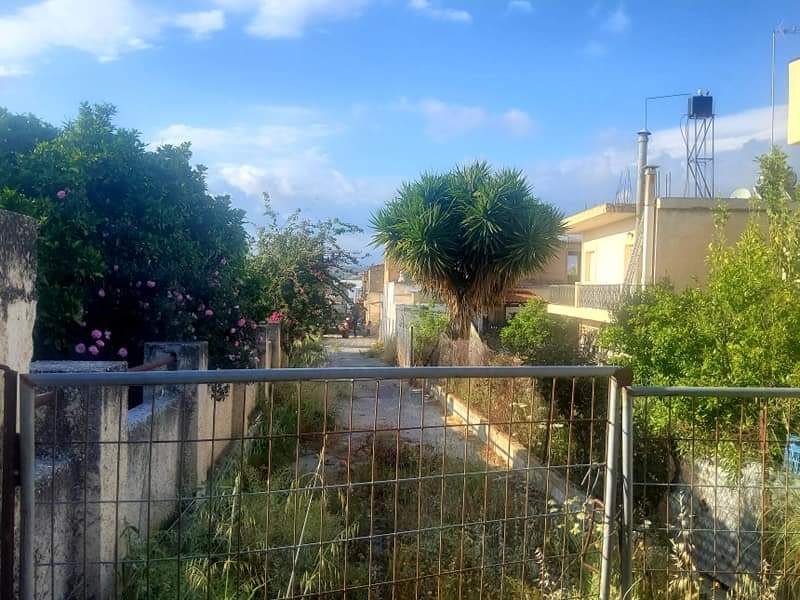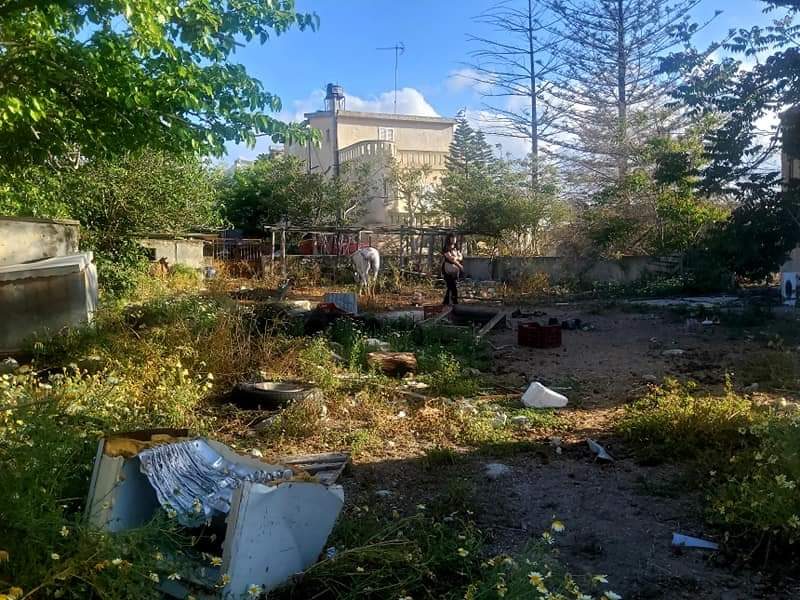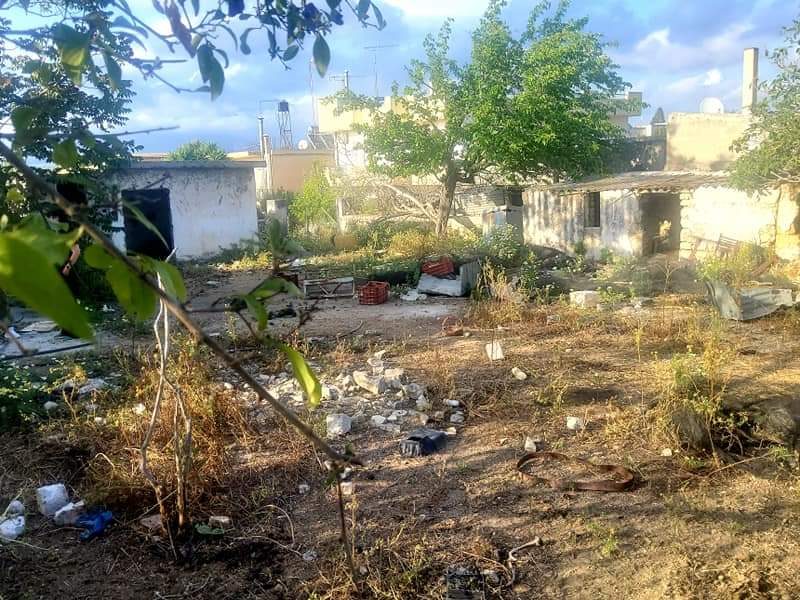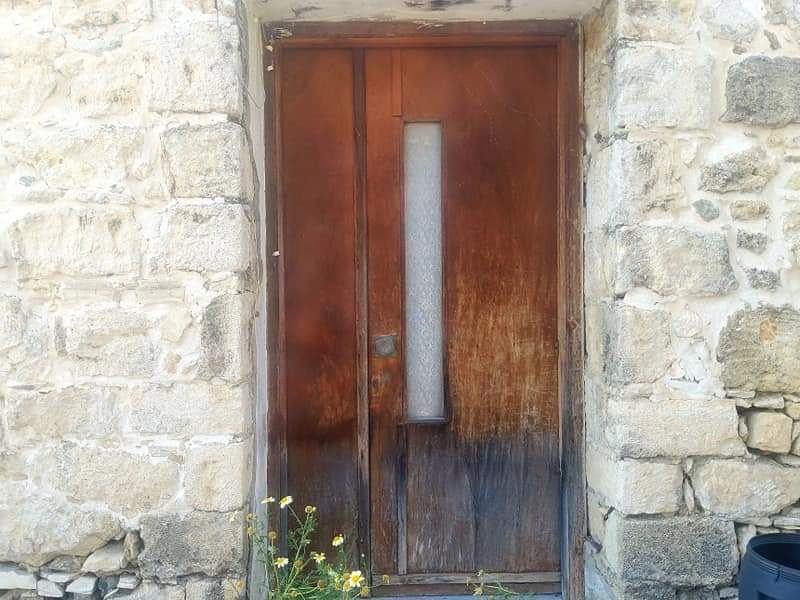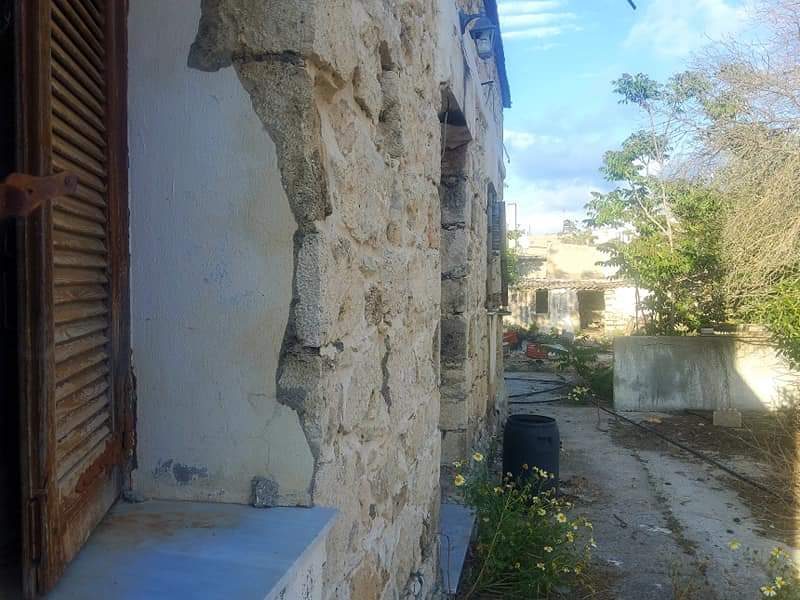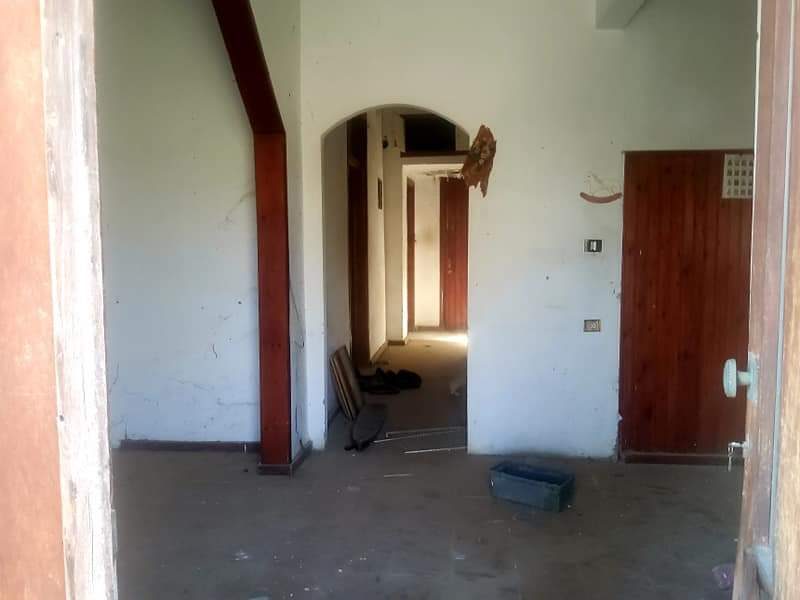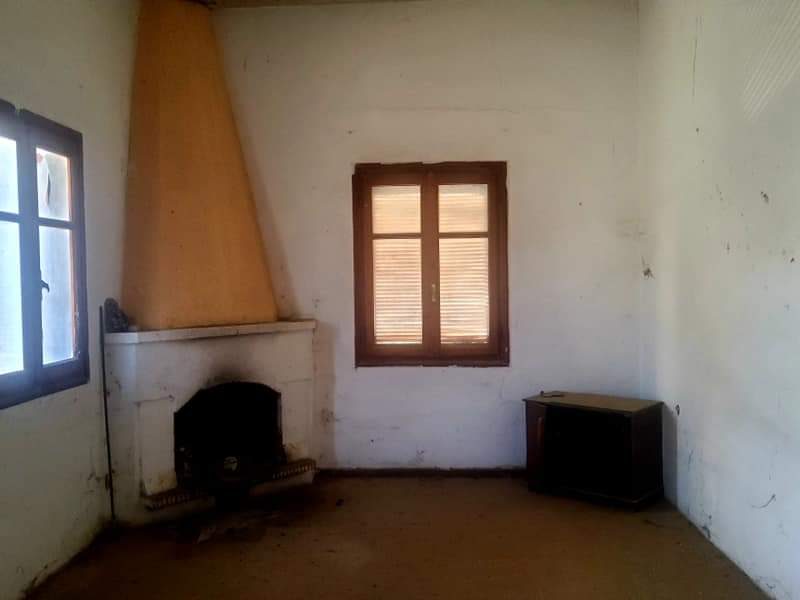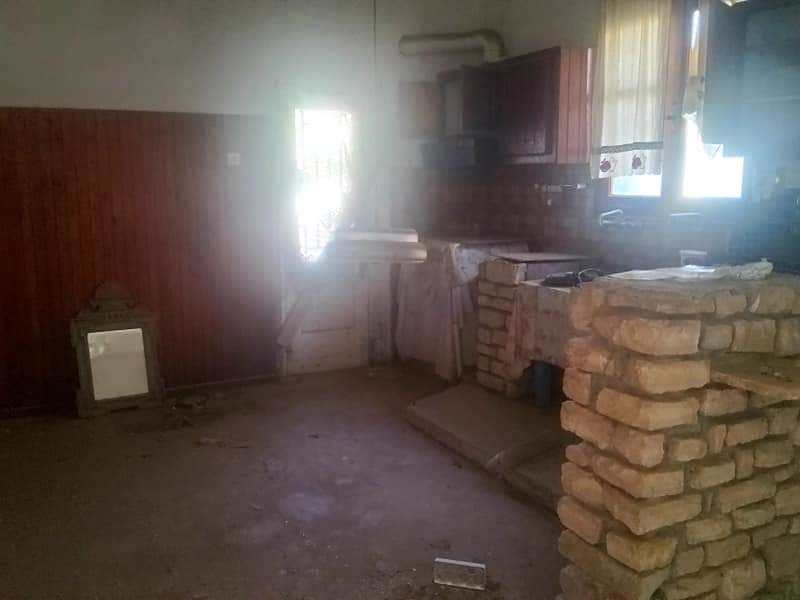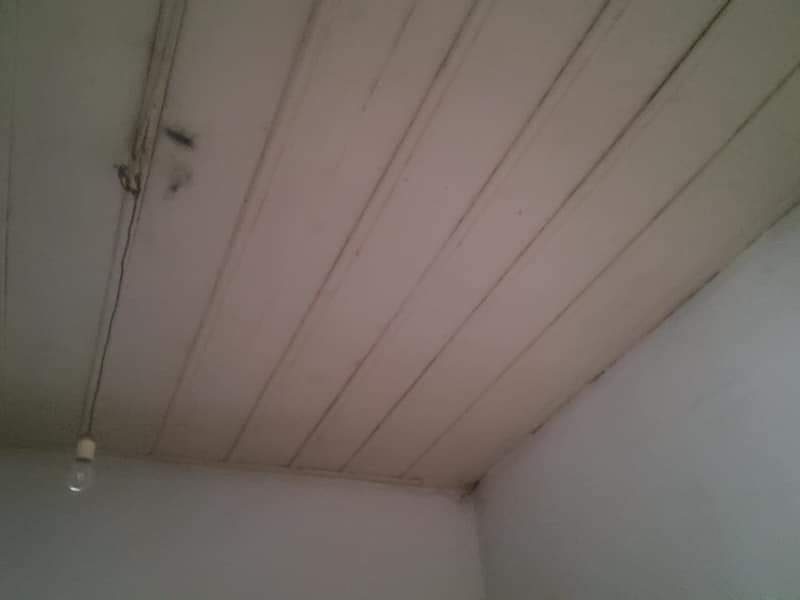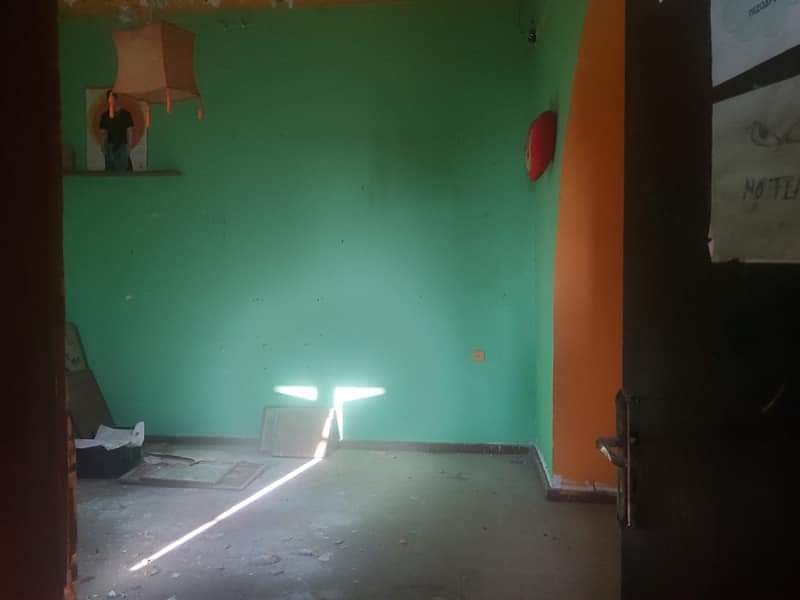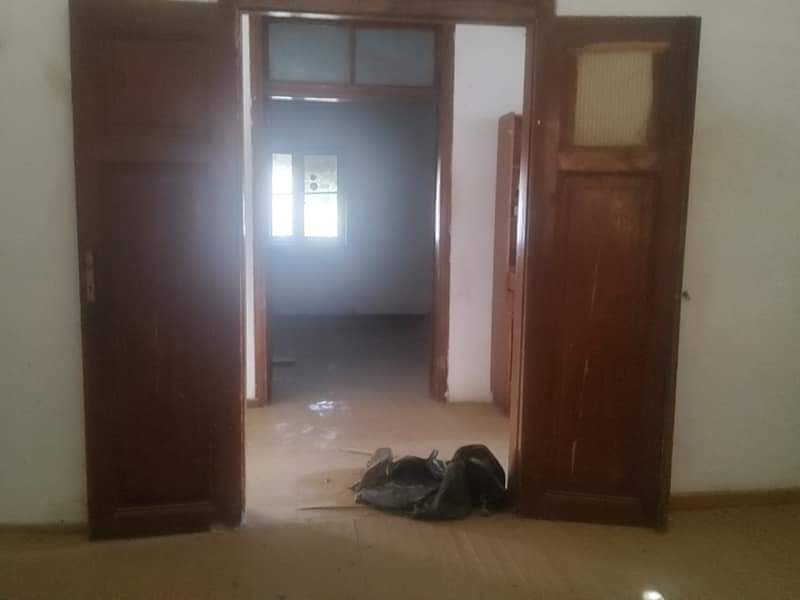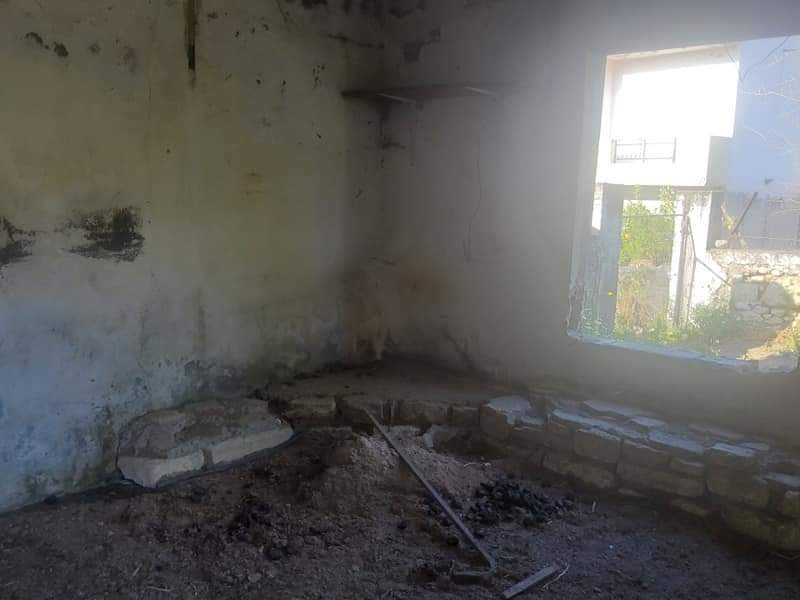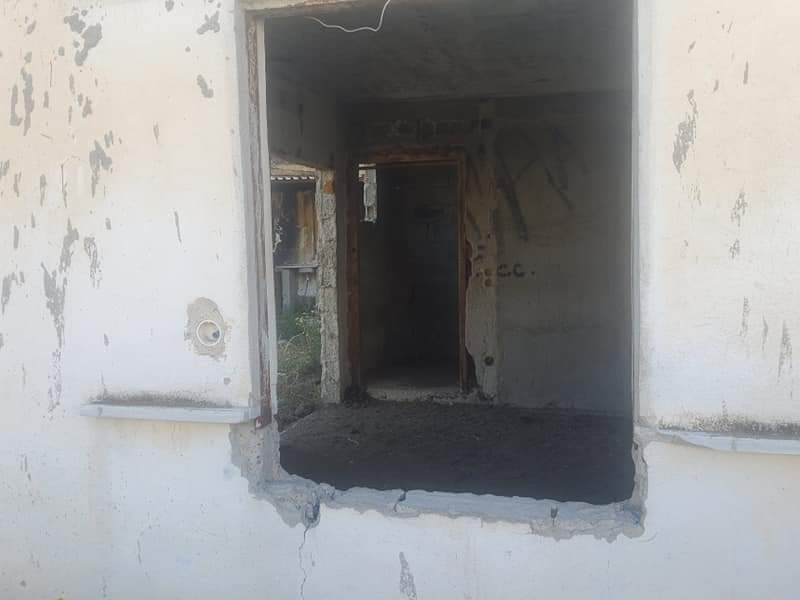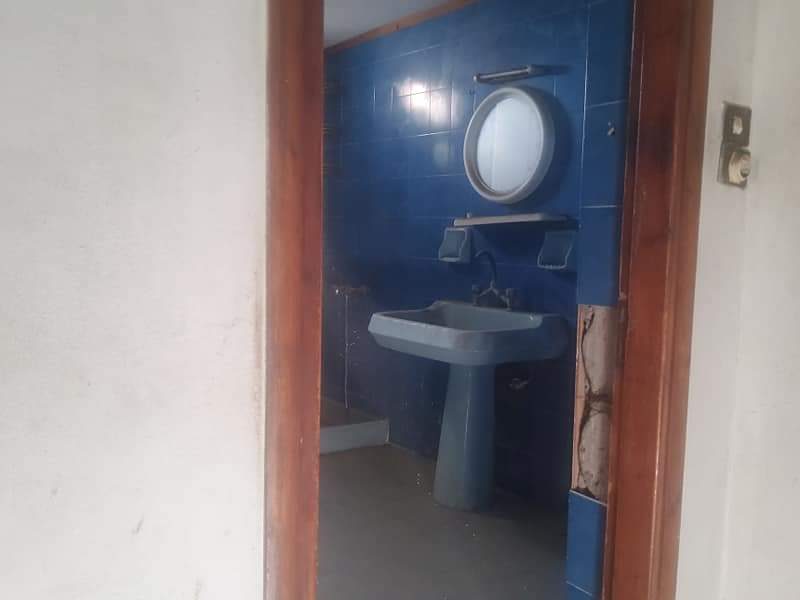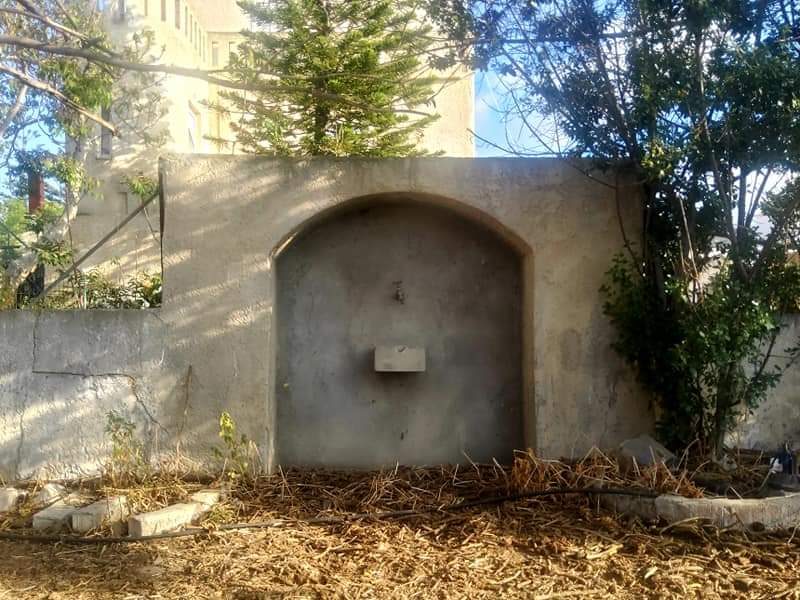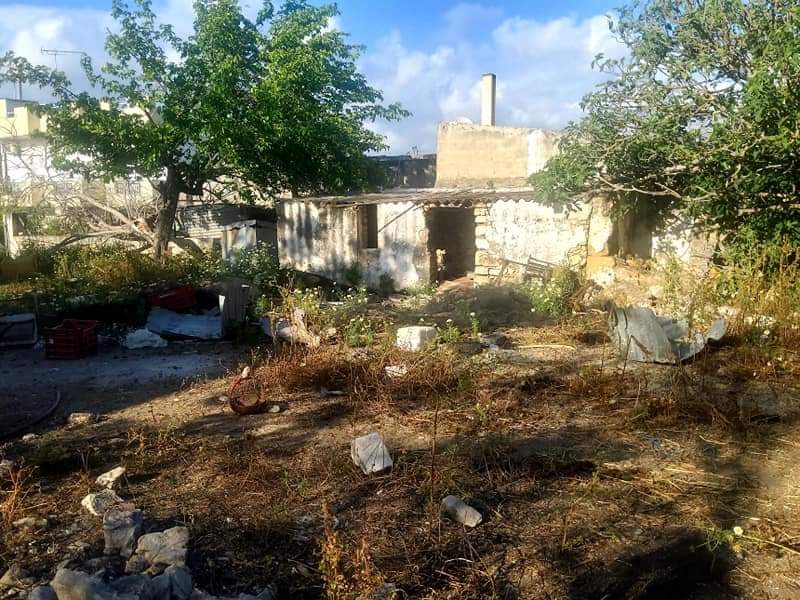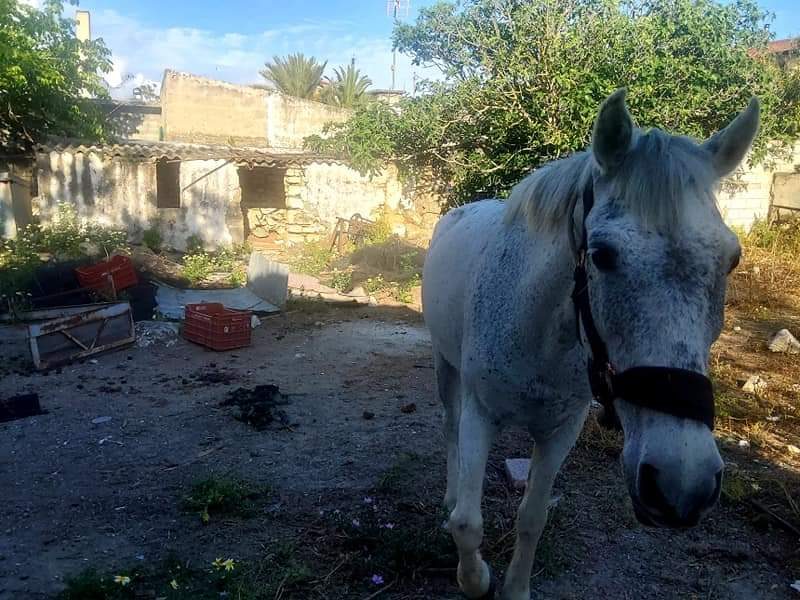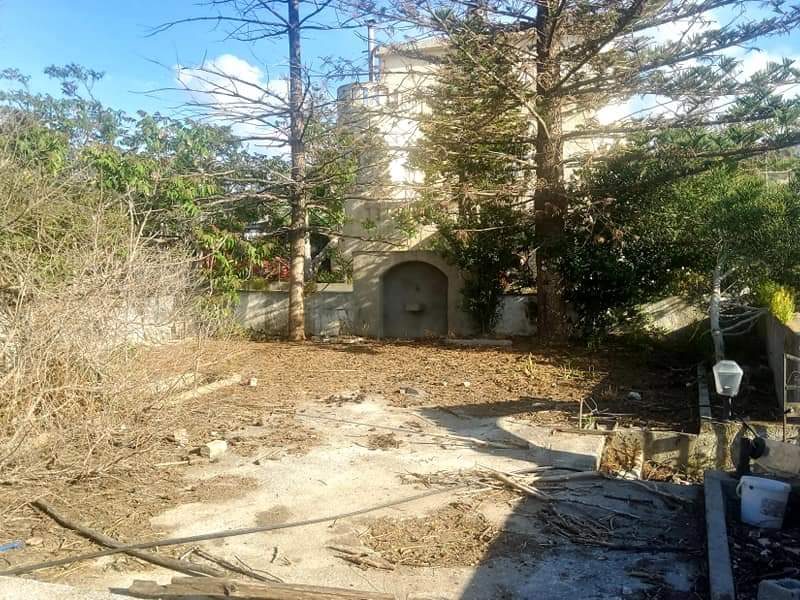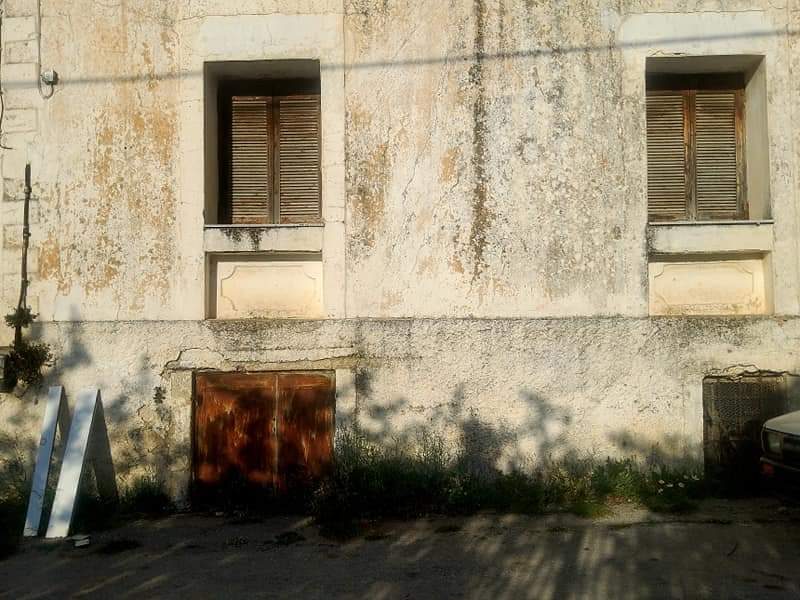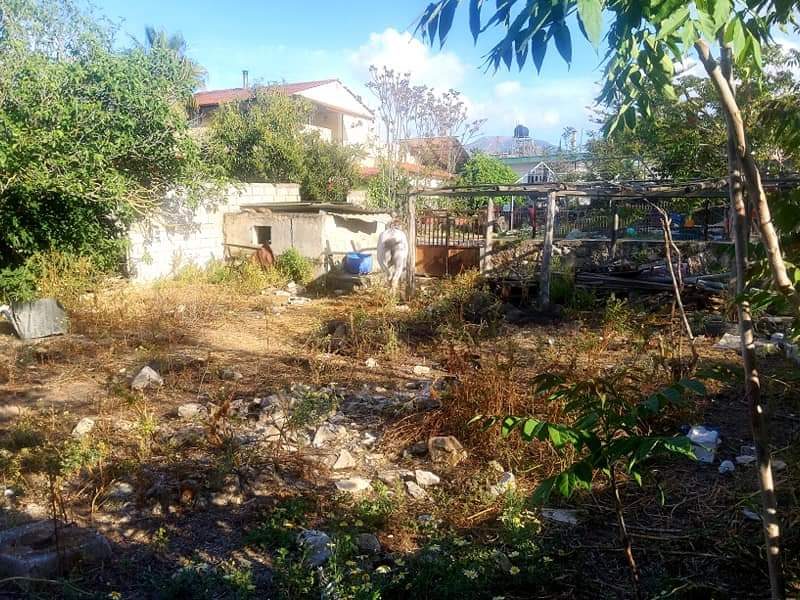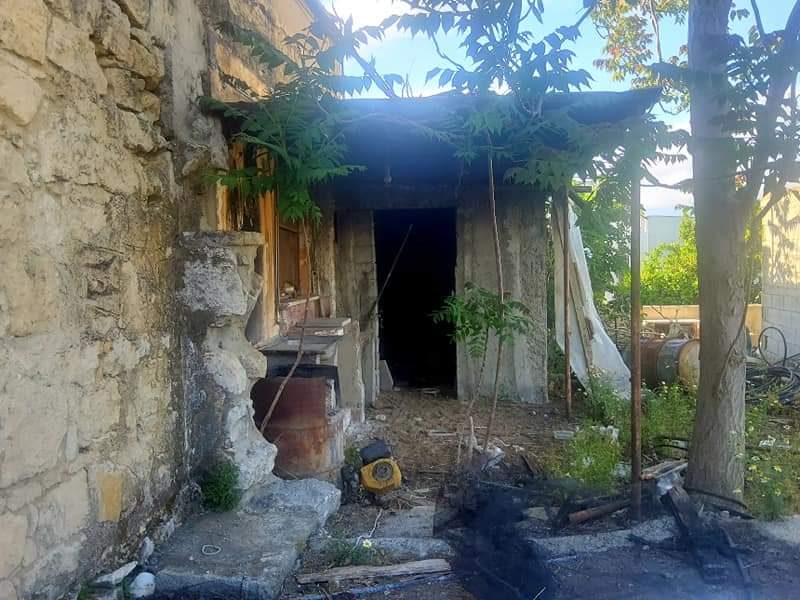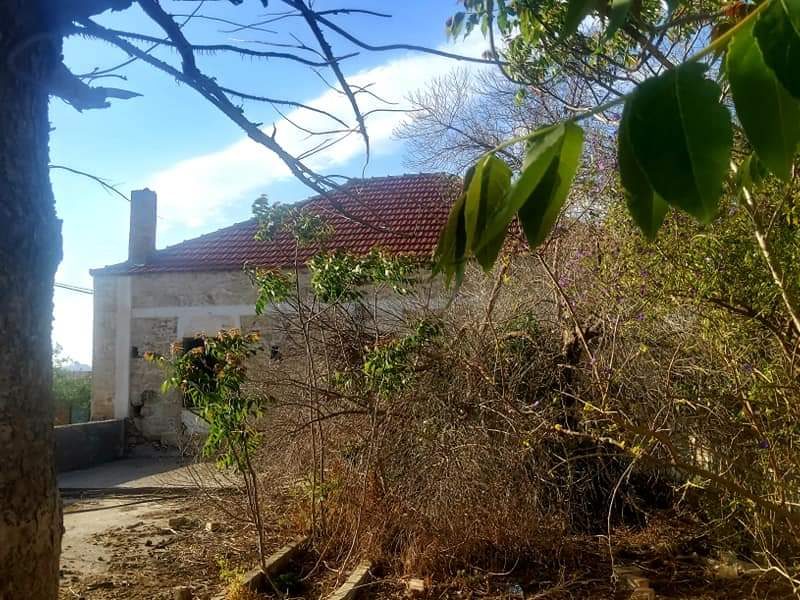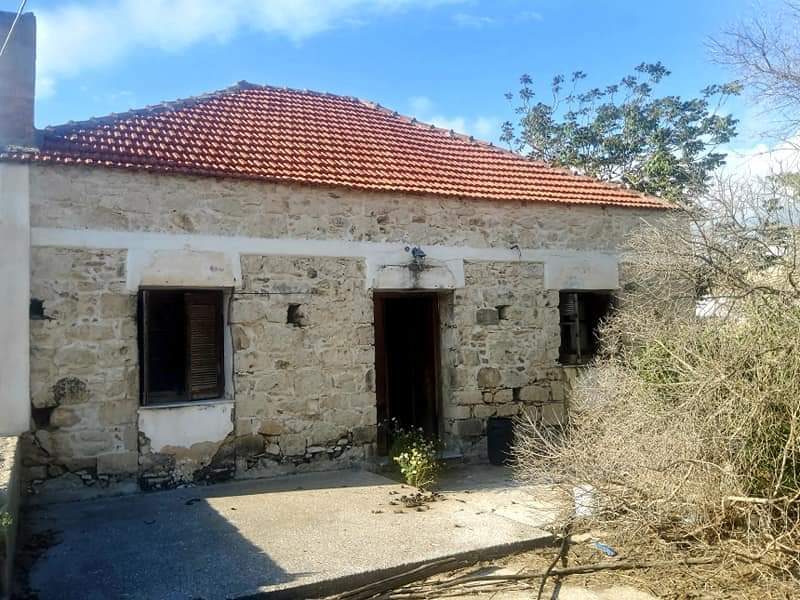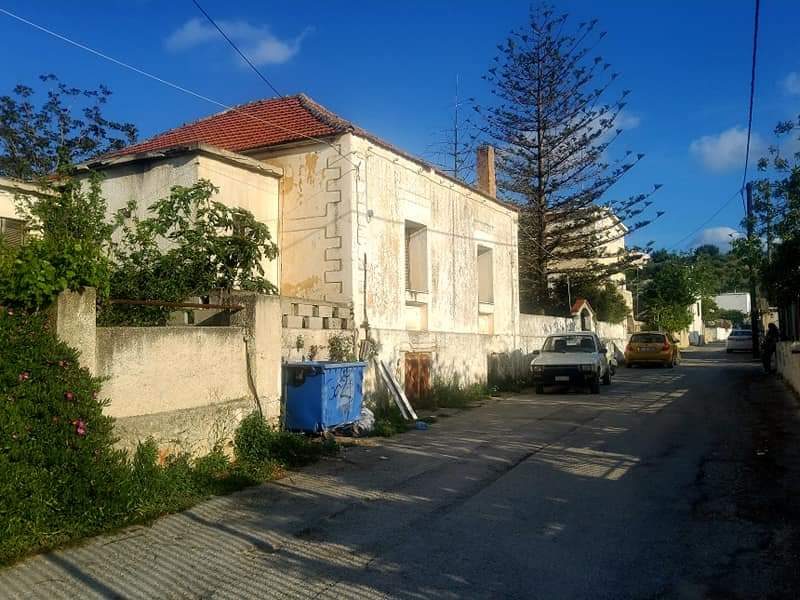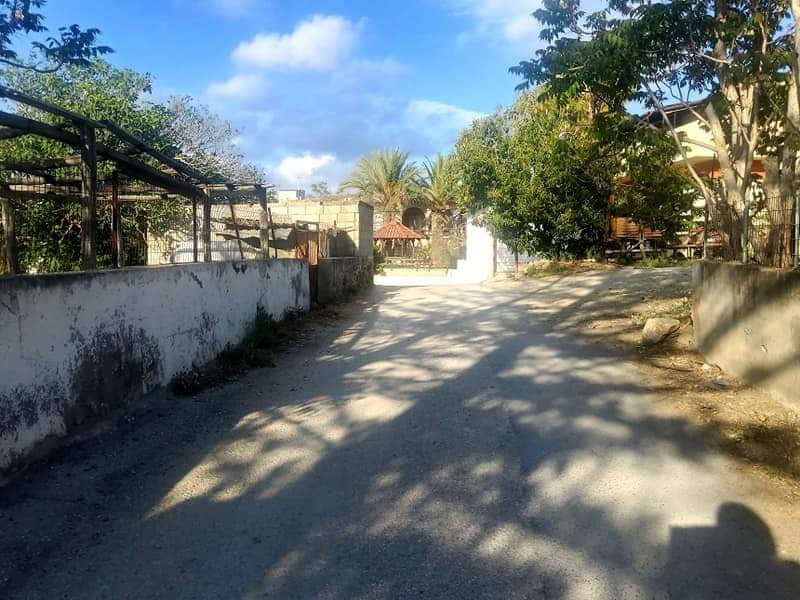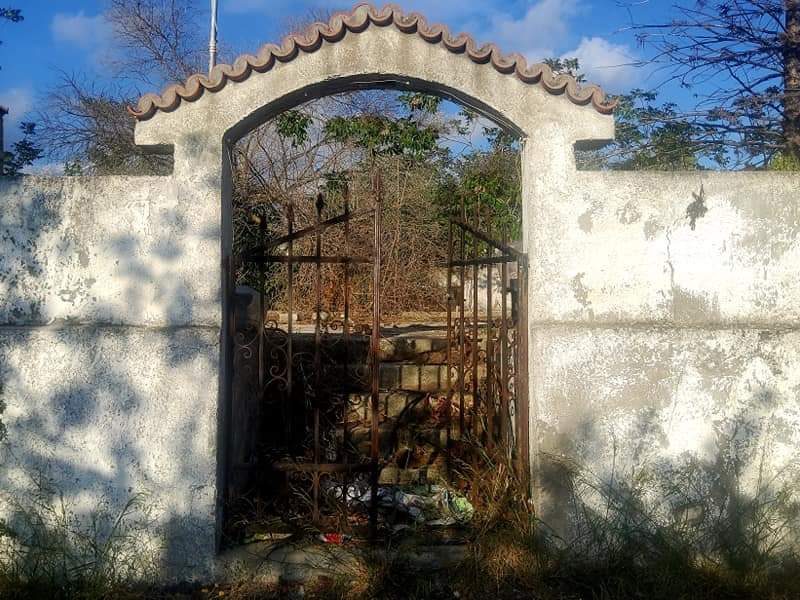 A very nice old stone built house for sale in the center of Petrokefali. This house is 171m2 big and it has a garden of 763.40m2.
It has 1 kitchen and living room area, 3 bedrooms and a bathroom. The garden is very big. It has a big storage room, a stable, and the house has a  very big basement. The house has water and electricity.
This house has a very special Cretan architecture. It  has a history because it was used in the past as a head quarters war building in the second world war.
The building needs renovation but the whole construction is in a very good condition. The stone walls are in very good shape. The basement can be used for many purposes. It would be perfect for a big wine cellar.
The garden has many possibilities and the location of the building is in the corner of 2 roads.
This house is perfect for a family who likes to have a village life. It is perfect for hosting animals also, because it has ready stables for horses. It is also very good for touristic investment because  Petrokefali is very close to Matala, Komos and Kalamaki beach.
Petrokefali has supermarkets, cafes, tavernas, a pharmacy and permanent residents all year long.
🏗️ Need help bringing your vision to life? We can recommend reliable construction companies that will help you create your dream home within your budget and with a solid contract.