Villa for Sale in Pitsidia, South Crete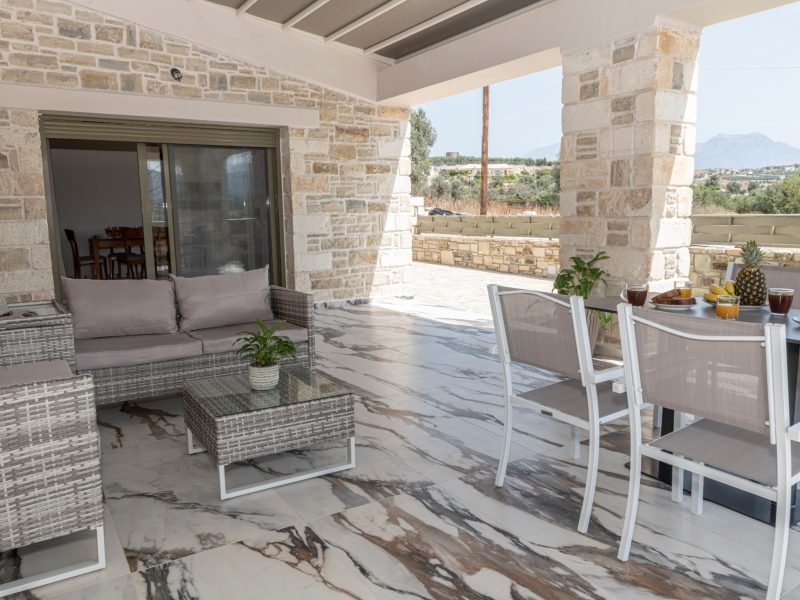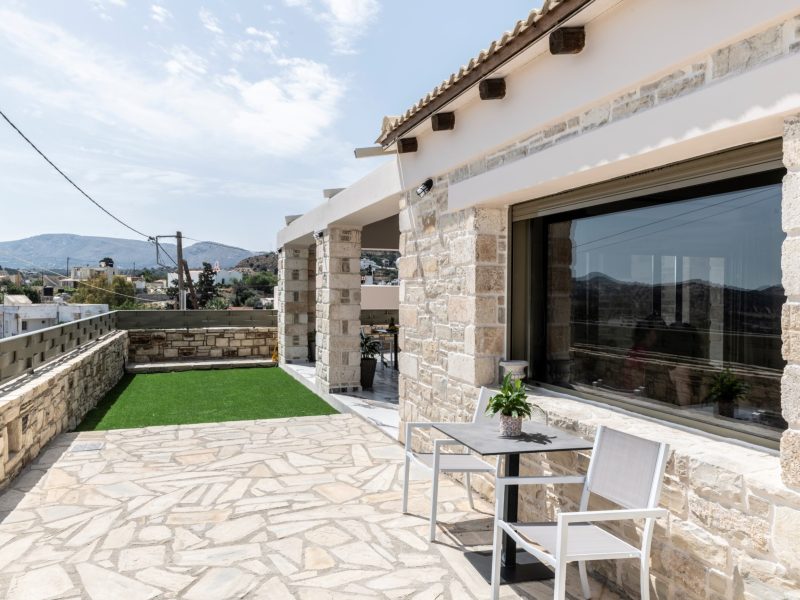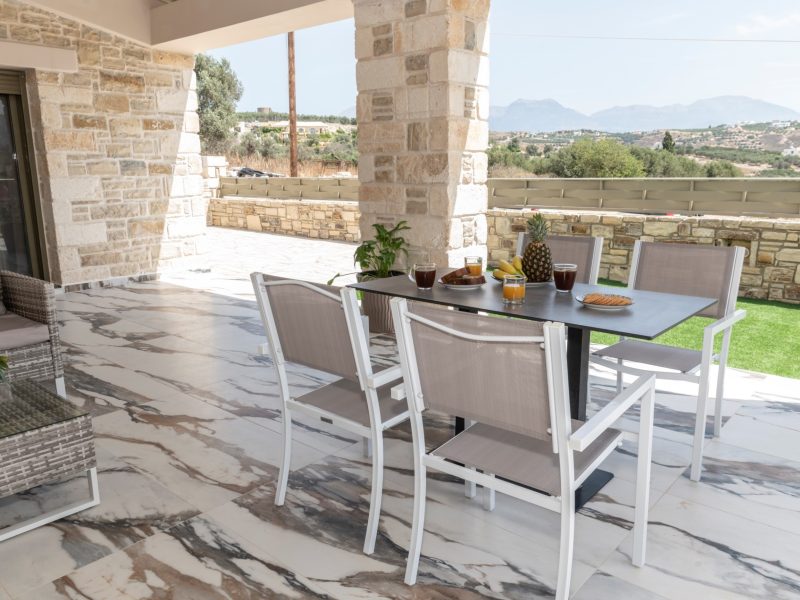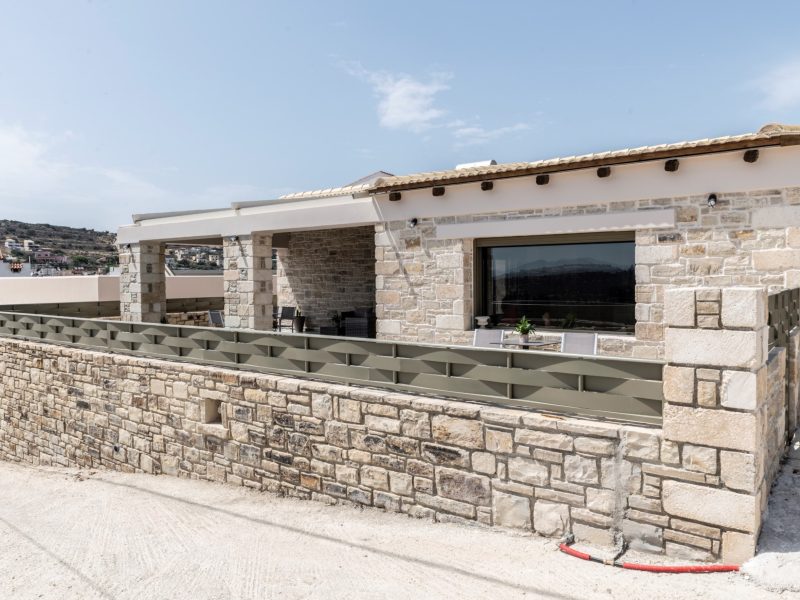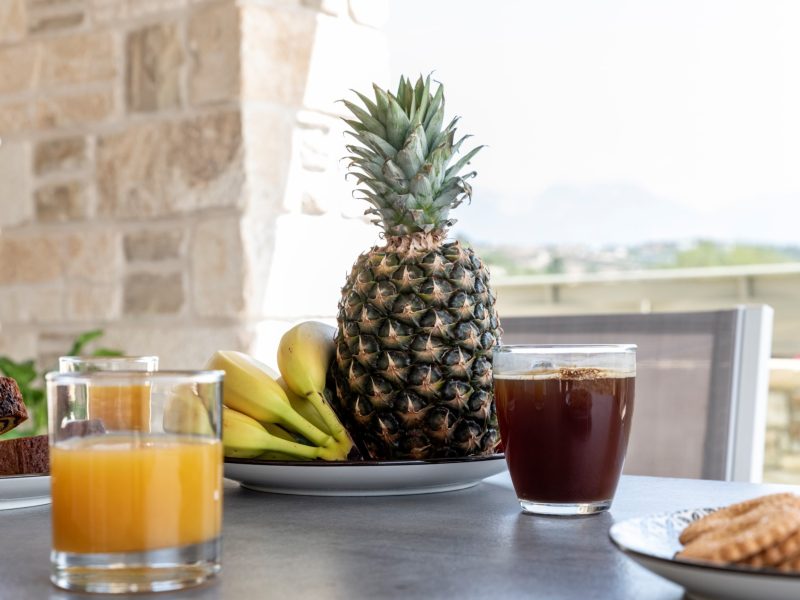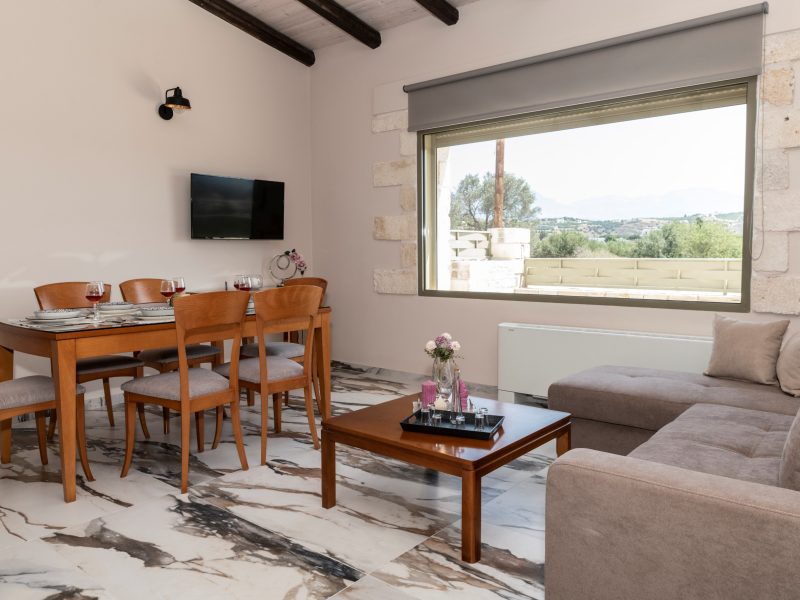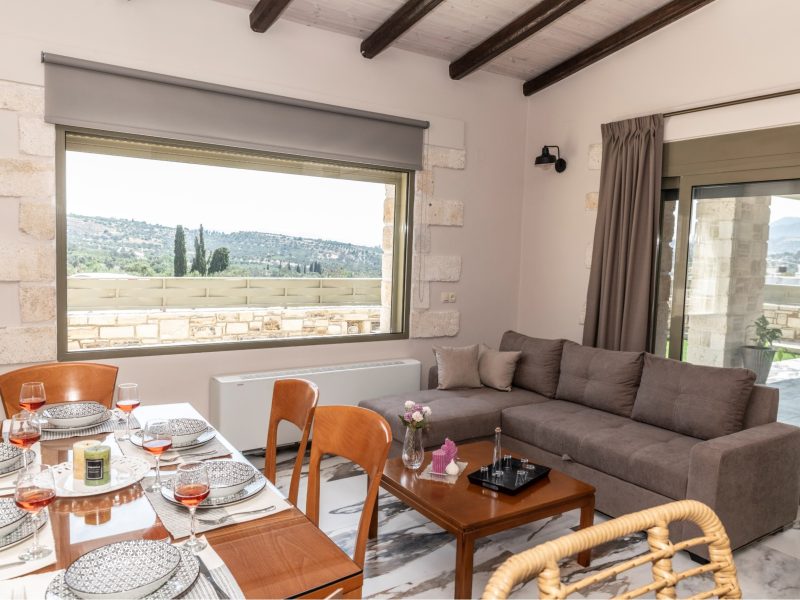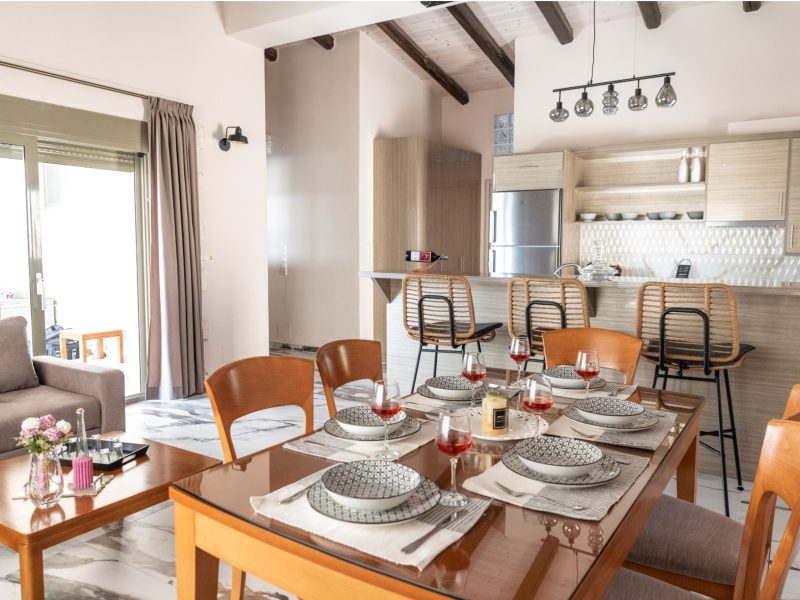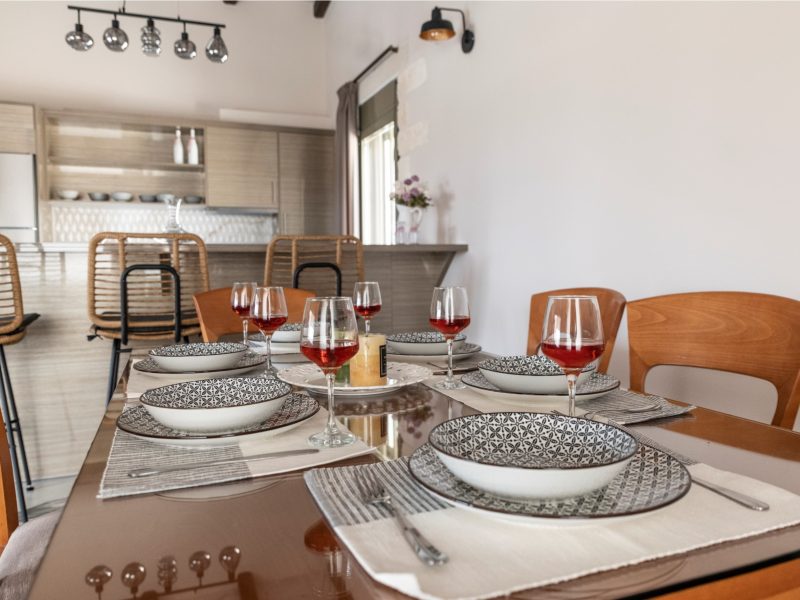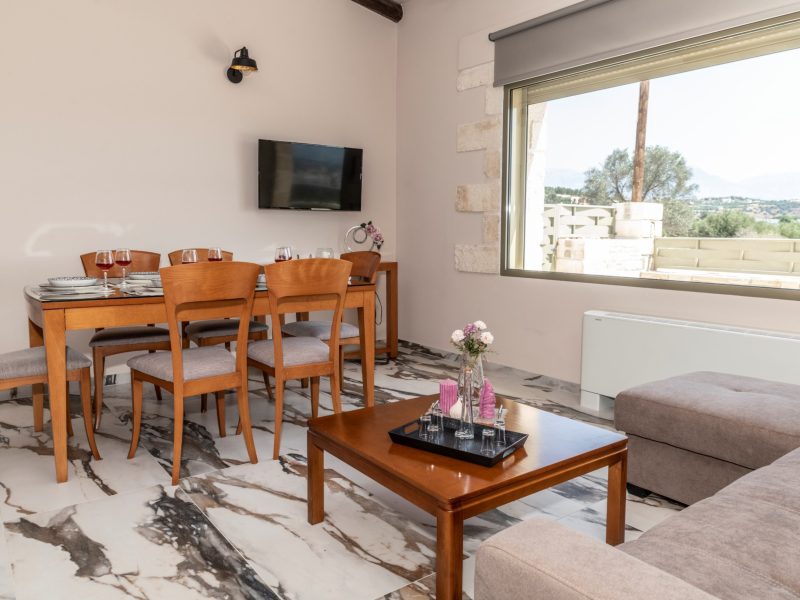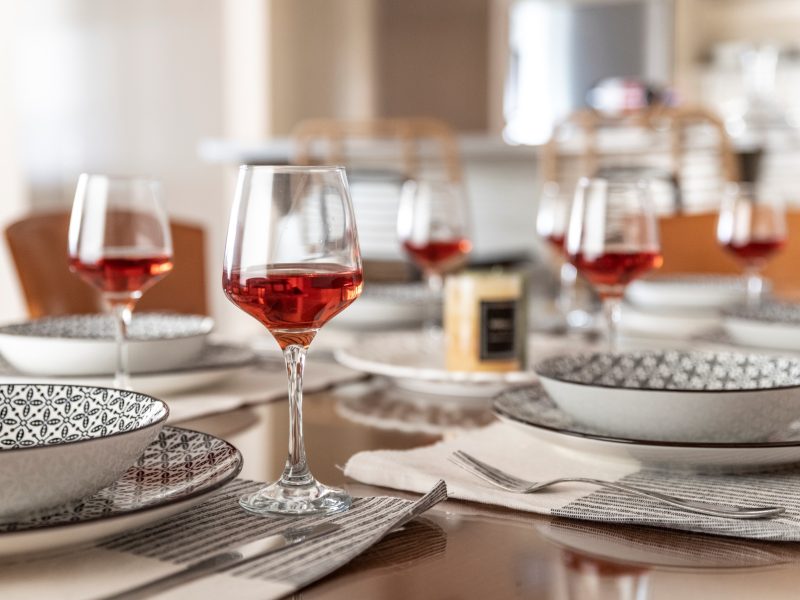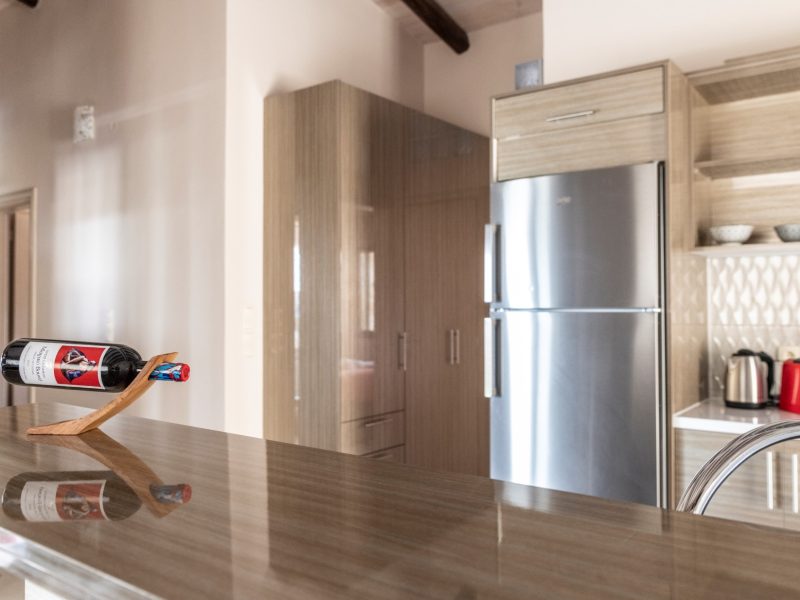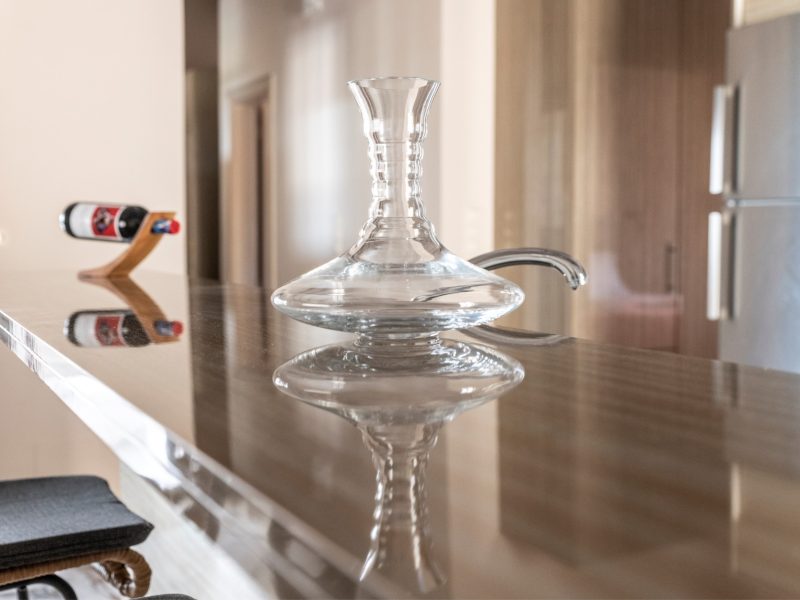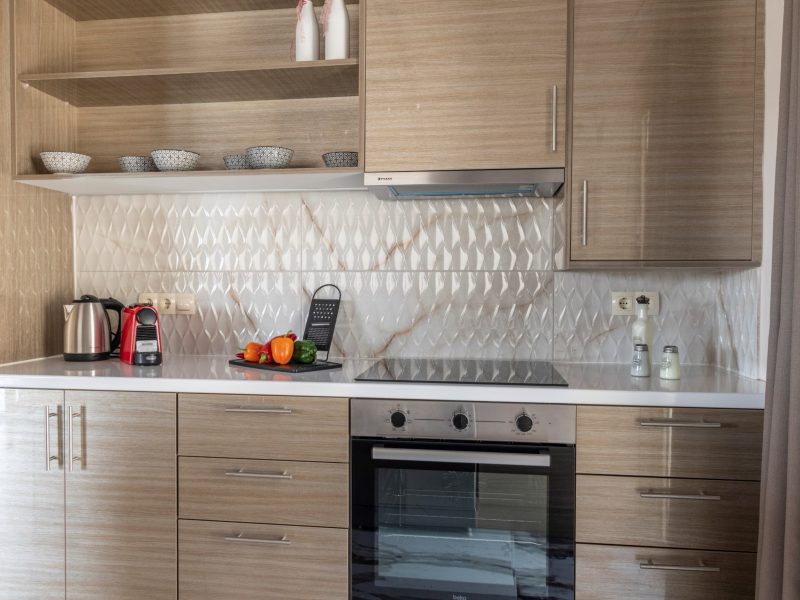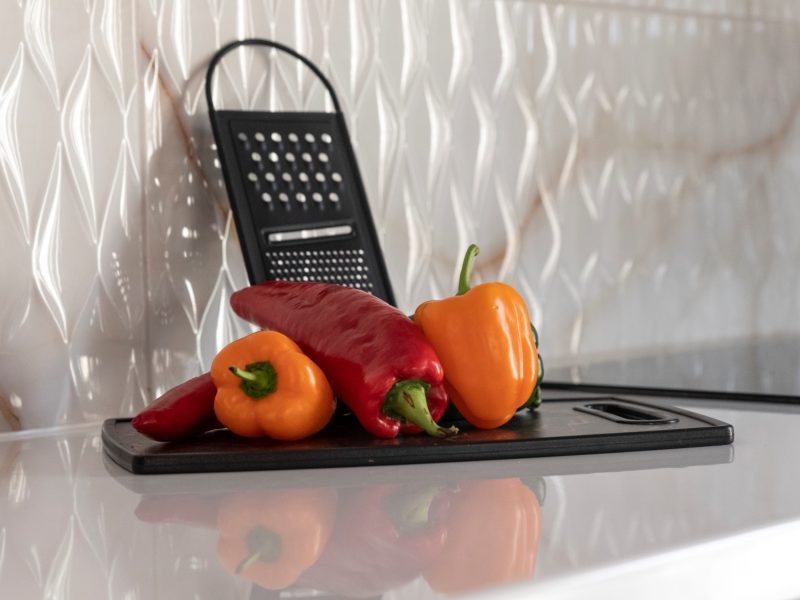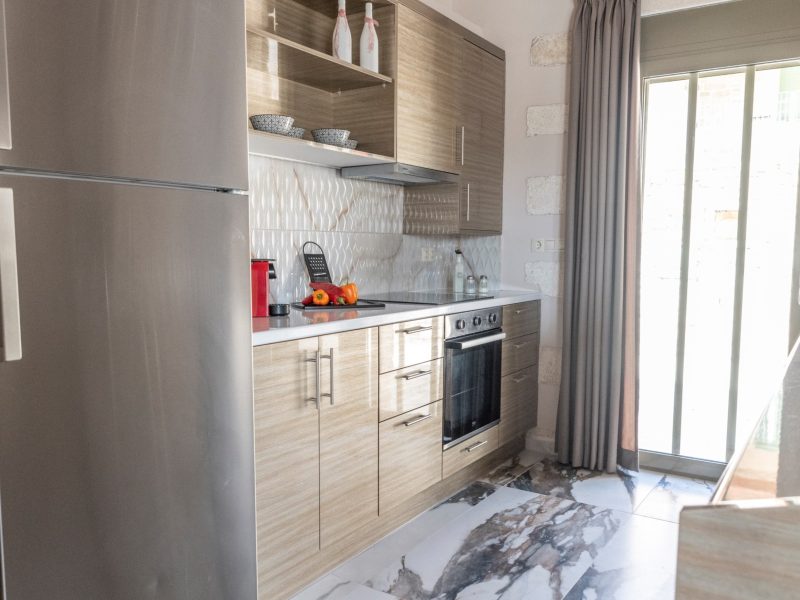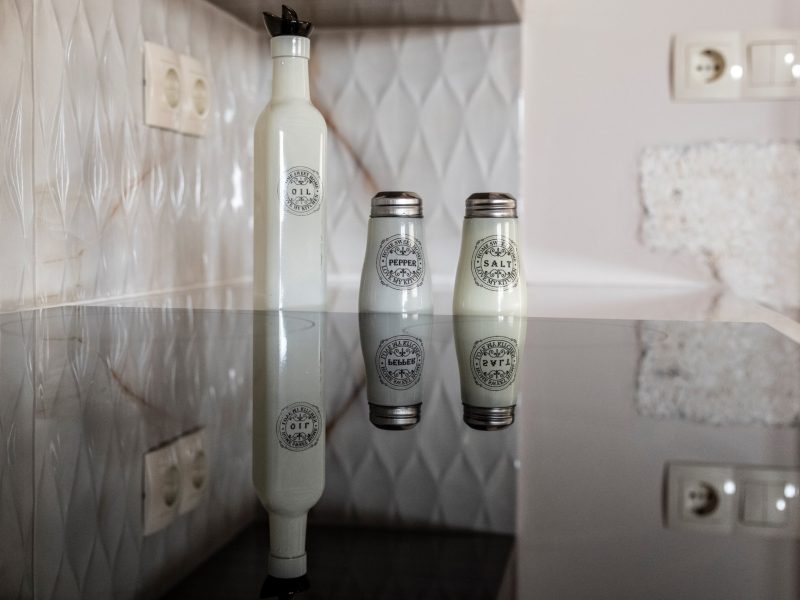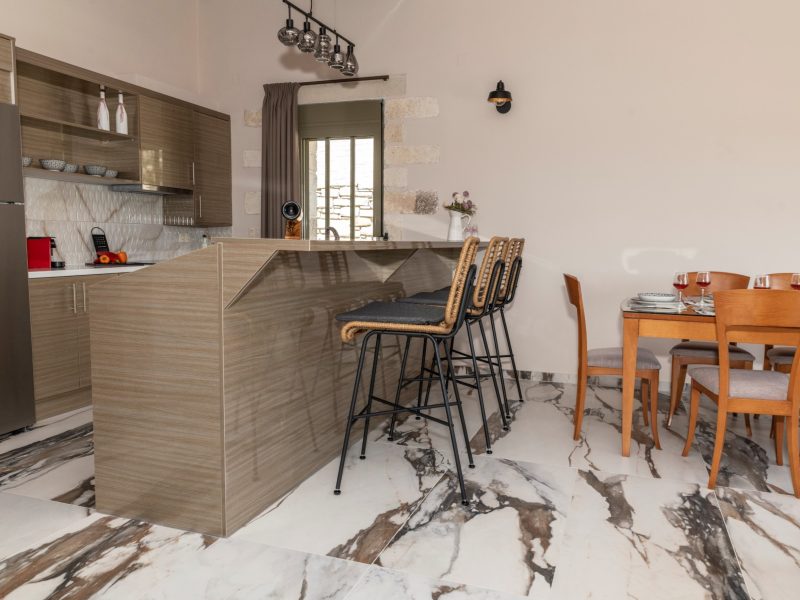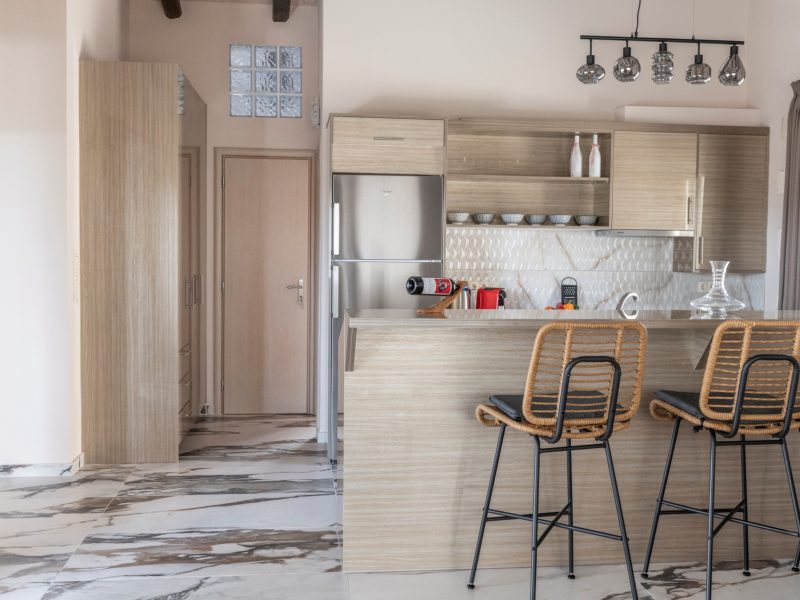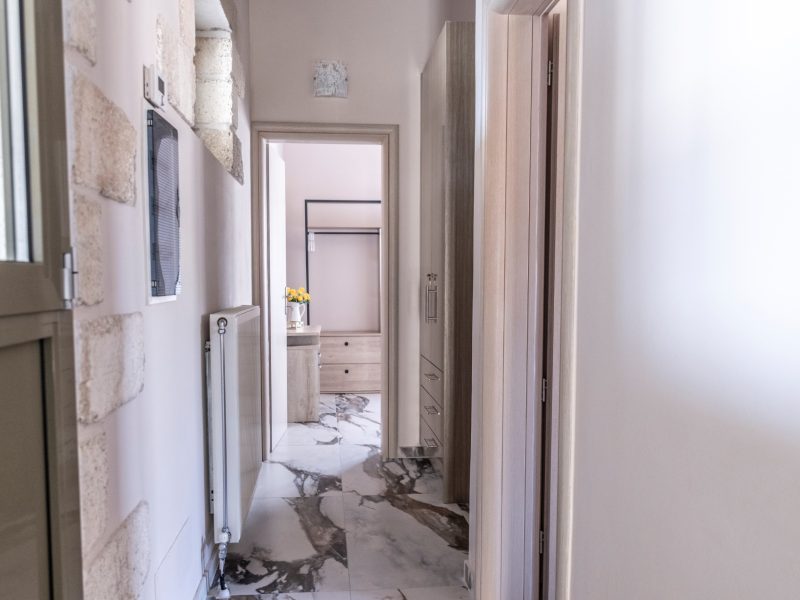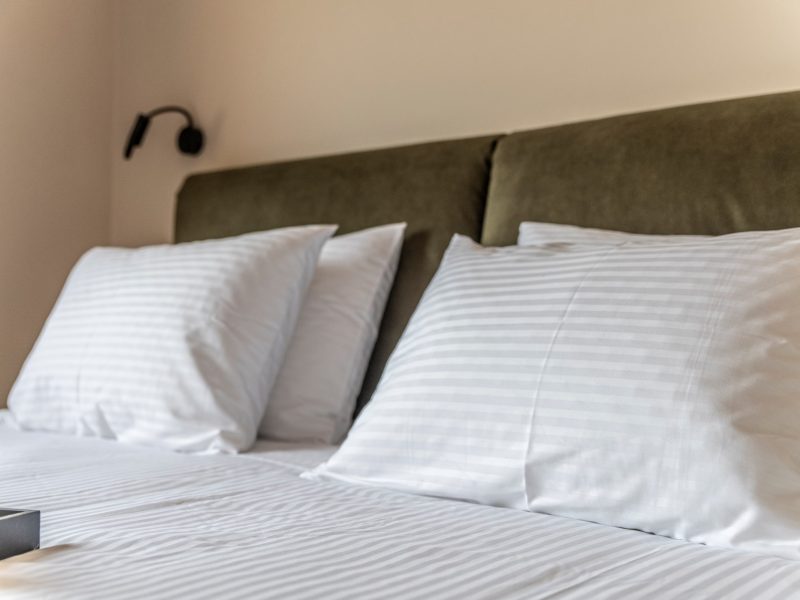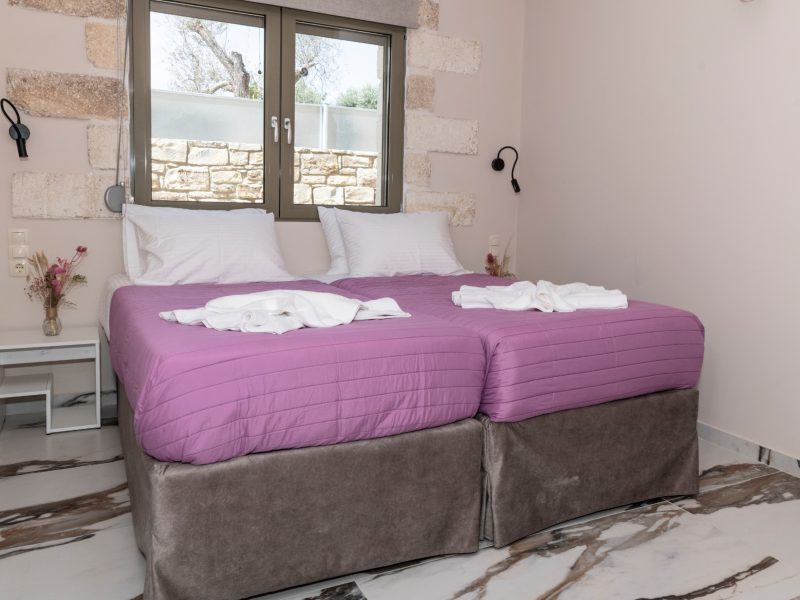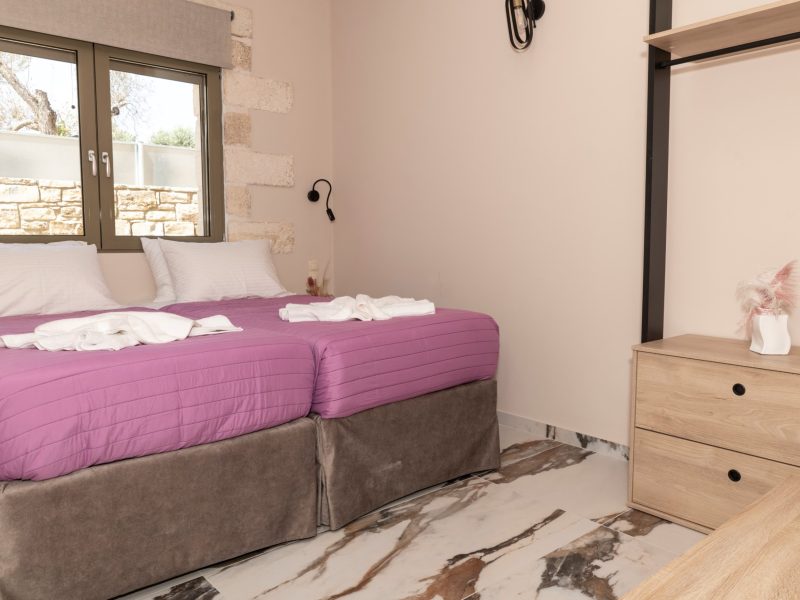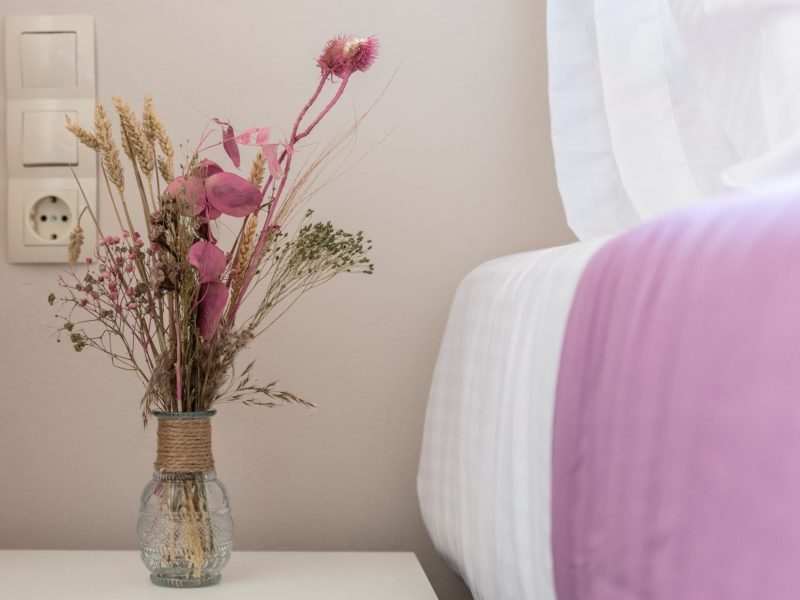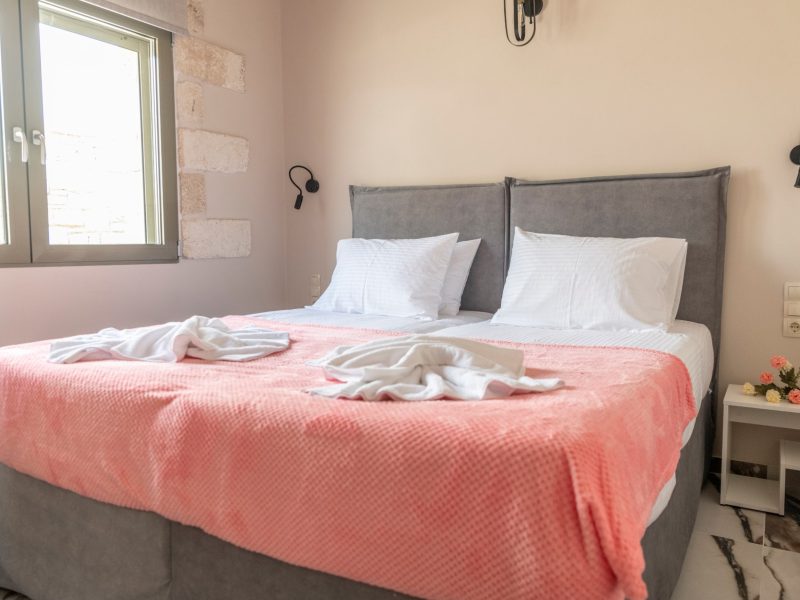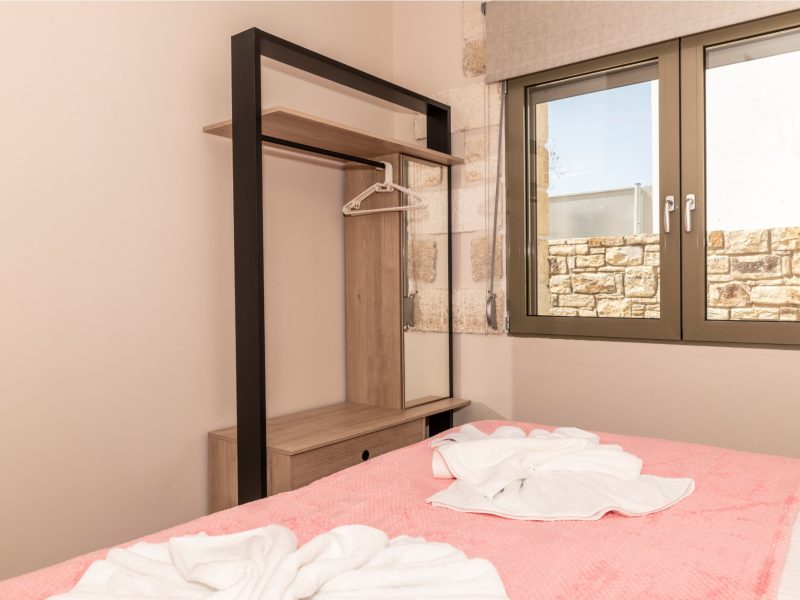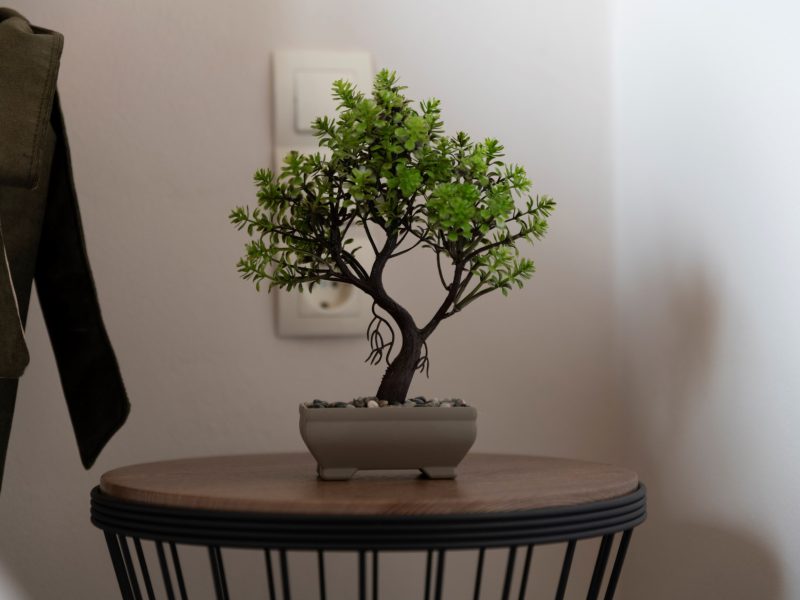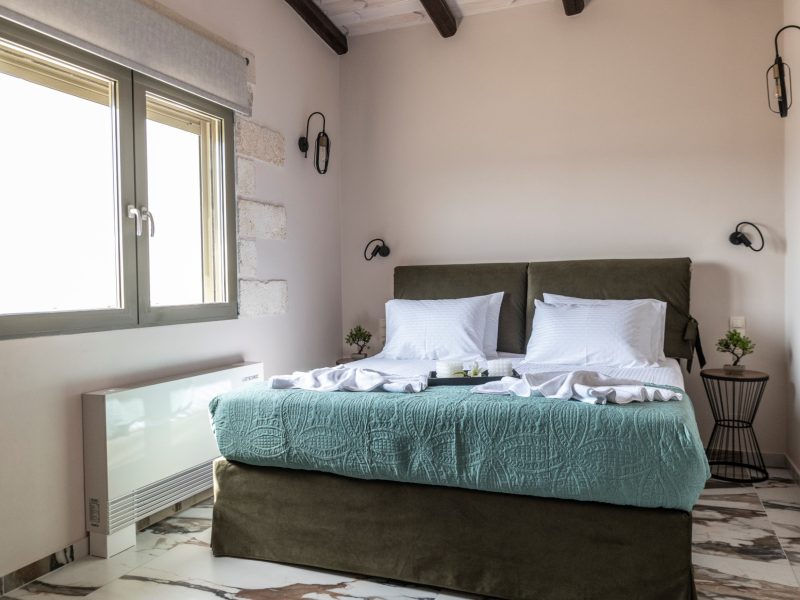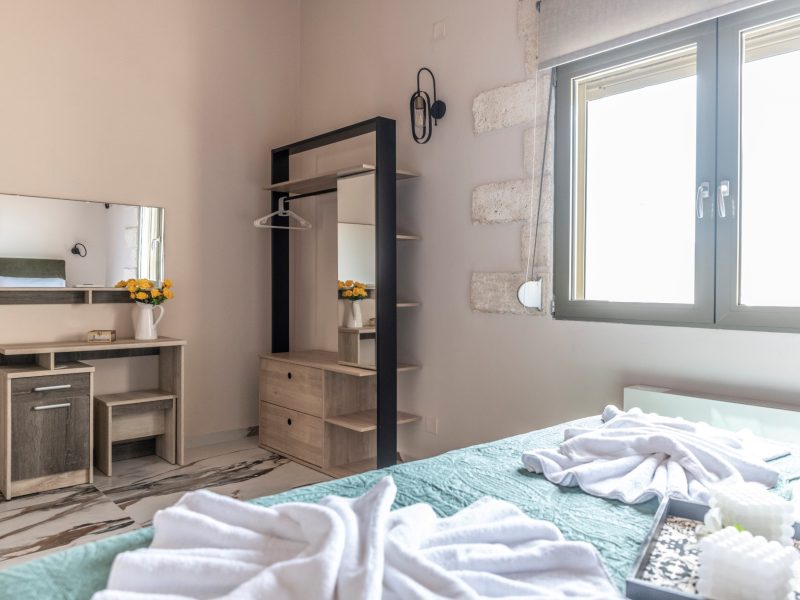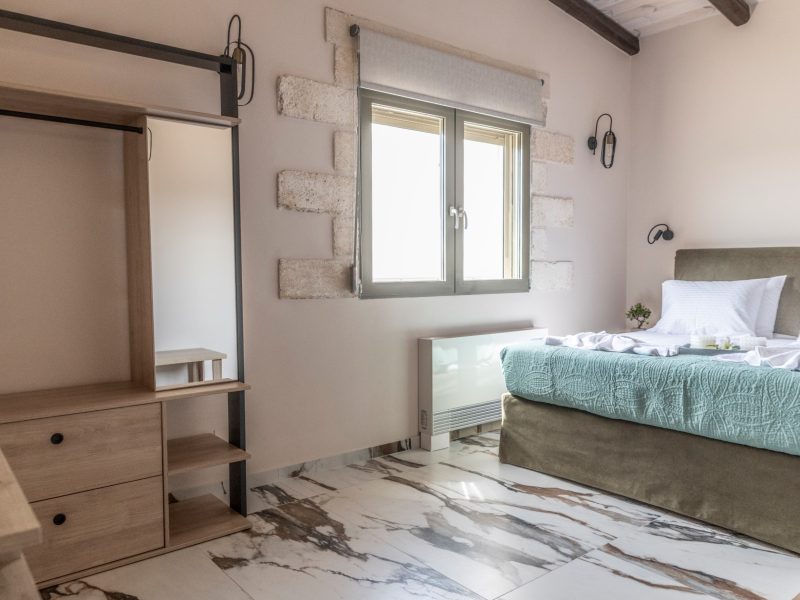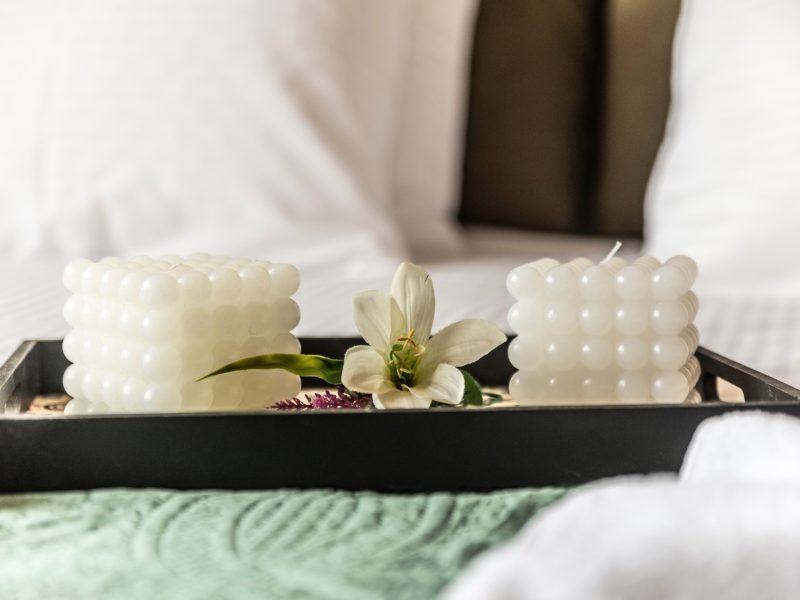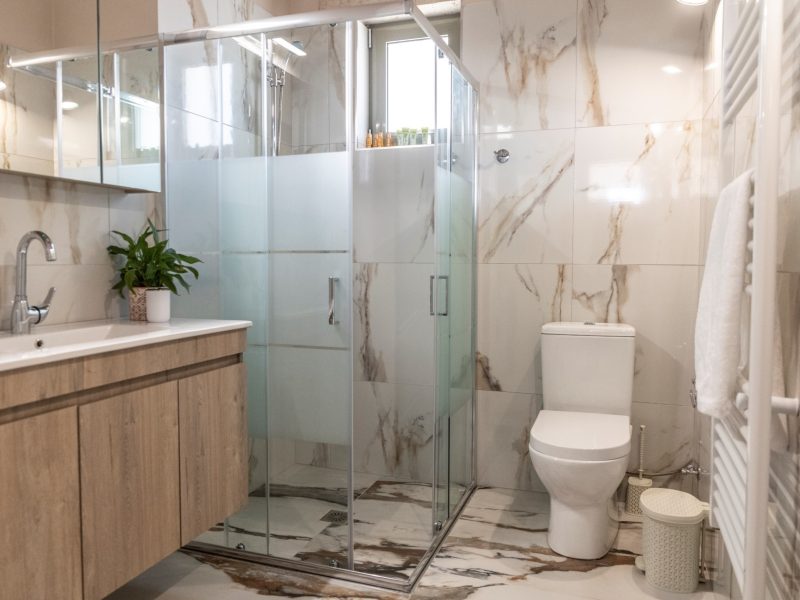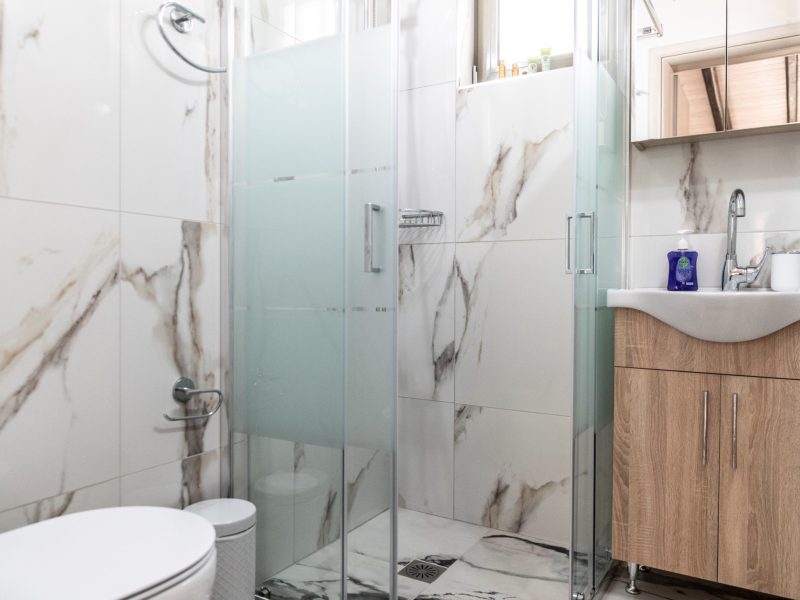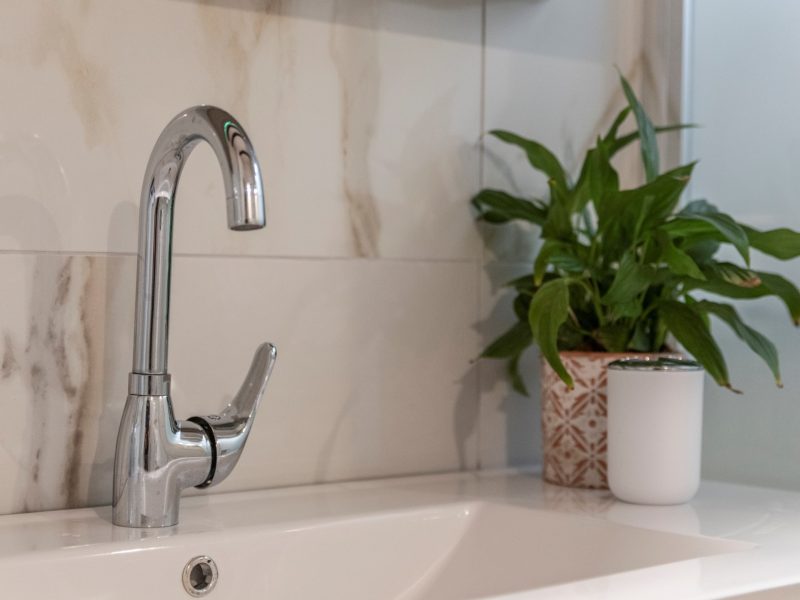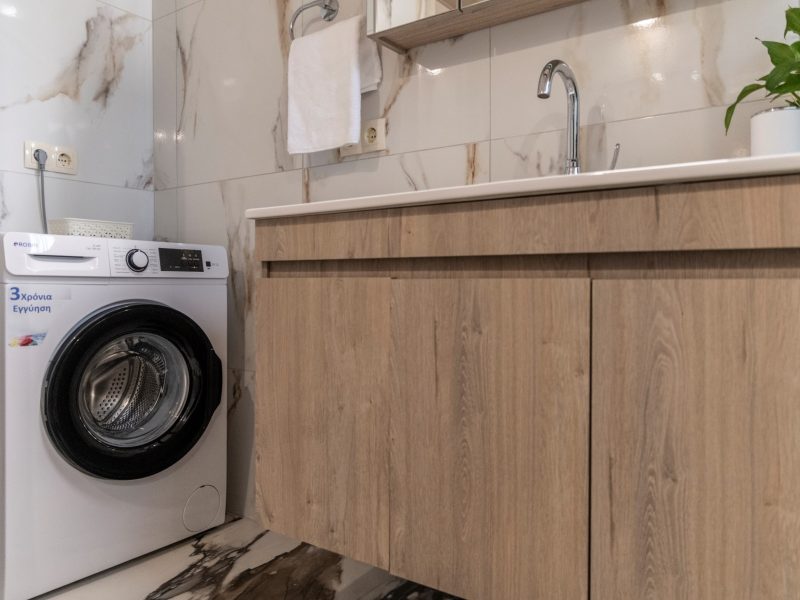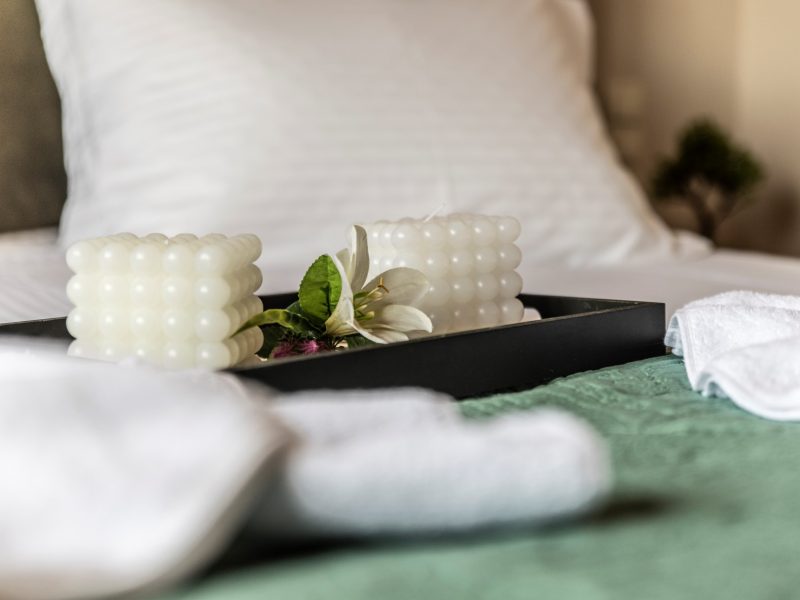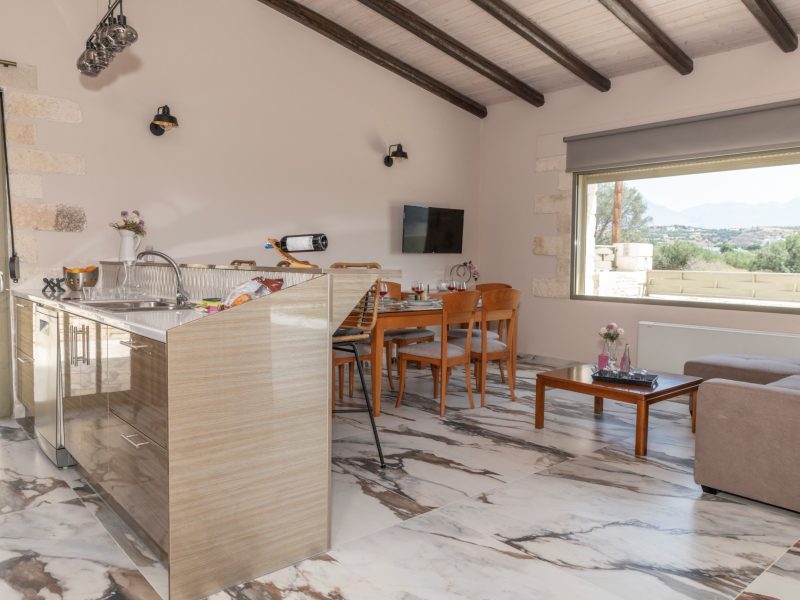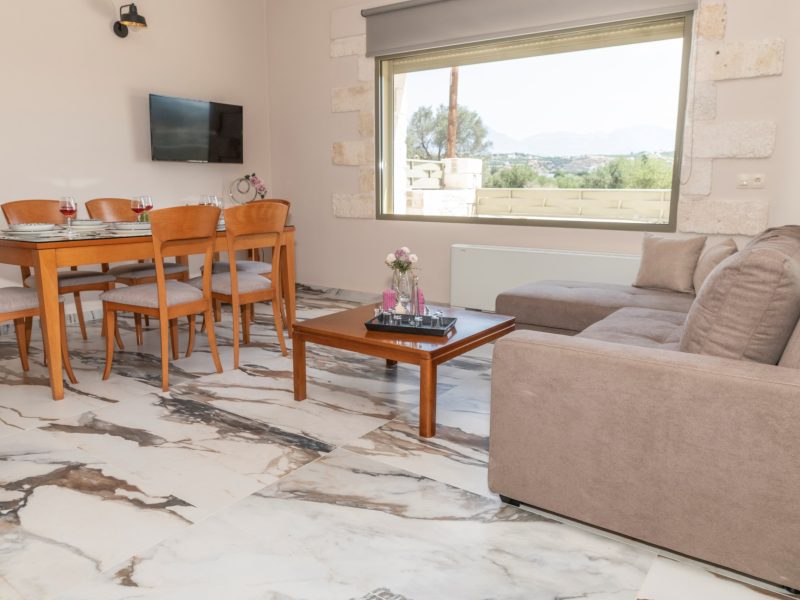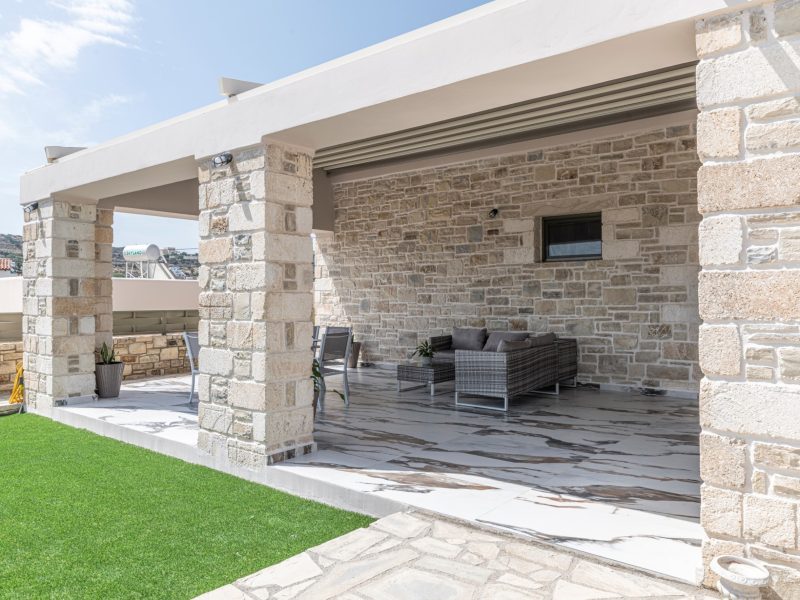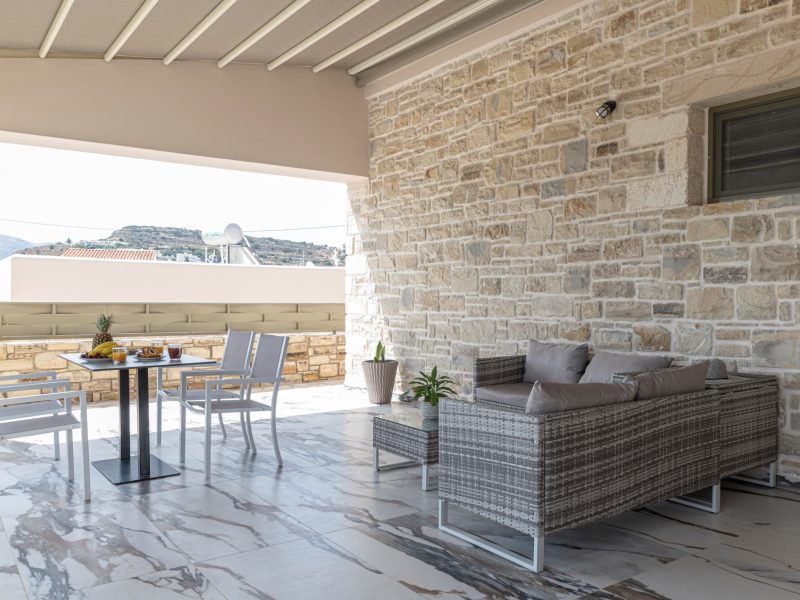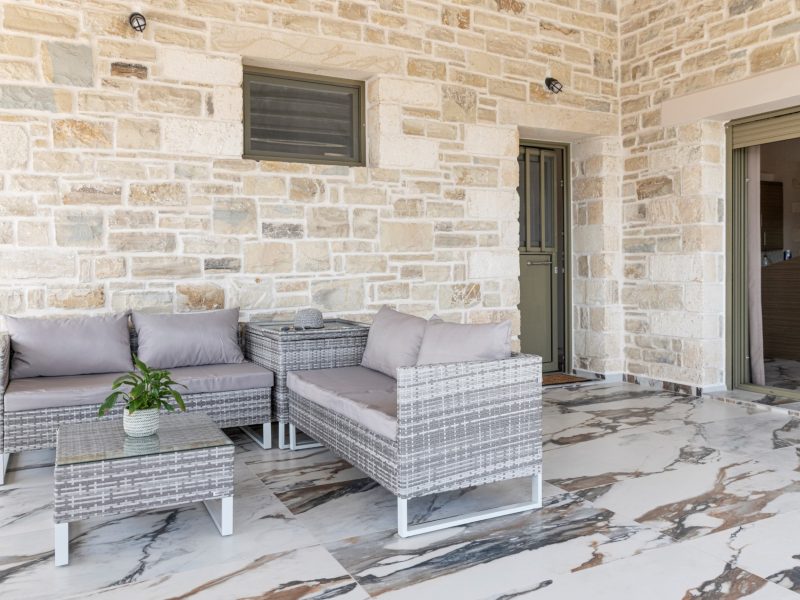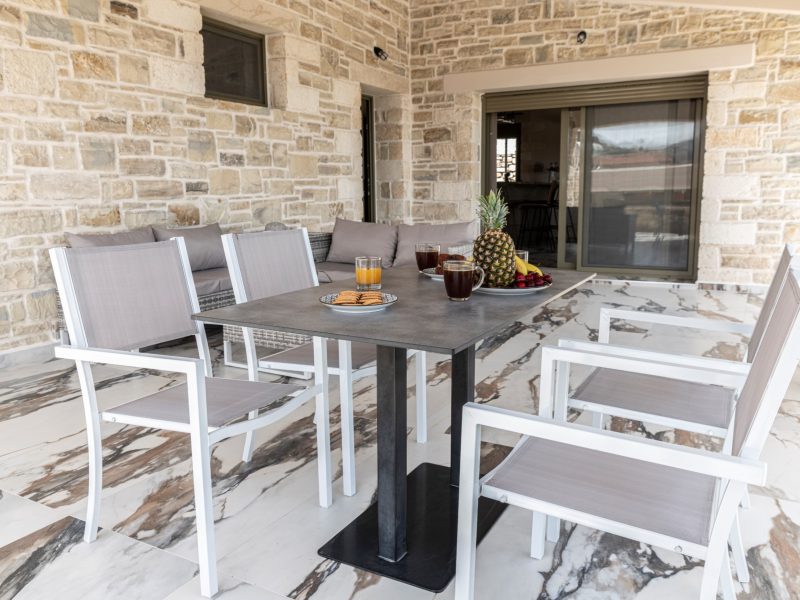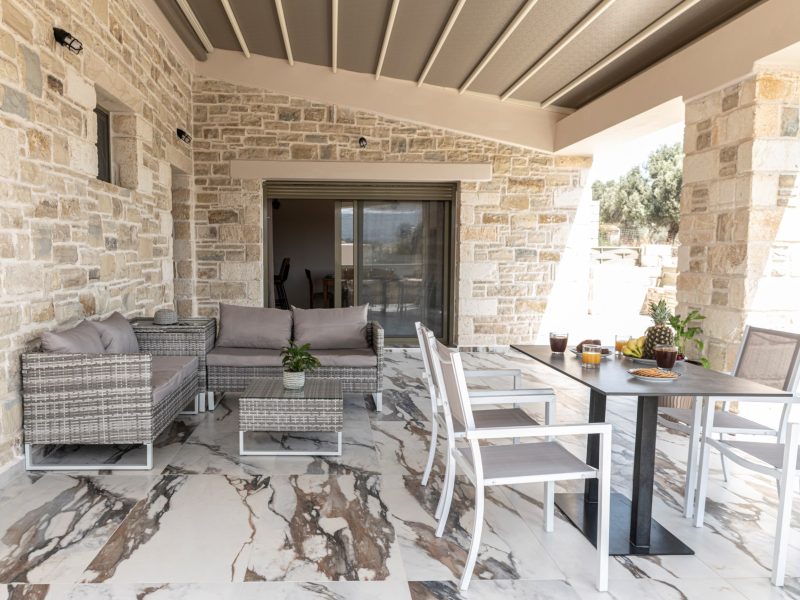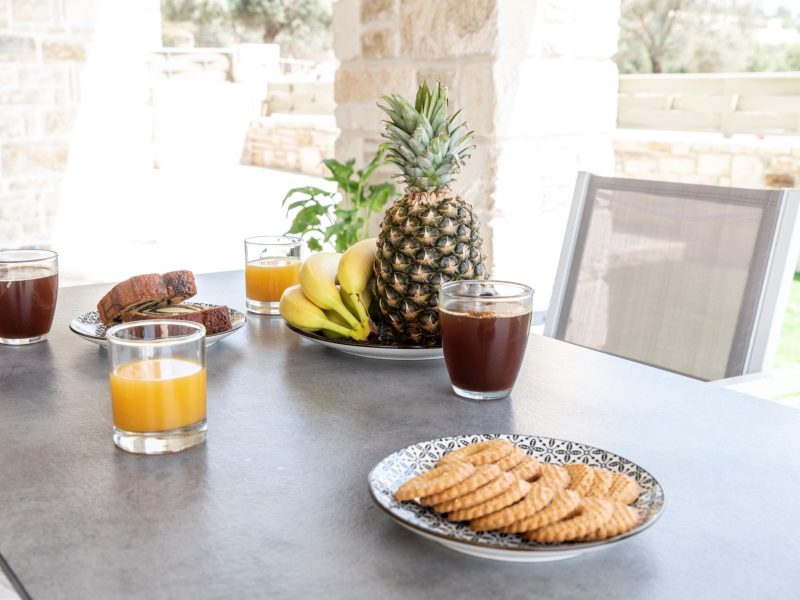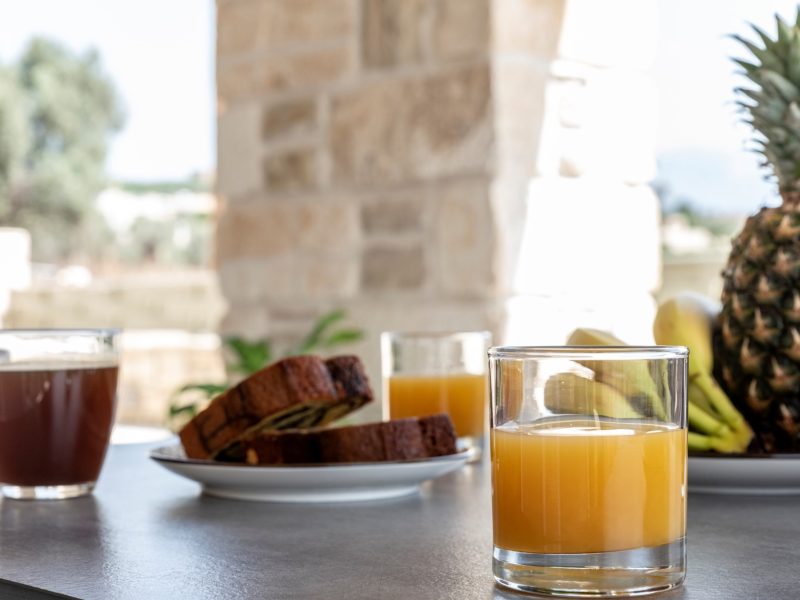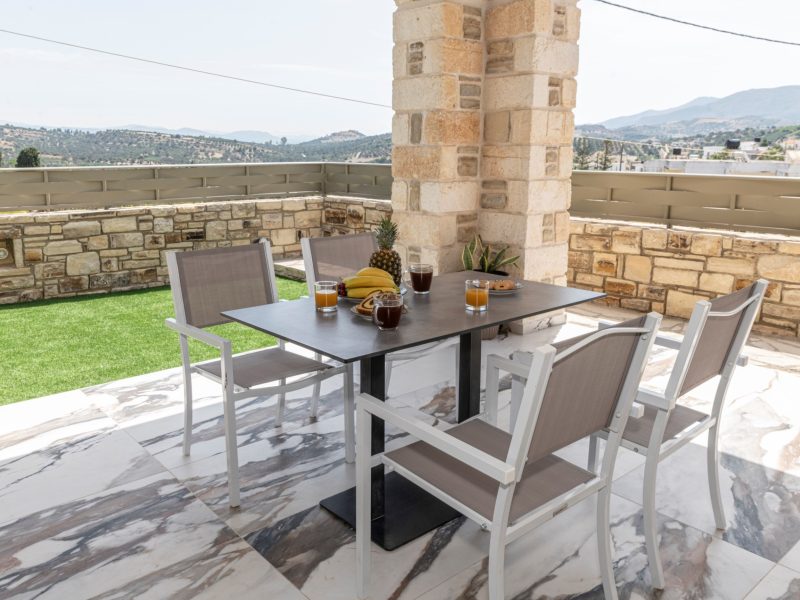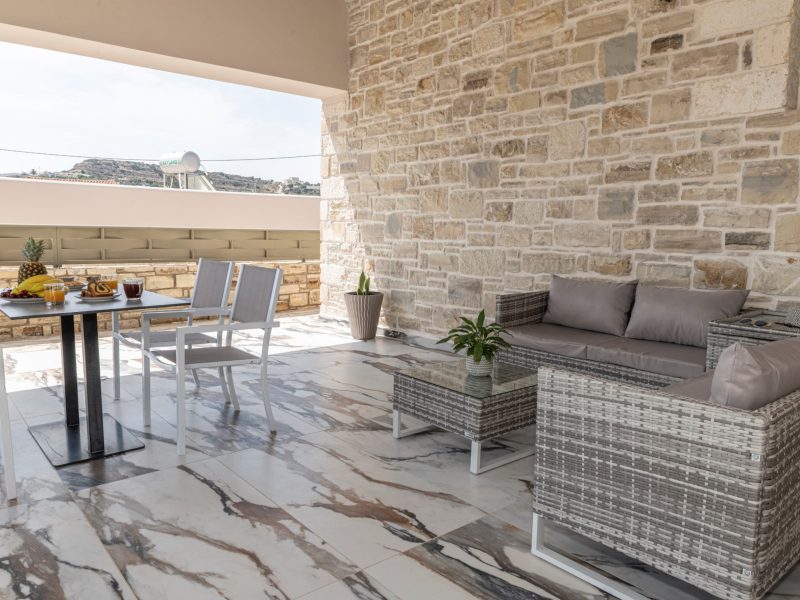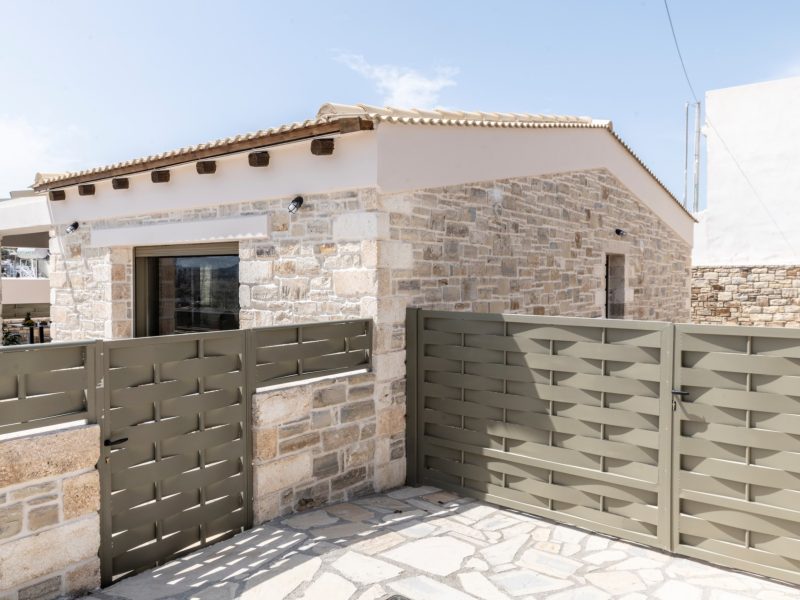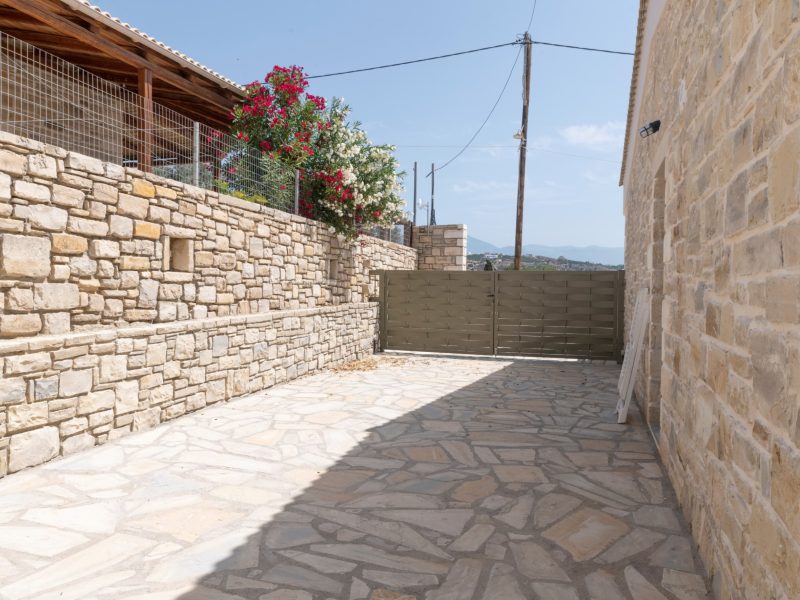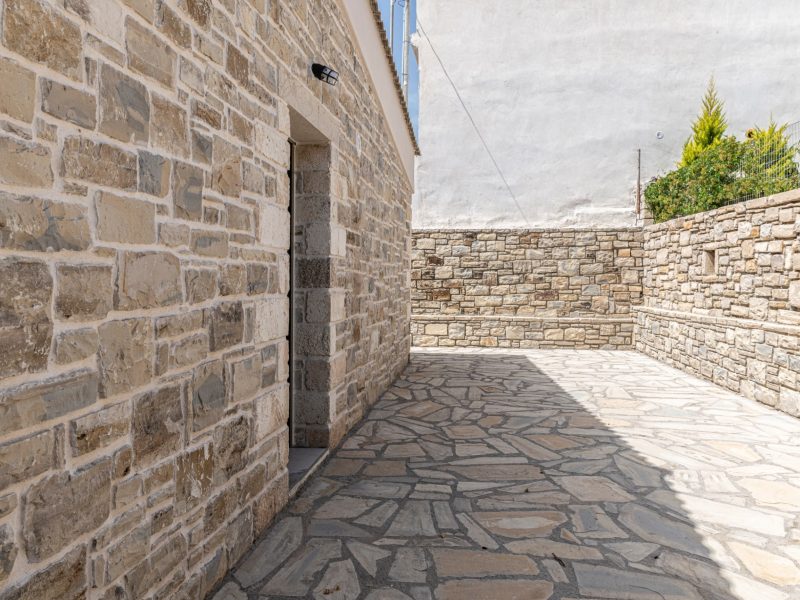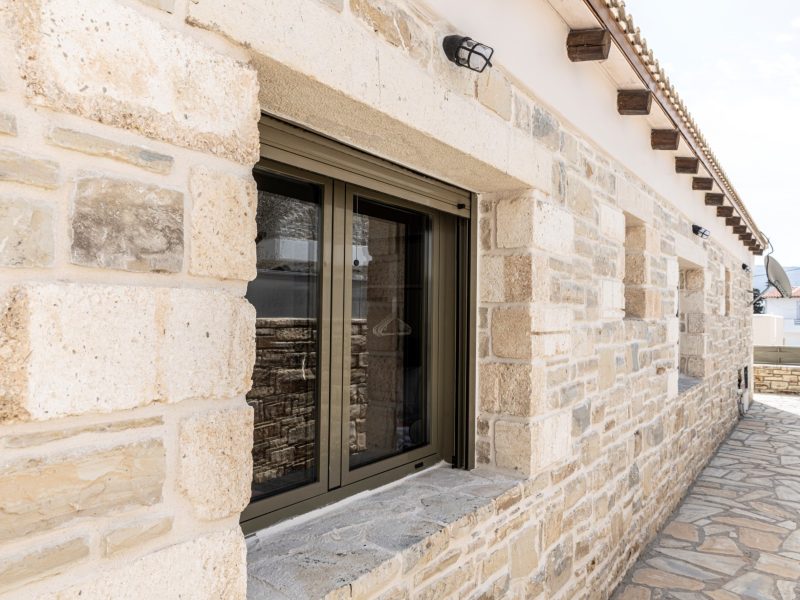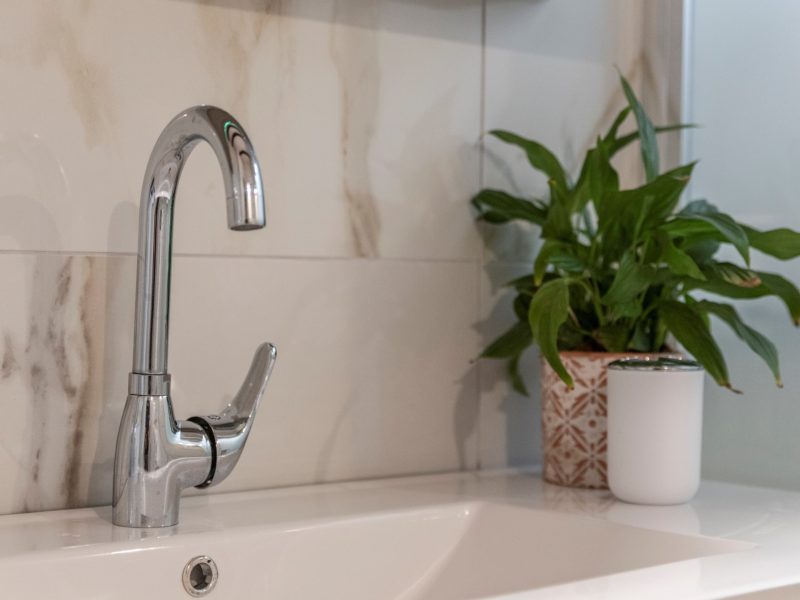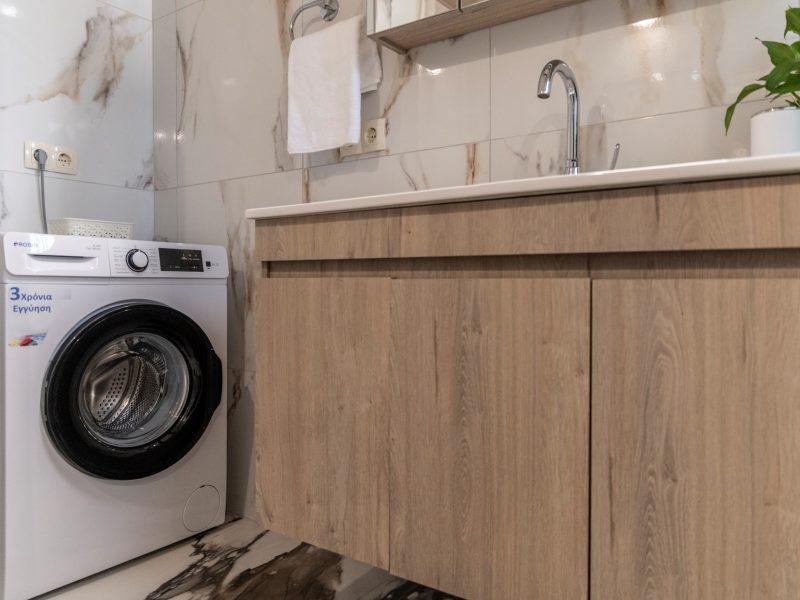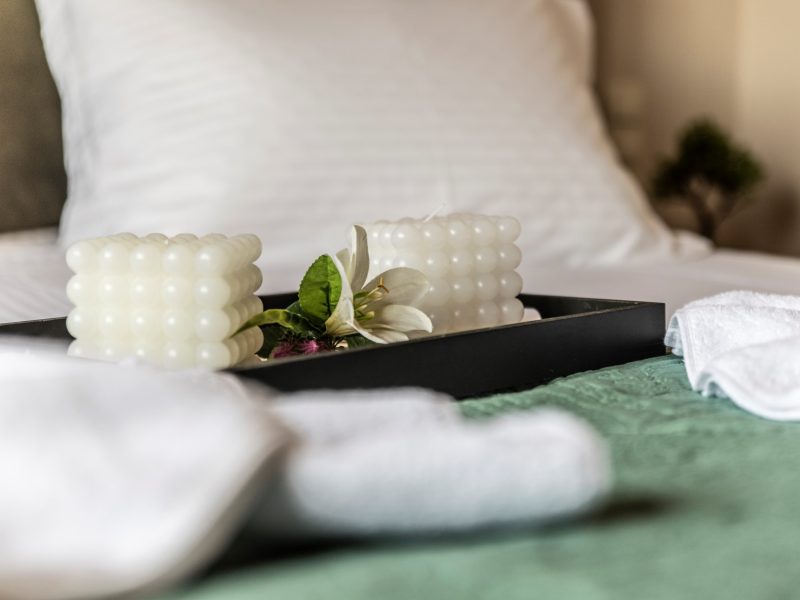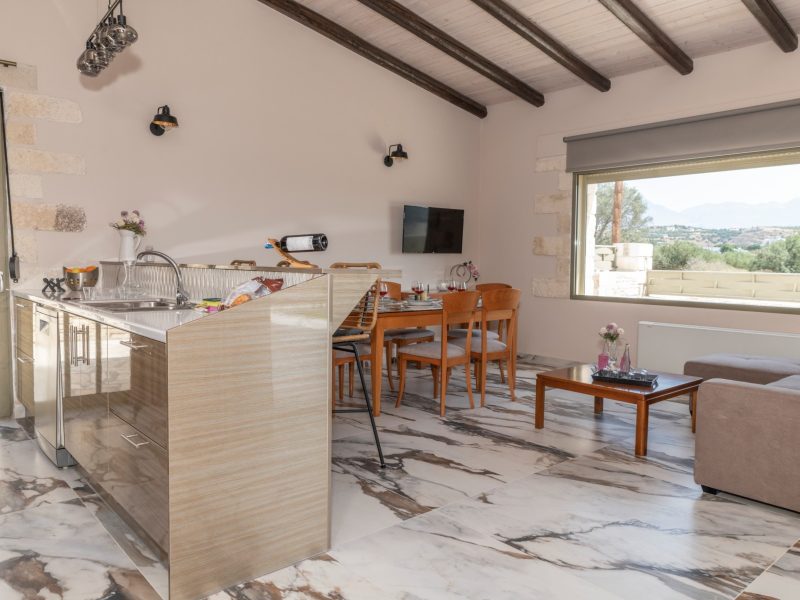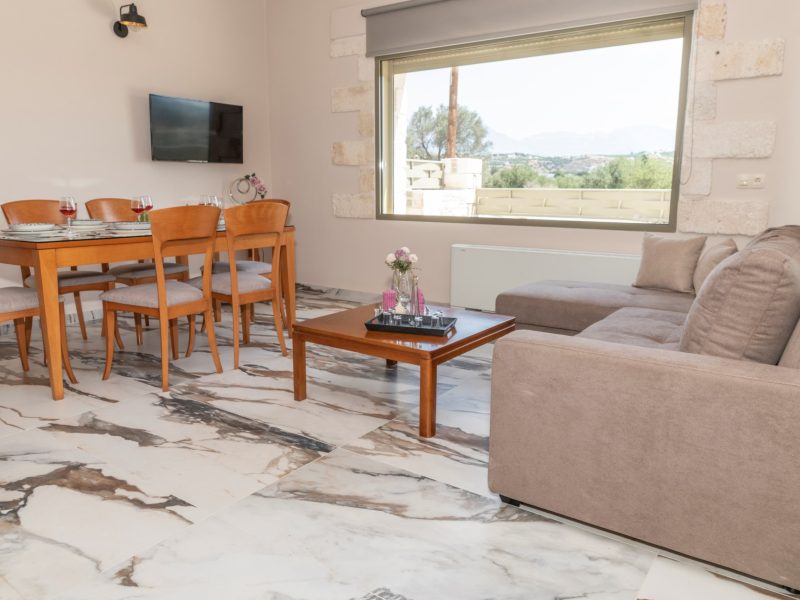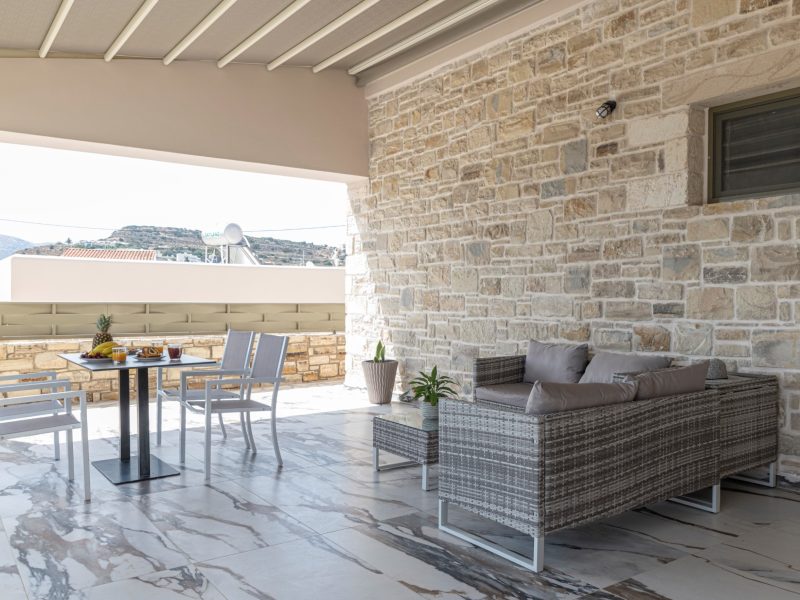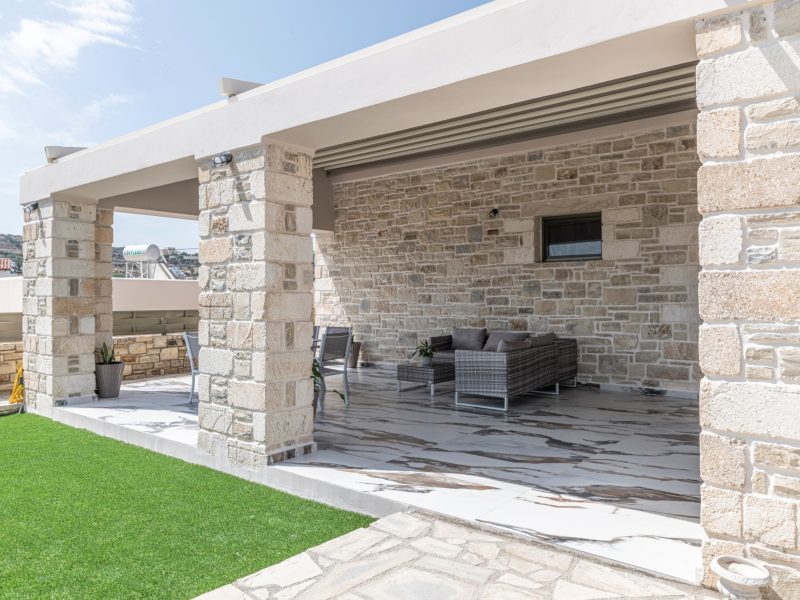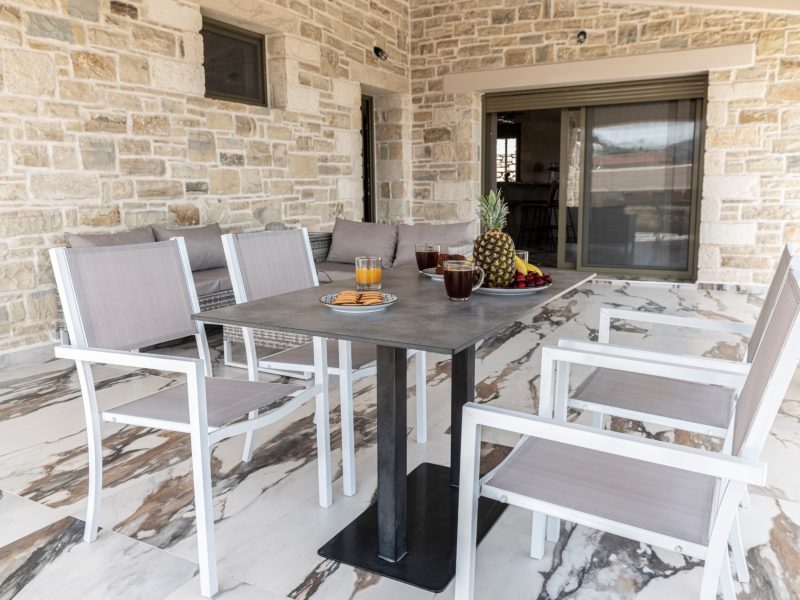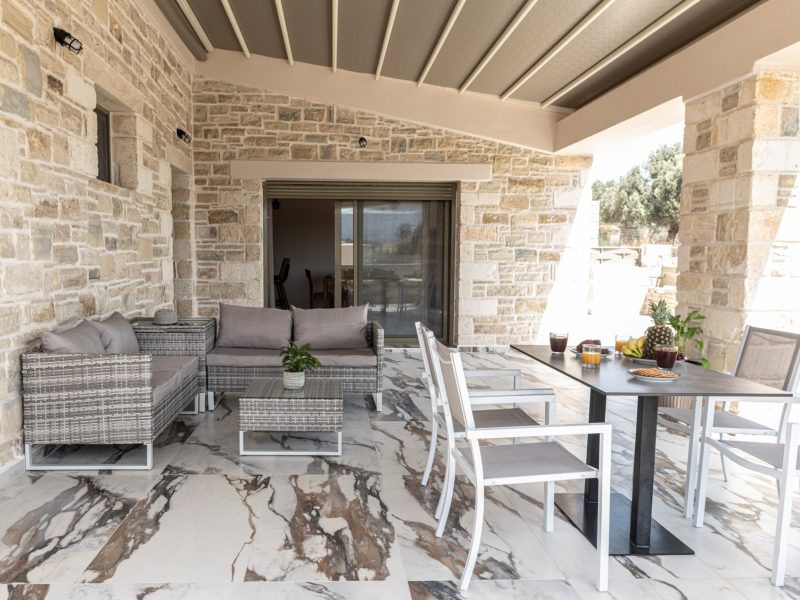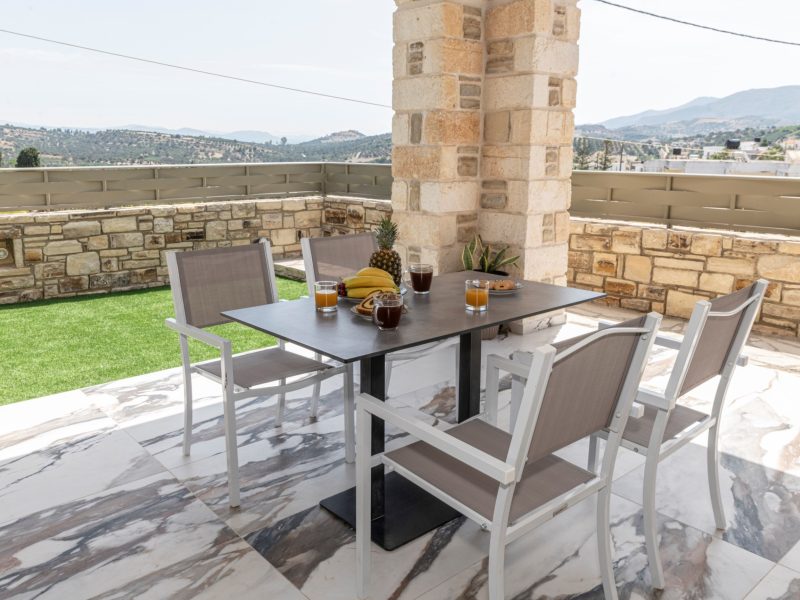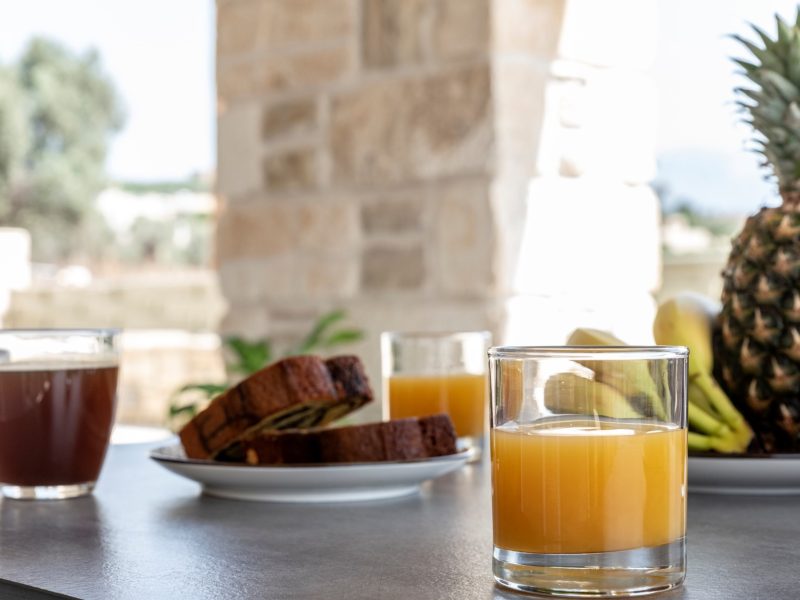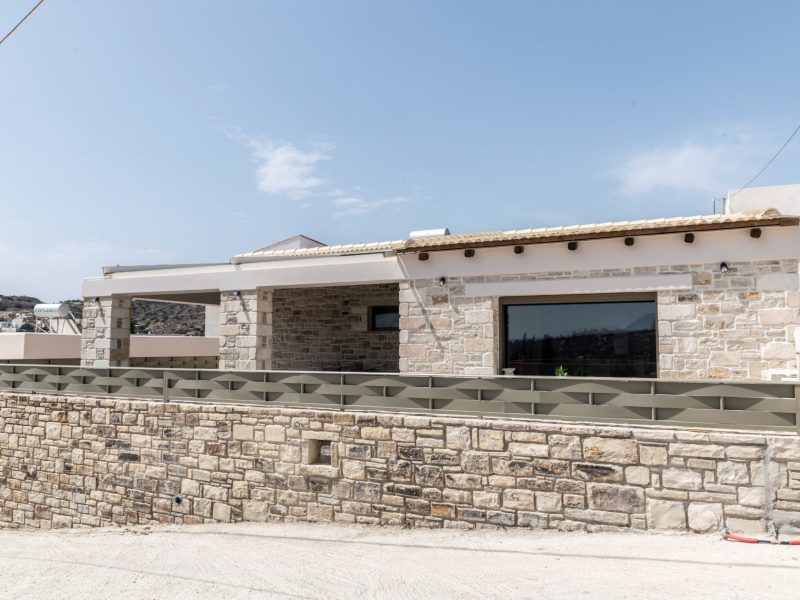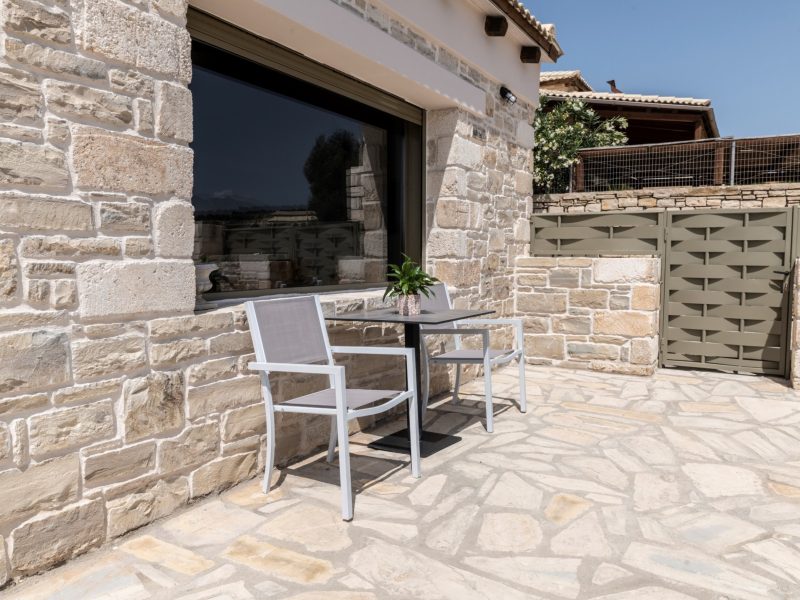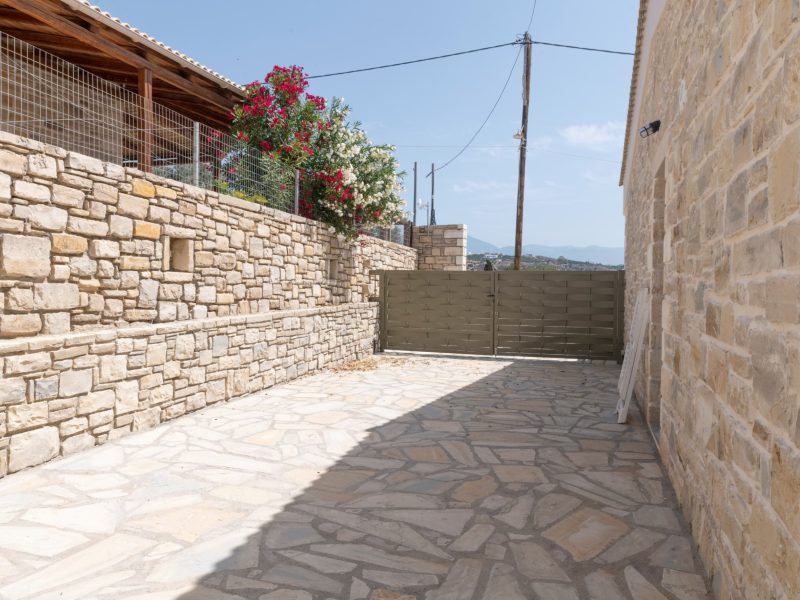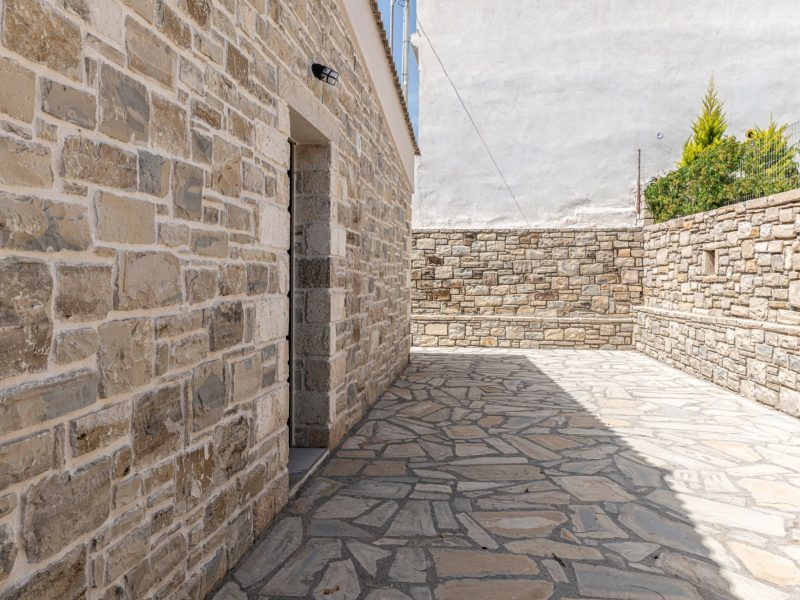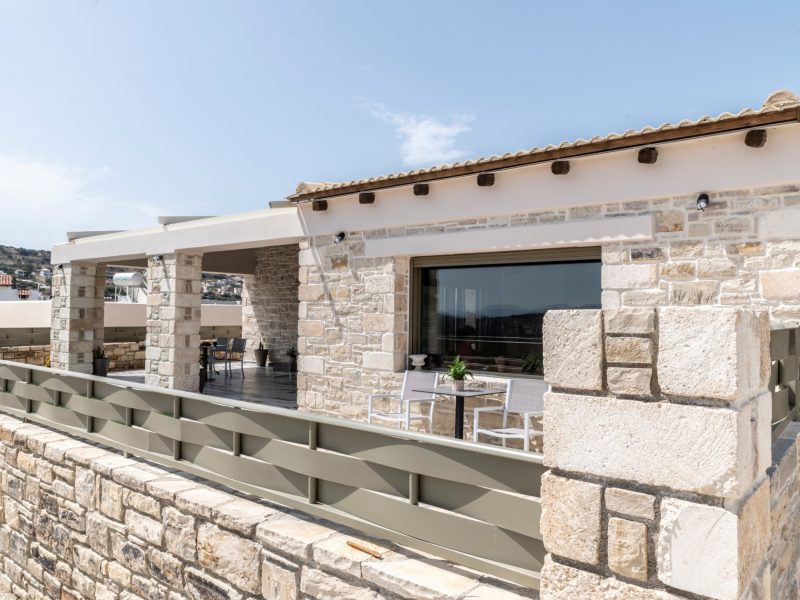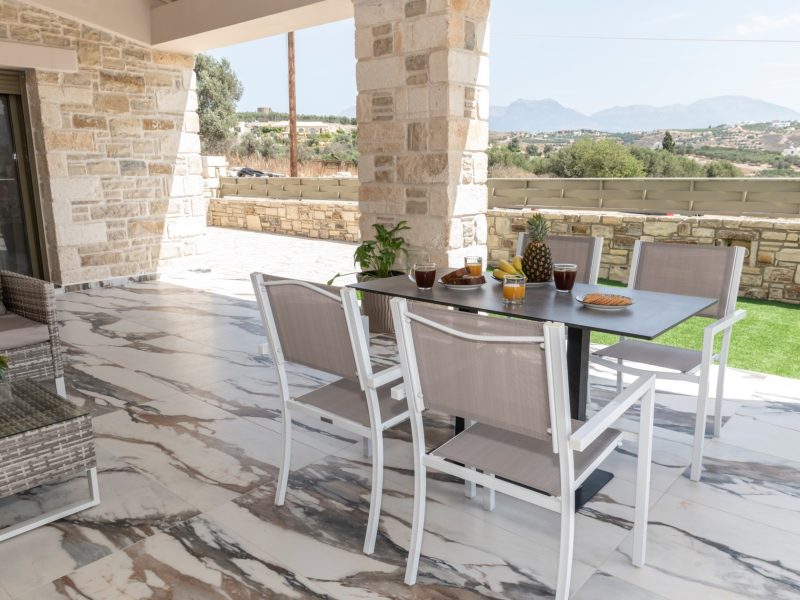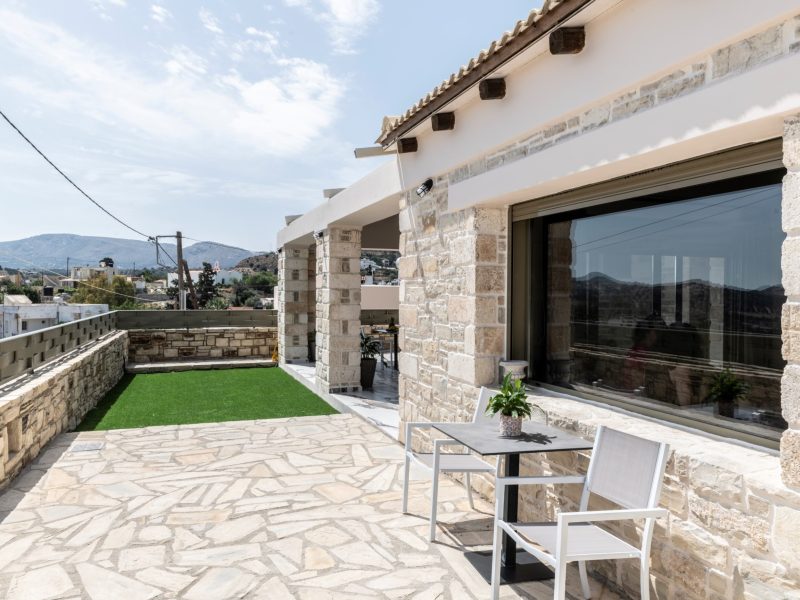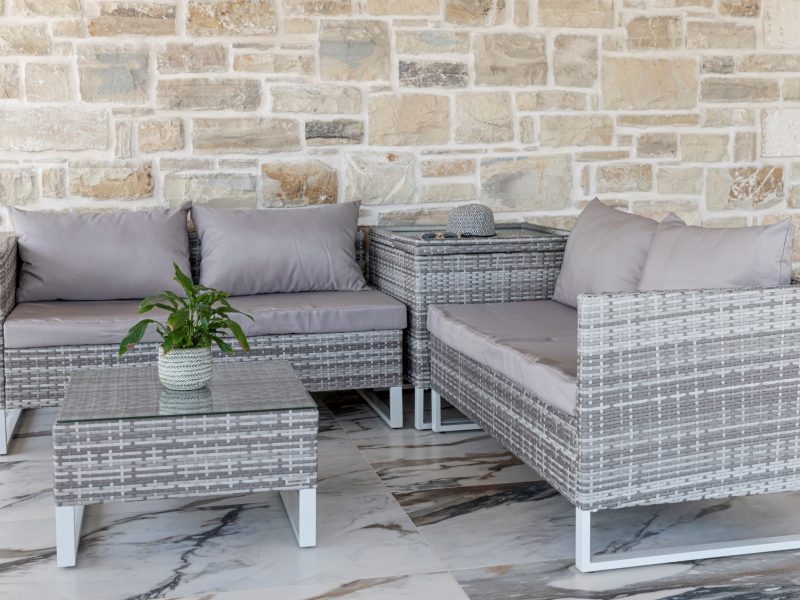 Brand new stone built villa for sale: 3 bedrooms, a large living room/kitchen area and 2 bathrooms.
It is 90m2 and ready to move in. The villa is fully equipped and has all the furniture and electrical equipment.
This villa has  a warm and welcoming atmosphere created by the open layout of the house. A large living room – dining – kitchen area opens up a lot of space with a lot of light. This villa makes you feel comfortable from the first moment. It is surrounded by a garden that gives you privacy and also space for children to play. On the huge veranda you can relax and spend your time in the shade under the pergola. The large table invites you to eat, but also offers enough space for a game night or just to spend some relaxing moments.
There are two bedrooms with a double bed and a third bedroom with two single beds who could be joined also as a double bed depending on your needs and 2 bathrooms. The kitchen is fully equipped and opens up to the living room area with a big sofa who can be transformed to bed. This villa is the perfect place for a family holiday in Pitsidia with a lot of peace, yet close to the taverns, cafes and the great beaches of the region. The supermarket is 150 meters away and the village's square is 400 meters away.
The price is negotiable: 310.000 €
Pitsidia is a quiet village, with a long tradition of hospitality. The spotlessly clean accommodation units, the taverns with their traditional cuisine, the cafes with their aroma of Greek coffee, as well as the cosmopolitan ambiance of the area during the summer months, warranty a memorable stay to all visitors. Visitors are always welcomed at Pitsidia.The surrounding landscape is of exceptional natural beauty with archaeological and historical sites which attract a large number of tourists each year.Within the Pitsidia community, 4 km to the southwest, lies the renowned resort of Matala.At a distance of 1500 m. lies the long sandy beach and the antiquities of Kommos.Also, the village of Pitsidia can be the starting point for outing and excursions to the archaeological sites in the broader area. Some of the most interesting sites are the ancient mansion of Pitsidia, the archaeological sites of Laggou, Phaistos, Agia Triada and Gortys, the monastery of Odigitria, the gorge of "Agiofarago".