At South Crete Network we work to provide a seamless and efficient platform for accessing all of our services related to tourism and real estate. Our centralized platform makes it easy for you to find, manage, and pay for the services you need, all in one place.
Whether you're looking for information about local attractions and events, searching for the perfect vacation rental, or looking to purchase real estate in South Crete, our platform has everything you need. You can easily browse our listings, view photos and videos, and read detailed descriptions to find the perfect property for your needs.
Our platform also makes it easy to book tours and activities, reserve transportation, and access other essential services like home cleaning and maintenance. With just a few clicks, you can customize your itinerary and make all the arrangements you need to enjoy a stress-free vacation or manage your real estate investments with ease.
At South Crete Network, we are committed to providing personalized service and support to all of our customers. Our team of experienced professionals is always available to answer your questions, offer advice, and provide assistance whenever you need it.
We believe that by offering a centralized platform for all your tourism and real estate needs, we can help you save time, reduce stress, and enjoy all that South Crete has to offer to the fullest. Thank you for choosing South Crete Network as your trusted partner in exploring this beautiful region of Greece.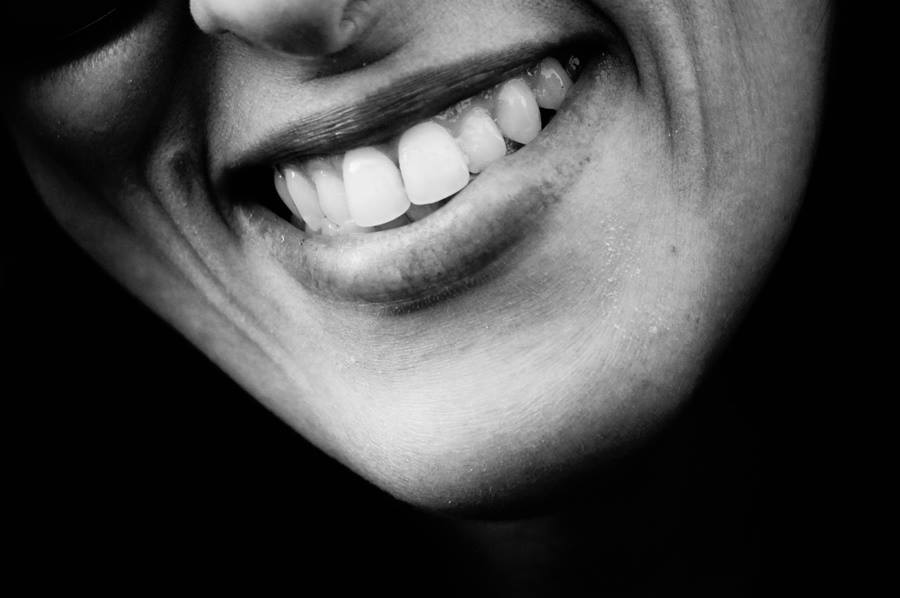 Committed to Transparency
Services of South Crete Net are various and the costs depend on the application field. You can see a detailed list of prices for certain services here:
Tourism
10%
South Crete Net promotes and manages touristic bookingss and for this service
owners of holiday homes are charged 10%
for every reservation booked through us.
Touristic properties 
Tours
Workshops
Courses
Retreats 
Properties
2,5% seller, 2,5% buyer
South Crete Net publishes your Properties
in our home page with photographs, videos
and professional description and promotes
on different social media channels
and portals.
We connect the oweners with the buyers.
We can help the buyers with all the
bureauoratic procedures.
Properties for Sale
Wintertime Rent
Longterm Rent
Jobs/Services
10%
South Crete Net promotes and suggests
in our page individuals or companies who
offer services. We connect people who offer services with those who search for services.
For every deal we charge the individual
or the company 10%.